Dubai: Bunts Throw ball tourney at Wanderers Sports Club, Sharjah on Dec 4
By Shodhan Prasad

Bellevision Media Network


Dubai, 28 Nov 2015: Bunts Throw ball Dubai - UAE will be organizing its biennial Heatshield Throw ball tournament at Wanderers Sports Club, Sharjah, on Friday November 4.
The organizing Committee of Bunts Throw ball Dabai – UAE has assured that as usual this year's tournament too will be a grand, well organized and well attended tournament. The tournament will begin on Friday at 8.00am sharp.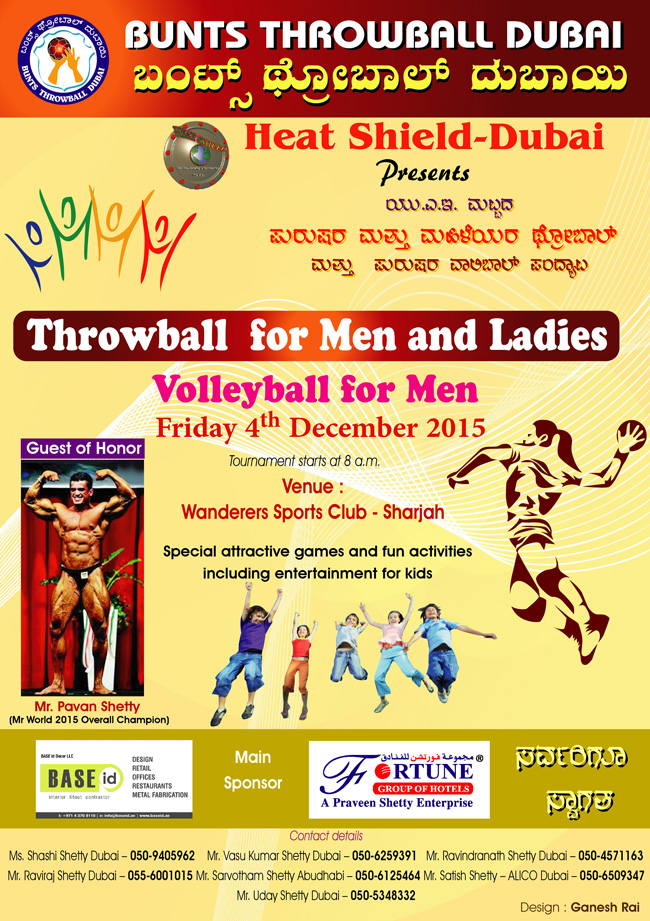 The main attraction of the event would be India's well-known body builder Mr World 2015 overall champion Pavan Shetty will be chief guest inaugurate the tournament. This will be his maiden visit to Dubai.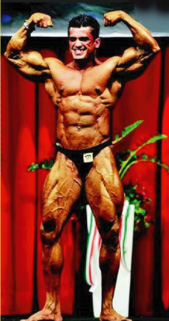 It will be a great fun fare for all the sports lovers of UAE.
Winners and runners up will be awarded with attractive Trophies. The participation for this tournament is restricted to teams/members hailing from Karnataka state only. Organizing Committee shall be the final authority in all the matters.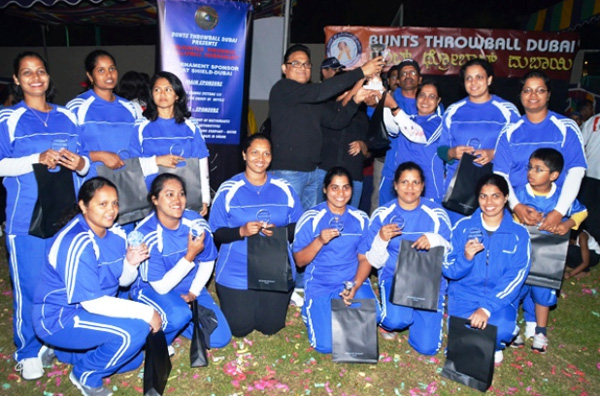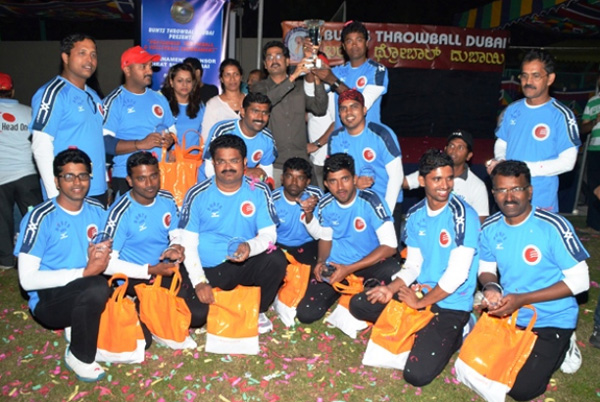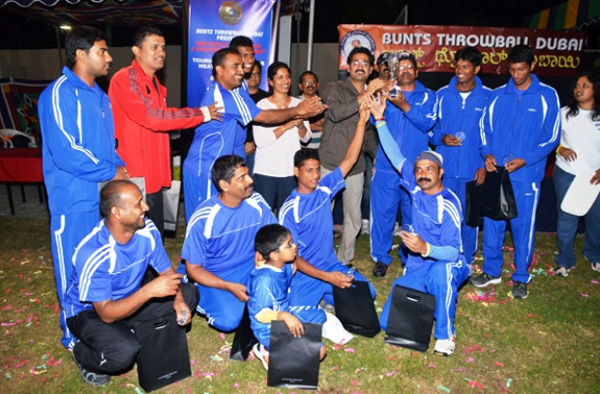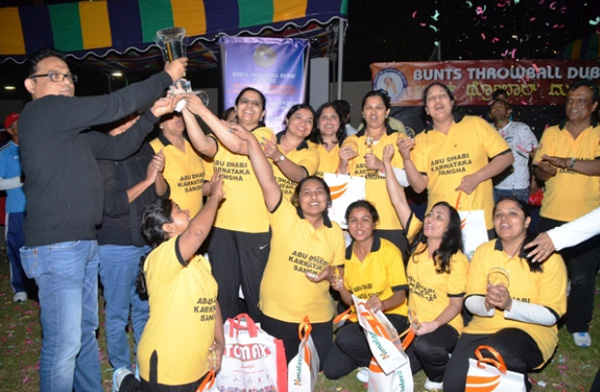 [File Pics]
Maximum 10 teams can be registered and it is based on the first come first serve basis, hence the organizing Committee is urging all the interested teams to register their teams at the earliest by contacting any of the organizing Committee members
Shashi Shetty Dubai – 050-9405962
Vasu Shetty Dubai – 050-6259391
Ravindranath Shetty Dubai – 050-4571163
Raviraj Shetty Dubai – 055-6001015
Sarvotham Shetty Abu Dhabi – 050-6125464
Satish Shetty – ALICO Dubai – 050-6509347
Uday Shetty Dubai – 050-5348332