Bellevision Muscat celebrates Vodlem Fest with family get-together
Bellevision Media Network


Muscat/Sultanate of Oman, 16 Feb 2016: Bellevision Muscat organized the celebrated Vodlem Fest with family get-together at NTI auditorium, Al Khuwair here on Friday February 5 at 8.30pm. Around 30 members were present on the occasion.
The programme started with prayer by Roshwal. Lawrence Noronha, the president welcomed the gathering.
Compere was Edward Mendonca. There were several games such as tying pamper on a blown balloon blind-folded for ladies, passing the plate and number game for couples. Color stones dropping in a cup for children.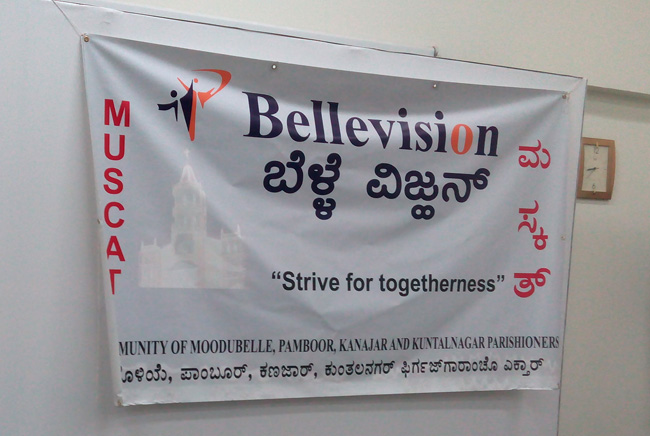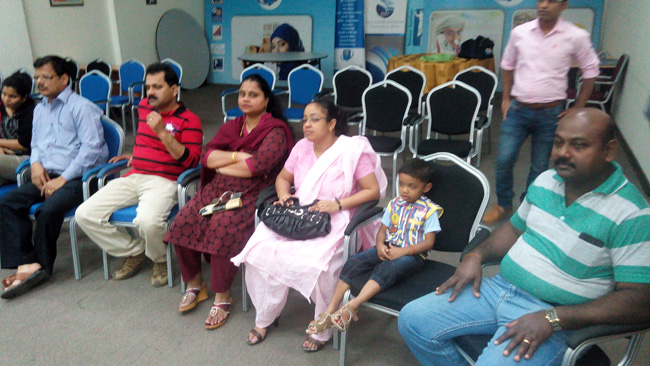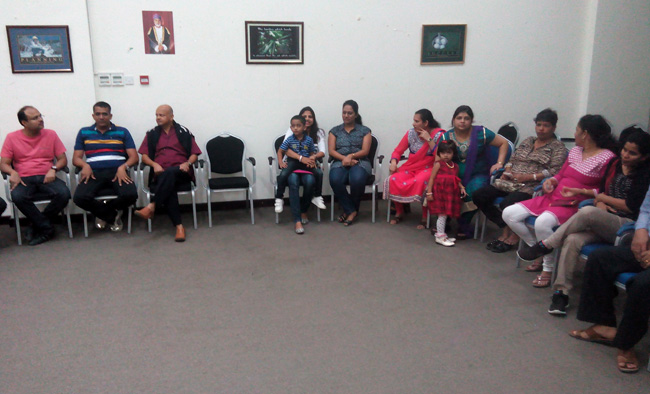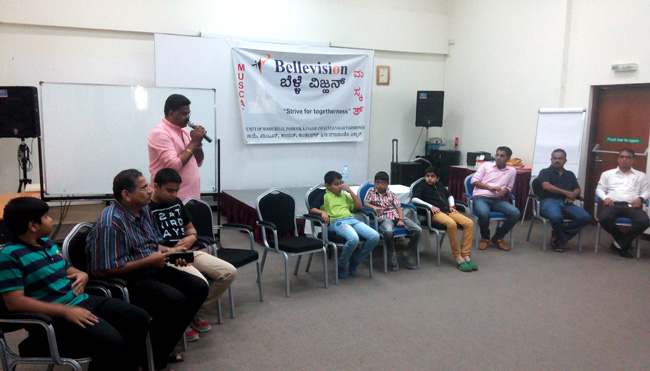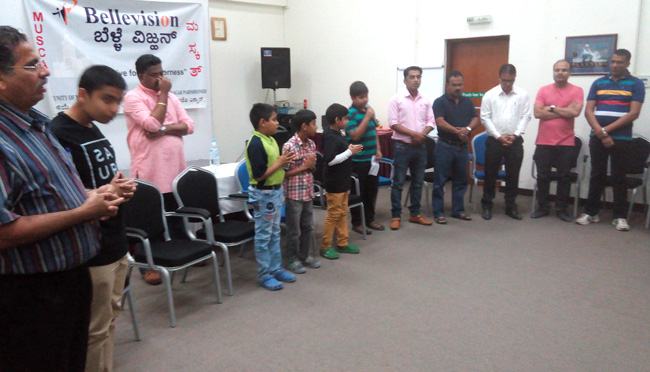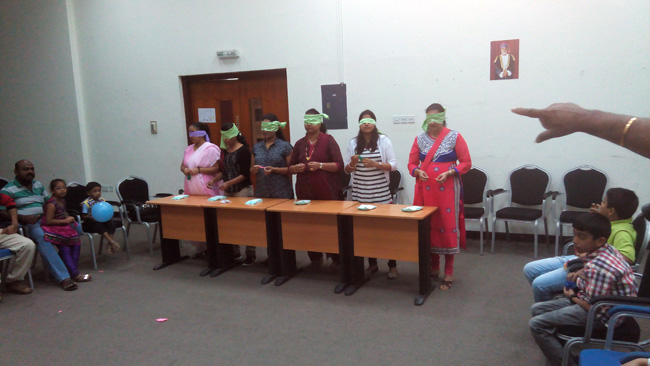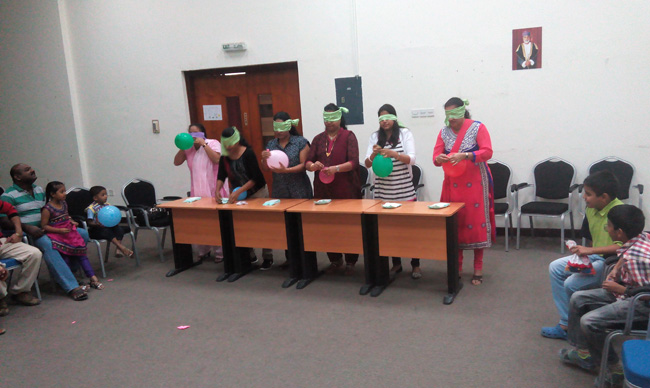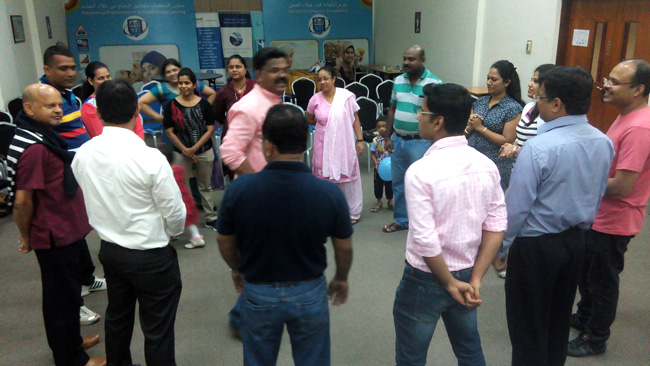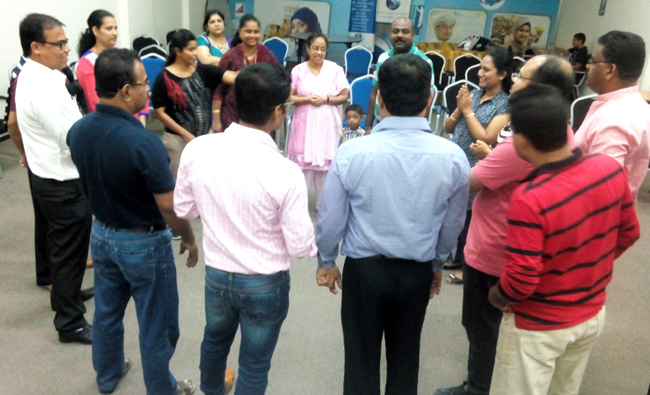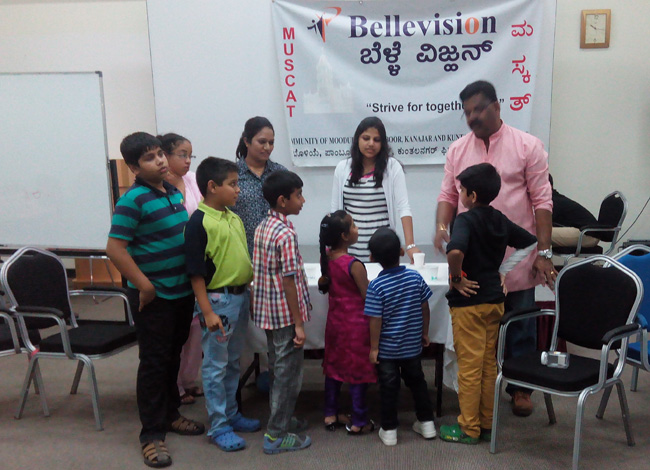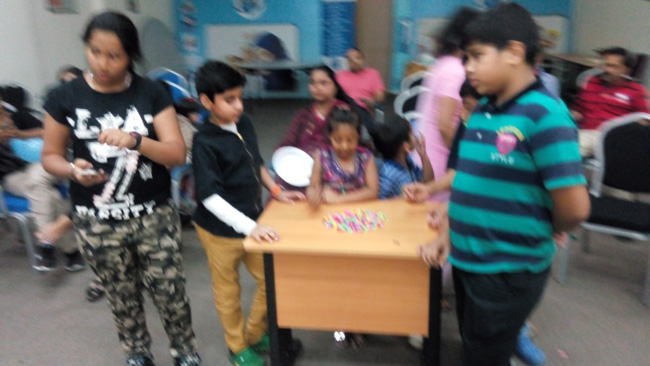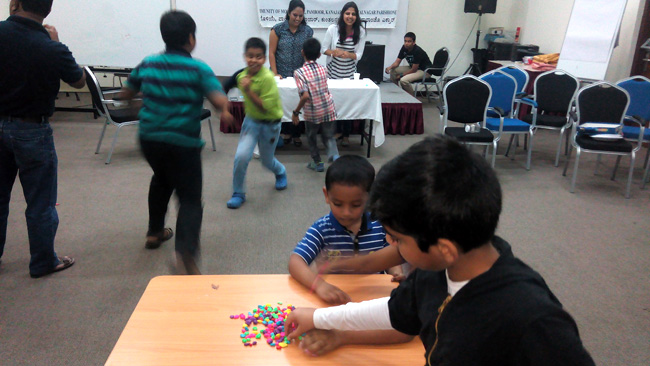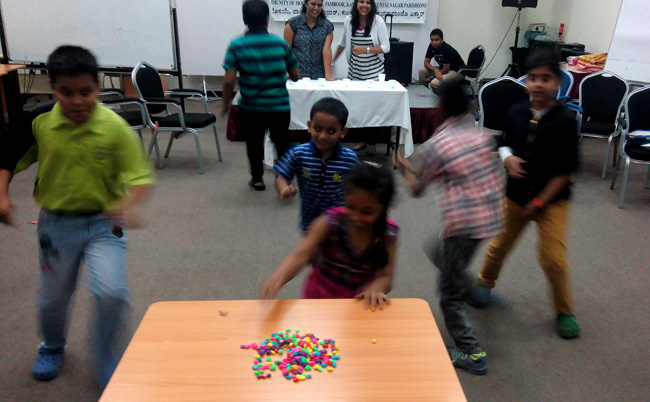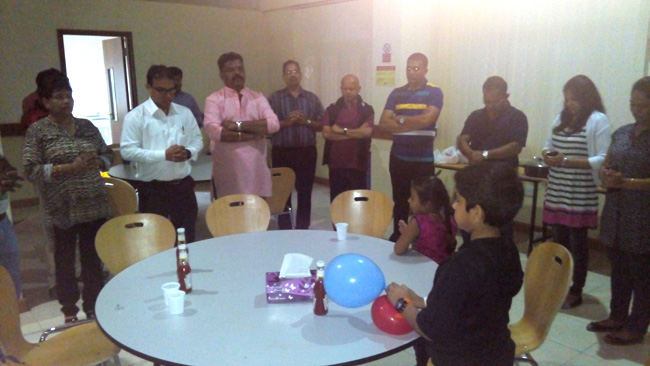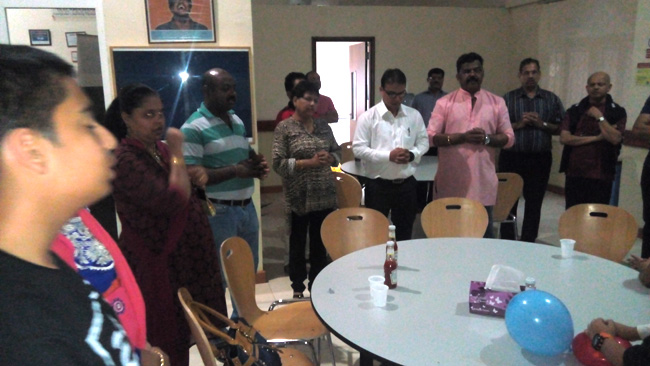 Between the breaks, the cold drinks, hot drinks and snacks were served.
After the grace before meal, Mangalorean food prepared by Committee members was served. Beside pork, rabbit sukka was the special attraction among the foods.
Gifts were distributed to the children. Then, housie housie game was played.
All bid farewell to the joyful evening at midnight.