Monsoon weakens, revival likely in July first week
New Delhi, 26 June 2014 (TNN): The monsoon has weakened over the past few days after a brief spurt of activity last week and Met officials said a revival can be expected only by the first week of July.
The hiatus means monsoon is unlikely to arrive in the national capital by its normal onset date of June 28. The northern limit of the monsoon has remained static since last Thursday and passes through Veraval and Surat in Gujarat, Nasik (Maharashtra), Damoh (MP) and Sultanpur (UP).
Met officials said attributed monsoon's weakening to lack of low pressure systems forming in the Bay of Bengal and Arabian Sea — systems that push inwards into the mainland, bringing rain.
"We see early indications of some formation in the Bay of Bengal. But it will take four-five days to develop. If it forms into a low-pressure system, it will start reviving the monsoon sometime next week. We can expect monsoon to enter fresh areas by first week of July," said B P Yadav, head of the National Weather Forecasting Centre at IMD Delhi.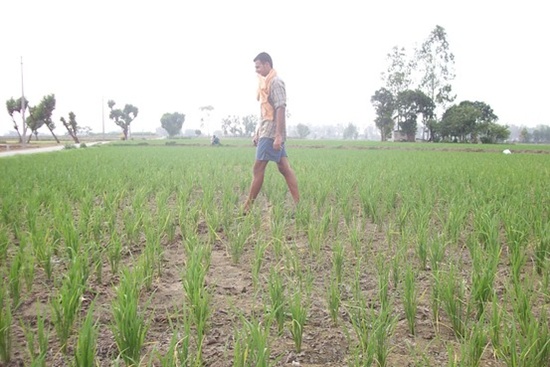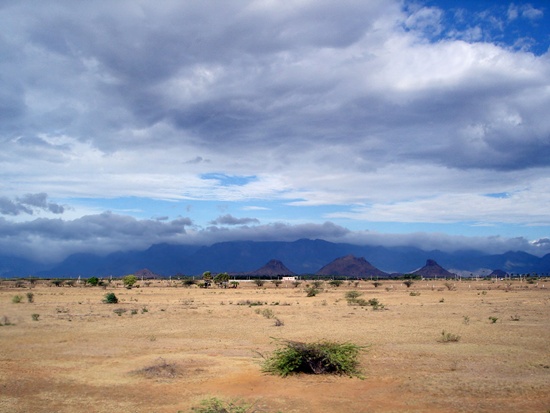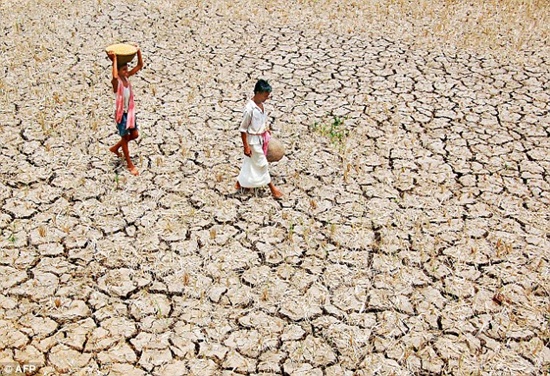 Meanwhile, Yadav said, monsoon rain is likely to be confined to the east and northeast India, and the western coast. There has been a dip in overall rain activity across in country since Monday, after a spurt in the previous four days that saw the monsoon deficit reduce to 36% from 45% on June 18. The deficit currently stands at 38%.
Earlier last week, the monsoon covered considerable ground in two days, riding on a cyclonic circulation that formed over Bay of Bengal. However, the circulation moved over land without gaining enough strength, leading to a halt in the monsoon's advance.
"The monsoon's progress is likely to pick up only around the first week of July," said D Sivananda Pai, the lead monsoon forecaster at IMD Pune.
While rains are expected to be below normal this year due to the likelihood of an El Nino occurrence, latest forecasts show the onset of the weather anomaly over the Pacific Ocean may be delayed enough for the monsoon to be over.
"While the Pacific continues to heat up in line with an El Nino event, the changes in wind patterns that lead to a weak monsoon in India have not yet taken place," Pai said.