Sharjah: Fun and frolic at Mangalore Konkans Family Fiesta
Pics by Ronald DSouza

Report-Daijiworld.Com


Sharjah, 07 Dec 2014: 'Family Fiesta 2014', successfully organized by Mangalore Konkans on Friday December 5, witnessed scores of people gathering at at Sharjah Wanderers Sports Club for a full day of thrill, excitement and fun. The day culminated with as much enthusiasm as it had begun, with the earnest crowd demanding for more.
One of the prominent events of Mangalore Konkans, Family Fiesta lived up to its expectations and satiated the desire of fun loving people of the UAE with frolic and enjoyable activities.
The much anticipated event was a massive hit with a number of people actively participating in the day-long event with energy and enthusiasm. Several contests held at the venue not only attracted the audience's participation but left them yearning for more.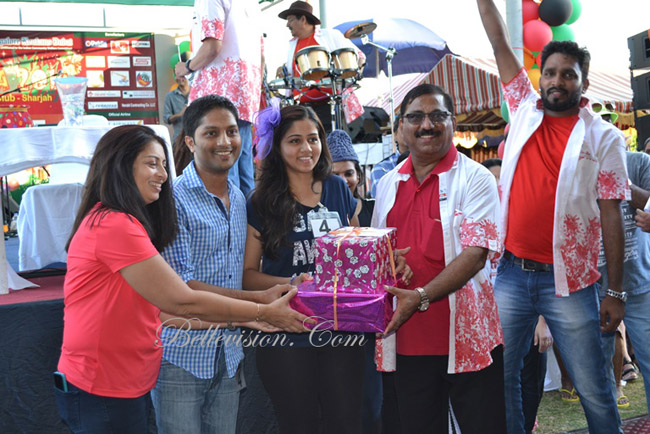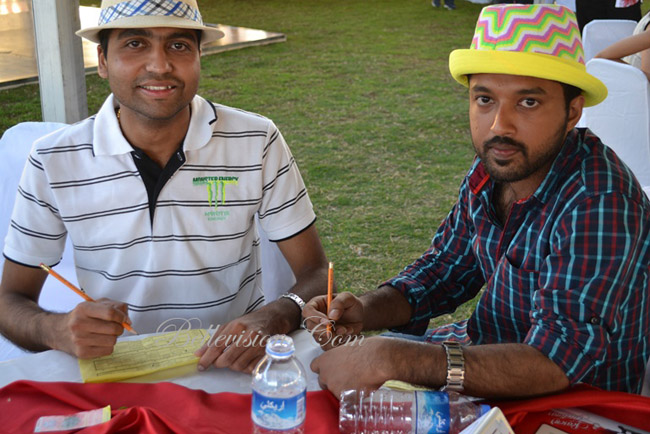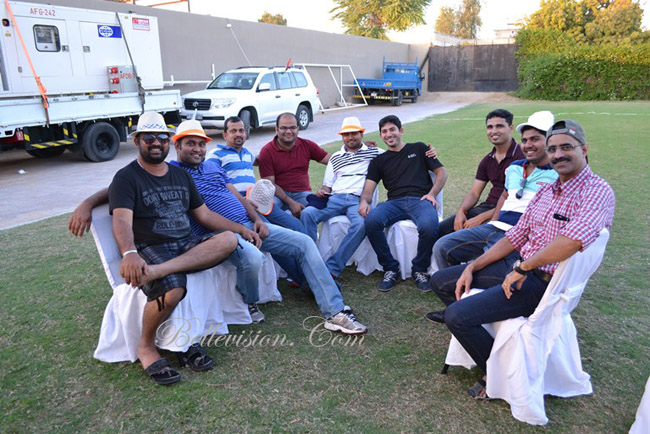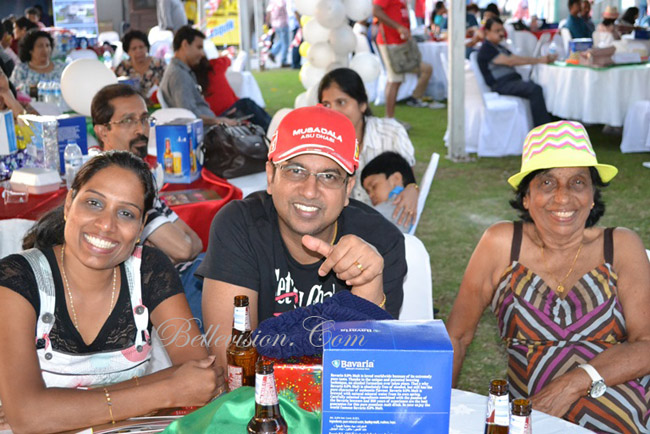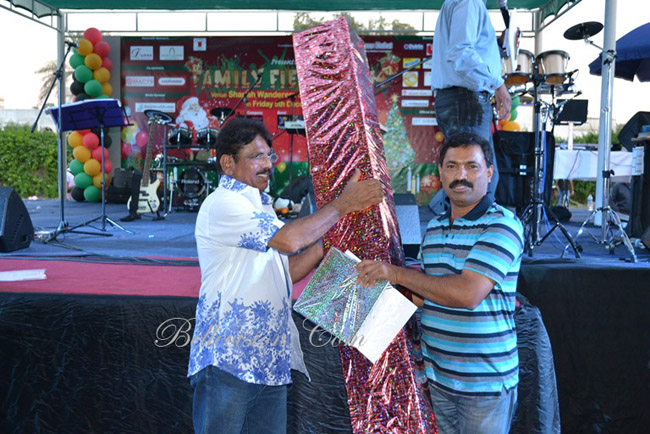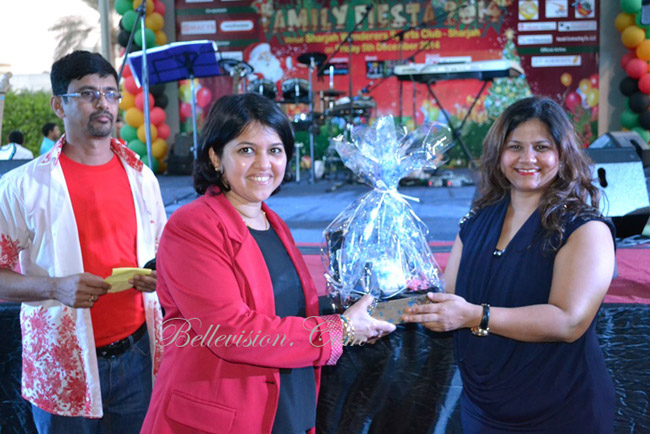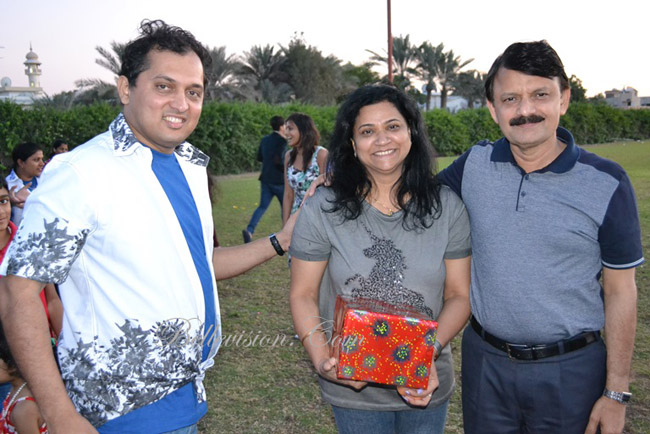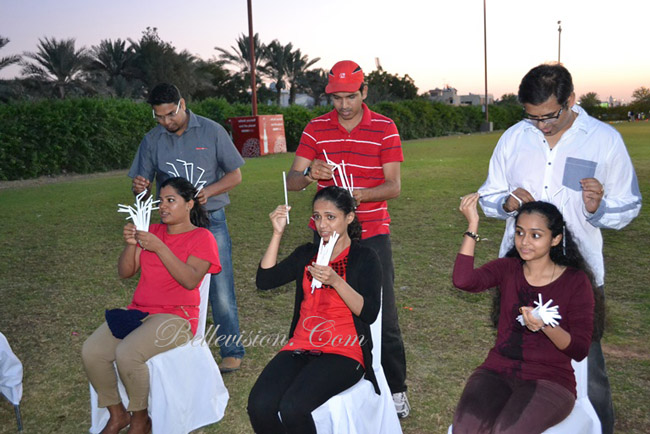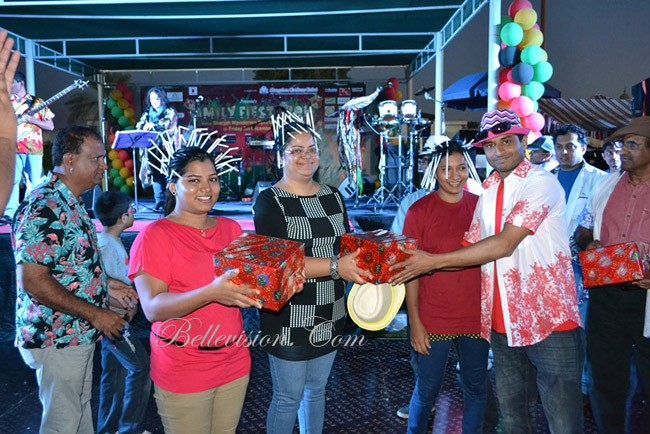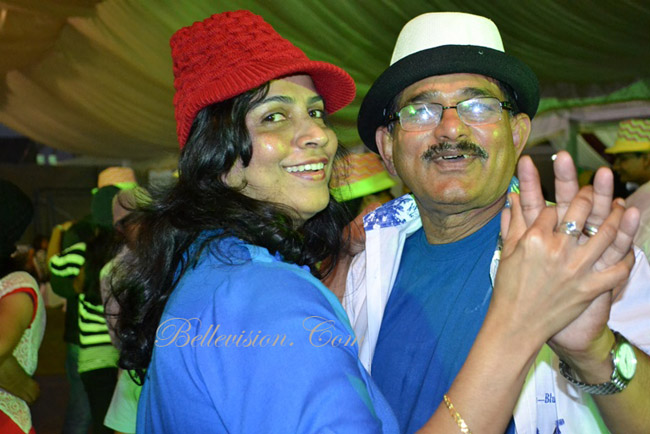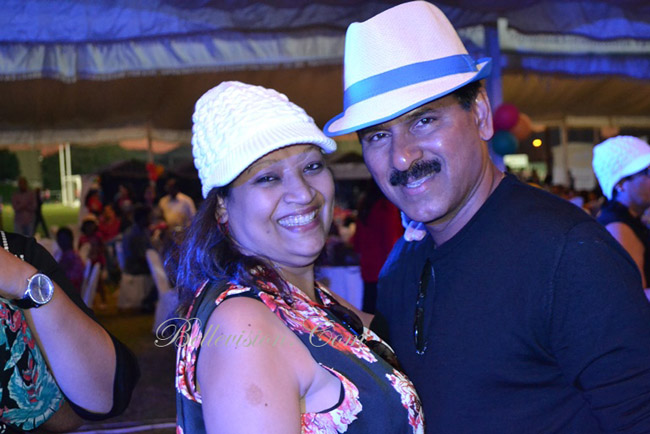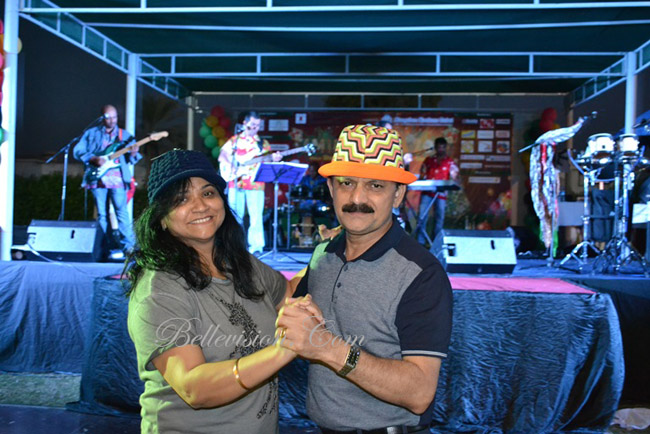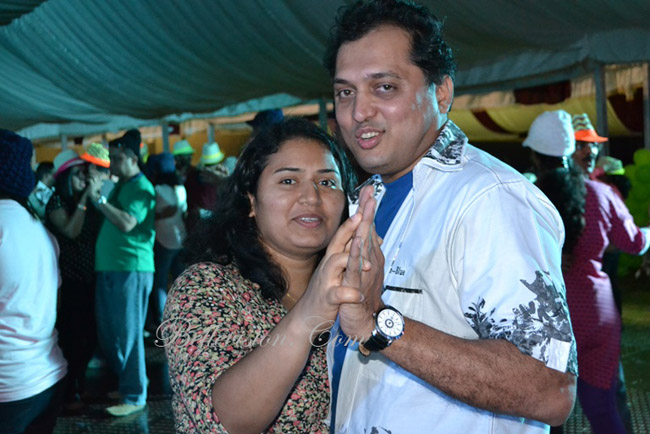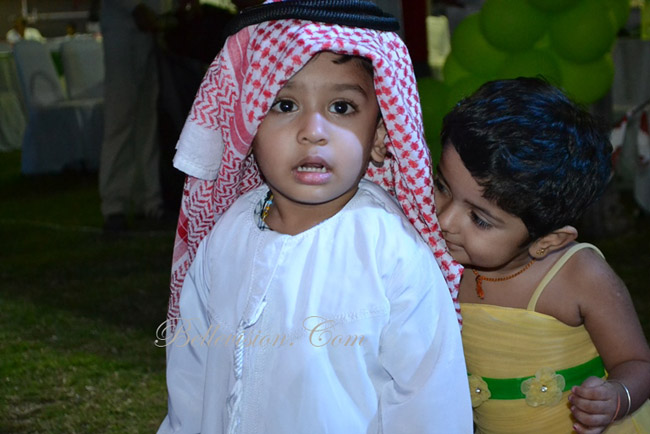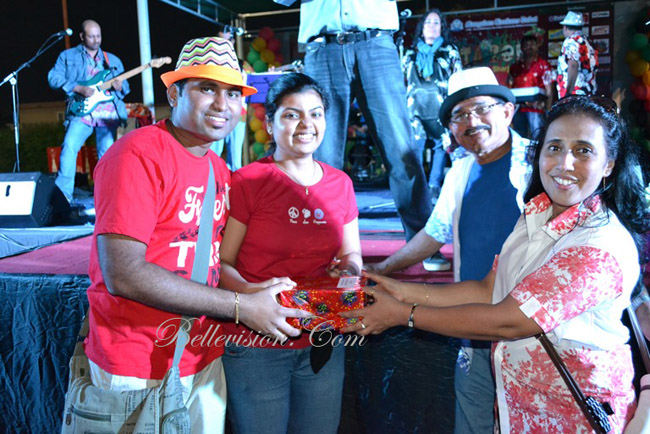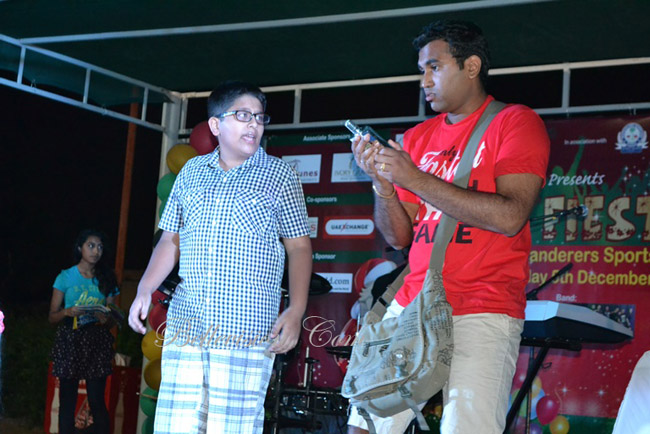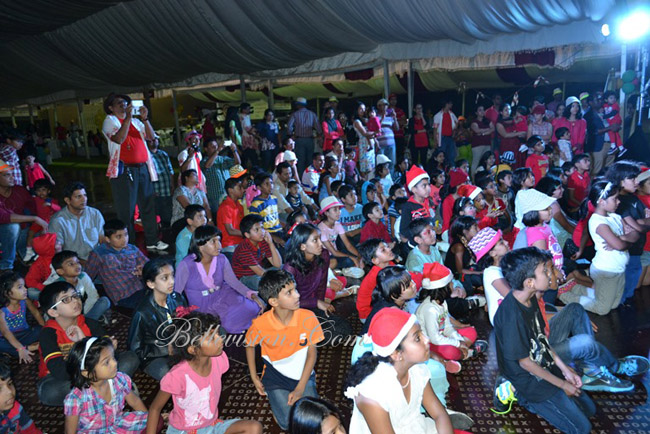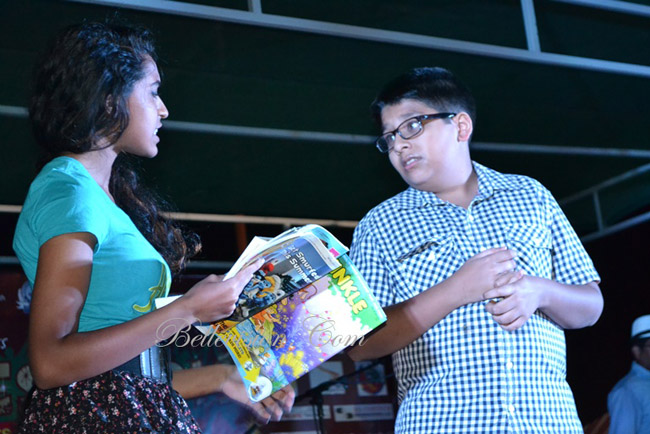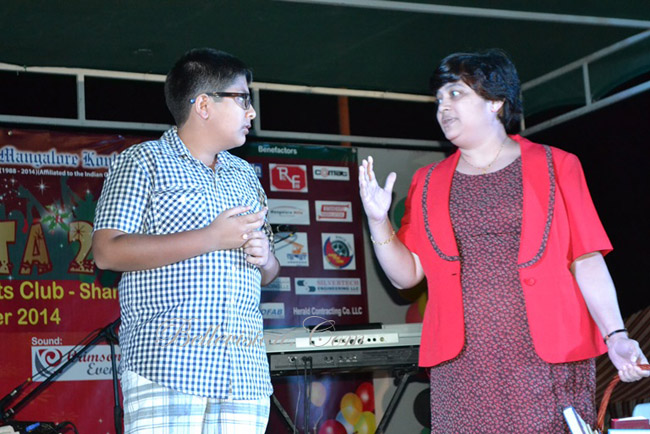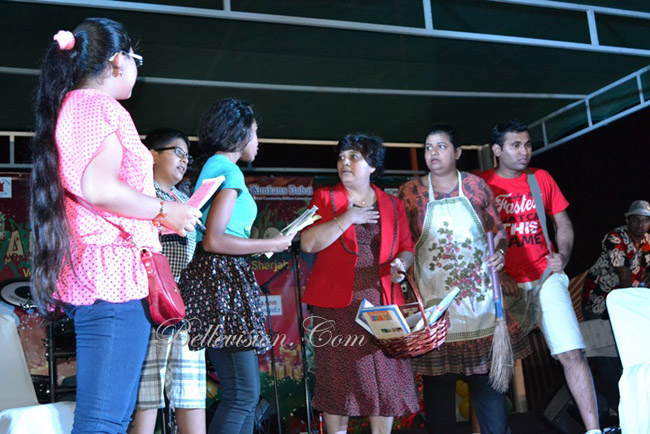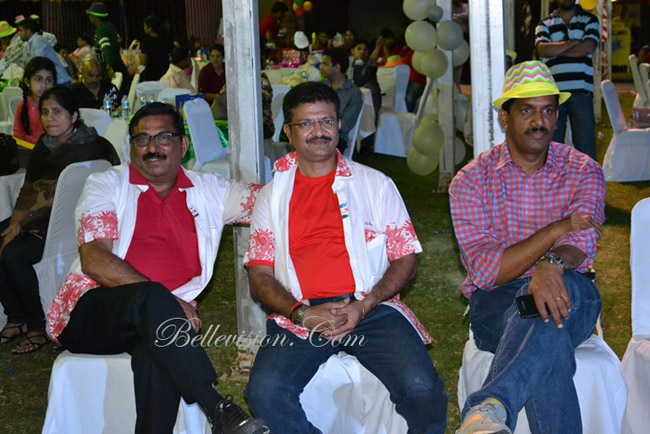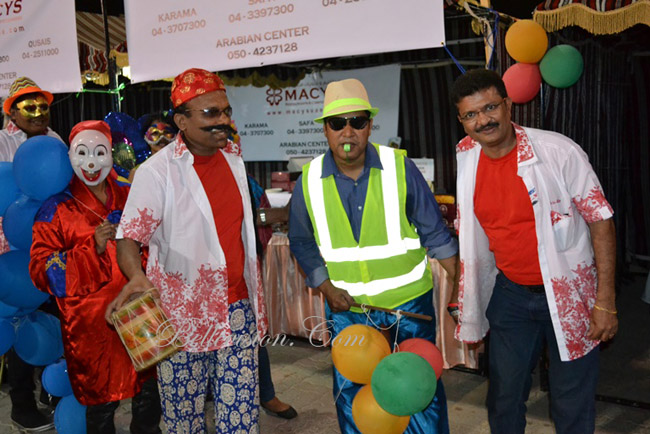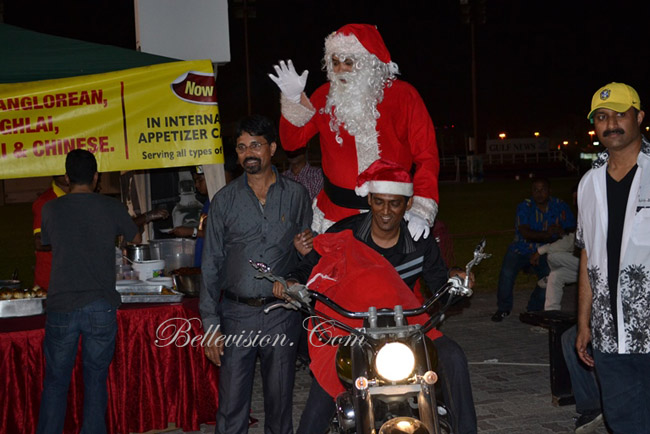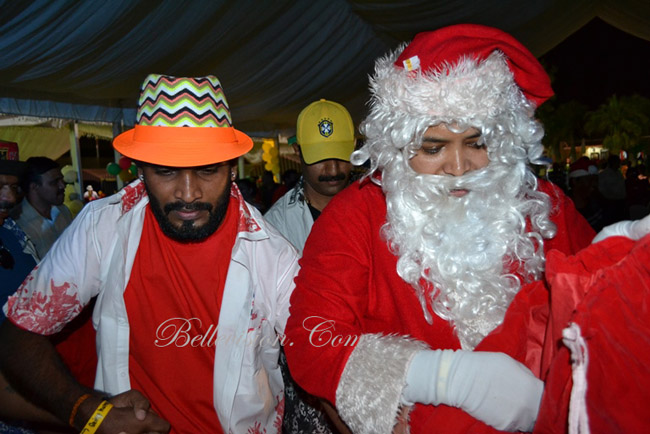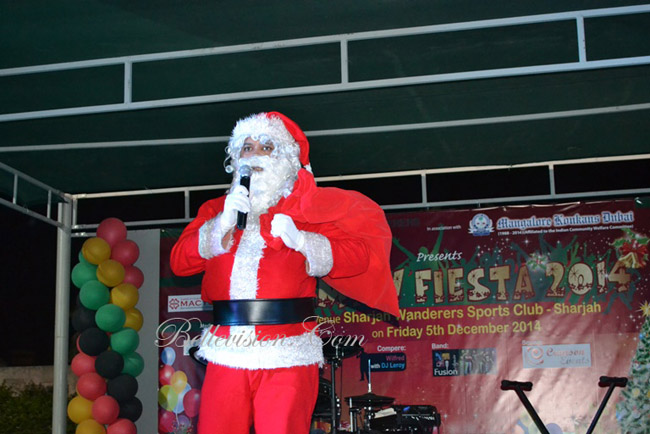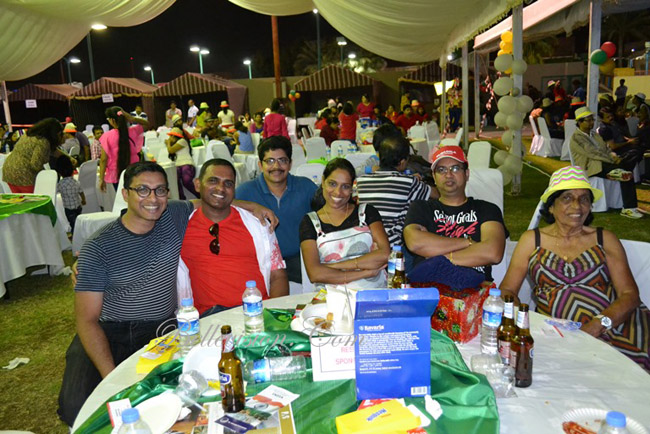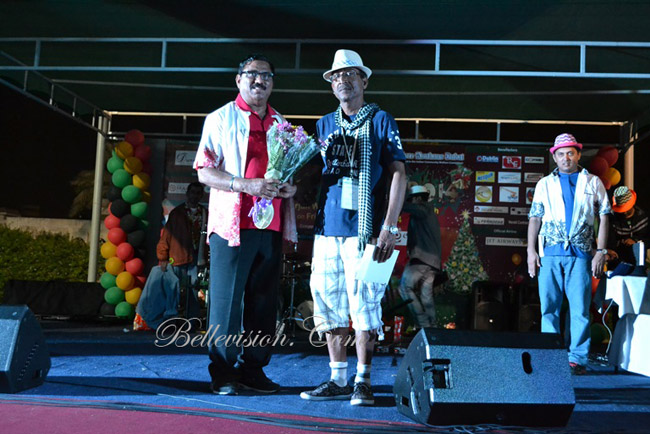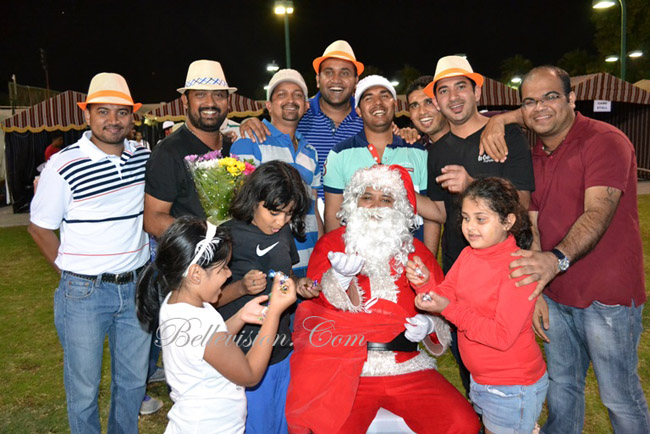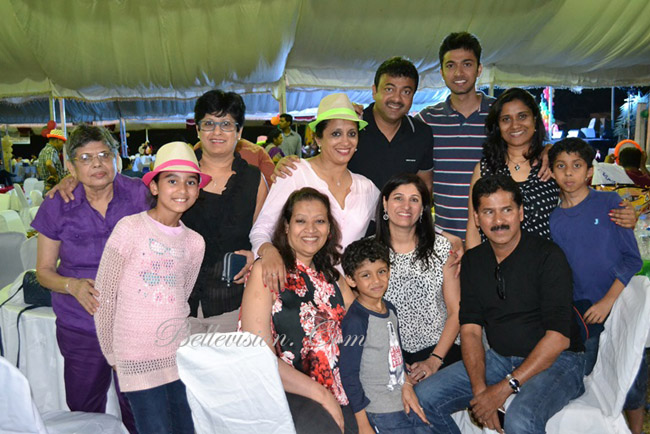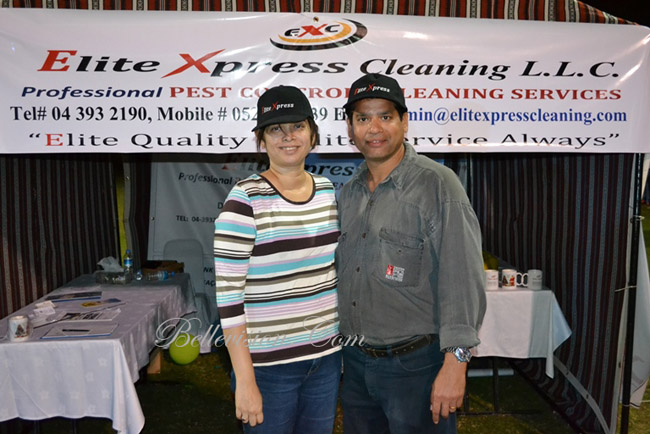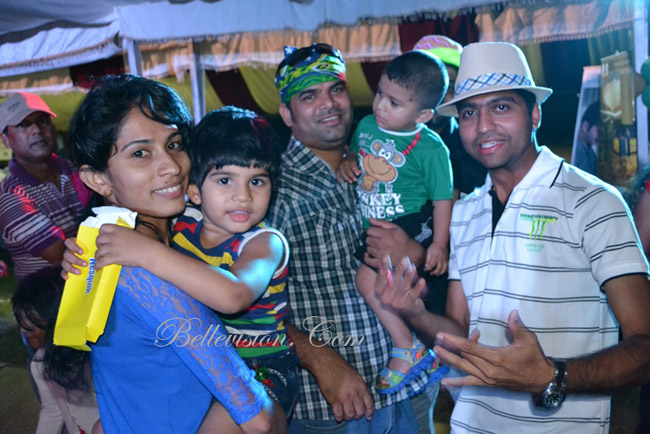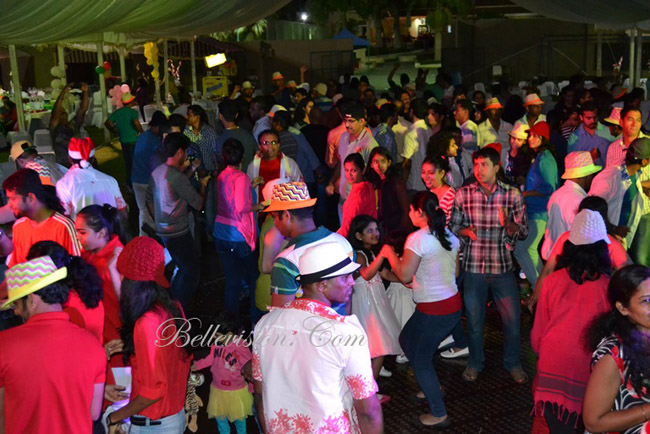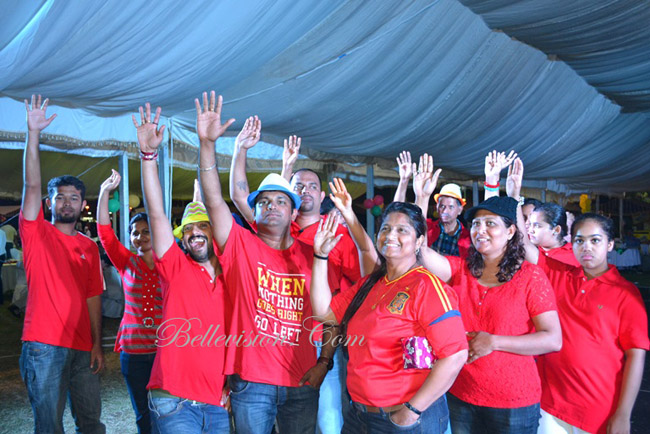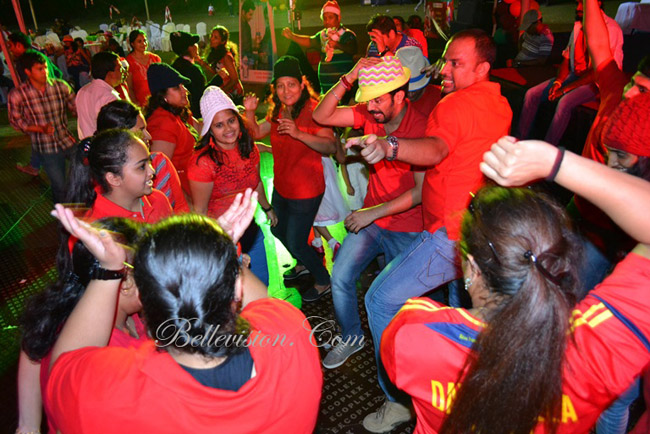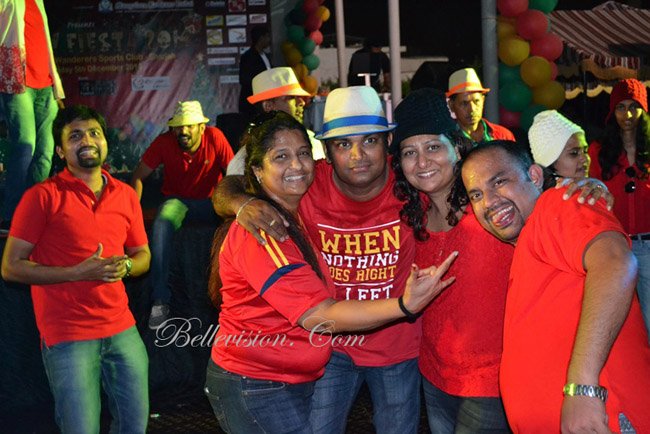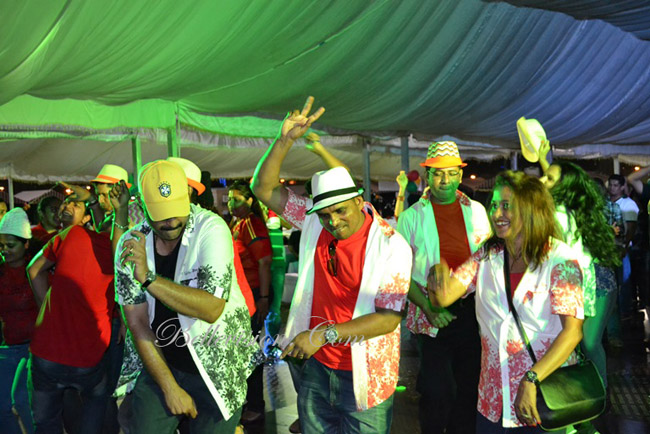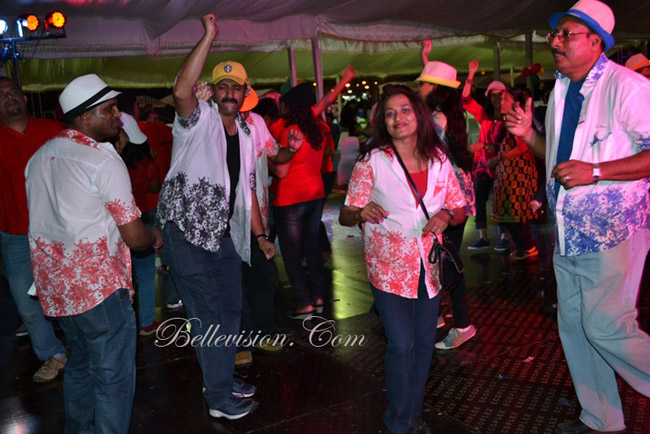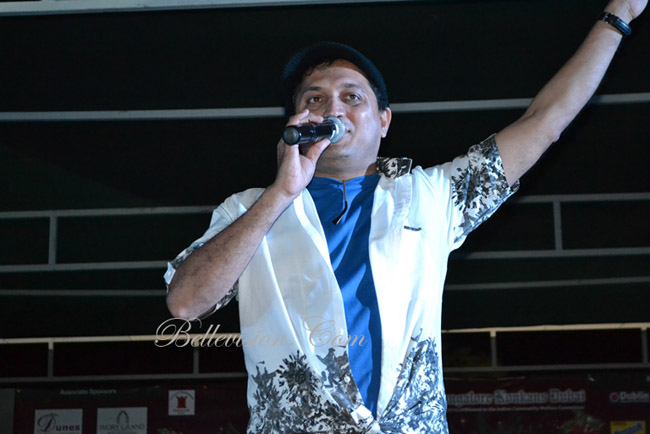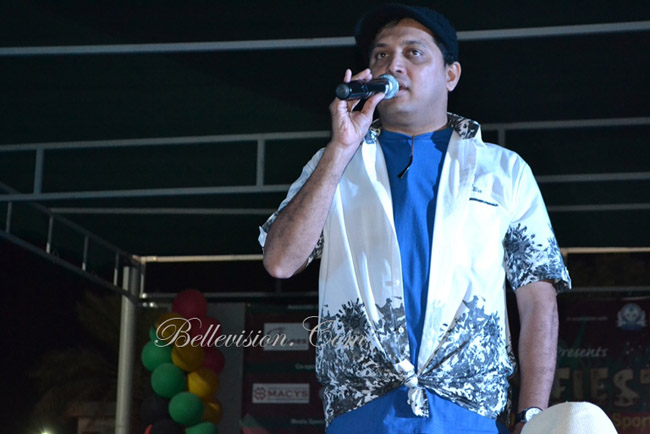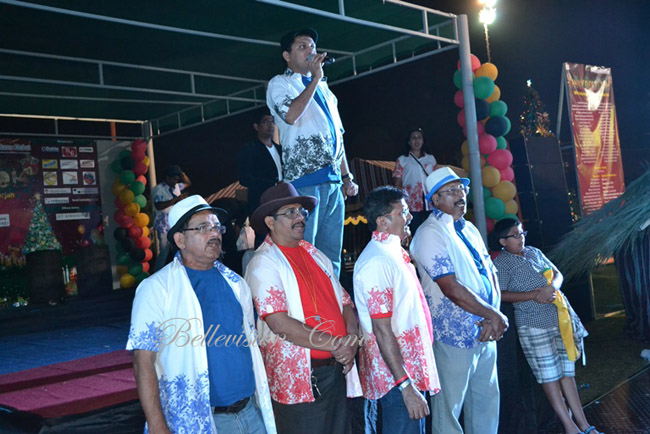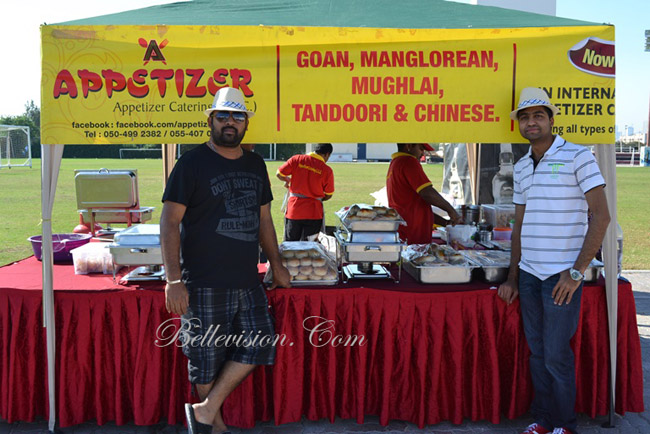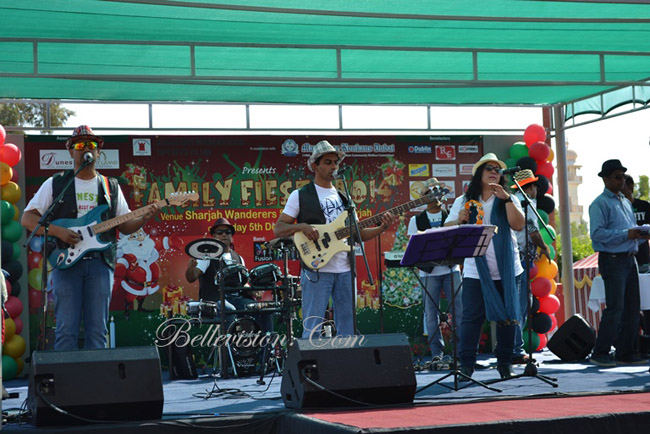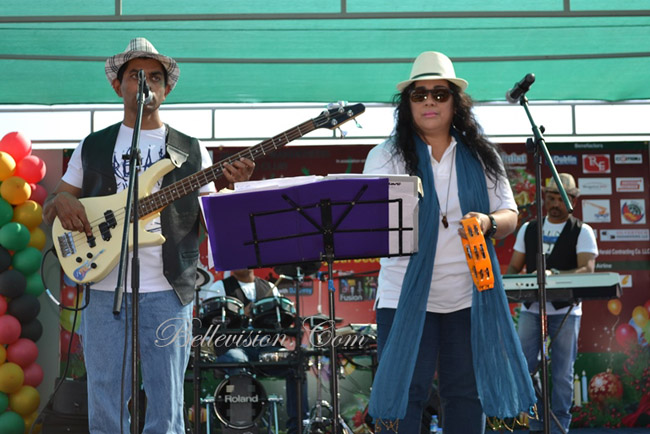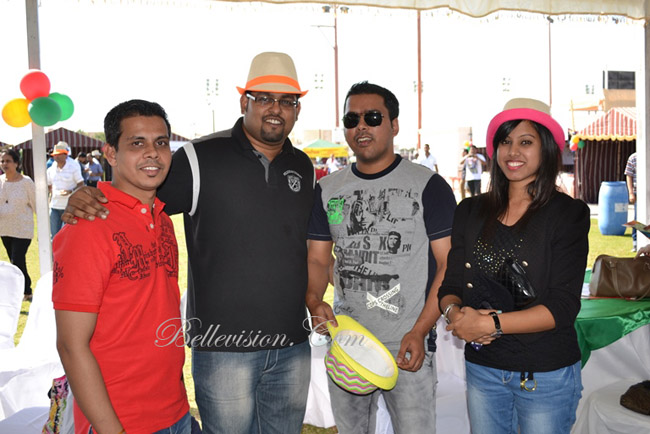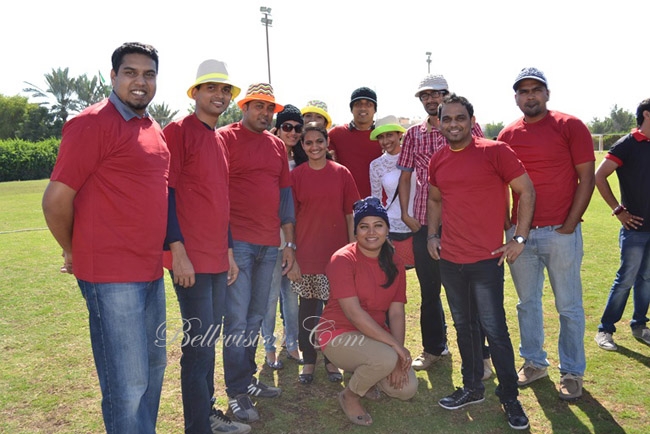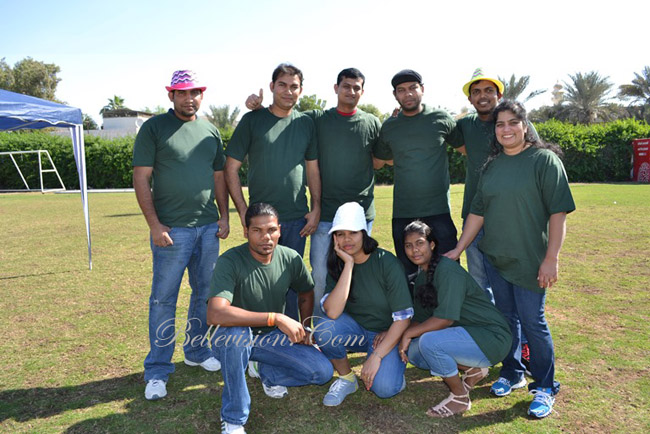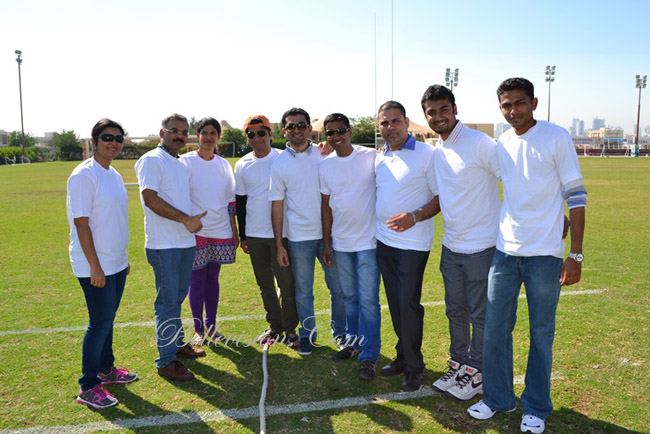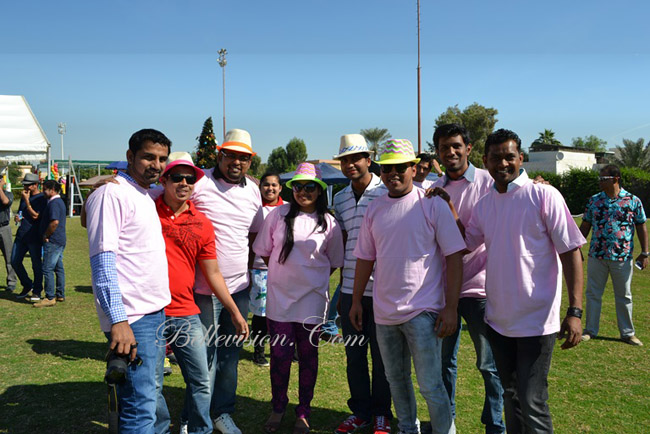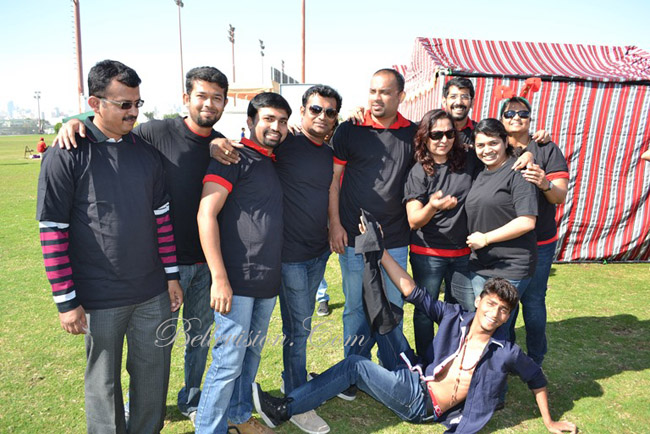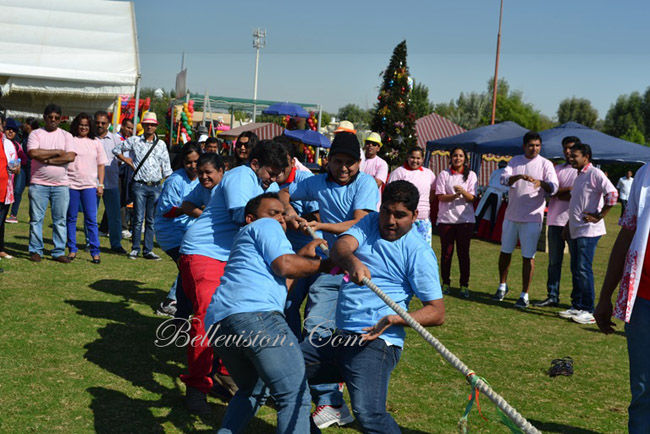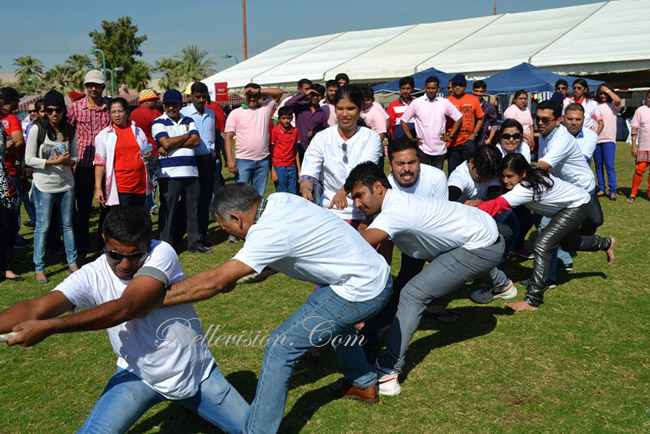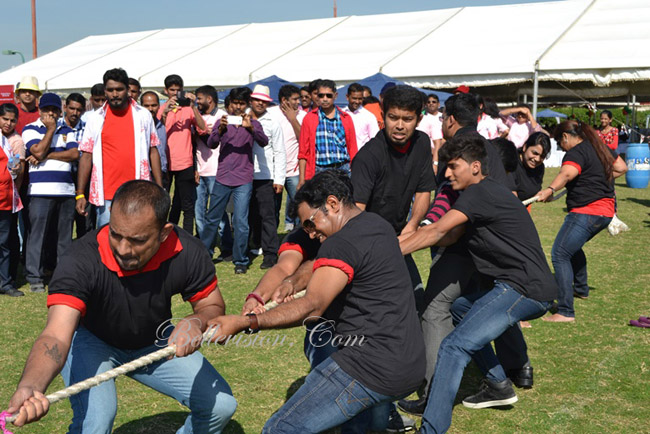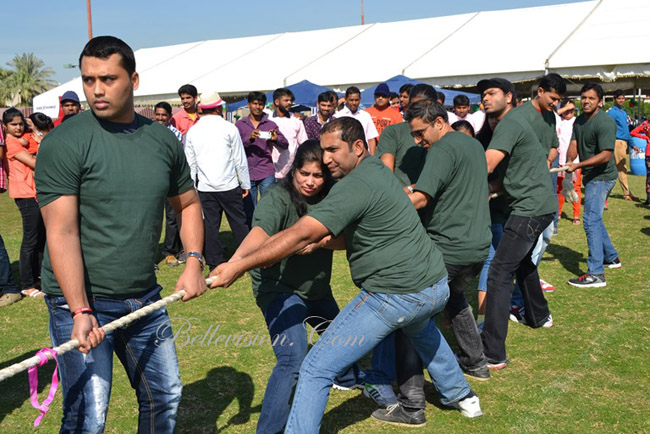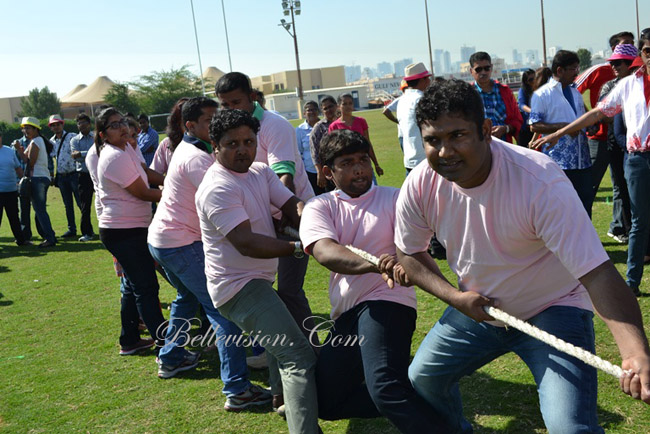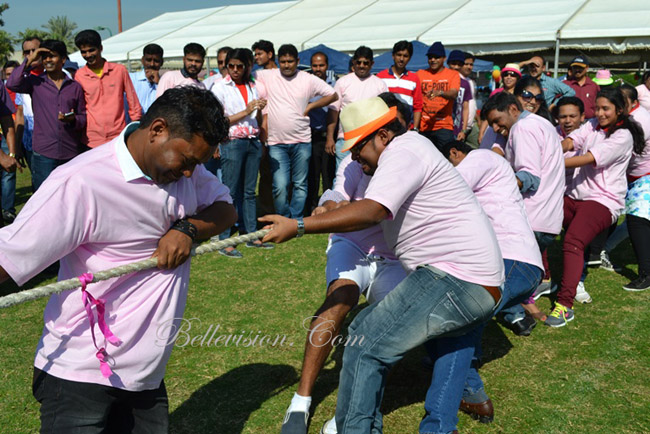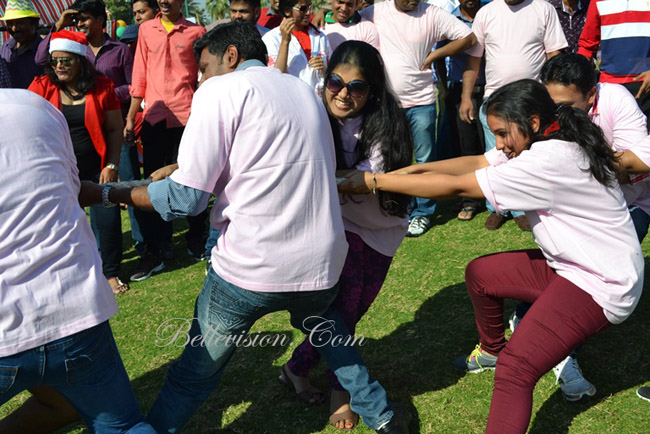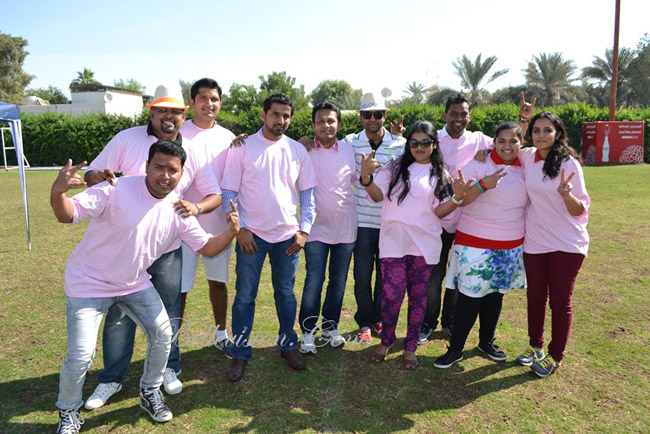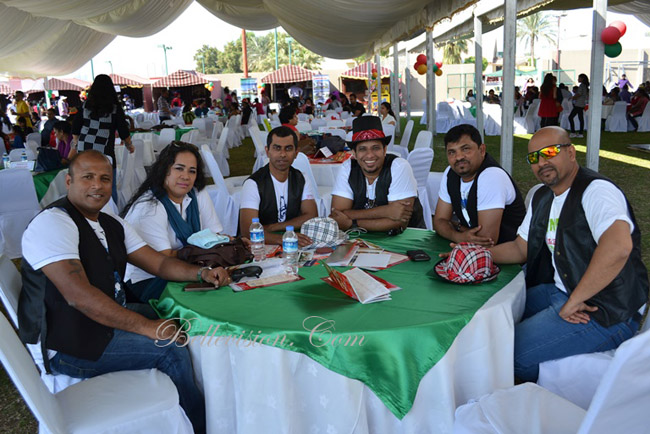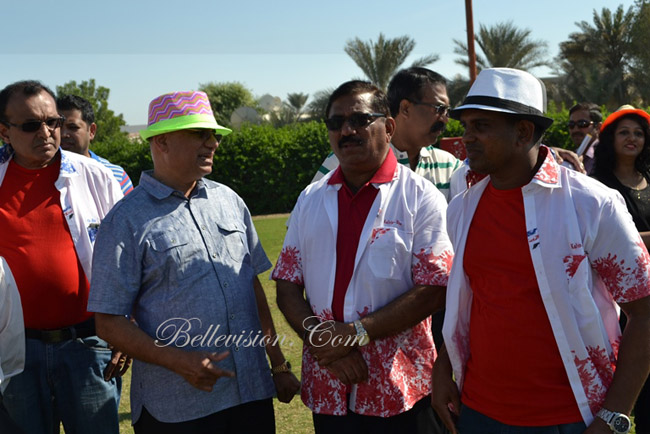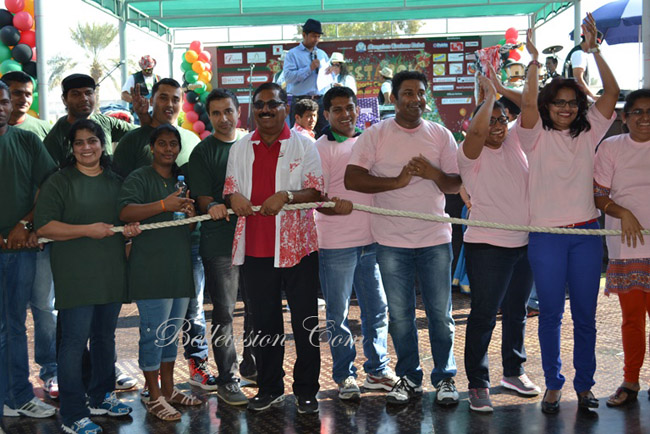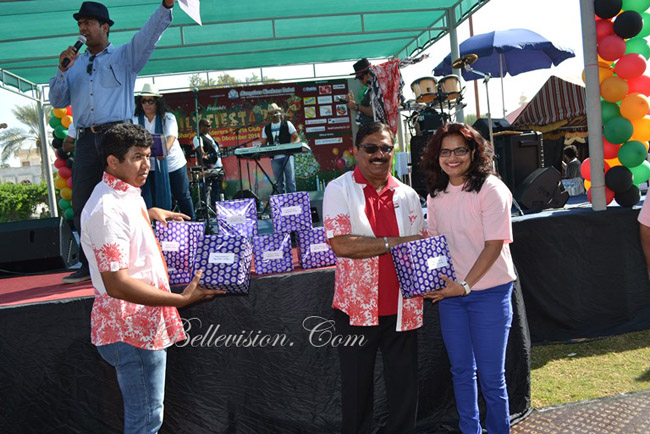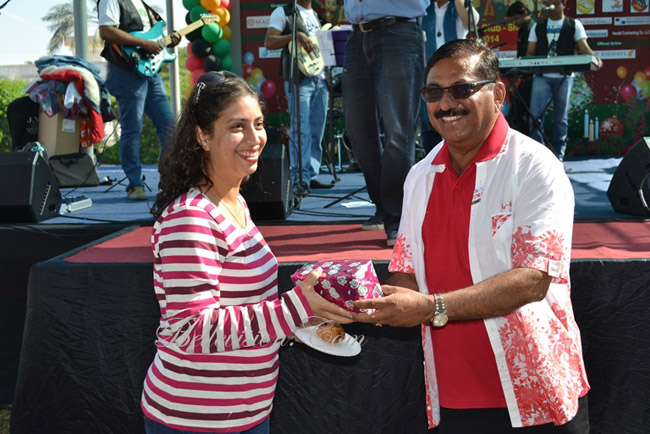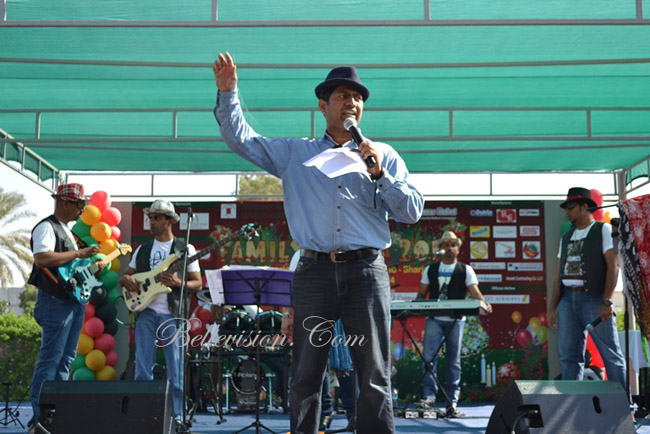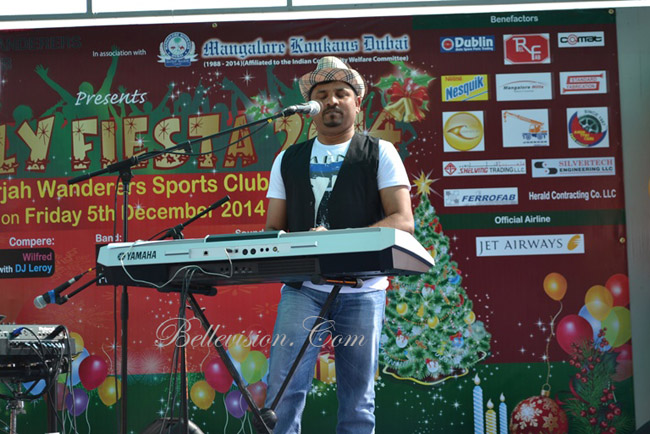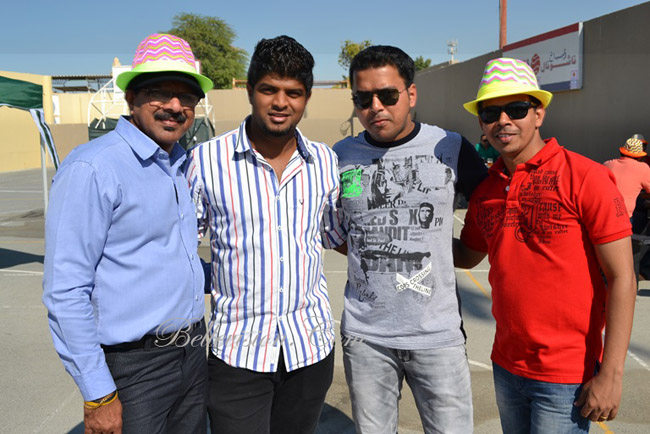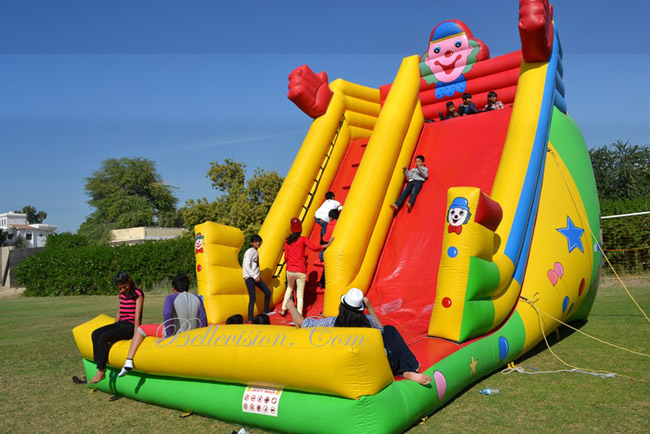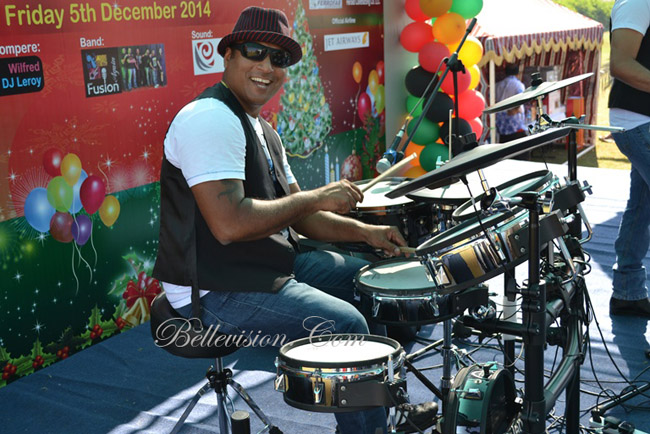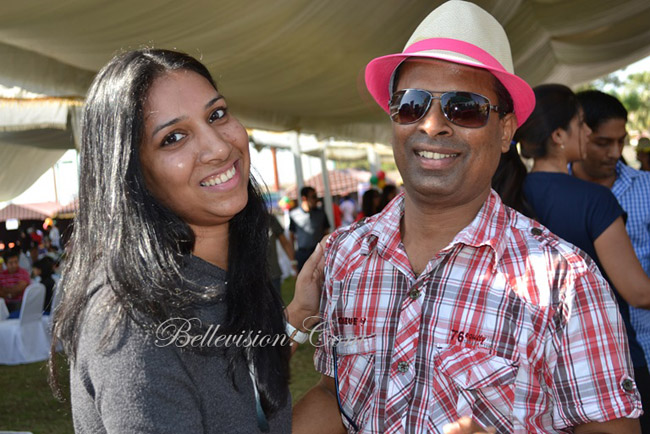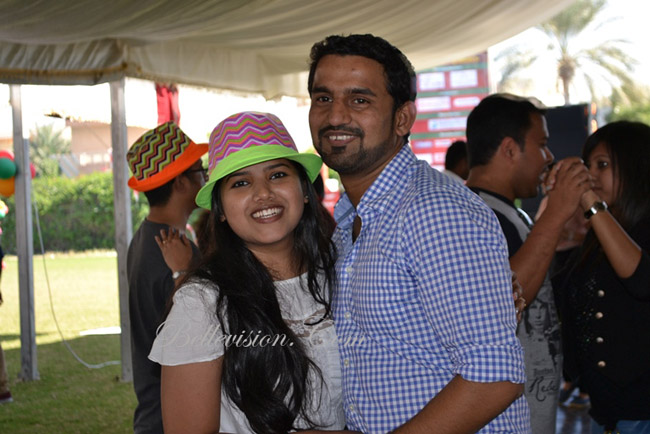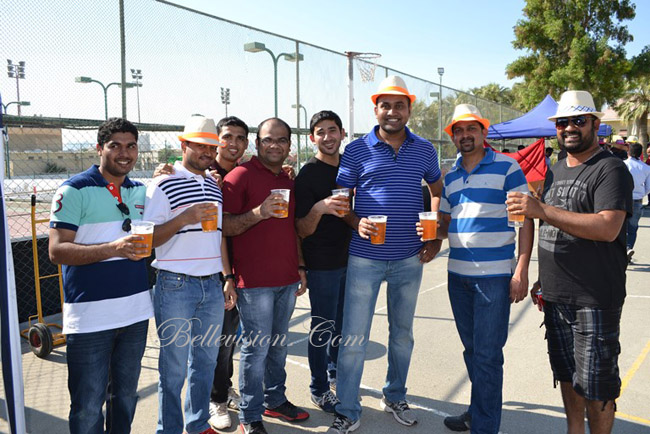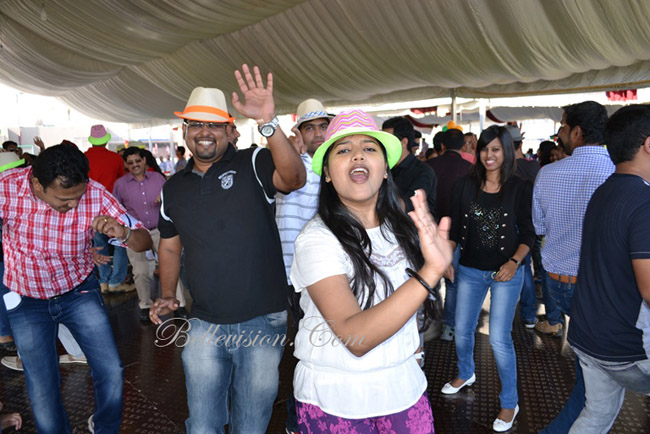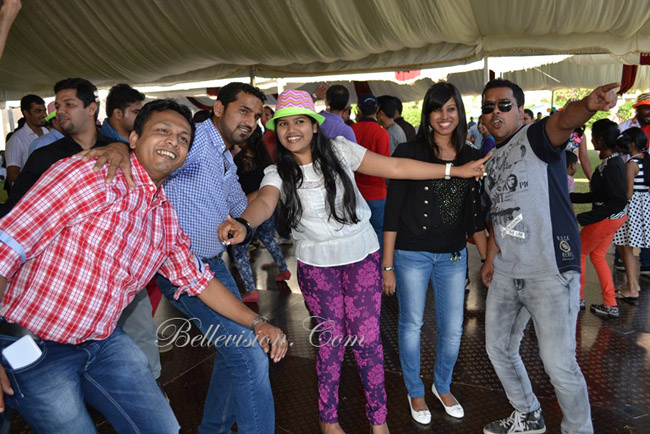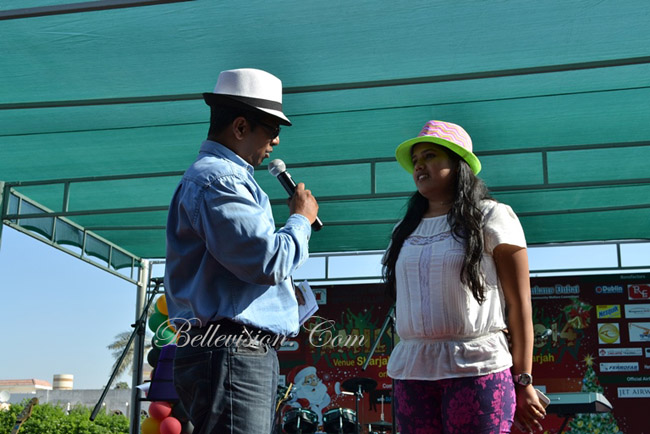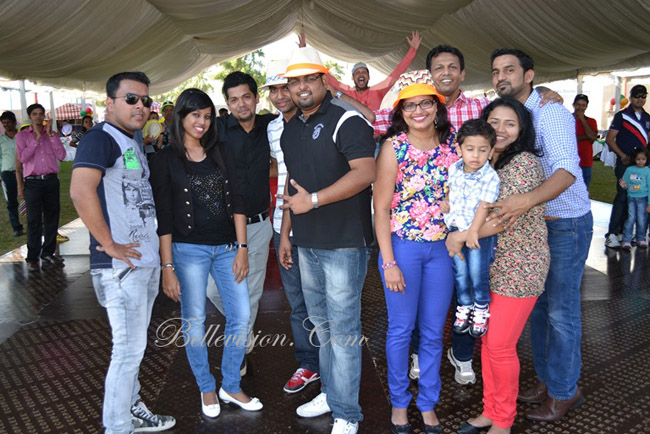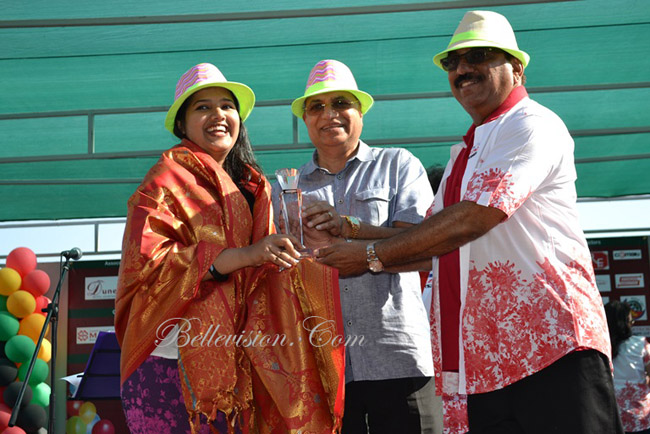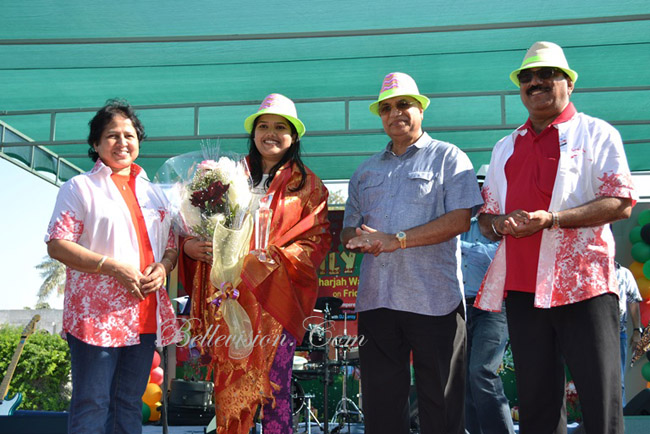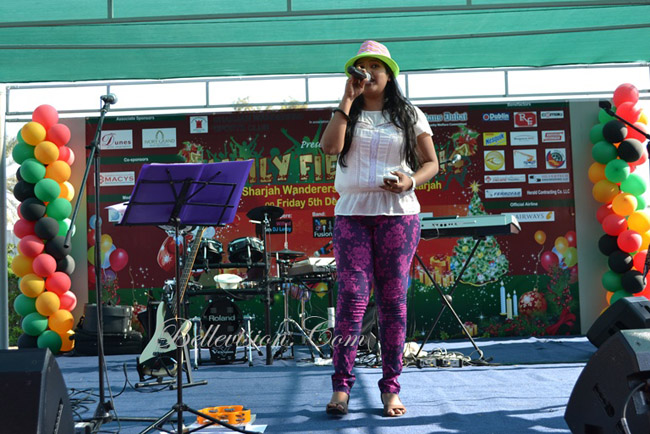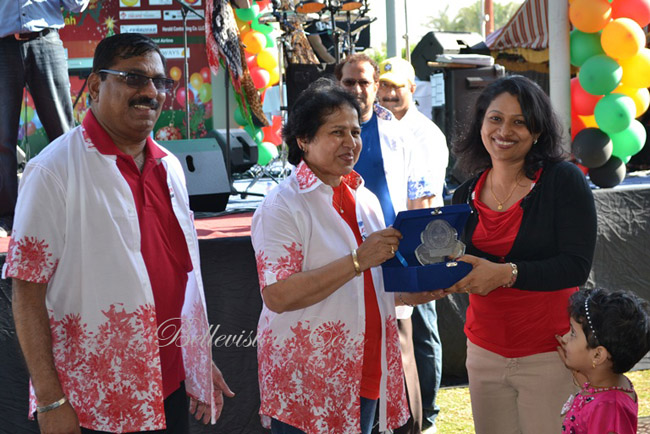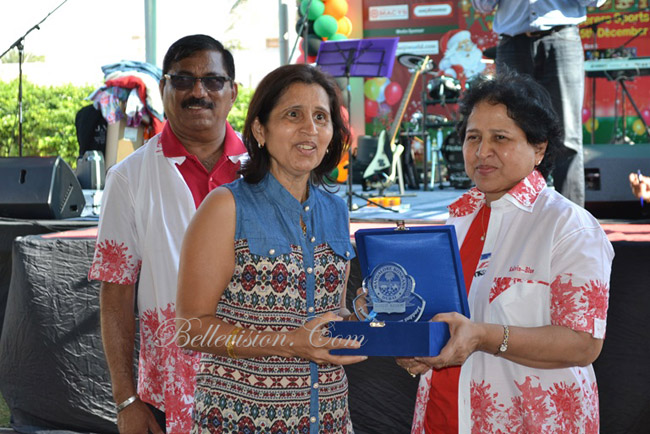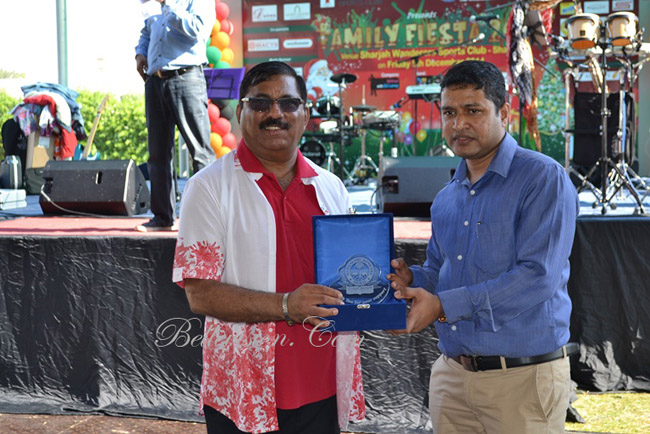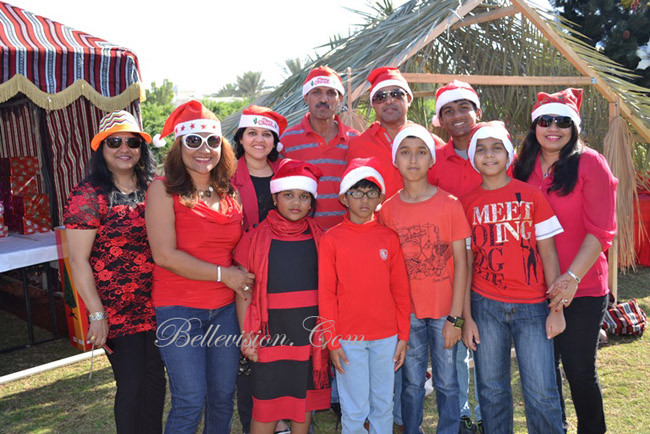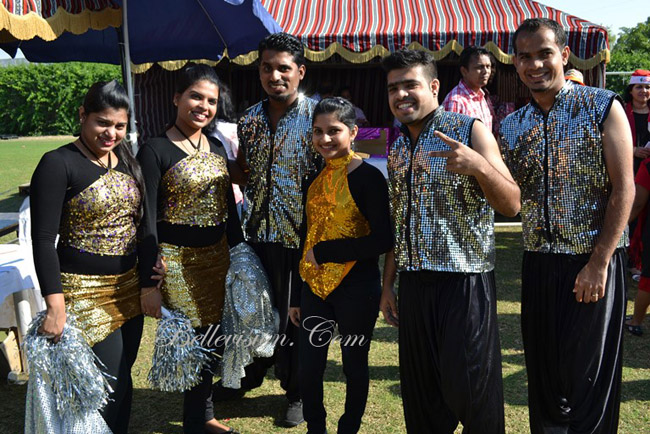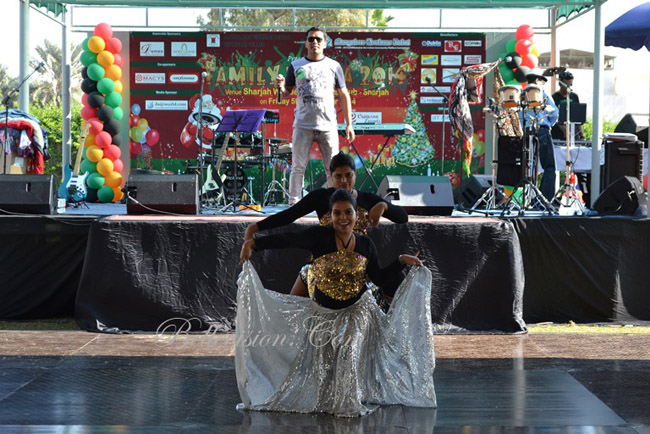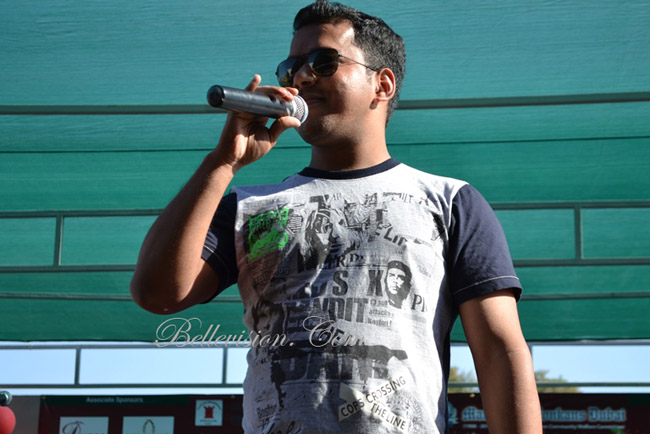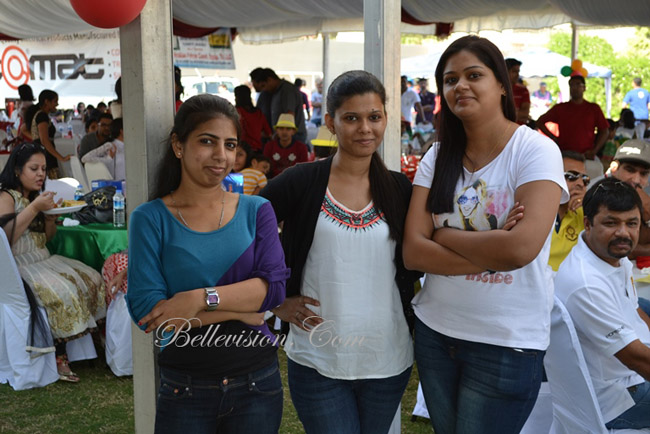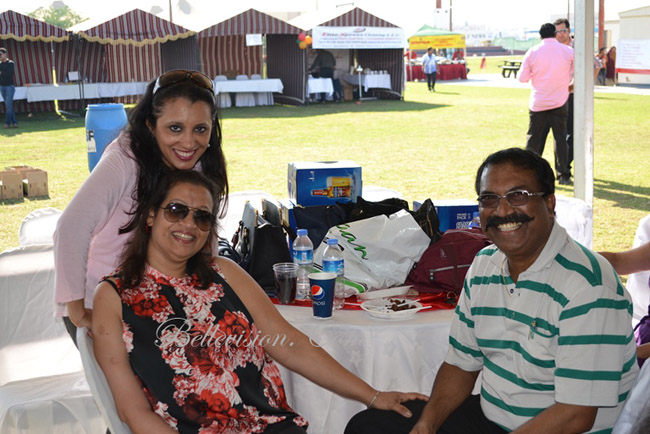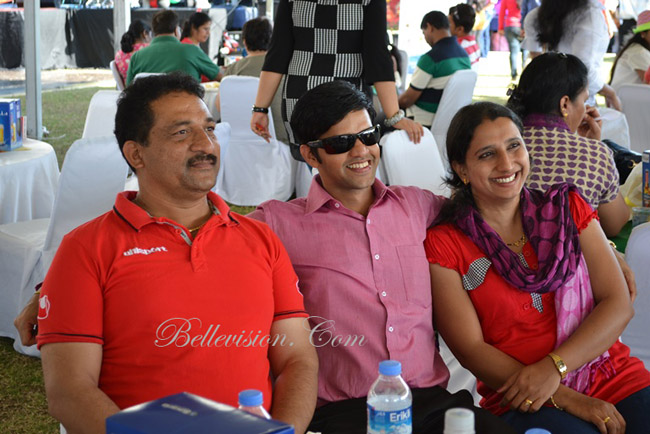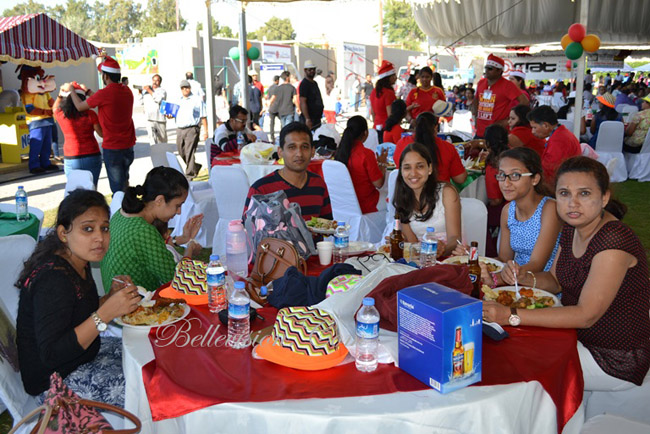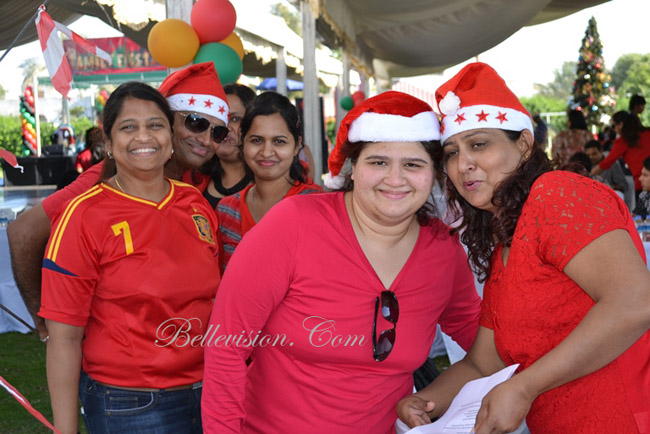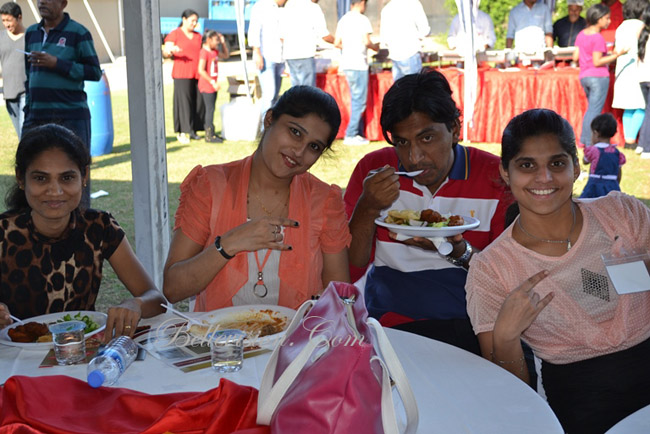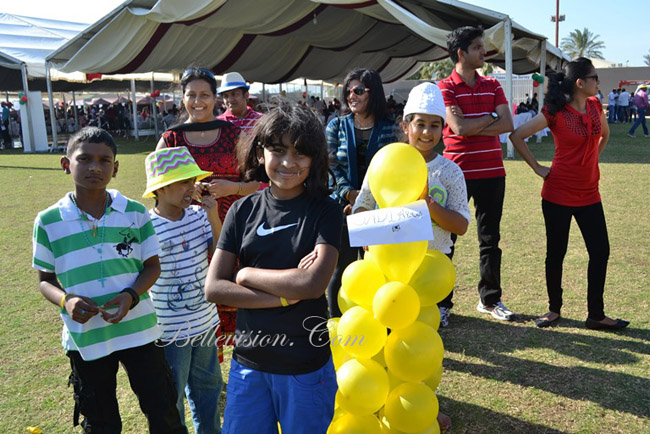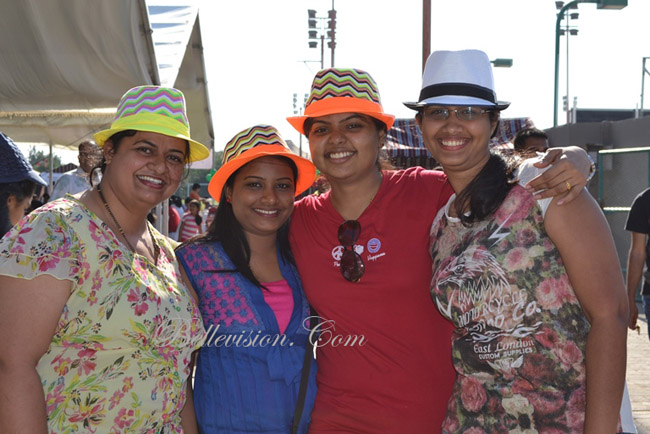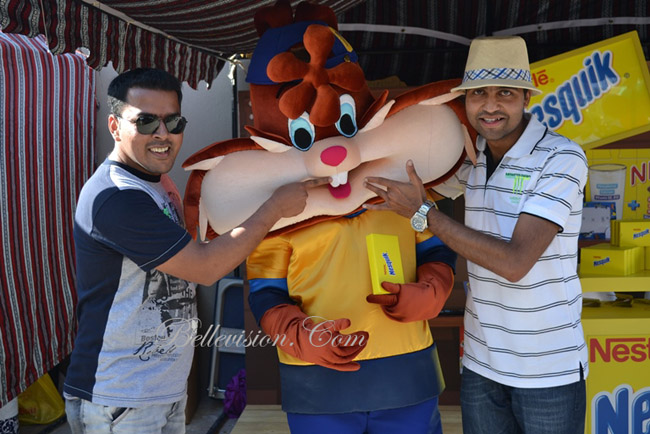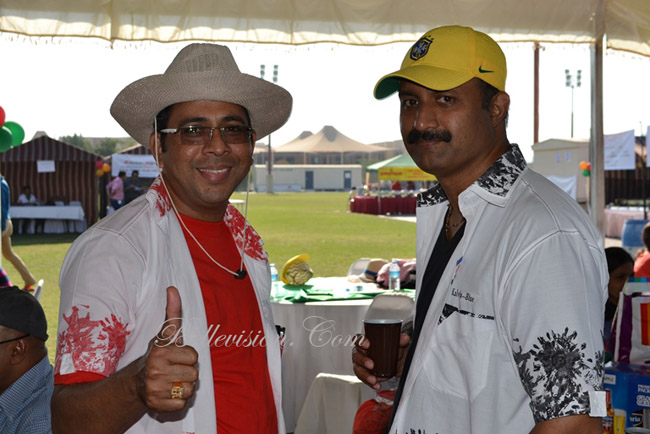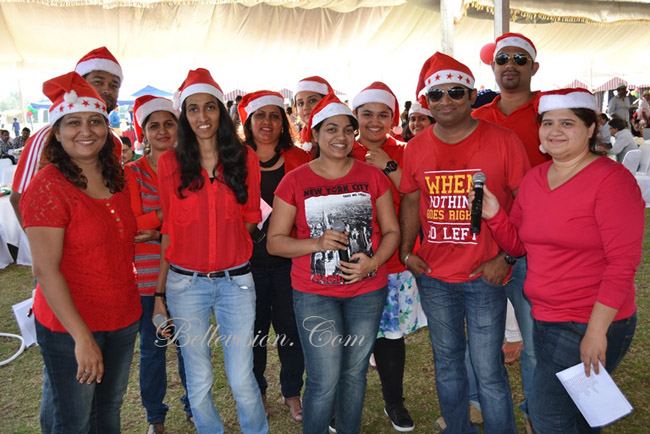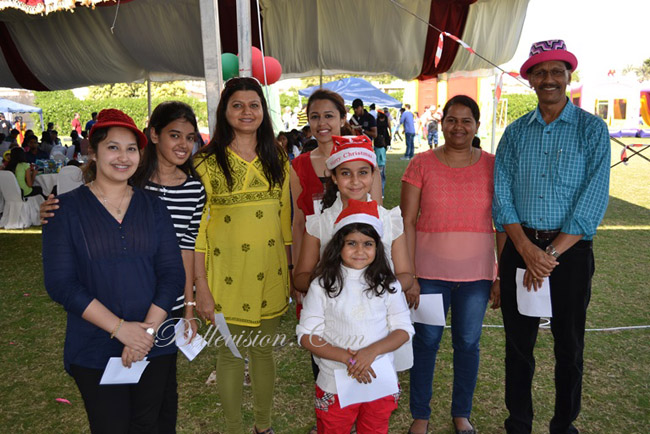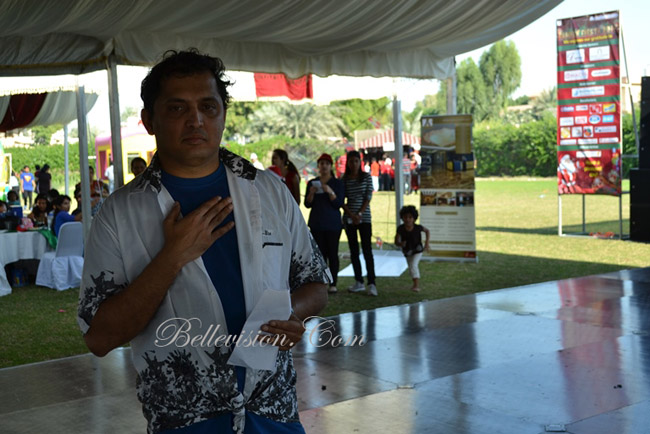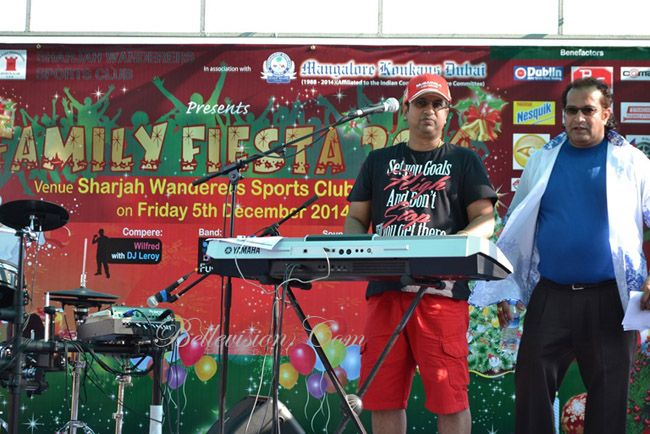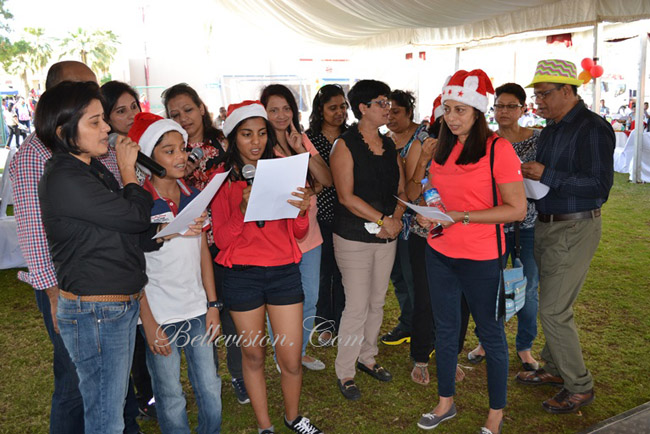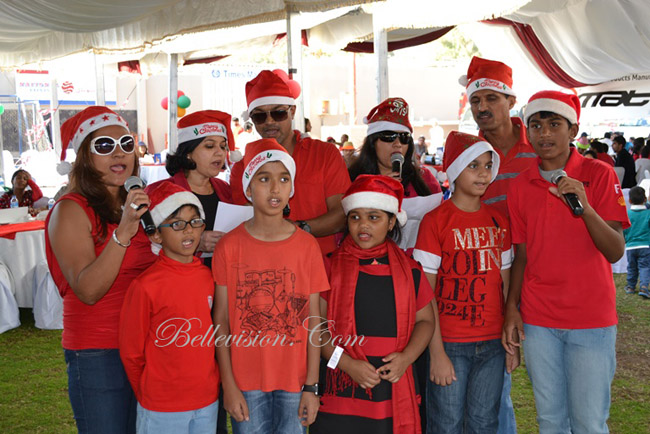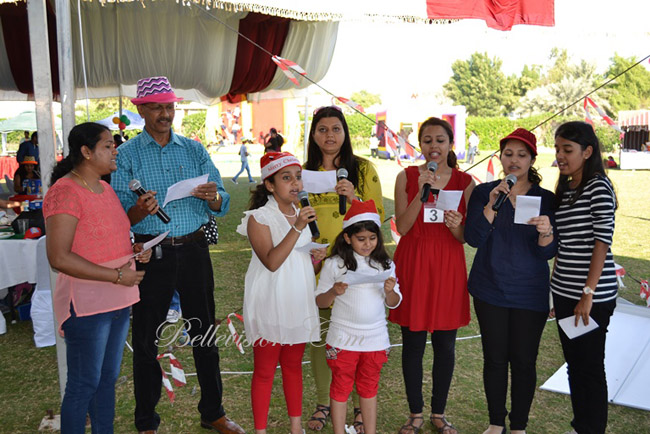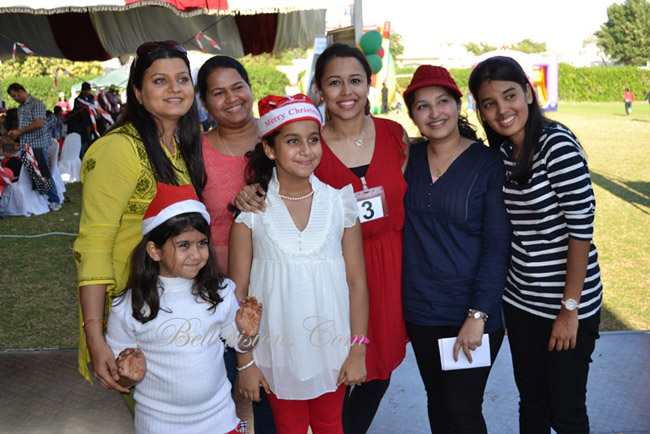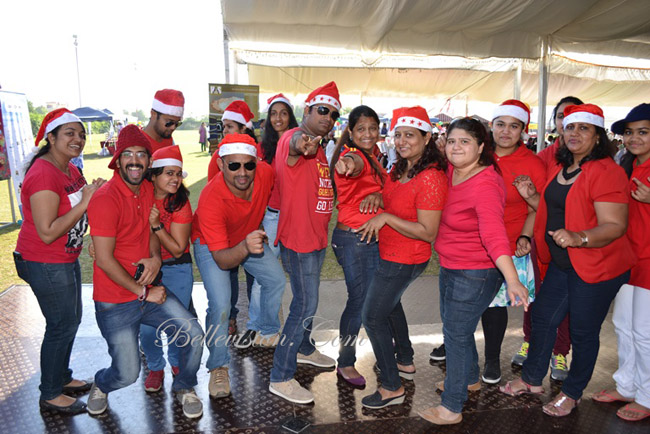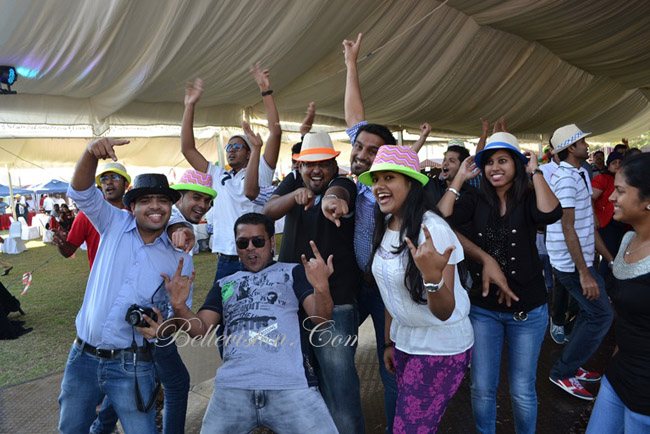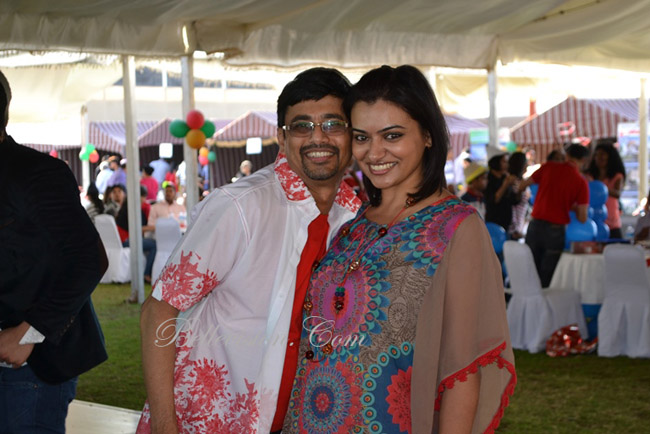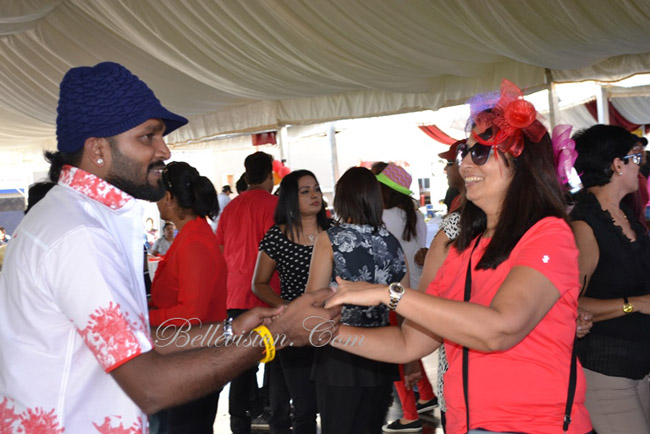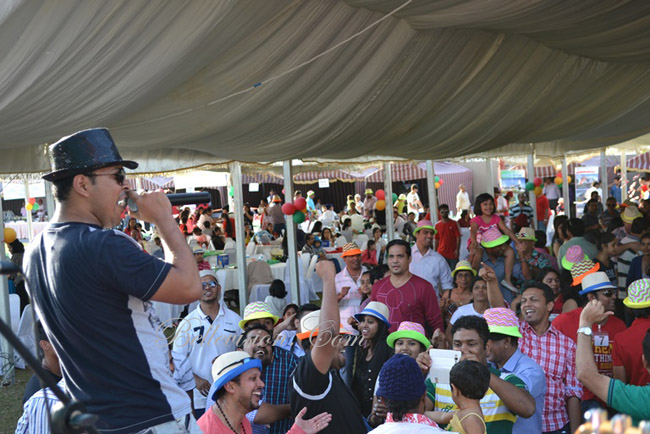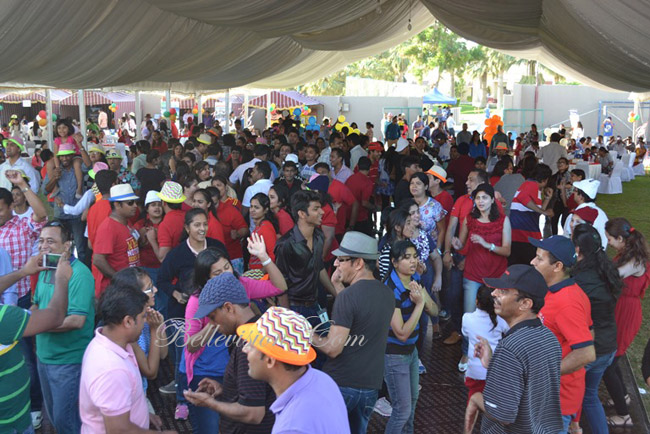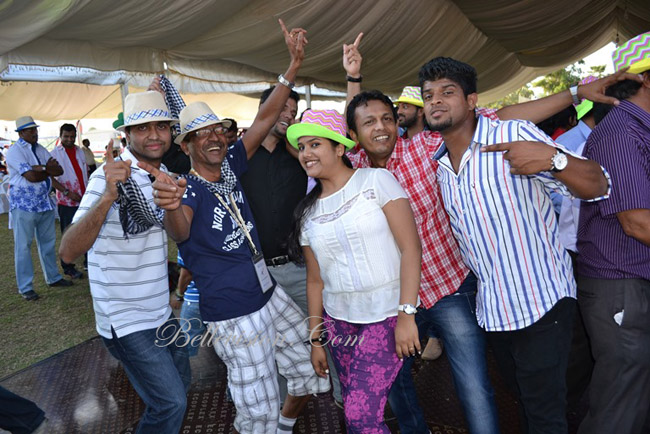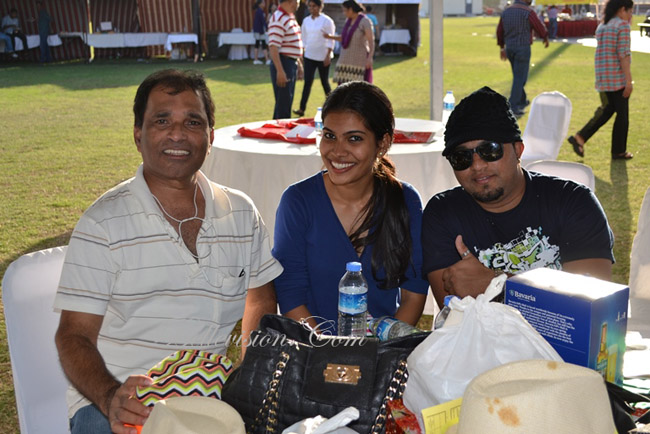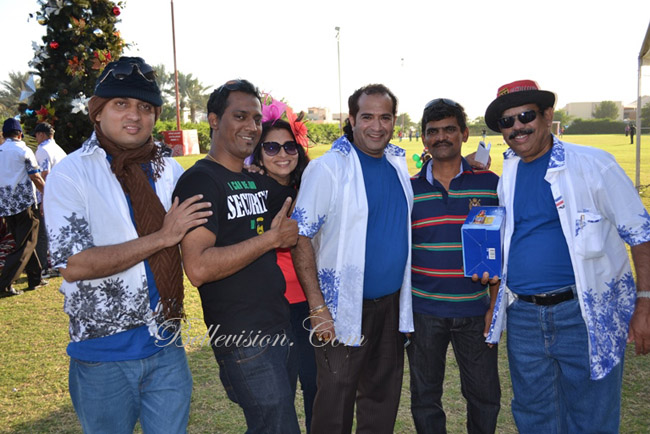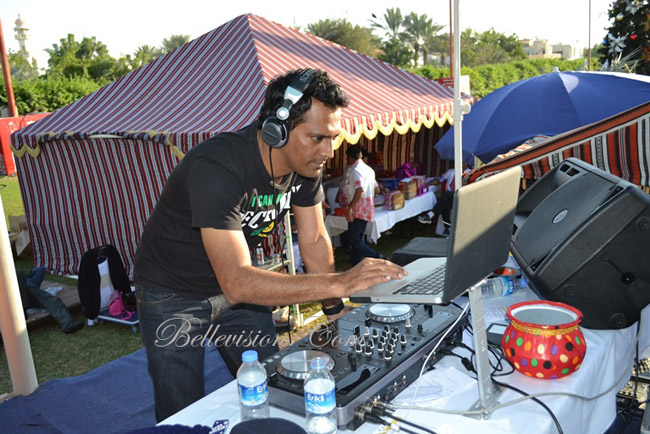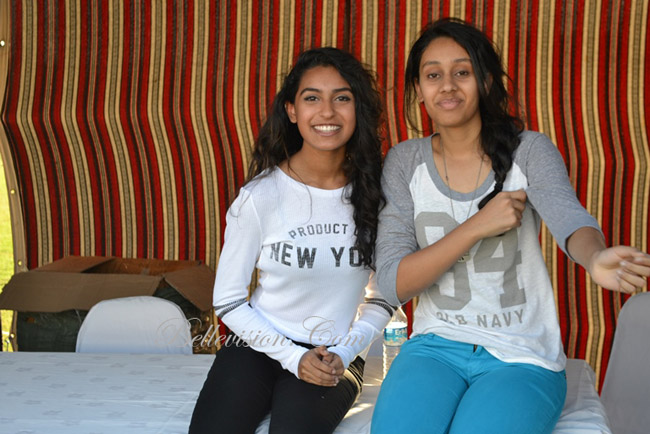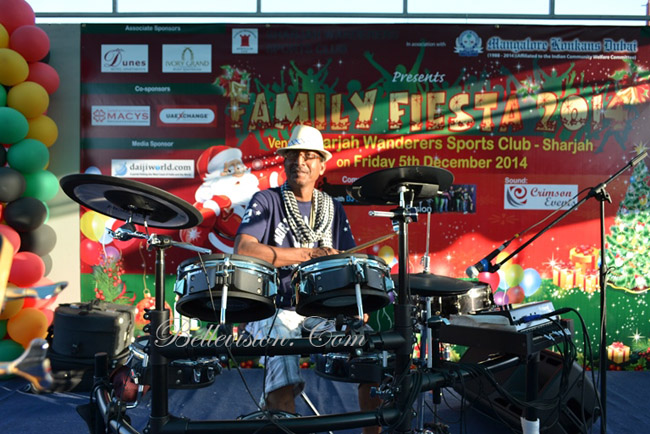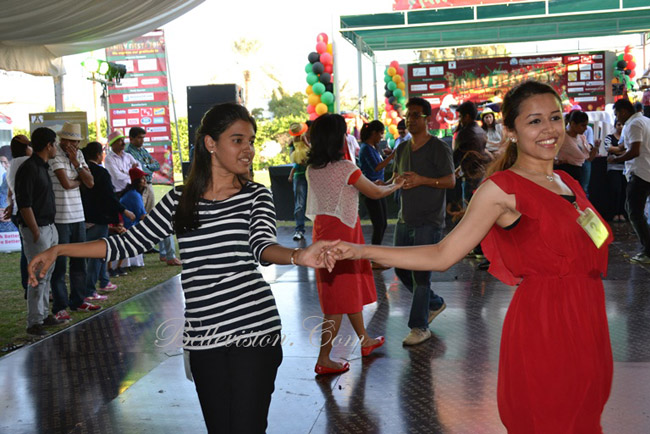 The ever enthusiastic members of Mangalore Konkans left no stone unturned to make this gala event a huge success. The most popular band of UAE Fusion Again took everyone by storm, playing some wonderful numbers that made the crowd dance away to glory. DJ Leroy kept the crowd dancing till sunset while compere Wilfred had the enchanted crowd hanging on his lips. Various contests like kuswar contest, tug-of-war, on the spot dance and carol singing contests were depicted the spirit of Family Fiesta and enlivened the Christmas spirit in the gathering.
Sumptuous buffet at the venue was relished by all. Novelty dance enthralled all those who present. Kids had the fun of their lives at the designated stalls managed by Mangalore Konkans Dubai members and they also enjoyed face painting at the venue. Christmas spirit was enlivened with the carol singing and enacting of the Christmas story, and the arrival of Santa who gave away Christmas gifts to children.
In its entirety Family Fiesta 2014 was a huge success, adding another jewel to the crown of Mangalore Konkans Dubai, an association known to hold successful events that bring in lots of fun and joy to the Konkani people of coastal Karnataka.