Mangalorean Ester Noronha's Debut in Sandalwood movie set to premier on Oct 2
Media Release


Mangalore, 20 Sep, 2014: The Tollywood's latest sensation from Mangalore, Ester Noronha's debut Kannada movie 'Usiriginta... Neene Hattira' will hit silver screen on October 2.
This was announced at a media conference here on Thursday September 18.
Addressing the media, director-cum-hero of the film Sooryakiran said, 'The movie is my friend's love story and has been shot at places where he and his girlfriend spent moments during their courtship. The film has five songs, two of which are sung by famed Bollywood singer Sonu Nigam, surrounding areas of Bangalore, Mysore have been selected for the shooting. The unique feature of the movie was that it was shot at a waterfall near Mysore and whole budget of the film has come up to Rs 2.5 crore.'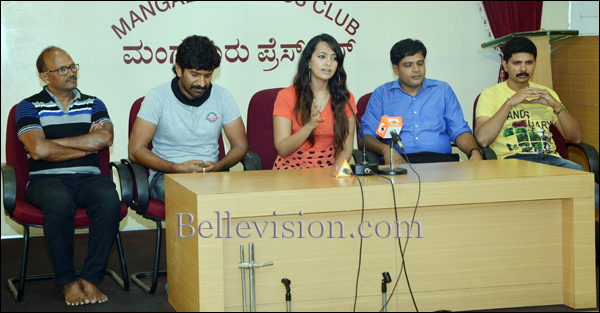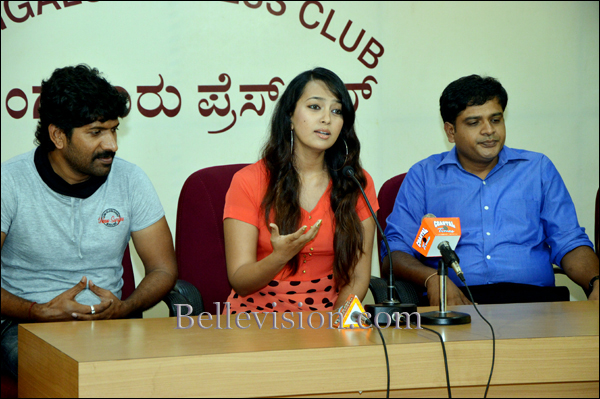 Ester Noronha said that she was very eager for the release of the movie as this will mark her debut in the sandalwood. 'The songs are romantic and once people listen to them, I am sure they will flock to the theaters to watch the movie,' said Ester.
The shooting of the movie which was initially named 'NIMHANS' had begun in 2012 while the production was completed in 2013. But it got embroiled in controversies pertaining to its title and after a 4 month court battle the movie was renamed 'Usirigintha... Neene Hattira.'


Ester said she was interested in acting in Tulu movies too and extended gratitude to her mother for her support throughout her movie career.
The movie producer Ravikumar H P, music director Avinash and cameraman B Suresh Babu were present.