Mangalore: Madime, Tulu movie of famed Viajayakumar Kodialbail set to premier in Sep
Bellevision Media Network


Mangalore, 23 Aug 2014: Madime, most expensive Tulu movie that has created lot of interest among cine-goers of 'Oriyaddori Asal' famed theater artiste Vijayakumar Kodialbail is getting ready. It's the fifty-first movie in the journey of forty-two-year of Tulu filmdom.
Madime, Tulu movie is set to be premiered in September in order to surpass all the records of Tulu filmdom. It's the high budget movie that will be presented by Sujata Balakrishna Shetty and produced by Malady Balakrishna Shetty. Its significant that the screenplay, literature and dialogue including direction by Vijayakumar Kodialbail himself. He had already shown his professional excellence in Tulu movie, 'Oriyaddori Asal' already by exploring on innovations and humane qualities. Meanwhile, this time he has taken a step ahead in directing the movie, 'Madime.'
The movie has been shot in Mangalore, Bekal fort, Abhibhan Studio – Bangalore and other locations across Karnataka. Madime, has 5 songs. The highlight has been 2 songs are sung by bollywood renowned singer Sonu Nigam and Chitra. It's for the first time that both the top singers cast their voice in Tulu movie. Vijayakumar has gone to Chennai in order to fix a date with Chitra to sing for the movie. The other singers Maim Ramdas, Ravindra Prabhu, Shamita Malnad and Vinod Raj cast their voice for the music directed by A K Vijay. It's the first time Vinod Raj got a chance in movie. Vinod is the son of Vijay.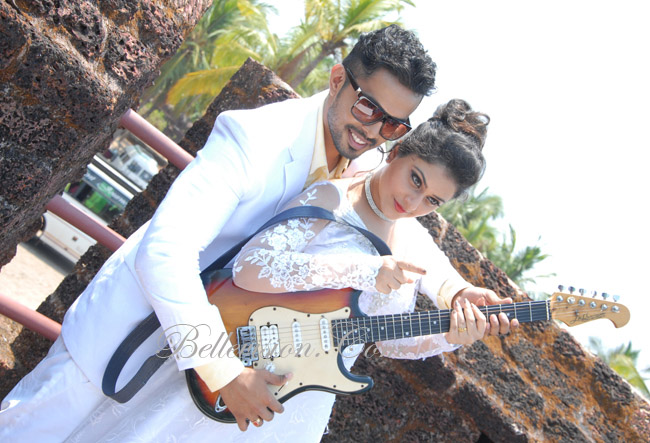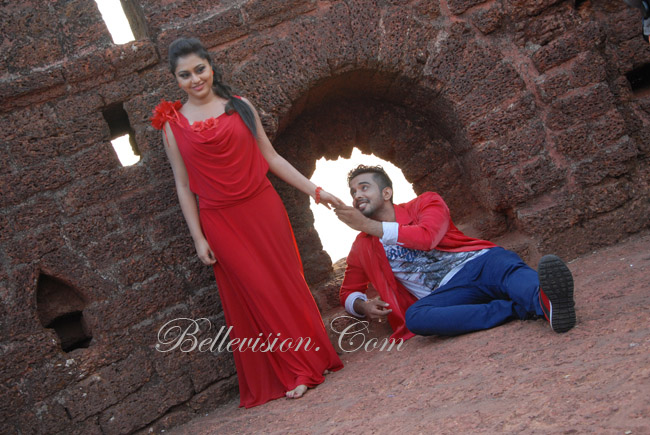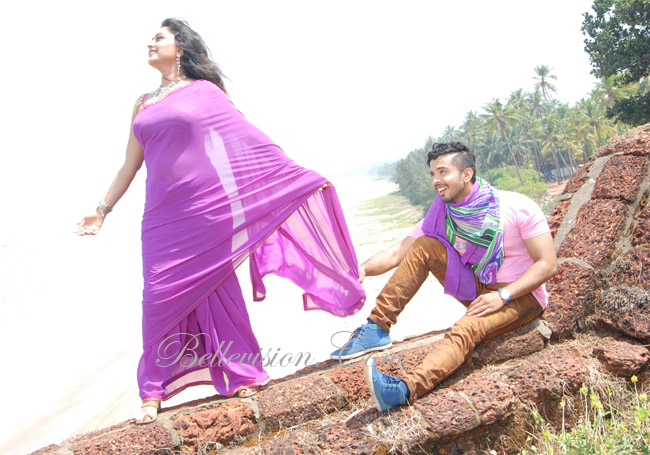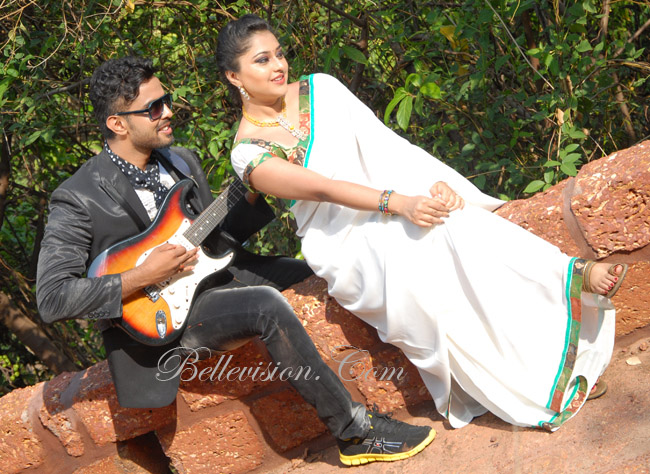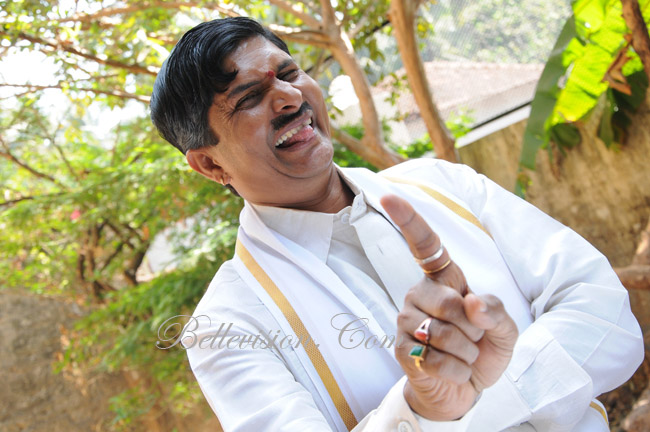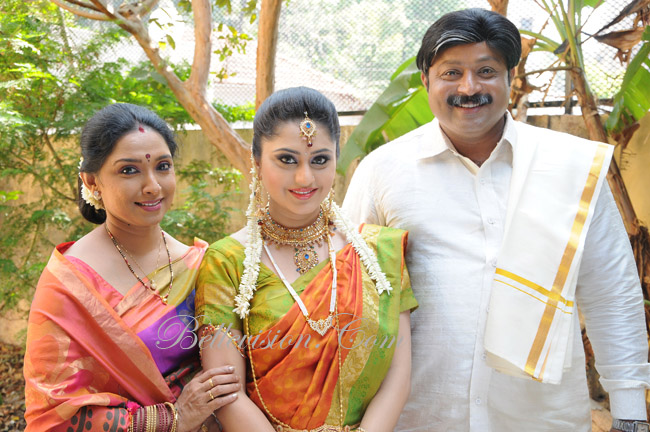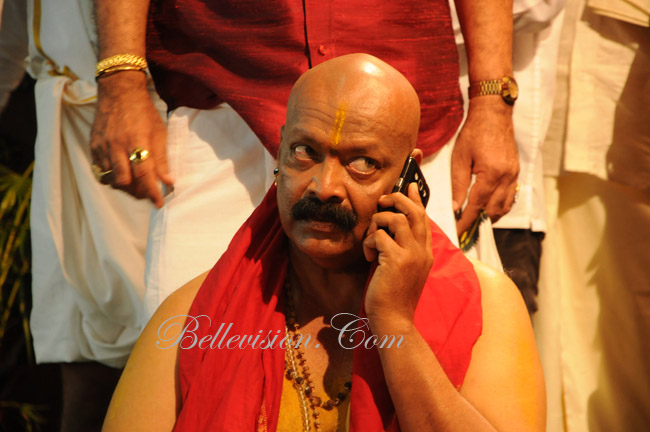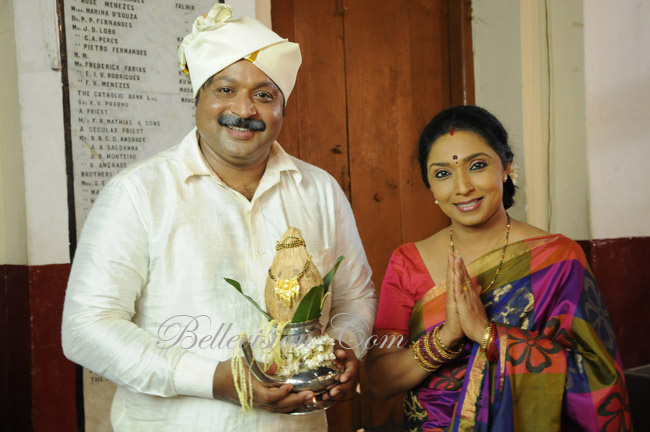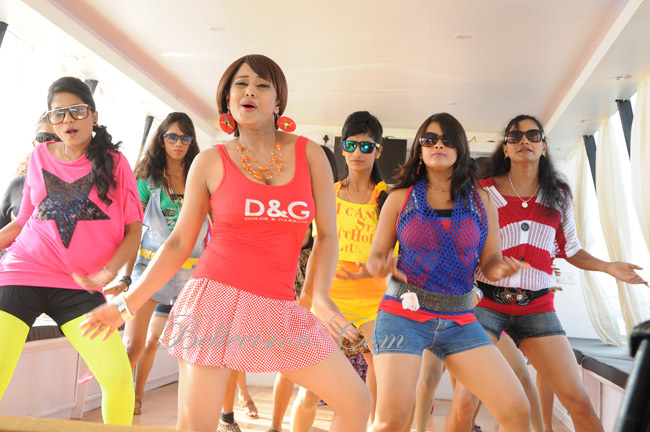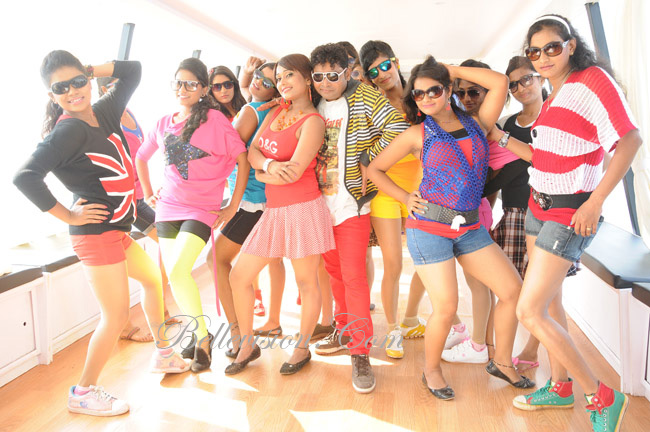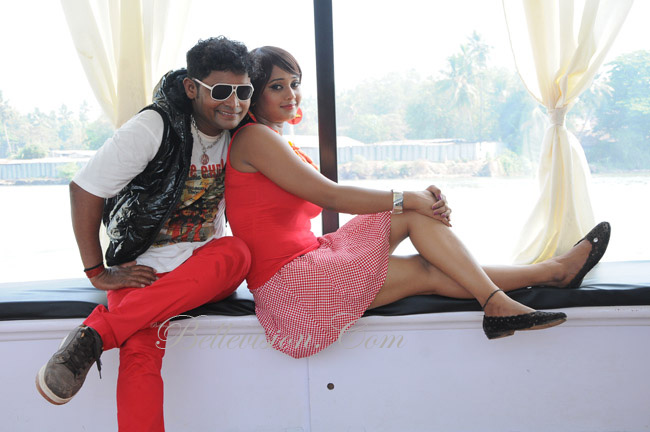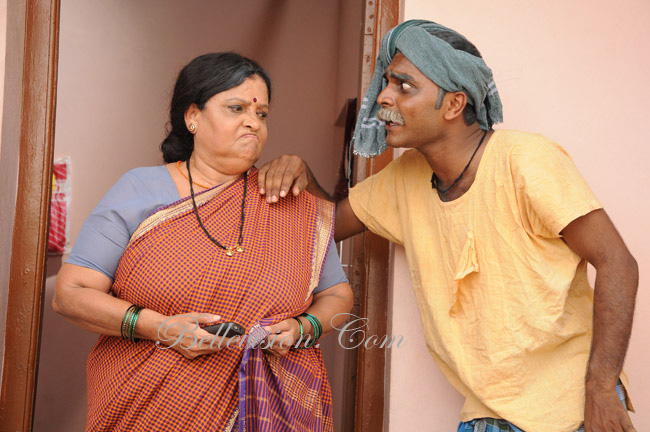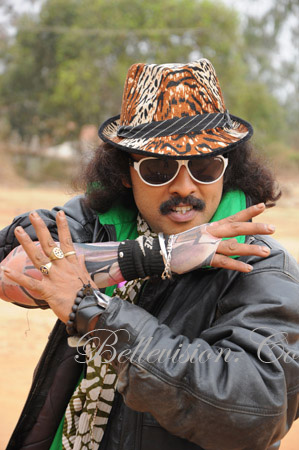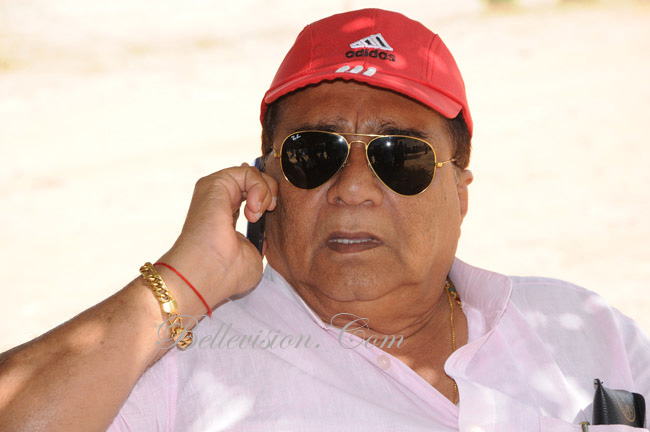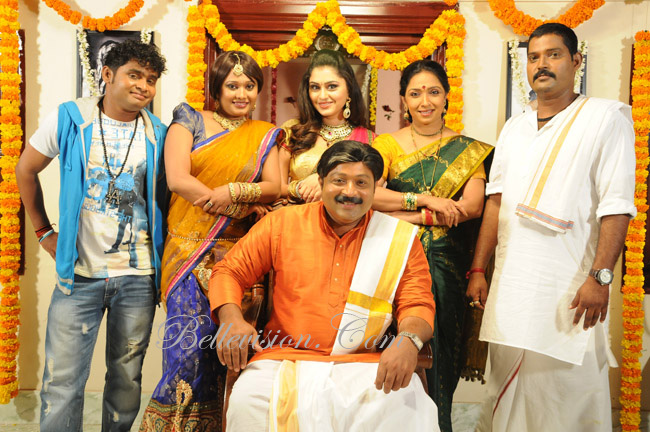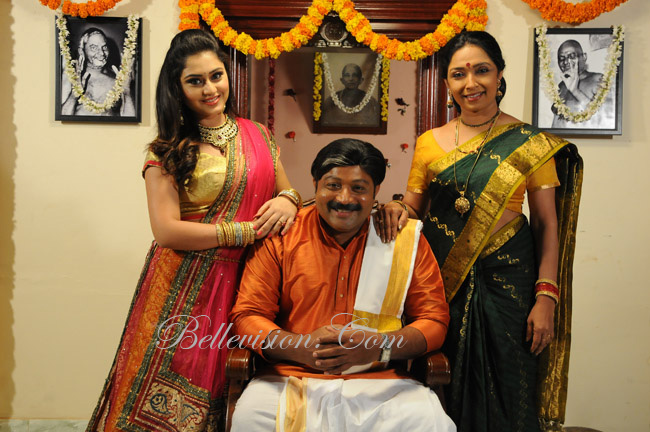 It's significant that it's the movie shot with most expensive Red Epic camera. The cameraman Guruprashant Rai captured the superb shots, while Srinivas Prabhu has worked in editing. M K Mata and Trishul Shetty are co-directors. Madan Harini is the choreographer.
The cast in the movie are renowned theater artistes and experienced, that has increased the cine goers' expectations. The movie has great screen play, sentiments, suspense, humor….etc that is essential for a movie to become super hit. It's the movie produced by retaining the finer aspects of Vijayakumar's hit Tulu play, Madime and also added other necessary aspects. When someone asked Vijayakumar, whether there is fight scenes in the movie, he replied rather jokingly, 'That you will see when the cine goers queue up for tickets during the release,' said Vijayakumar.
Likhit Shetty and Ramya Barne, the successful hero and heroine of Tulu movie, 'Asal' are in lead roles. Umesh Mijar and Navya are other lead actors. Usha Bhandary, Bhojaraj Vamanjoor, Santosh Shetty, Chetan Rai Mani, Raghavendra Rai, Sandeep Shetty Manibettu, Prasanna Bailoor, Sunil Nelligudde, Manju Rai Muloor, Rohini Jagaram, Ramesh Kalladka, Dayanand Kulal Urwa, Arun Shetty Mangaladevi, Yadav Mannagudde, Vinod Yekkoor, Mangesh Bhat Vittal, Harish Moodbidri and others are cast in the movie.