NSS Units of Milagres College enthusiastically involve in Kade Netty at Kadekar, Katpady
By P. Archibald Furtado

Bellevision Media Network


Udupi, 31 Jul 2022: On Saturday, 30th July, 2022, about 70 students, basically NSS Volunteers, from Milagres College, Kallianpur were seen in the paddy fields. In fact there was no limit for their joy to be with native farmers.
There was a time 'Kade Netti' or last planting of baby seedlings was a joyous occasion with special lunch at landlord's house. After preparing the land, by tilling / ploughing, watering and adding manure, the farmers get to work on the fields, normally known as transplanting paddy seedlings / Natti.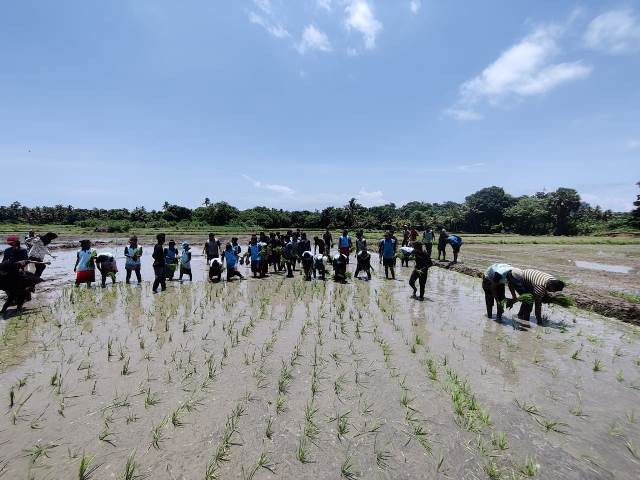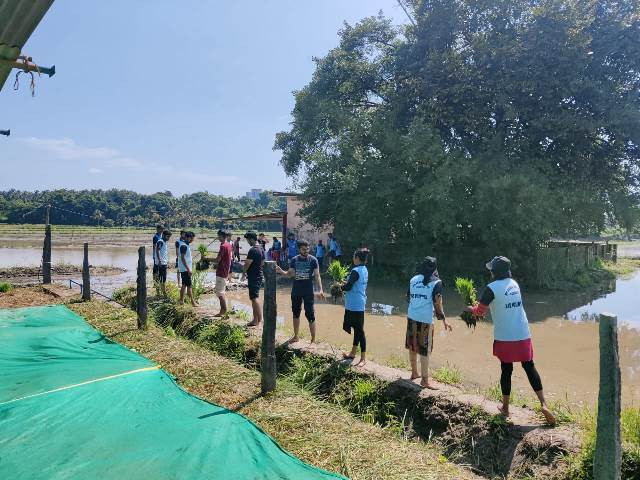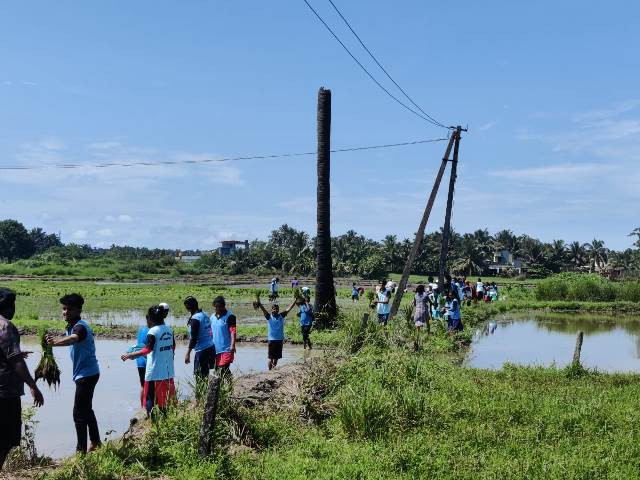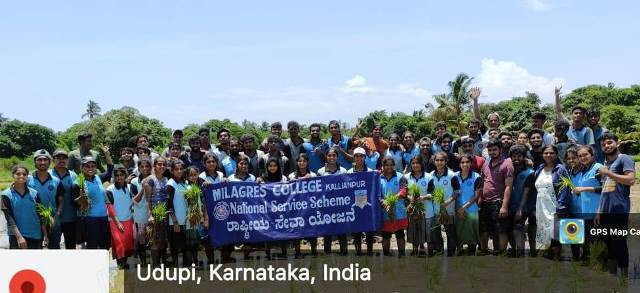 Rurally located Milagres College, always in the forefront of organising various Social awareness programmes, directly involving in social work and educating the people in the surrounding. In Kadekar paddy fields they participated in the actual work with Kedarotsava Trust and Kedarotsava Farm Produce Co.
Local MLA and the Trust President Mr Raghupathi Bhat, visited the site and encouraged the students of Milagres and other participating Colleges and appraised the significance of agriculture and farming.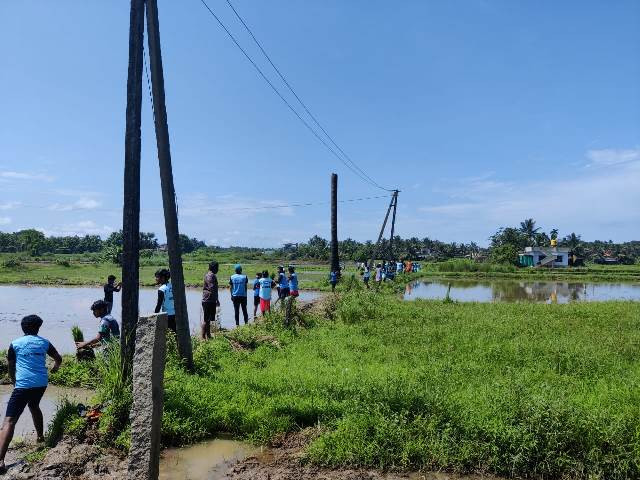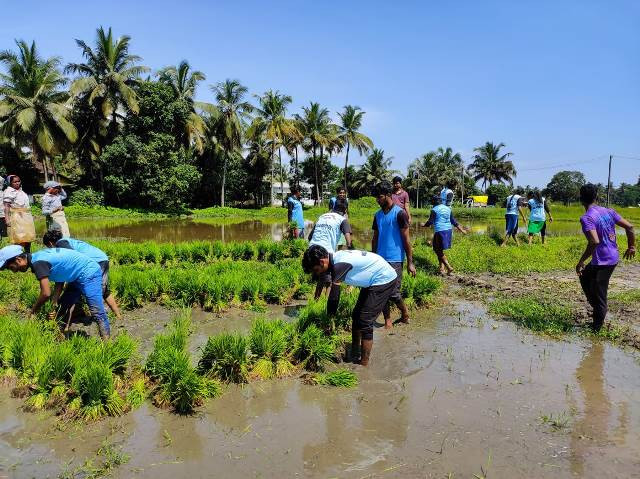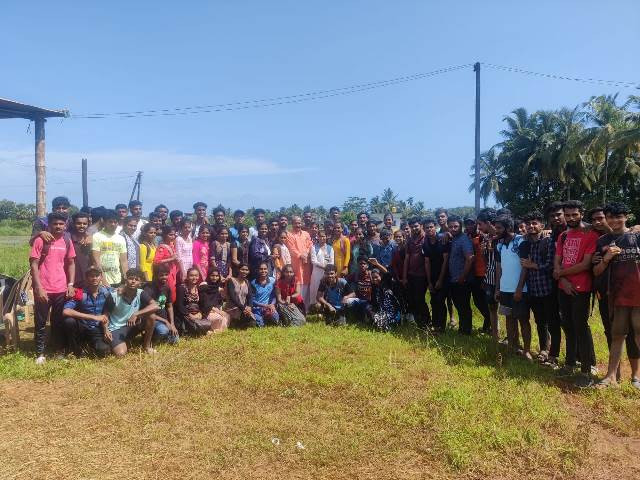 It is really interesting to note that youngsters are showing interest and involving in forgotten farming in our villages, once the dominant source of food and occupation.
City Corporation chairperson Sumitra R Nayak, Manohar Kalmadi, Praveen Shetty, Kappettu, Raghavendra Kini, Shivkumar, Dr Shanker too were present to oversee the kade Netti.
NSS Programme Officer's of Milagres College, Prof Anupama Jogi and Prof Melson DSouza were present to guide and lead the teams, which was thoroughly enjoyed as it was an experience of a different kind for most of them.