Lions Club Mangalore Centurion organizes Swacch Bharat Abhiyan; honors retired Captain Stany Correa
By R DCosta

Pics: L Lobo

Bellevision Media Network


Mangaluru, 26 Jan 2022: Lions Club Mangalore Centurion organized Swacch Bharat Abhiyan at a city ward near Dr Ambedkar Bhavan, Urwa Store, here on Wednesday, January 26 morning.
The cleanliness drive was held to mark 73rd Republic Day celebrations and to sensitize people on the need for keeping the neighborhood clean.
The humanitarian, philanthropist Indian armed forces retired Captain Stany Correa flagged-off the cleanliness drive.
Lions Club Mangalore Centurion chief extension chairman Lawrence Lobo, Lions guide MJF Govardhan Shetty, Lions Club Mangalore Centurion president Robert D Costa, member Rajesh Colaco and others were present.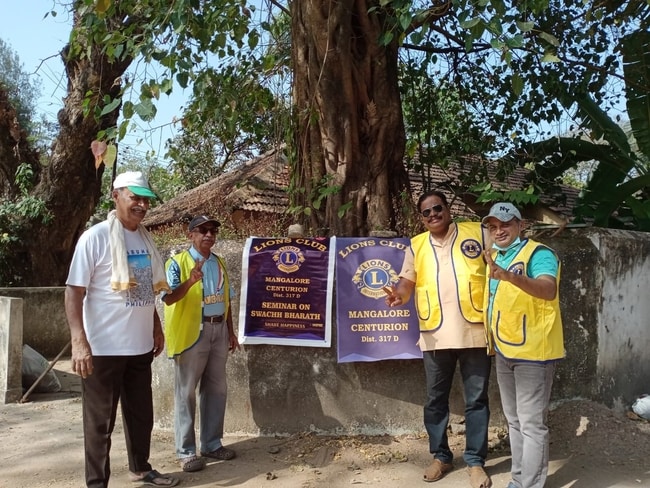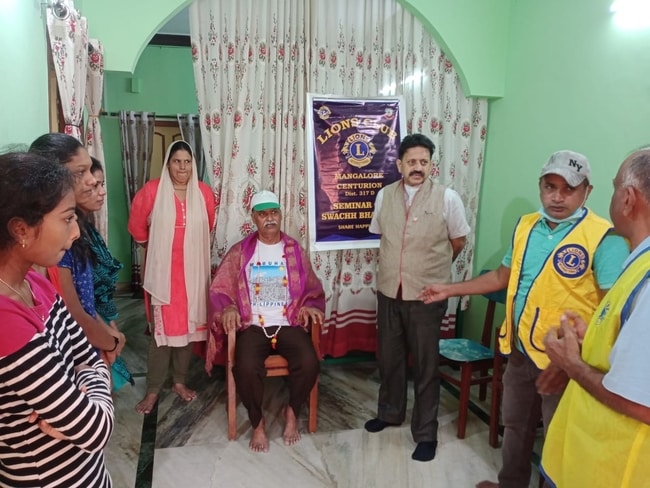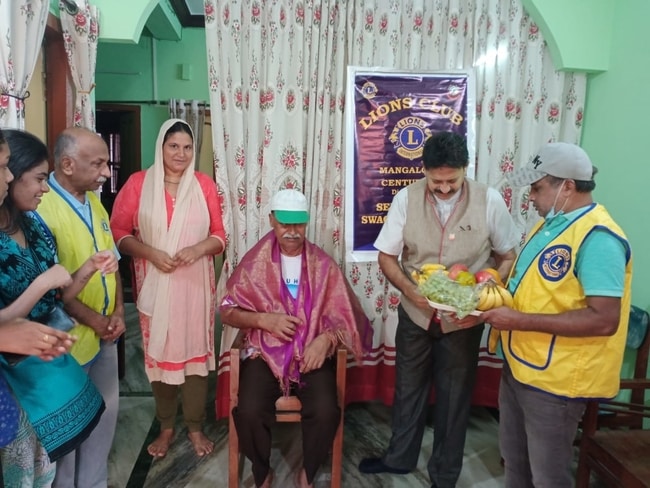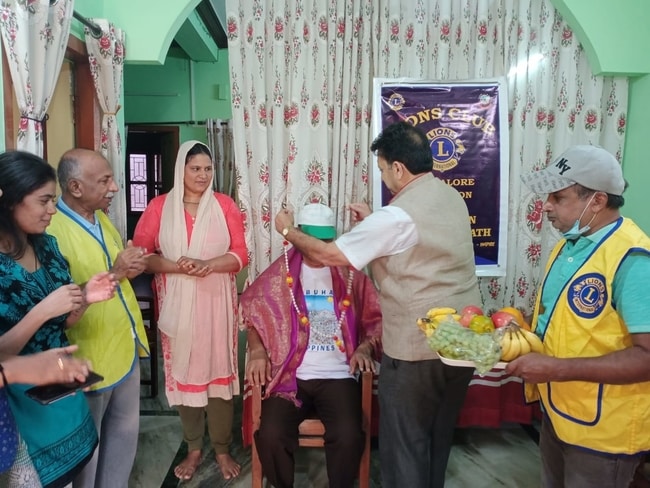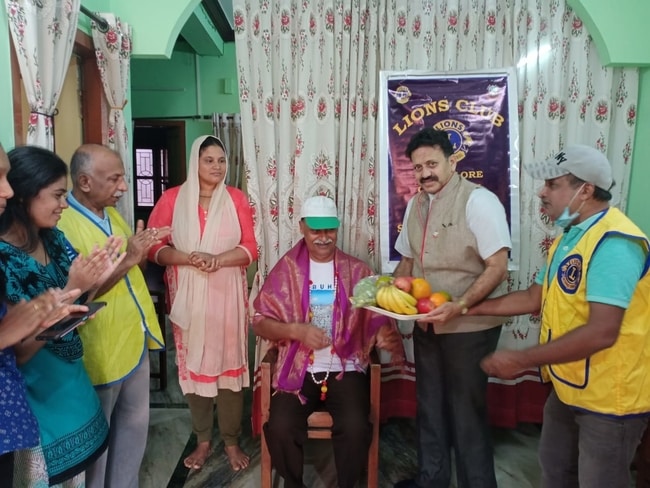 In his preliminary address, Robert D'Costa said, 'We are privileged to partner with Captain Correa in our social service activities,' he said. 'Our soldiers guard our borders in freezing cold and mountainous terrains for us to have a peaceful sleep. It's on the occasion of Azadi ki Amrit Mahotsav, 73rd R-Day got greater significance that the war heroes should get their due respect,' added Robert.
MJF Govardhan Shetty felicitated Captain Stany Correa and lauded the initiative of the latter towards cleanliness drive on the same occasion.
Captain Correa had cleared the wild vegetation spending his own money at the ward near his house and now the people can walk, motorists can ply their vehicles without fear of stray dogs, reptiles and pot-holes.
In his acknowledgement, Captain Correa said, 'We should first of all be crusaders of cleanliness in our neighborhood that would inspire others to follow the example. The mass movement in this regard will have a lasting effect in our environment that would sustain future generations,' said Captain Correa.
The girl students living in the nearby houses also joined in the cleanliness drive.