Abu Dhabi: KCO set to present much-awaited 'Fiesta 2019' Entertainment Unlimited on Nov 22
By Shodhan Prasad

Bellevision Media Network


Abu Dhabi, 12 Nov: Preparations are on full swing for Konkani Cultural Organization's (KCO) entertainment extravaganza at the Abu Dhabi Country Club, here on Friday, November 22 from 5.00pm onwards.
The spectacular family event will comprise of top-notch entertainment, music, dance followed by a sumptuous buffet dinner. Like is the past, renowned singers and musicians from Mangaluru, Goa and other GCC countries are being flown in to be a part of this most awaited blockbuster event.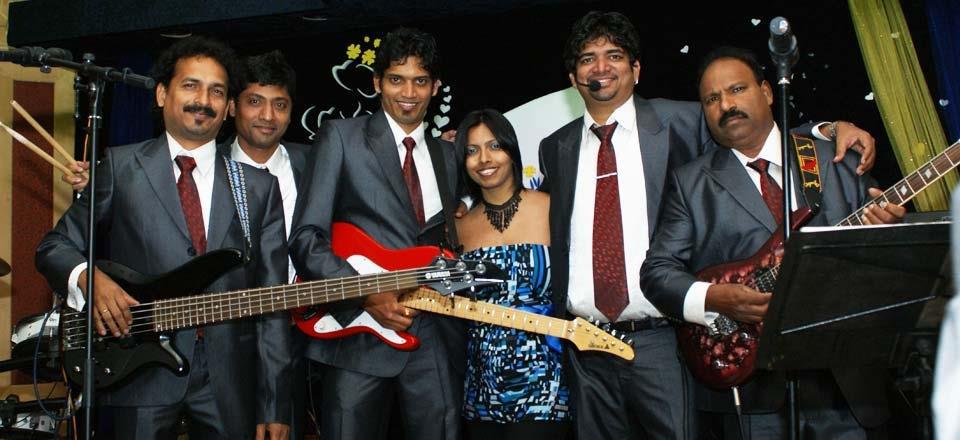 Alcatrazz, Goa's most popular band will be flown in from India for the event. Ace singers Mohammed Iqbal, Lavita Lobo, Adolf Jayatilak and Anitha Serrao with join the band from India, UAE and other neighboring gulf countries. Adrian Gomes also known as the A Rehman of Konkani music will lead the music for Mangalorean singers. Dubai's well-known compère Roshan D'Silva will host the event.
Al Mazroui & Clevy Automobile Serv LLC, Hyssna International LLC, Abu Dhabi, Regal Furnishings & Storage Systems, National Transport & Contracting Co and Ivory Grand Hotel Apartments will be the Platinum Sponsors whereas Michael Leo Moras & family, SFC Group, NMC/UAE Exchange and Golbelink West Star Shipping will be the Gold Sponsors for the event.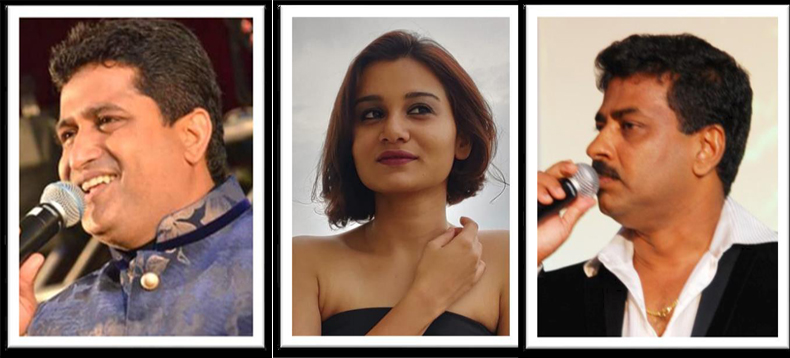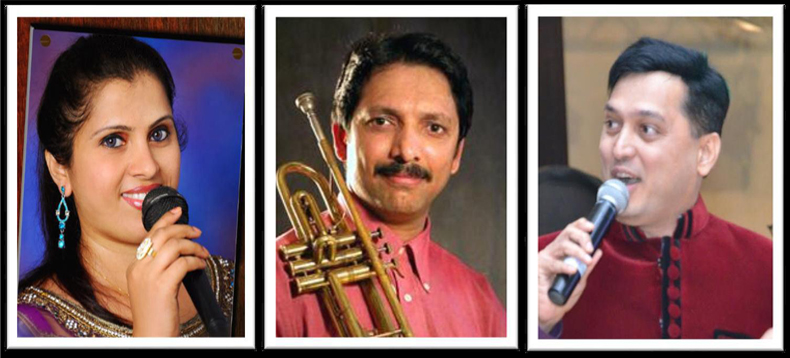 Platinum Sponsors:
As a special attraction 'Baila Dance Contest' will be held during the event. This Baila Contest is being held to emphasize KCO's objective of preserving, promoting and enriching Konkani culture and ensuring the transmission of Konkani's rich heritage to future generations.
The Competition will be based on these key aspects:
• Expressions
• Technicality
• Choreography & execution
• Coordination
• Costume & makeup
• Use of Prop
Also, the below points need to be noted by the participants:
i. Competition restricted to couple only.
ii. There is no registration fee, however the participants need to get the entry passes for the event to enter the venue.
iii. Maximum entries shall be limited to 10 couples only and based on 'First come First serve' basis.
iv. Costume, makeup, props if any needed to be arranged by the participants.
This event has already generated tremendous interest among the entertainment lovers of Abu Dhabi and is slated to be a full house mega hit event.
For invitations & registration to 'Baila Contest' contact KCO members:
Lancy: 050 534 5656, Sandhya: 050 687 3218, Lydia: 050 571 0009, Lizzel: 054 390 5963, Gerald: 050 616 2577, Jacinta: 050 580 1863, Leena: 050 521 6775, Vivek: 050 671 5752, Valerian: 050 712 3965, Sunil: 050 817 0462, Jason: 050 886 5038, Amitha: 050 383 4085, Bennett: 050 310 5066.