Special mass for Sri Lanka blast victims held at Moodubelle
By Anil Alva

Bellevision Media Network


Moodubelle, 28 Apr: A special Mass was also held at St Lawrence Church in Moodubelle on April 26, 2019 for the victims and survivors of the Easter Sunday terrorist attacks that killed over 320 people in Sri Lanka.

A Prayer service was conducted for the departed souls followed by one-minute silence and lighting of candles in their memory.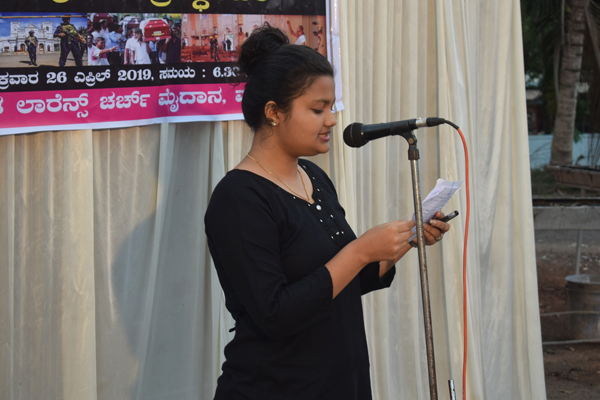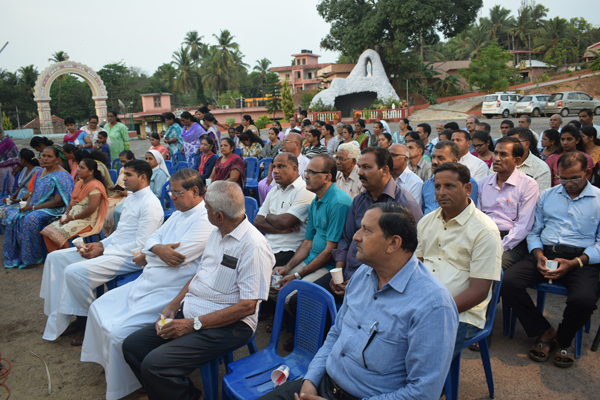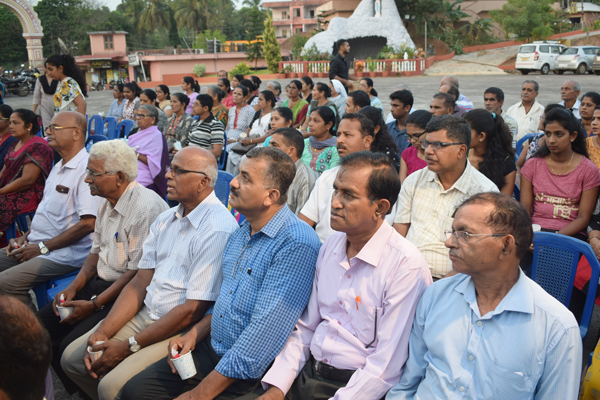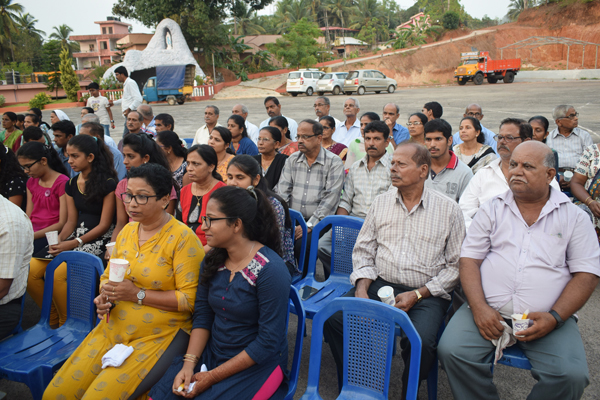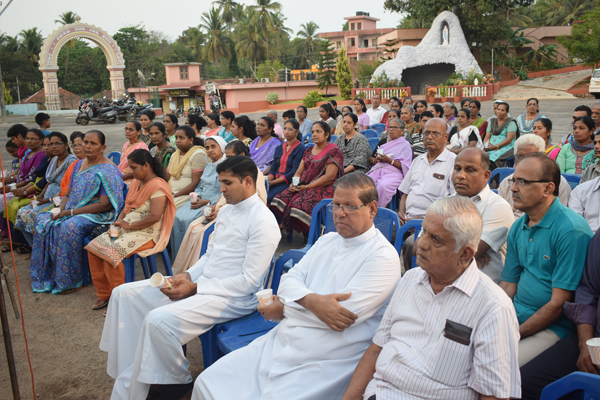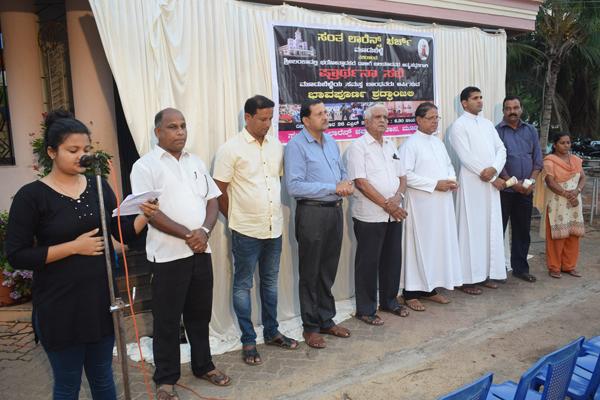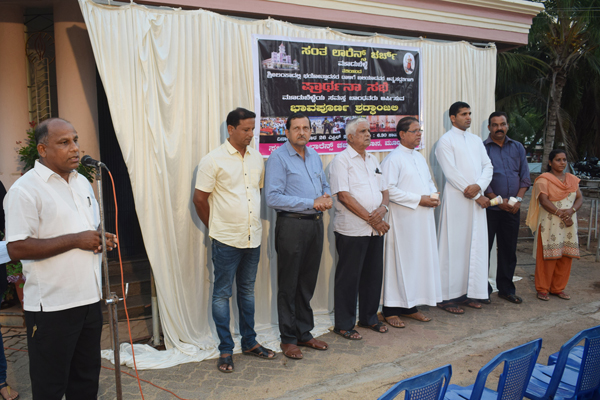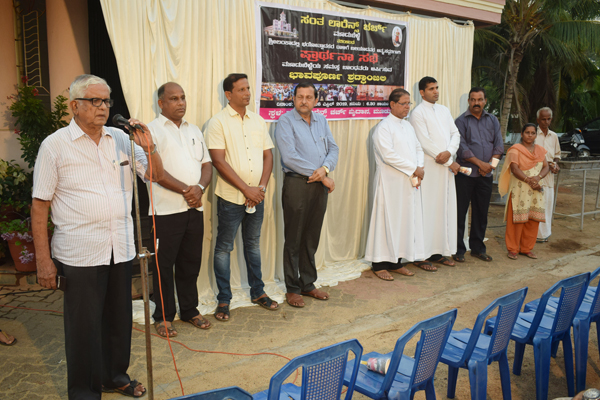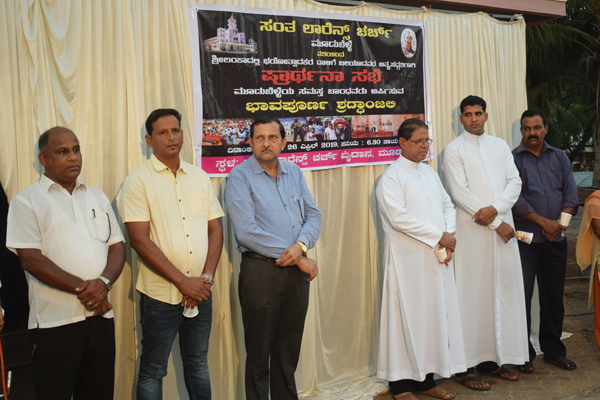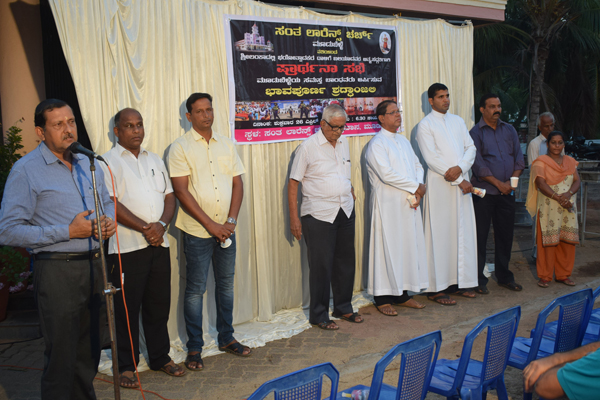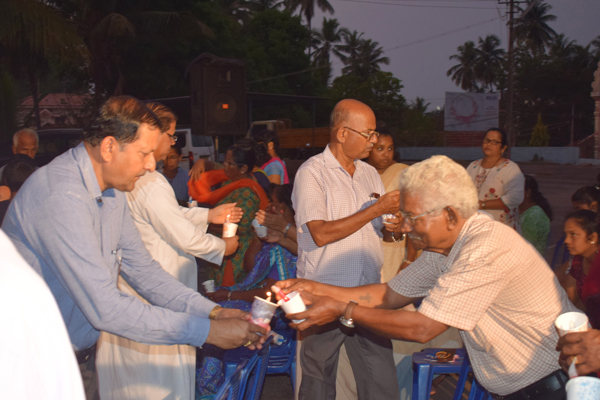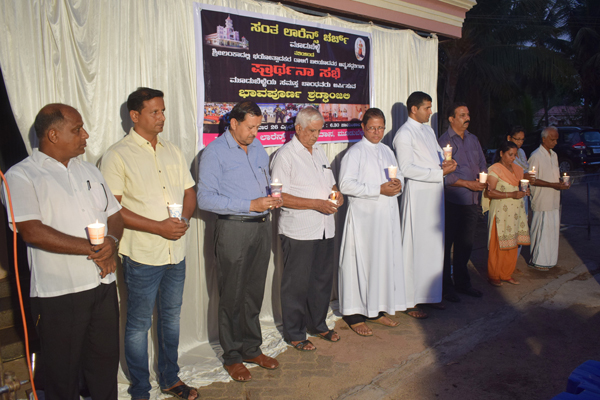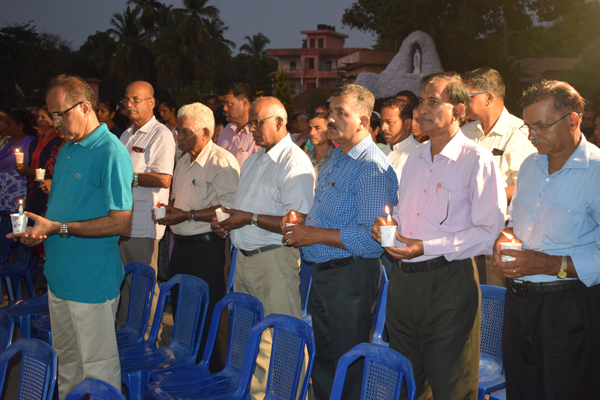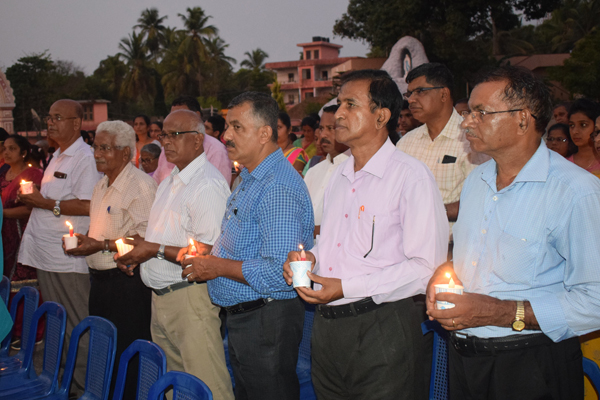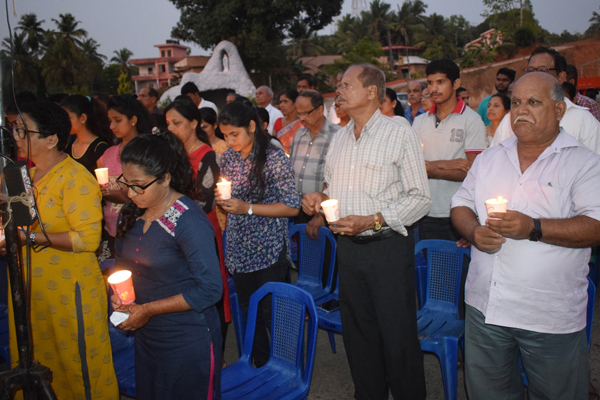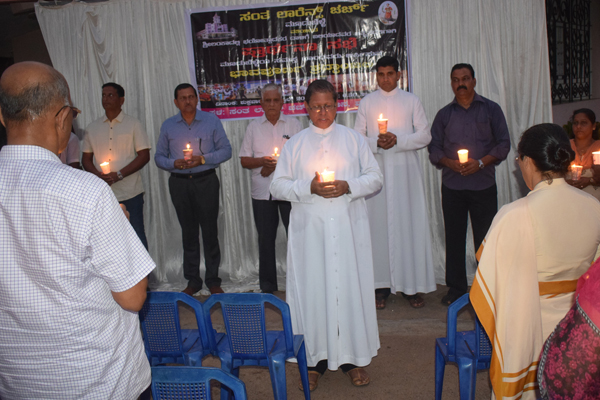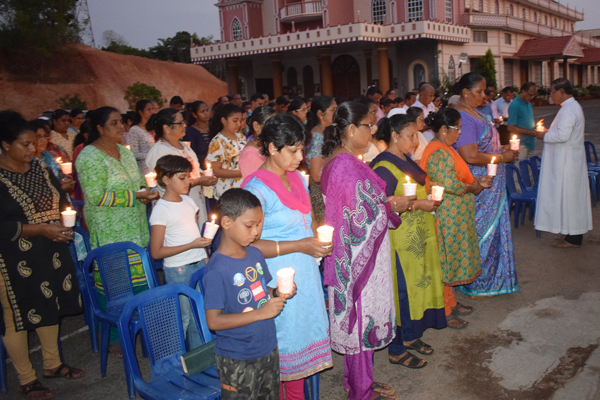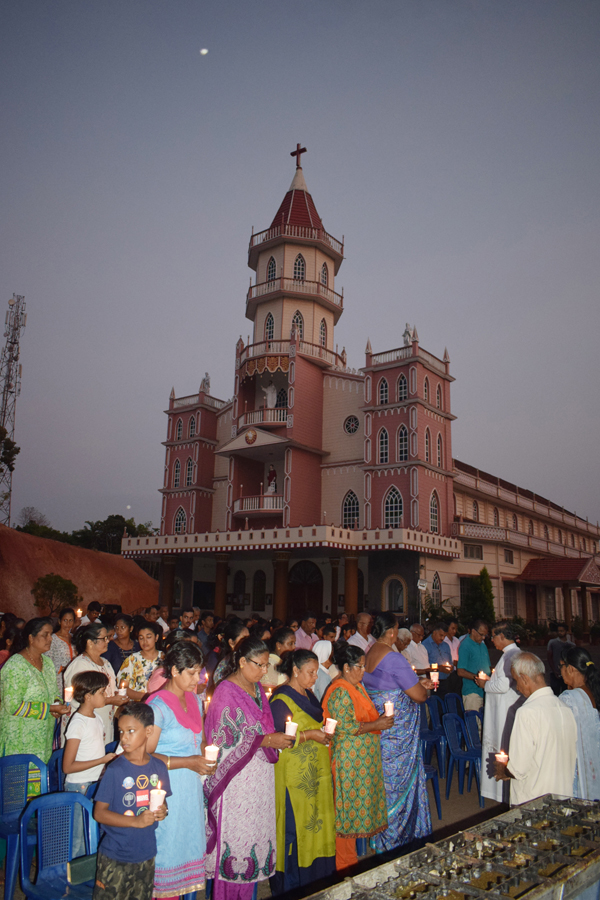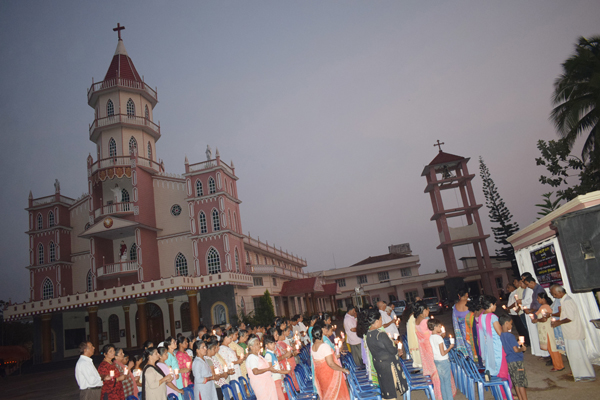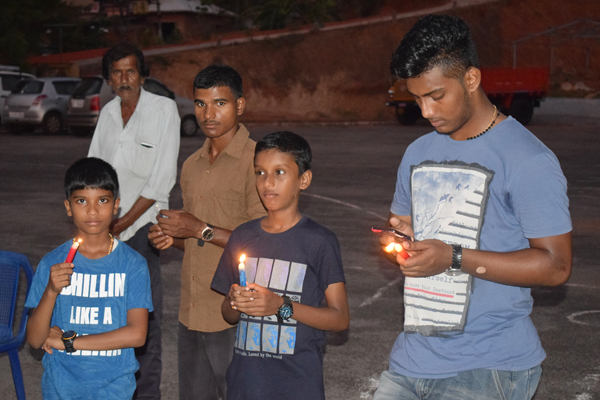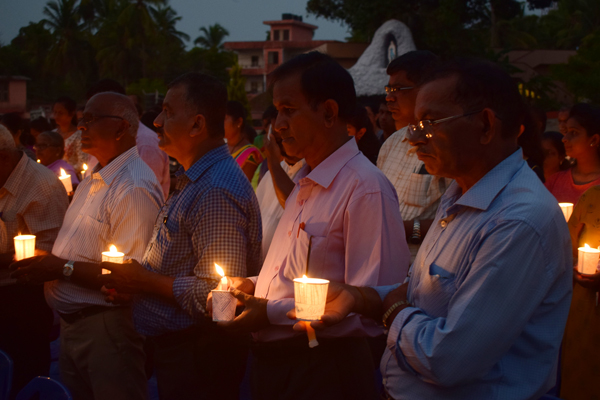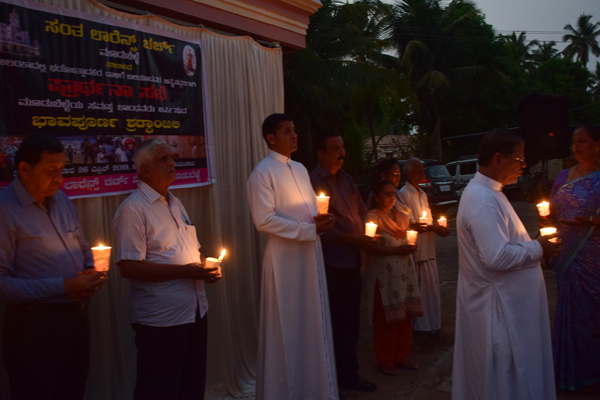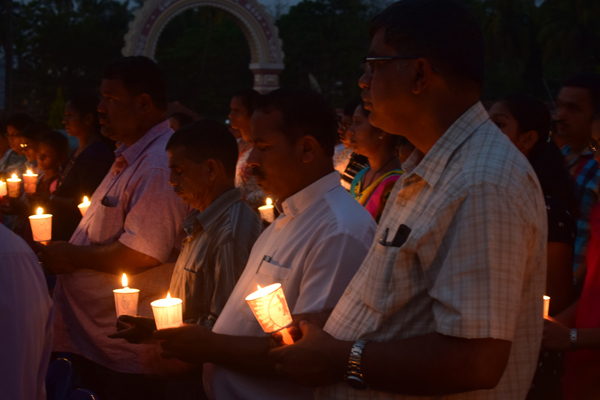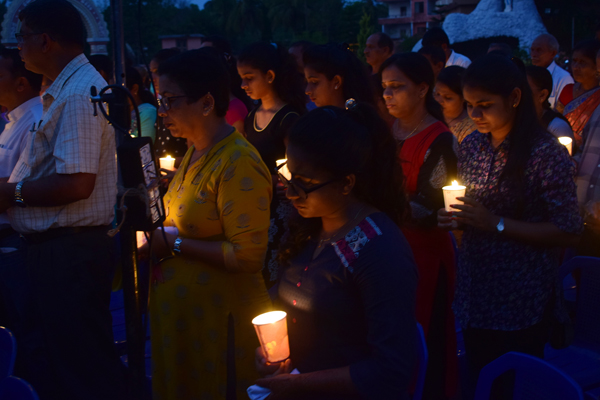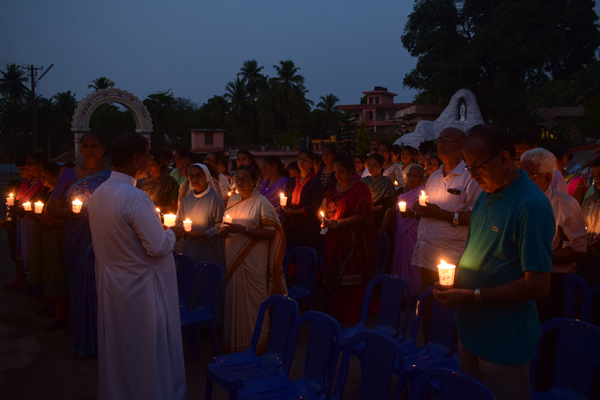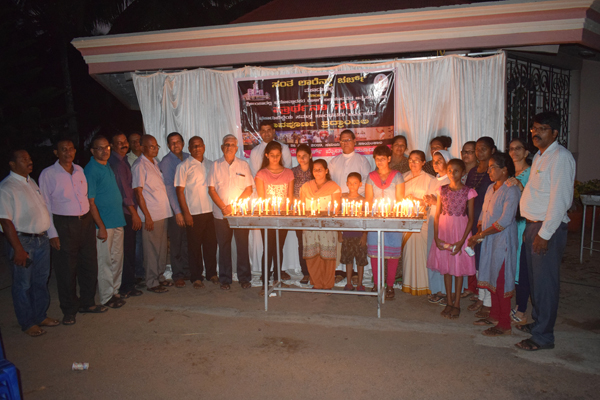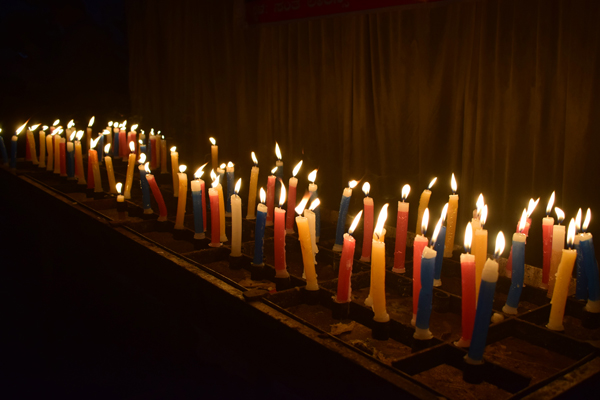 Parish priest Rev. Father Clement Mascarenhas, assistant parish priest Rev. Father Lawrence Cutinho, Parish pastoral council vice president Mr. Vincent Fernandes, secretary Mrs. Latha Dmello, lion club president Mr.Ivan Dalmeida, Devadas hebbar, Mr. Jerald Fernandes, commoder Jerome Castelino were present.

Mr. Jerald Fernandes welcomed the gathering. Sherline D'Almeida delivered the vote of thanks and compered prayer service.

A large number of priests, nuns, other clergy and the faithful participated in the prayer meeting.