Udupi: Belle Parishioners bid farewell to Fr. Paul Sequeira
By Eugene DSouza, Moodubelle

Bellevision Media Network


Udupi/M'Belle, 30 Aug 2015: Belle parishioners organized a farewell function in honour of Fr. Paul Sequeira soon after the 7.30 am Mass on Sunday, 30 August 2015. The 7.30 am Mass was concelebrated by Fr. Paul Sequeira along with Fr. Clement Mascarenhas, Fr. Victor Fernandes (OFM Cap), Fr. Reginald Pinto, Fr. P. Raj, Fr. Roshan D'Souza and Fr. Richard Quadros(SVD).
Immediately after the Mass, Fr. Paul Sequeira was felicitated by Fr. Clement Mascarenhas with shawl, jasmine garland and the statue of Mother Mary. Alphonse Alva-Vice President of the Parish Pastoral Council offered the citation which he had read earlier.
The choir with which Fr. Paul was closely associated for the last 13 years sang the farewell song.
Fr. Clement Mascarenahs recalling the grand send off that was organized by St. Lawrence Educational Institutions on the previous day said that the amount of affection and love manifested by the staff, students and well-wishers is the testimony of Fr. Paul's popularity among different sections of the people. He lauded the good service rendered by Fr. Paul during his 13 years as the Principal of St. Lawrence PU College and also in the parish. He wished him well in his future endeavours.
As a token of love and affection flower bouquets were offered to Fr. Paul by Fr. Clement followed by Alphonse Alva, Fr. Roshan, Fr. Reginald, Fr. Richard Quadros, Fr. P. Raj, Fr. Victor, Sr. Irene and Mrs. Latha D'Mello, Secretary of the Parish Pastoral Council.
Replying to the farewell function organized by the parishioners in his honour, Fr. Paul said that he was thankful to Almighty God and St. Lawrence for guiding him in his mission as the Principal of St. Lawrence PU College and also providing him opportunity to serve the parishioners of Moodubelle. Further he said that he had the good fortune of working with four Parish Priests-Fr. Charles Lewis, Fr. Valerian D'Souza, Fr. Joswey Fernandes and Fr. Clement Mascarenhas, learnt quite a lot from them and achieved the maturity. He expressed gratitude to former and present Vice Presidents of PPC-Henry Fernandes and Alphonse Alva for their cooperation and support in PU College activities. Fr. Paul recalled the contribution of donors to various projects and activities of PU College and high school such as the silver jubilee of PU College, golden jubilee of high school and other programmes. He further said that he was quite happy and contented that he could fulfil his duties to the best of his abilities.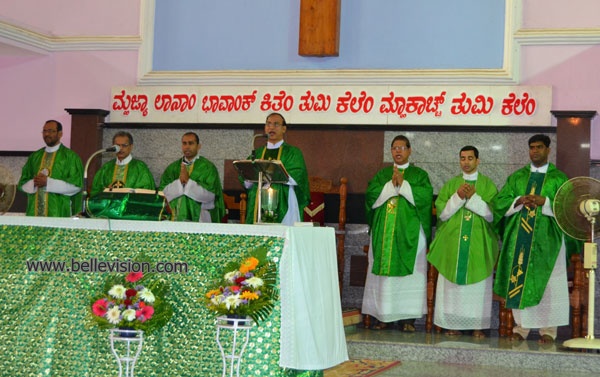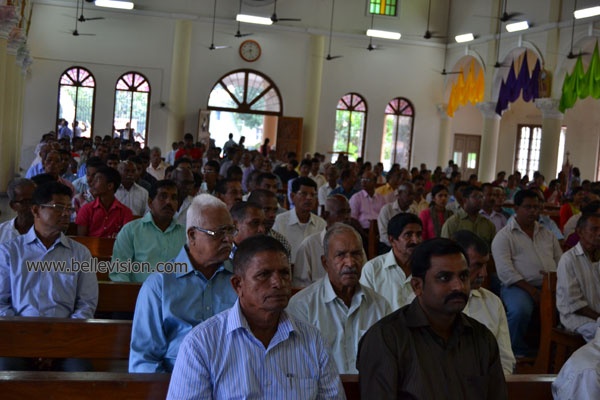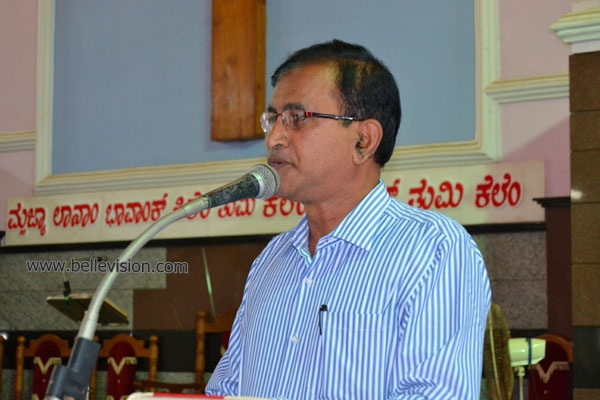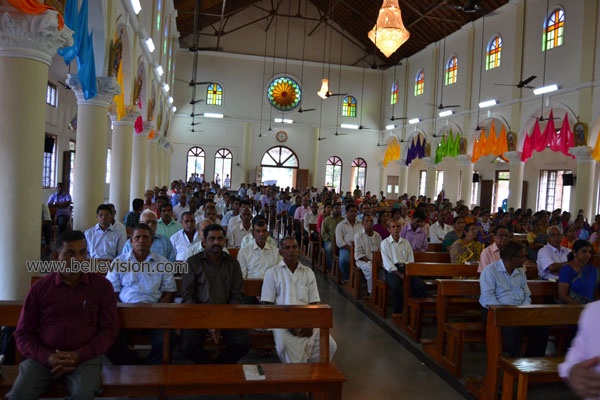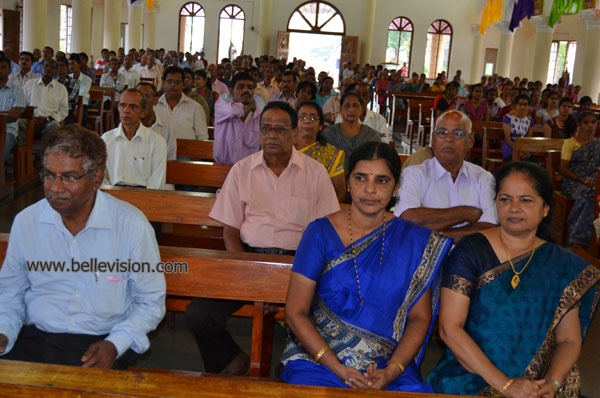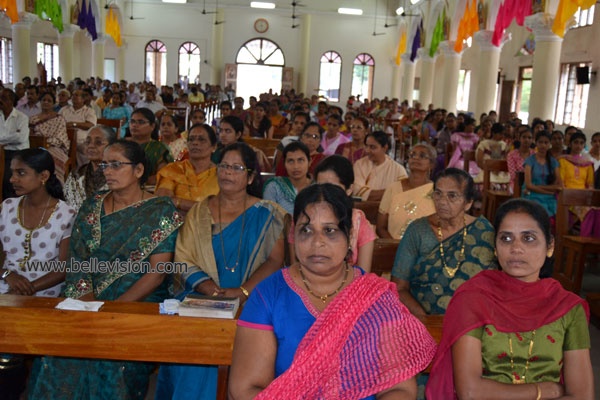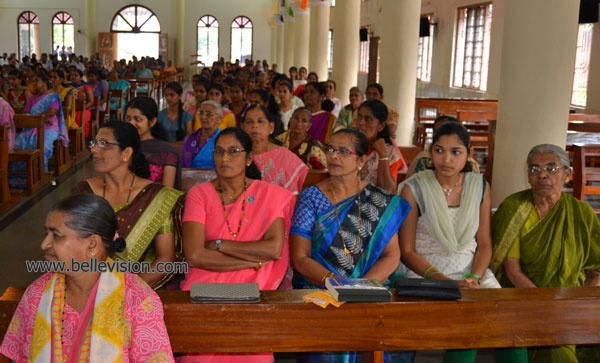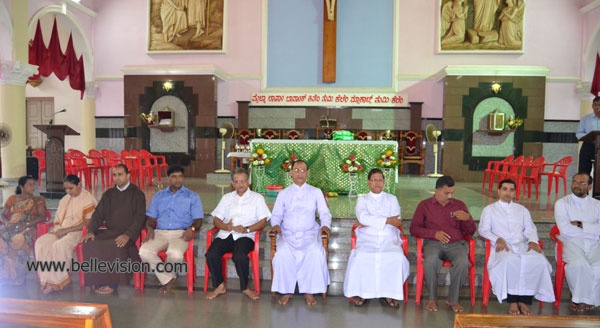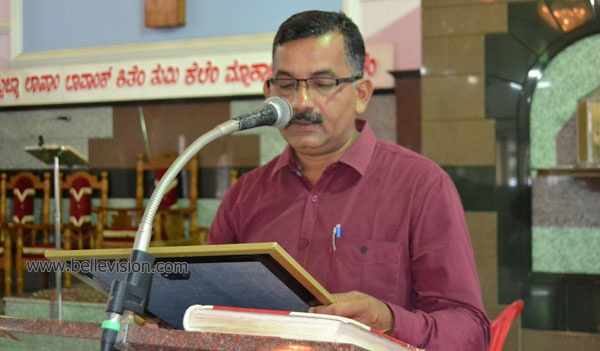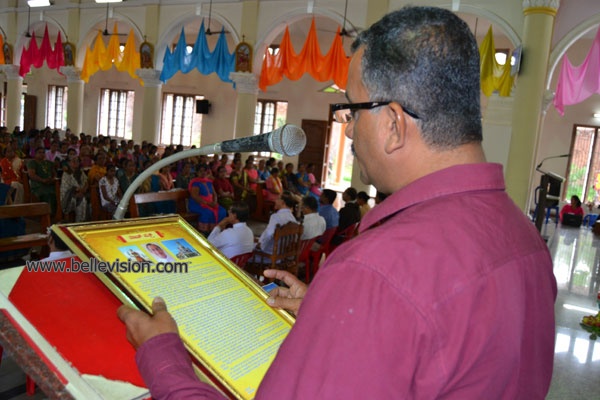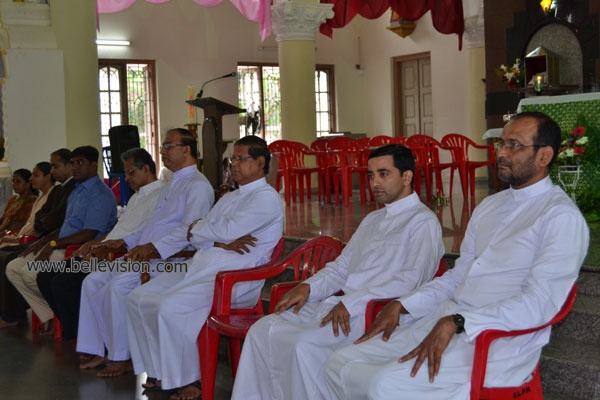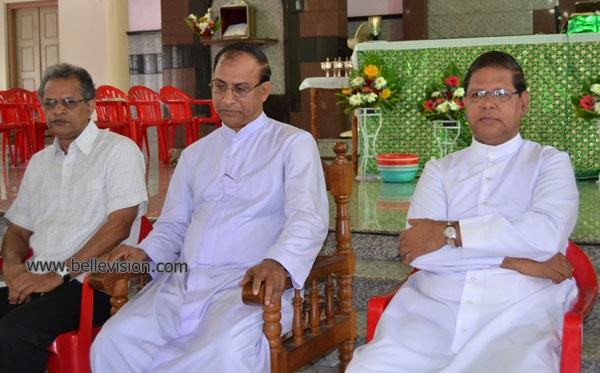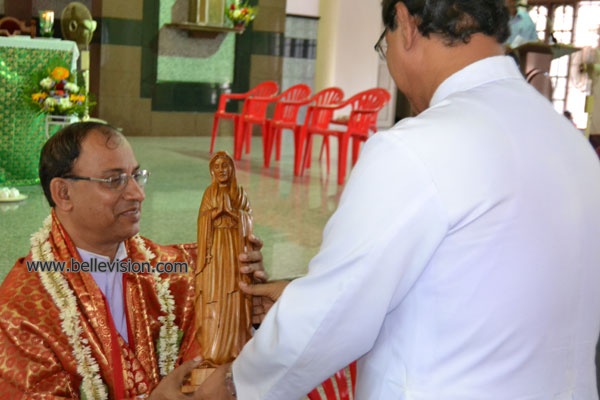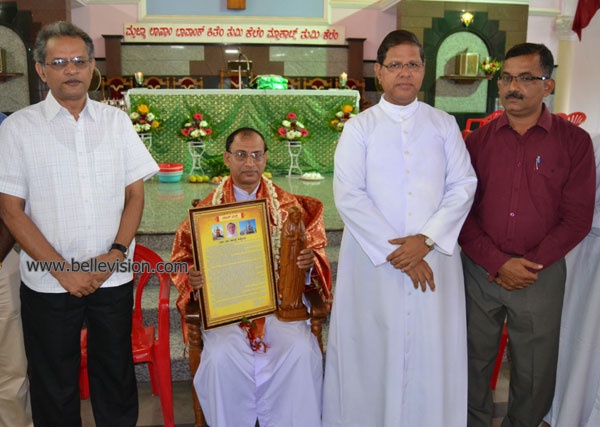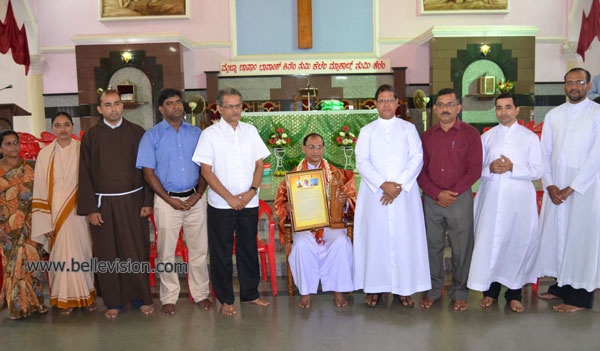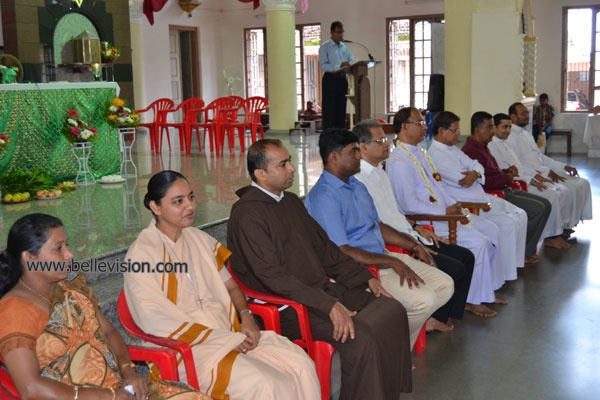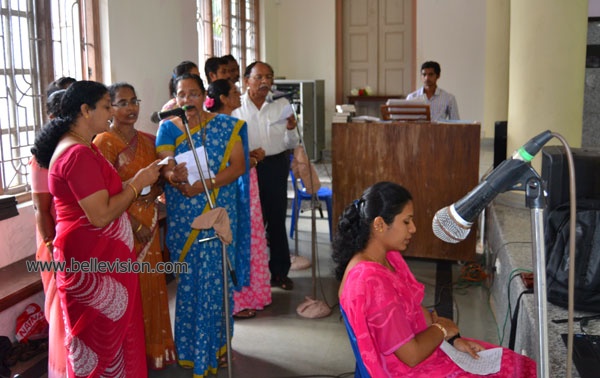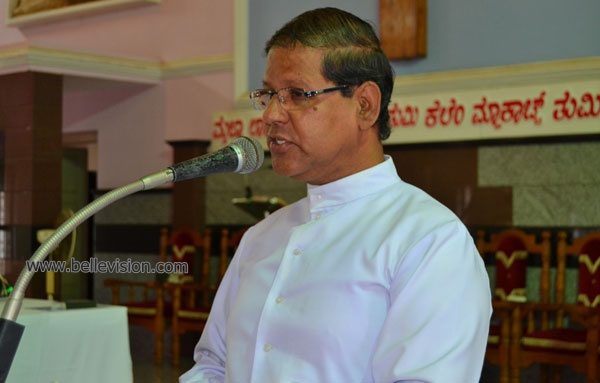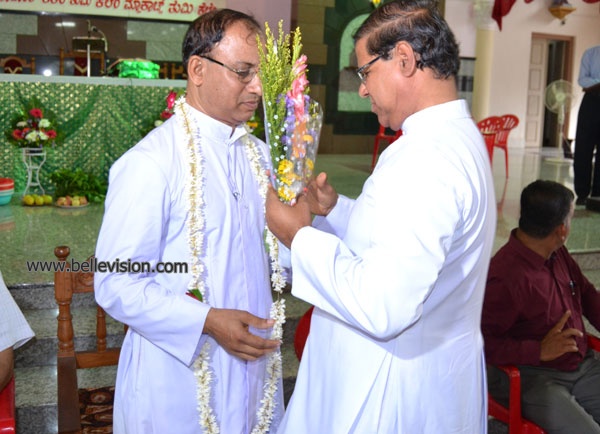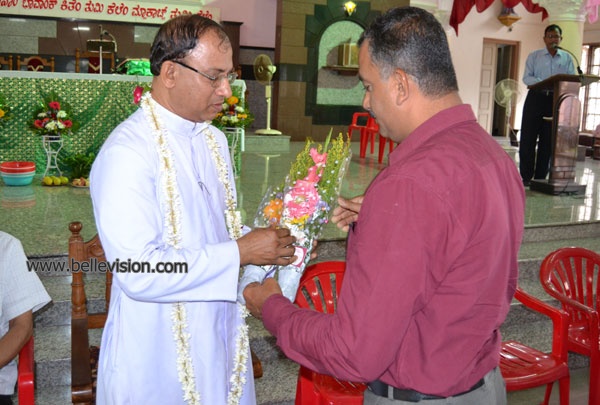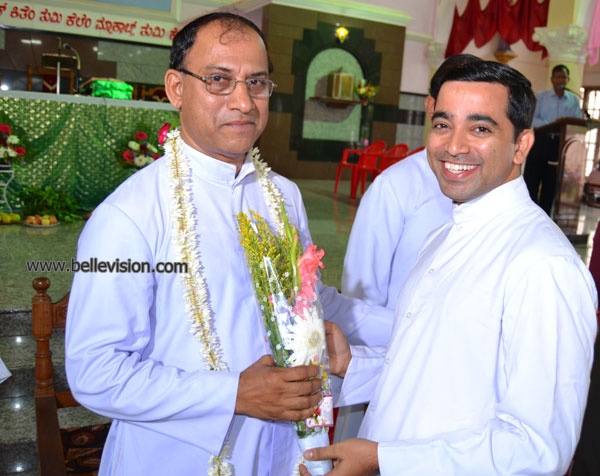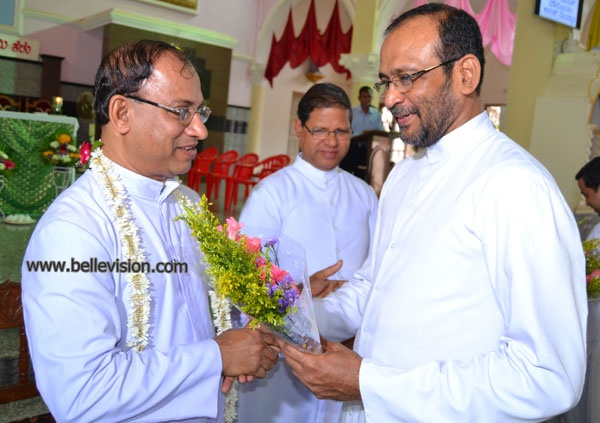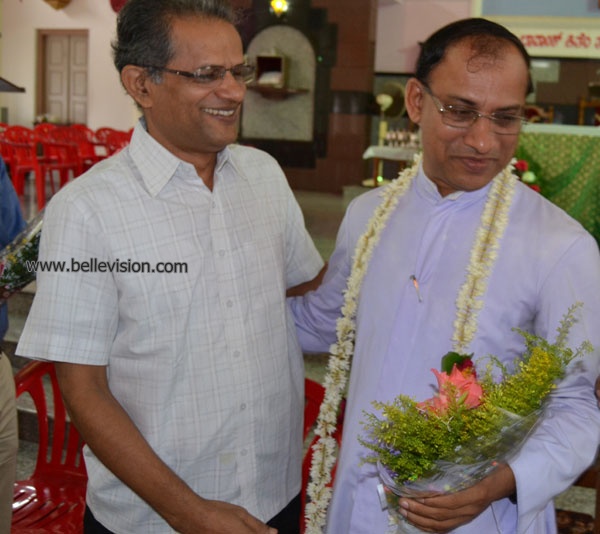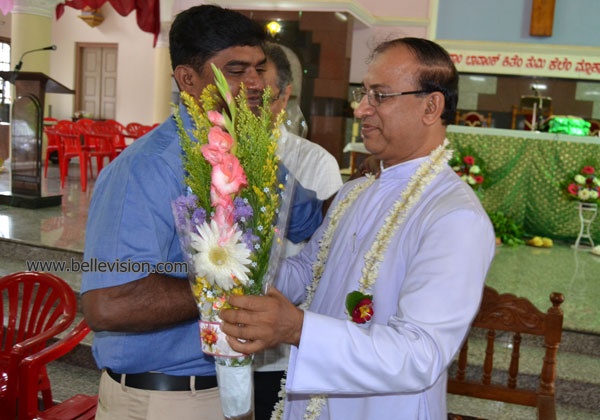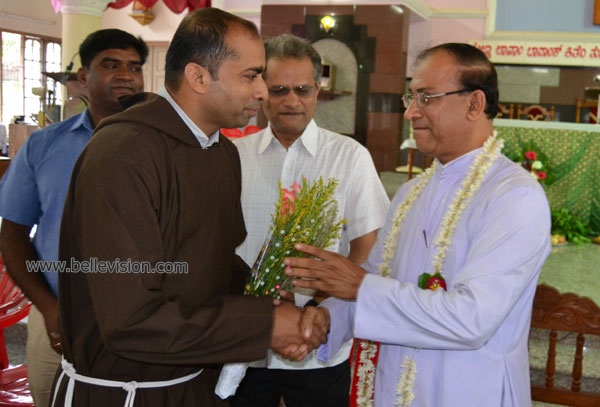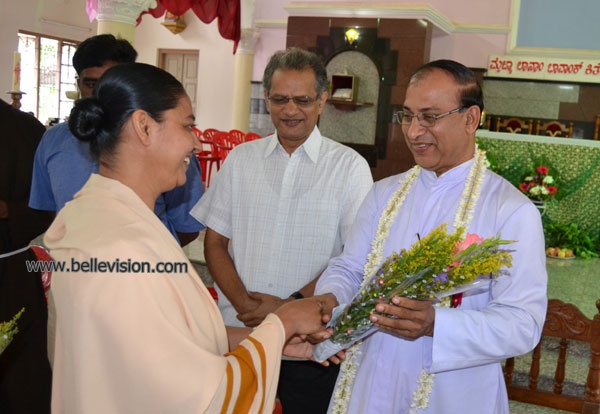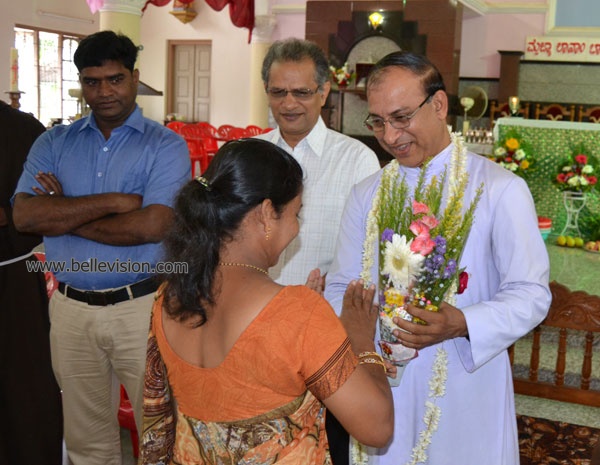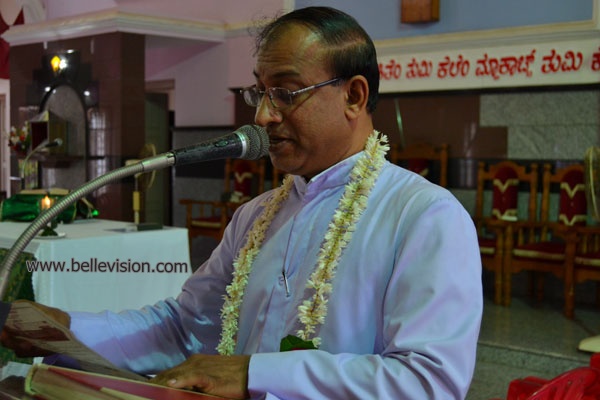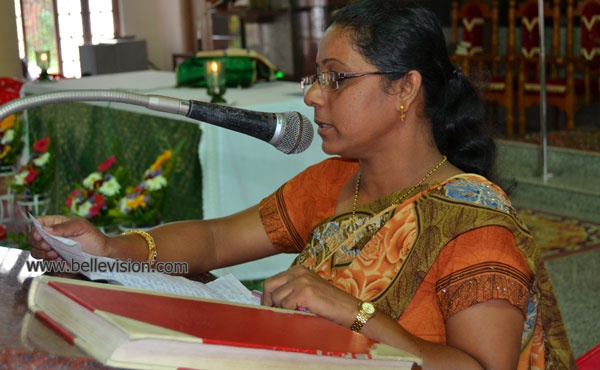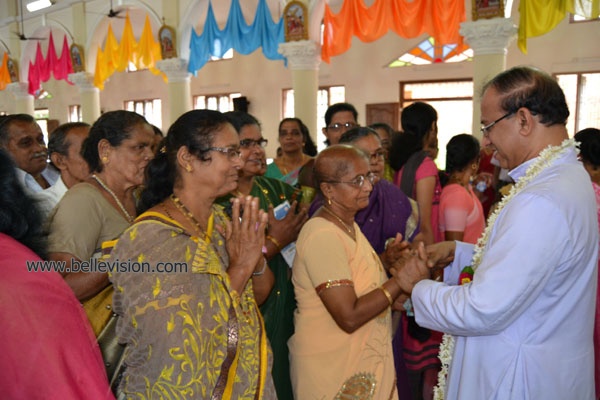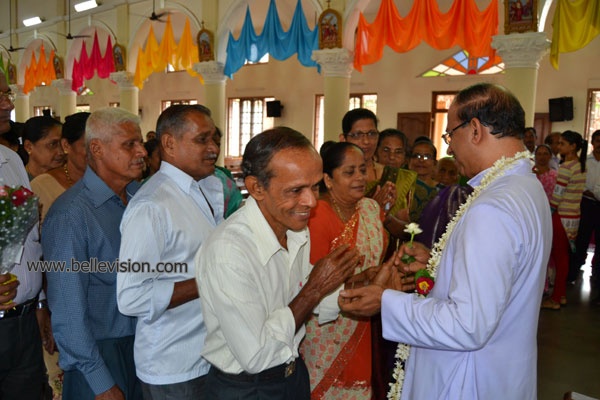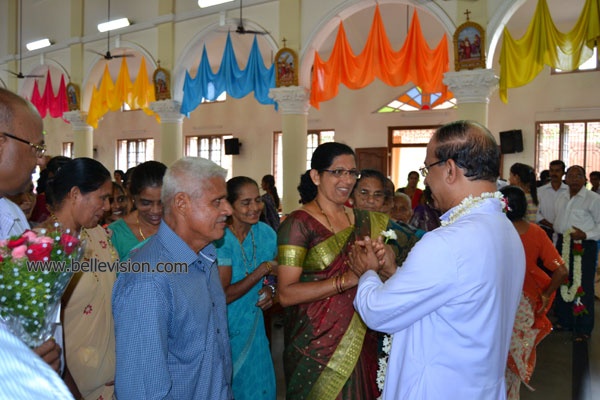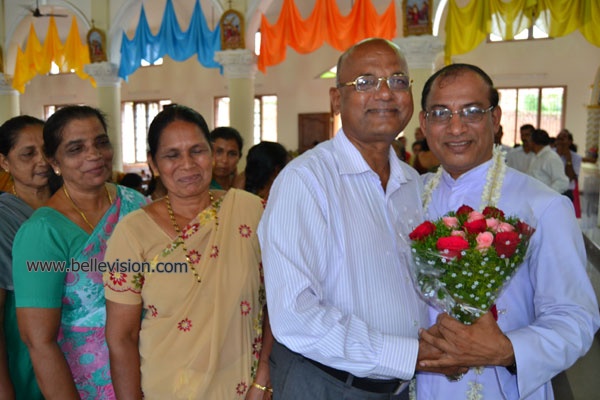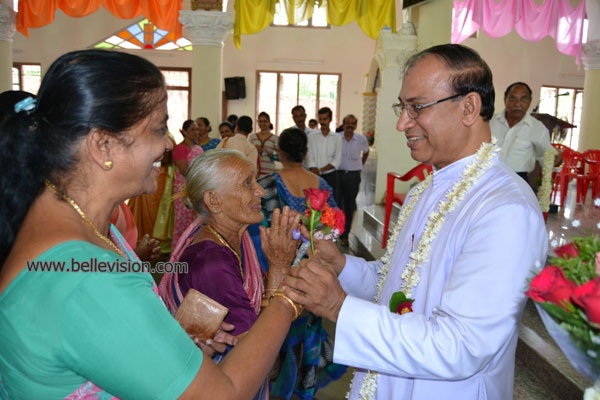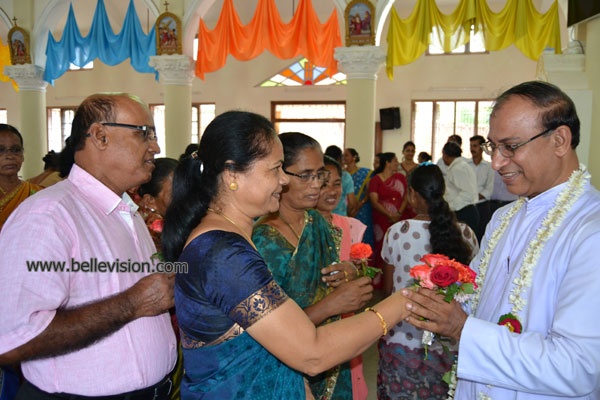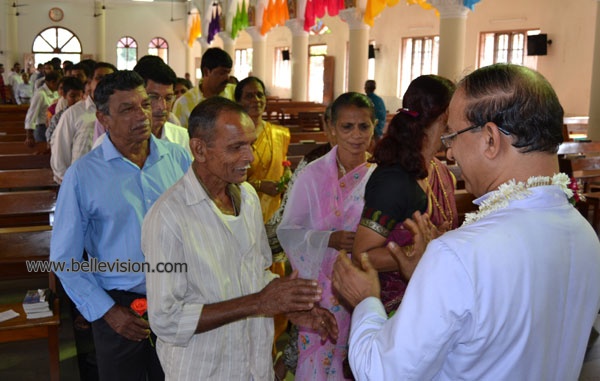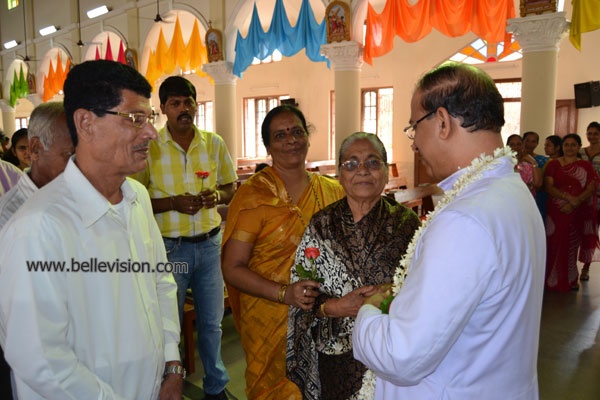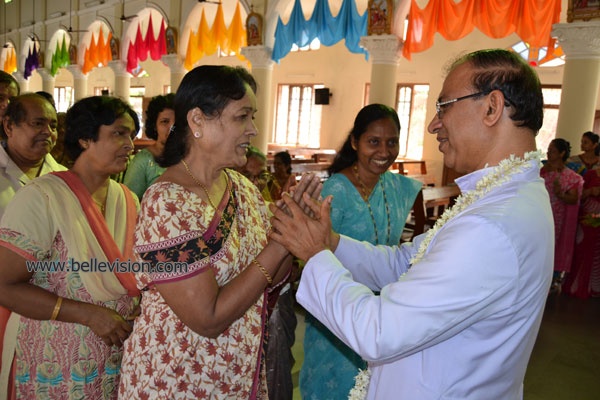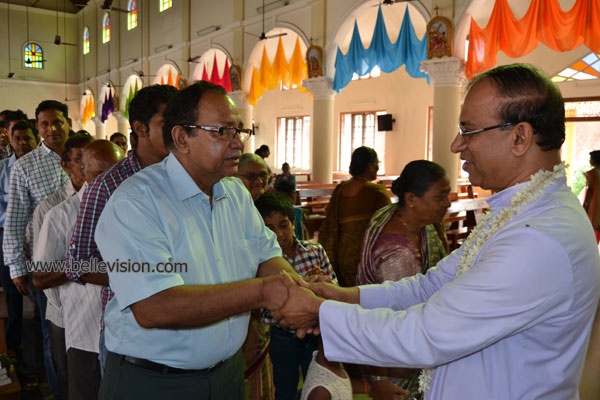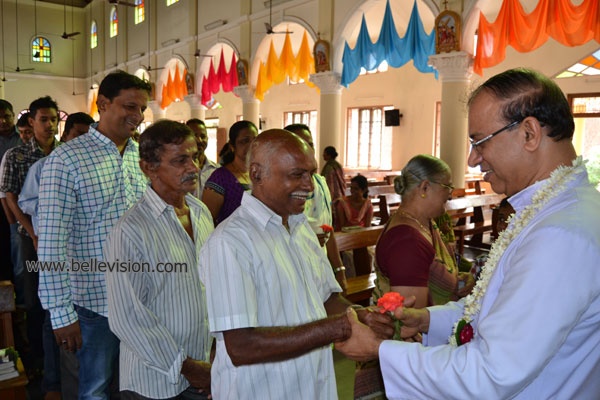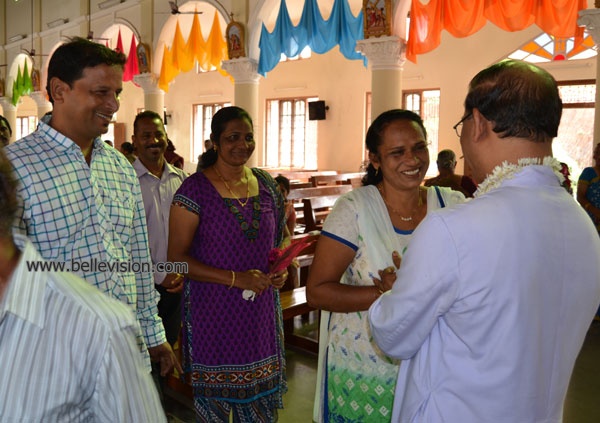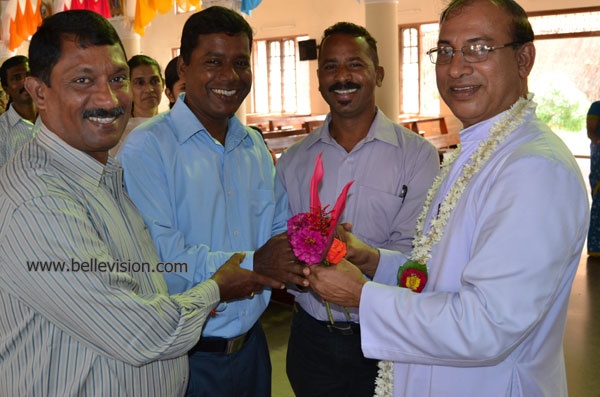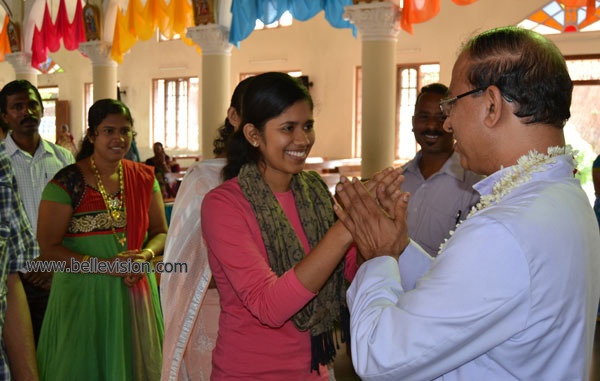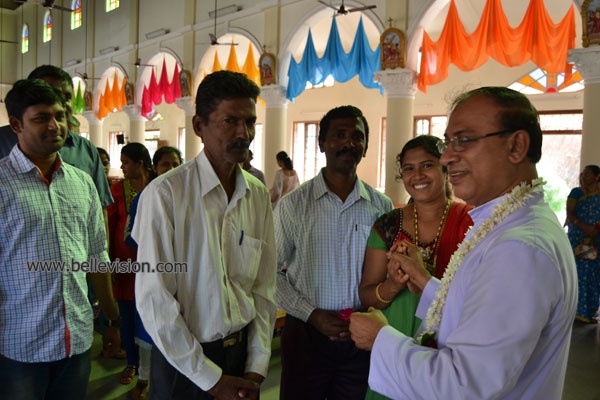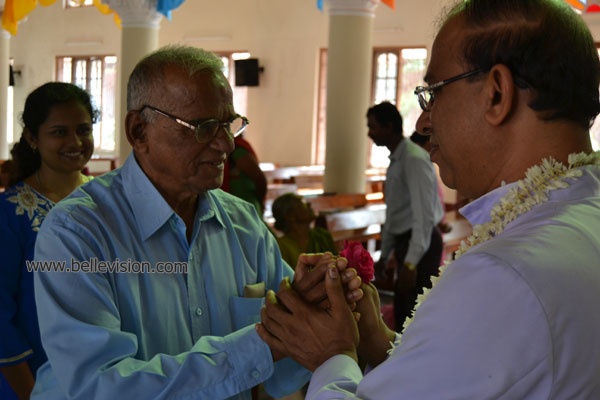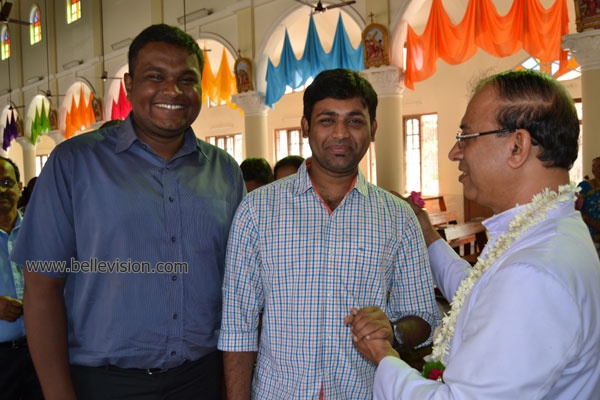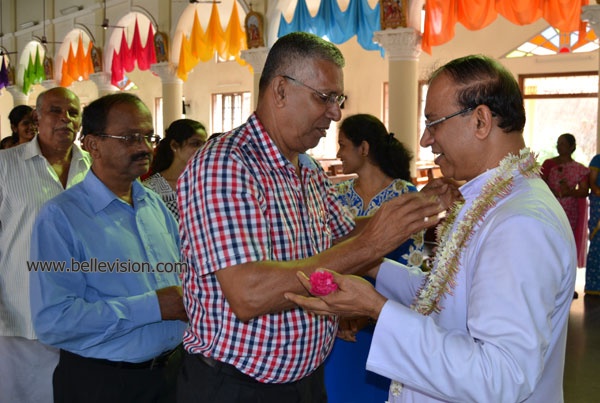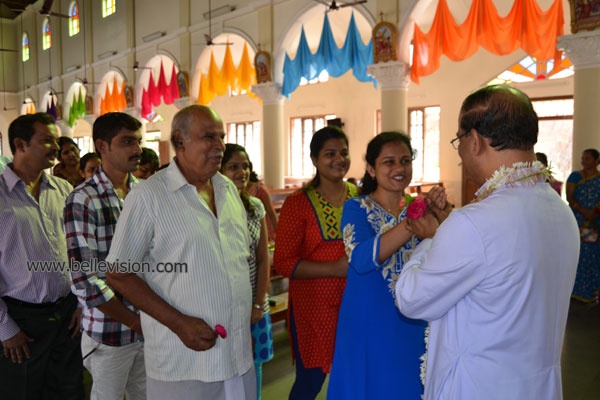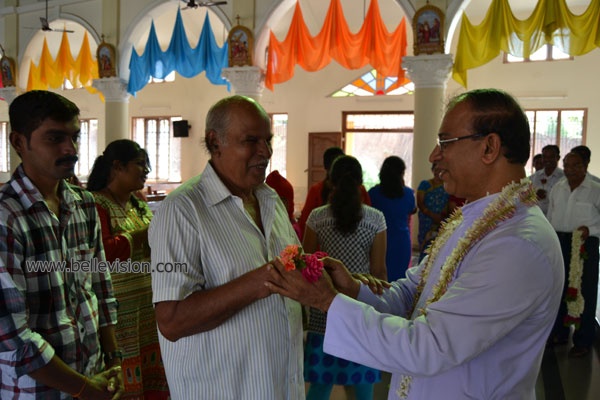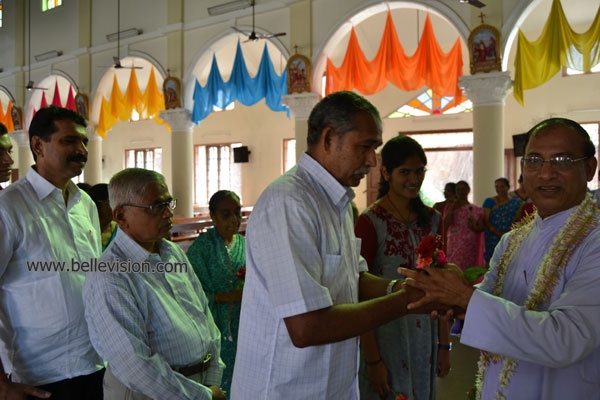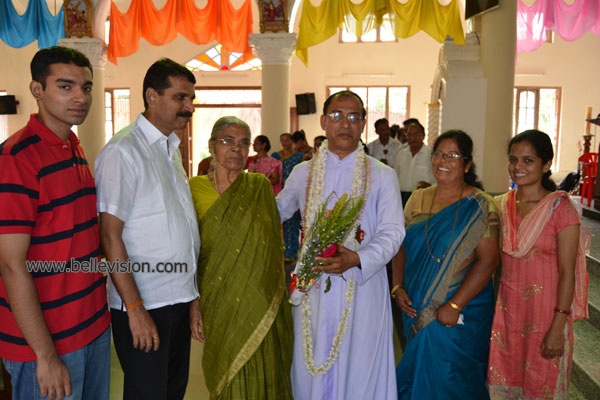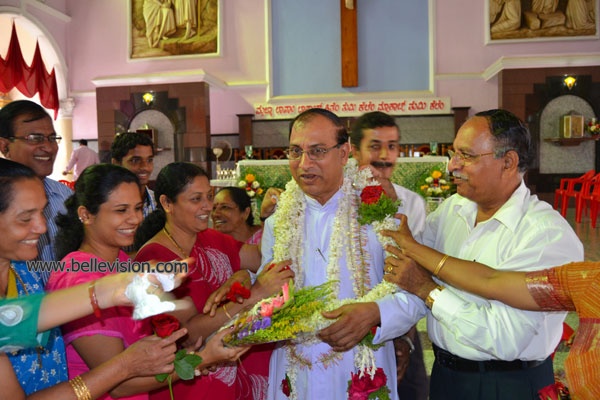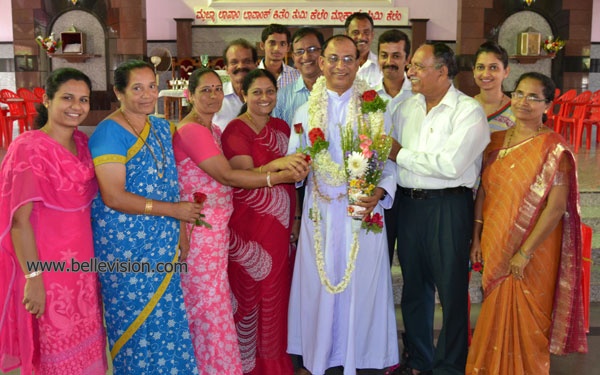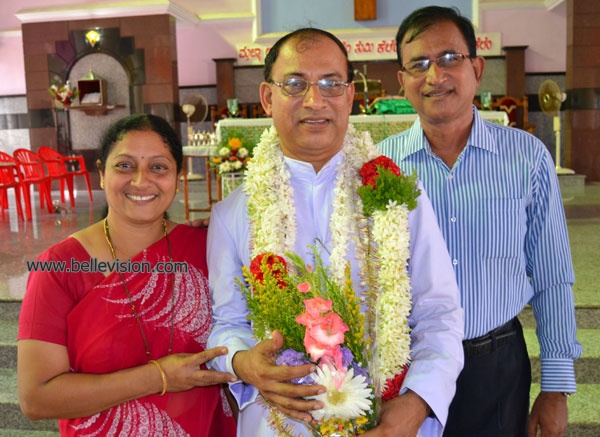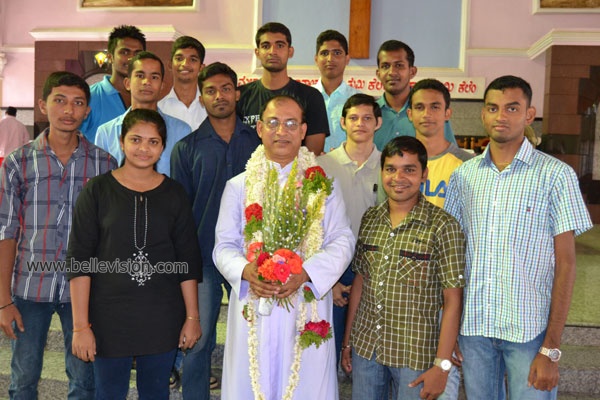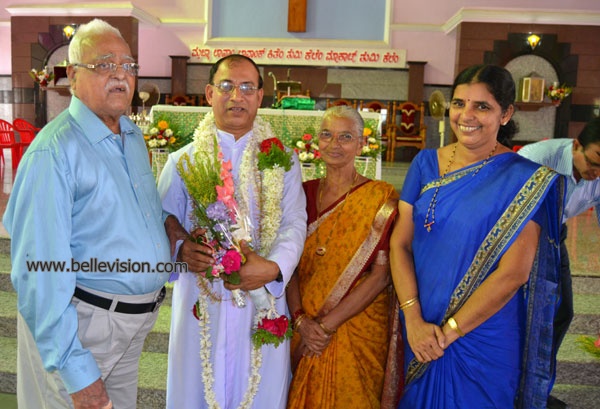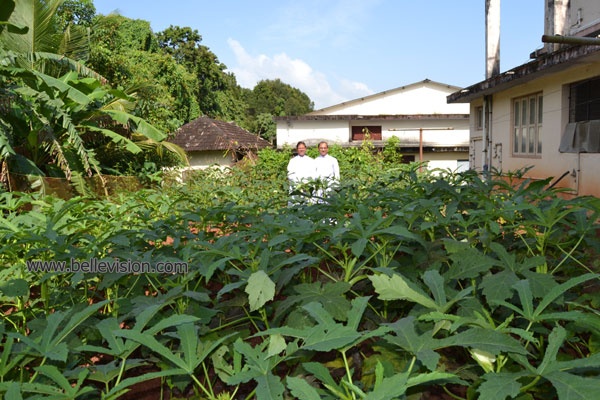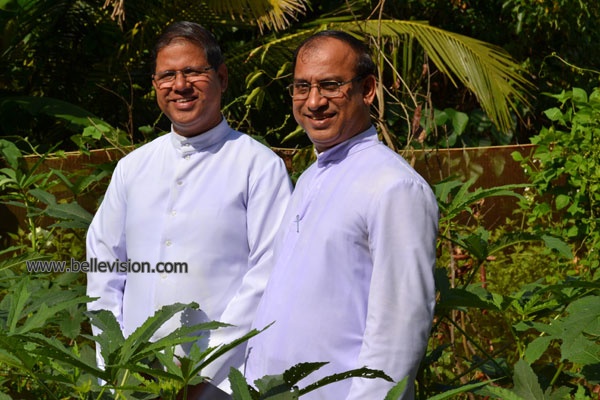 Continuing his address, Fr. Paul said that he was considered by many as a strict Principal as he tried to impose discipline which was necessary for better results percentage of which gradually increased to respectable position. He tried to introduce certain positive changes which were not appreciated by certain sections of the people due to which he had to face some kind of unhealthy criticism. Fr. Paul further said that under changed circumstances institutions have to bring about changes or else the institutions would not grow in a desirable direction. He asked forgiveness from the people if they felt hurt by his words and deeds during his 13 years stay in the parish. Speaking about his next assignment, Fr. Paul said that the Bishop of Mangalore has asked him to come to Bishop's House and he will be proceeding to Mangalore on 1 September 2015 and accept whatever task assigned to him by the Bishop. He thanked all the parishioners for the love and affection, support and cooperation and prayers.
Mrs. Latha D'Mello proposed the vote of thanks and Charles Quadros compeered the progamme.
The parishioners lined up to bid adieu to Fr. Paul Sequeira by offering him flowers and seeking his blessings.