Mangaluru: Dog shot dead by air gun
Mangaluru, 03 Jul 2021: A man has been booked at the Kadri police station for allegedly murdering a stray dog in the Shivbhag area of the city.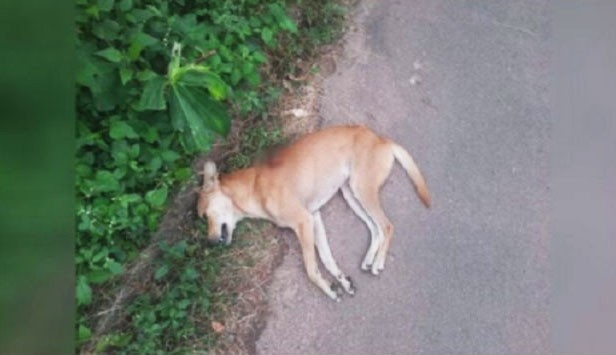 The incident is said to have taken place on the evening of July 1.
A post-mortem of the dog was conducted and it was found that it died after being fired from an air gun.
Police are currently searching for the accused man.