Karkala: Aatidonji Dina enlivens traditional living of health conscious people of Tulunadu
By Walter Monteiro

Bellevision Media Network


Karkala, 30 Jul 2022: Durgaparameshwari Friends Club, Abbanadka-Nandalike, near here organized Aatidonji Dina at their open-air stage, Kuntalgundi, near here recently.
The Club president Nandalike Prashant Poojary presided the programme.
The journalist Bareppady Ramachandra inaugurated the event.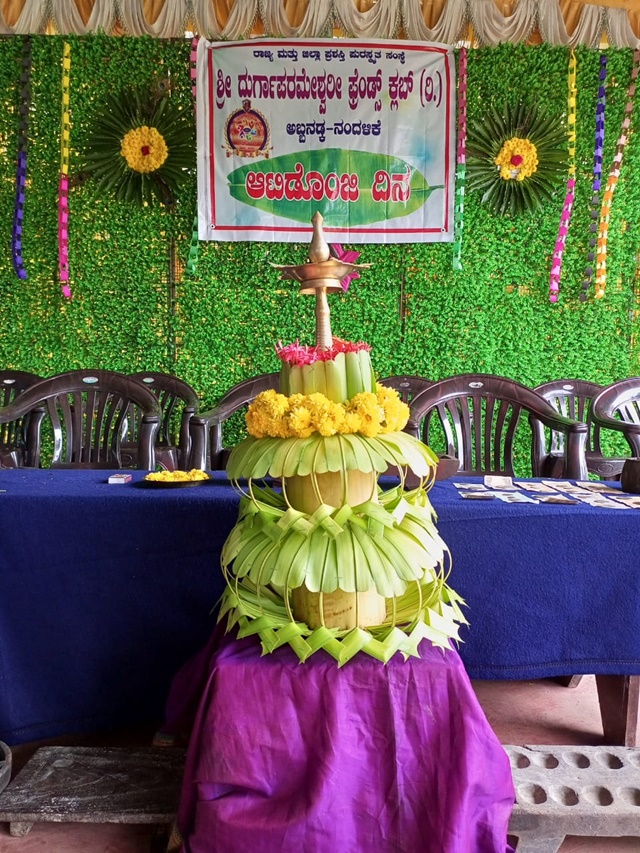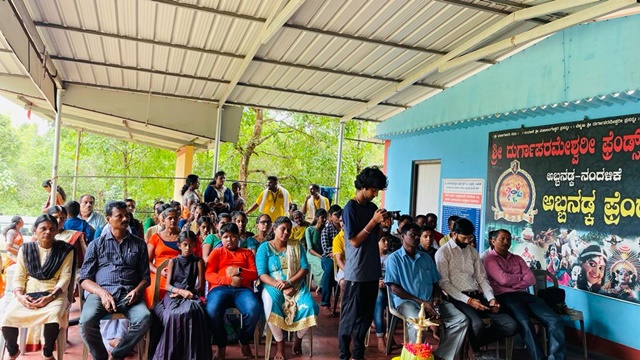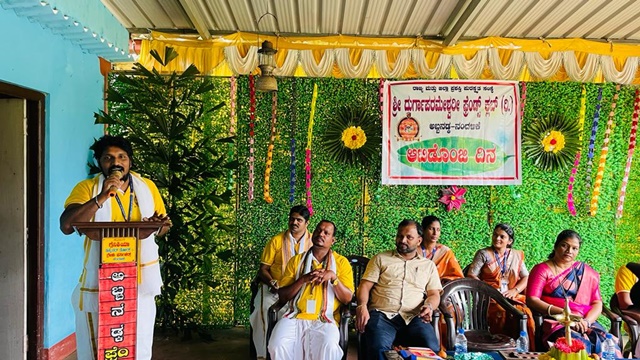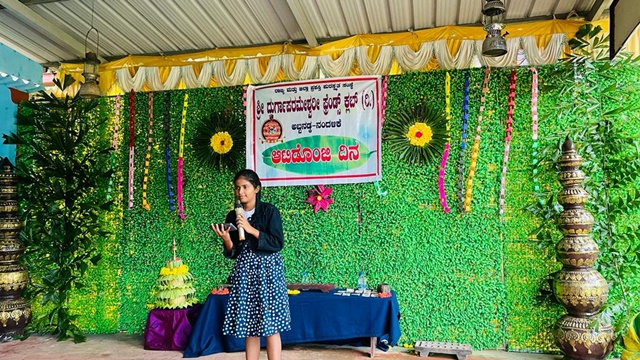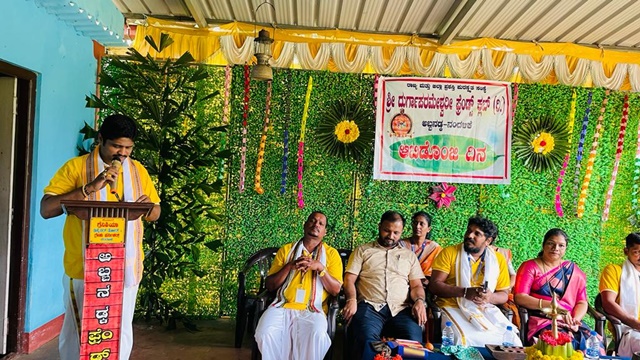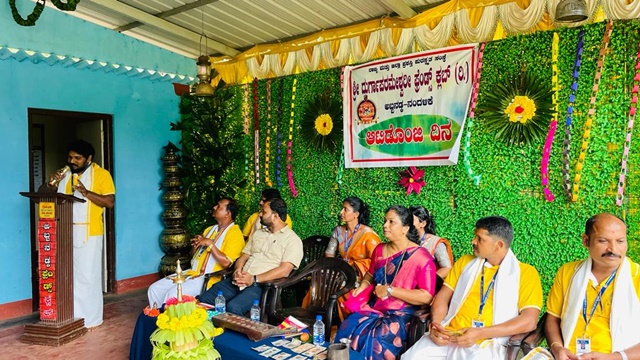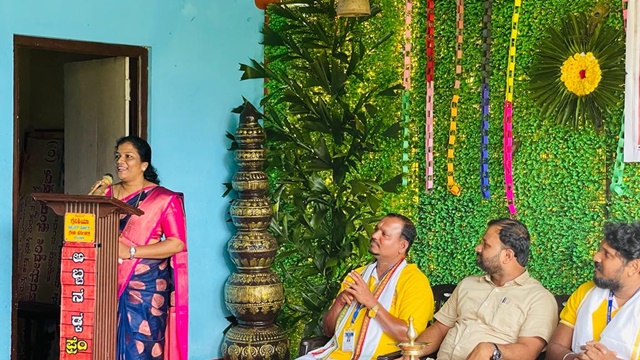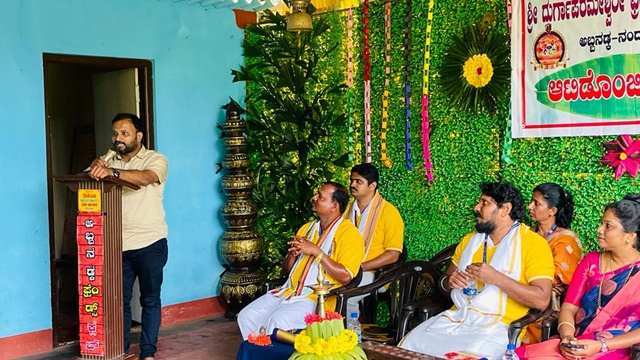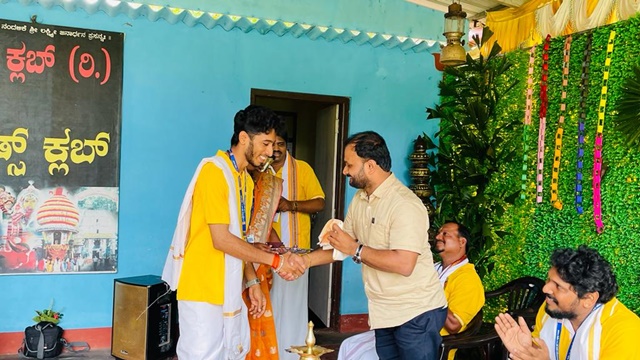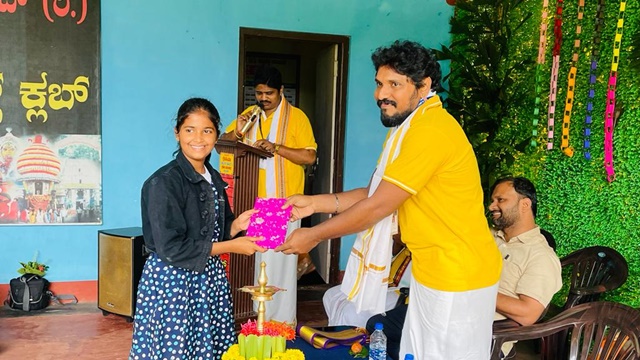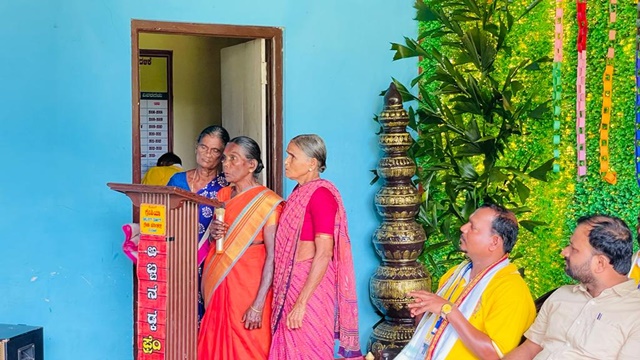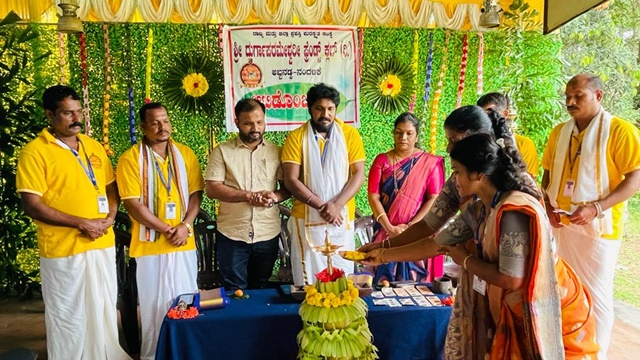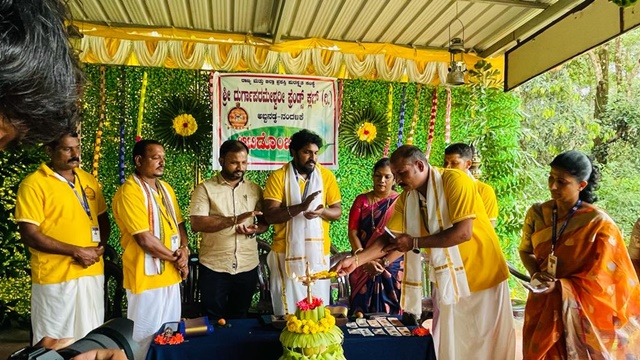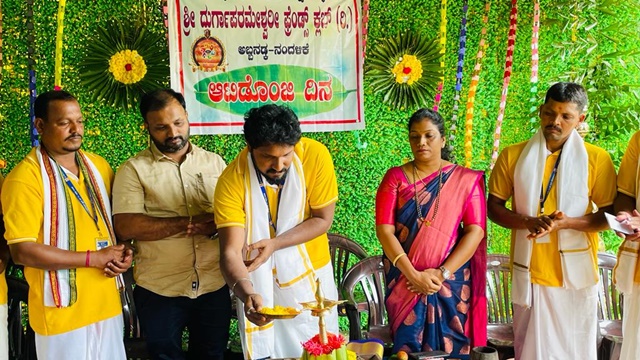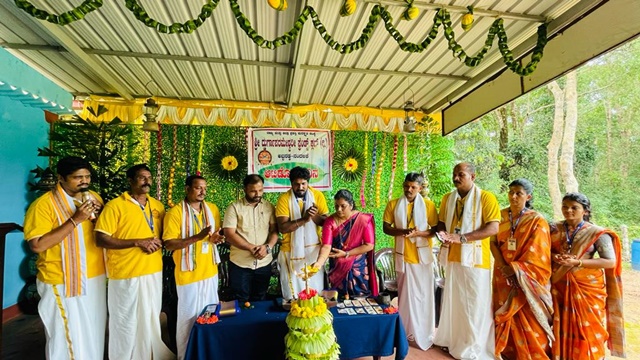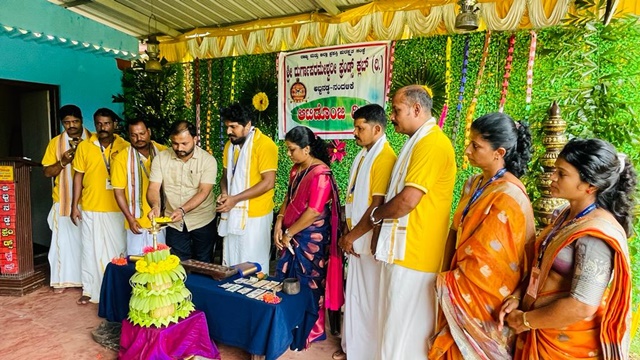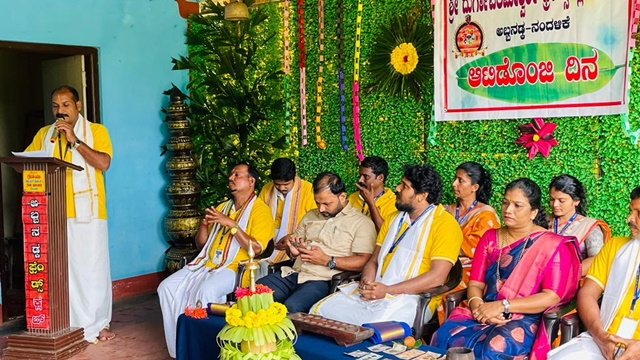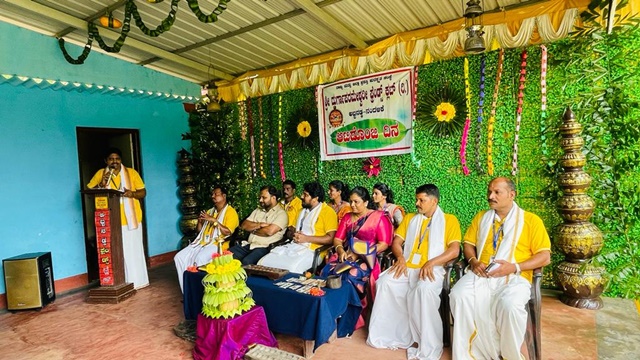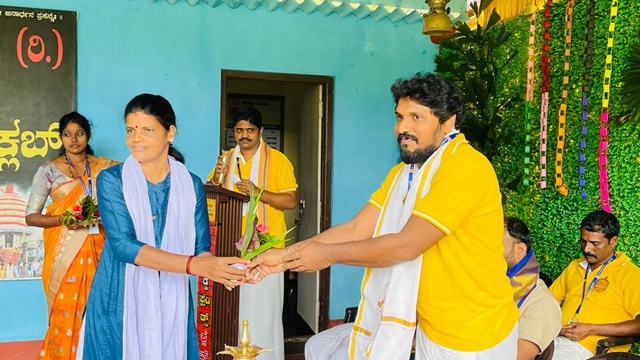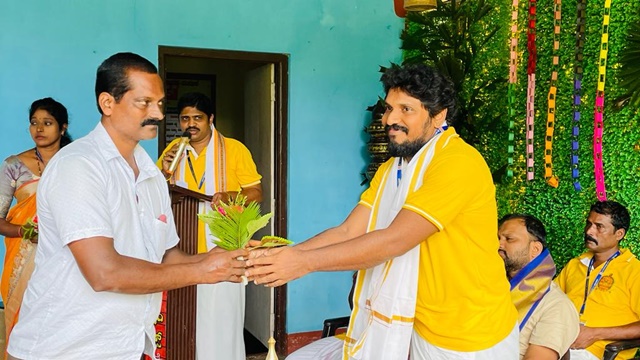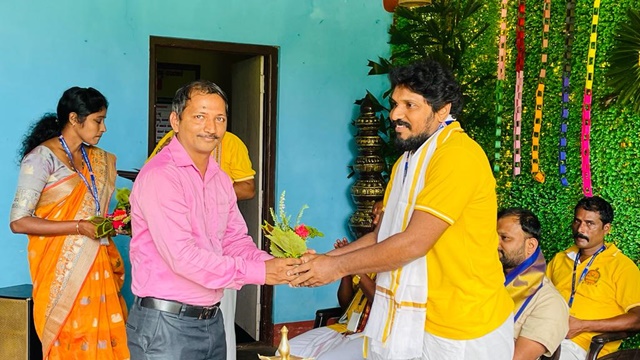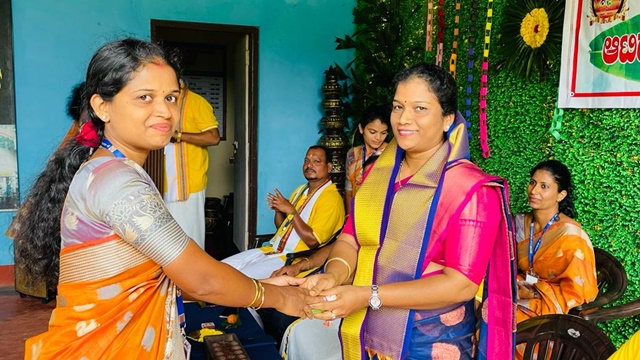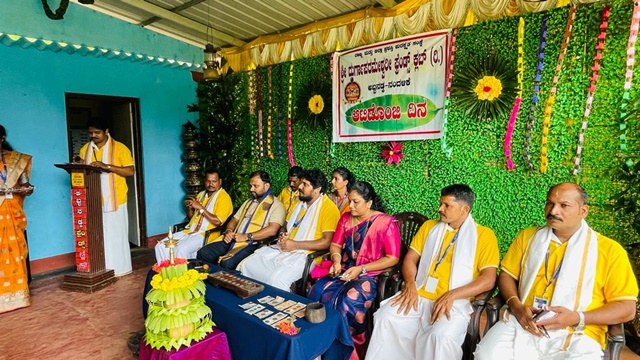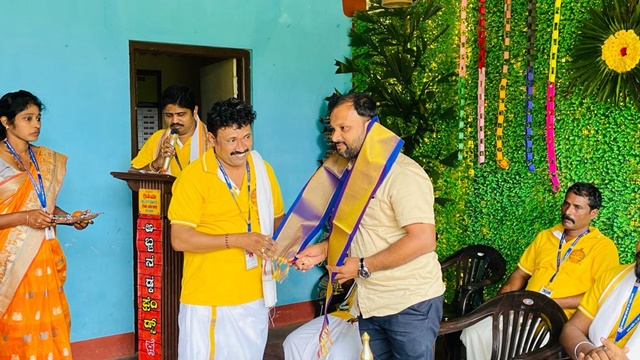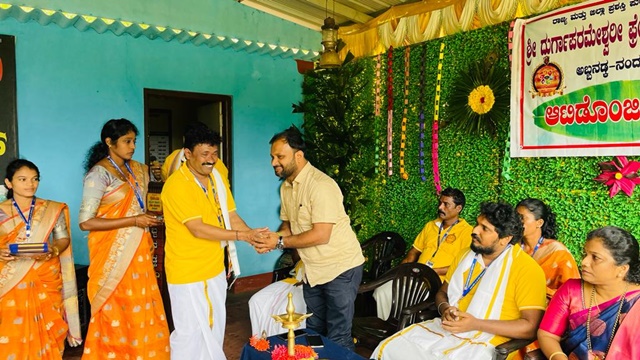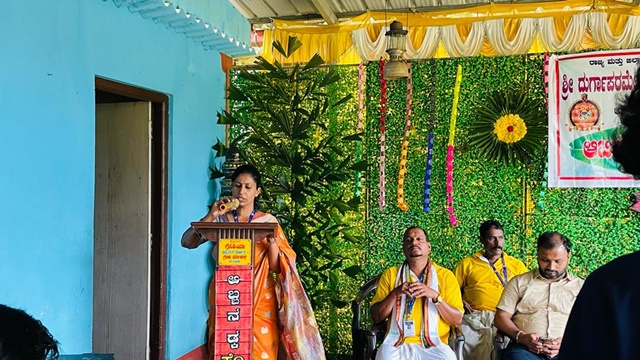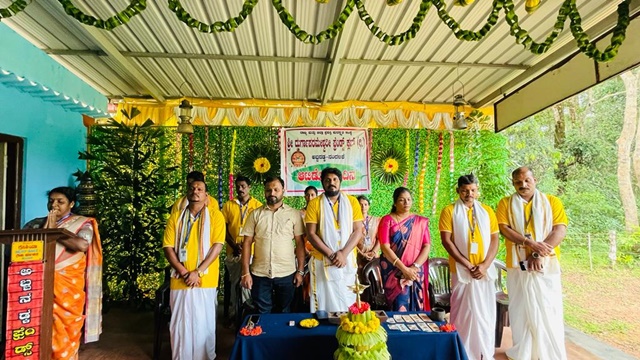 Speaking on the occasion, Ramachandra lauded the social welfare activities of the Club and unity of its members in organizing worthy programmes for the betterment of society.
Sasi Kitchen youtuber Shirva Sasikala Kulal was the chief guest, spoke on the specialties of Aaati month and also delved into the ill effects of fast food in this digital world.
The Club development committee president Dinesh Poojary Birottu, Abbanadka Ganeshotsav committee president Raghuveer Shetty, past president Uday Anchan and others were present.
Vanadurga self-help-group president Lalita Acharya rendered the prayers. The Club convener Abbanadka Sandeep V Poojary compered the programme. The secretary Suresh Kasrabail read the report. The women wing secretary Sandhya Shetty welcomed the gathering. The programme director Abbanadka Padmasri Satish Poojary proposed vote of thanks.
Leela Jatottu, Amani Acharya and Sanjeevi Acharya presented Tulu folk songs, while the talented kid Niya Shetty presented over 50 old adages.
The Club member Bola Kirtan Poojary erected a stage displaying the ancient Tulunadu culture with the artifacts.
The live musical concert, mesmerizing traditional dances and games were held as part of cultural programme compered by Club member Arati Kumari.
The traditional Aati delicacies of over 28 varieties were served to the gathering that gave them the glimpse of health conscious people of contemporary Tulunadu.