Karkala: JCI – Belman concludes Jaycees Week, confers awards to distinguished persons
By Walter Monteiro

IANS


Karkala, 02 Oct 2021: Jaycees Club International (JCI) Belman that is one amongst clubs in JCI zone 15 with over 41 years history organized valedictory function of Jaycees Week, Award function, meet of former office bearers and Jaycees family get-together at Belman gram panchayat auditorium, here recently.
It was president by JCI – Belman president Krishna Pawar.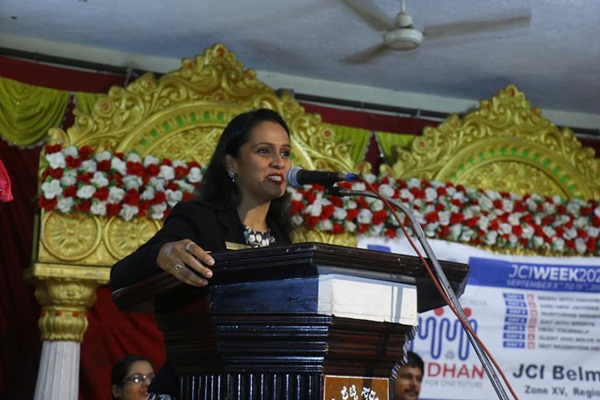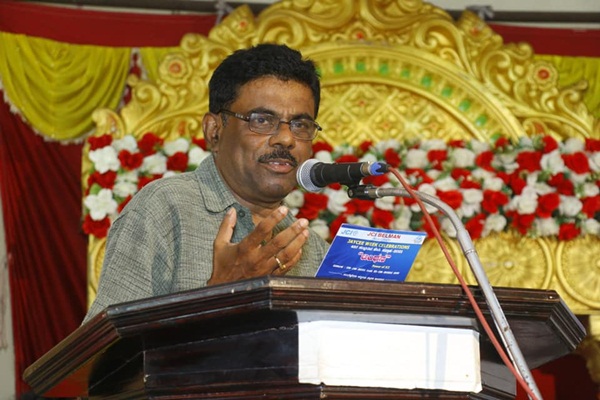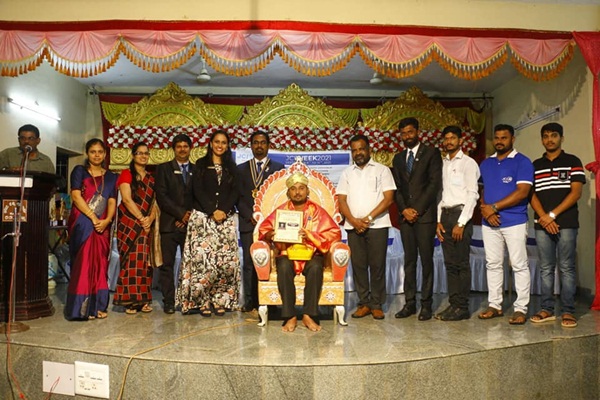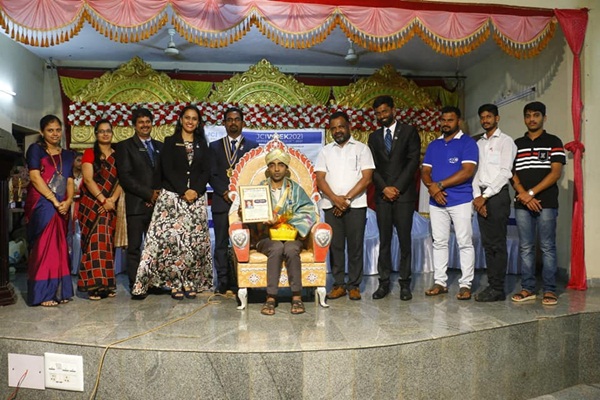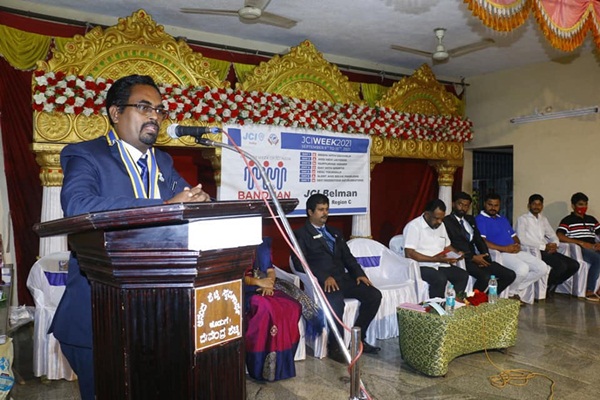 JCI zonal president Soujanya Hegde, former zonal president Haroschandra Amin, zonal vice president Satyanarayan Bhat, zonal affairs president Samad Khan were the chief guests present.
JCI national trainer and former zonal president Rajendra Bhat delivered the congratulatory address.
JCI – Belman member Rajesh Kulal was present with Lotus award, entrepreneur Perlapade Nityanand Shetty was presented with TOBIP ward, youth entrepreneur Belman Gopalakrishna Shenoy was presented with TOYI award, Yakshagana artiste Sandeep Putran was presented with Kala Souraba award.
JCI – Belman secretary Abbanadka Satish Poojary, program director Sandeep Kulal, JCI president Pratam Mallya, Jayceeret president Maya C Rao and others were present.