Udupi: Clean City, Reduce use of Plastic by Rotaract Club Subhasnagara on Gandhi Jayanti
By Alphonse Mendonsa

Bellevision Media Network


Shankerpura/Udupi, 03 Oct: "Plastics never die, you do" Under this slogan a powerful message to eradicate usage of plastics completely was echoed at the Rotary Club Shankerpura on the occasion of Gandhi Jayanti.
Under the leadership of Rtn. Rayan Fernades (President, Rotaract Club Subhasnagara organized Swachh Bharat Abhiyan in association with Rotary Club Shankerpura and NCC Naval Cadets of PPC College, Udupi.
On this occasion of Gandhi Jayanti, an unique Swachh Bharat Day organized by the Rotaract Club of Subhashnagara with five important events.

• Released of short movie - Plastic Prapancha.
• Released stickers for plastic usage awareness which will be distributed to all shops.
• An awareness session for NCC cadets and the members of Rotaract Club Subhasnagara was organised by Joseph GM Rebello.
• An awareness rally by PPC College, NCC naval cadets and the members of Rotaract club.
• A Swachh Bharat Abhiyan programme by Rotaract club subhasnagara, Rotary Club Shankerpura and PPC College NCC Naval cadets.
The event began with a prayer followed by welcoming of the guests by Rayan Fernandes with offering roses to the guests on the dais namely Mr. Prashant Jattanna, Rtn. DanieL C. Ammana; Rtn. Malini Shetty (DRR), Rtn. Chandra Poojari (President, Rotary Club Shankerpura), Rtn. Anil D'Sa (Rotaract Co-ordinator), Mr. Shiv Kumar (NCC Sub-Lieutenant) and Resource Person of the day Mr. Joseph Rebello.
On the occasion, a short film titled "Plastic Prapancha" by Rotaract Club Subhasnagara was inaugurated by Mr. Prashant Jattanna highlighting destructive nature of usage of plastics and harm it creates to people and all creatures of the land and see. Addressing the audience Mr. Prashant Jattana said that we must applaud Rayan Fernandes for far vision, concern for people, downtrodden and most importantly to the environment. Recently he made another short film on Blood donation and at every opportunity he donates blood and not only that but also arranges blood to the other states if need arises. Since he has become the President of Rotaract Club Subhasnagara many new projects have come up for helping the poor and needy. He is always thinking, always active and creative and today, he has organized five events in one go. He wished him and the Rotaract club all the best for their future programs.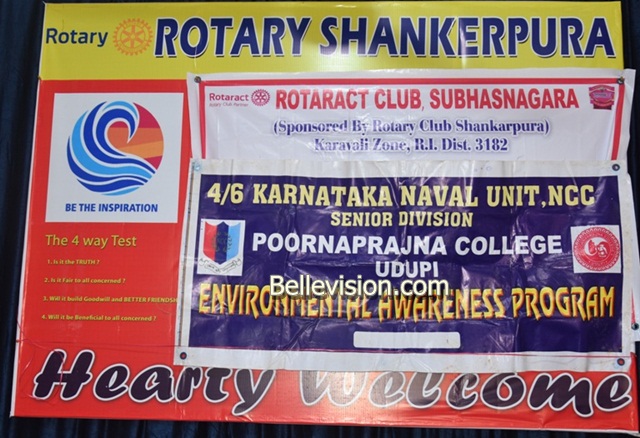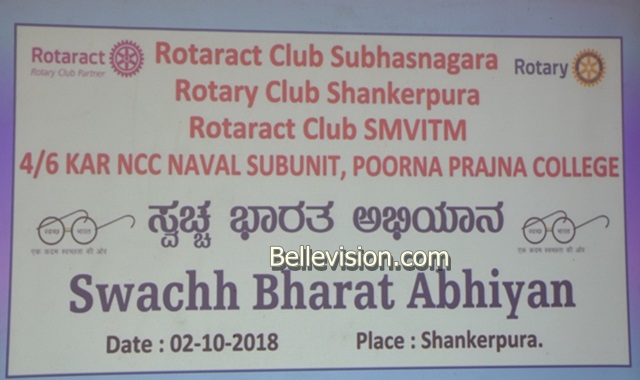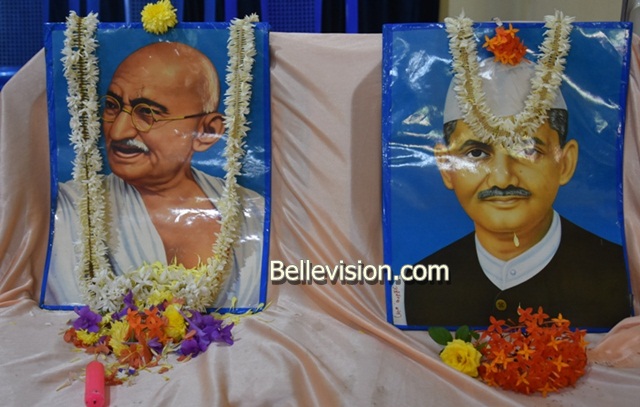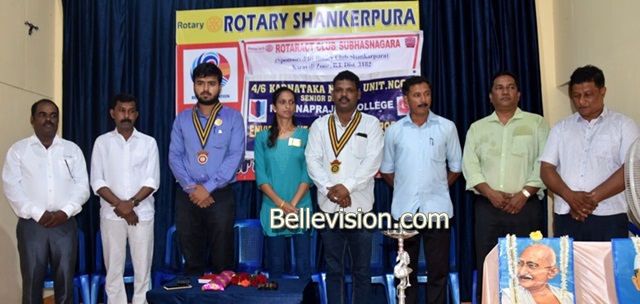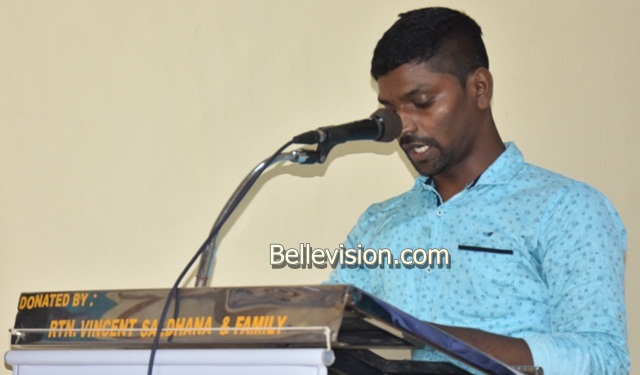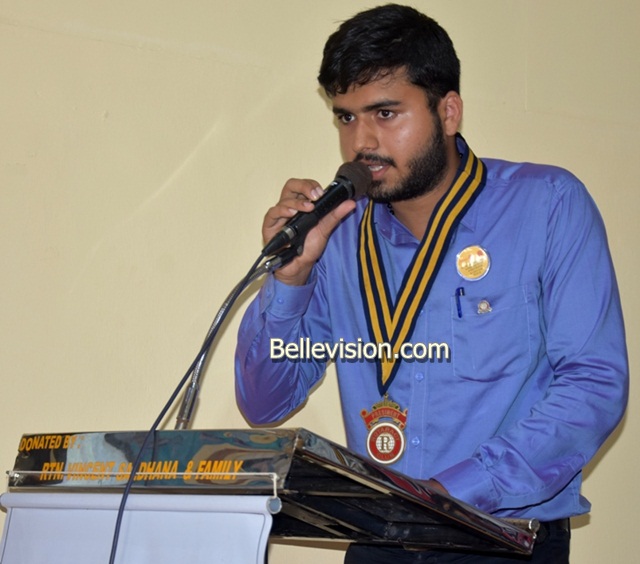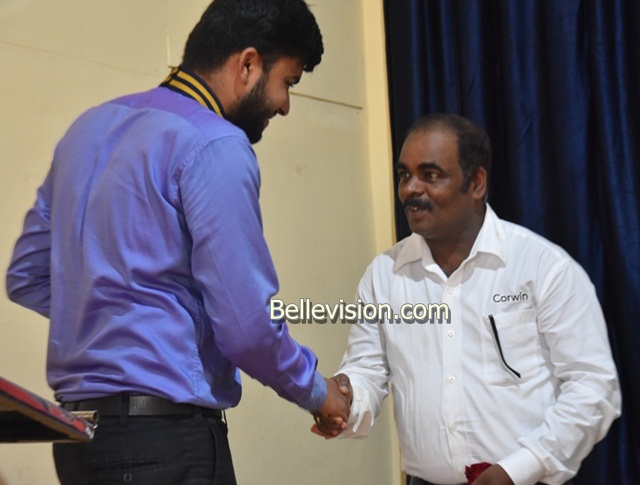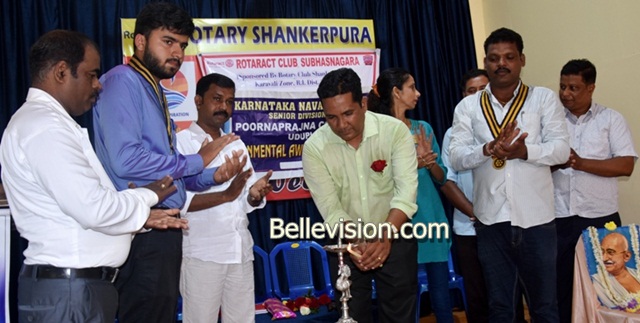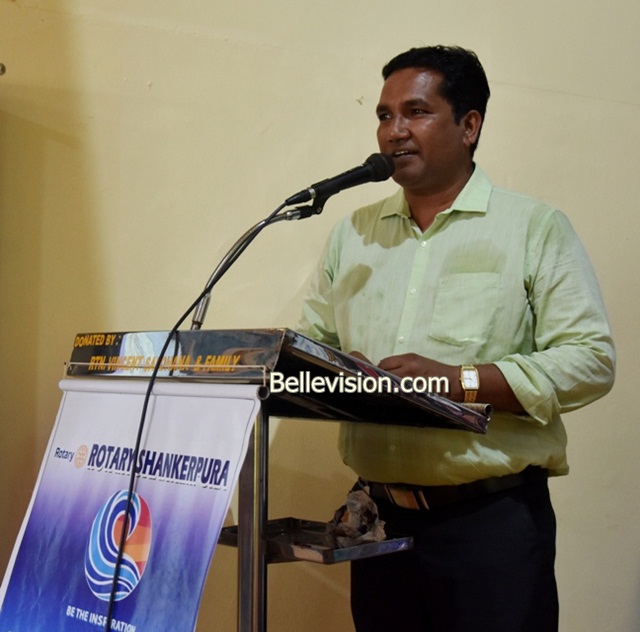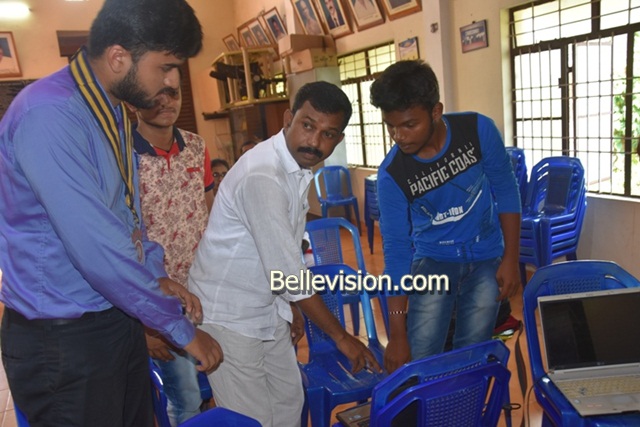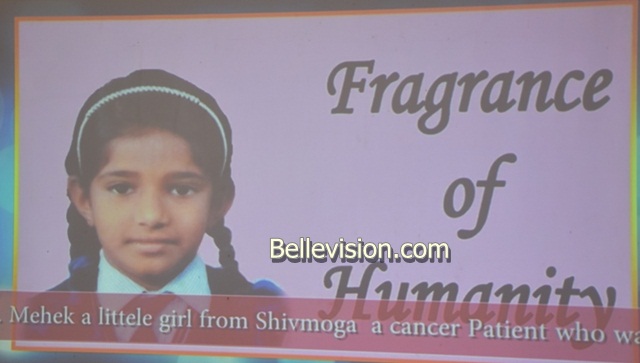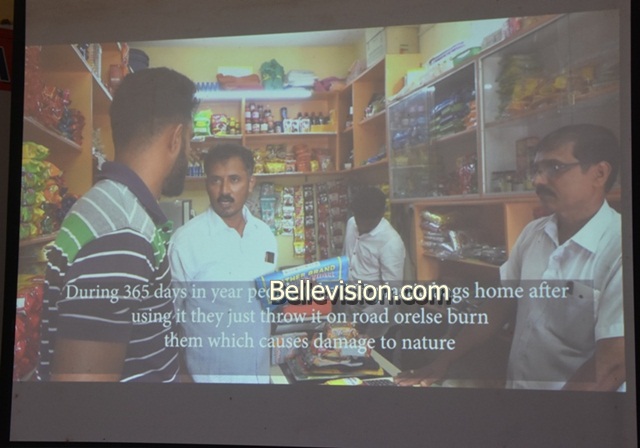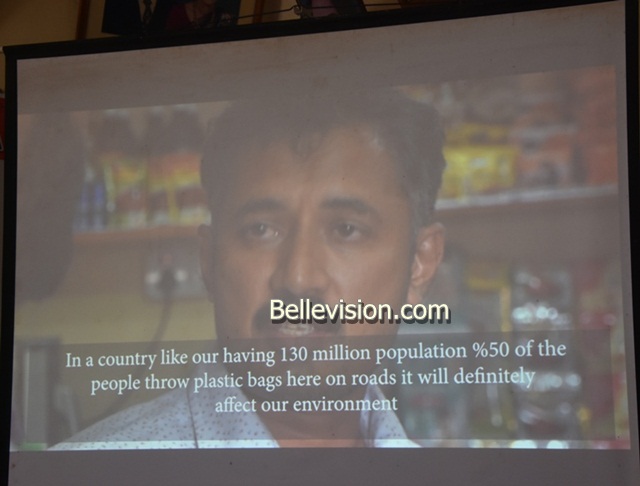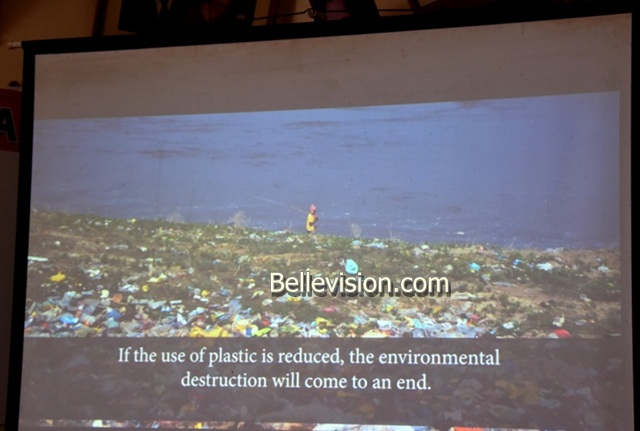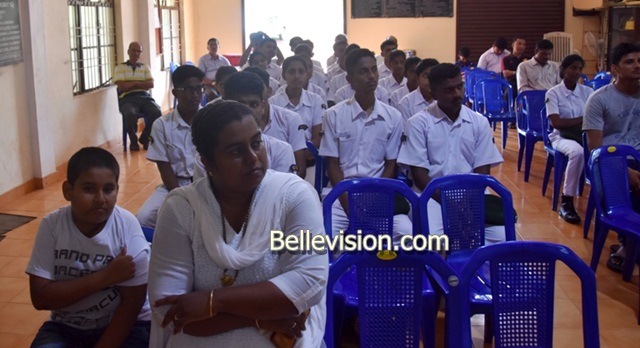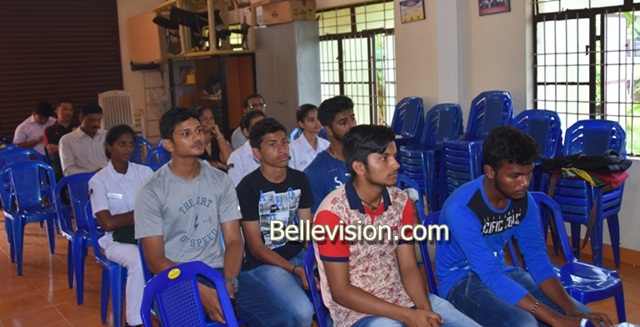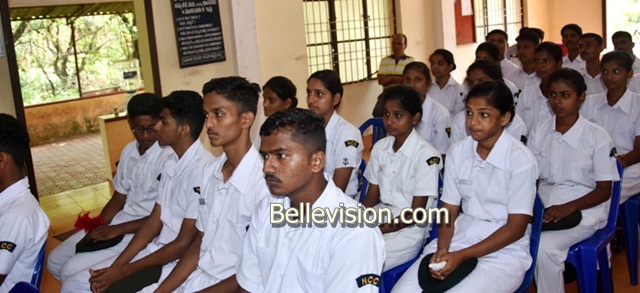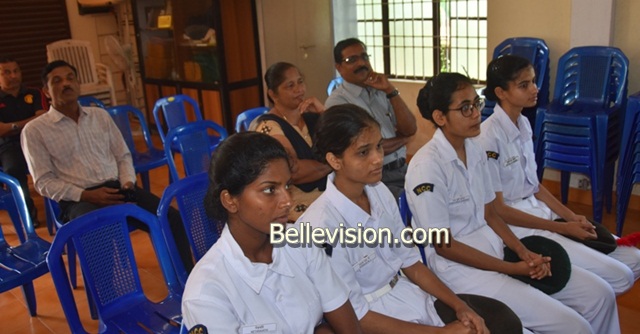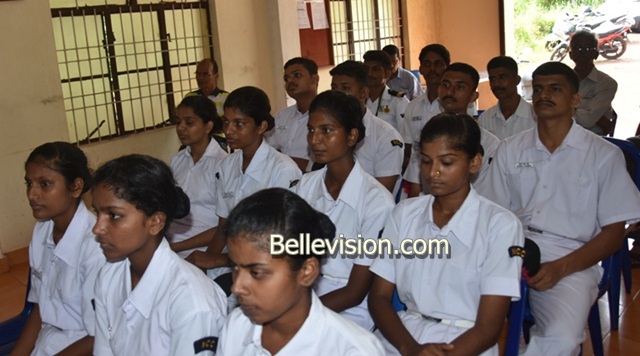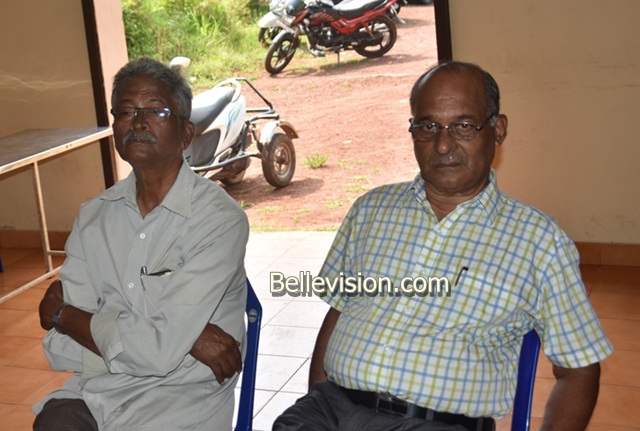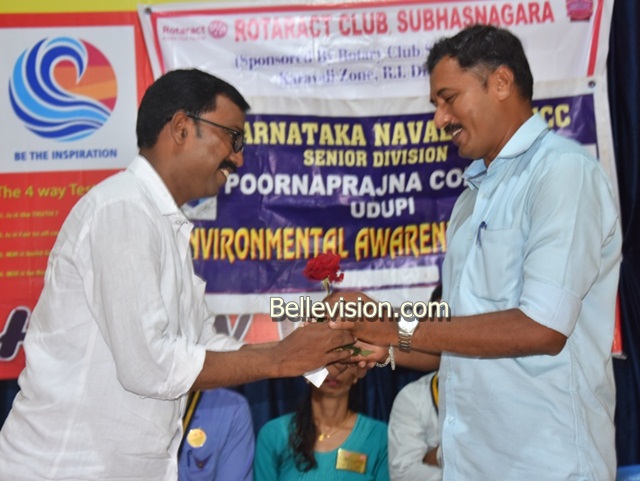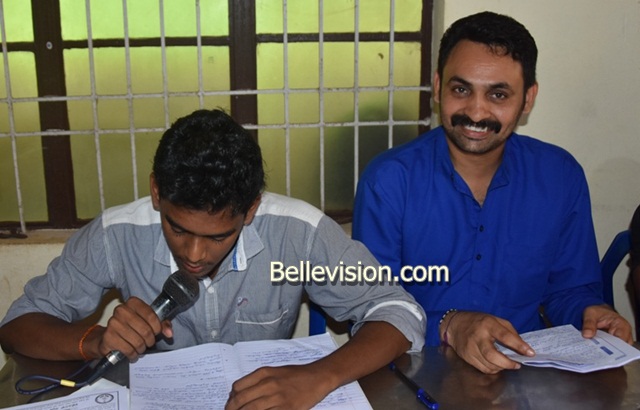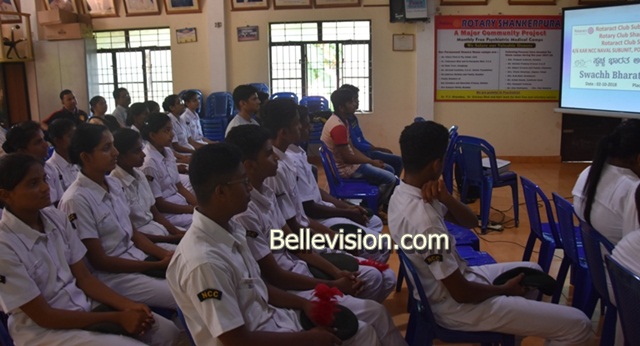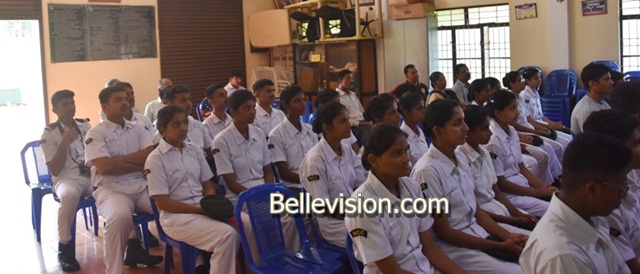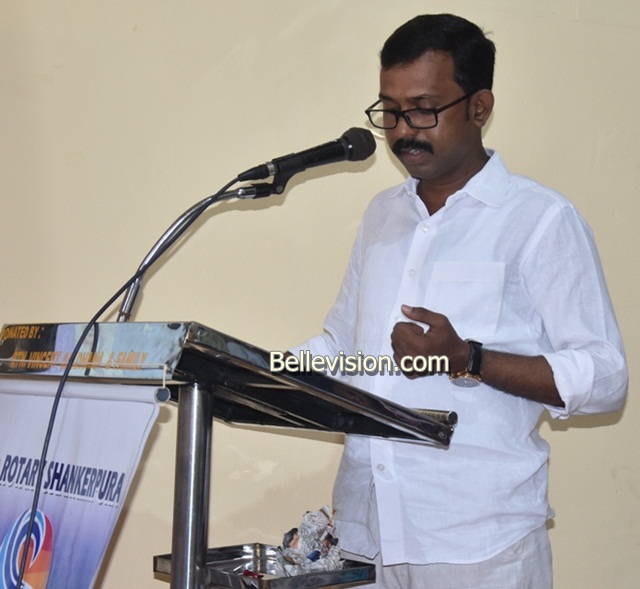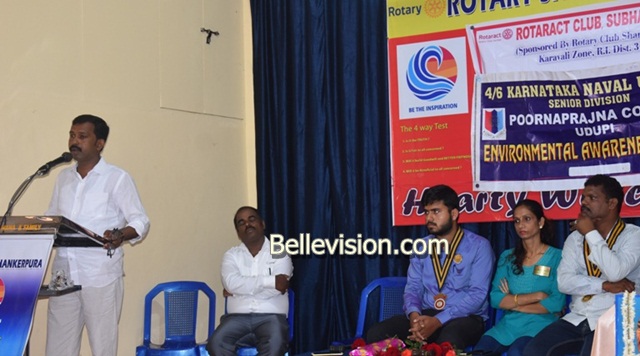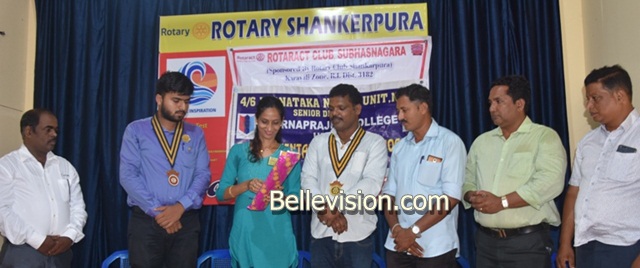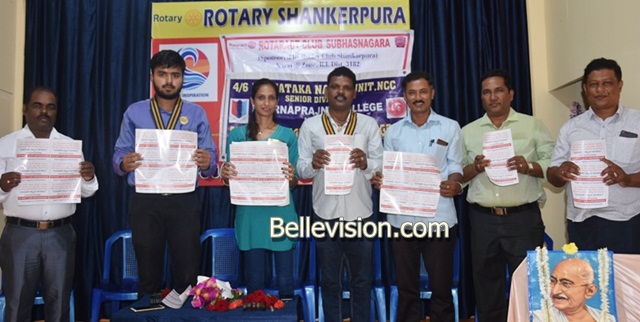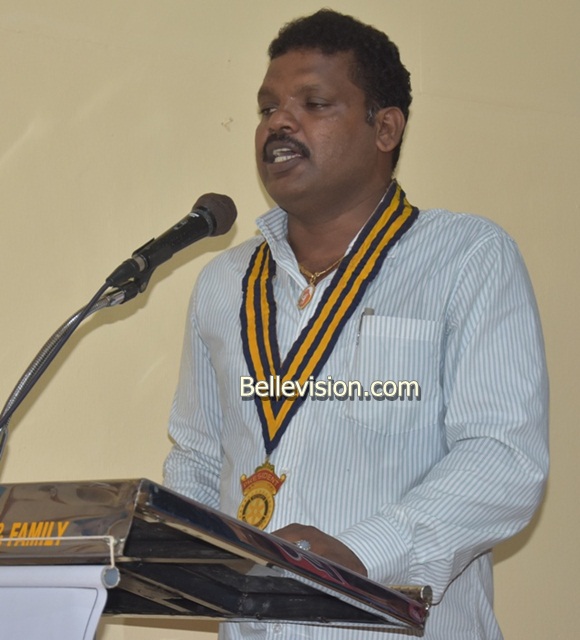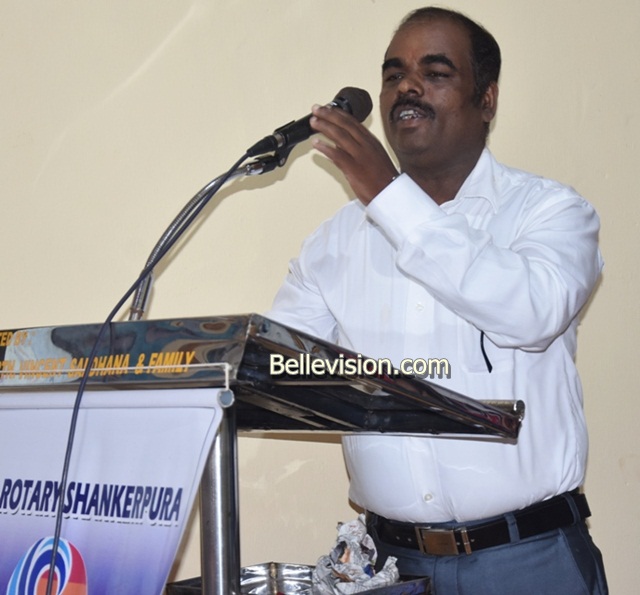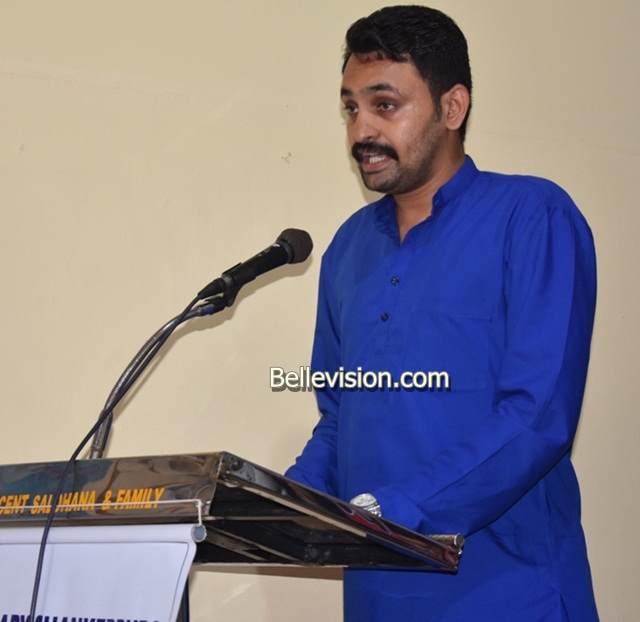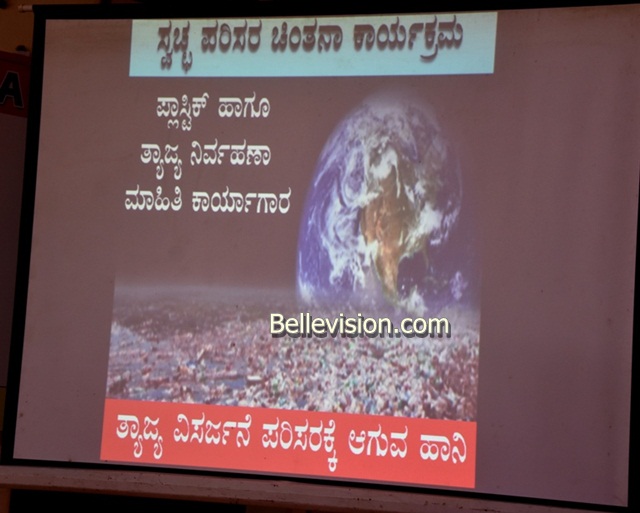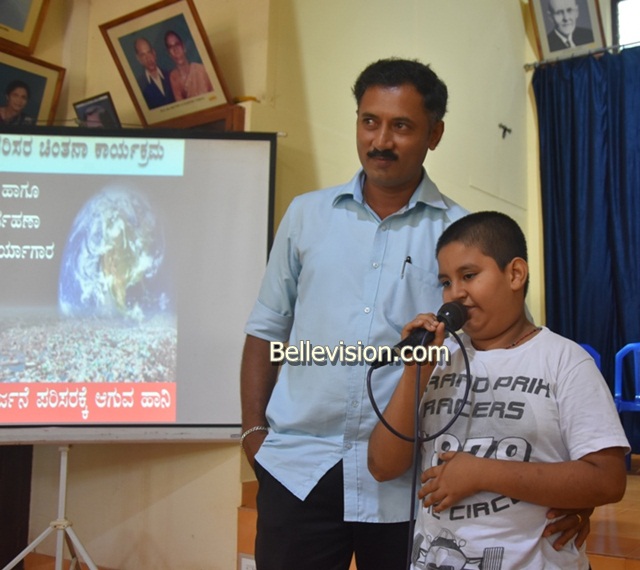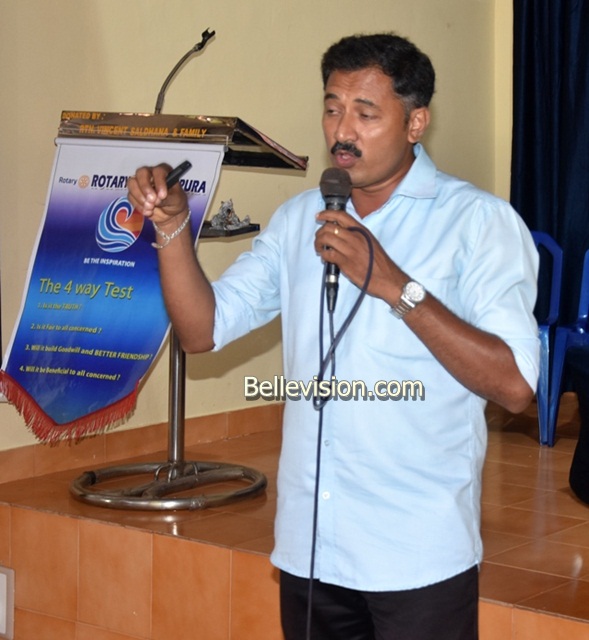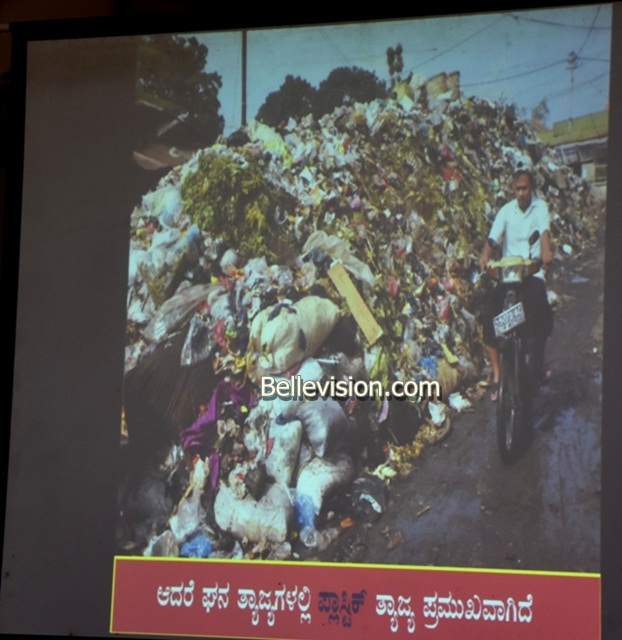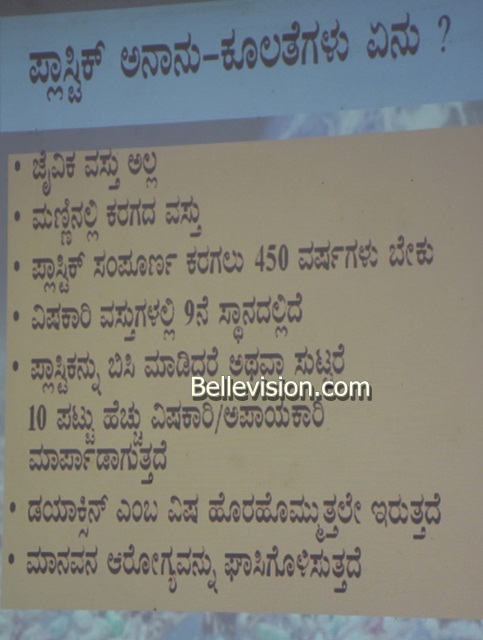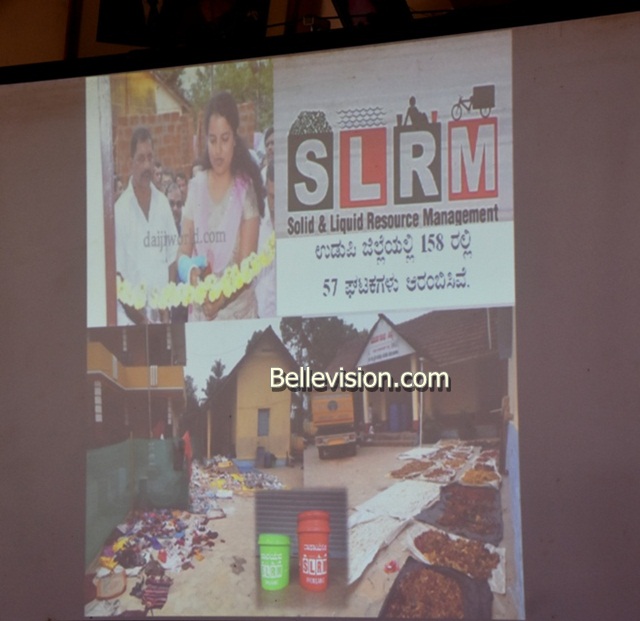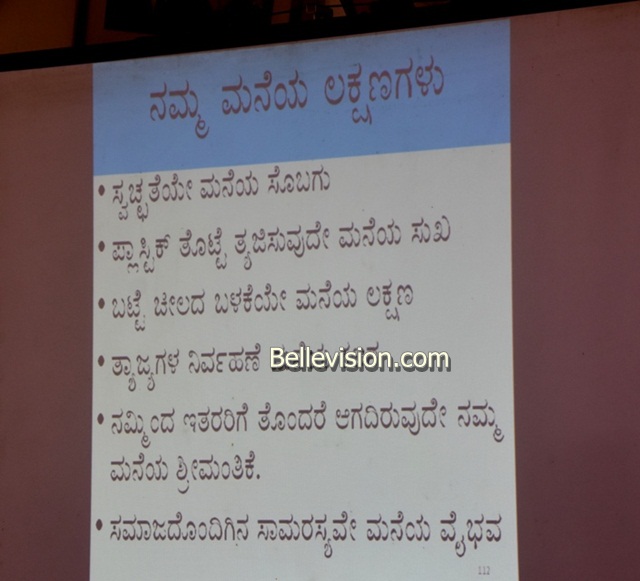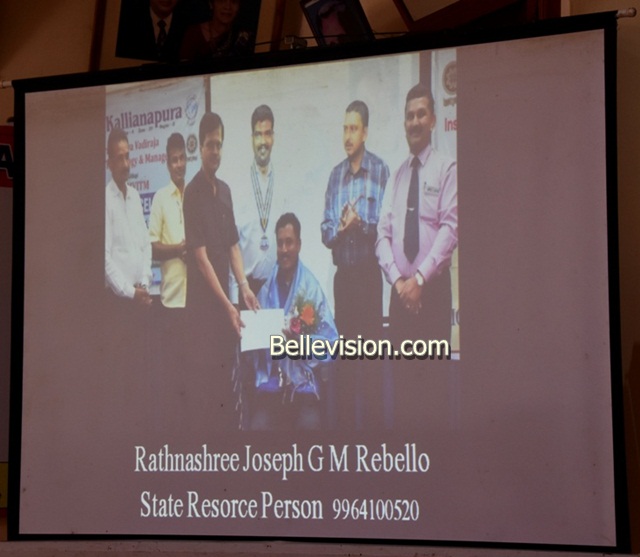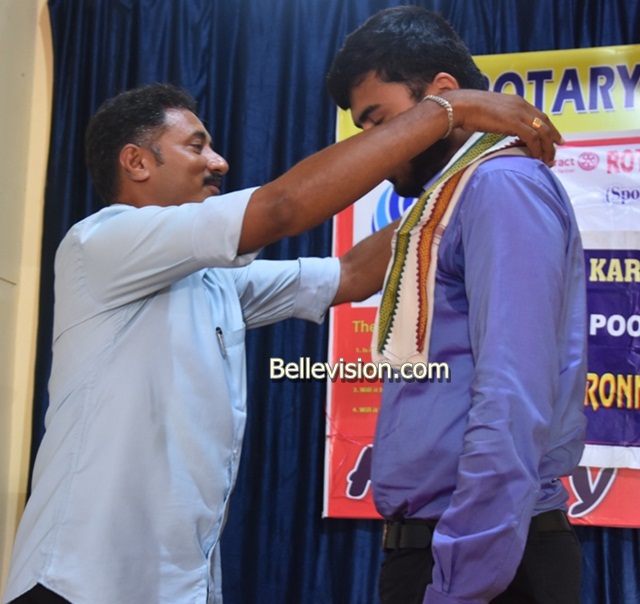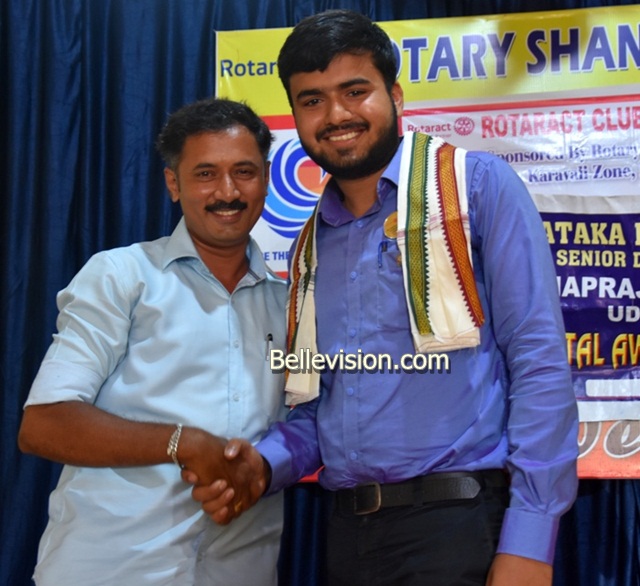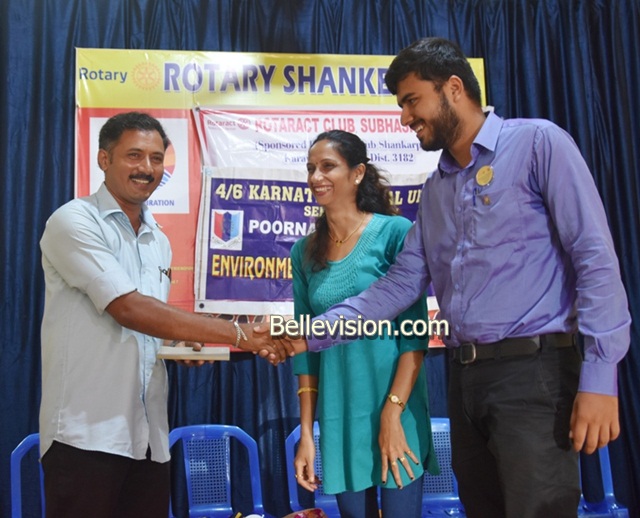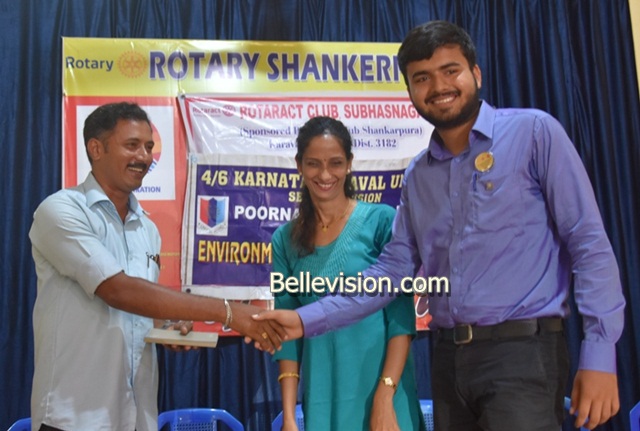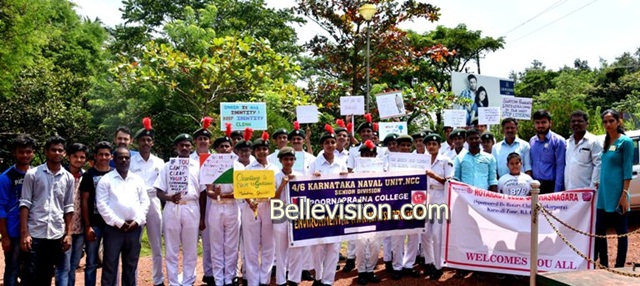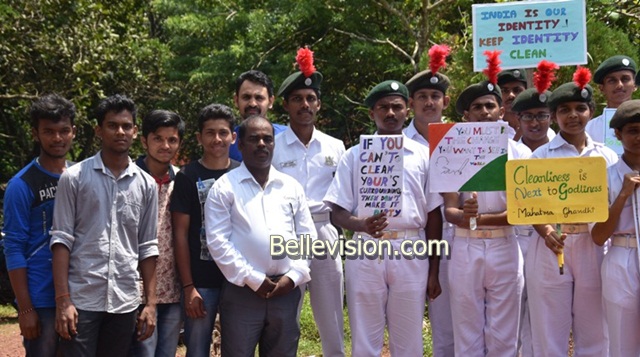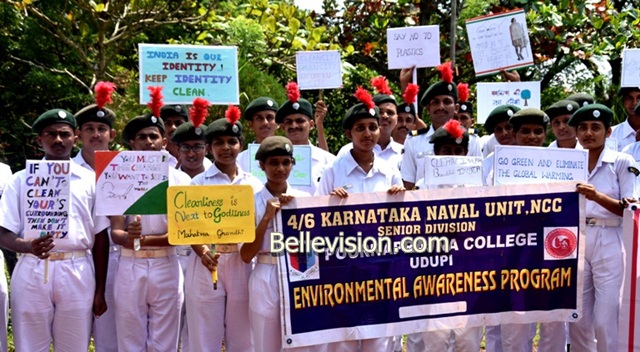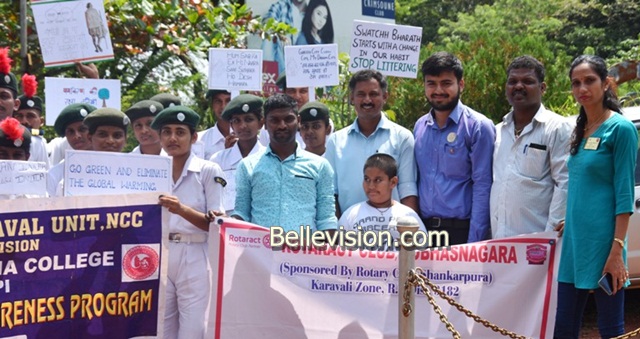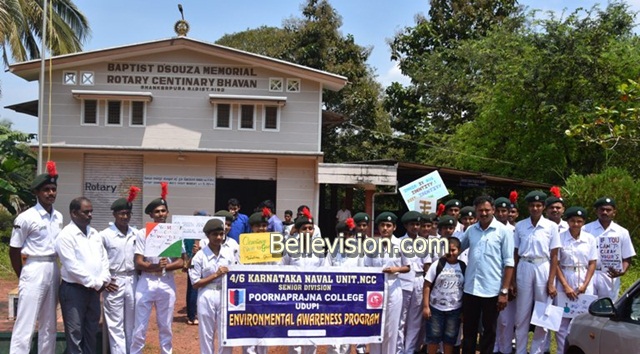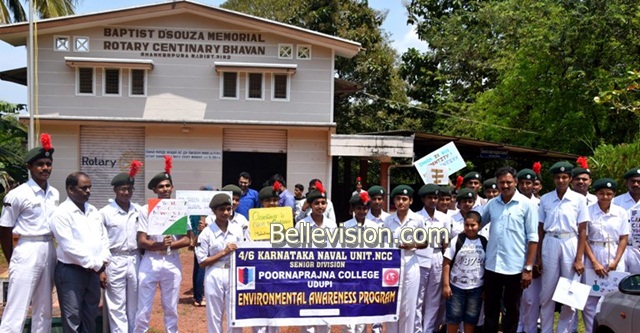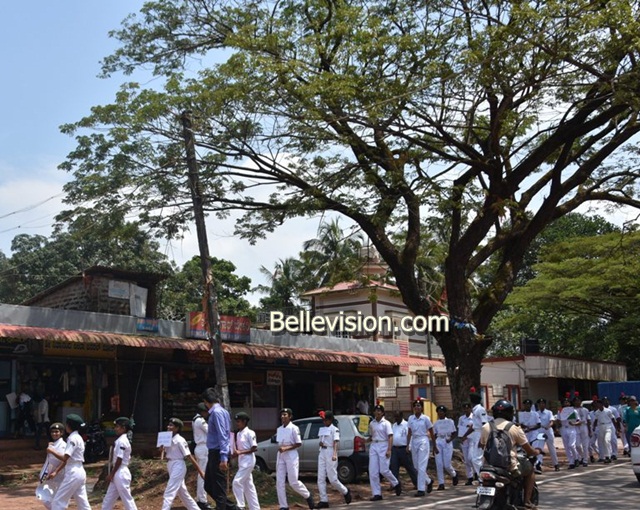 On the occasion a sticker titled: "The Change must come from Us" on usage of plastics was released by Rtn. Malini Shetty which will be distributed to all the shops to bring awareness on harm created by usage of the plastics.
Rtn. Chandra Poojari also spoke on the occasion and appreciated efforts by Rtn. Rayan to bring awareness on usage of plastics which he and the Rotary Club of Shankerpura supports all the time.
A 30 minute presentation on destruction and havoc created by plastics was given by Resource Person Mr. Joseph Rebello. During the presentation he stressed on stopping the production of plastics completely and thereby stoping the usage by people. He requested all the carry the cloth bags while going to the shops and even refuse to take plastics from the shops he urged.
He showed how bad the current situation is and how harmful it is and also danger it created for the future generation, man and animals on land and see. Step by step he highlighted the destruction created by plastics and also by burning the plastics the air is polluted and he urged never to burn the plastics.
Vote of thanks was proposed by Rtn. Rayan Mathias and the event was conducted by emcee of the day Jeevan Martis.
After the program concluded at Rotary Bhavan Shankerpura, the NCC cadets along with members of Rotaract and Rotary Club joined in picking up the garbage from Shankerpura to Subhasnagar under the leadership of Rtn. Rayan Fernandes.