Kuwait: Tulu Koota celebrates 15th anniversary with grandeur at Tulu Parba
Bellevision Media Network


Kuwait, 09 Nov 2015: Tulu Koota Kuwait celebrated its fifteenth anniversary with grandeur at Tulu Parba - 2015 held at the American International School here on October 30.
The chief guests to the event were Indian Ambassador to Kuwait Sunil Jain, NAPECO managing director Khaled Al-Saif and Khalil Bahman & Partners Co., managing partner Valerian D'Sa.
The guest artistes who especially arrived from India were Sujayendra Hande, who hails from a very illustrious family of Yakshgana, Sumangala Rathnakar a gifted Natya vidushi in both Yakshagana and Bharthnatyam, Umesh Mijar, a renowned Tulu theater artiste, Laksmeesha Ganjimut, a versatile actor and Shreenath Anchan, the well-known musician.
The event was inaugurated by the managing and advisory Committee members along with the event sponsor Nilesh from Khain Properties - Udupi and releasing the souvenir.
It followed by the grand procession which displayed the splendor of Tulunadu. The audience was then welcomed by the Tulu Koota vice president Harish Bhandary.
The cultural programme began with a welcome dance by Heart Beatz, followed by the spectacular semi classical fusion of Ras Leela by Upasana dance studio. Tulu Nadu folk festival, directed by guest artiste Sumangala Rathnakar by Tulu Sir kids displayed and impressive symphony. It was very interesting to see the kids dance on Chinnara Yakshagana Natya Vaibhav and Yakshagana Vaibhav by Sujayendra Hande and the Tulu Siri kids.
It followed by the extravagance of the contemporary fusion dance drama of Jesus and the Muslim traditional folk dance and the Yakshgana Natya Jualbandi by Sujayendra Hande & Sumangala Rathnakar directed by Sujayendra Hande.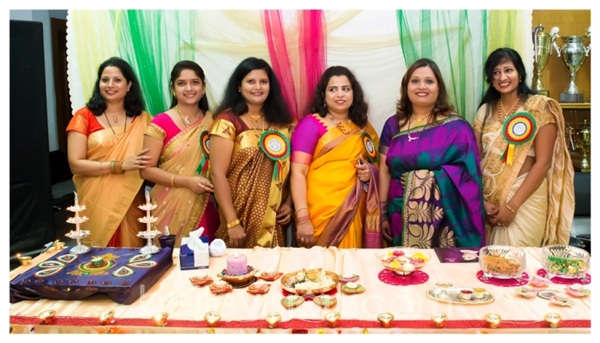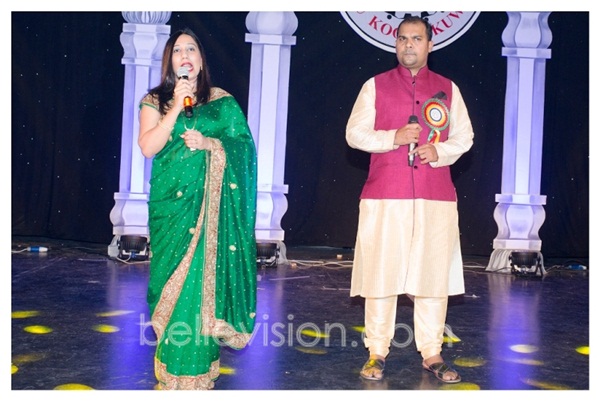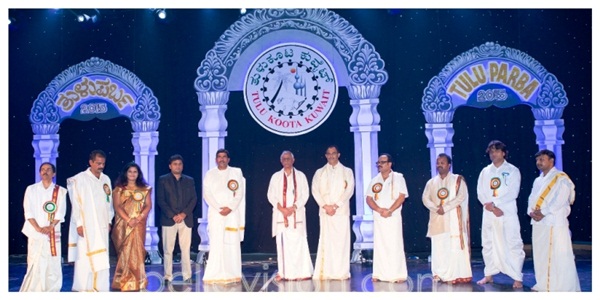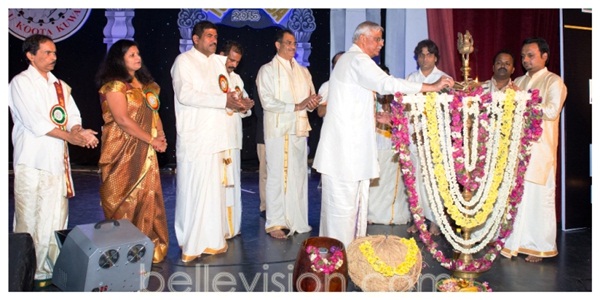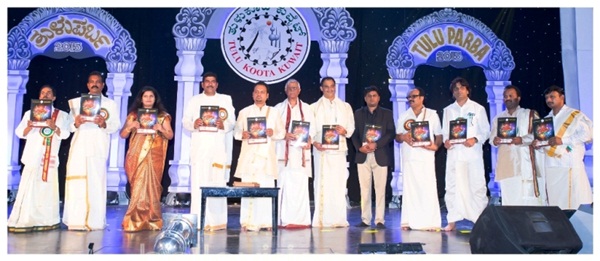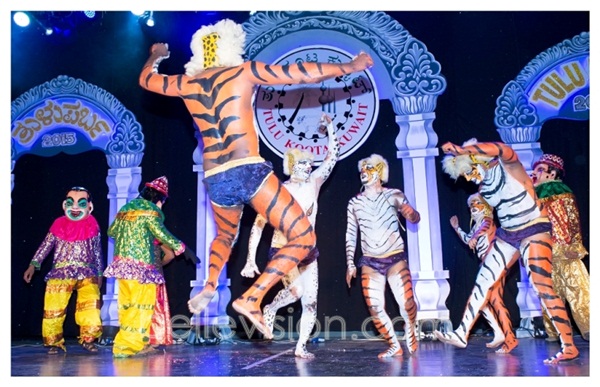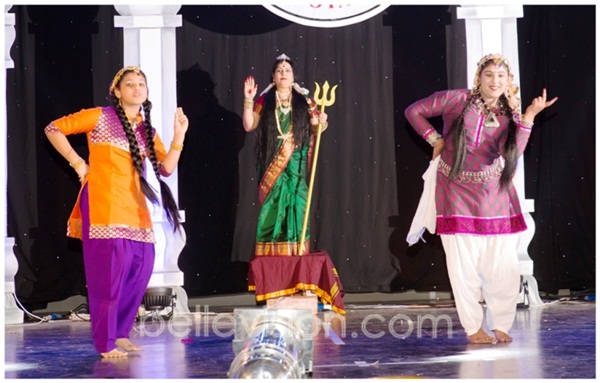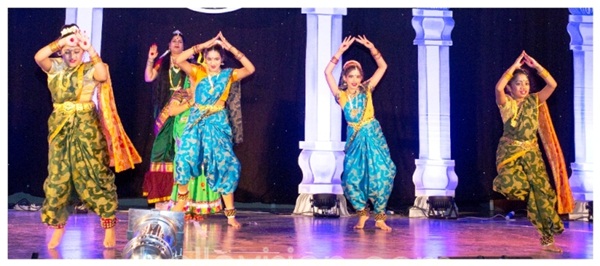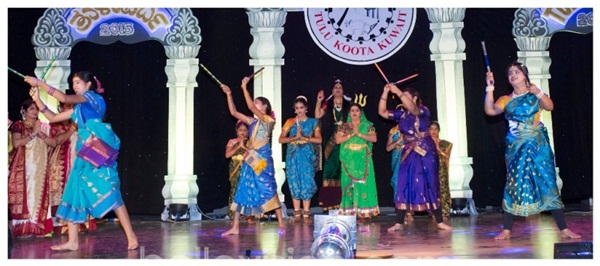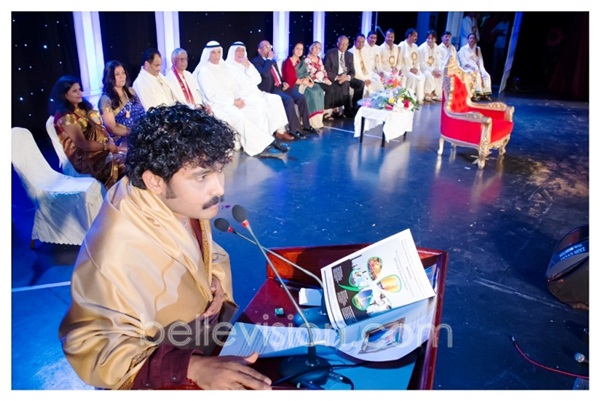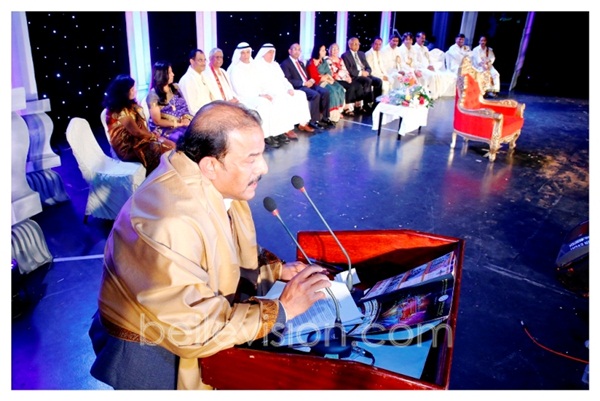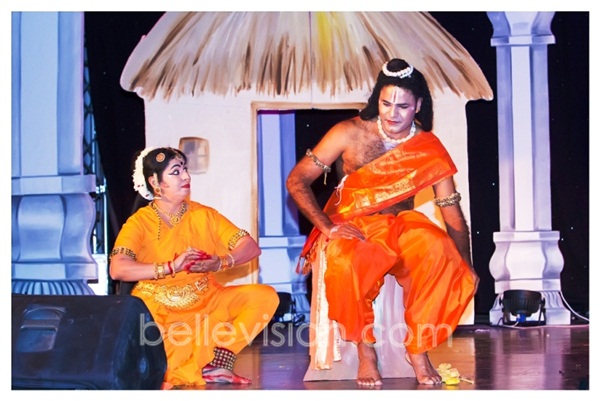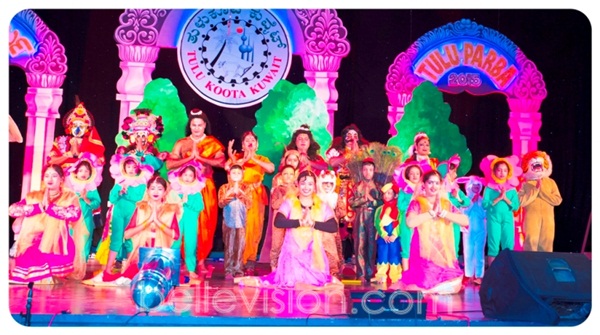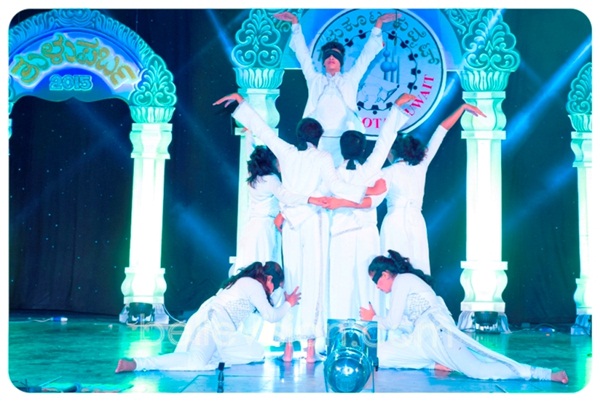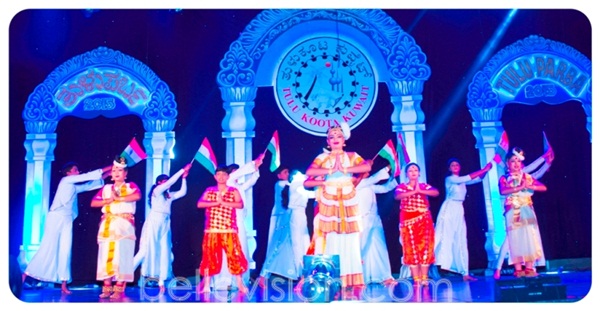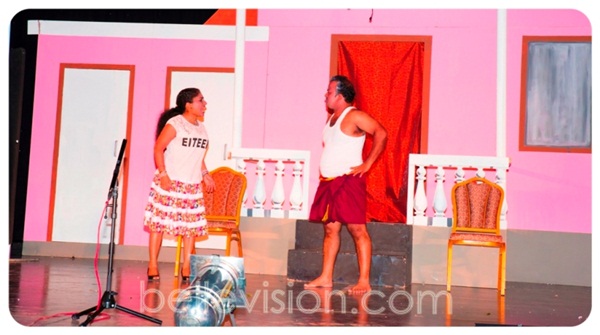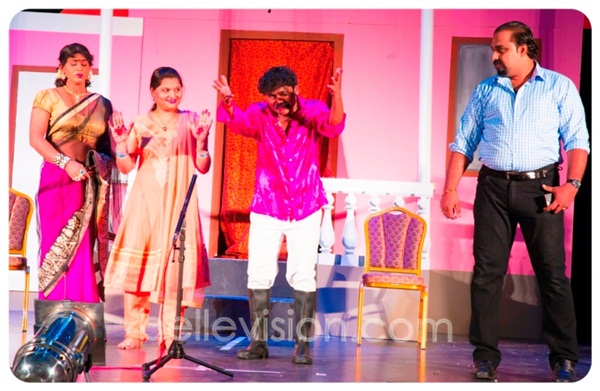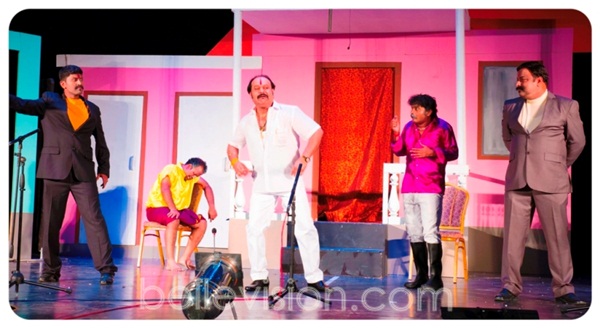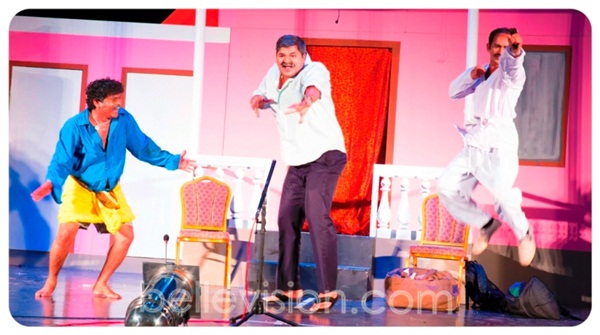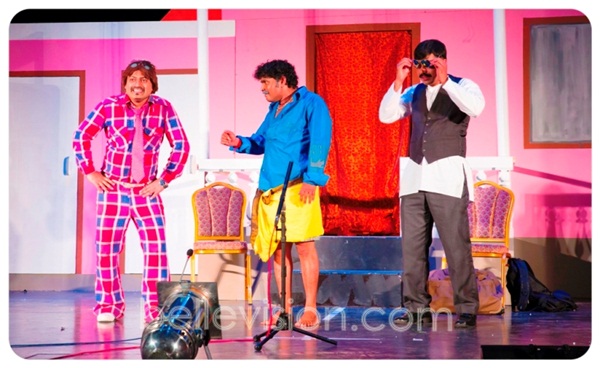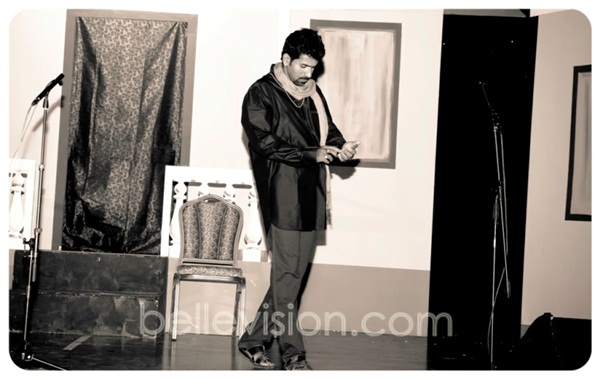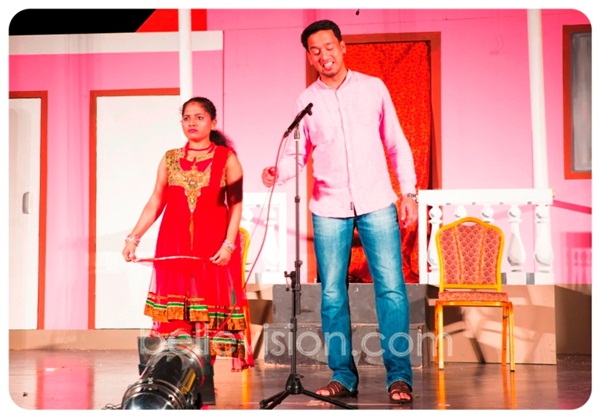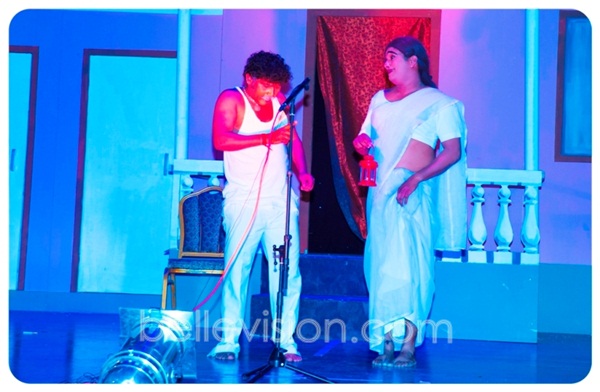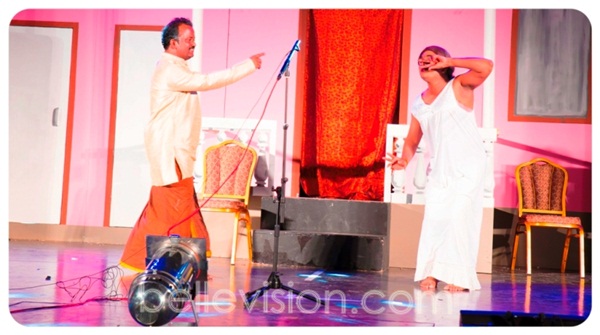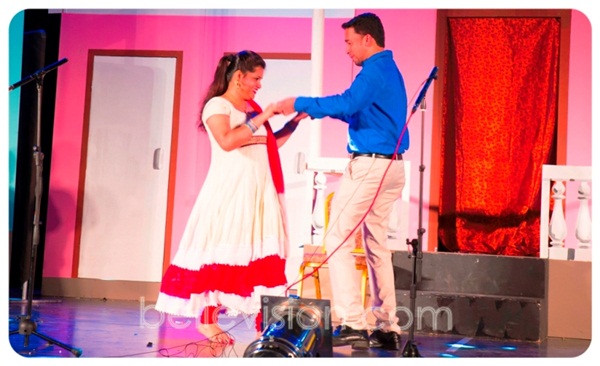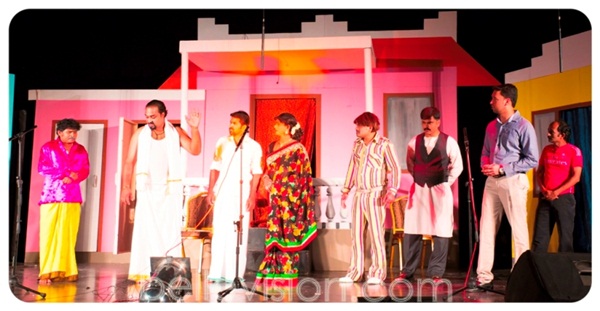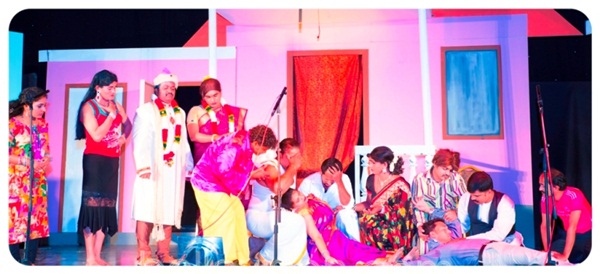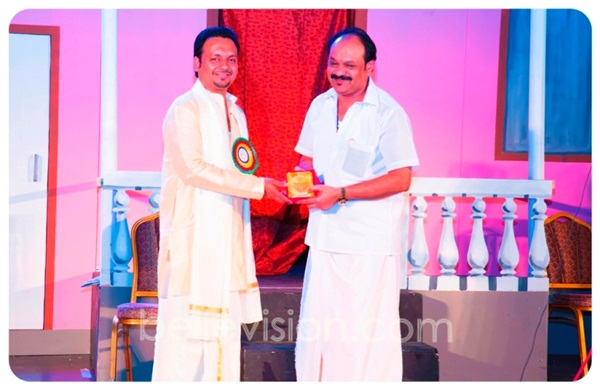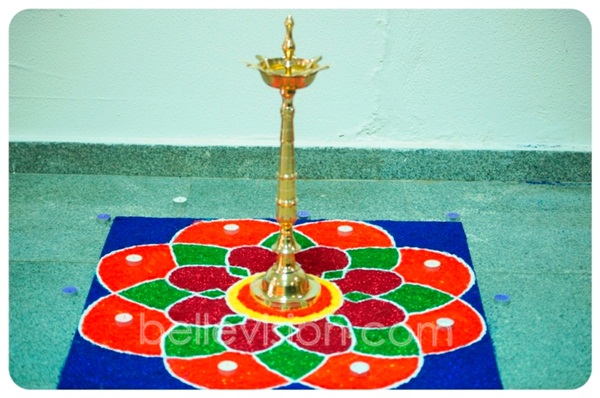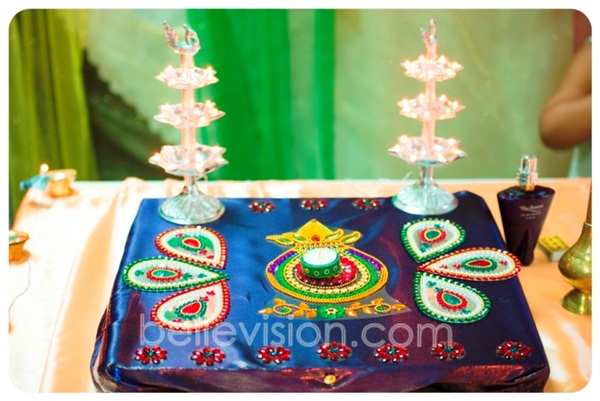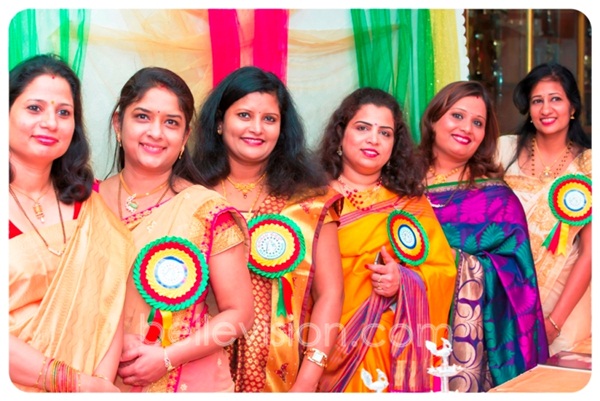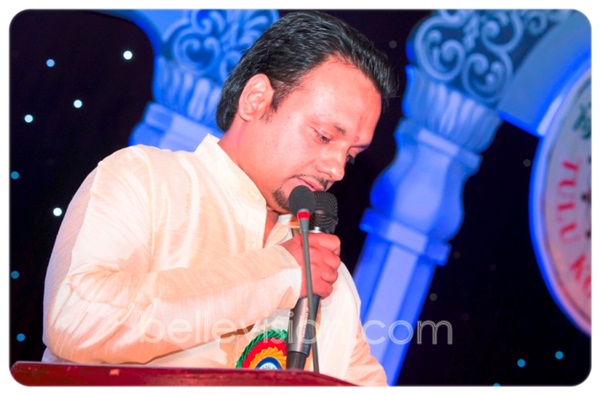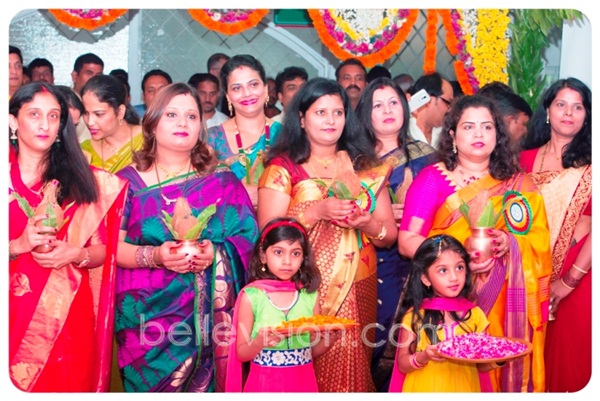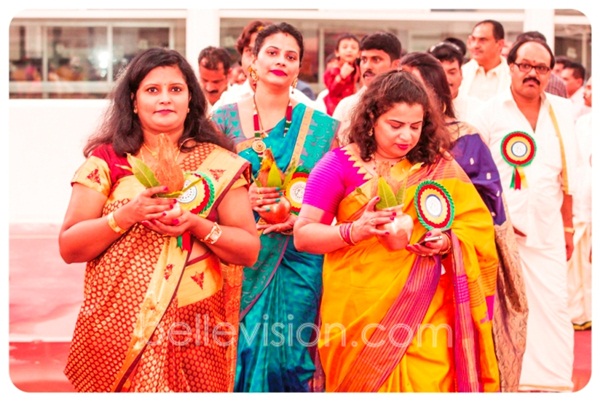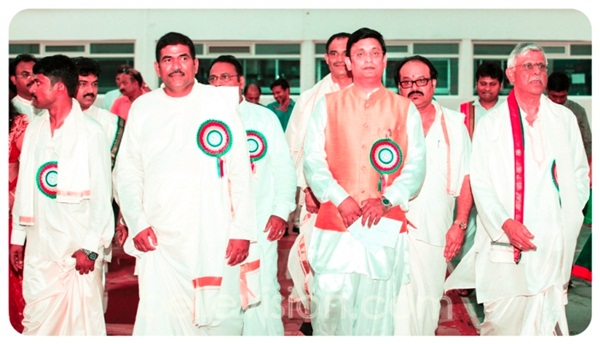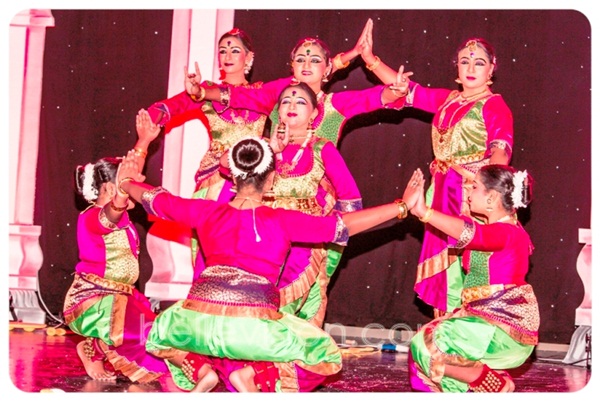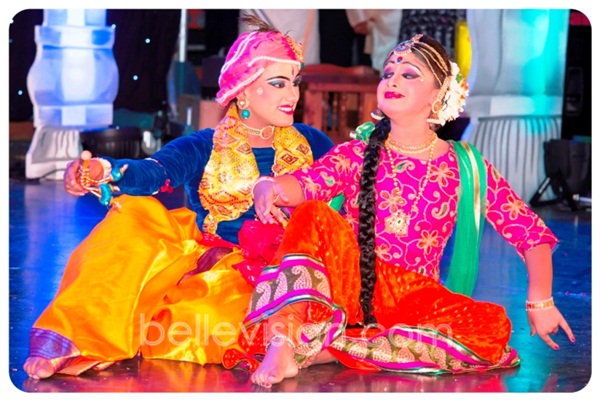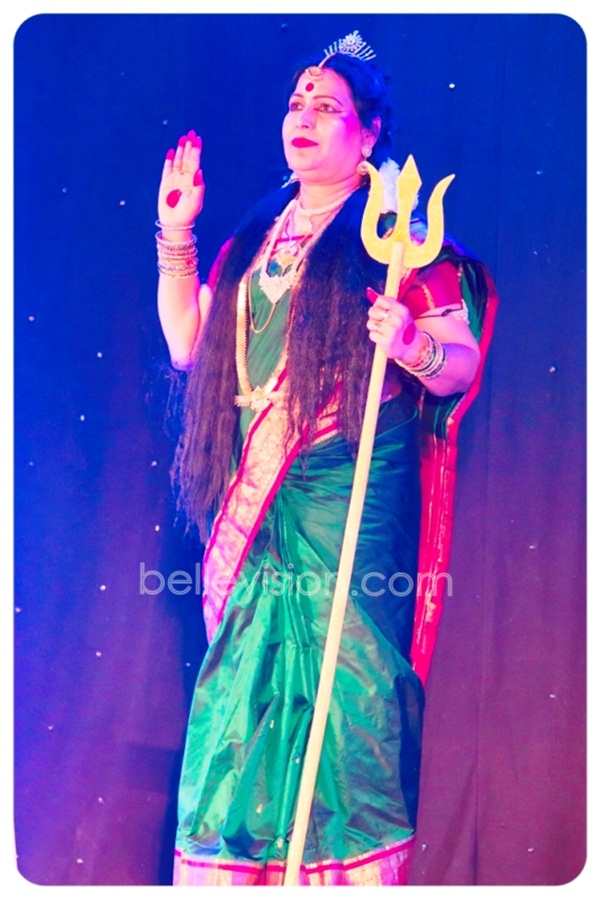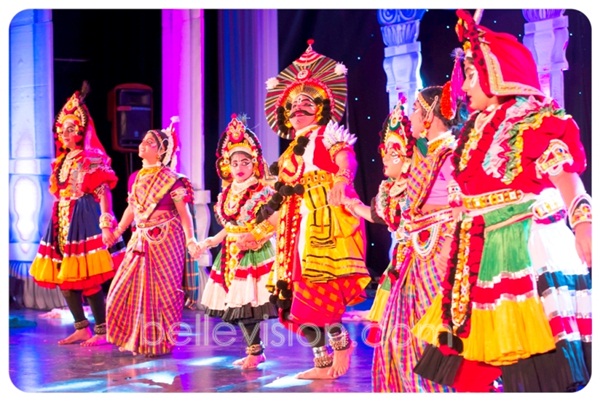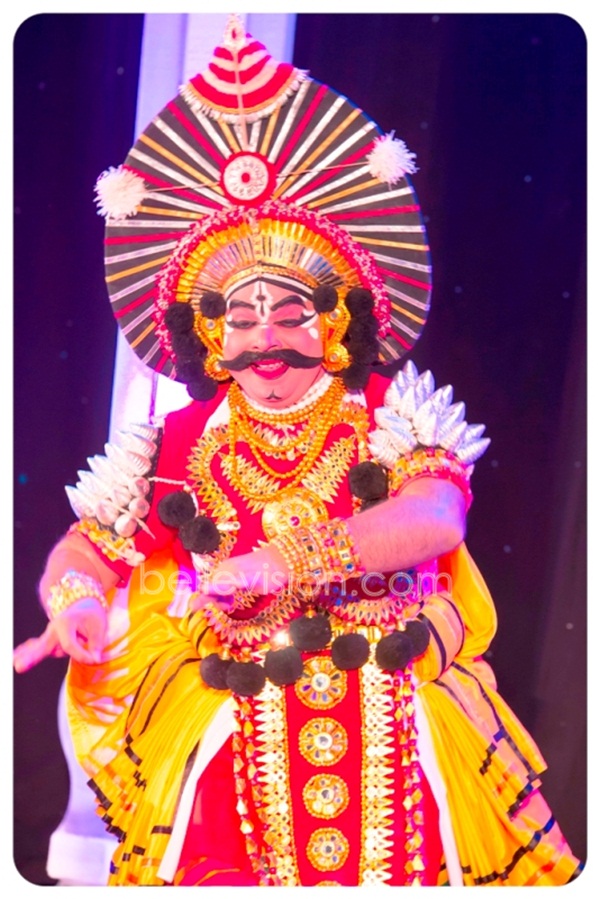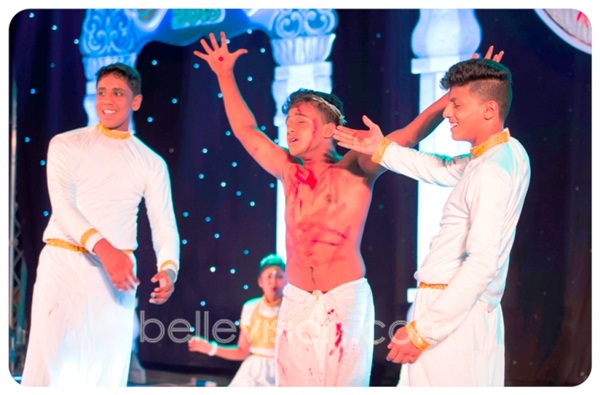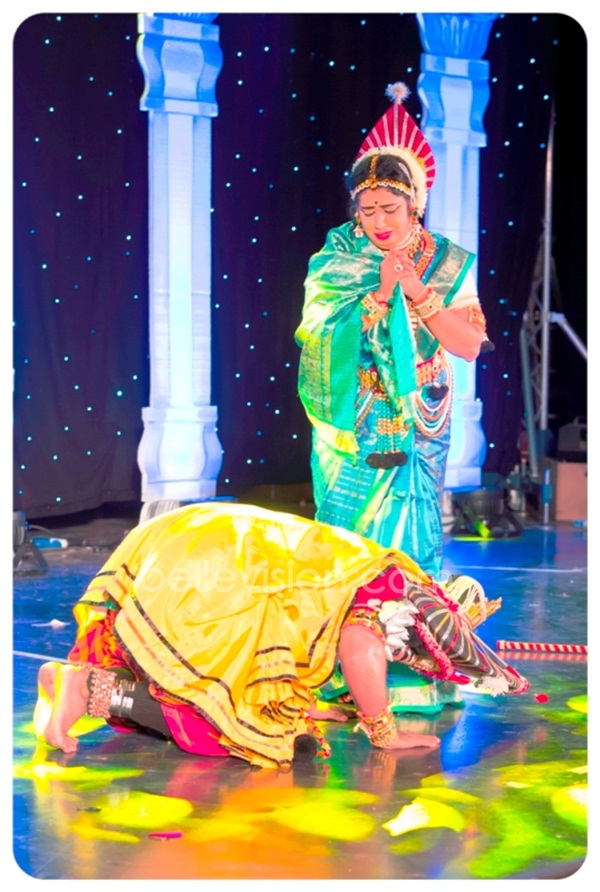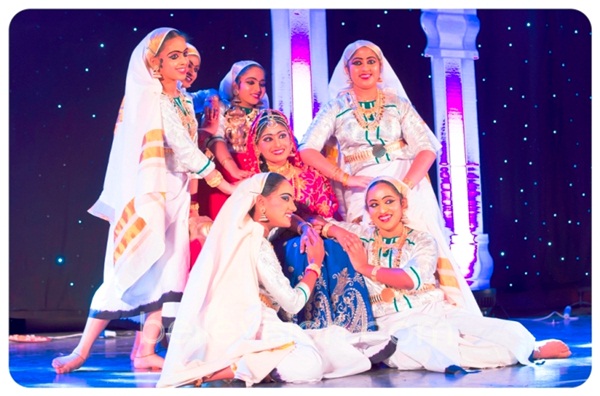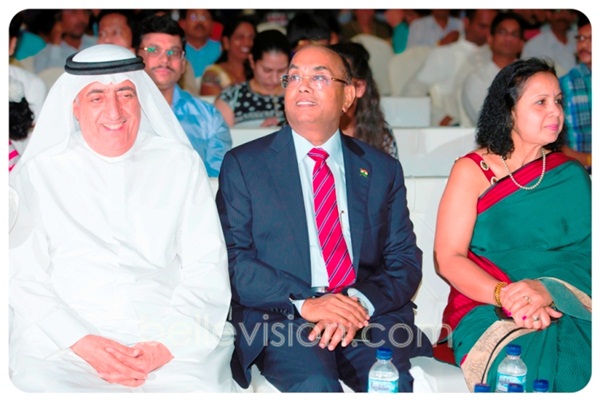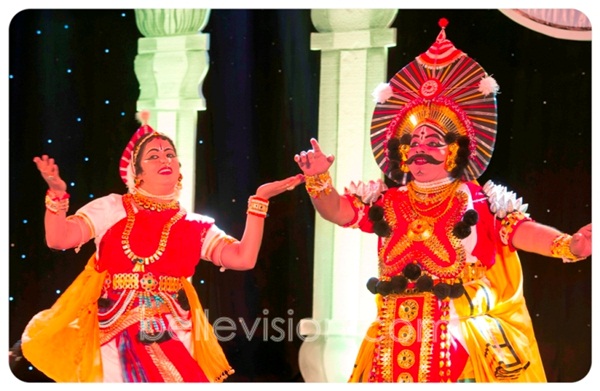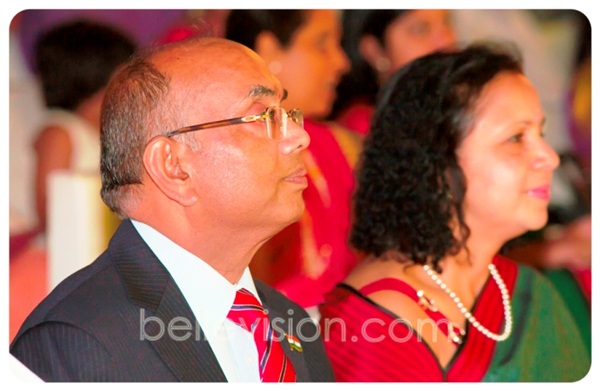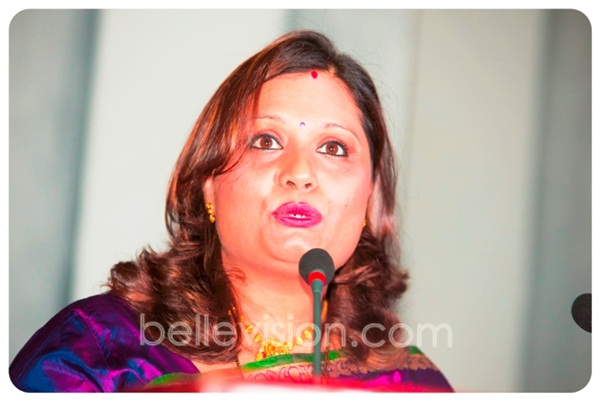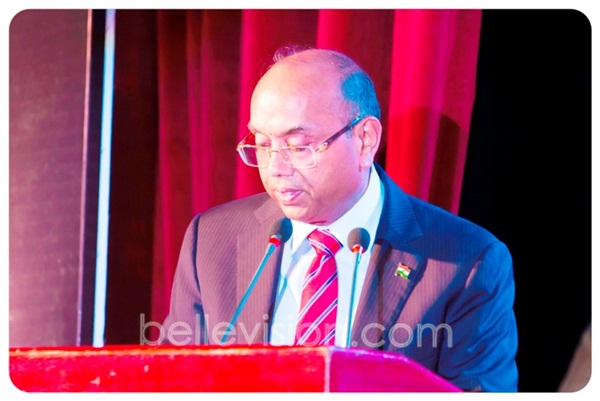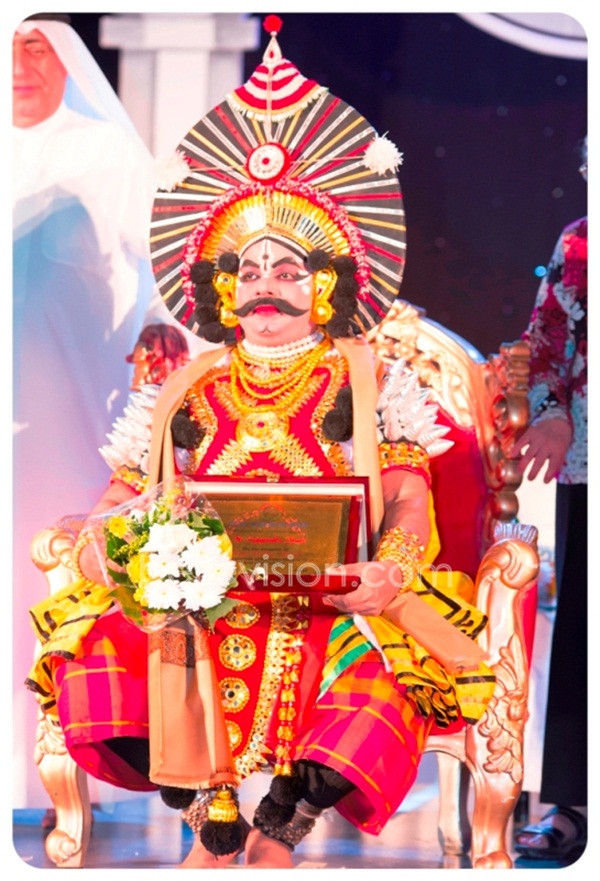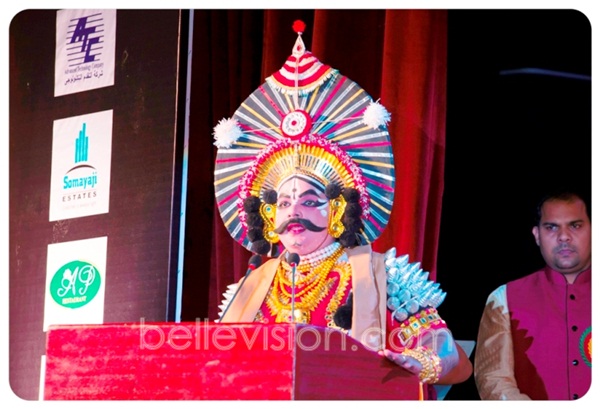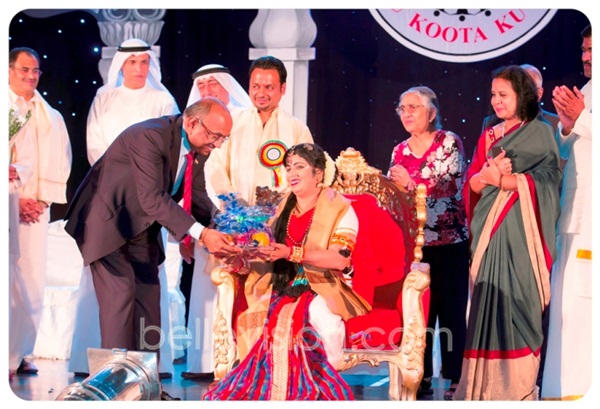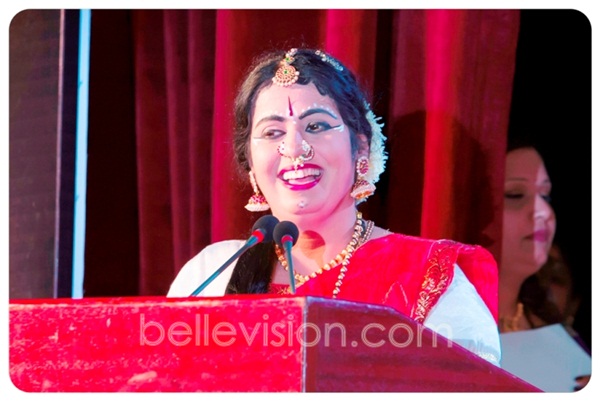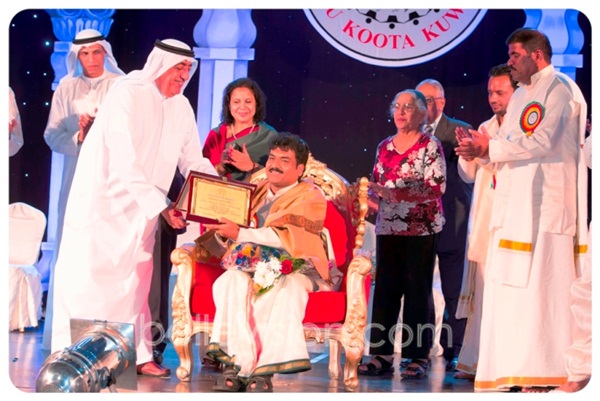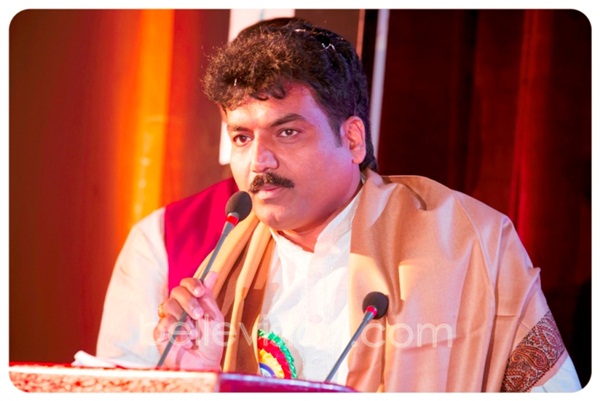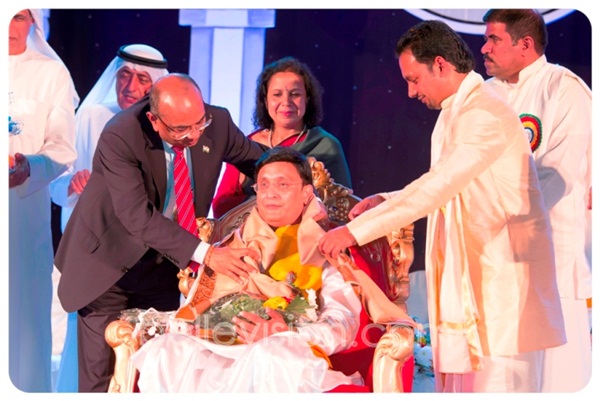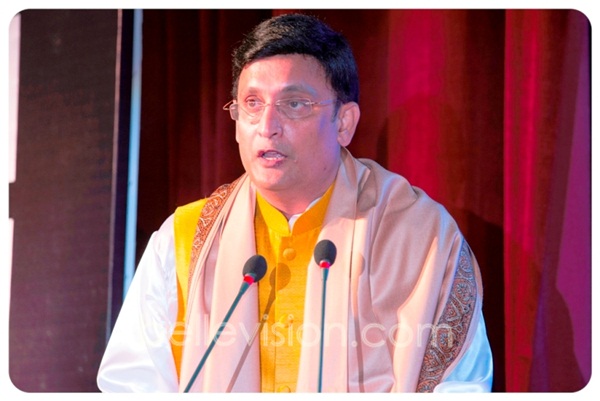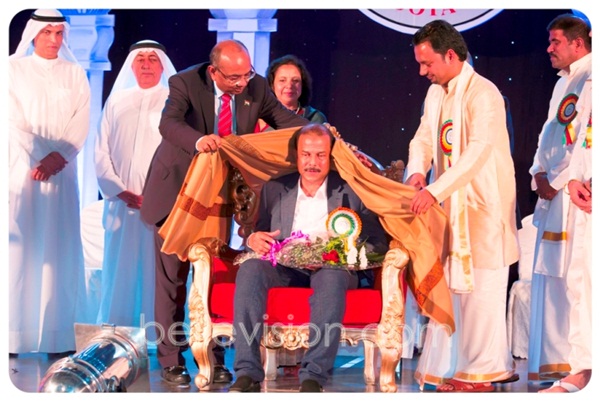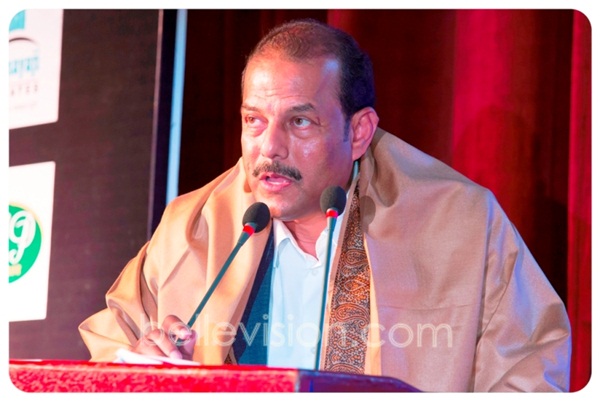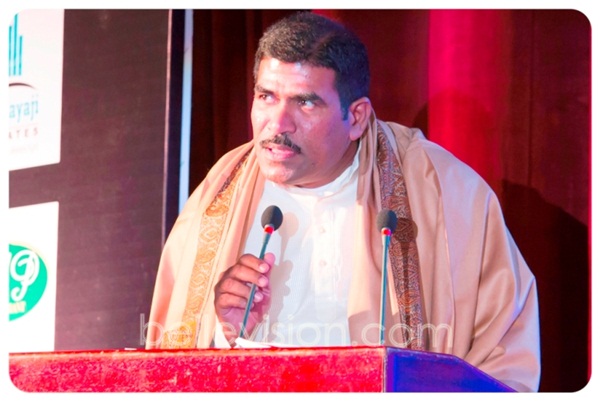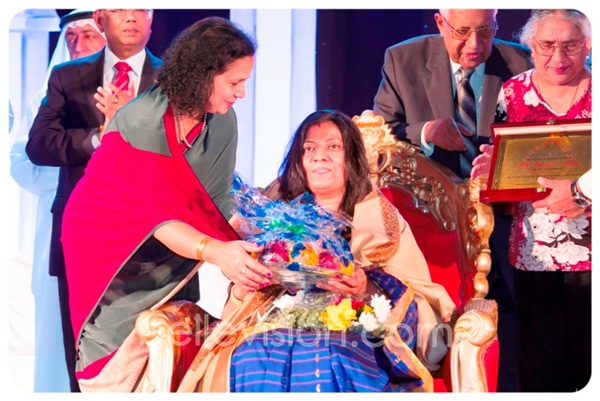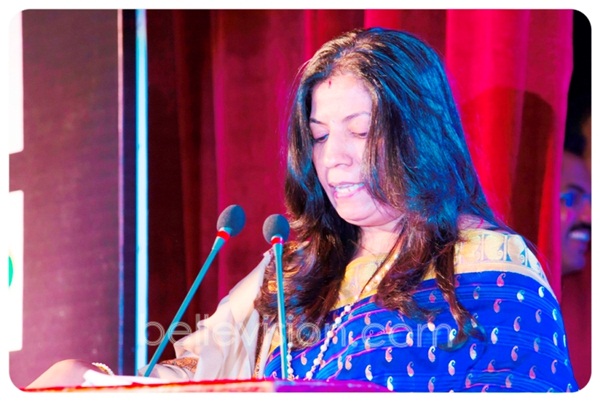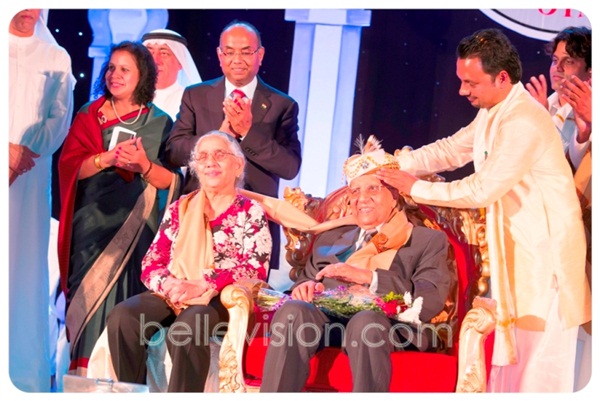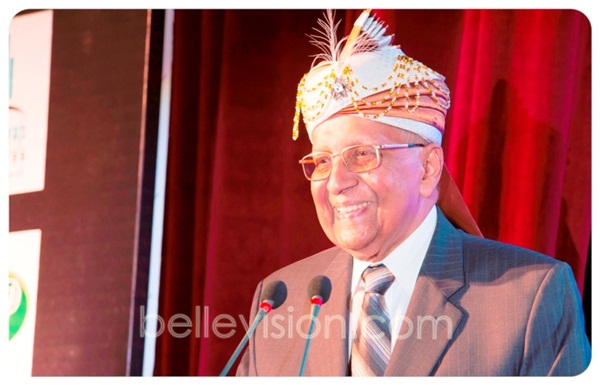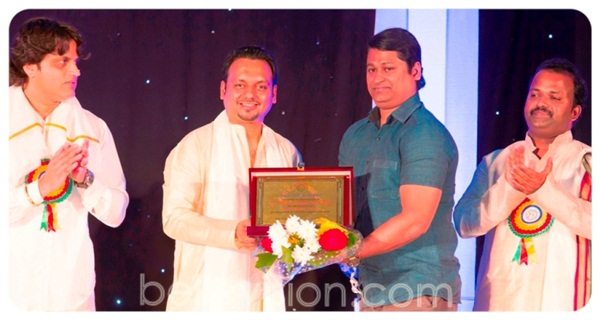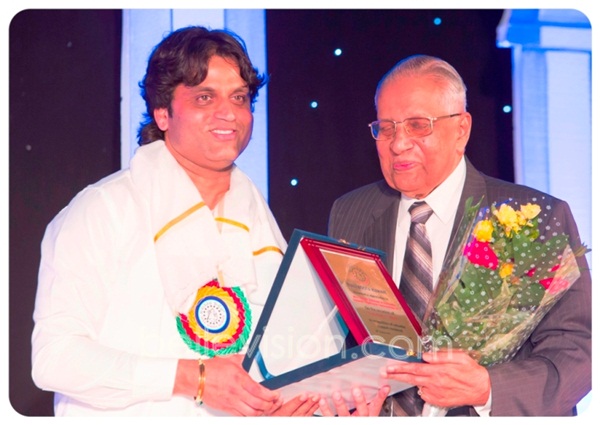 The chief guests then honored the guest artistes, Committee members - Swarna Shetty, Ramesh Kidiyoor, Mohd Iqbal, Yadunath Alva and Ramesh Bhandary.
The scholarship was distributed to the deserving student and the sponsors were also honored.
The audience were left spell bound with the glamour of the South Indian Classical Jugalbandi, and the patriotic dance by Heart Beats and Upasana dance group.
The audience was in splits as the Tulu comedy drama, Network Tikkuji. Dinakar Bhandary is the playwright and directed by Umesh Mijar. The acting skills of the local artistes were at par with those of the professional and it showed on their overall performances.
The event was compered by Prajwal D'Mello and Manoj Shetty, while the felicitation was conducted by Dr Preethi Shetty.
The lights and sound were provided by Zain Events while the photography and videography done by Snipers Clickz. Programme was well co-ordinated by cultural secretary Satish Acharya.
The programme was concluded by presenting mementoes to theater artistes and singing the National Anthem.