Mangaluru: My recent tour of Central & Eastern Europe; best of both worlds
By John V Tauro

Bellevision Media Network


Mangaluru, 02 Jun 2018: A group of 45 senior citizen mostly from Maharashtra and two couple from Karnataka including me and my wife Regina went on tour to Croatia, Slovenia, Hungary, Austria, Czech Republic, Germany and Poland. All of us joined at Chatrapathi Shivaji International Airport, Mumbai for the scheduled flight arranged by Veena World Travel Co.
All of us arrived said departure point and met our Travel Manager collected our travel documents and proceeded towards departure formalities. We were altogether 45 members in the group. Our first destination was Zagreb capital of Croatia.
As the time announced for boarding emirates airline 380 – 800 Jumbo Air Bus our first stop was Dubai, we changed our flight to Zagreb and after six-and-a-half-hours landed at Zagreb International Airport.
After landing safety we proceeded to Immigration formalities immediately collected our bags, Tour manager guided us to the waiting coach which we received by the tour guide after the introduction of our group. Then we proceeded to our Hotel as it was a tiring day for all of us.
After the lunch we went for tour which the city boats a charming medieval old city with architecture. This was our first day.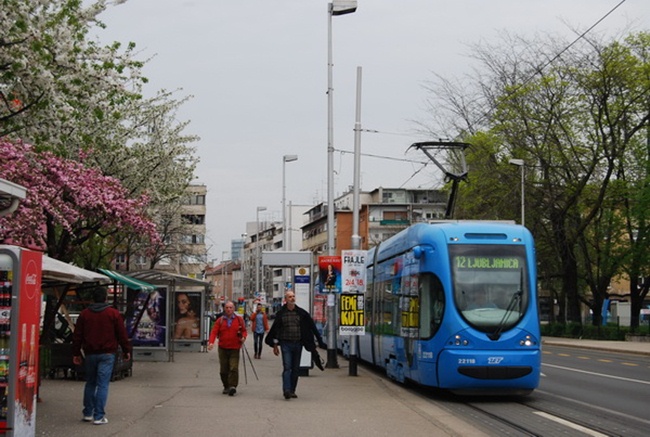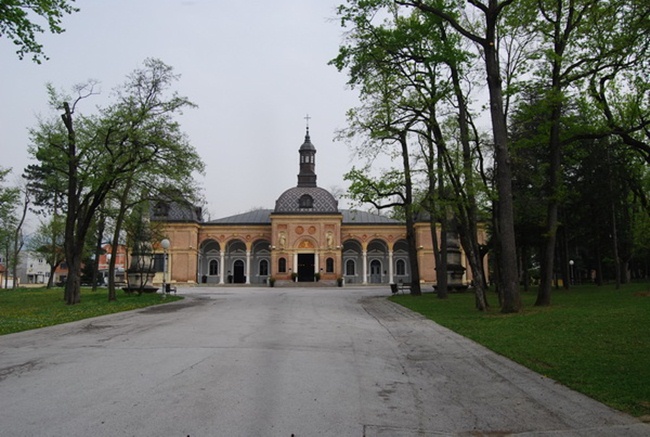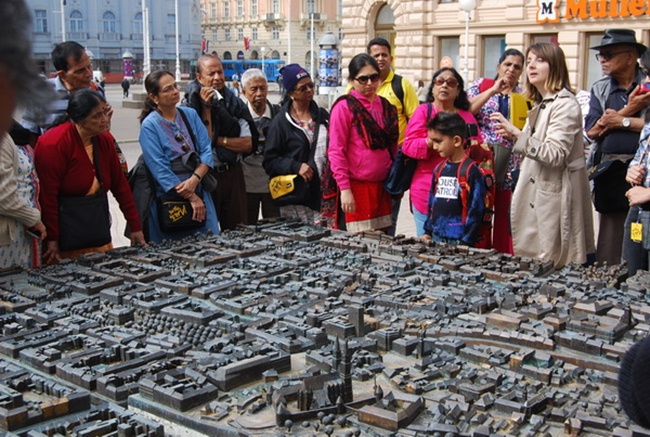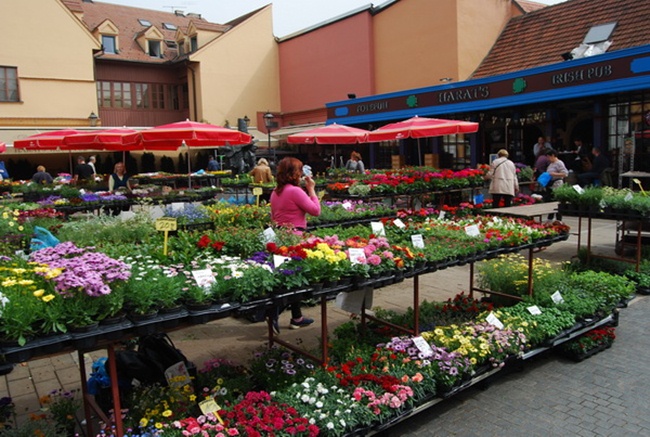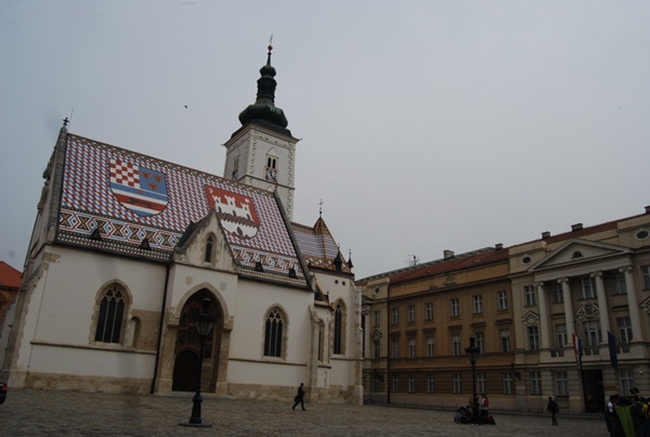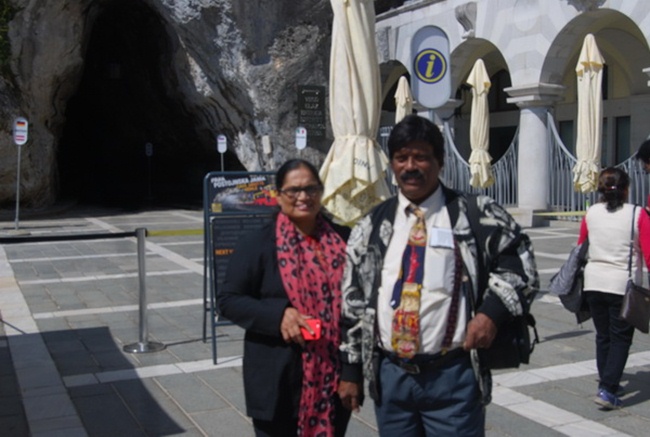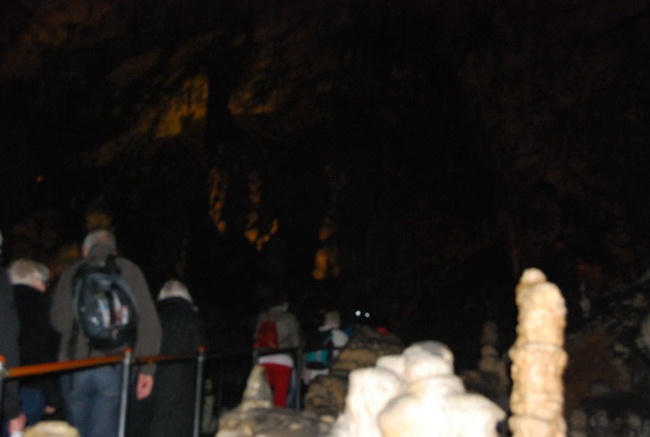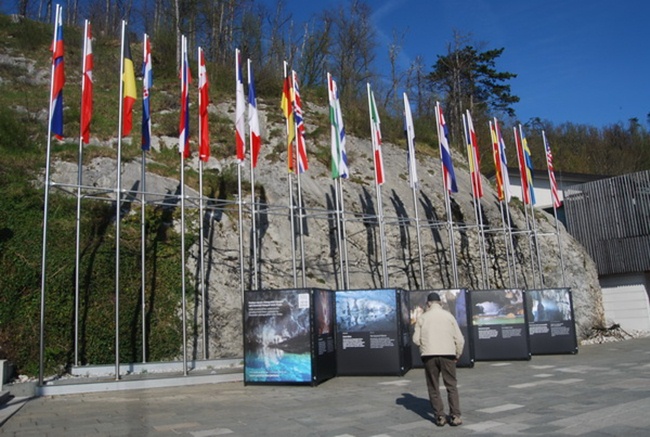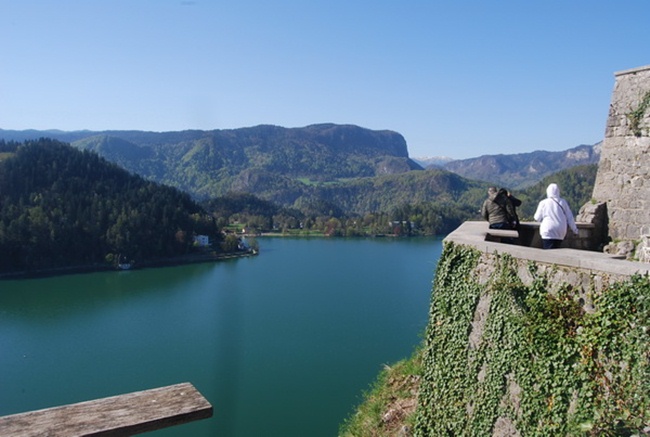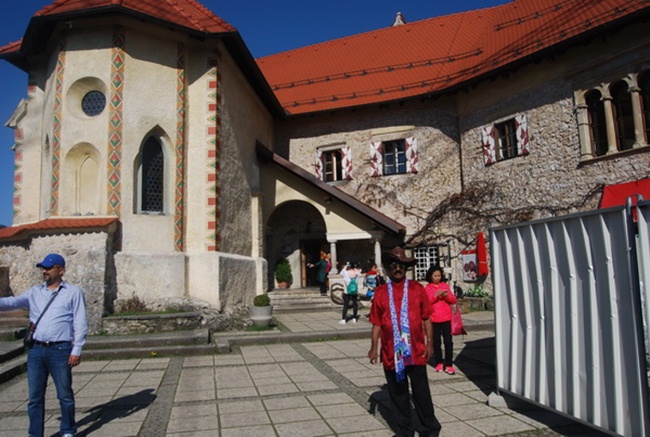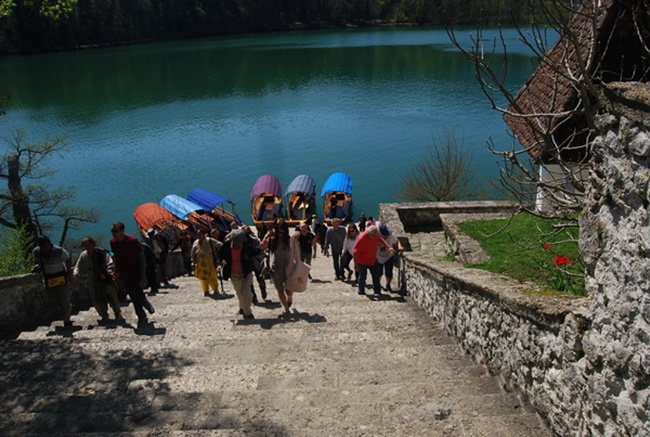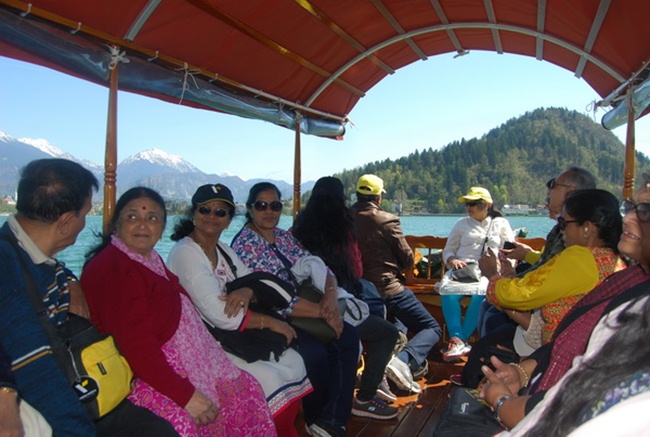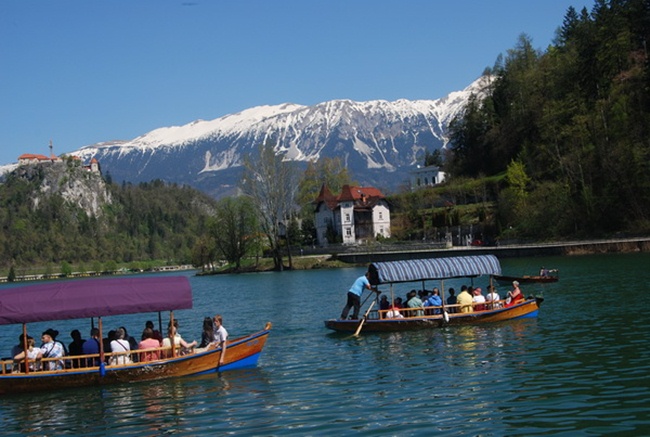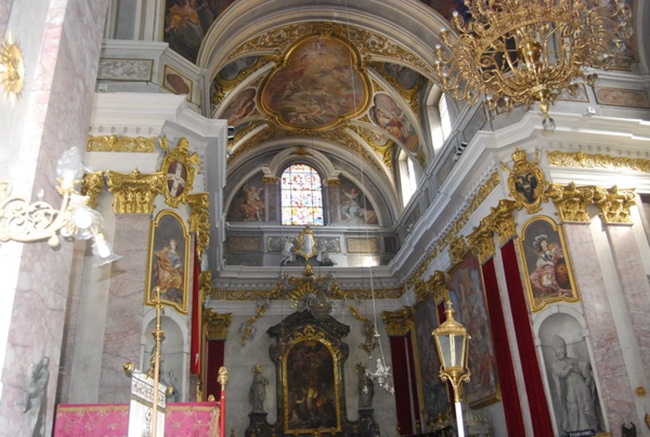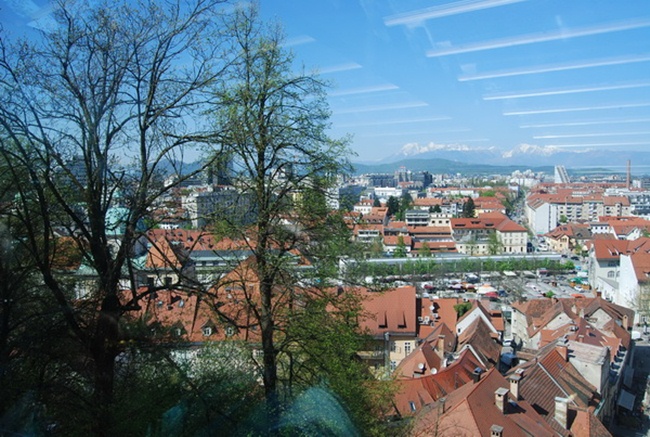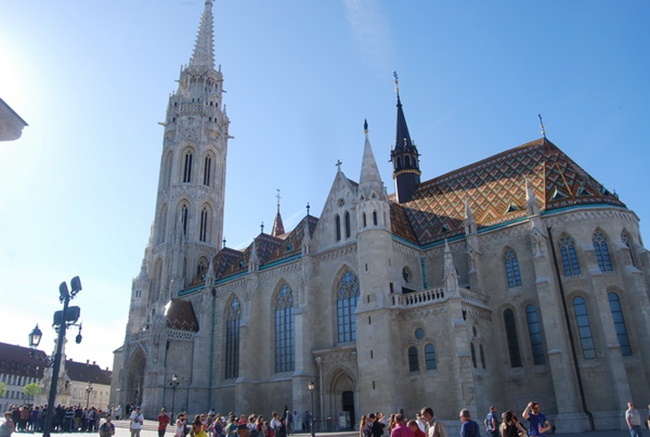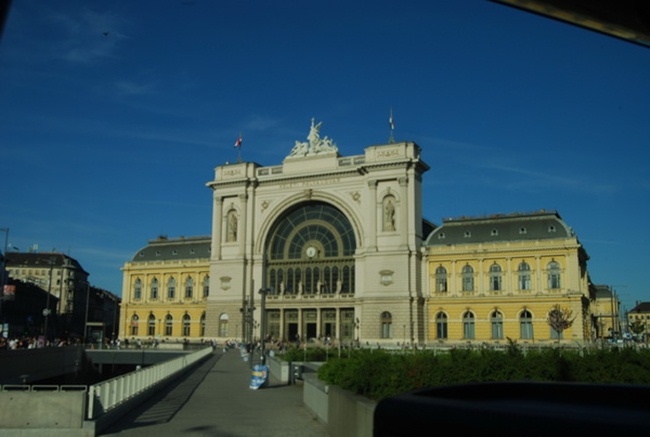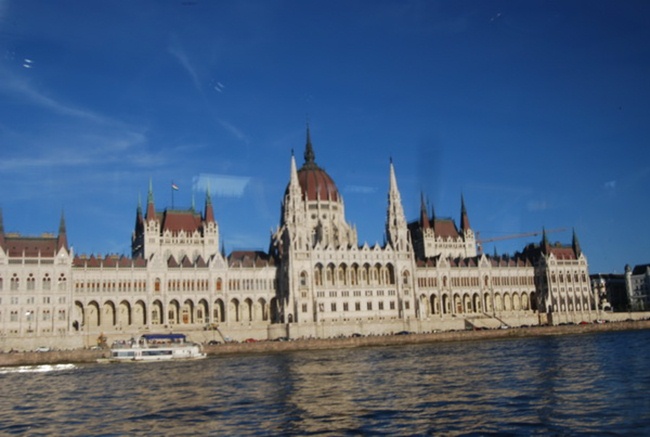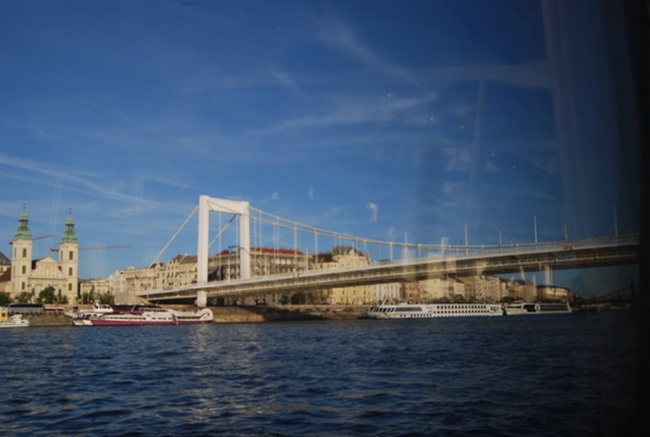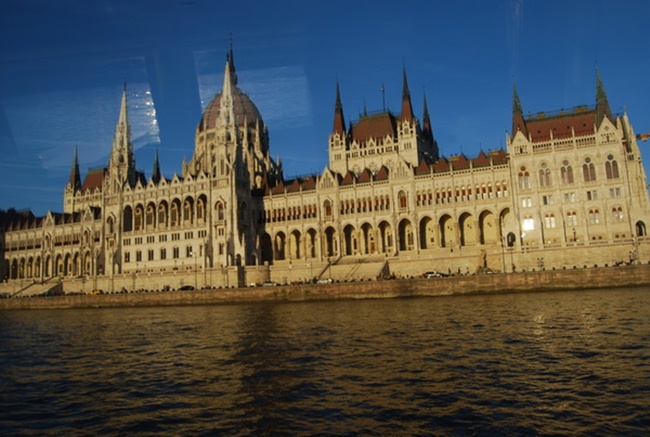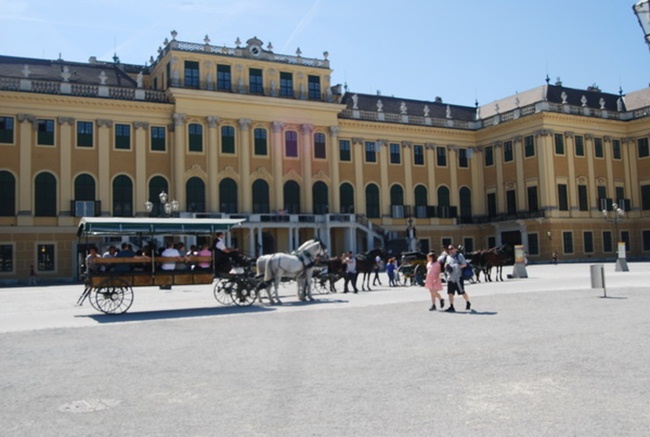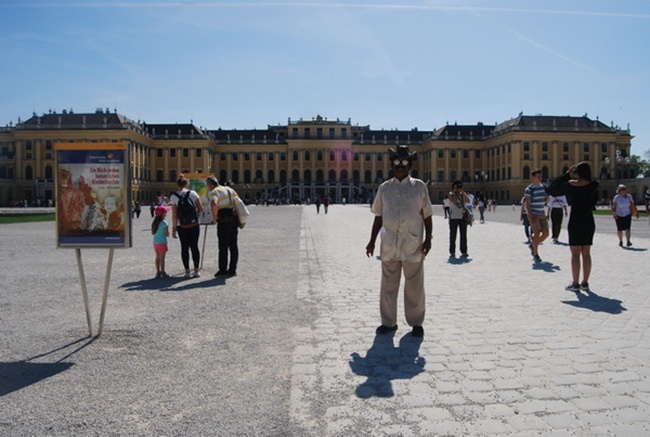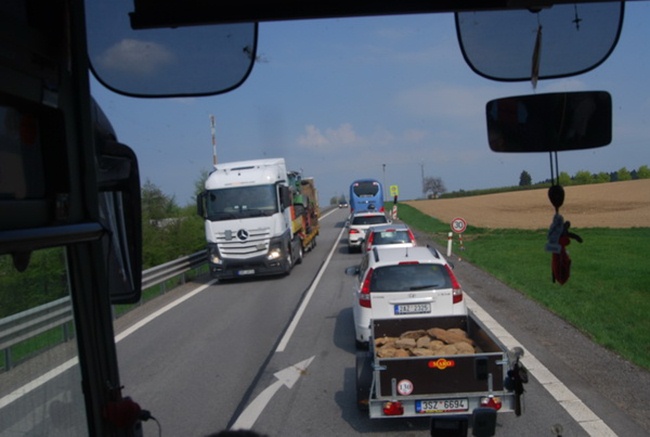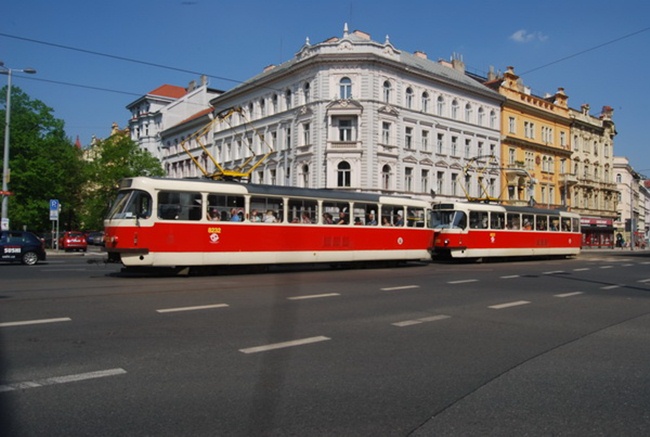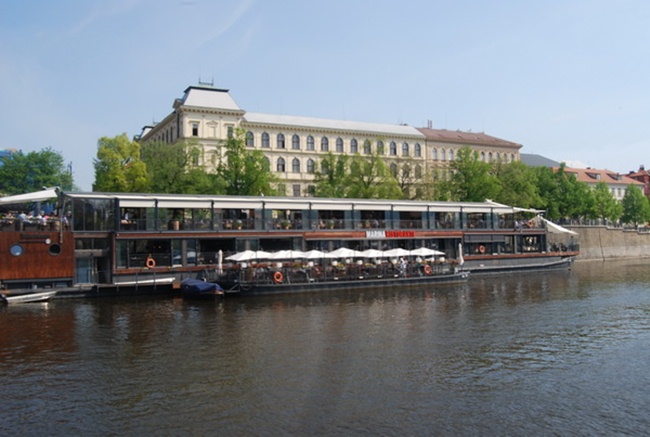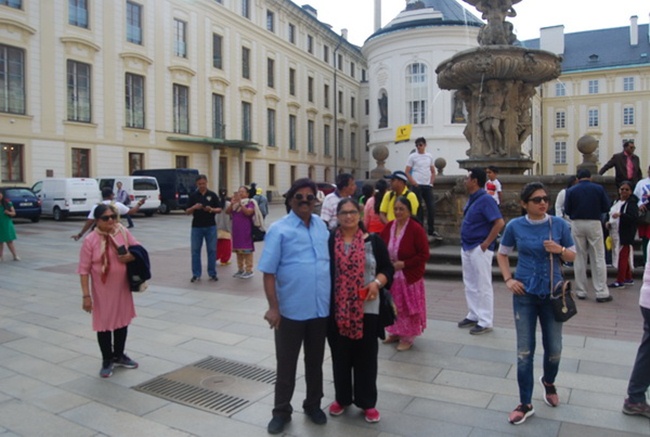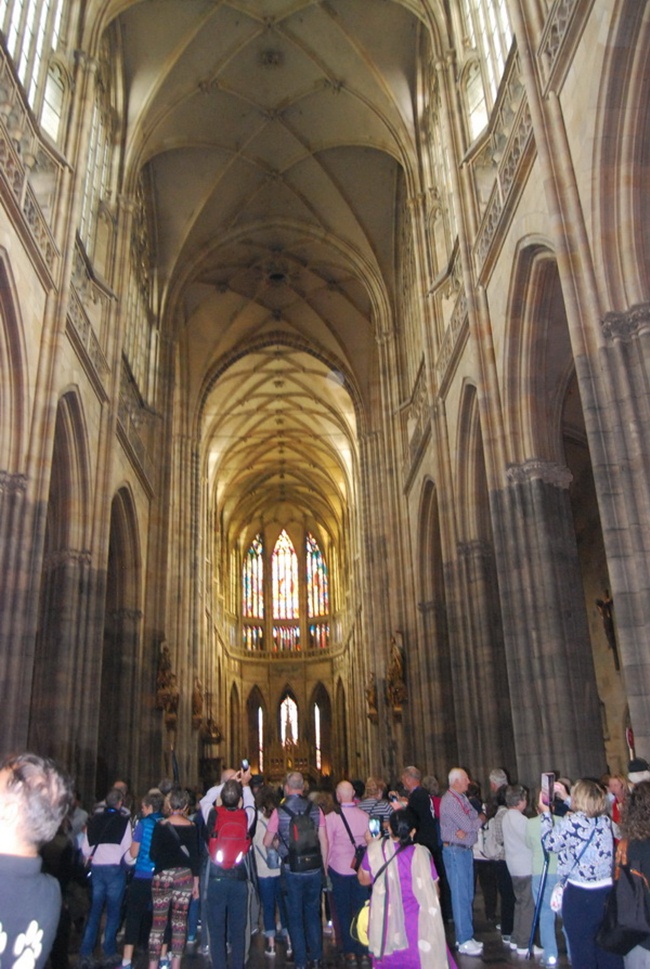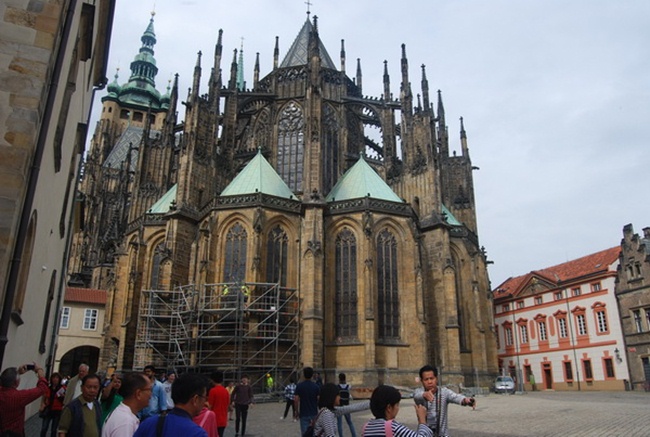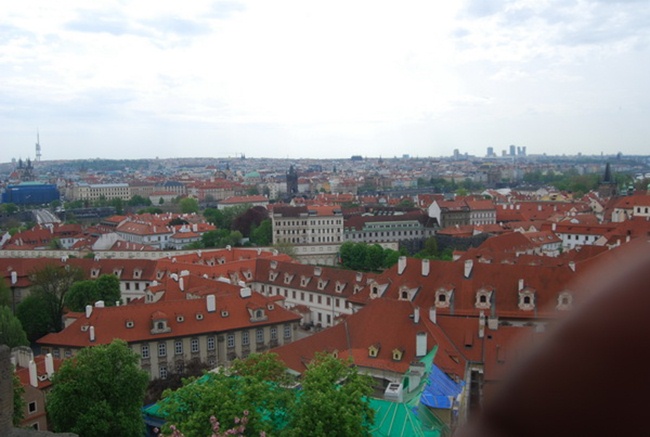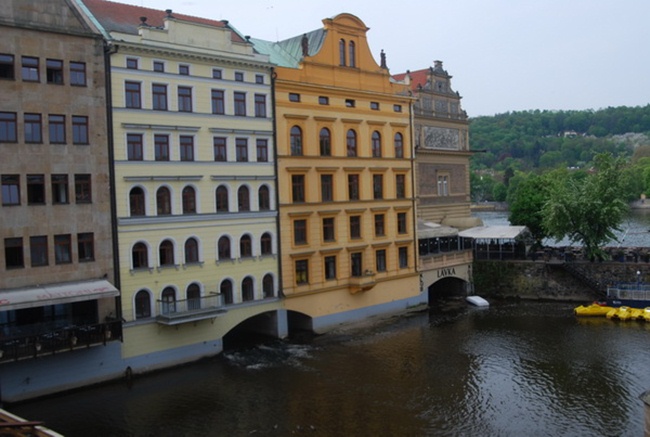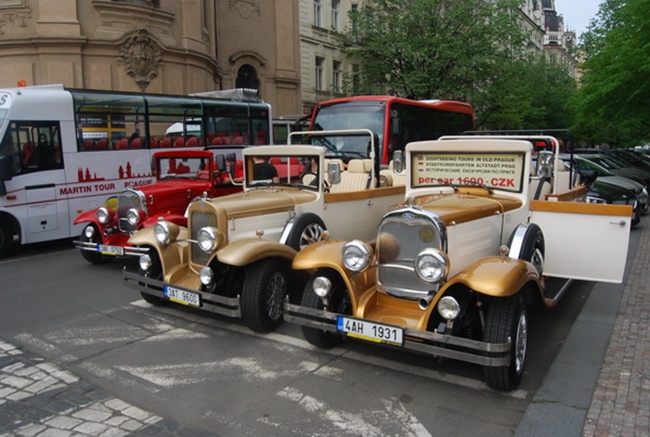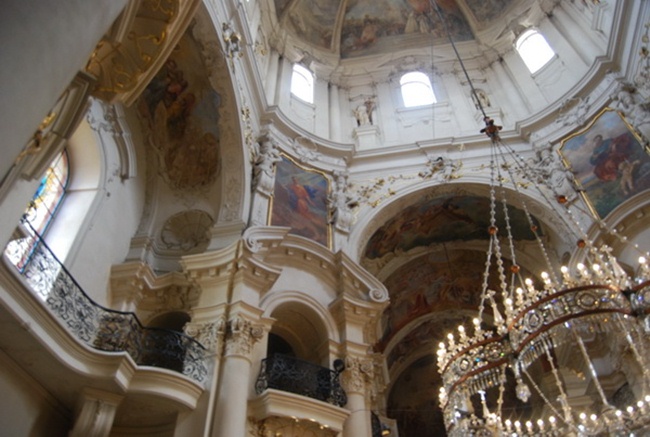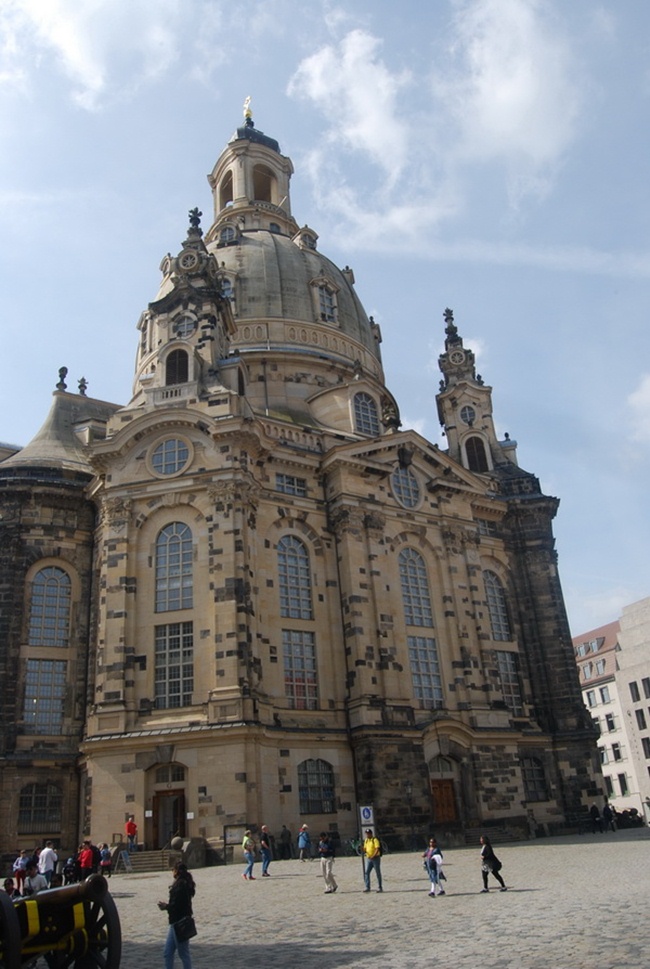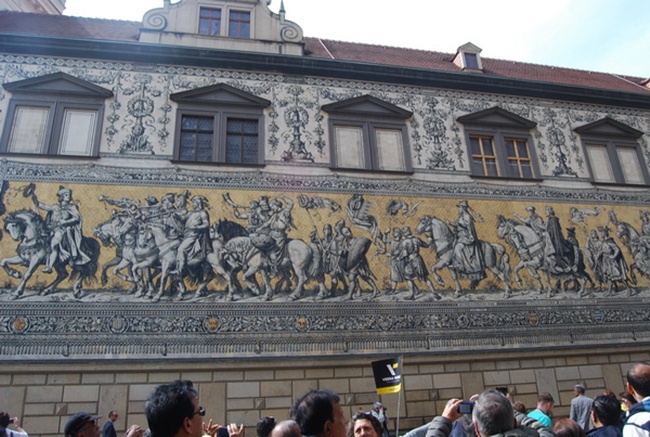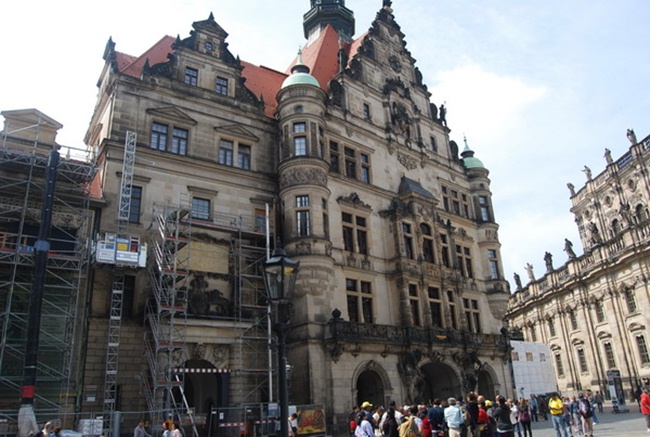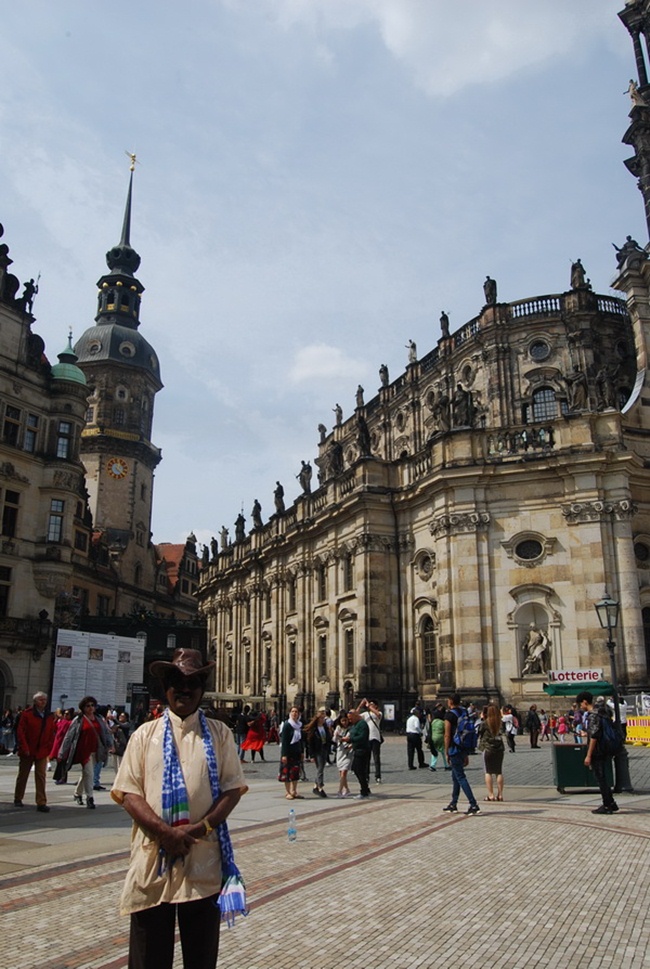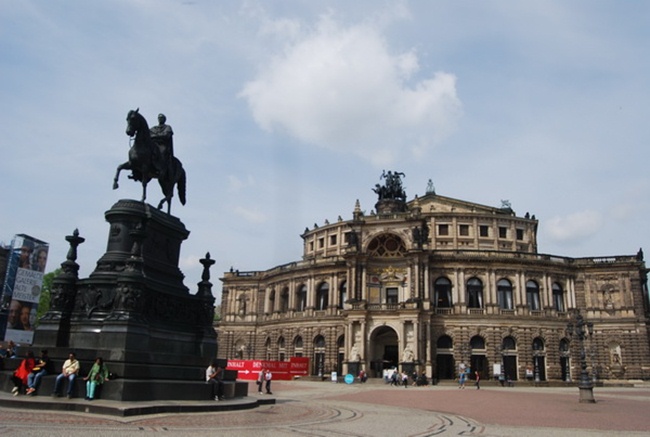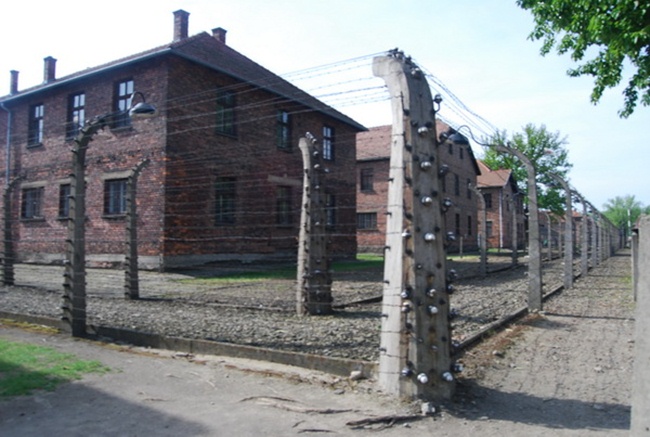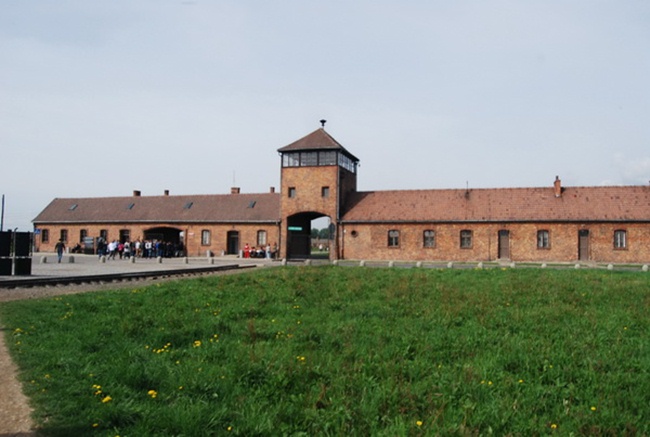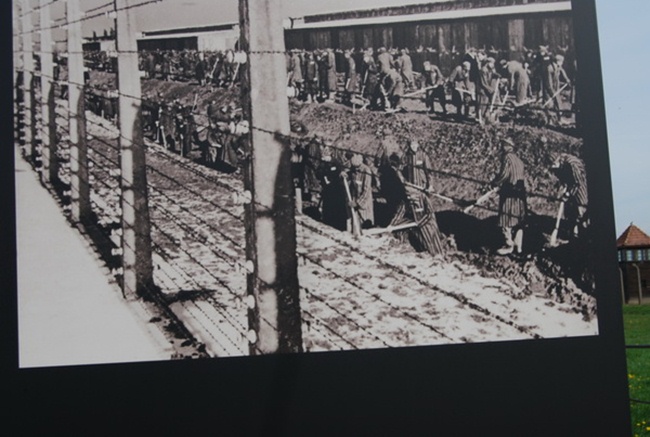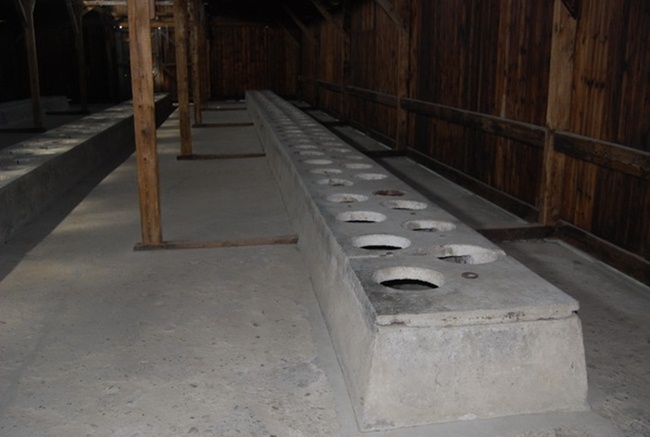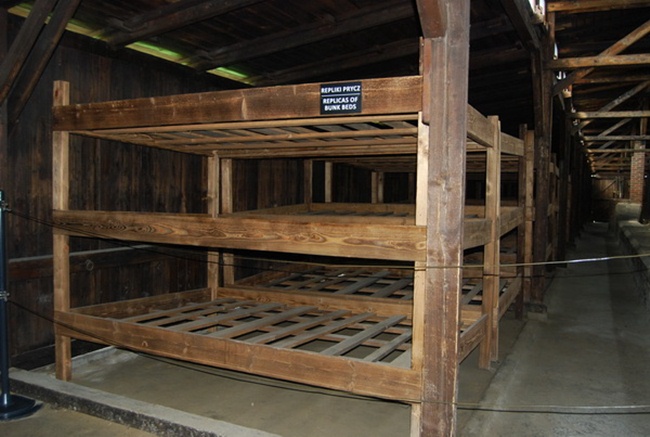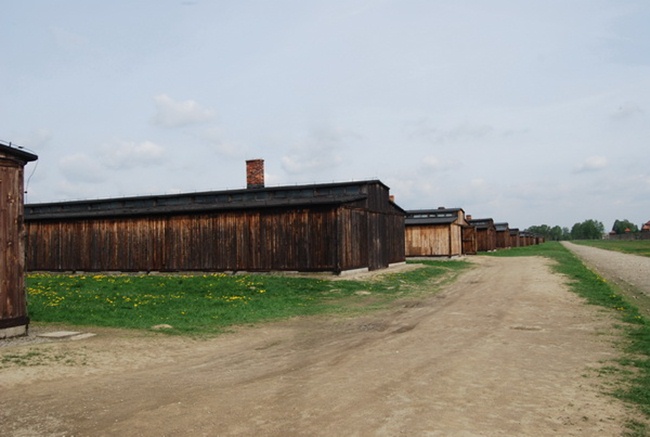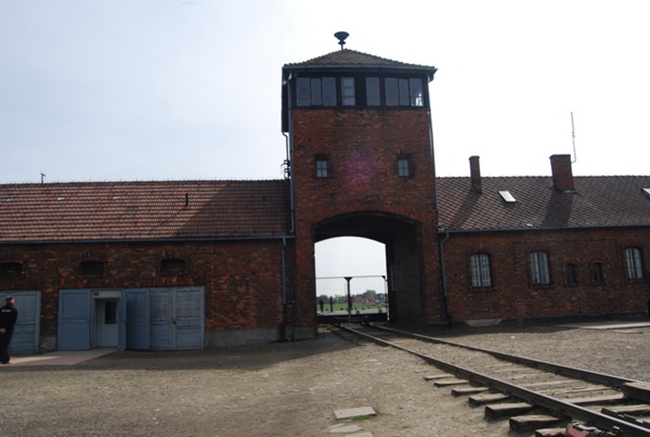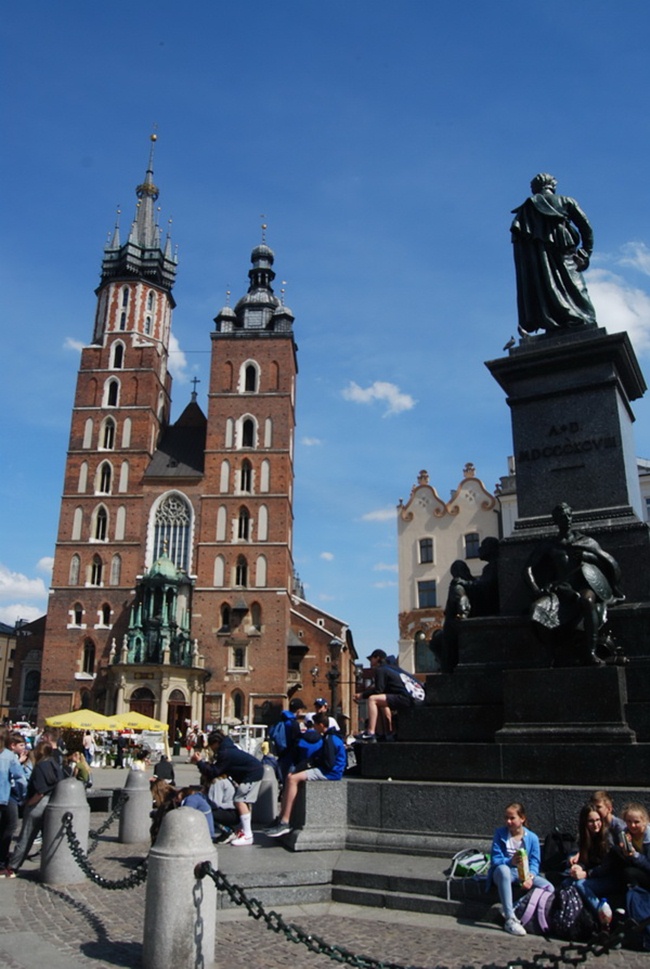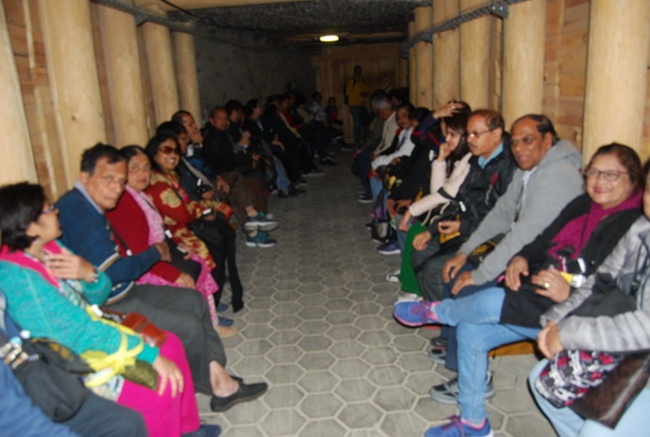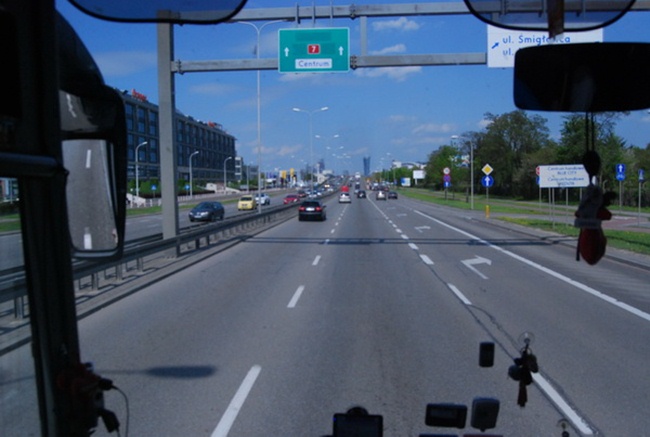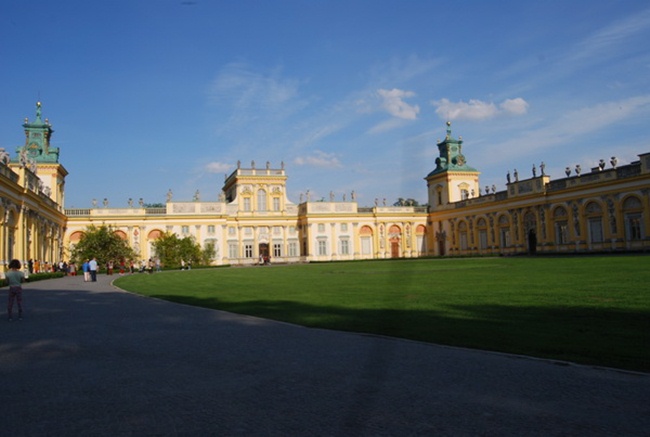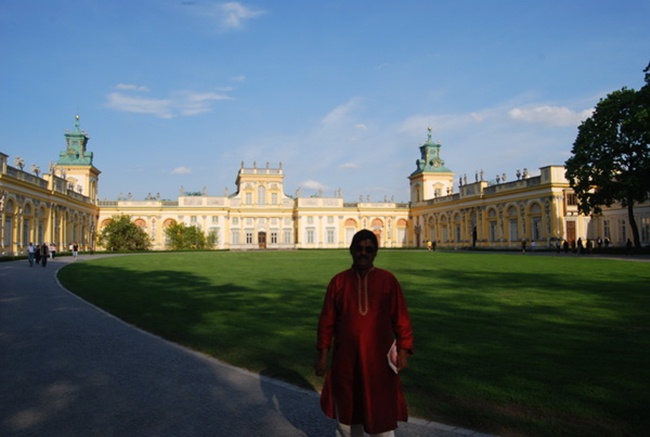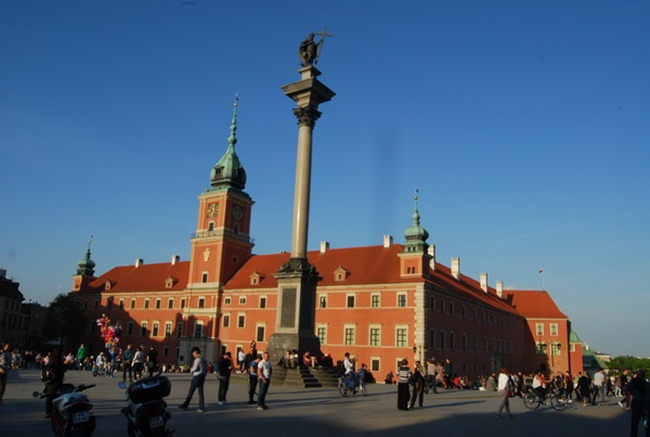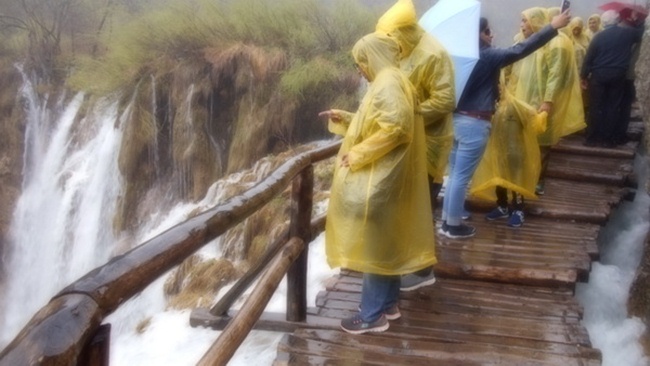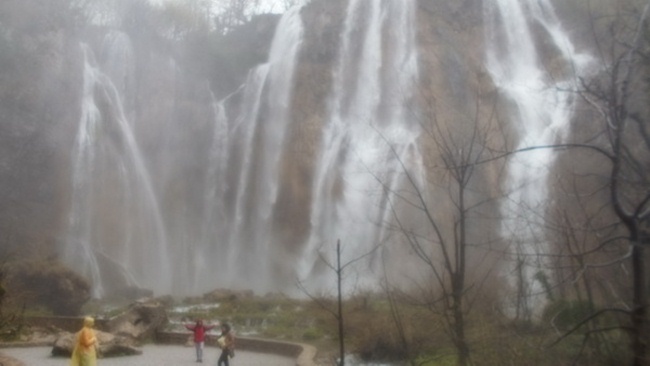 Day 2: Zagreb
On second day we enjoyed city orientation tour of Zagreb which includes the Upper Town - St Mary's church with its multi-coloured tile roof, the baroque church of St Catherine, the Cathedral of St. Stephen and the Parliament with the Government Palace. We took a stroll in Dolac Market and then we saw the Lower Town, Statue of Ban Jelacic, the 19th century National Theatre, Museum of Arts and Crafts, and the University from outside. Later we visited the Mirogoj Cemetery and the most beautiful Park in Zagreb Maksimir one of the first public gardens in Europe and the world.
Day 3: Plitvice National Park
On third day proceed to Plitvice National Park. On arrival we visited Plitvice National Park — the UNESCO World Heritage list since 1979. Enjoyed Thousands Of Sparkling Falls, Clean Pure Air, The Great Splashier, Idyllically Boat Ride On Lake Kozjak And Experience A Walk On One Of 18km Marked Trails.
Day 3: Postonja Caves
On third day we visitedPostojna Caves as well as a museum that features Proteus -also called 'Human Fish'. Later we proceed to Ljubljana - known for being a City of wine and vine.'
Day 5: Ljubljana — Bled — Ljubljana
On Fifth day we proceed to Bled also called as 'Alpine Pearl'. We visited the Bled Castle, take 'Pletna' boat ride to visit the island and St. Mary's church in the middle of Bled Lake. We proceed back to Ljubljana. Walking orientation city tour includes the University, Preseren square, Triple Bridge, Open market, the Baroque Town hall, Cathedral of St Nicholas and the Dragon Bridge. We enjoyed a funicular ride to the medieval Ljubljana castle.
Day 6: Budapest
On sixth day we proceed to Budapest - Twin cities of Buda and Pest. On arrival we enjoyed Danube river cruise to explore the beautiful riverside capital. Later we enjoyed city orientation tour which includes Heroes' Square, Fishermen's Bastion, Church of St Matthias, Gellert hill, Parliament house, the Royal palace and the famous chain bridge on the Danube River.
Day 7: Vienna
On Seventh day we proceeded to Vienna, on arrival we visited Schonbrunn Palace, one of the most important cultural monuments in the country. Later, we enjoyed city orientation tour of Vienna which includes Opera House, Parliament Building, City Hall, Hofburg Palace, Heldenplatz and Ring Boulevard.
Day 8: River Vltava
On Eighth day we proceed to Prague — capital of Czech Republic. On arrival we enjoyed a Cruise on the river Vltava.
Day 9: Prague
On Ninth day weenjoyed city orientation tour which includes the walking tour of Hradcany Castle, the Cathedral of St Vitus, the astronomical clock, the Old Town Squaje and the romantic Charles Bridge.
Day 10: Dresden
On Tenth day we proceed to Dresden on of the most developing city Germany. The orientation tour of Dresden included Semper Opera and 18th Century Cathedral. Later we proceeded to Berlin —popular location for international film productions.
Day 11: Berlin
On Eleventh day we enjoyed city orientation tour which included Berliner Dome Cathedral, City Hall, Victory Column with its Golden Statue of Goddess Victory, Monument Brandenburg Gate, Unter den Linden Boulevard and German State Opera House and the Reichstag Building from outside, wherein we come across Berlin Wall — a barrier constructed to completely cut off West Berlin from the surroundings. We also visited Berlin wall museum.
Day 12: Krakov
On Twelfth day we proceeded to Krakow — the city of salt mines. On arrival we visit the Salt mine of Wieliczka — the UNESCO world Heritage site.
Day 13: Nazi Camps
On Thirteenth day we enjoyed the city orientation tour of Krakow which includes the Royal Castle, St Mary's Church and visit Auschwitz — the largest of the Nazi German concentration camps.
Day 14: Warsaw
On Fourteenth day we proceeded to Warsaw — the rebuilt capital of Poland. On arrival we visit the Wilanow Palace — the residence of Polish King Sobeiski. Then enjoy the city orientation tour by visiting the old town, the sight of the Warsaw Ghetto, the sites evoked in Polanski's 'The Pianist', and view the Palace of Culture and Science. During our Interior journey we enjoyed scenic beauty of country Saied it was indeed most cherish able journey.
Day 15: Departure from Warsaw
On our final day of tour, it was time to say goodbye to our travel companions. We said good bye one another with a promise to remain in touch via Email, Facebook and other communication media.