The Pathetic Story of Belle Santekatte
Bellevision Media Network


29 August 2012: In this modern world where we see all round development be in a village, city, at state level or on a national level, it is quite obvious for anyone to expect such growth wherever they live. In a democratic country like India the public vote and elect their representatives with the expectation that they will work from the growth of the area from where they have elected. But sadly same is not seen in Moodubelle.


When anyone compares the grown of Moodubelle Panchayat area with neighboring areas (which includes Padubelle too), it is always a saddening story and even though this story is told every now and then, still the elected leaders have not woken up from their sleep and the petty party politics is not allowing any growth while the common man is the sufferer.


One such example is the market place in Moodubelle which called as Belle Santhekatte. If anyone visited this place recently, he will understand the pathetic situation of Santhekatte even though the elected leaders sit just within 50 meters vicinity but one do not see any tangible efforts from these elected leaders.


Bellevision.com visited this place a few days back and the pictures below show the current status.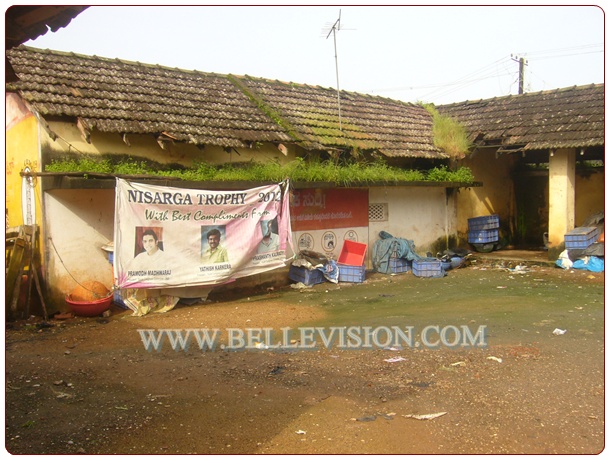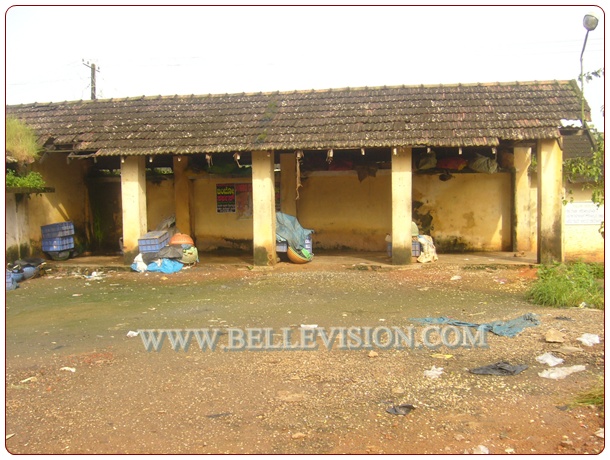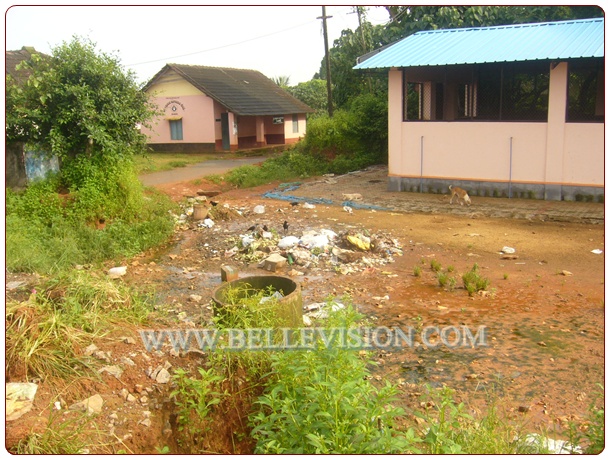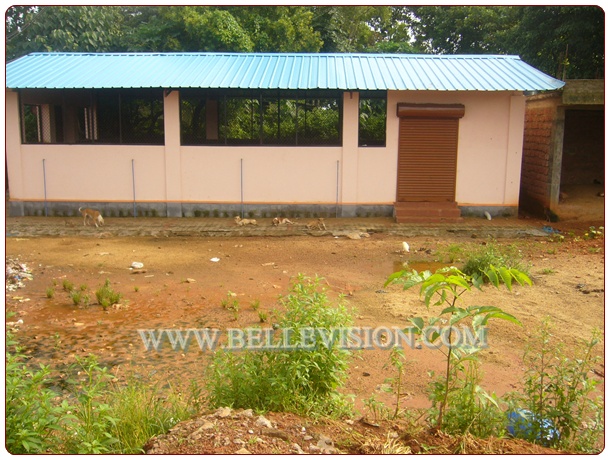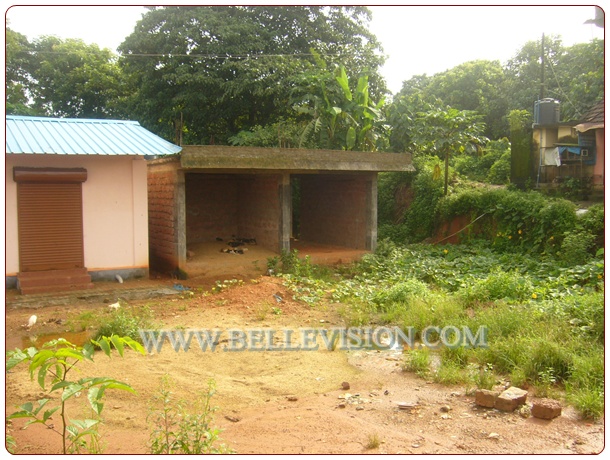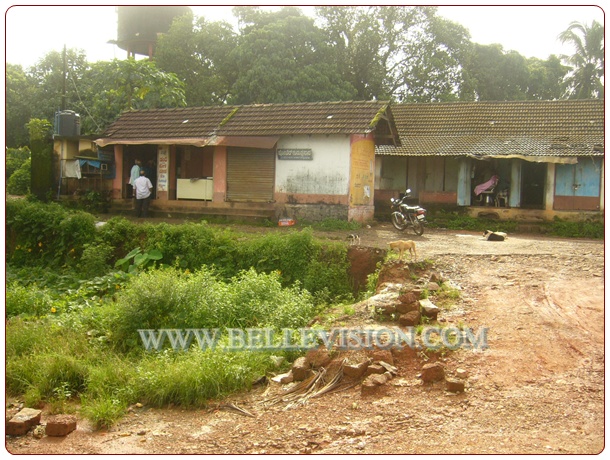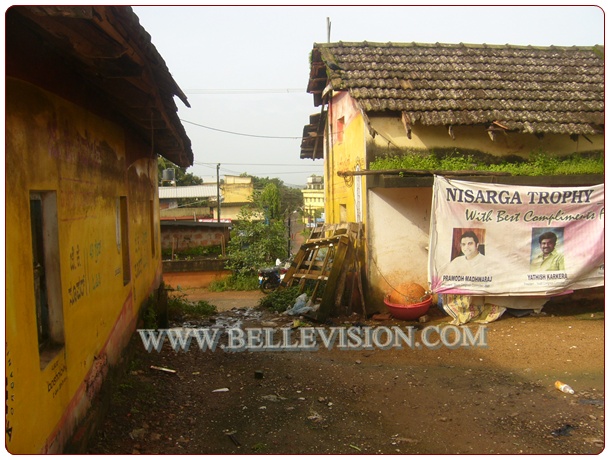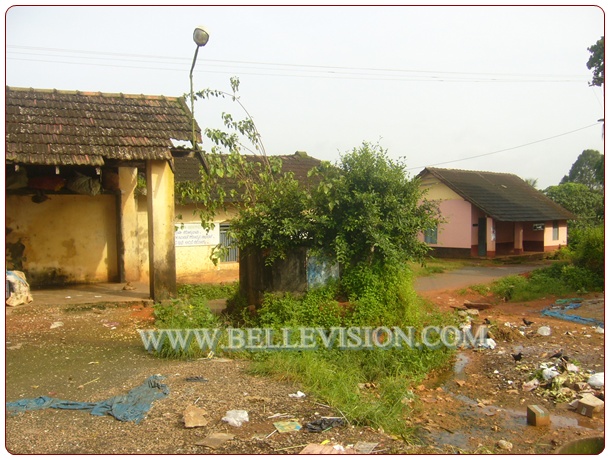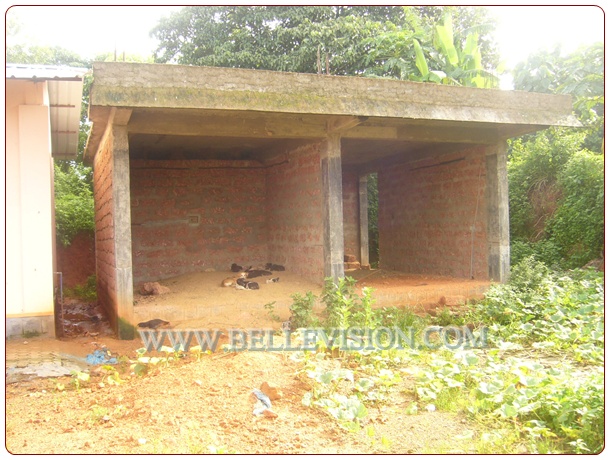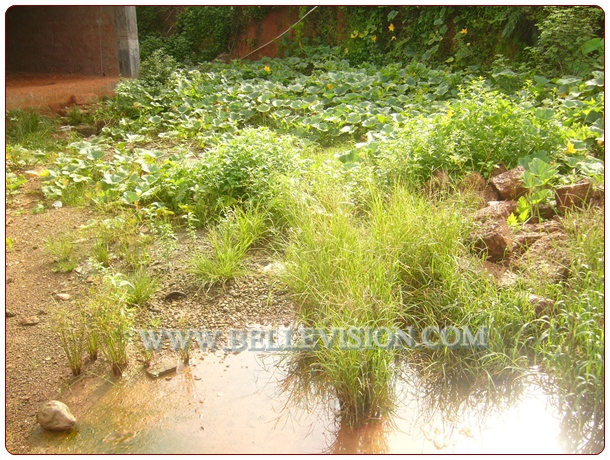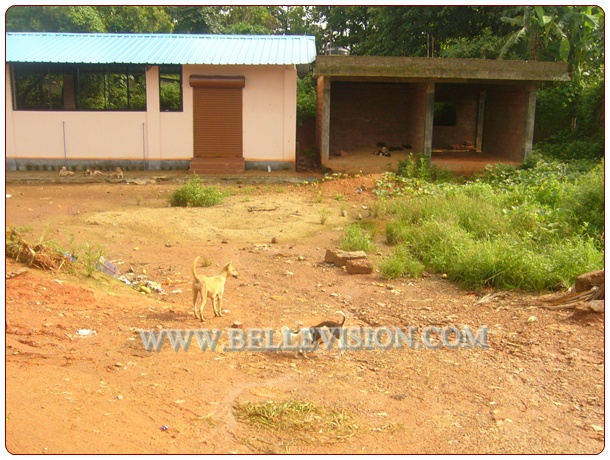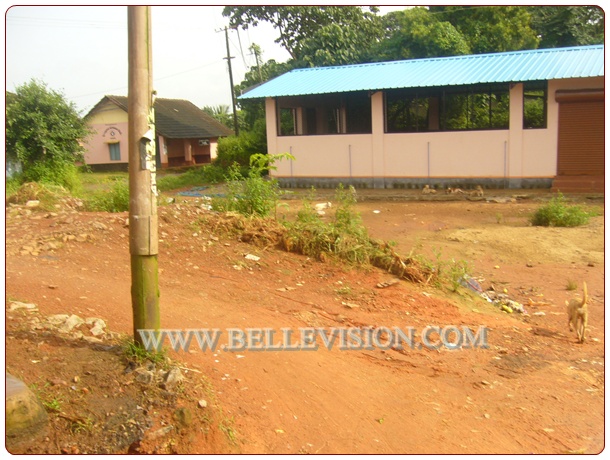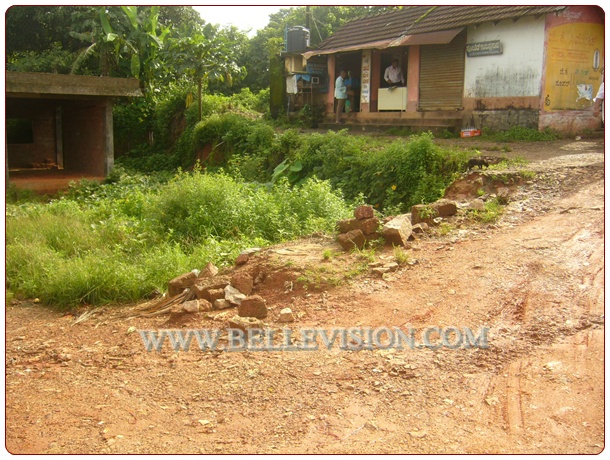 The situation is so pathetic, that the whole area is filled with wild plants, grass, garbage and stray dogs. It looks like as if you are in a junk yard and cannot be called this as market place by any yardstick. The daily fish market and the weekly Tuesday Market also arranged in the same vicinity while the area is a breeding ground for all sort of mosquitoes, foul smell due to stagnant water and garbage.


It may be recalled that just 2 years back in this same website a news article was published wherein big plans of 'Mini Vidhana Soudha' and a modern market blueprint was discussed. But just because the ruling party has changed, all the plans gone underground and this shows how our elected leaders act on personal and party lines and do not care about common man's benefit. Instead, two small structures have come up at the spot, one structure is almost ready while the other one is still under construction. By looking into these structures one gets the feeling that the job is proceeding at very slow pace and the work quality and planning is not taken into consideration.


Bellevision.com is concerned about the society and hence we feel it is our duty to raise such issues in public domain when the elected leaders are busy in petty party politics and the common people of Belle are the sufferers. Bellevision will always strive to show the actual picture without aligning with any political outfit and ideology.


The biggest danger which Belle faces today is 'no accountability' from the elected leaders and also the 'chalta hai' attitude of public. Elected leaders happily pose for the photos and receive garlands and fruits but are least bothered about the development work, at least it is not seen on the ground. Also when the public sits quiet and bear the grunt without even being questioned, the elected representatives have free run as there is no one to question them.


Bellevision.com which is the voice of public, expects the elected leaders to rise above from petty politics and work unitedly for the society. Can these elected leaders allow their courtyards and surroundings of their houses to fill up with such garbage, wild plants and stagnant water?. We are sure it is a big no. Then why such a apathy towards the Santhekatte which is a public meeting place where the food products are sold? Also it is the right and responsibility of every individual to question these elected leaders when we all pay tax for everything and we elect these leaders with high hopes.


Also there can be an alternative way, let the public come together and clean up the mess and show the leaders how things can be set right. But after all who will bell the cat?
Note: The sole purpose of publishing this article is to bring awareness among Bellevision Readers to the current condition of surroundings of Santekatte market and unhealthy conditions prevailing around it and purely based on health of public. Bellevision is not accusing anyone directly or indirectly to any representatives of Moodubelle Panchayat or any local representatives.
Secondly, the readers are free to comment on this article on their own wish and Bellevision is no way responsible for their comments. However, the Bellevision editorial team has the right to amend, delete or not to publish comments that are targeted to any individual or any representatives knowingly or un-knowingly. Even if we publish Bellevision.com will not be held responsible for the comments of public.
-Editorial Team