Travelogue: Unforgettable Trip to Europe, an experience of a lifetime


By Clarissa Fernandes
Bellevision Media Network
Abu Dhabi, 26 Aug 2012: My parents have been planning European tour since many years and finally it came true and I was very much excited. I would like to share this experience with all of you and you will say once "vow". A complete tour at an honest price with maximum quality sightseeing and minimum traveling time. We went through Thomas Cook Tours and Travel who made us possible this trip within the allocated budget. We went around London by ourselves as we were there prior to the trip to see Lego land which has been my dream.
London was our first destination. We saw the Buckingham Palace that is the official residence of the Royal Monarchy now under Queen Elizabeth ll. We then witnessed the change of guards' parade which was just amazing. We also saw the Victoria roundabout where the Olympic walking and cycling race took place. From there we rushed towards the London Eye the biggest giant wheel in the world! Westminster was the next spot. Over there we saw the Westminster Abbey and St Peter's Cathedral. I just loved the King Albert Memorial. King Albert was the husband of Queen Victoria. We shopped on Oxford Street one of the most famous shopping street ever known.
Holland ahoy!!! We had an exciting overnight cruise from UK to Holland. We reached Holland through an exotic 5 star cruise. On reaching Holland, our attraction was - Madurodam - Holland in miniature. It looked so good that my camera got loaded with pictures! Wooden shoes are very famous so we were taken to a shoe factory where they showed us a demonstration on how to make one of those shoes with right measurements. They then took us to a cheese factory and showed us how to make perfect homemade cheese. We also had a breathtaking view of Amsterdam city on a canal cruise.
Next we drove to Brussels, the capital of Belgium. The attraction there was the Atomium which is a monument. It has 7 spheres all interconnected with twenty two tubes. The Atomium was the main pavilion and icon of the World Fair of Brussels. It is neither a tower, nor pyramid, a little bit cubic, a little bit spherical, half-way between sculpture and architecture. Our next destination was Germany. Enjoyed scenic cruise on the River Rhine, visited the biggest Gothic historical Cathedral in Europe – the Cologne Cathedral. The history of this cathedral is that it took 600 hundred years to complete the architectural work and its turned black due to the bombing during World War II.
Then was Austria… vowww beautiful. Innsbruck city was so adorable. Saw the oldest restaurant in the world. The Golden Roof of Austria. Most interesting was Swaroski museum, which we missed due to early closure but visited the famous Swaroski outlet. Everyone made sure that they came out with some Swarovski item.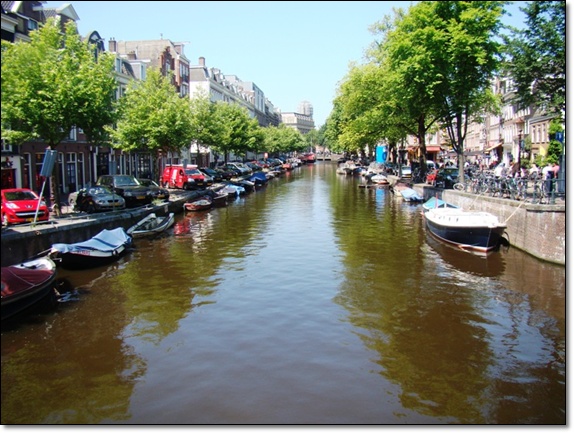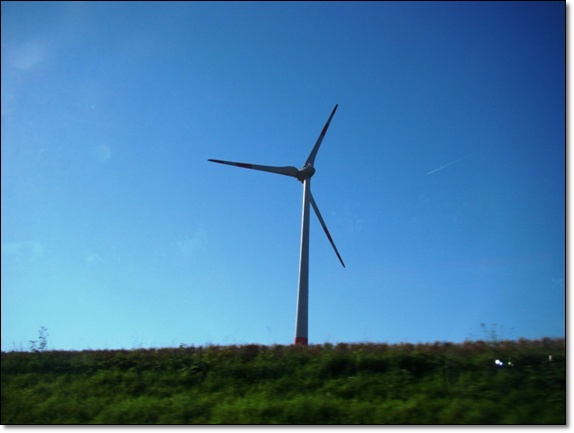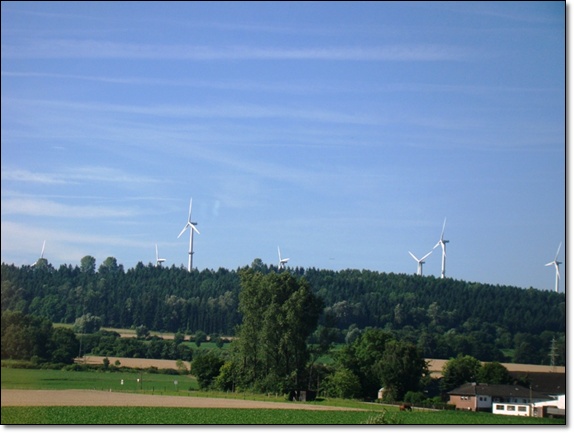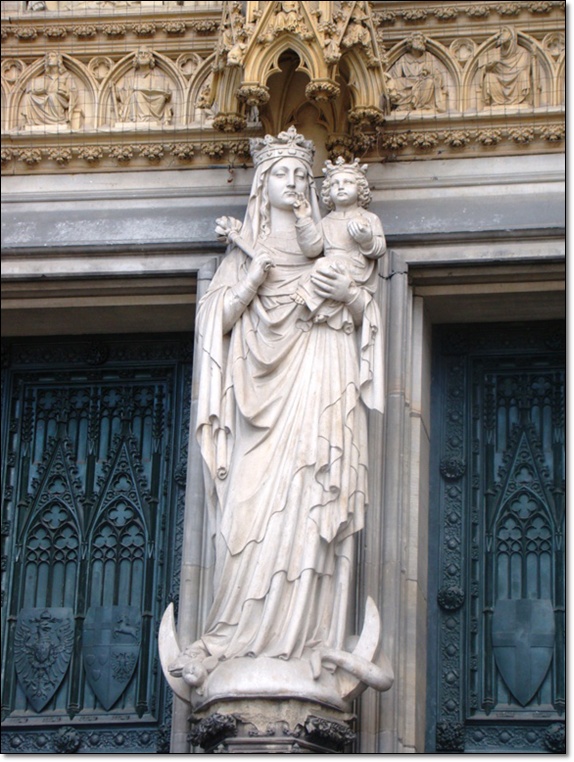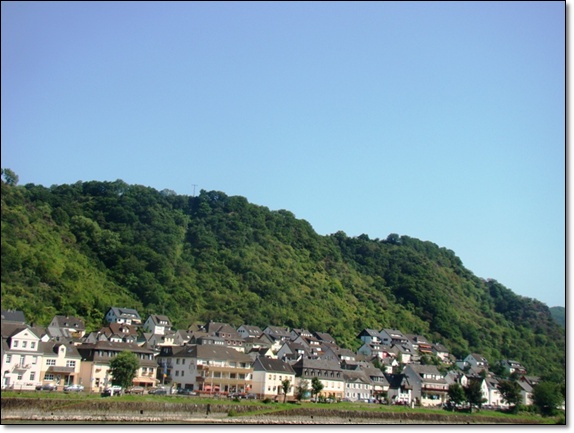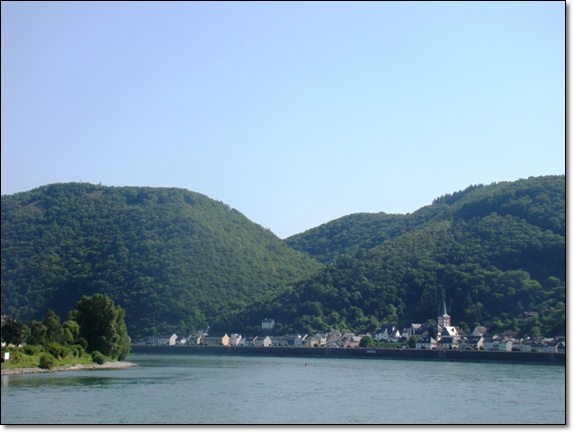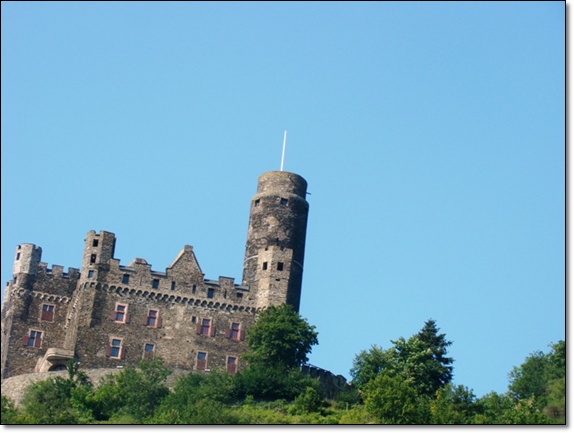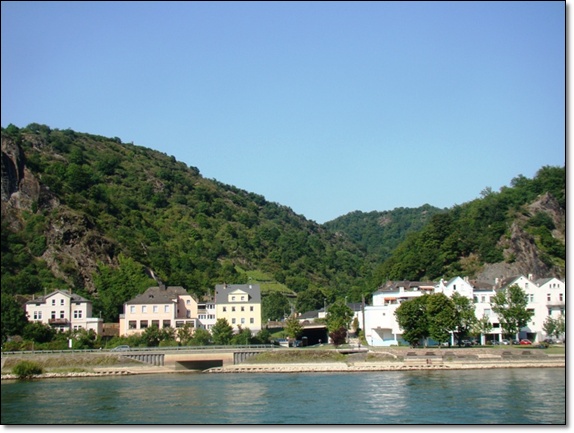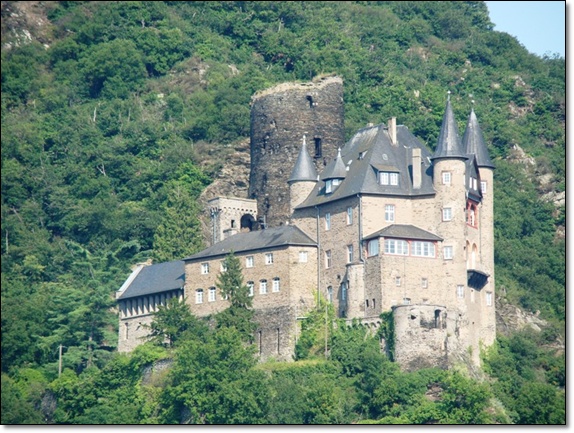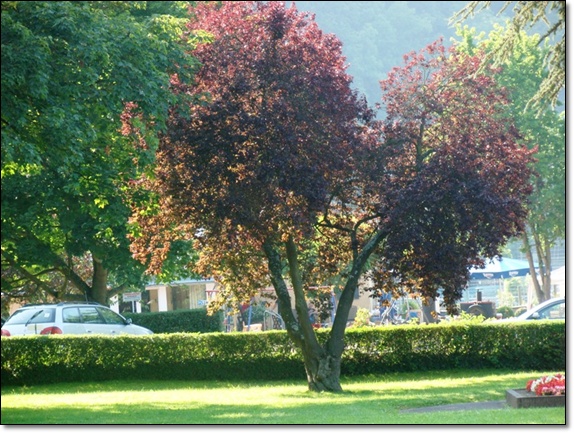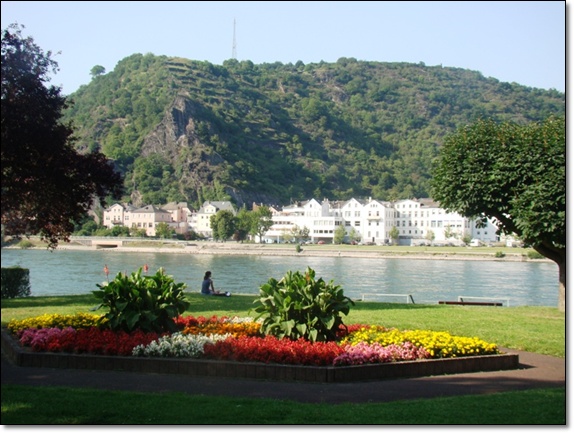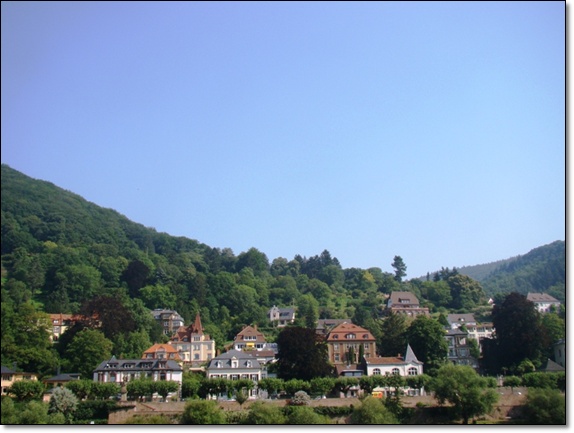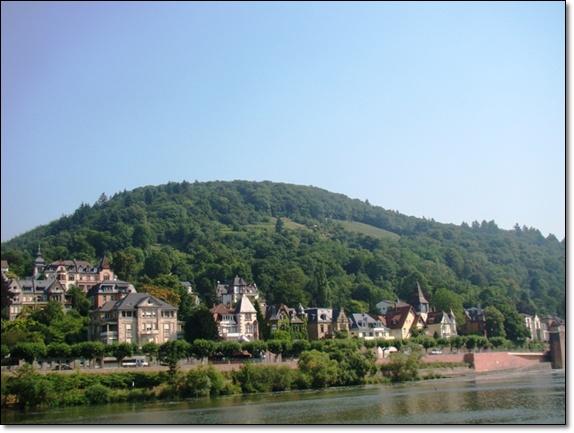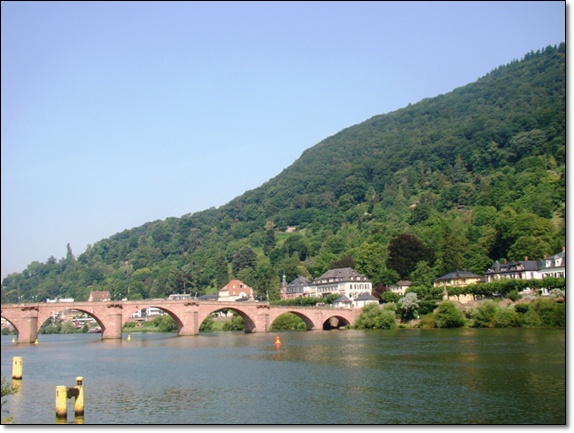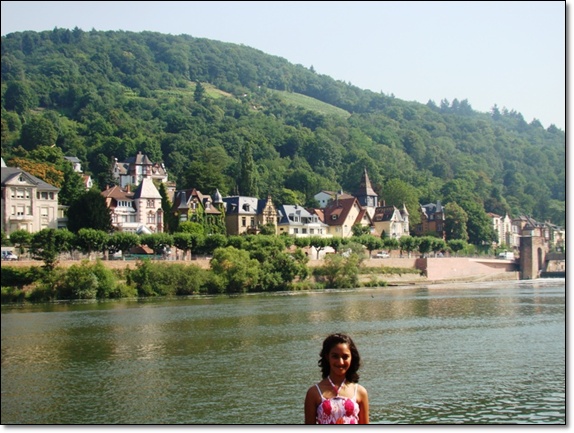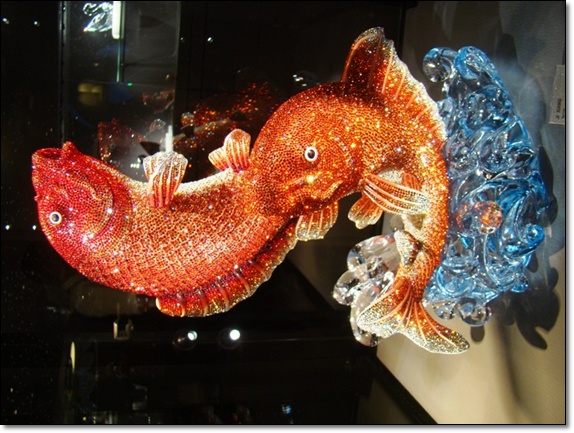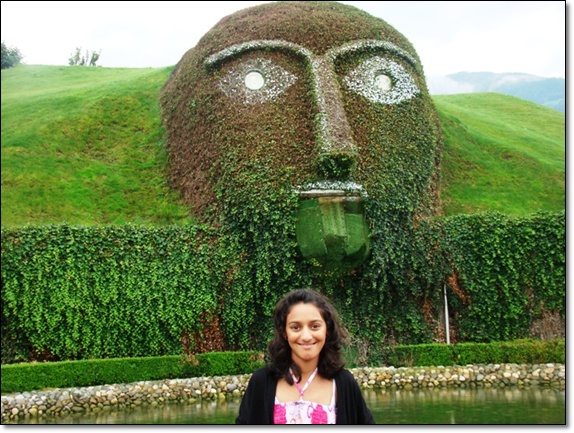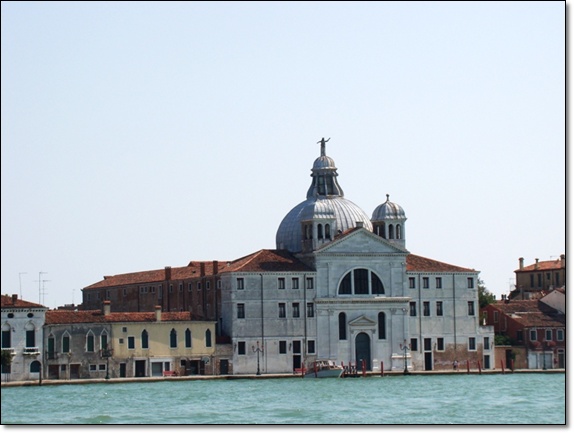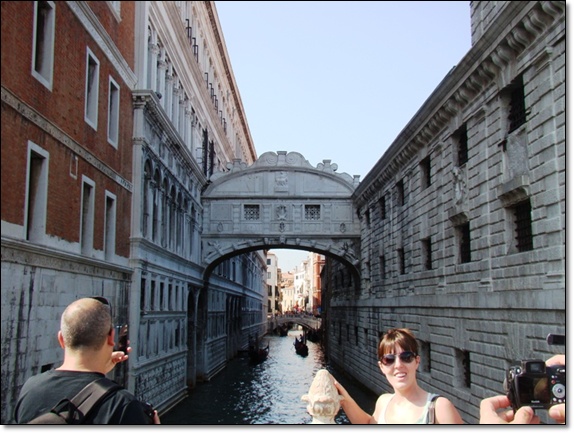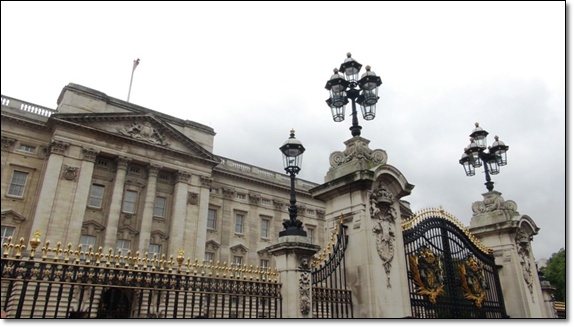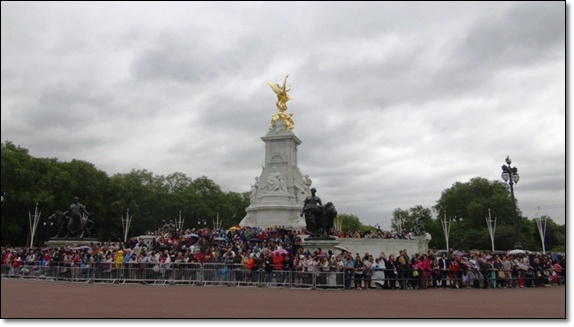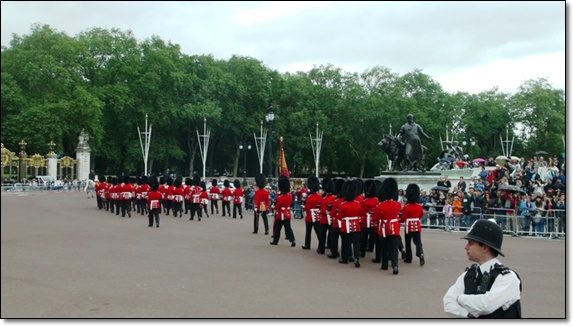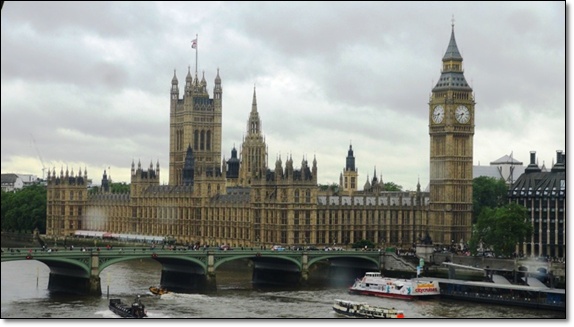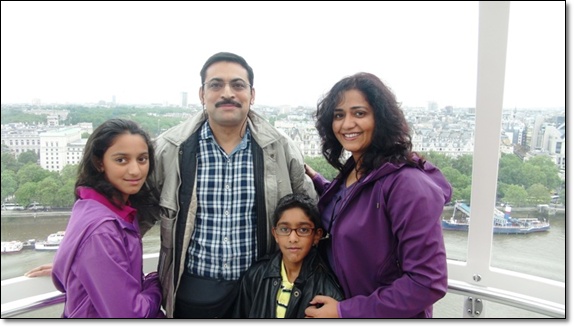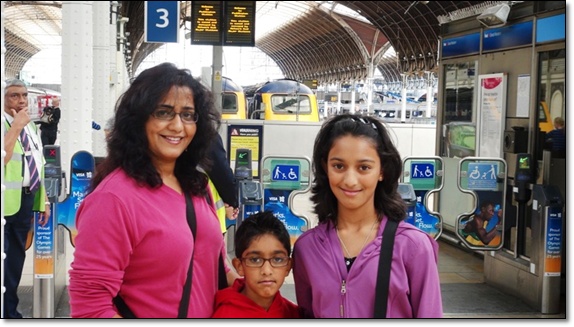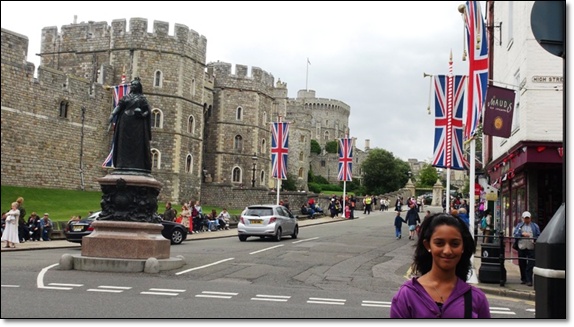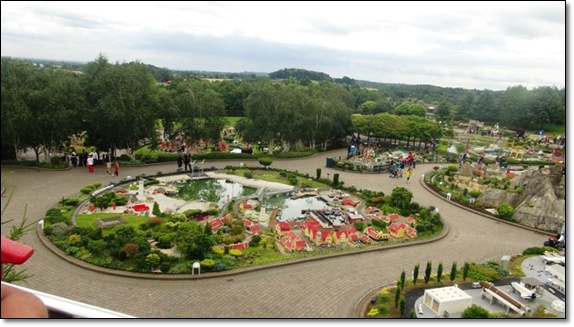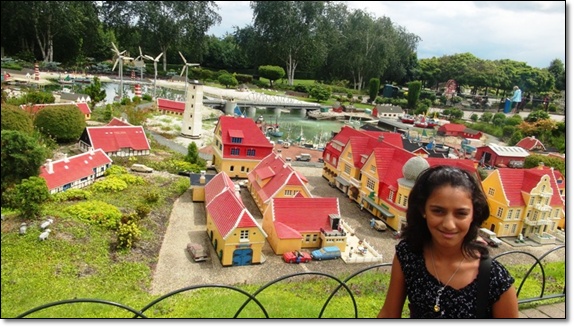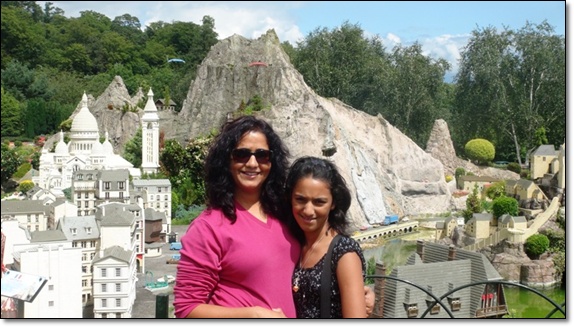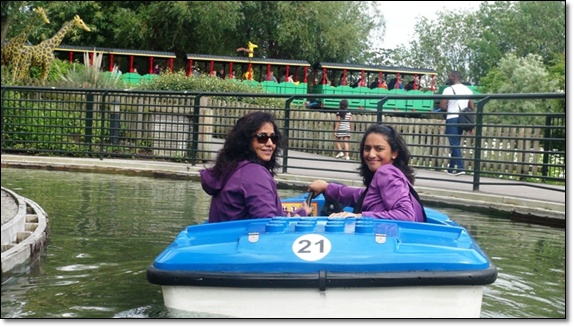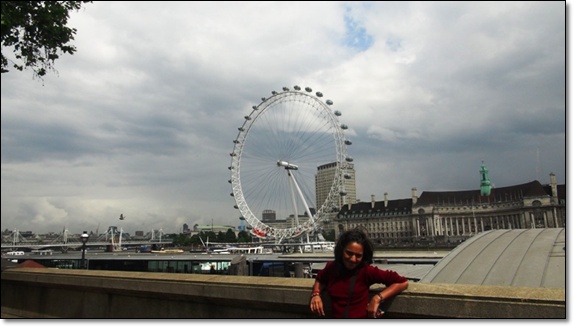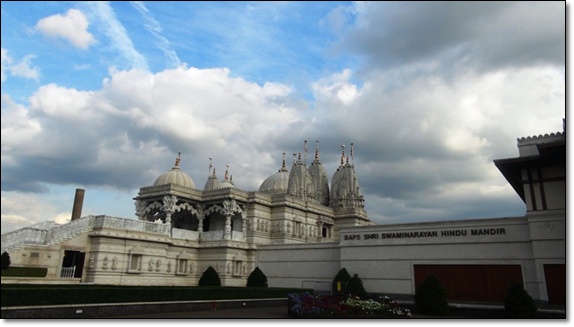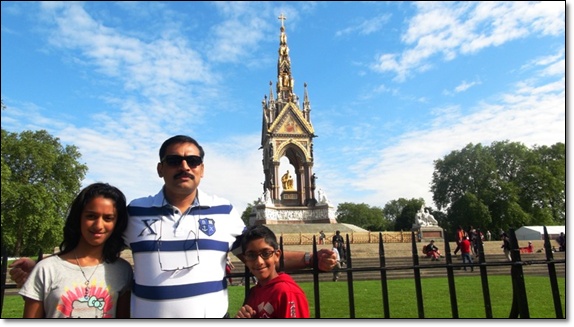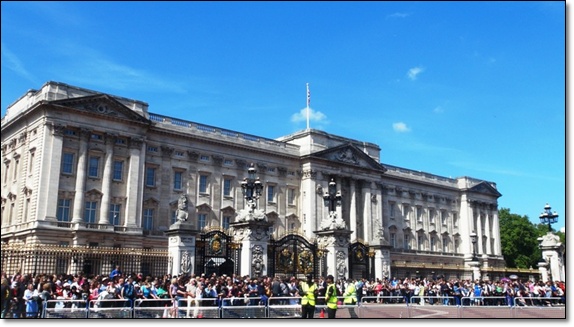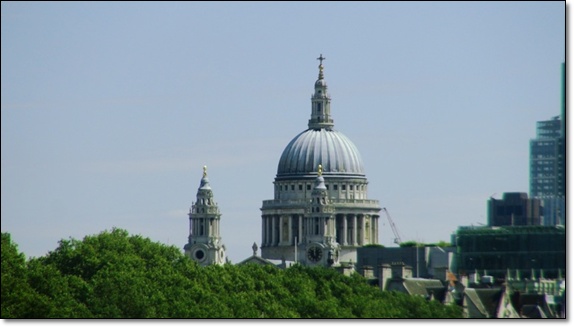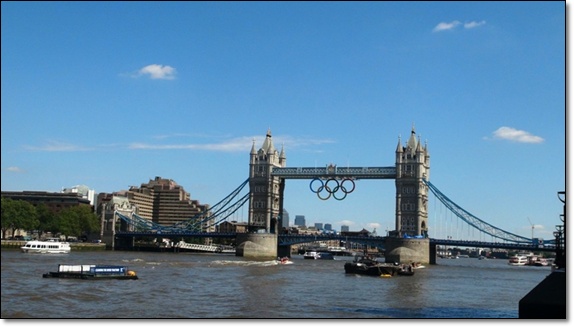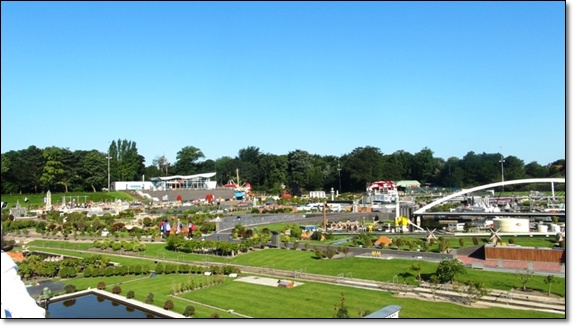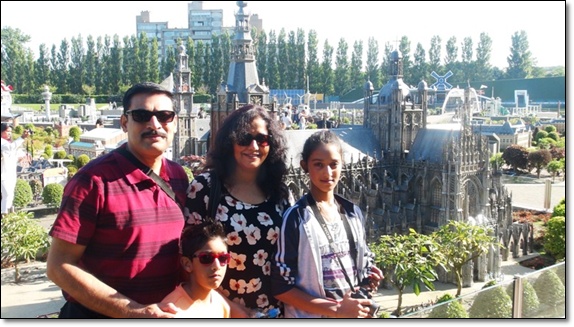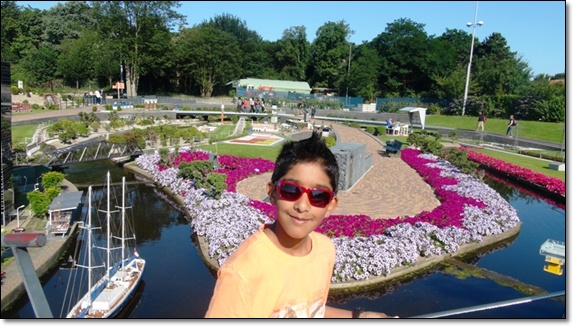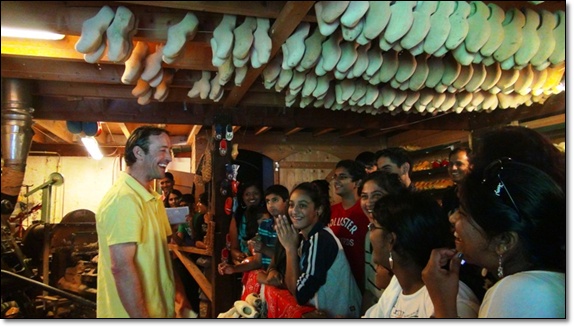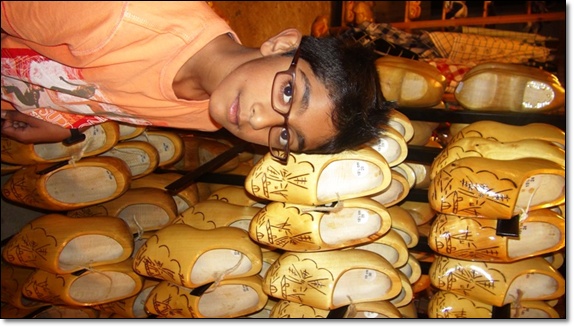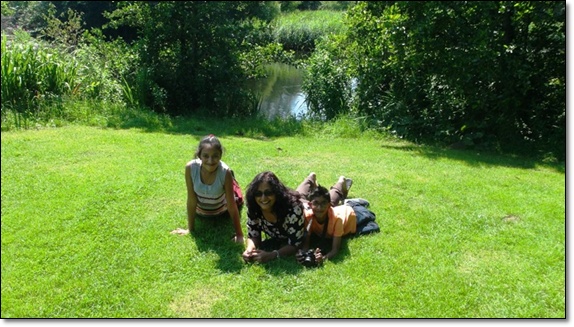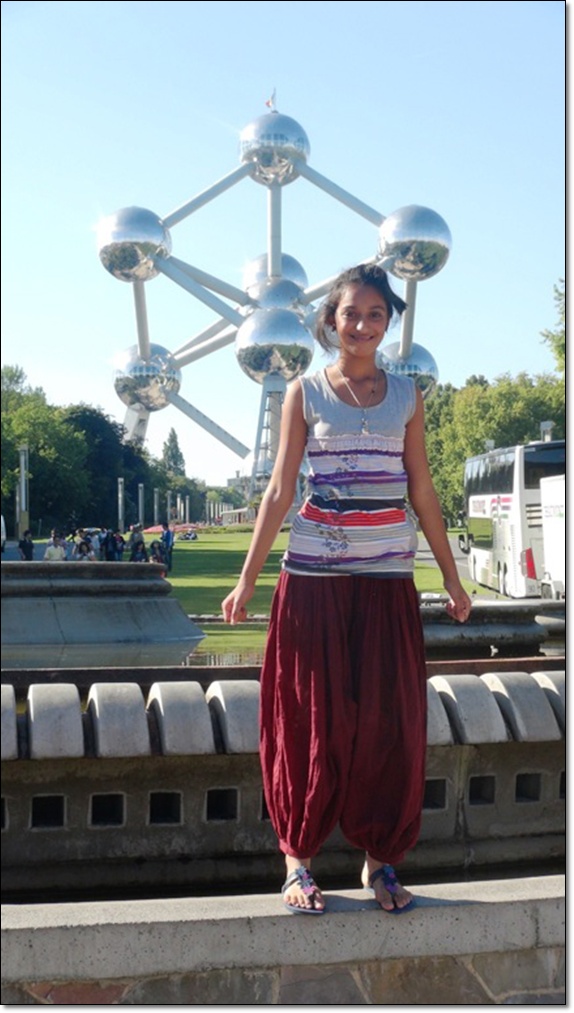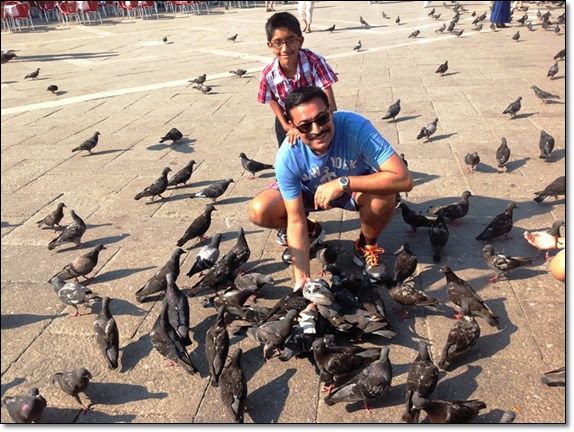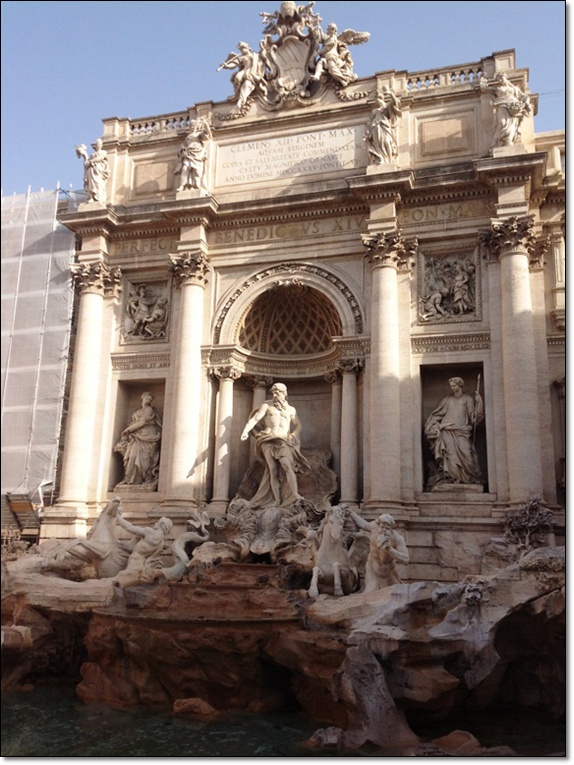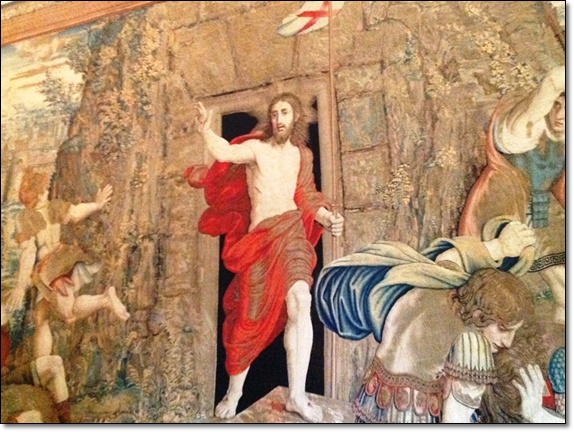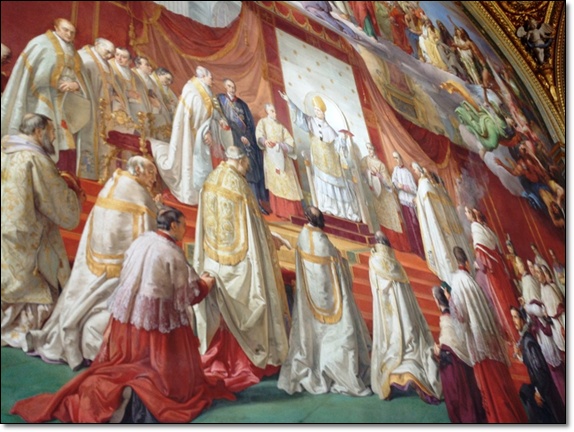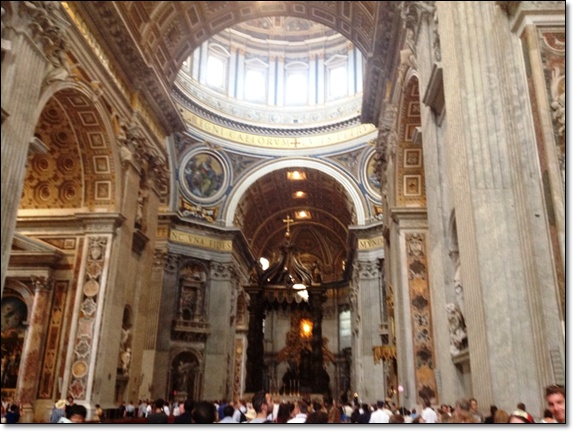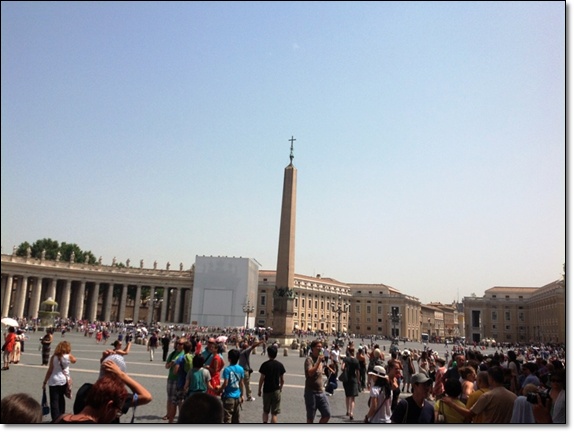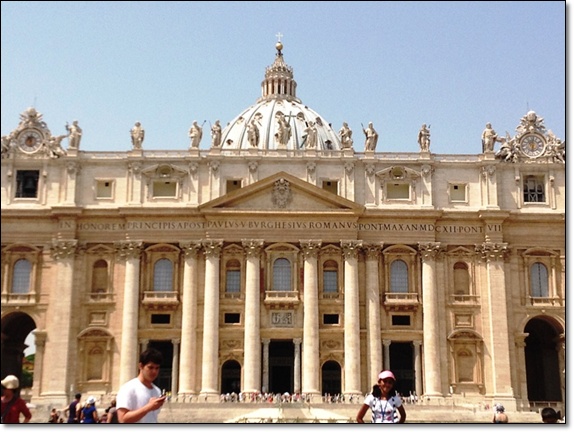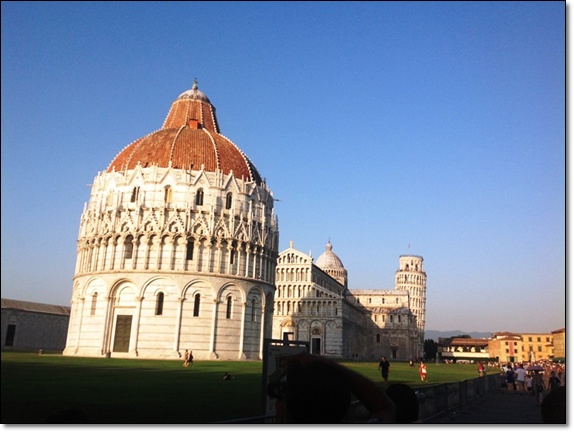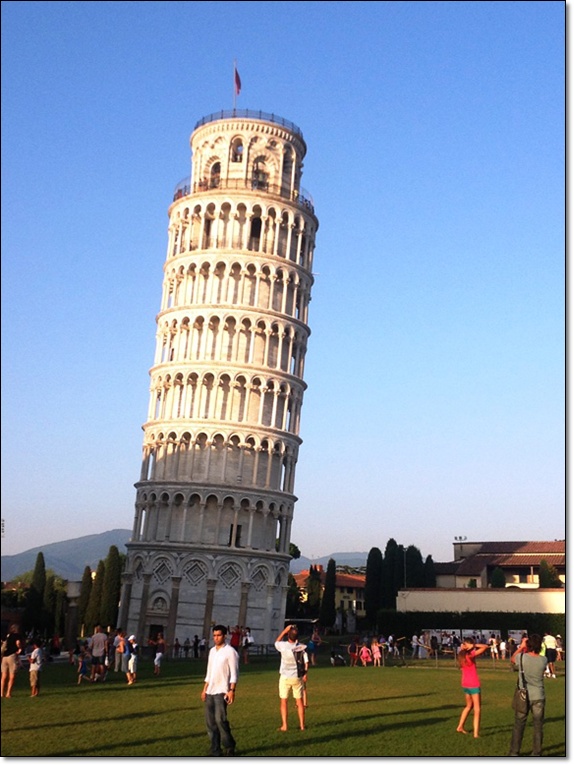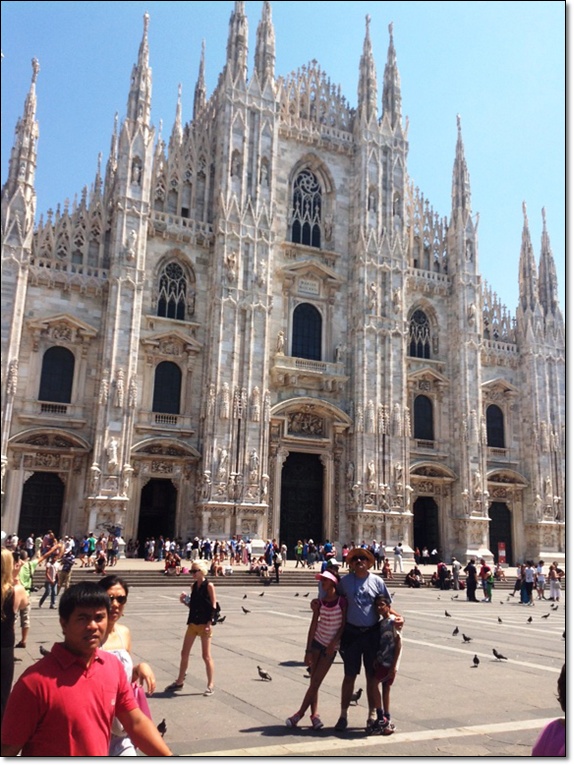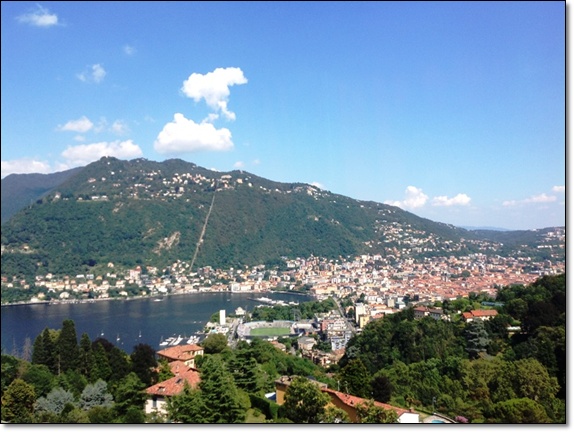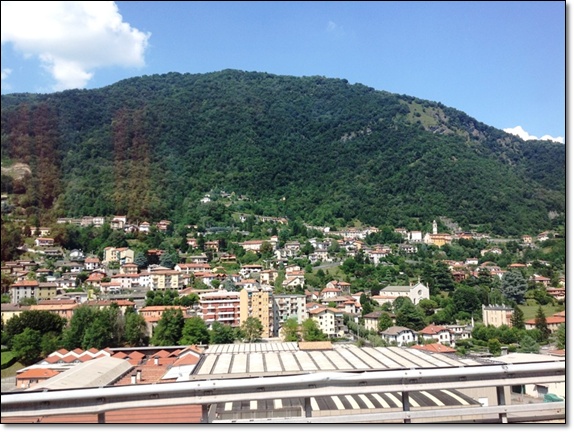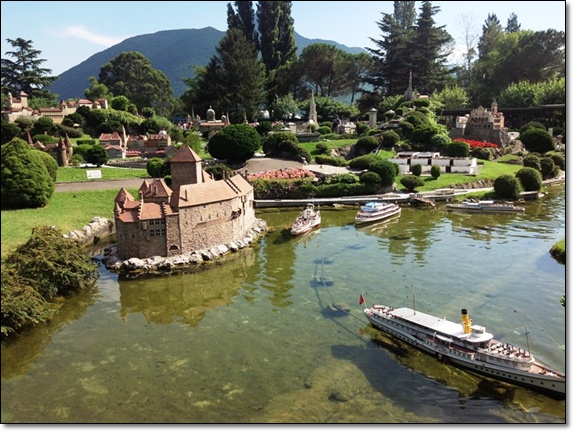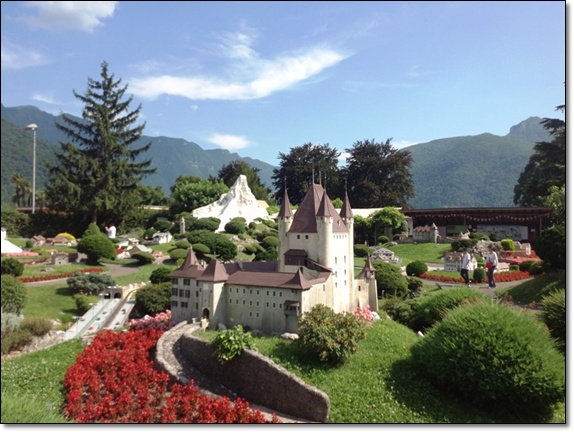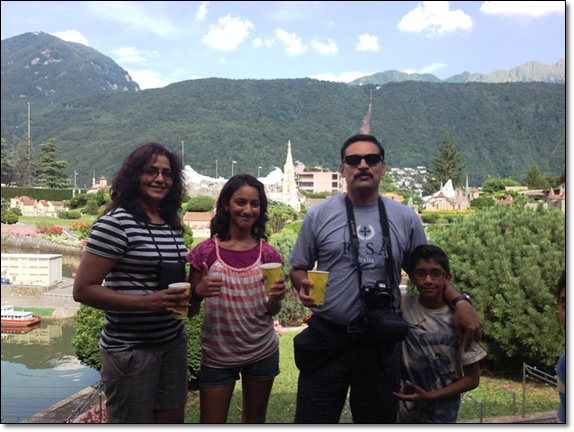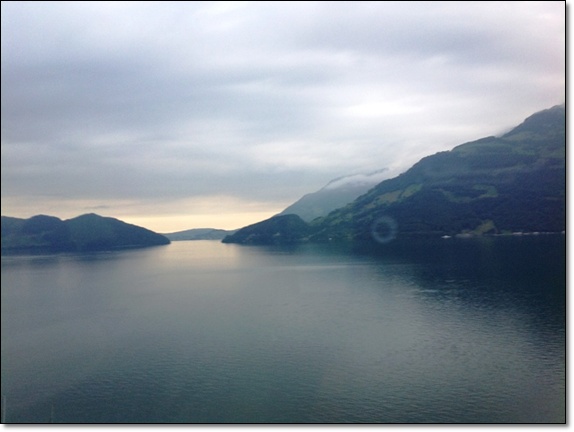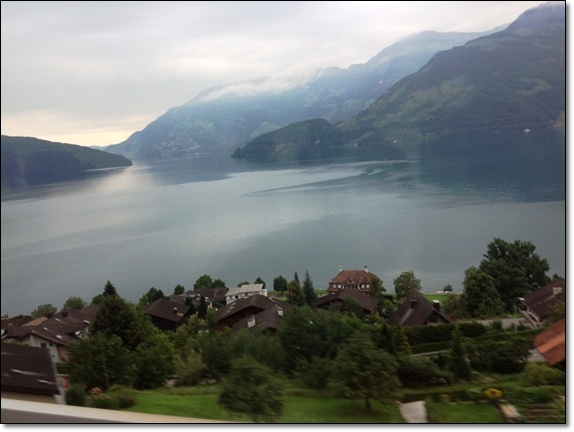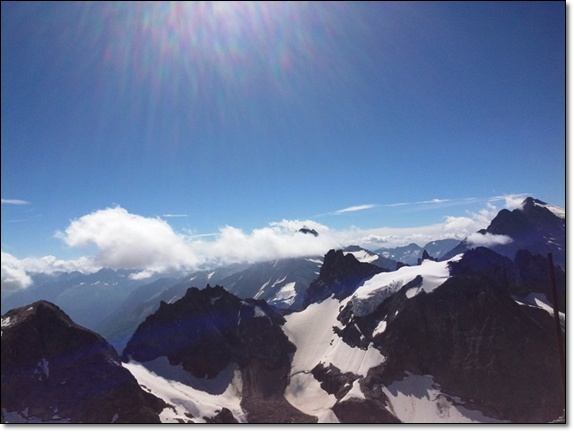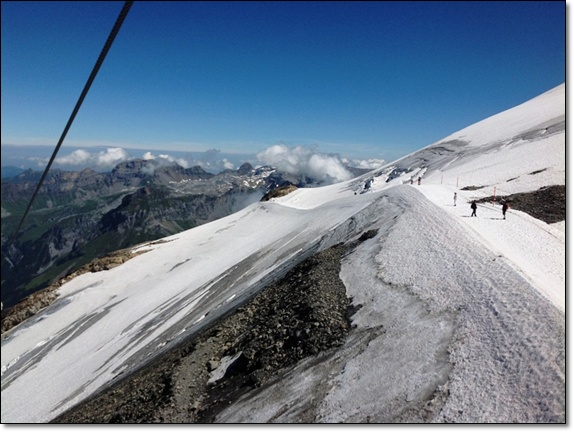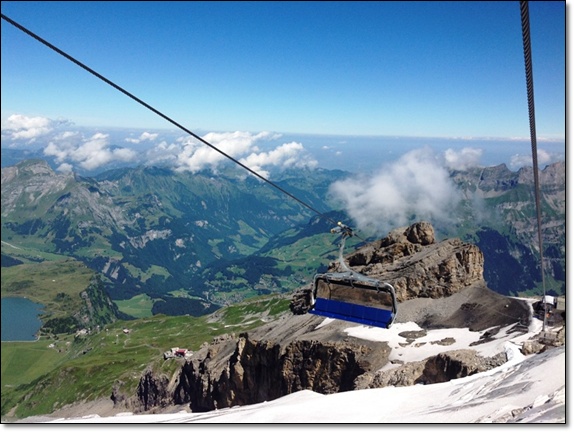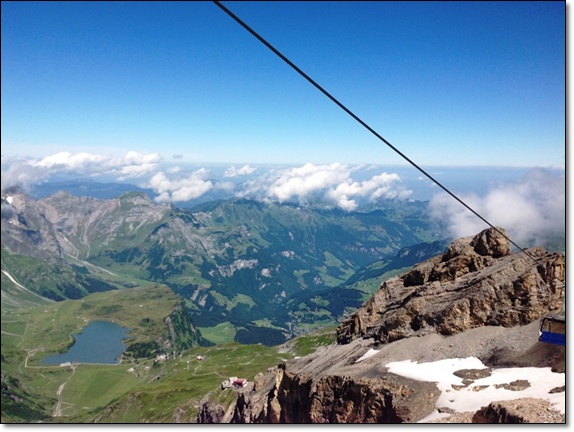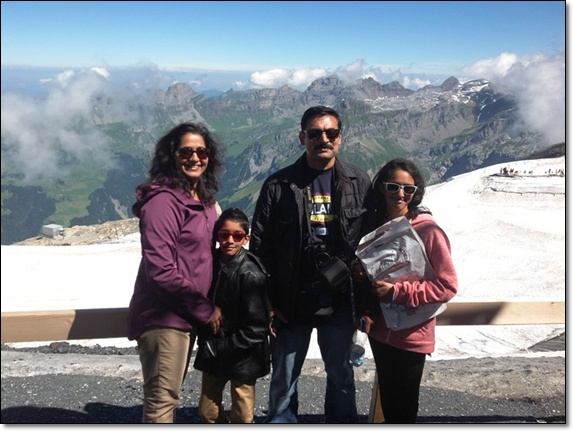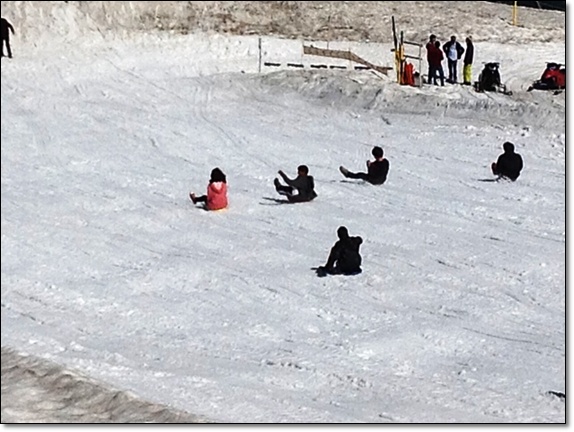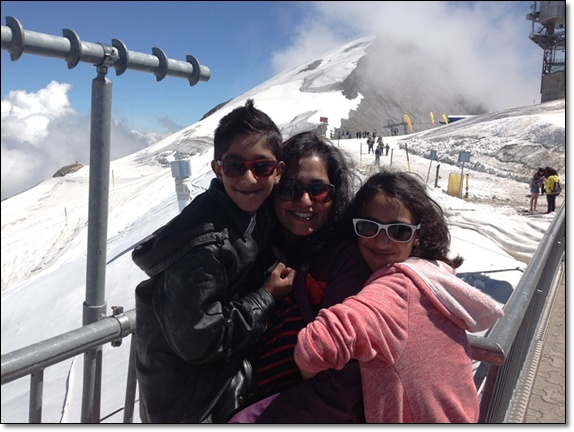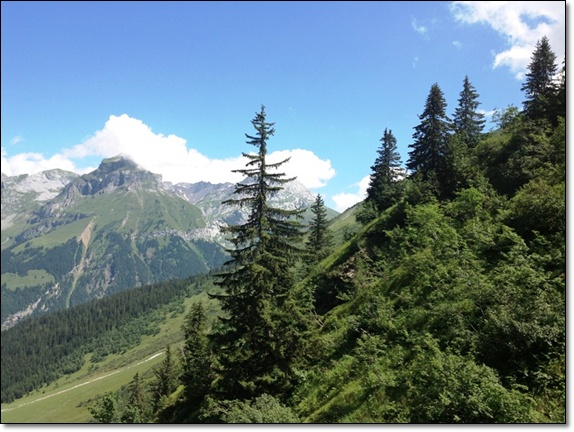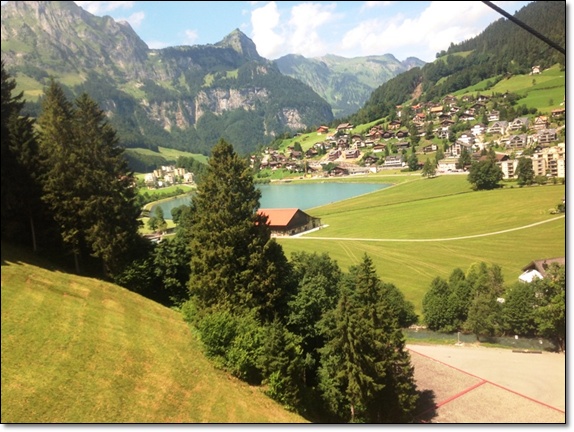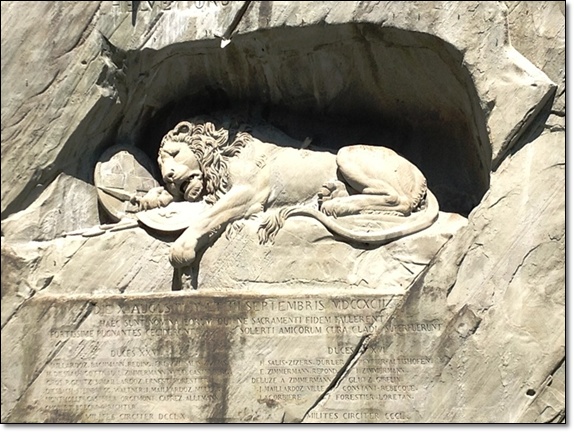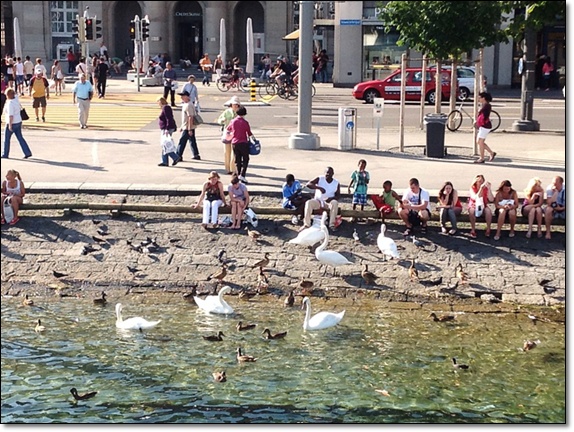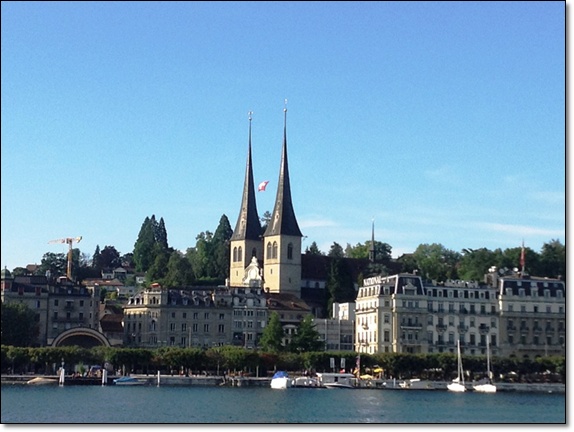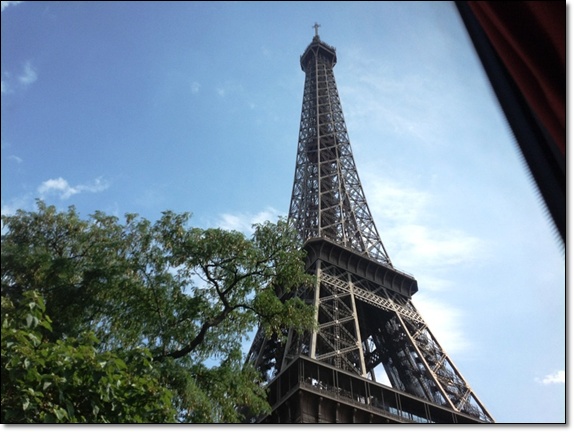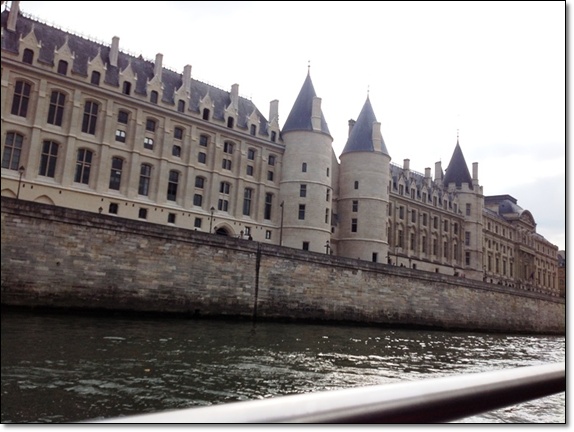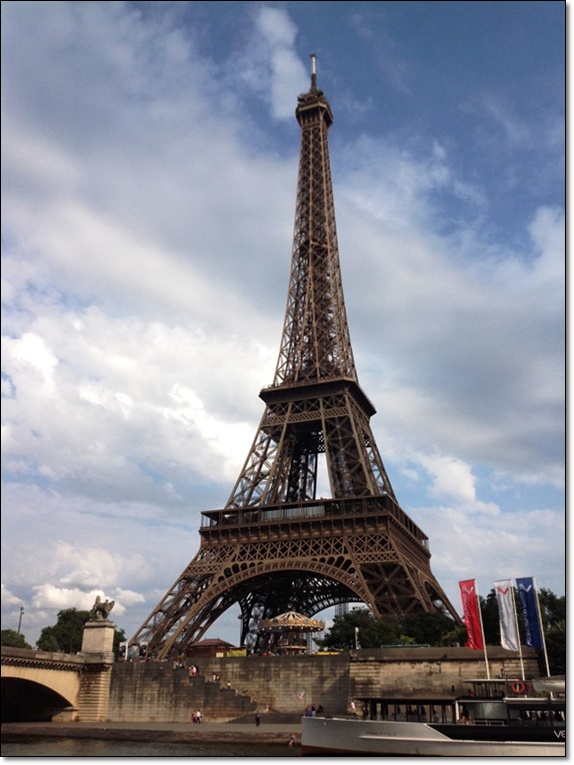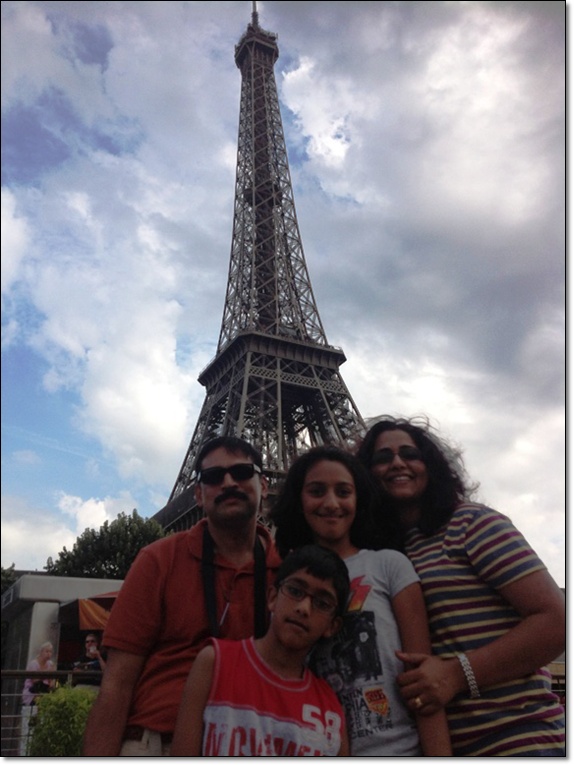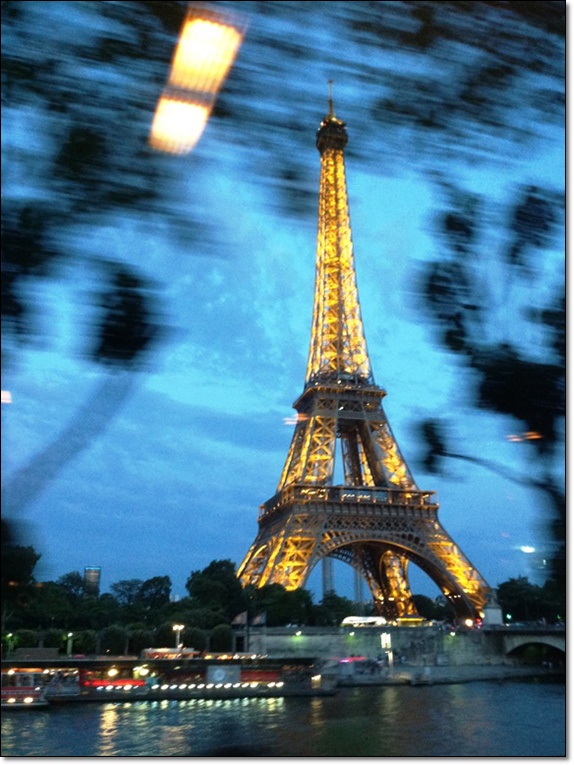 Our coach took us to Italy, the place which my parents were waiting to see. Mainly Rome and Vatican. We took a Boat to proceed to the heart of the traditional city of Venice – The St. Mark's Square. Sail over the Guidecca Canal and admire the St Mark's Square with the Basilica. We visited the glass factory and to see how they make designer glasses. The other glass articles were amazing. Venice has beautiful monuments. Gondola Ride between the canals was mind blowing.
We proceeded to Florence, the capital of Tuscany. The Baptistery has doors which are considered as Gates to Paradise. Learned the story of David. Mary the Little Flower Cathedral is beautiful which has the biggest man made dome on top.
On to Rome, the eternal city with world-renowned monuments. A historical city of Rome. Next we visited the Colosseum known for its gladiator fights, the Victor Emmanuel monument, Circus Maximus, Roman Forum and of course, the Trevi Fountain, where a wish can bring you back to this ancient city.
Next, we proceeded to the Vatican City – the smallest country in the world. I was happy to know that shorts or sleeveless vests are not allowed inside the Basilica. Visited the Holy Basilica of St. Peter's – the incomparable home of architectural and artistic masterpieces by Michelangelo and Bernini which will leave you awestruck. Visit to Sistine Chapel was memorable one. Vatican Museum has unforgettable paintings. Leaning Tower of Pisa is an amazing structure. We had learnt the history of this tower. Though I had read about it in books, but to see it in person was an unforgettable experience. Milan Duomo Cathedral was next in the list of our visit.
Switzerland was our next stop. We spent three memorable days in this place which were awesome. Swiss miniature was wonderful. Cherished an experience to be on top of Europe - Jungfraujoch. Visit to scenic Interlaken, and mount Titlis in the world's first revolving cable car. Scenic cruise on Lake Lucerne was awesome. Switzerland is a place one must visit, its heaven on earth.
We proceeded to Paris, our last tour destination. We had beautiful scenic cruise in Paris. Visit to the Eiffel Tower was great. We saw Paris at night, with its beautiful building and scenes especially lighting of Eiffel Tower at midnight. We also visited Louvre Museum, the biggest museum in the world.
And then came the time to depart. Everyone left to their own destination with pocket full of golden memories. Not to forget I ever felt away from home as Thomas Cook provided during all the fifteen days of our tour best Indian food. I would like to thank my parents for taking us on this big European tour. A big salute to Thomas Cook, tour manager Mr. Baljinder Singh and our Bus Coach Uncle John who drove us safely for 15 days.