Travelogue: Engineering Marvell - Chamonix-Mont-Blanc of France
By Ronald Saby

Pics by Jessica & Jason

Bellevision Media Network


Dubai, 15 August 2012: I had been to Switzerland and France few times in the past on my job assignments. When I travelled with my family first time to these places, it made a world of difference. It was relaxed leg of life and away from usual commitments and meetings, SWOT analysis and usual crap.
We reached Geneva on the morning of July 6, 2012. My aunty, Sr. Eugene who is based in Geneva accompanied us to Chamonix the next day morning. We took a local tourist bus from Geneva to Chamonix-Mont-Blanc or commonly called Chamonix to enjoy the mountain beauty which was one and half hour journey. Mont-Blanc is much closer to Geneva than Paris.
Temperature in Geneva was 23 degrees C maximum and it was extremely pleasant. Upon advice we had carried jackets and it came handy since it was sub zero and to our surprise it was -5 degrees C at top where the height is estimated 3845 meters.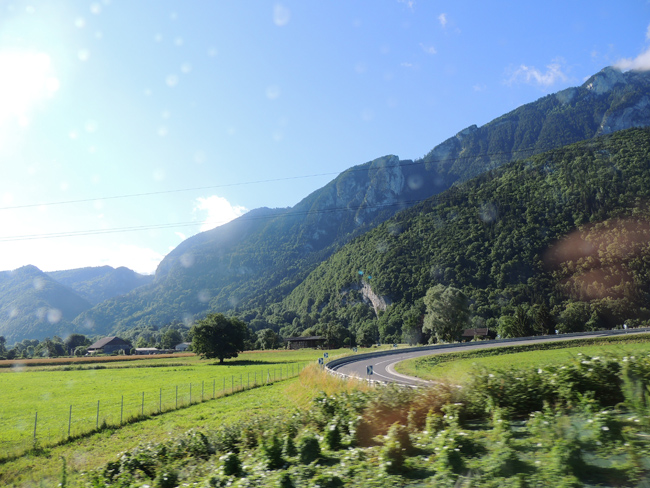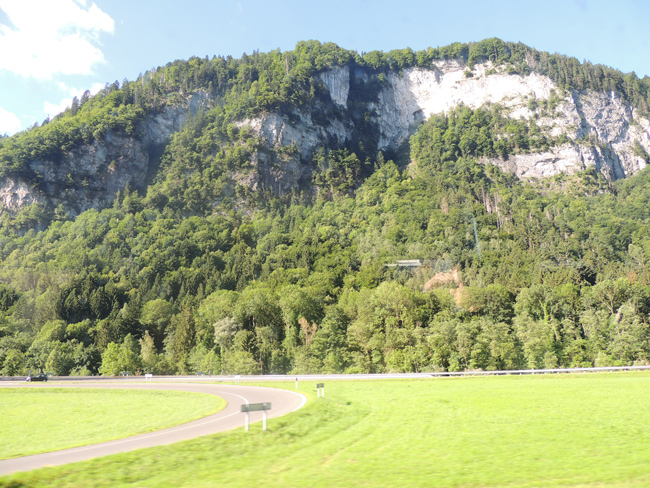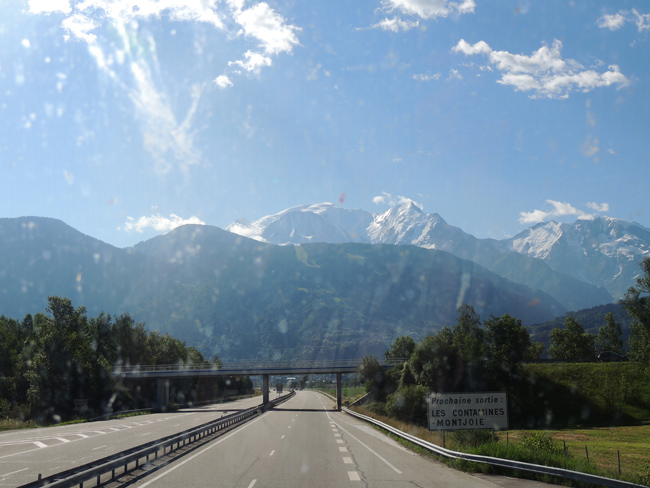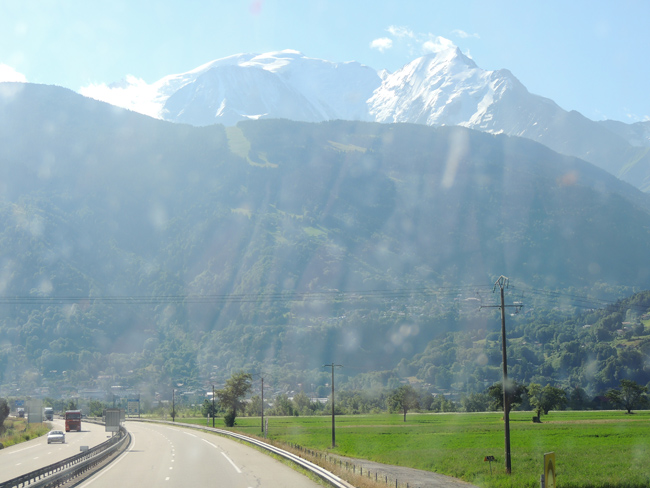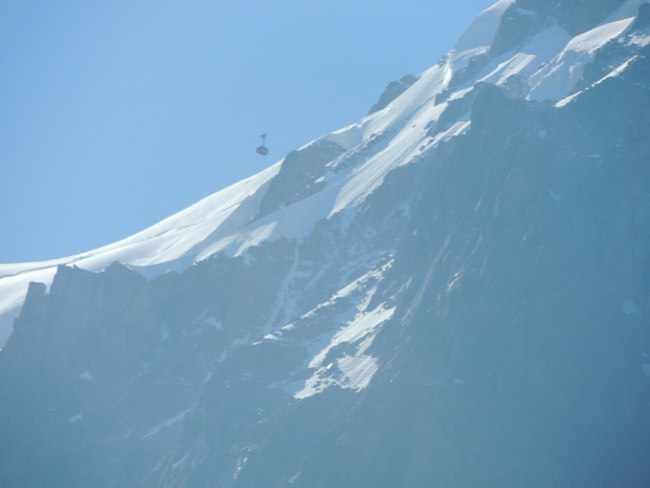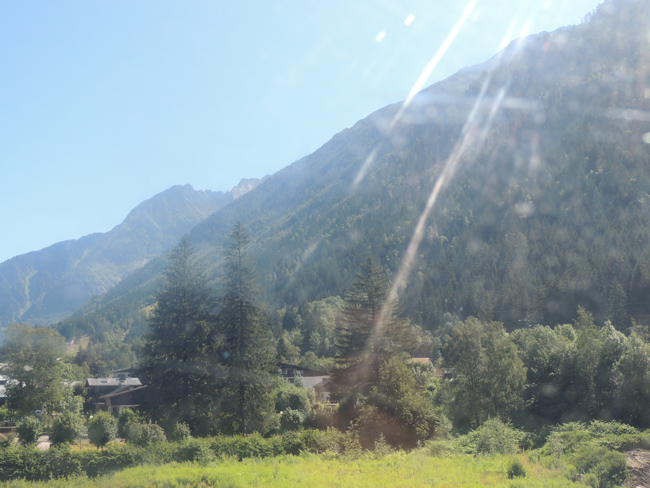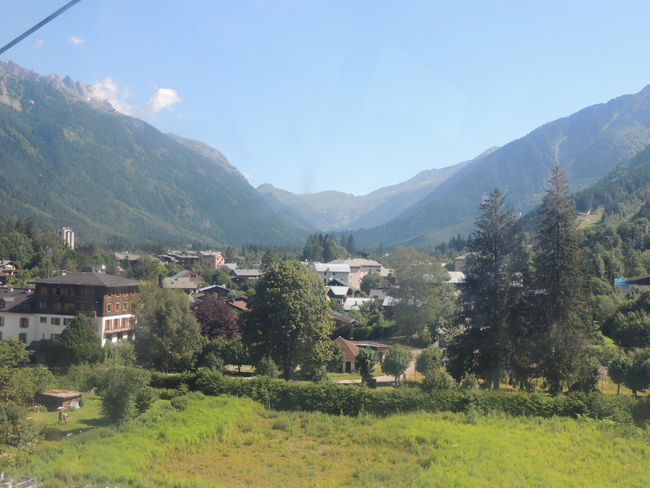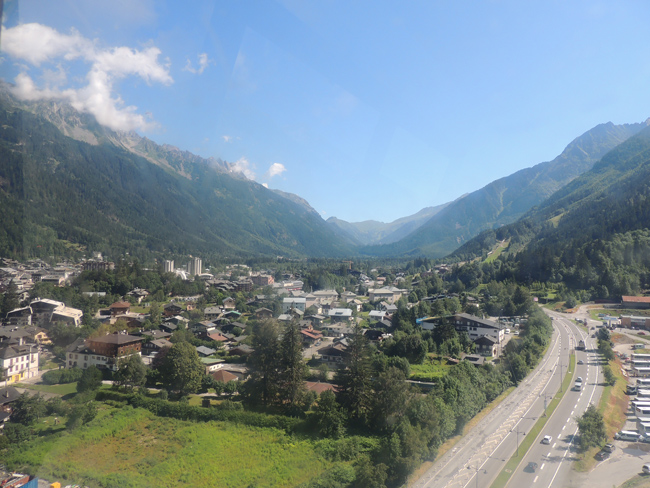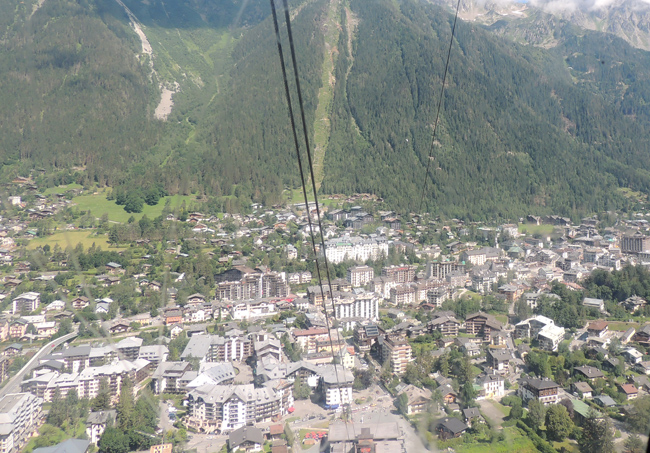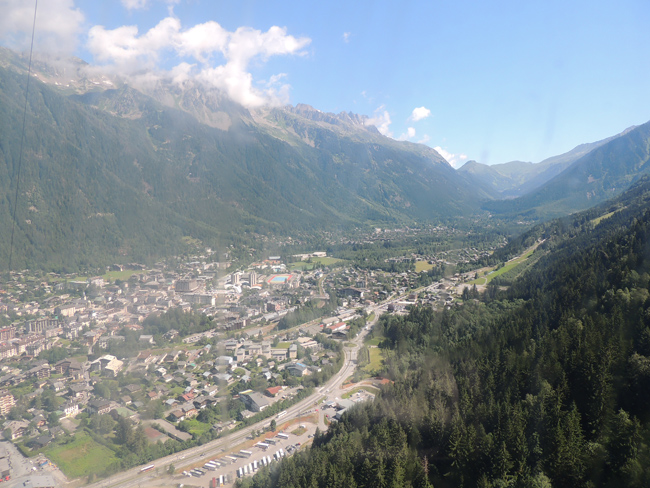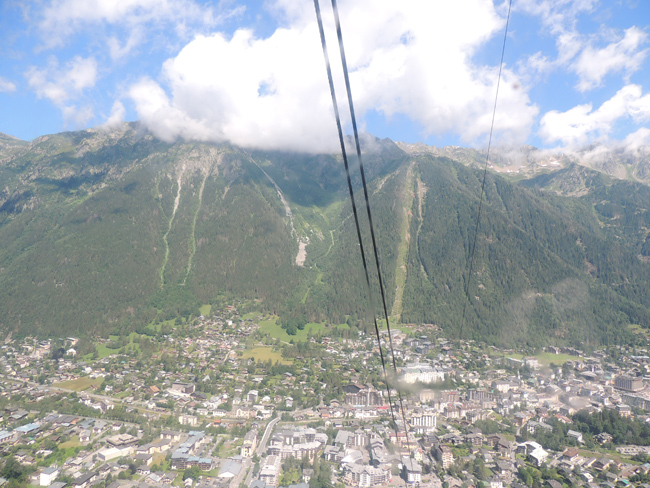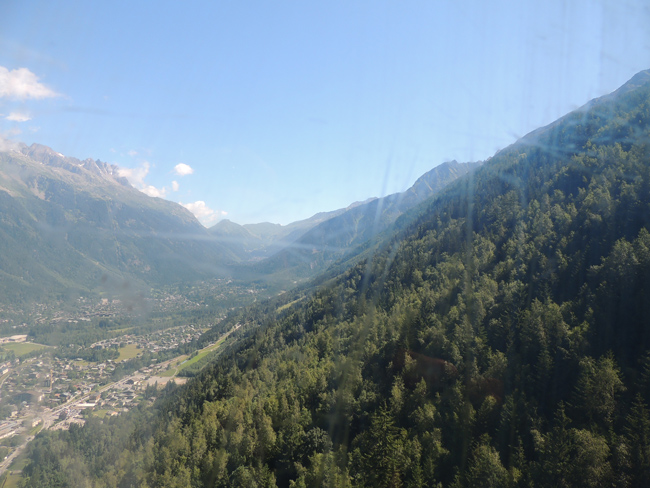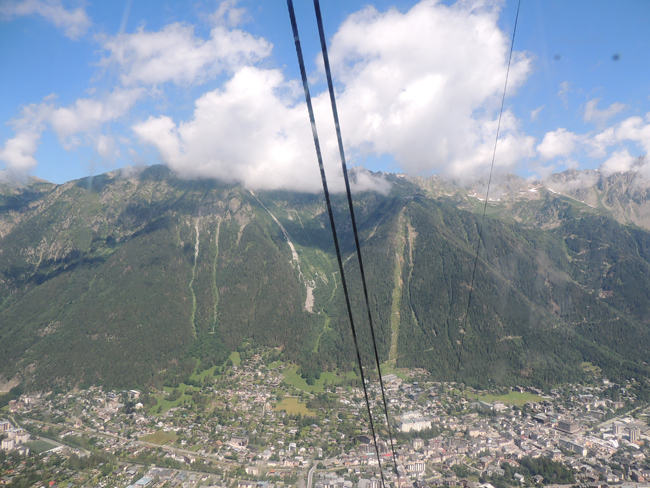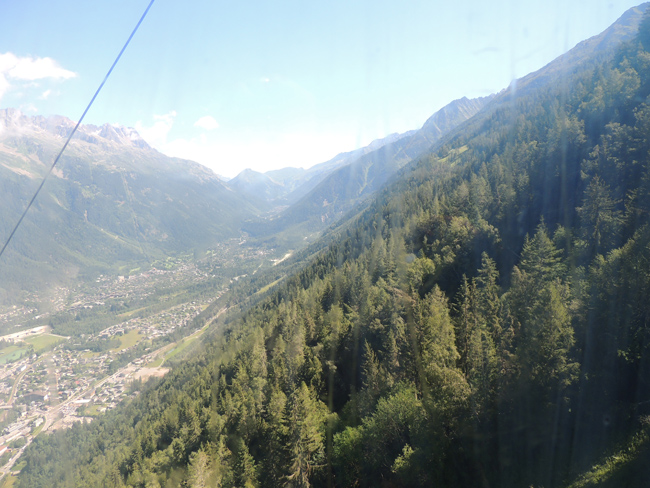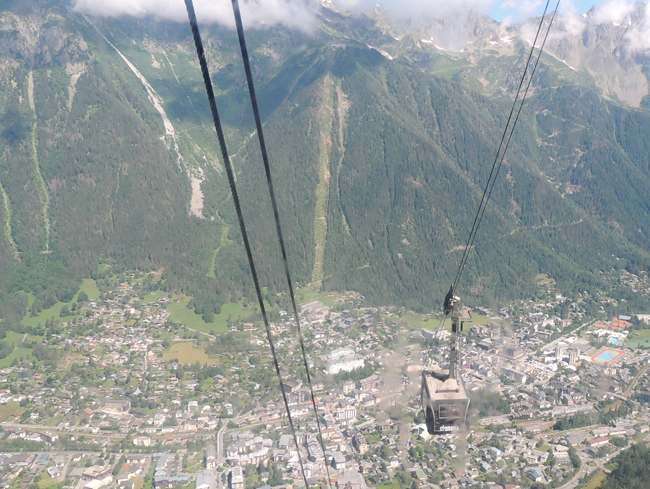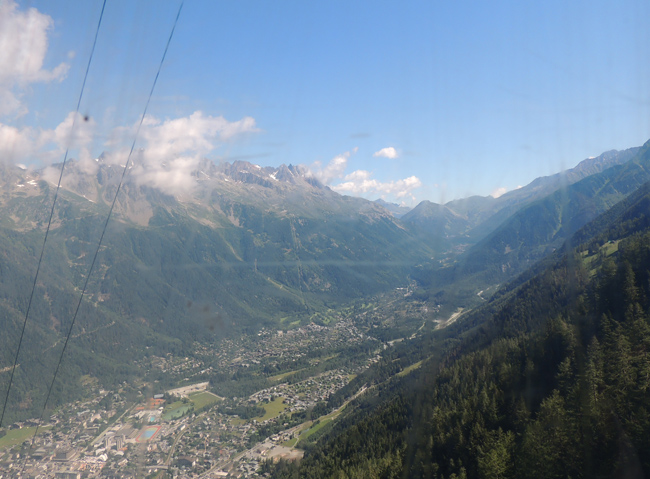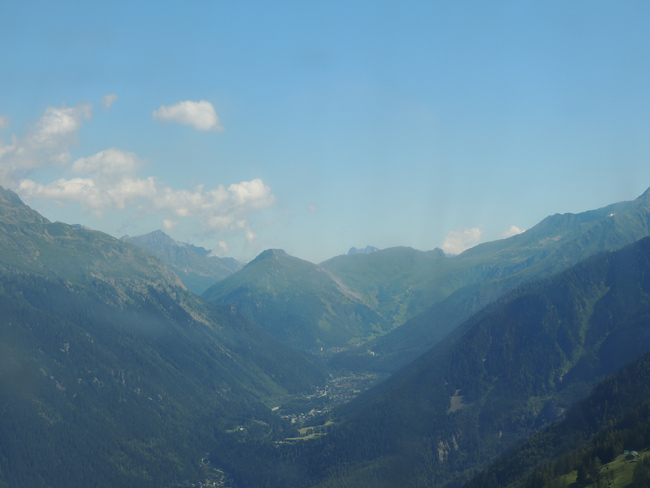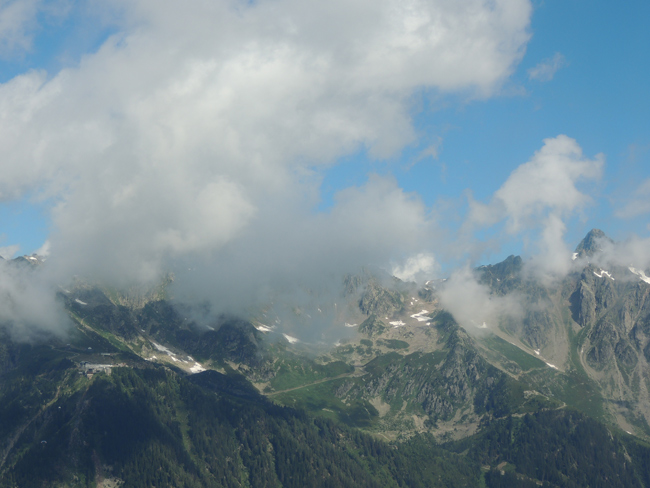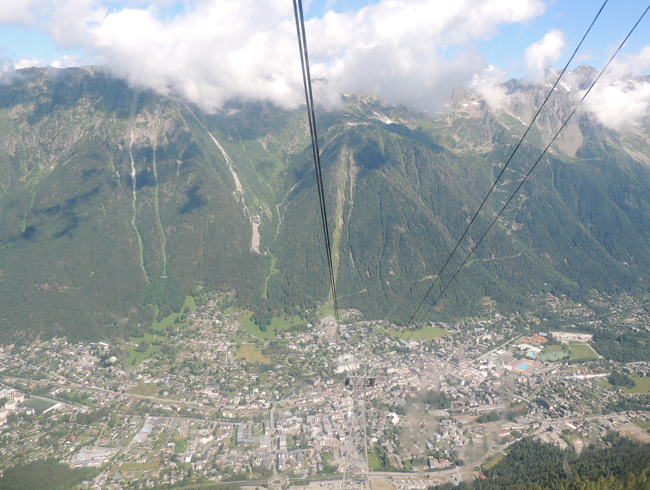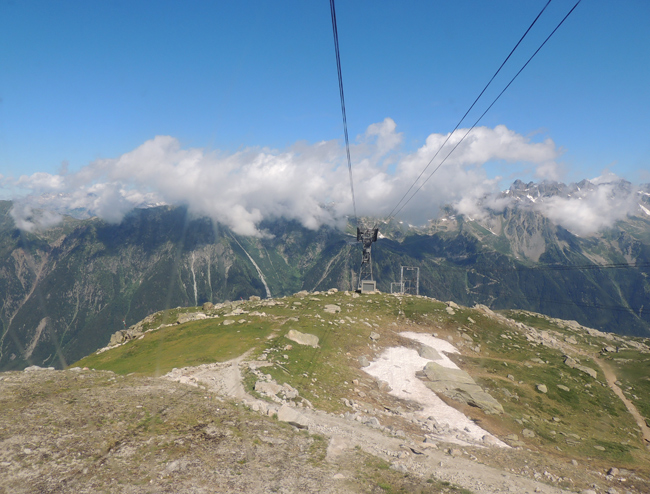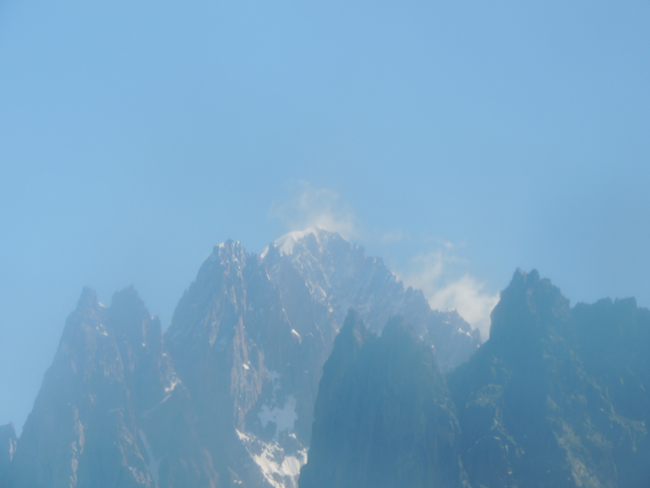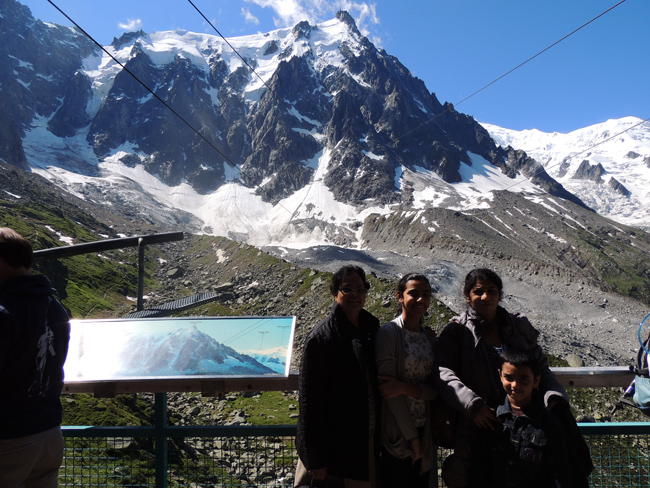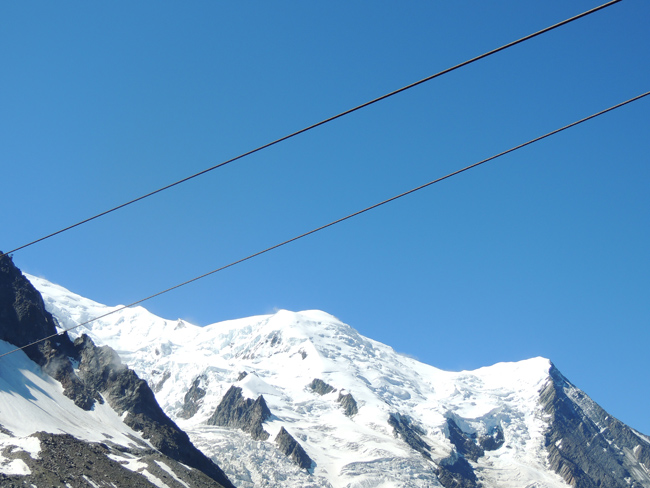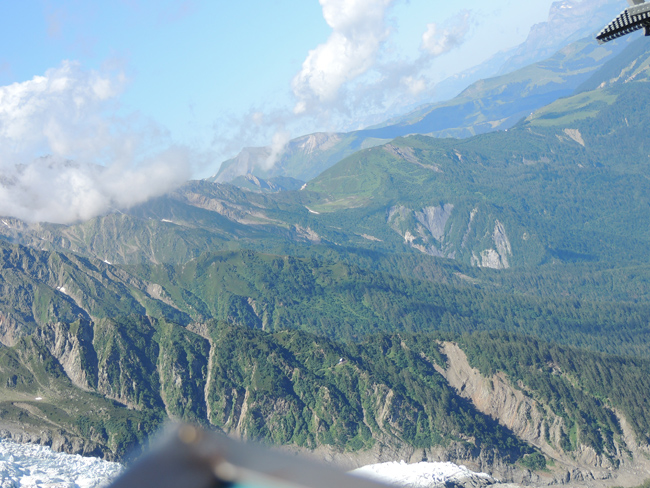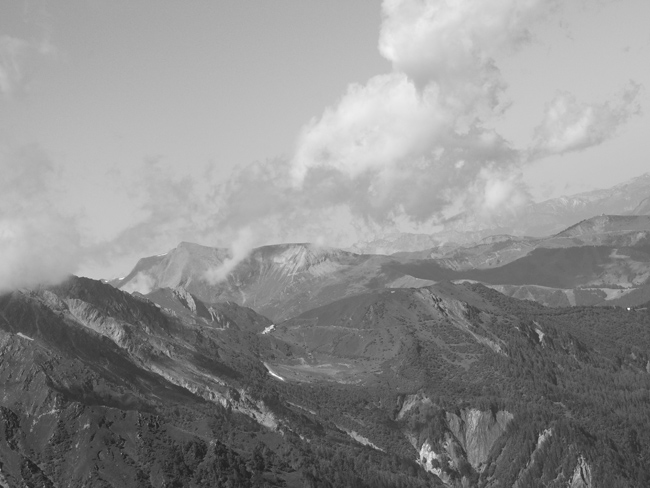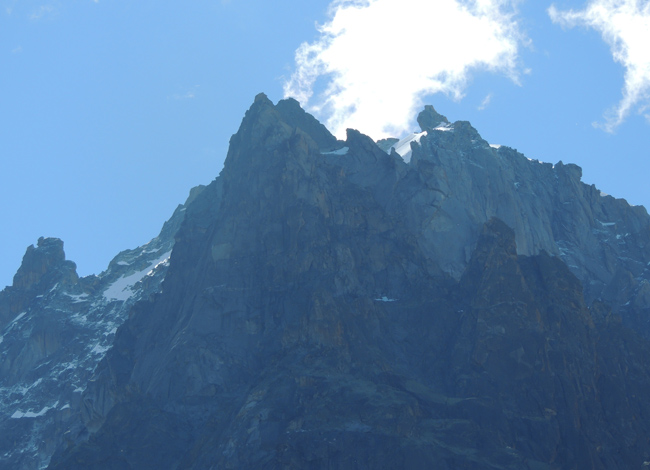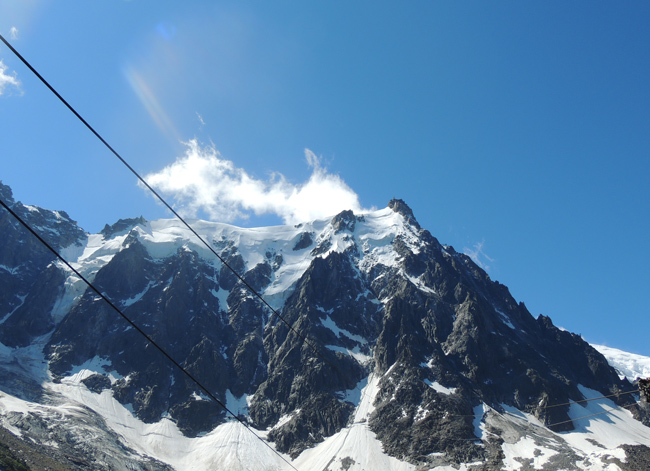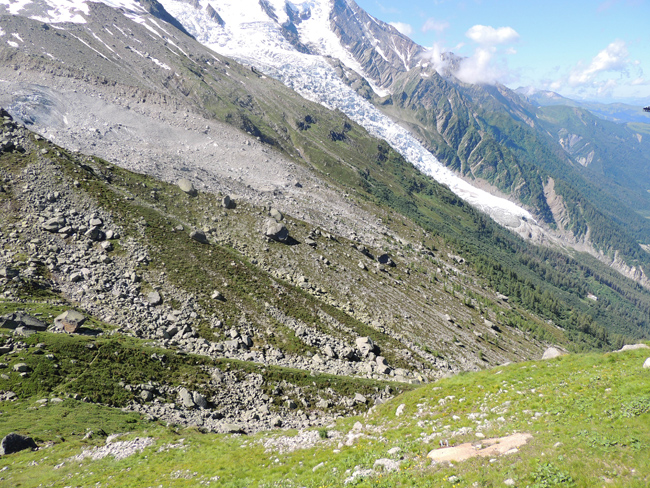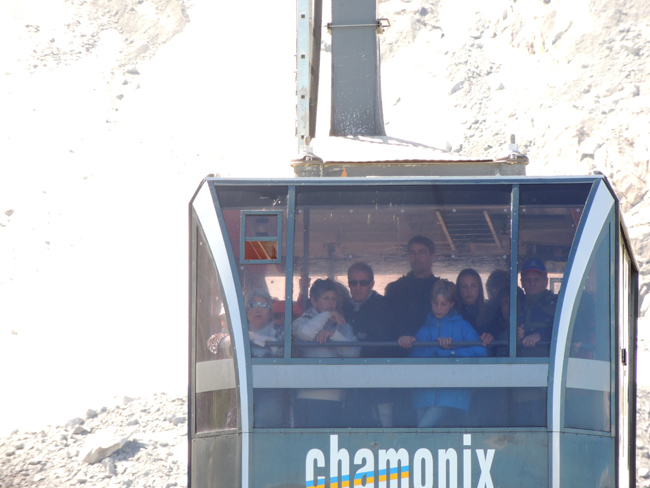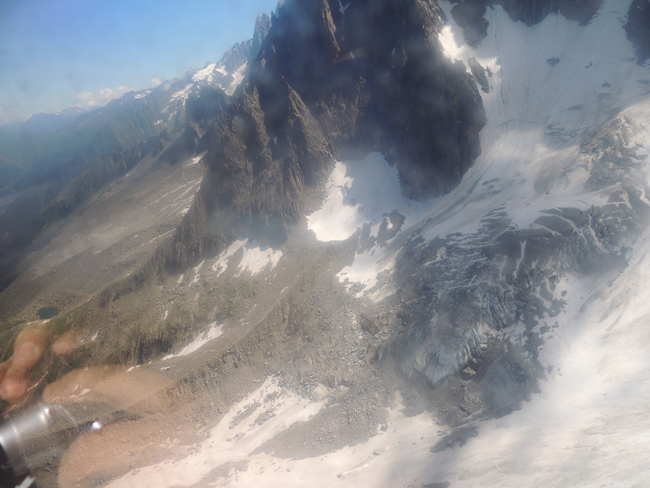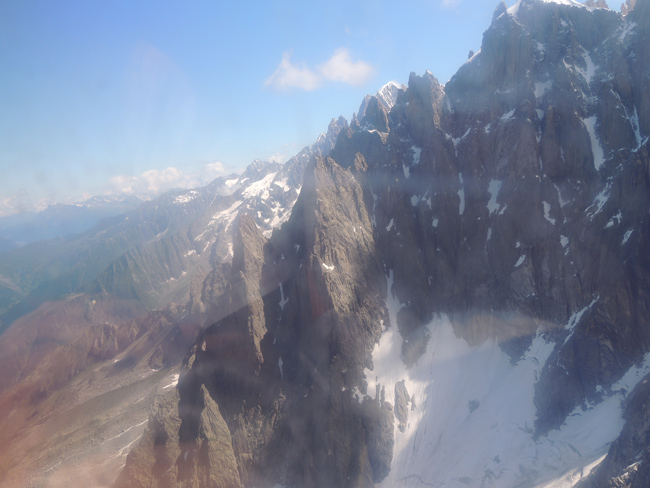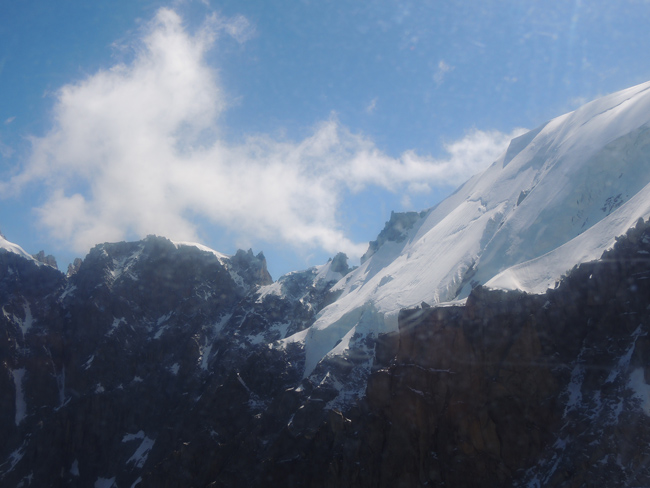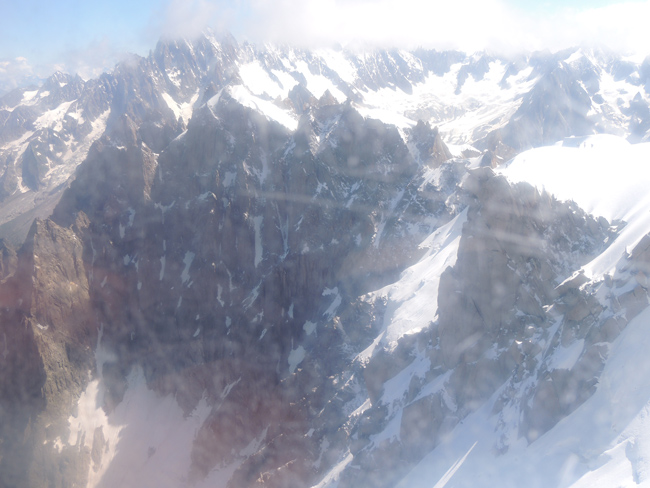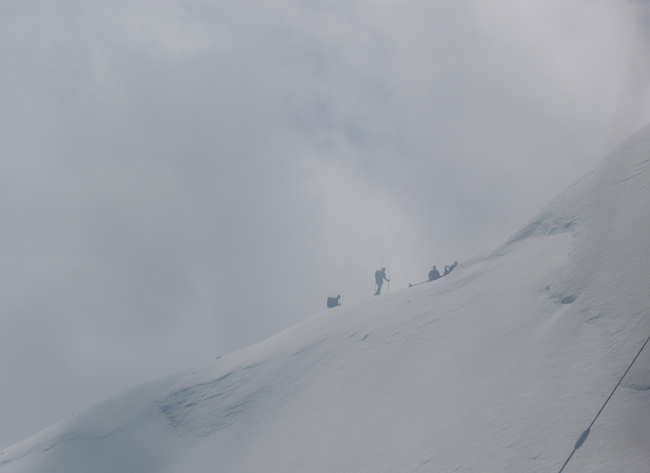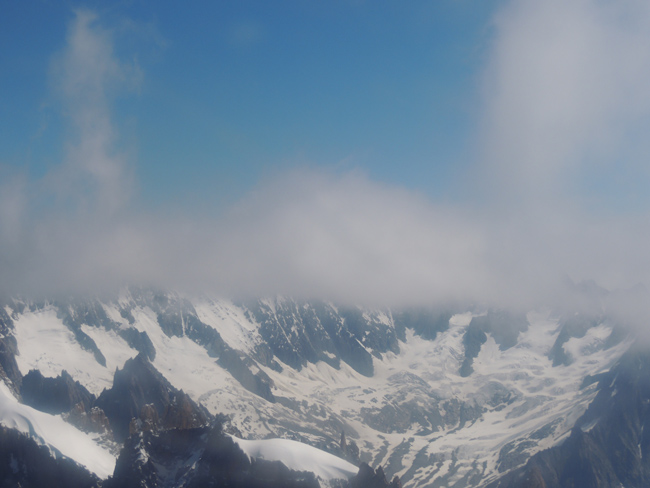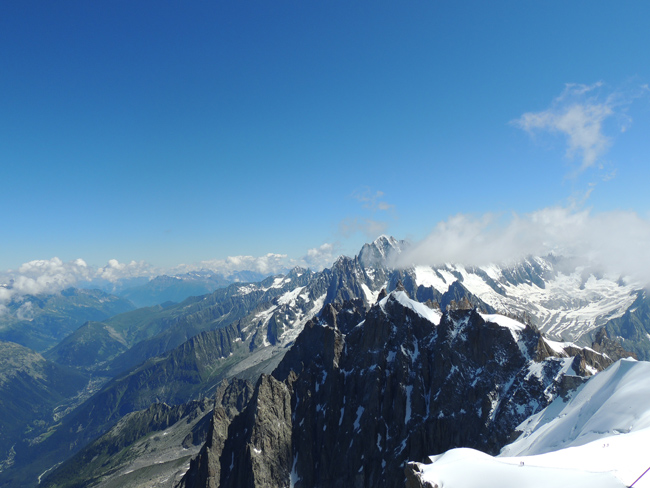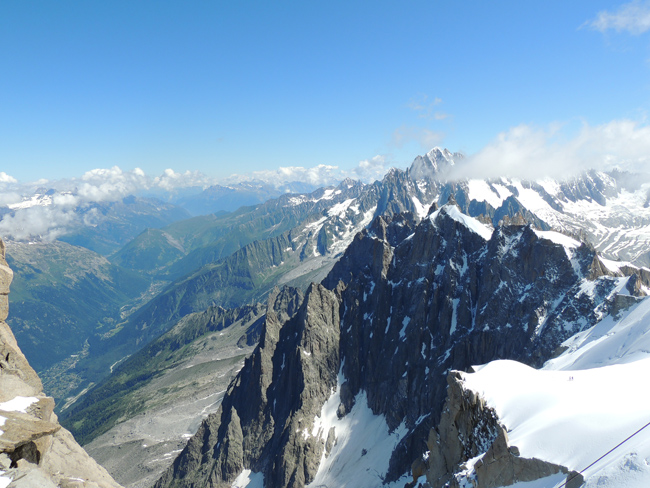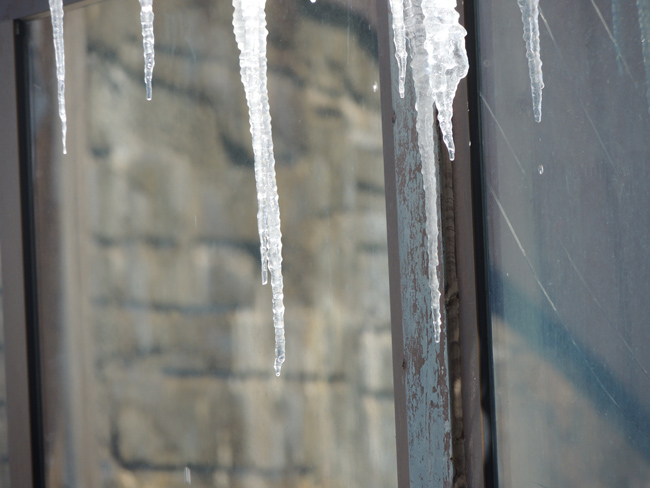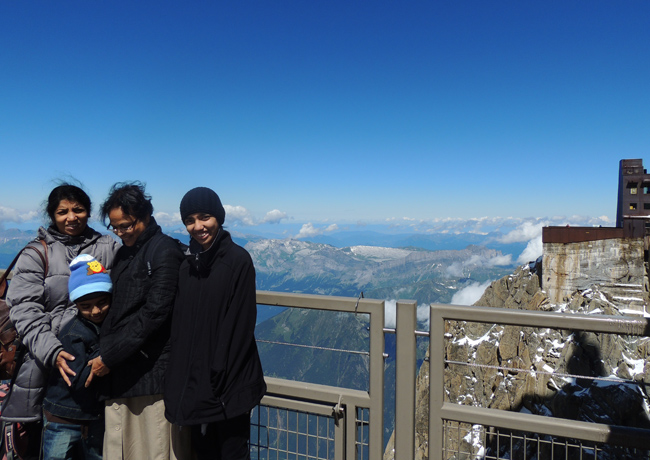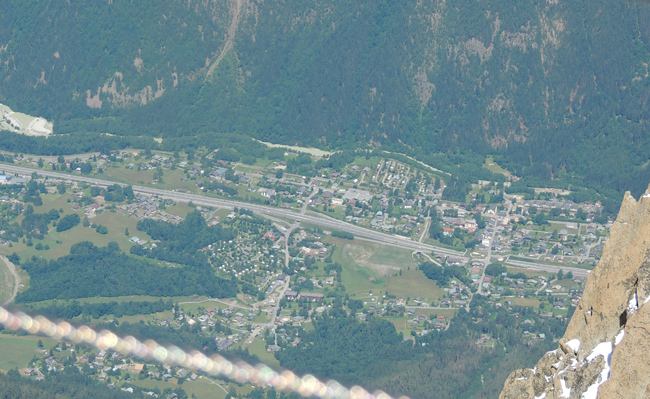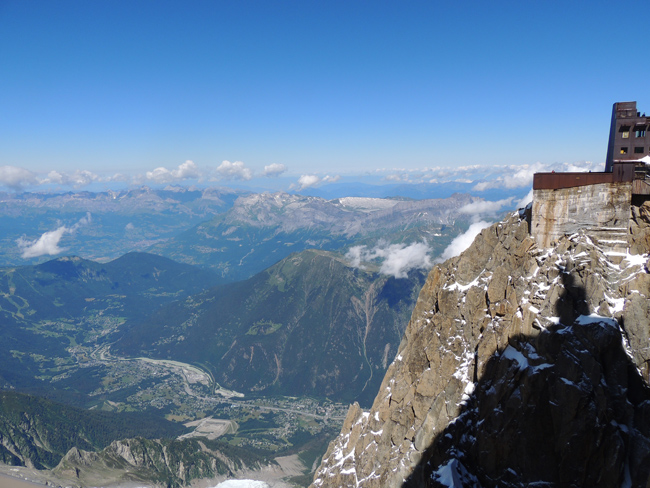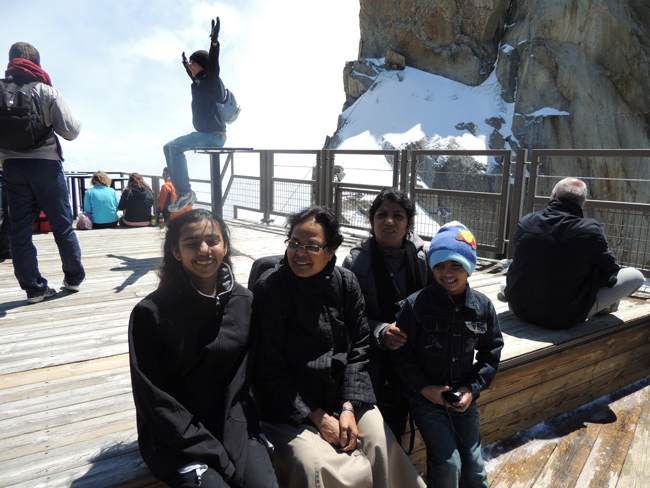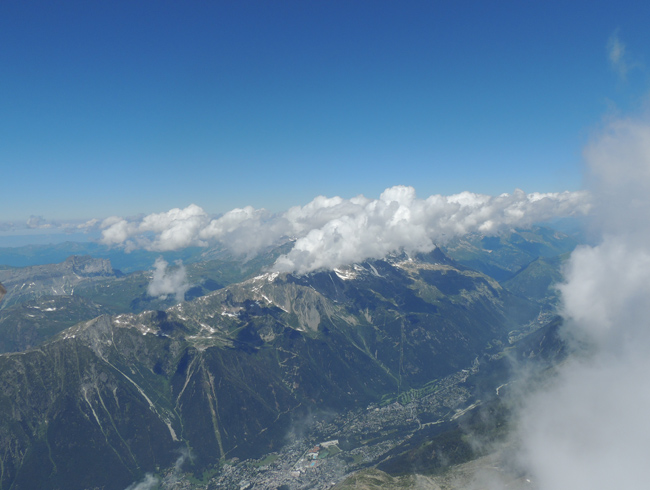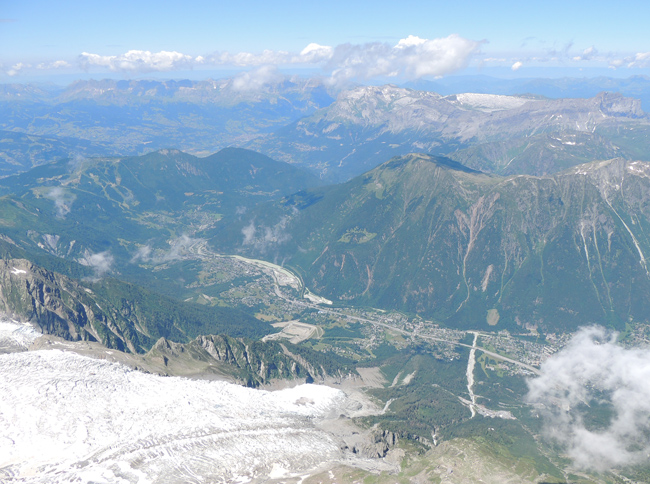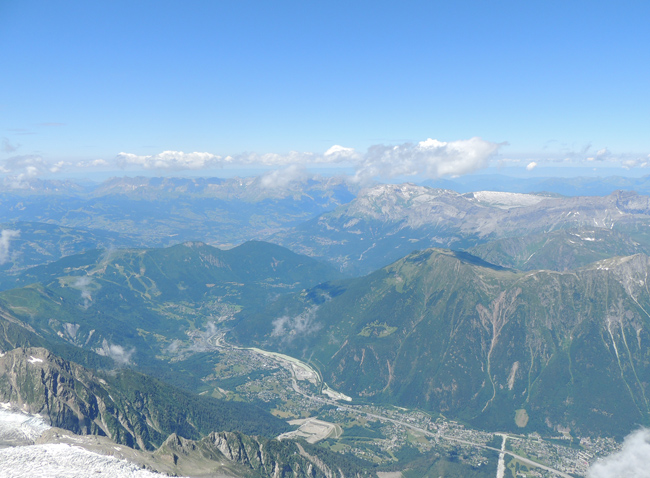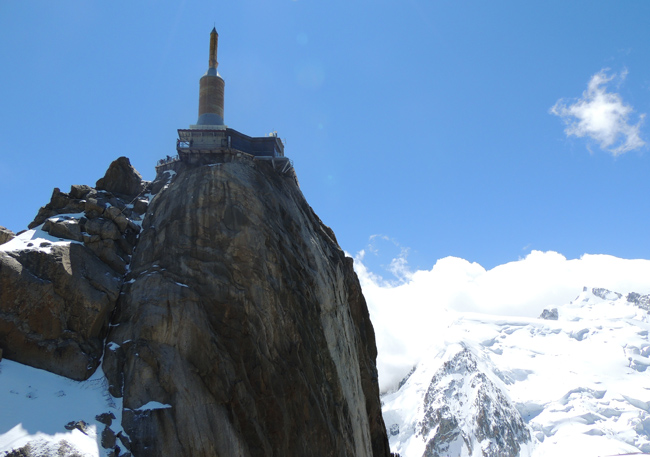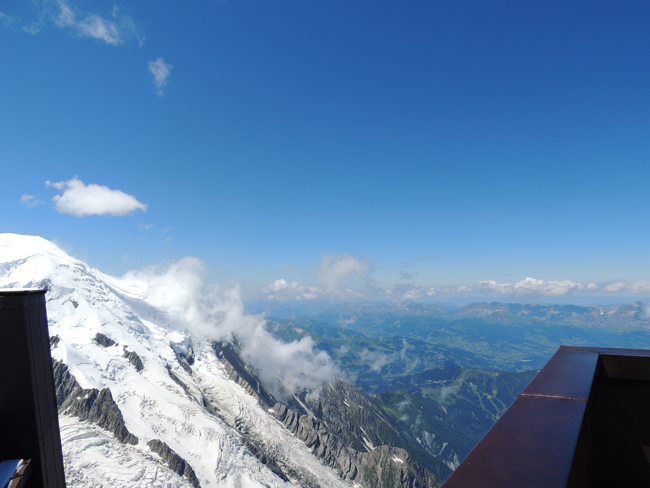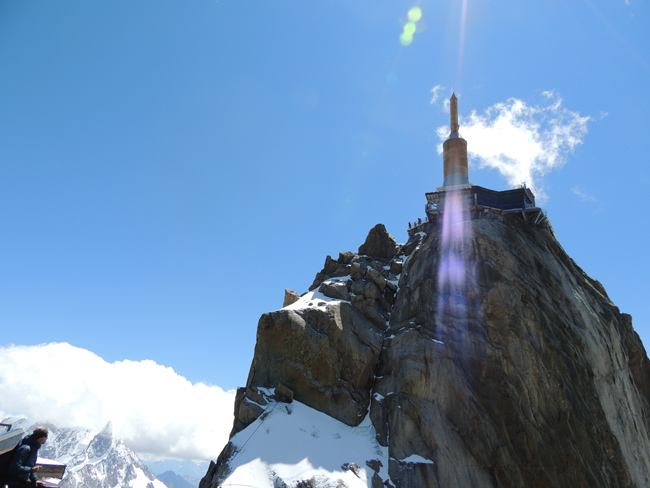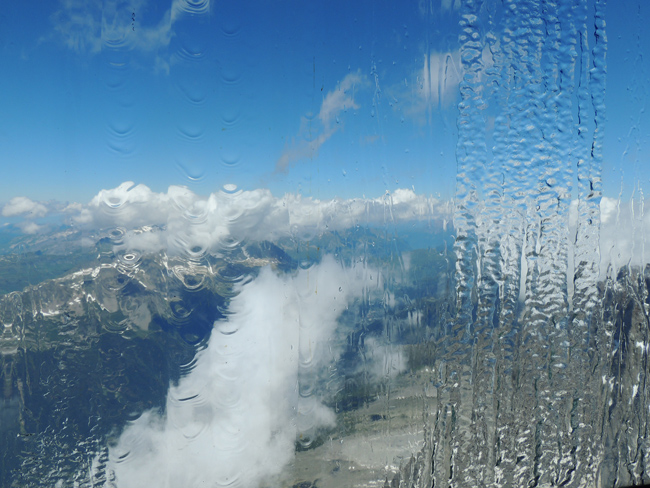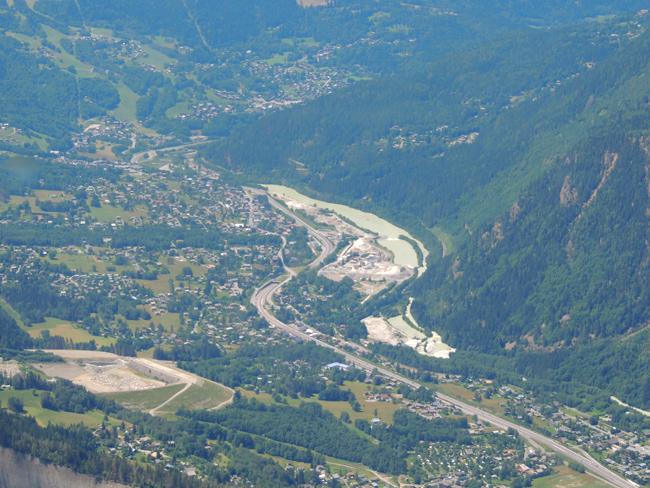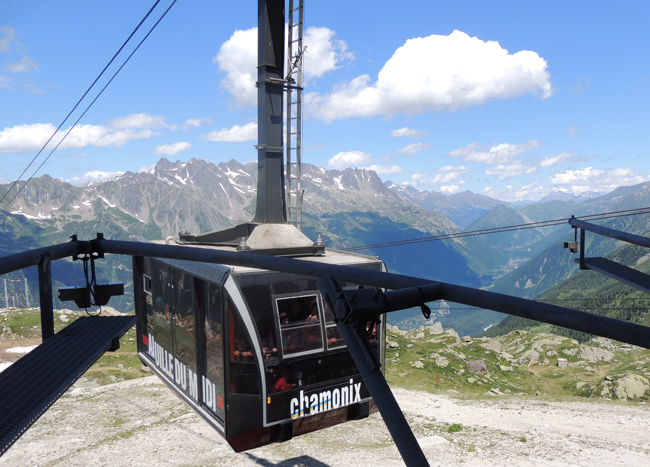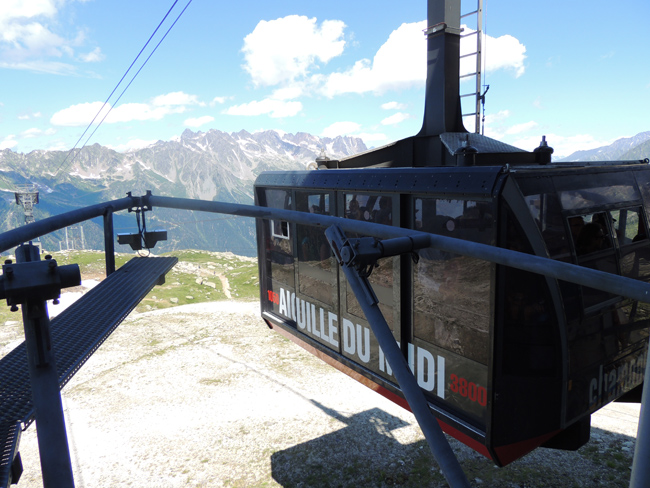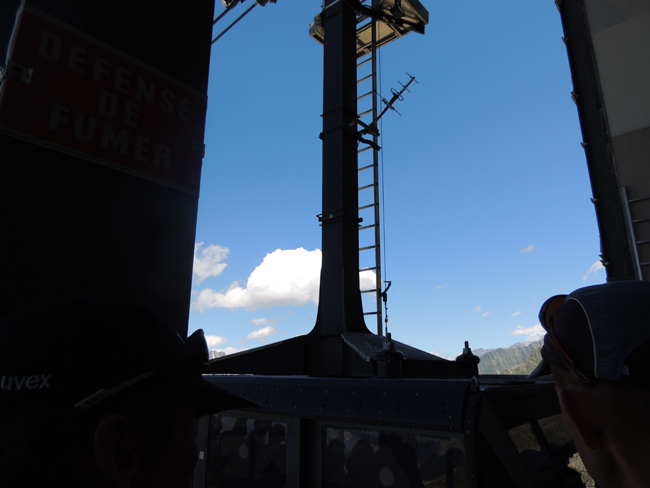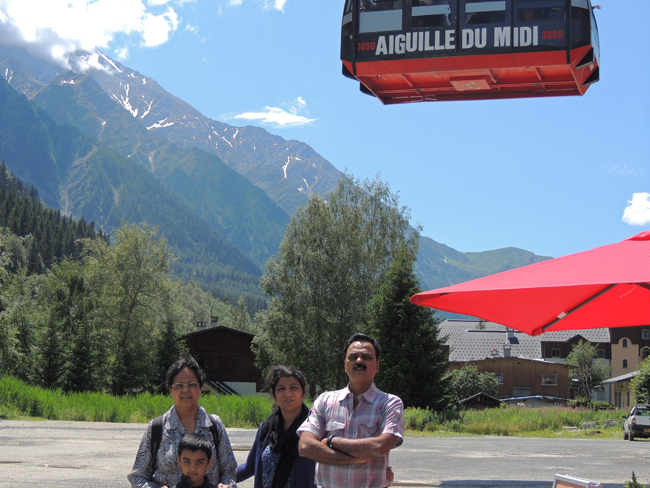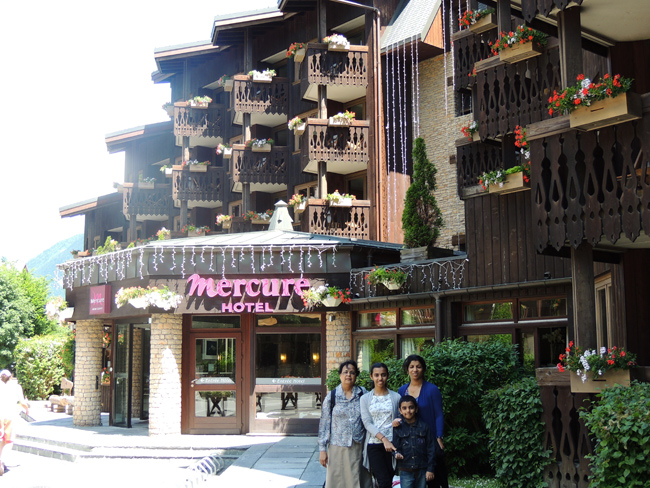 Human beings first set their foot on top of Mont-Blanc way back in 1786. Thereafter efforts to establish cable cars to this mountain top started in 1939. Cable Car Aiguilles du Midi was built in 1955 and it still holds the record as the highest vertical ascent cable car in the world, from 1,035 m to 3,842 m.
There are two sections: from Chamonix to Plan de l'Aiguille at 2,317 m and then directly, without any support pillar, to the upper station at 3,777 m (the building contains an elevator to the summit). The span of the second section is 2,867 m measured directly, but only 2,500 m measured horizontally. It thus still is the second longest span width, measured directly. The tramway travels from Chamonix to the top of the Aiguille du Midi, an altitude gain of over 2,800 m in 20 minutes. During winter cable car does not operate due to heavy snow and bad weather.
Panoramic terrace table top certainly thrilled us, hot wine (warm wine was new thing for me) in the restaurants on the mountain top helped to manage the cool waves!
Avalanches are major disaster for mountain climbers (on foot) here. On 12 July 2012, at least nine climbers—three from the England, two from Switzerland, two from Germany, and two from Spain—were killed by an avalanche as they attempted a dawn ascent of Mont Maudit. Nine others were injured and flown to hospital, while four remained missing. The avalanche struck at 5am, as the climbers began their climb up one of the most popular, but dangerous, routes up the mountain.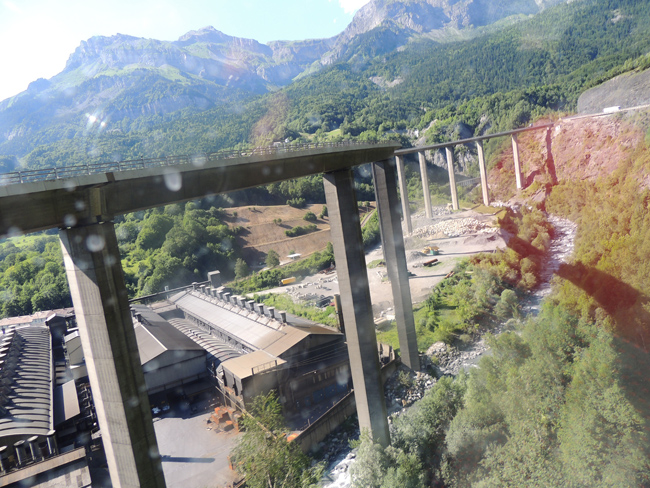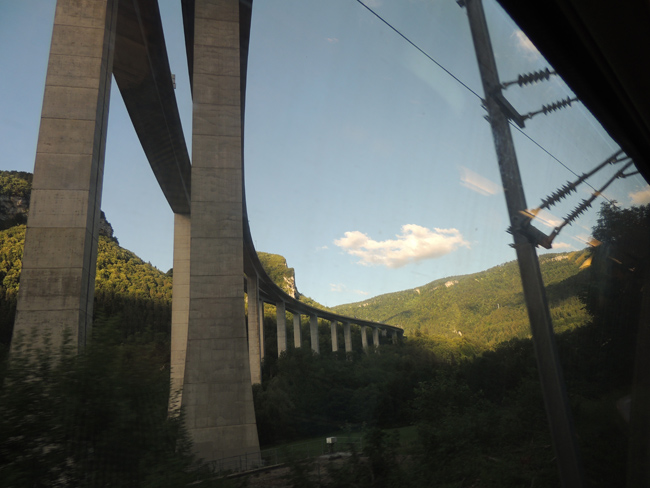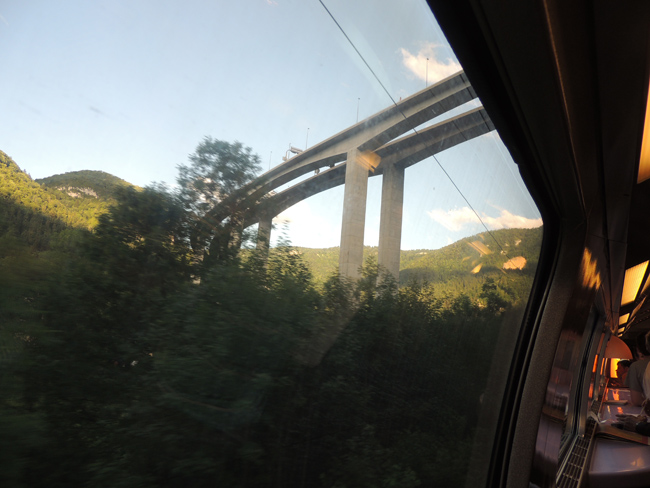 It was pleasant to observe countless high rise road bridges and mountain roads where quality of construction is a witness to non corrupt practices. On the other hand was sad thinking about our lousy implementation and poor road standards with thieves. (Shiradi, Agumbe and other ghat roads with project cost and 10 years repair we should have such roads if not better.)
On Sunday evening we went to France and then to Netherlands for three days each. However, Mont-Blanc remained as the best destination of our holiday, even better than Disney Land.
About Chamonix:
Chamonix-Mont-Blanc or more commonly, Chamonix is a commune in the Haute-Savoie département in the Rhône-Alpes region in south-eastern France. It was the site of the 1924 Winter Olympics, the first Winter Olympics. The commune's population of around 9,800.
Situated near the massive peaks of the Aiguilles Rouges, Chamonix shares the summit of Mont Blanc with its neighbouring commune of Courmayeur in Italy, and owns the title of highest commune in France. The commune is well known and loved by skiers and by mountain enthusiasts of all types.
Chamonix is a popular winter sports resort town in France. As the highest European mountain west of Russia, Mont Blanc holds a special allure for mountain climbers, and Mark Twight described the town as "the death-sport capital of the world" because it is a base for almost all types of outdoor activity, especially their more extreme variants, such as ice climbing, rock climbing, extreme skiing, paragliding, rafting, and canyoning. Chamonix is famous for its spectacular cable car up to the Aiguille du Midi.
In the summer months Chamonix is a Mecca for alpine mountaineers, drawn to the area by challenges like the north, west and south-west faces of the Dru, the Frendo Spur on the Aiguille du Midi, the north face of the Grandes Jorasses and the massive face climbs on the south side of Mont Blanc.
Chamonix is also a destination for mountain bikers. Besides the obvious lift-assisted areas for Freeriders there are hundreds of kilometres of challenging hidden singletrack trails – often only found with the help of guides, although since the summer of 2008 mountain biking is only permitted on a small selection of trails during July and August.