Viral moral policing video: Kaup police book 10 people
Agencies


Kaup, 23 Sep 2023: Kaup police have booked as many as 10 people in connection with a case of moral policing near Agumbe and then making a video of the same viral.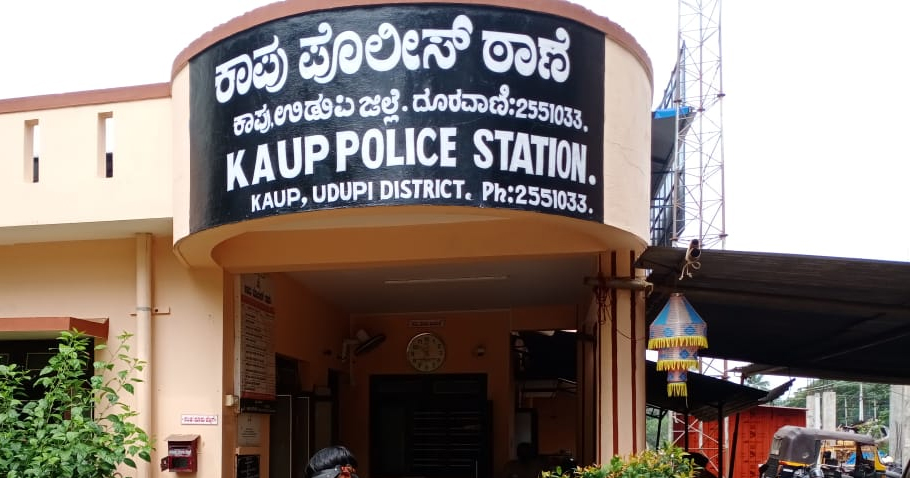 It is said that the accused waylaid a young pair belonging to different communities on August 22 when they were returning after visiting Sirimane Falls near Agumbe.
The accused had also made a video of the young pair which went viral almost a month after the incident. The two were then taken to the Agumbe station following which the parents of the young pair were summoned. Later the cops allowed the pair to return home on coming to know that their families knew each other.
As the video went viral, the girl's brother lodged a police complaint. The Kaup police who booked the accused have handed over the case to Agumbe police as the incident took place within the jurisdiction of Agumbe station.