Mangaluru: An Anti-drug Abuse Awareness programme was held at St Lawrence Church, Bondel
By Meena Serrao Barboza

Bellevision Media Network


Mangaluru, 22 Sep 2023: St Lawrence Church Bondel, organized an Anti-drug Abuse awareness programme - An awareness programme on De-addiction to drugs and alcoholic habits on 16th September at 6.00 p.m.
The programme began with a prayerful atmosphere. Rev. Fr Andrew Leo D'Souza invoked God's blessings. Mrs Lydia Lobo was welcomed & introduced by Rev. Fr Andrew Leo D'Souza.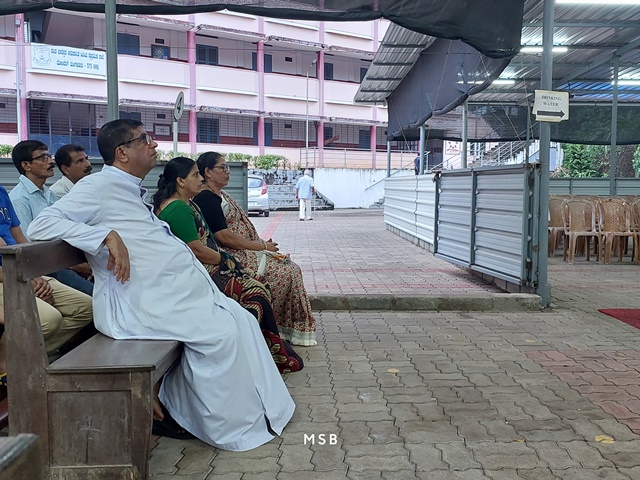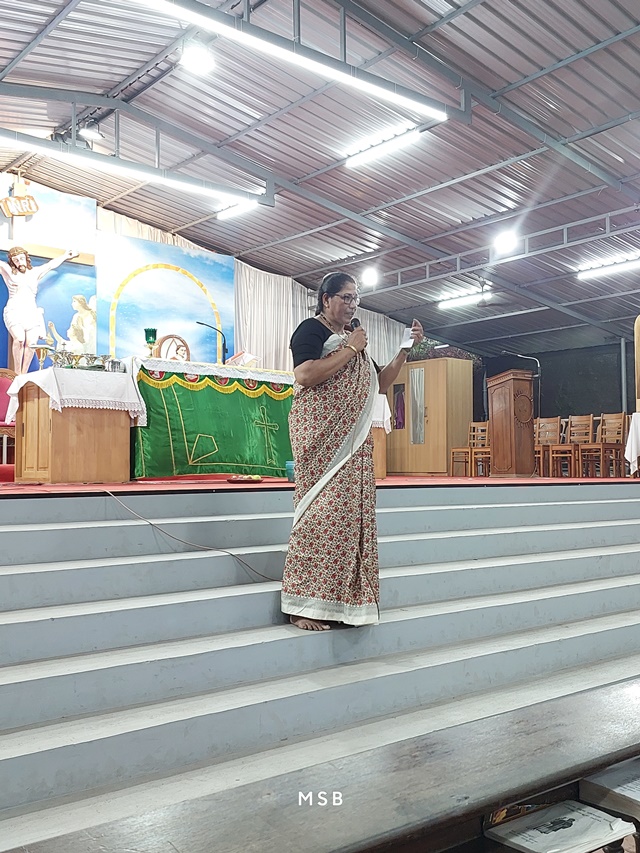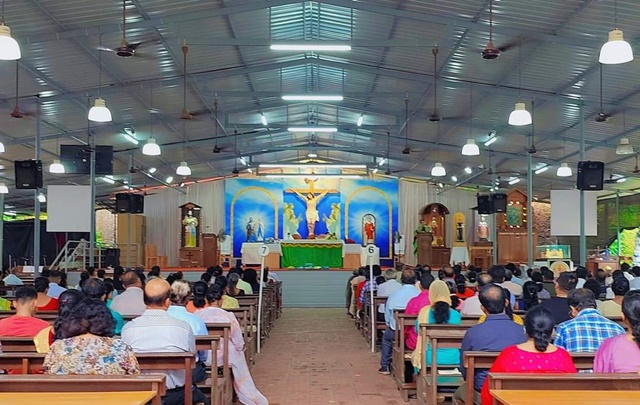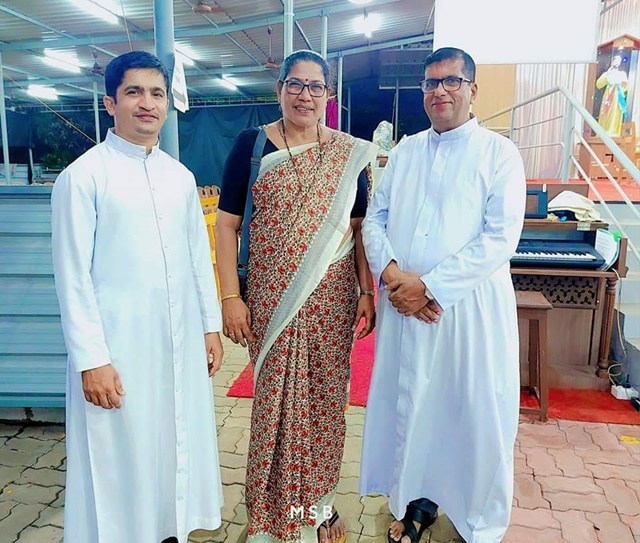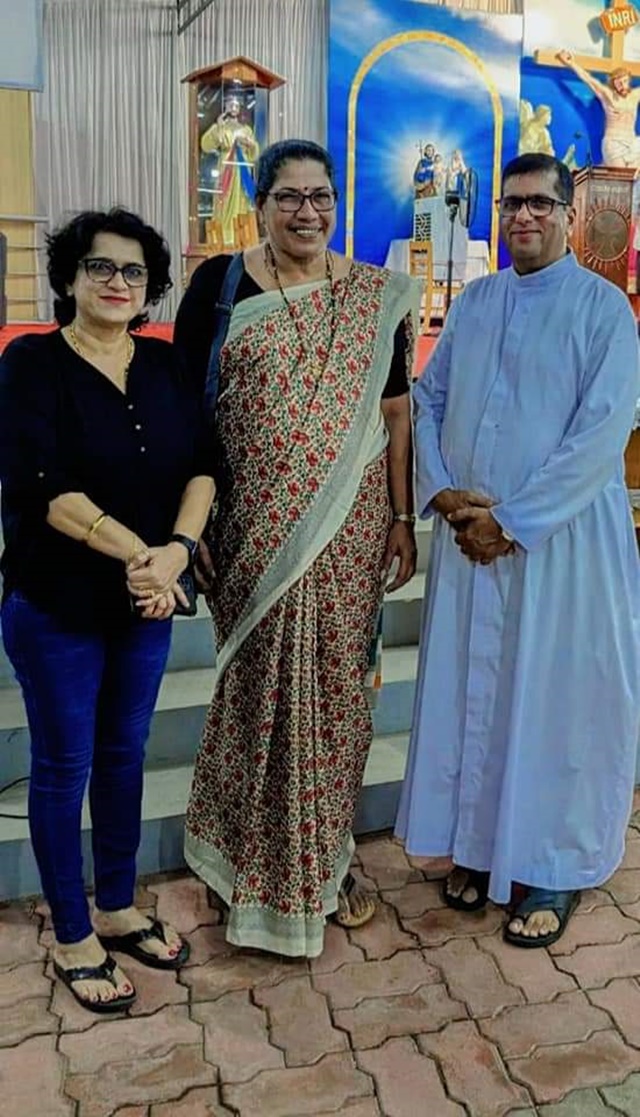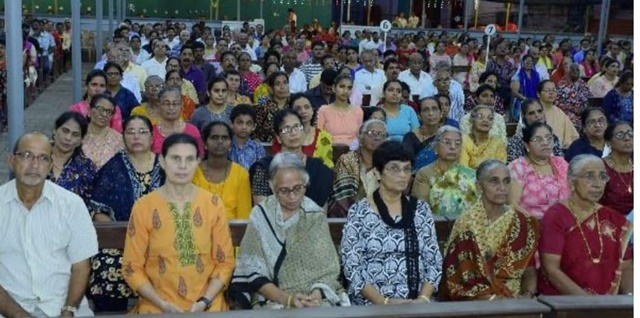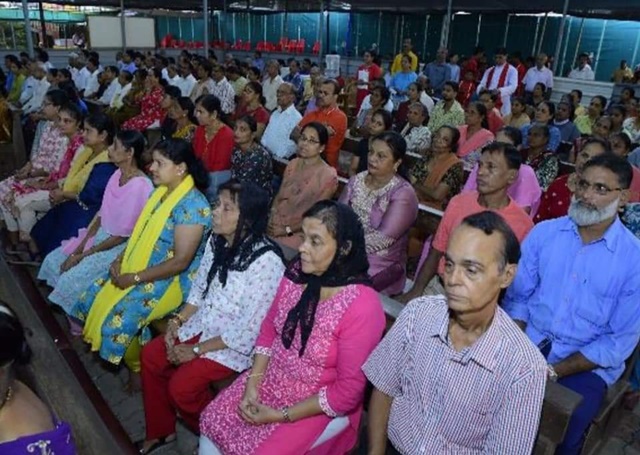 Mrs. Lydia Lobo, Administrator LINK Integrated Rehabilitation Centre for Addicts, Bajal, Mangalore was the resource person. Accumulated knowledge & her practical experiences, Mrs Lobo emphasized the heightened vulnerability of minors to drug influence and stressed the crucial responsibility parents bear in nurturing and guiding their children with patience and care.
She emphasized the importance of parents spending quality time with their children and being mindful of preventing them from engaging in negative behaviors. Further she encouraged parents to maintain good communication with children to stay informed about their child's behavior and performance. The talk concluded with two videos on drug addictions & mobile addiction. Many parishioners attended this programme.
The month of September has been dedicated as Anti-Drug Month, to create awareness about the abuse of drugs, by the Diocese of Mangalore.