Louis DSouza, Sastan re-elected as President of Catholic Sabah Kallianpur Deanery
By ASF – Kallianpur

Bellevision Media Network


Kallianpur, 20 Mar 2023: Catholic Sabah a registered platform having well set three tier administration – Unit level in each and every parish, then Deanery level in all the Varado's and Regional Diocesan governing bodies with democratically elected office bearers to lead from the front. 'Kallianpur Deanery' which has the federation of active nine units under its fold in – Sastan, Barkur, Brahmmavar, Pethri, Kolallgiri, Kemmannu, Thottam, Mount Rosary, Kallianpur – Santhekatte and Milagres Cathedral, Kallianpur. Vicar Vara and the Rector of the Cathedral, ex officio Spiritual Director and at present Very Rev. Fr Valerian Mendonca guiding and directing the Deanery Unit.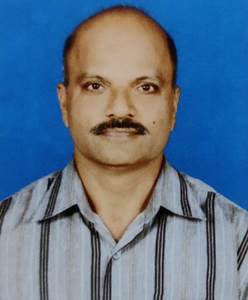 It's one of the largest as well as most popular and visible laity organisation of the Dioceses Udupi and Mangalore which was established in the year 1988 has the credit of nurturing both secular leadership to the community and safeguarded, defended its rights and spearheaded various welfare schemes, spread awareness and raised its concern from time to time, since 33 long years.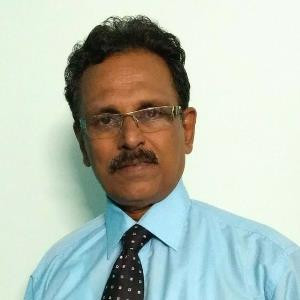 On Sunday, 19th March, 2023, there held Kallianpur Varado level election of new Office bearers in the Tri Centenary Memorial Auditorium and Louis DSouza, from Sastan was unanimously elected as the President, P. Archibald Furtado, Mount Rosary, as General Secretary and Urban Lewis, Brahmmavar as Treasurer, for a consecutive second term – 1ST April 2023 to March 31, 2024.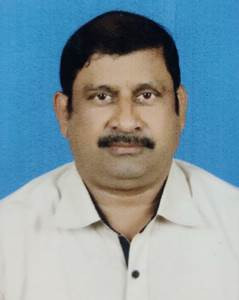 The election was SMOOTHLY conducted under the supervision of delegates appointed by the Central Diocesan Committee, led by its Udupi Diocesan President Mrs Mary DSouza, as the Election Officer and the Gen Secretary Gregory PK DSouza – as the official Observer.
Catholic Sabha, Kallianpur Varado
List of Newly Elected office bearers for the year 2023-24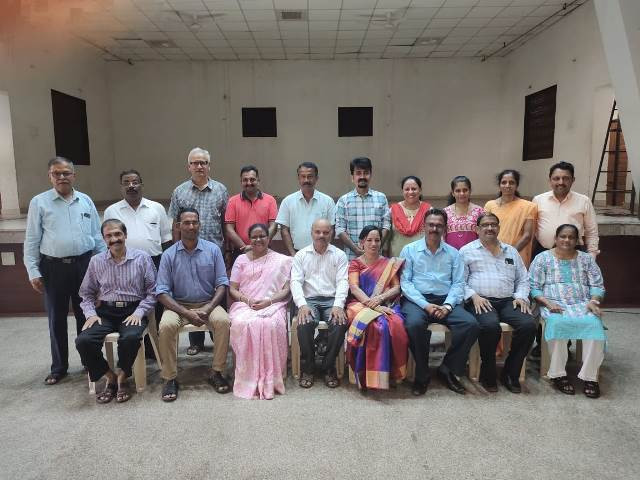 Sr No position elected 2023–24
Spiritual Director Very Rev Fr Valerian Mendonca
1. President Louis Dsouza, Sastan
2. President Designate Rosy Quadrus - Mt Rosary, Kallianpur
3. Vice President Eric L Soans, Barkur
4. Immediate Past President Rosy Baretto, Milagres, Kallianpur
5. General Secretary P. Archibald Furtado, Mount Rosary
6. Joint Secretary Jyothy Baretto, Kemmannu
7. Treasurer G. Urban Lewis, Brahmmavar
8. Asst. Treasurer Louis Maxim Dsouza, Sastan
9. Amcho Sandhesh Representative Hubert Lewis, Kemmannu
10. Convener - Political Affairs Steevan Prakash Lewis, Brahmmavar
11. Convener - Govt Facilities Lilly Lewis, Kollalgiri
12. Internal Auditor Raj Roshan Dsouza, Pethri
13. Co-ordinator - Stree-Shashaktikaran Celine Colaco, Thottam.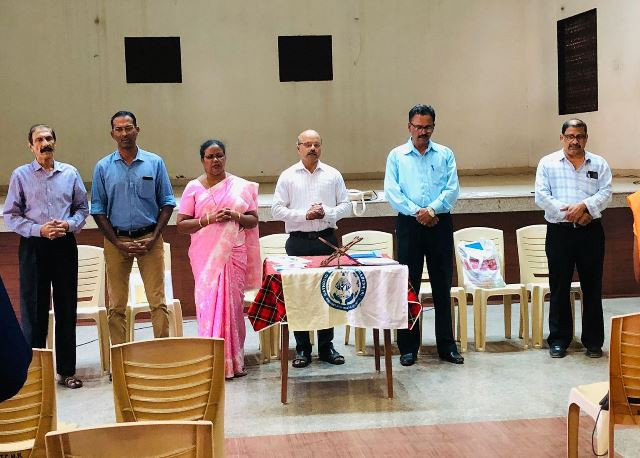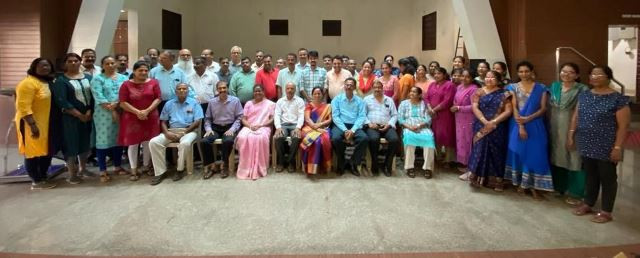 To begin the proceedings, former President Rosy Baretto, convenor of Elections in the Deanery, extended a cordial Welcome to all delegates representing various Units and senior members and office bearers. In her introductory address, President of the Udupi Diocese Mary DSouza appreciated the best service offered by one of the most vibrant Kallianpur Varado team of office bearers and sought same cooperation in the forthcoming year. Diocesan Secretary George PK DSouza highlighted the significance of the election and briefed duties and the responsibilities of various posts and positions.
Once the election was over, the names of newly elected Managing Committee were announced by the P. Archibald Furtado amidst the thunderous applause and Rosy Baretto thanked on behalf of President elect, Louis DSouza, the Udupi Pradesh Office bearers, past and present, especially Mary DSouza, and Gregory PK DSouza - the Election Officer and Observer respectively, for their discharge of responsibilities in an amicable atmosphere. Alphonse DCosta, the advisor of the CS Kallianpur Varado was present to guide the proceedings.
President Louis also sought everyone's support and co-operation in the forthcoming year to carry on with Catholic Sabah objectives and implement them for the welfare of society at large.