Mangaluru: St Anthony's Home Museum @ Jeppu set for expansion to mark 1st anniversary
By Robert DCosta

Bellevision Media Network


Mangaluru, 12 Sep 2021: The city got a museum of artefacts that were widely used in the erstwhile Tulunadu, undivided Dakshina Kannada and Udupi districts at St Anthony's Ashram Home Museum, Jeppu, here a year ago.
"Give me a museum and I will fill it," – Pablo Picasso.
As Picasso quoted that he needed an empty block that he will fill it - John Valerian Tauro, who worked in Kuwait for several decades and returned to his hometown Mangaluru where he had built a Budget House at Shivabagh municipal ward a few years ago. His lifetime collection of many artifacts ranging from agrarian society of Tulunadu that has gone obsolete now owing to mechanization of farming and opening of nation for globalization. His long cherished collections that he had stacked in every nook and corner of Budget House at last found a display at St Anthony's Home Museum.
Fr Onil D'Souza, director of St Anthony's Ashram and administrators were convinced of the idea of mooting a museum as proposed by John who saw precious frescos and oil paintings of biblical significance and statues of different saints lying in the corner of unused old tiled building at the prime location in the campus. He painstakingly put up the display of all those along with his lifetime collections of artefacts including obsolete electronic items such as pianos, guitars, mobile phones, typewriters, time pieces, wall clocks, wrist watches, first generation of calculators etc. and etc. At this jet set age, as one is occupied with several tasks; John devoted his time in giving final shape to the museum by maintaining record of items, tagging them, curating to its original glory.
"I believe profoundly in the importance of museums, I would go as far as to say that you can judge society by the quality of its museum," - Richard Fortey.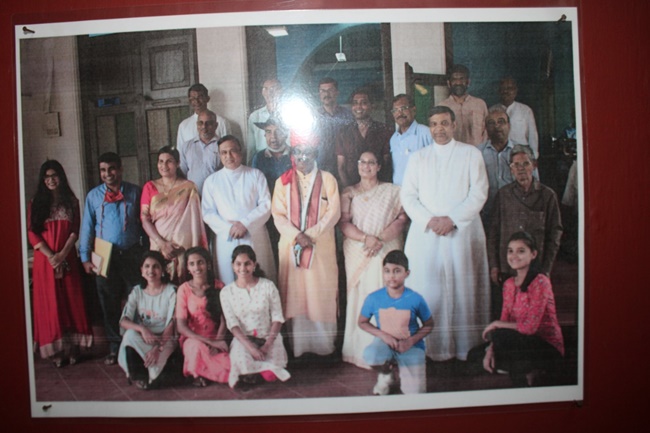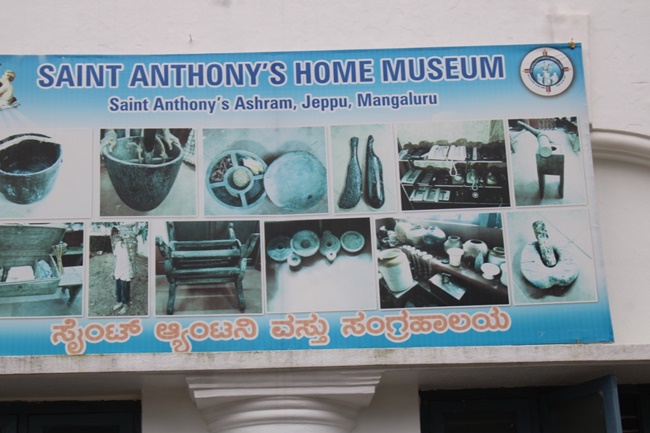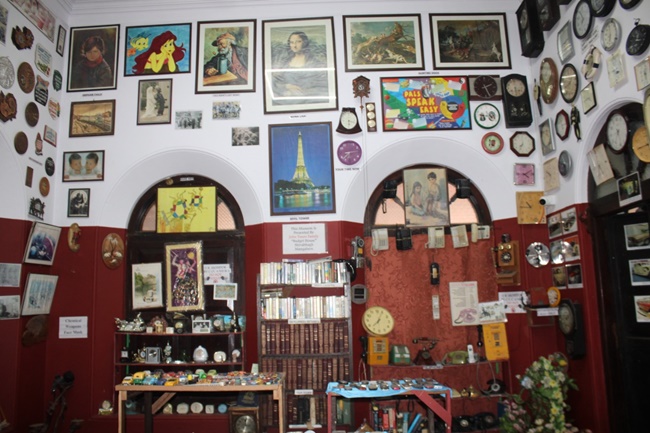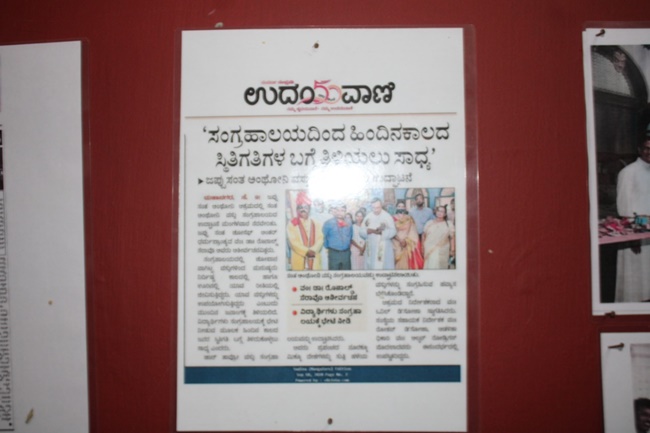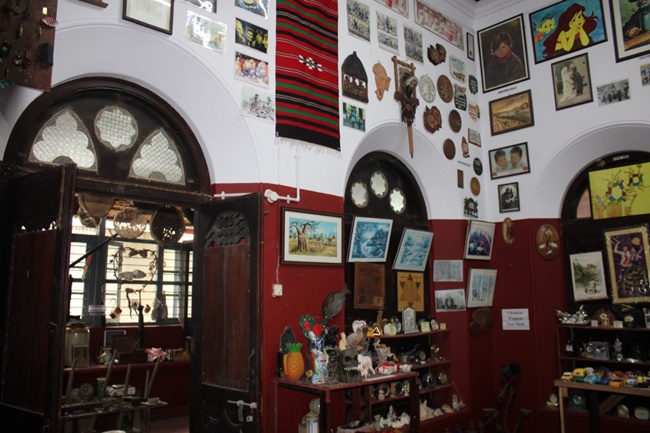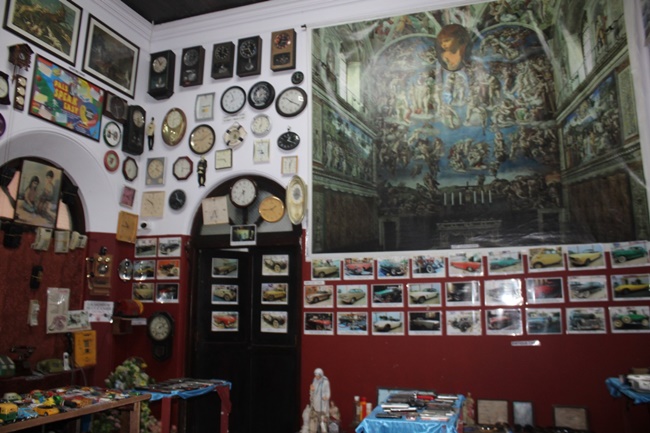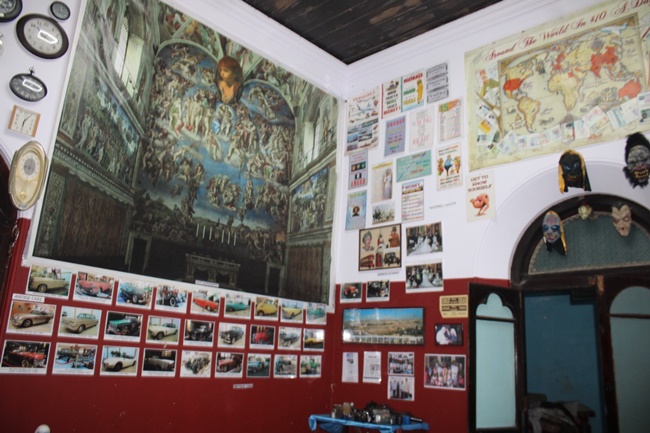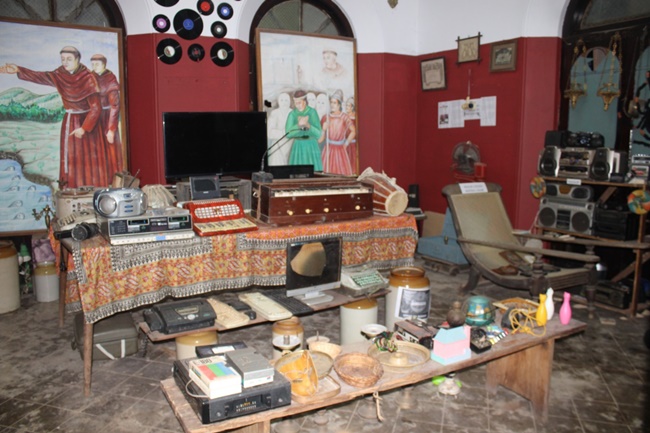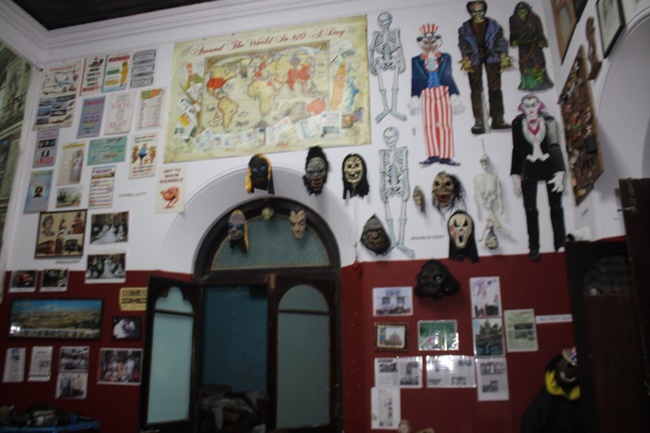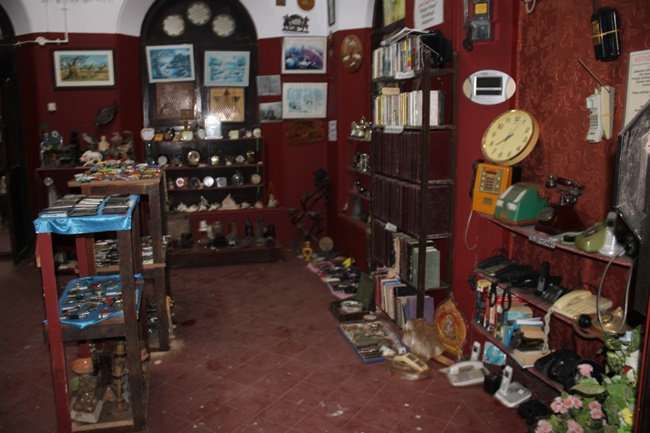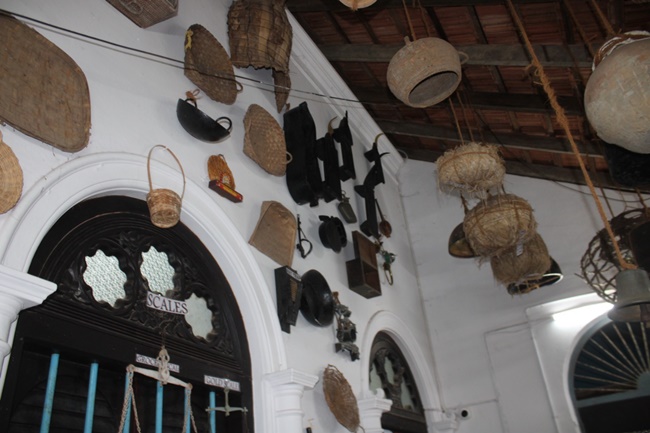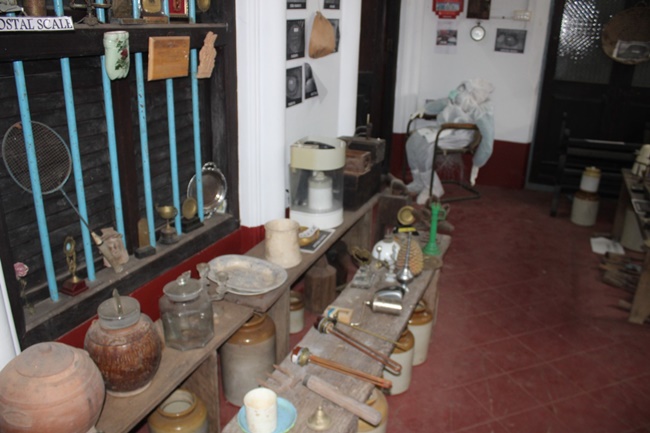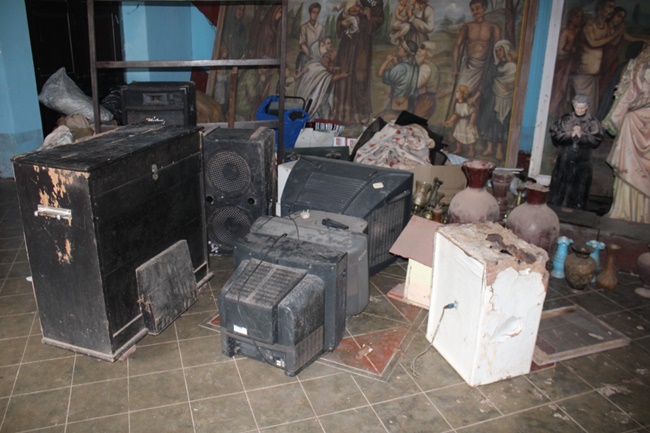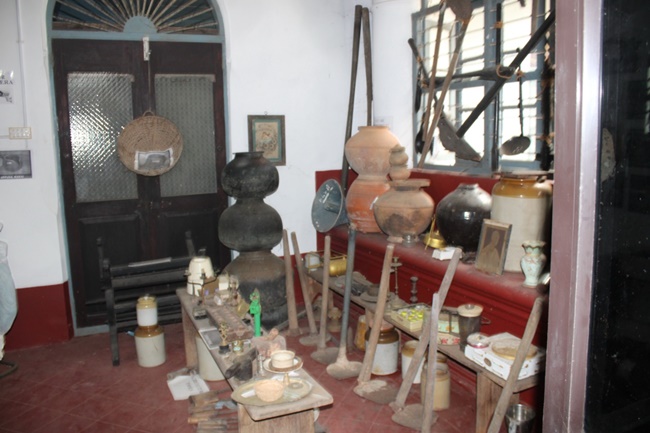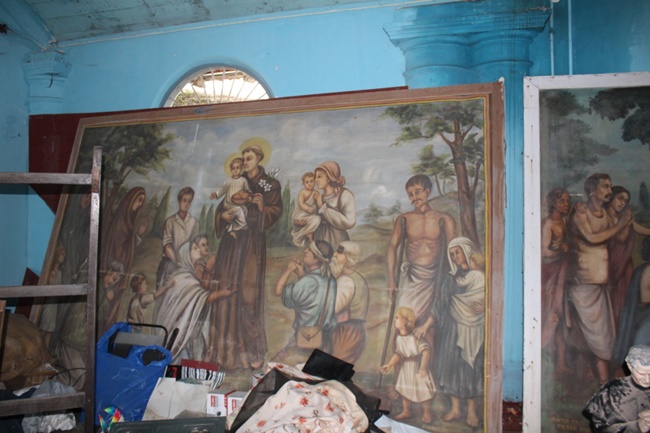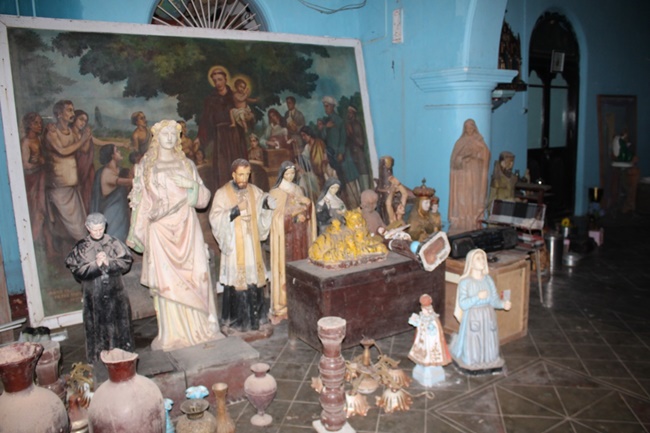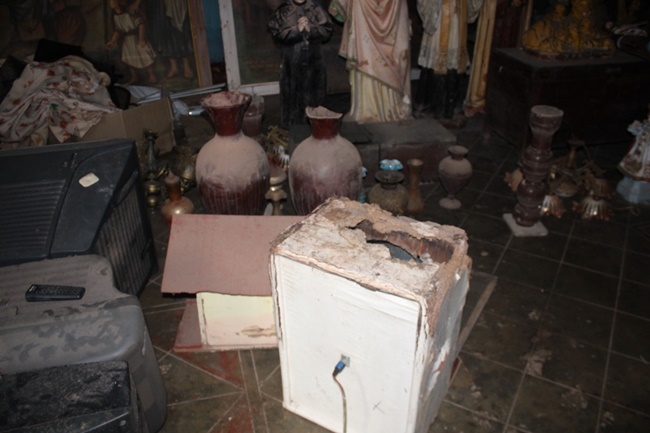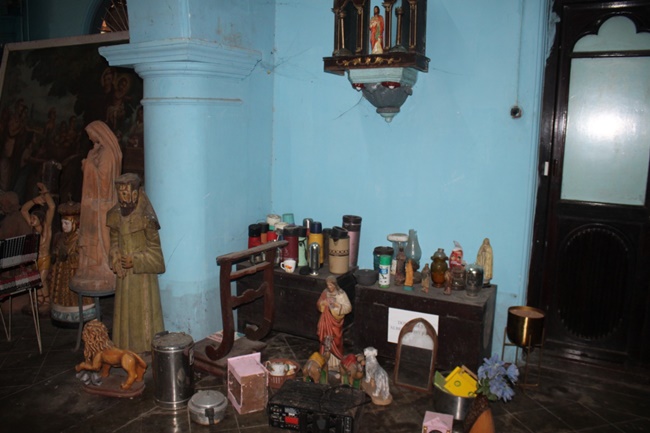 As Richard Fortey rightly quoted the museum that was set up at St Anthony's Ashram Home Museum will transpire one to bygone era how the agrarian society thrived in the coastal Karnataka with its distinct mark. The farming equipments, accessories although they had gone obsolete tell the visitors how the farmers indigenously made tools that would improve their efficiency and labor at a time when computers have not come to the coastal district.
Since beginning of museum a year ago, thousands of people from different walks of life including students visited the museum except during nearly 2 Covid Lockdowns in awe and appreciated the collections that is quite educative and enlightening. Meanwhile, in order to mark the 1st anniversary, the museum is set for expansion that was worked out by the Ashram with the city's premier consultants Christopher Architects and Srinivas College of Architecture to renovate the century-old building block to house more artefacts that are pouring in from generous donors.
The museum has all the potential to become tourist spot in the itinerary of Karnataka tourism as former assistant director of tourism department in Mangaluru already visited the campus a few months ago in this regard.
The Ashram authorities and staff are instrumental in setting up the museum at their campus.
Kudos to John who put his mind and soul in setting up the museum out of his lifetime collection. It would foster his legacy for many more years to come…..