Udupi/M'Belle: B. Sadananda Rao, one of the most popular teachers passes away
By Dr. Eugene DSouza

Bellevision Media Network


Udupi/M'Belle, 10 Oct 2020: B. Sadananda Rao, one of the most popular teachers of Moodubelle who had served Belle Church Aided Higher Primary School for more than 40 years passed away at the age of 85 years on Saturday, 10 October 2020 at his residence Dasa Kripa at Devaragudde, Moodubelle.
Late B. Sadananda Rao is survived by his wife Mrs. Sharada S. Rao, sons Prasanna Kumar, Niranjan Belle, Rajesh Belle, daughters-Sumatra R. and Savitha and 7 grandchildren.
Late B. Sadananda Rao belonged to the illustrious family of educationists. His grandfather Dasappayya was the first person to start a primary school in Moodubelle which was later transferred to the administrative charge of St. Lawrence Church in 1913.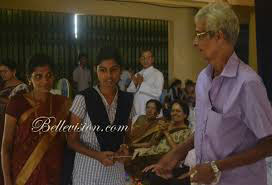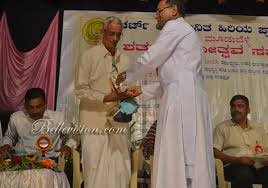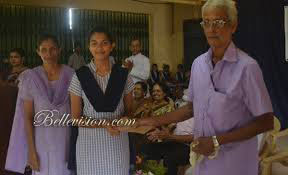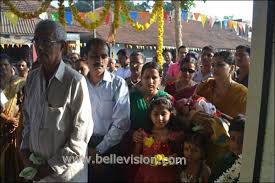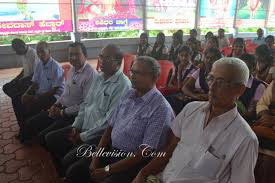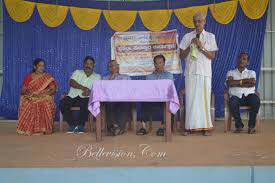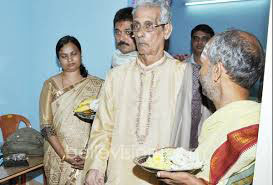 Thousands of students who had obtained their primary and higher primary education in the Belle Church Aided Higher Primary School fondly remember late B. Sadananda Rao, affectionately called 'Sadananda Master' as a knowledgeable teacher and a strict disciplinarian who shaped their future. He was a well-read person and kept up with the developments through English newspapers and magazines such as now defunct 'Illustrated Weekly of India' which he used to carry to the classes and show pictures to the students.
In the passing away of Sadananda Master an era of great teachers has come to an end. His contemporary and headmaster of the school, Benedict Barboza (Benny master) had passed away some time ago.