Moodbidri: Meet Vijesh, dragon donned lad raises Rs 1.41 lac for charity
Bellevision Media Network


Moodbidri, 16 Feb: There are a few people who wore different costumes and perform roles to earn a little pocket during Dasara celebrations. Meanwhile, there is rare breed of people who do the same for charity. Here is such a lad, Vijesh, a native of Gandhi Nagar, here who adorns the costumes to act out different roles.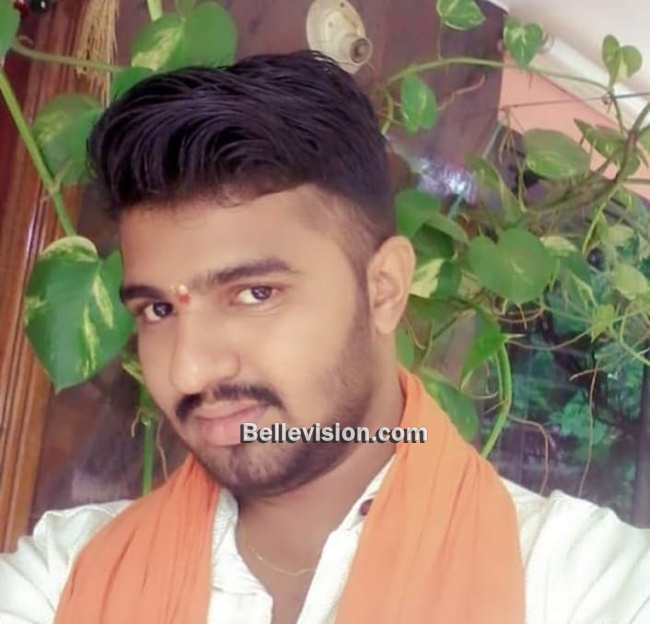 Vijesh donned the costume of dragon that is too complicated for others welcomed the devotees during vedic celebration held at Sri Kshetra Kateel, in Mangaluru recently. In this odyssey of 24-hours, he has raised Rs 1,41,287 that he had donated to cancer patients, people suffering from kidney and other ailments at their doorsteps.
He is media shy and goes about his charity thereby doing his mite for the sick and ailing.