Dammam: KCF helps in acquittal of fellow Indian expat jailed in Saudi
By M Arif Kalkatta

Bellevision Media Network


Dammam/KSA, 09 May: Karnataka Cultural Foundation (KCF) succeeded in getting release of Indian expat Abubakker, a native of Badiadka, Perla, Kerala who was imprisoned here about 8 months ago.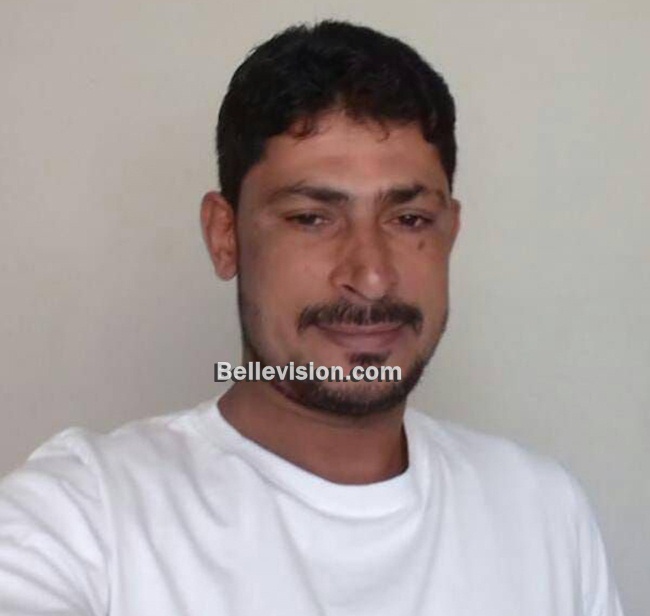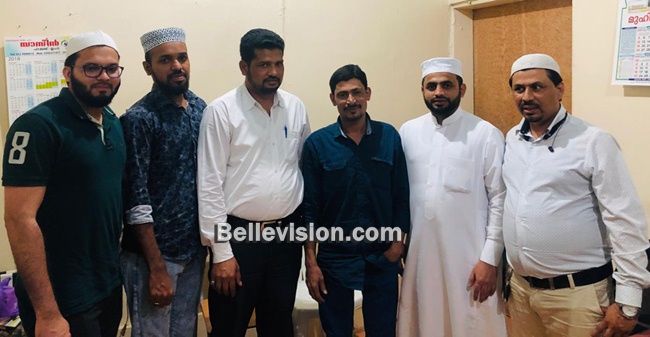 Abubakker was falsely framed in a case and was serving prison term here. Meanwhile, KCF learnt about his plight and pleaded the labor court for his release.
Meanwhile, the court issued its judgment on April 24, 2019 declaring acquittal of Abubakker who was offered a job by KCF.
Abubakker and his family thanked KCF leaders Mohammed Malebettu and Ashraf Jubail who were personally involved in Abubakker's release.