Konkani blockbuster movie, Zonvoy No 1, successfully premiered in Dubai
By Shodhan Prasad

Pics: Sonu Bantwal

Bellevision Media Network


Dubai, 20 Jan: Sangati Creations' maiden venture, mega Konkani film 'Zanvoy No 1' script and directed by well-known Bollywood director Harry Fernandes Barkur received a thundering response during premier release in Dubai on Friday, January 18 at 1.00pm.
The film started at around 1.30pm and during the interval the inauguration ceremony was held. Singer/actor/entrepreneur Joseph Mathias, businessman/producer Frank Fernandes, Daijiworld chief Walter Nandalike, Daiji Rang Manch chief Dayan D'Souza, entrepreneur James Mendonza, Producer businessman Ronald Martis, Globelink West Star Shipping's DAFZA manager Lavina Fernandes were some of the guests who did the honours and conveyed their wishes.
Sangati Creations Team including producer's Cyril Castelino and Leo Jerrimeri, director Harry Fernandes, actors Deepak Paladka, Ranjitha Lewis, Stany Alvares were also present during the premier release.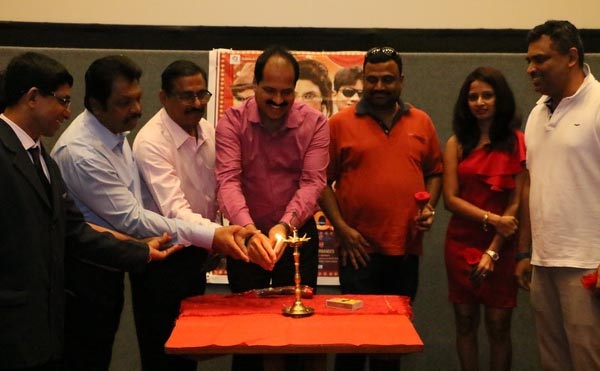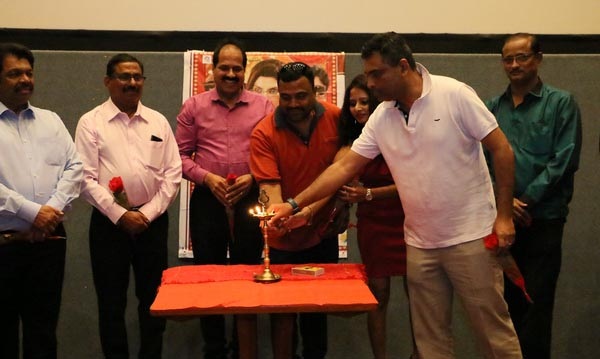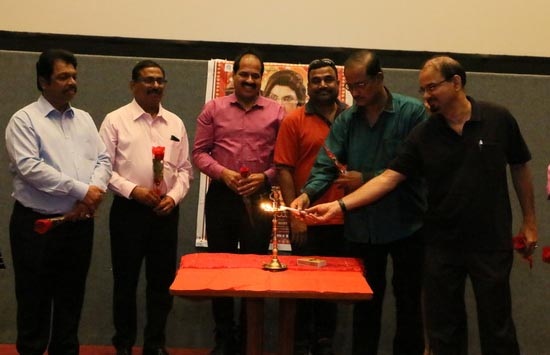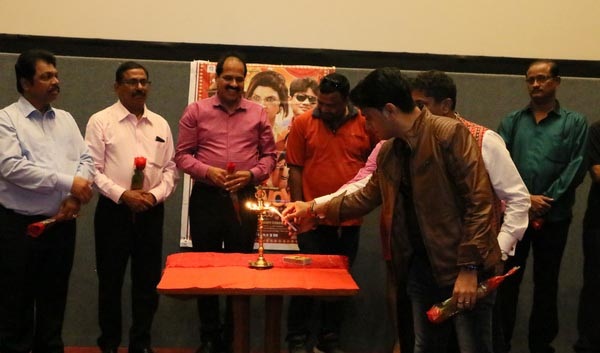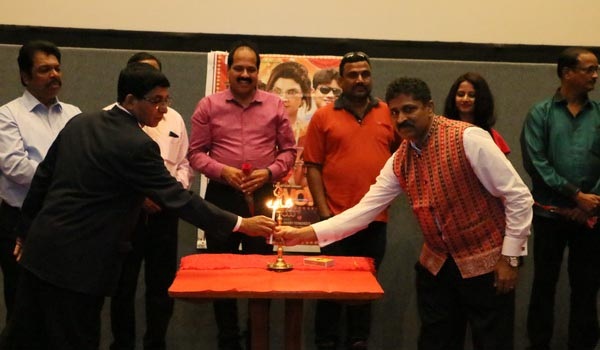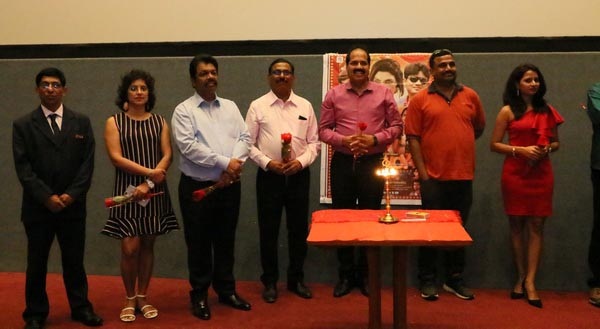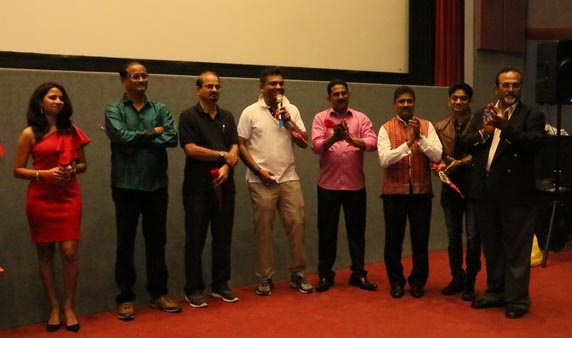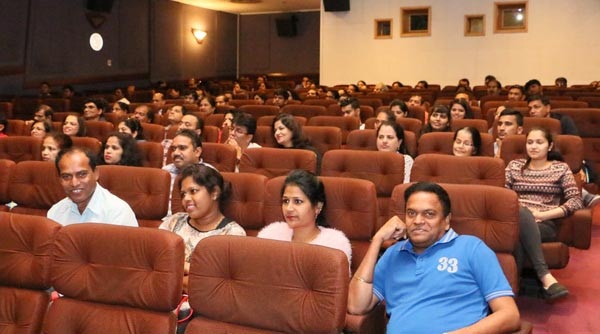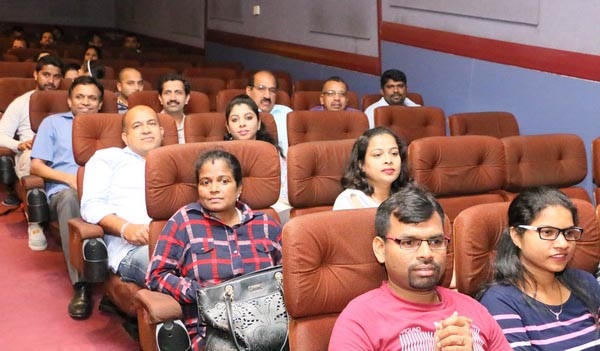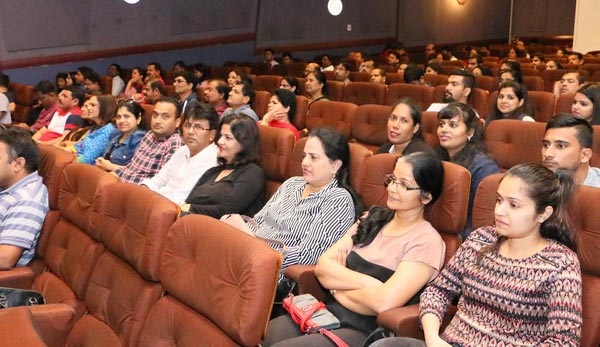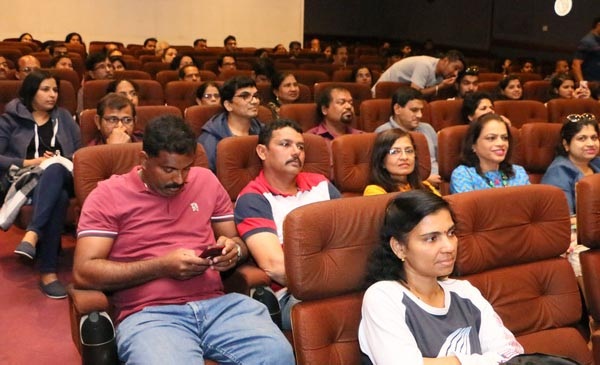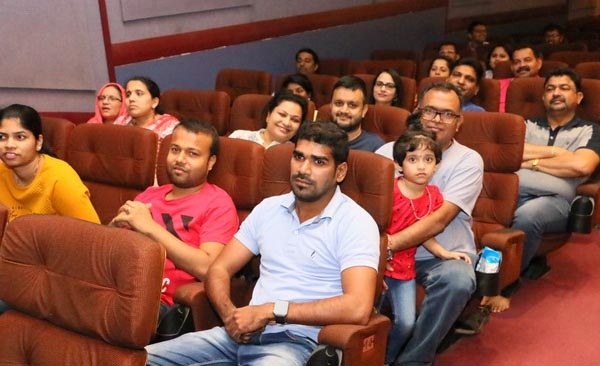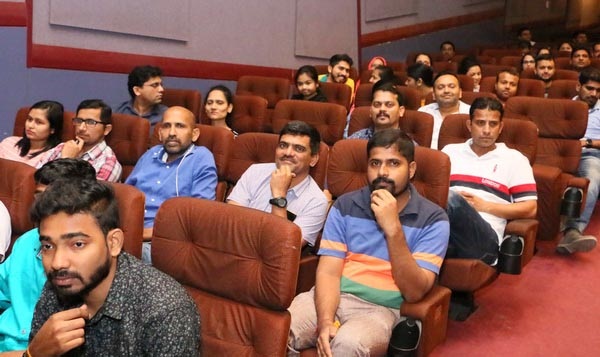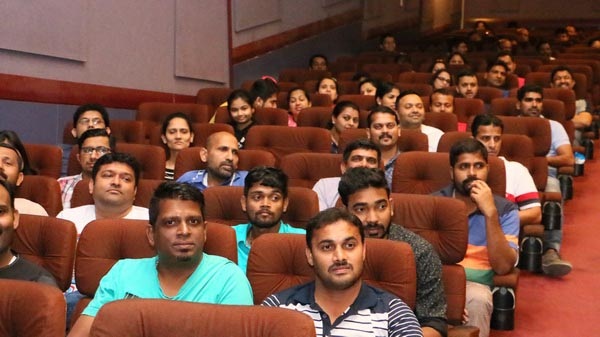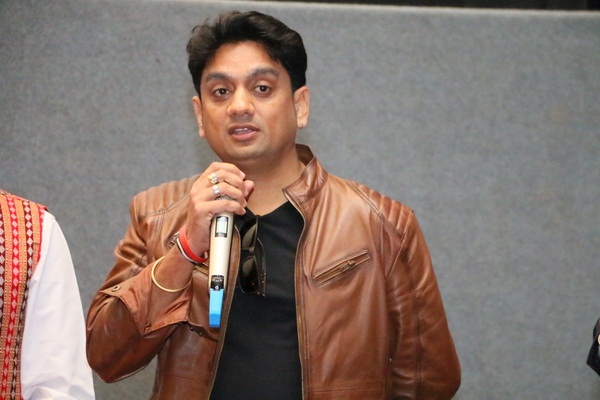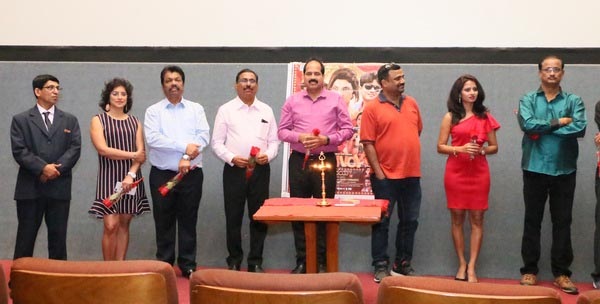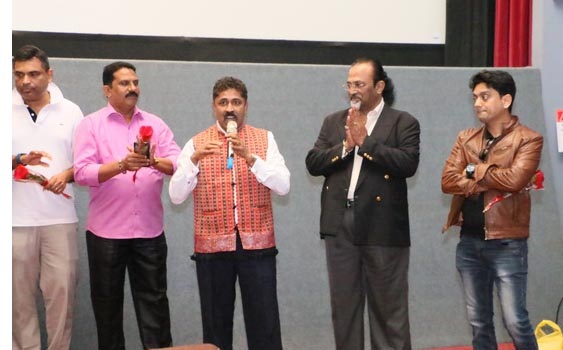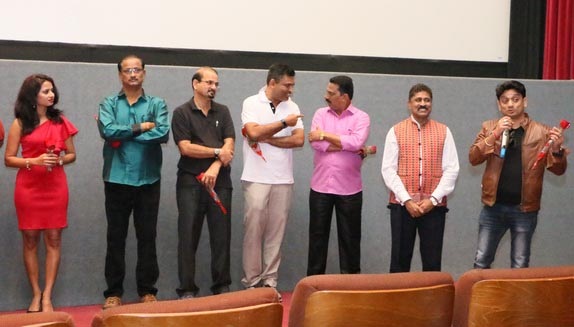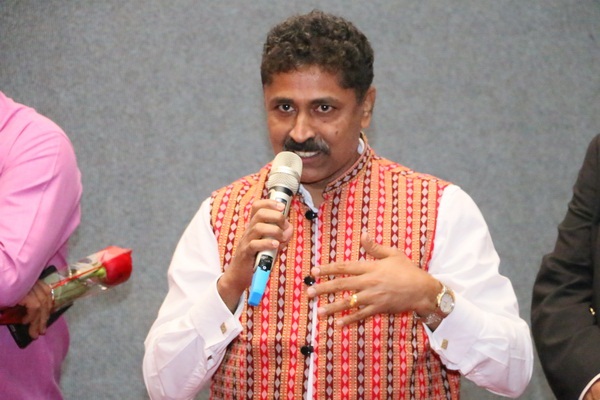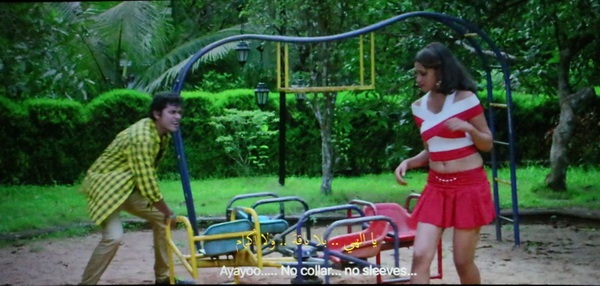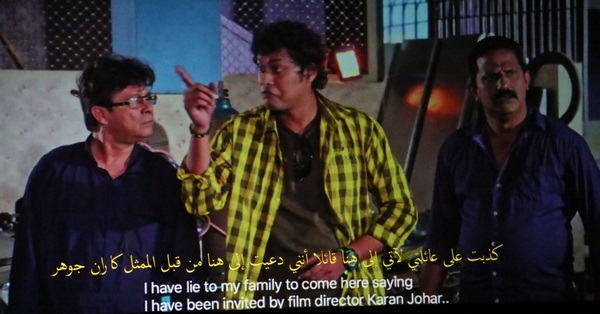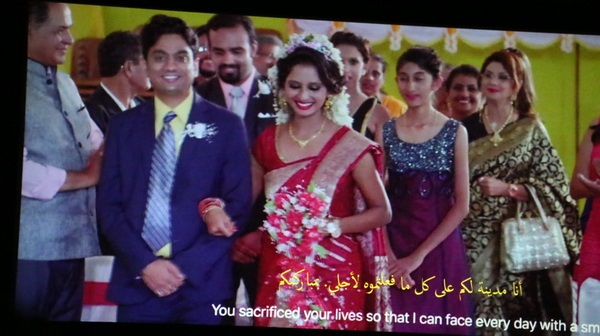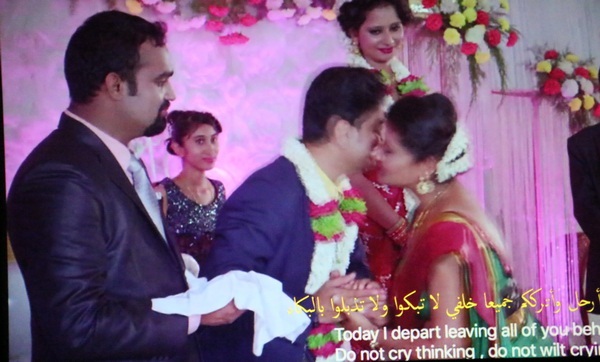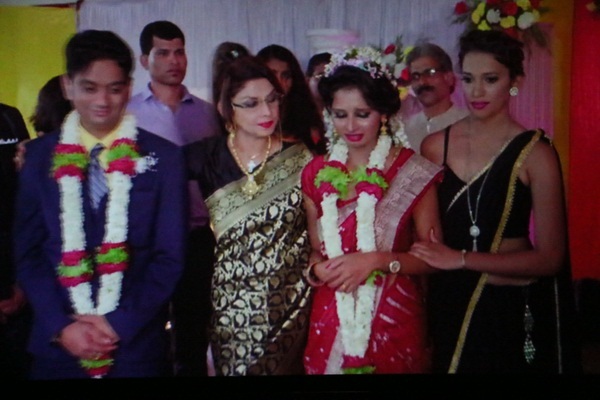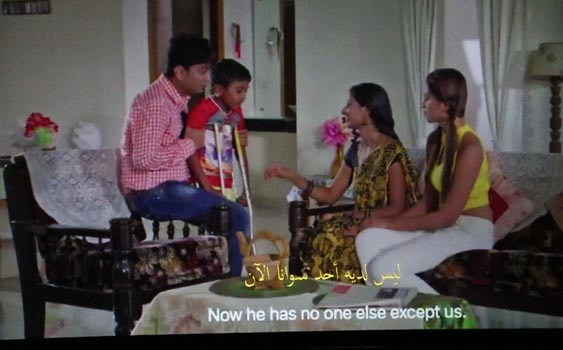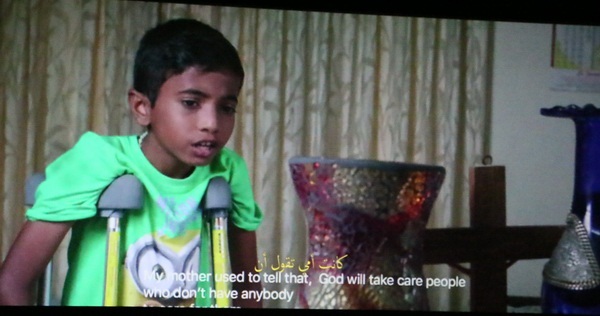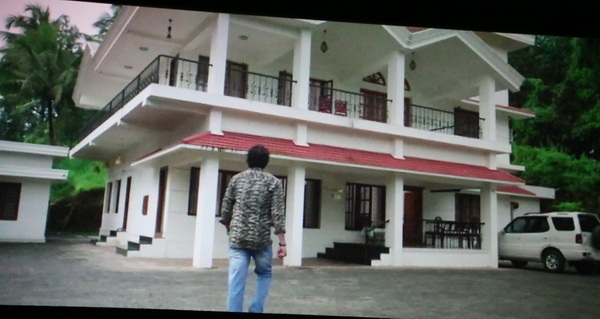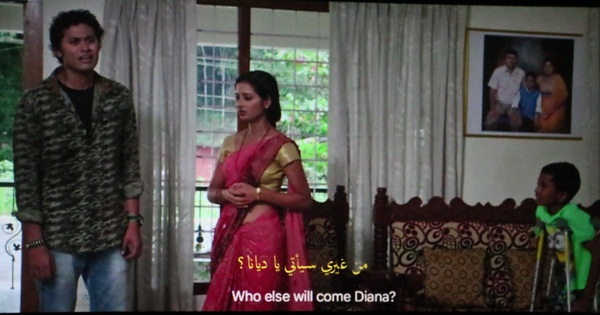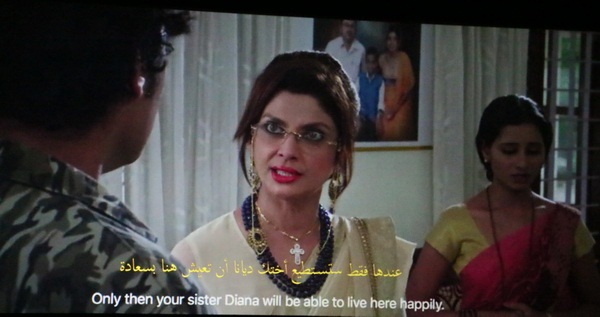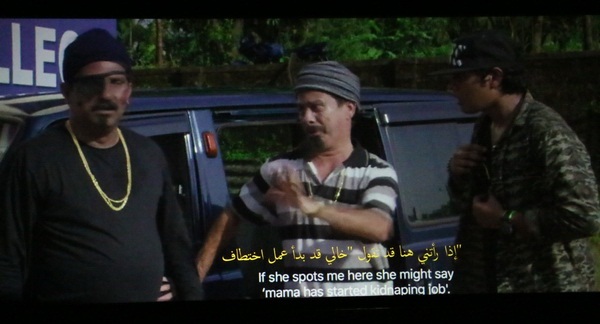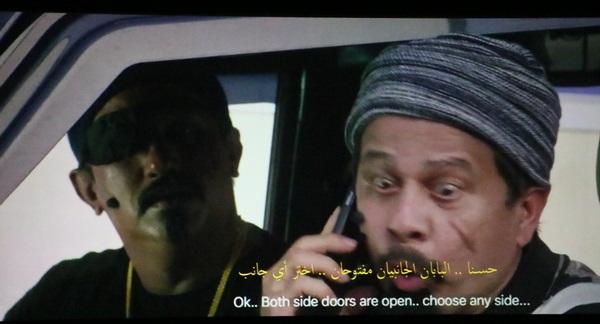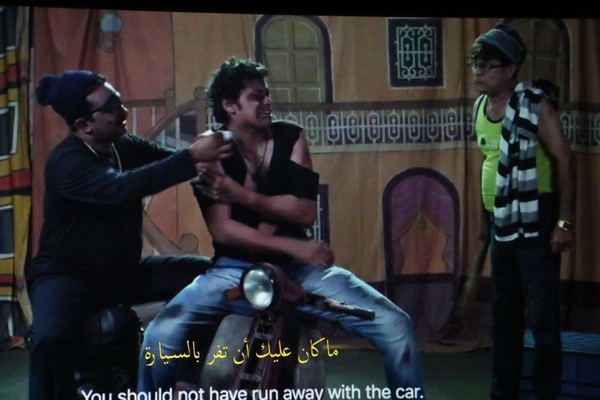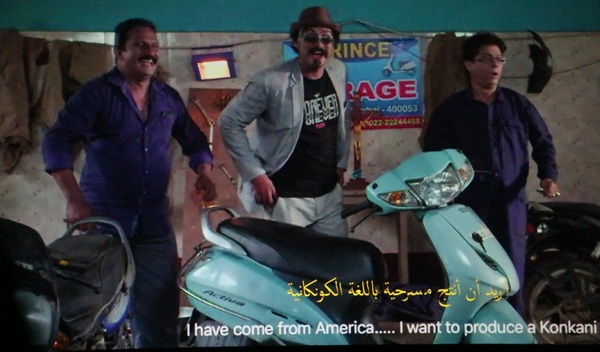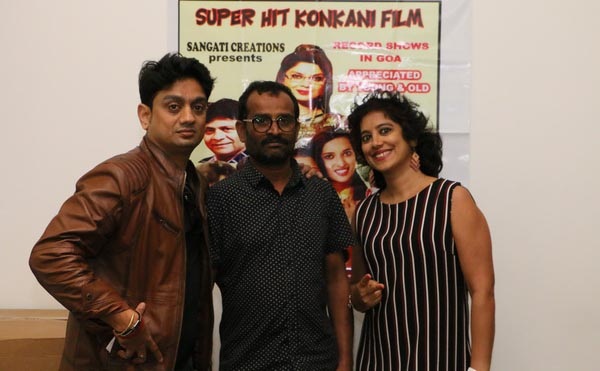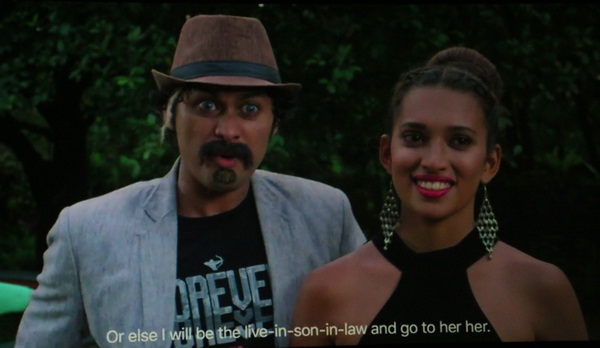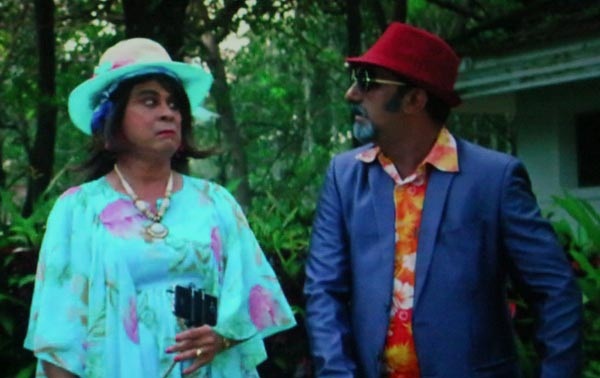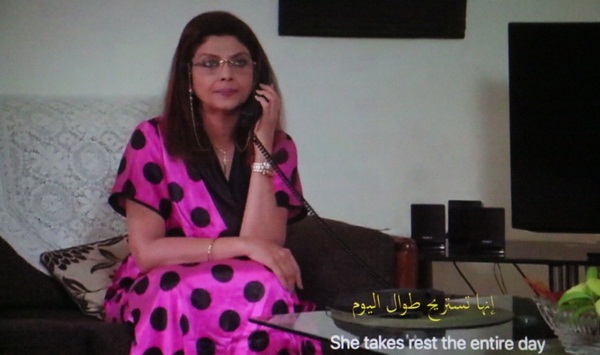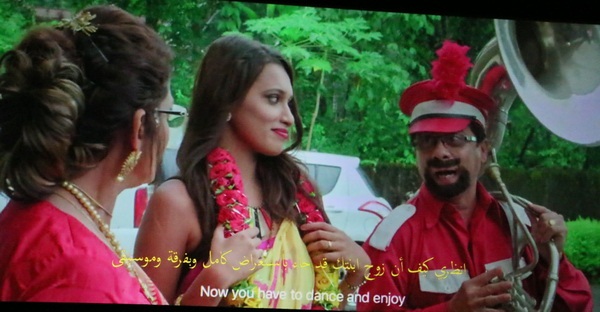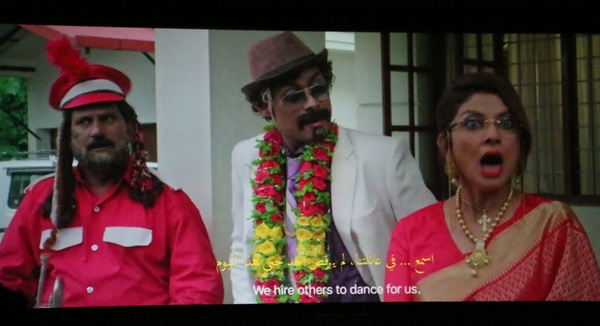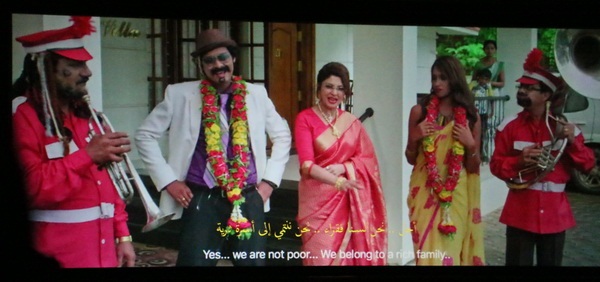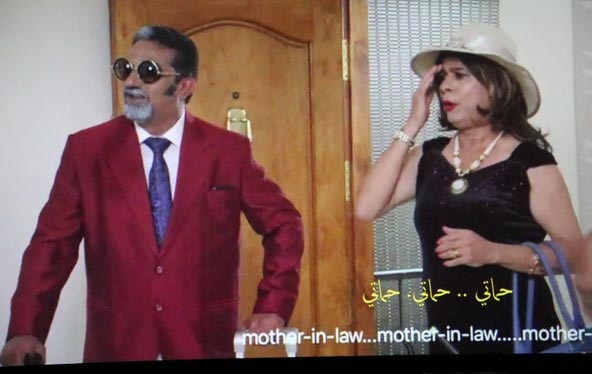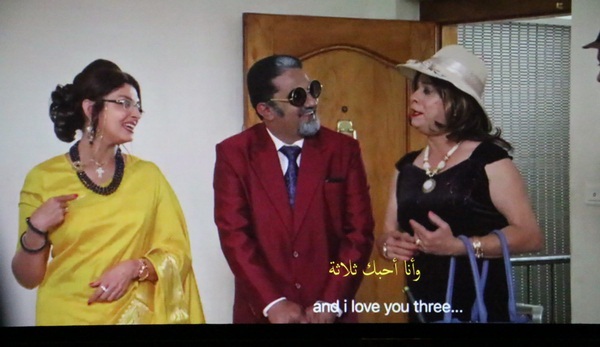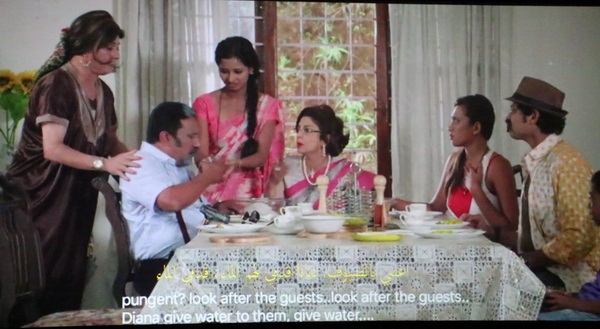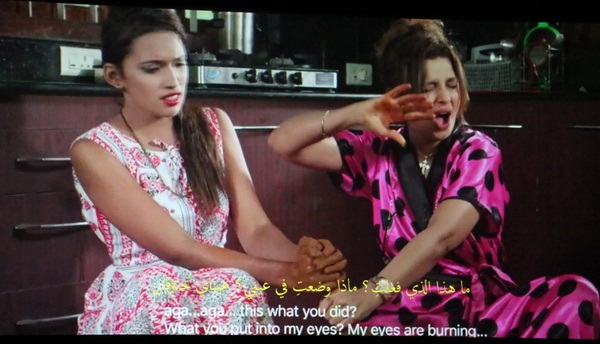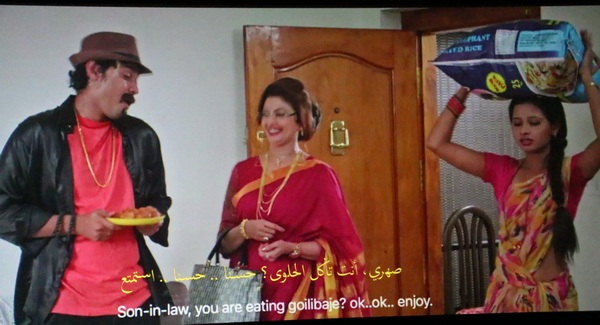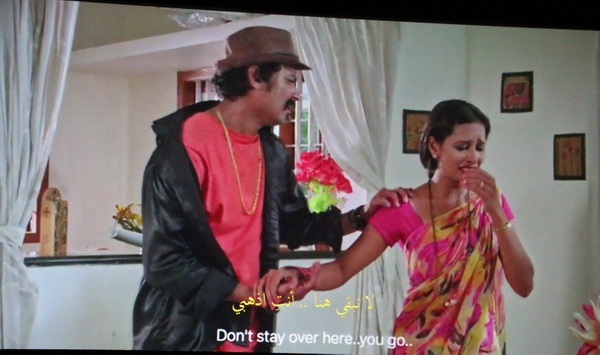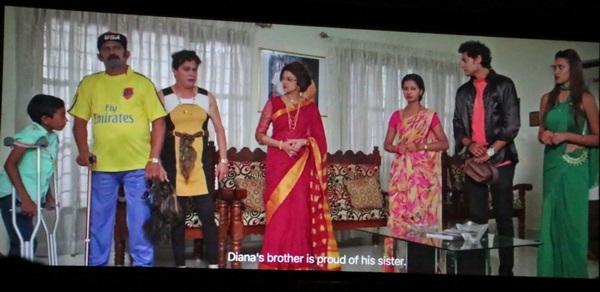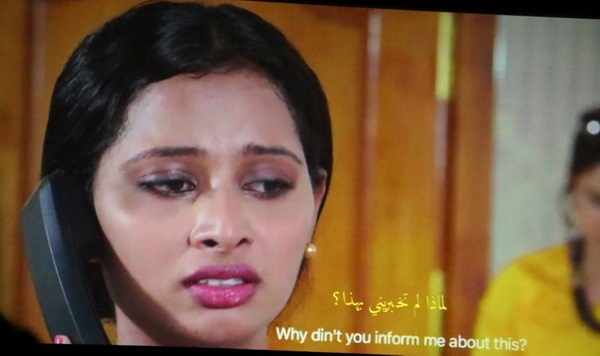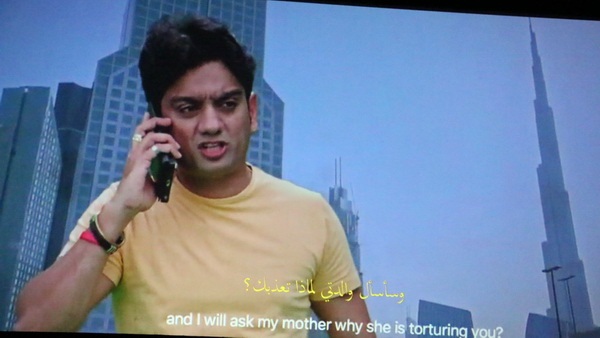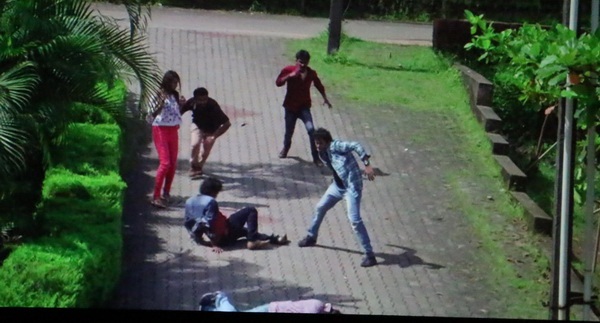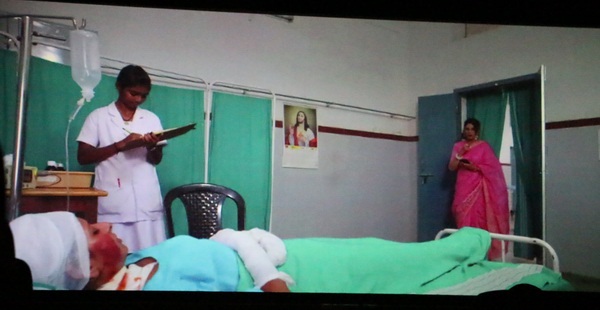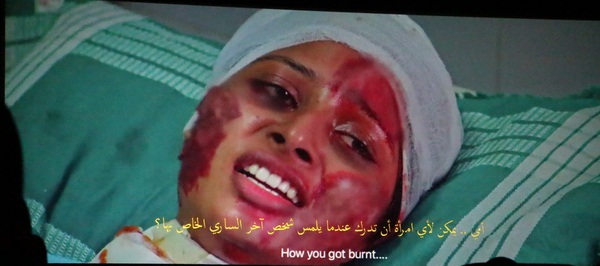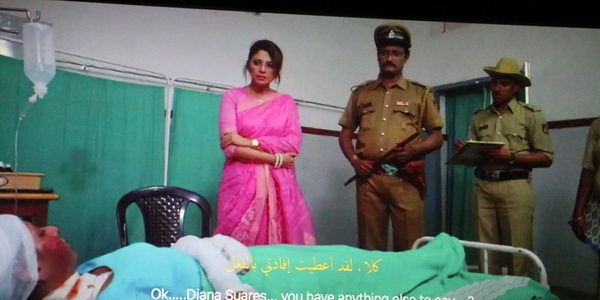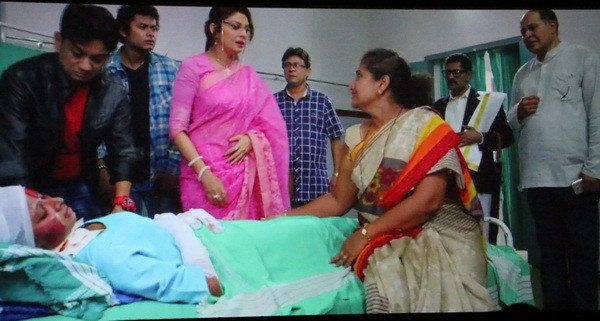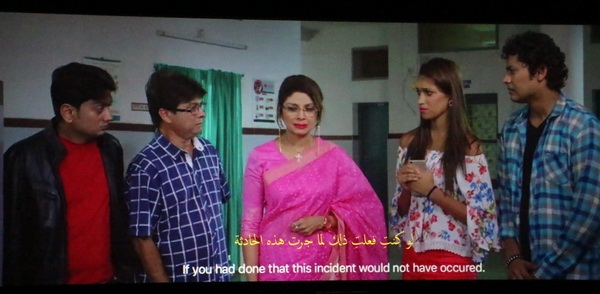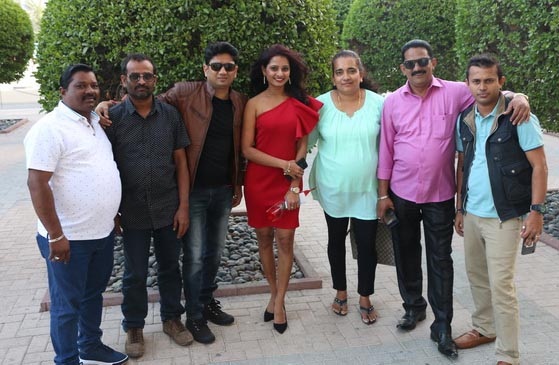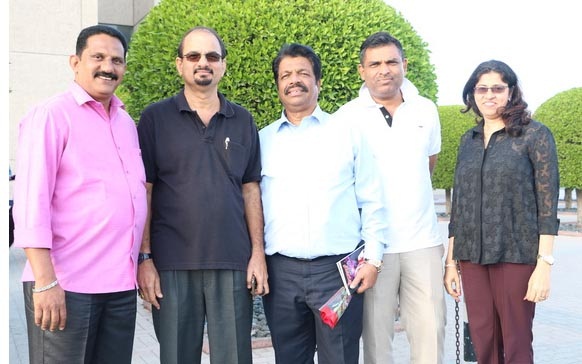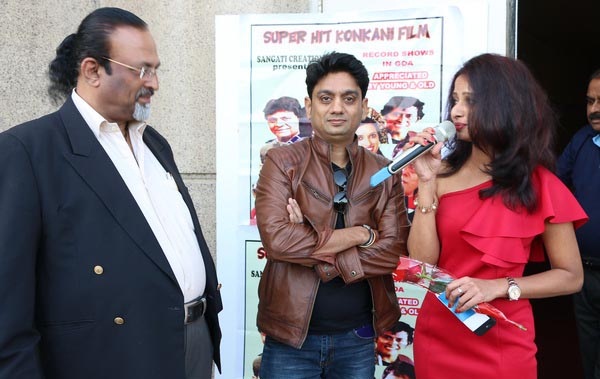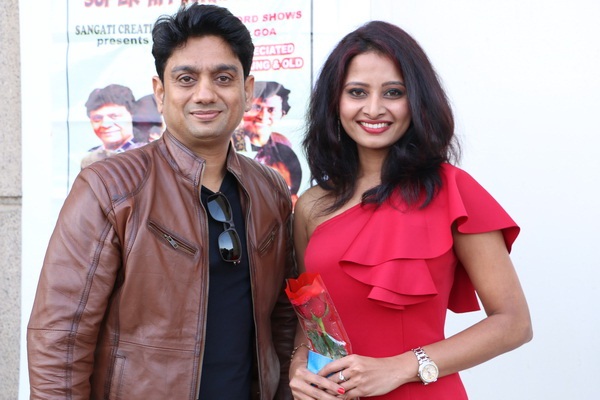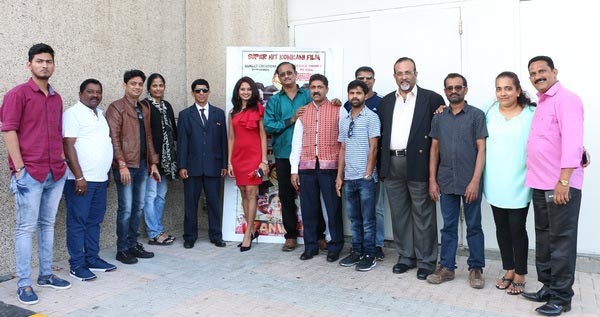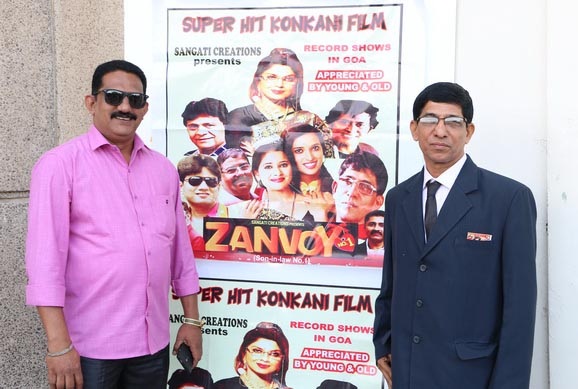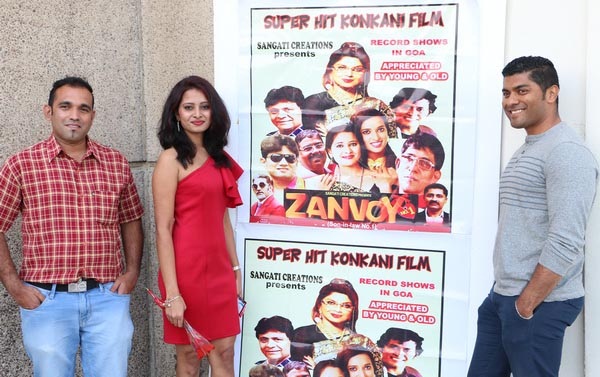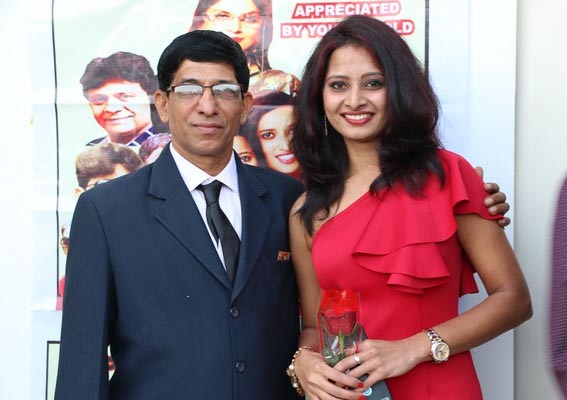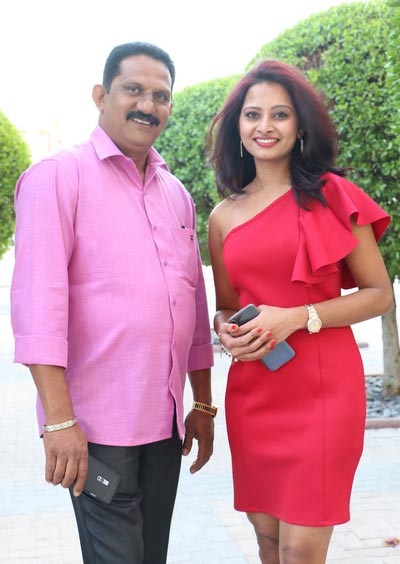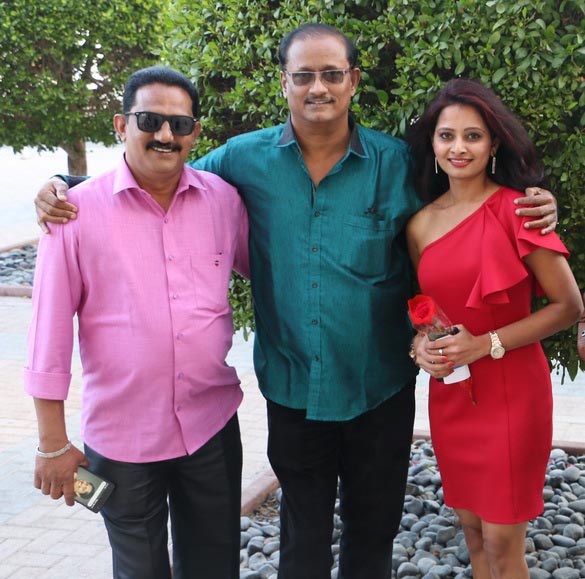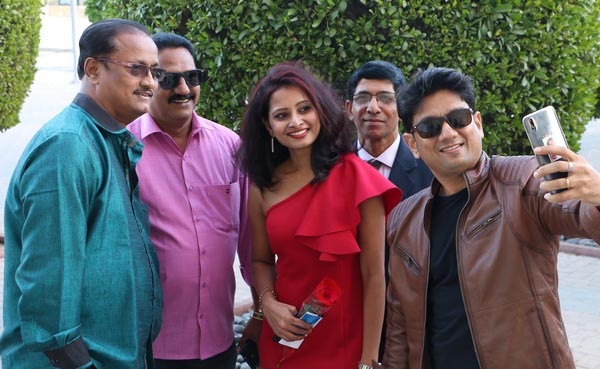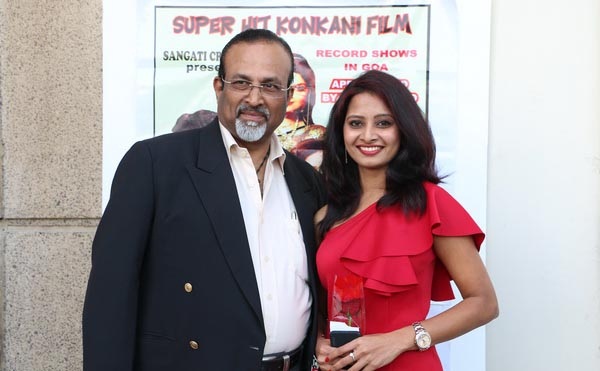 On behalf of the Actors Deepak Paladka spoke and thanked the audience for supporting Konkani Movies and on behalf of the Team producer Cyril Castelino and director Harry Fernandes spoke and thanked the audience and well-wishers for their whole hearted support in making the movie houseful.
Zanvoy No 1 will be screened in Abu Dhabi and Sharjah on February 1 at 1.30pm respectively. It is already released in Mangaluru, Goa and Mumbai successfully during April 2018 onwards having special shows in various places in India.Soon after UAE release, Zanvoy No1 will also be released in Sultanate of Oman, Kuwait, Bahrain and Israel. Plans are there to screen the movies in London and USA.
Overseas release is being arranged by 'Sandhya Creations Overseas Movies' and one can contact Shodhan Prasad on +971 52 5569786 for more information.
Tickets are already in the market and in great demand. Please call the below contacts and reserve your seats in advance.
For Tickets contact:
Abu Dhabi
Valerian Dalmaida – 050 7123965
Derick Pinto – 050 9460513
Bhasker Shetty – 050 4434981
Claud D'Lima – 050 5412737
Robert Pinto – 050 3244362
Royal Music Institute – 02 6225410
Sharjah
Cynthia Goveas – 050 6459054
Deepak Paladka – 055 1548621
Shodhan – 052 5569786
Sonu Bantwal – 055 7345587
Alwyn Pinto – 050 4583930
Sandhya – 050 1273781