Udupi/M'Belle: 39th Sarvajanik Ganeshotsava celebrated with devotion and cultural programmes
By Anil Alva

Bellevision Media Network


Udupi/M'Belle, 13 Sep 2018: The three days long Thirty ninth Sarvajanik Ganeshotsava of Belle-Kattingeri villages commenced on Thursday, 13 September 2018 with a grand installation of the Ganesh Idol in Geeta Mandir near the Belle Grama Panchayat at around 12 noon.

The formal installation of the Ganesh idol was preceded by various religious rituals. The Melpete Friends have donated a grand teak-wood pedestal to the idol costing around Rs.50,000.

The cultural programmes for the first day include competitions covering drawing of Shri Ganesh, Fancy Dress and Devotional Songs. Other cultural programmes are: dance programme by Moodubelle Unit of Sharada Nrithyalaya, Marpalli.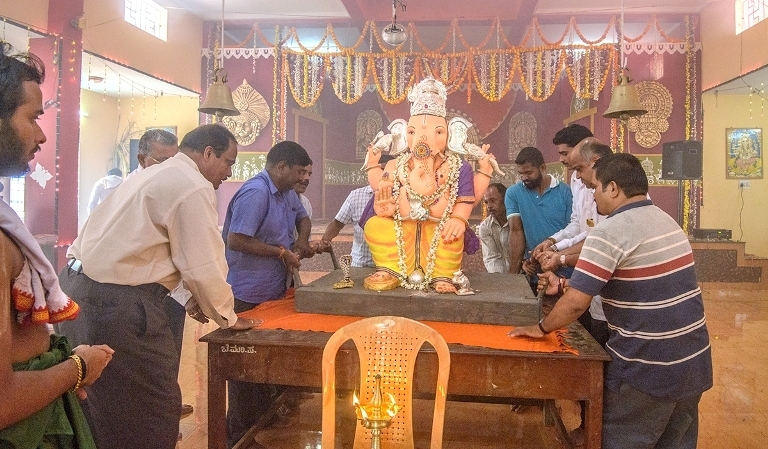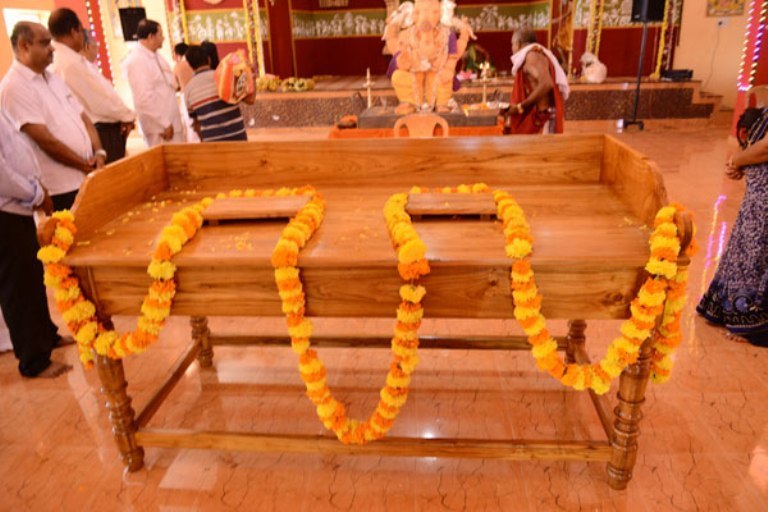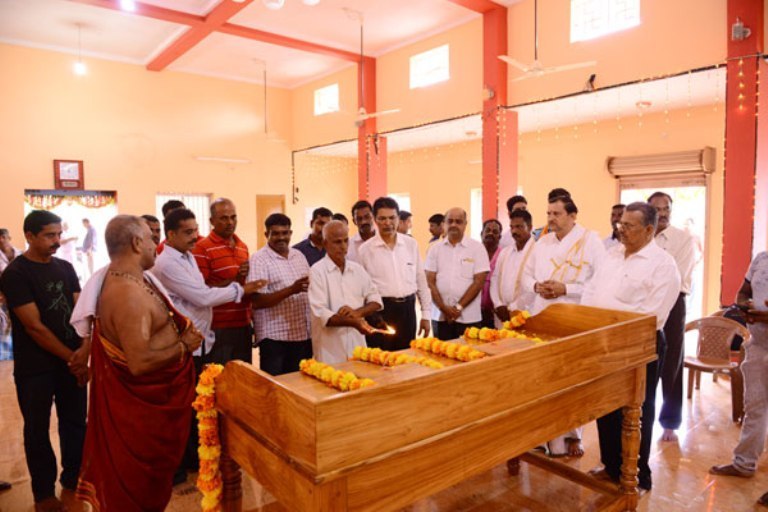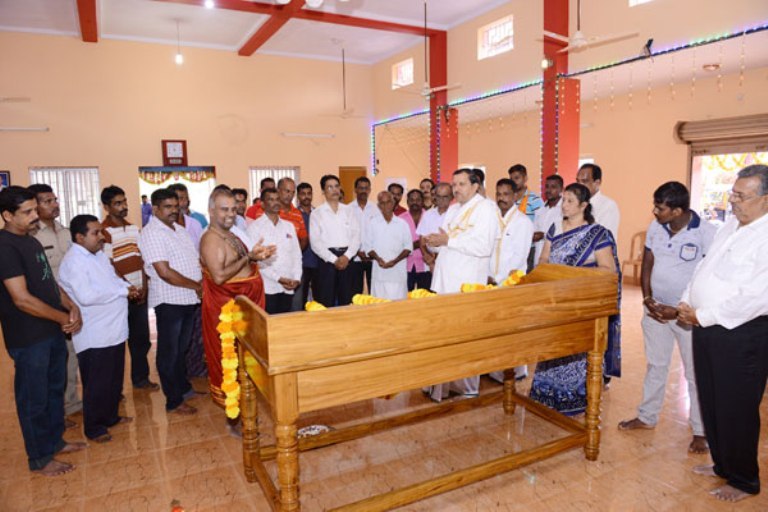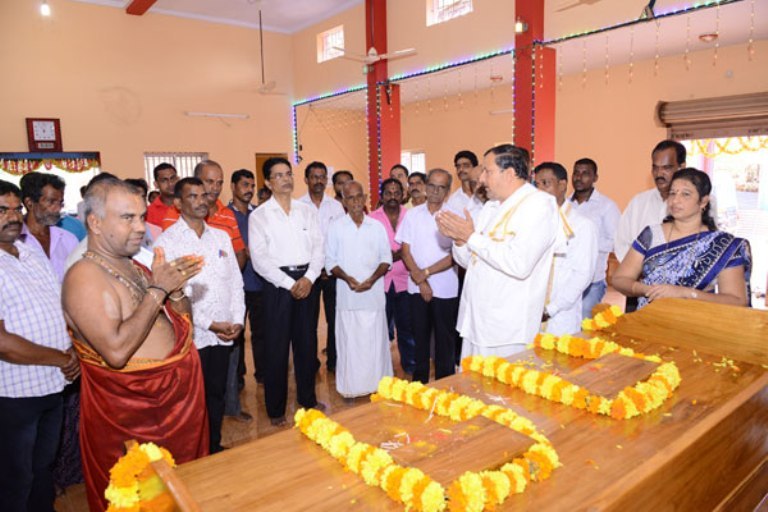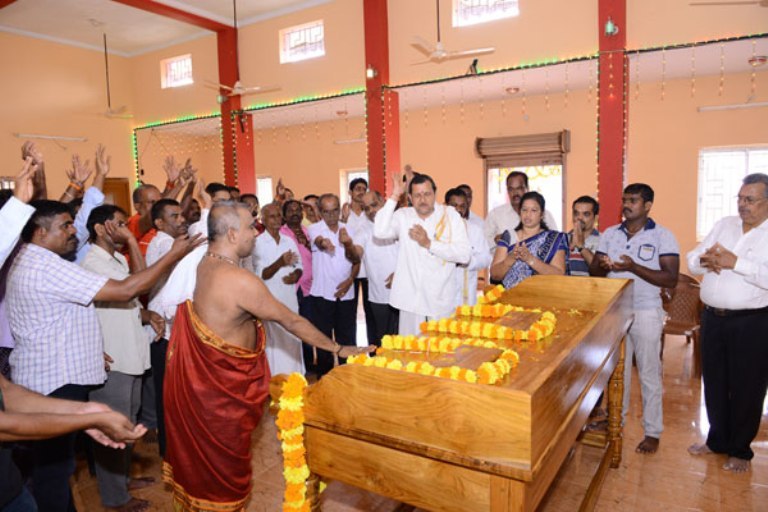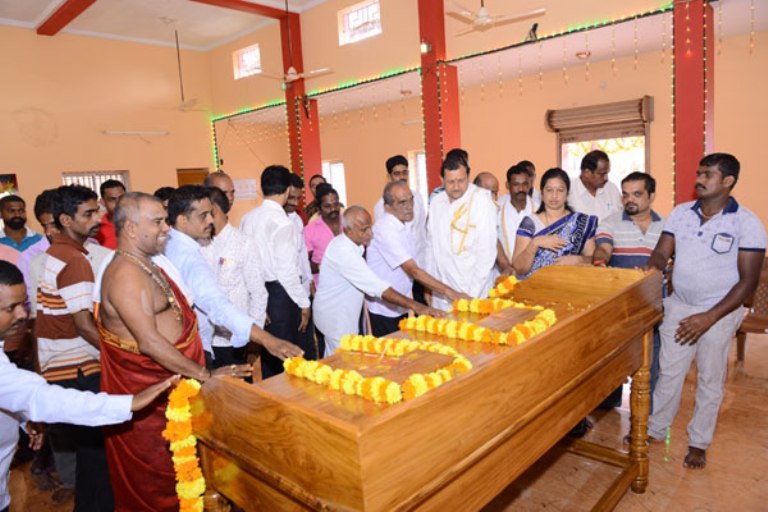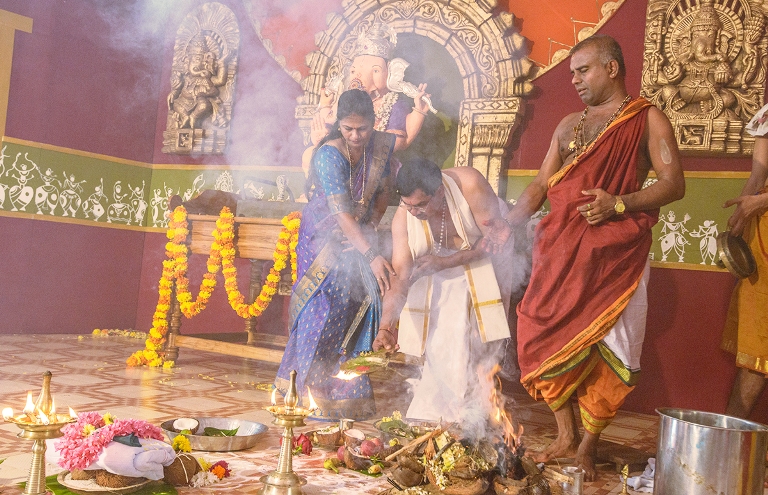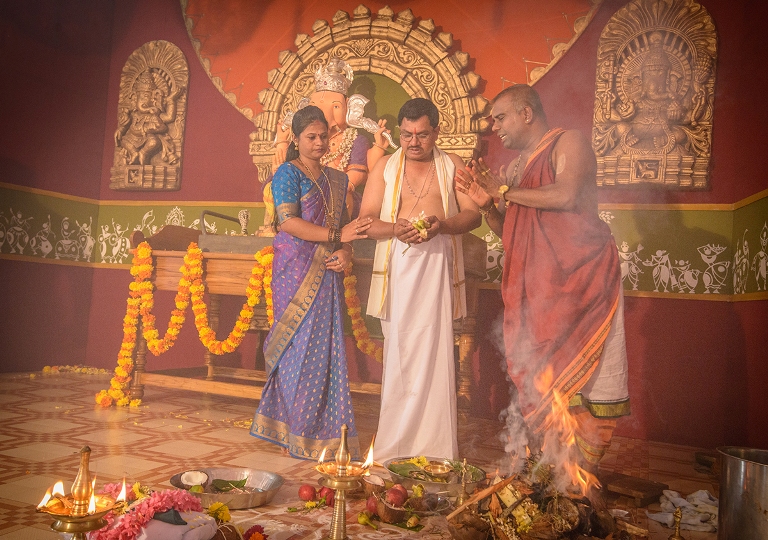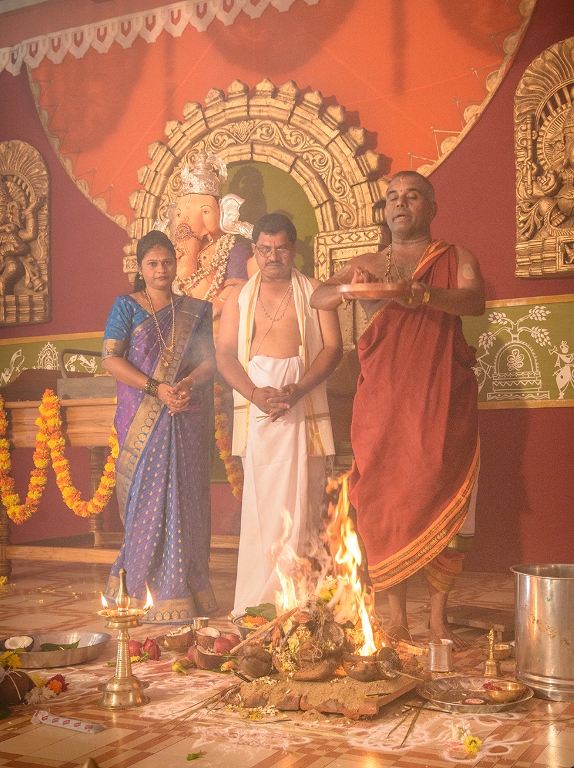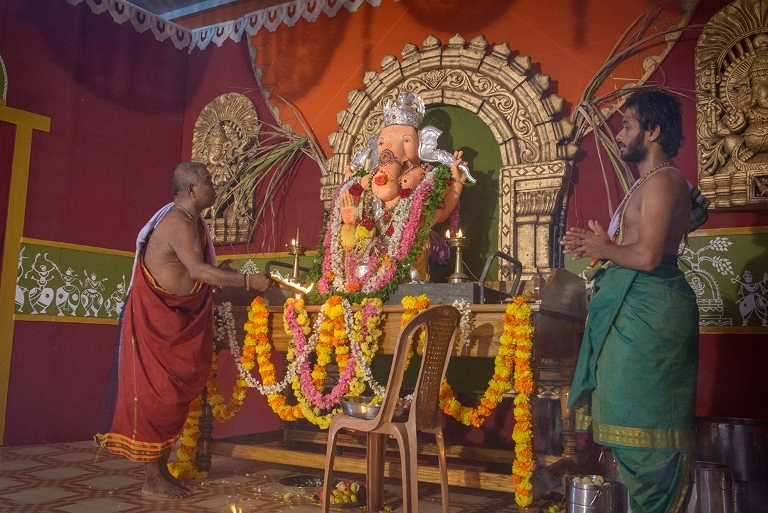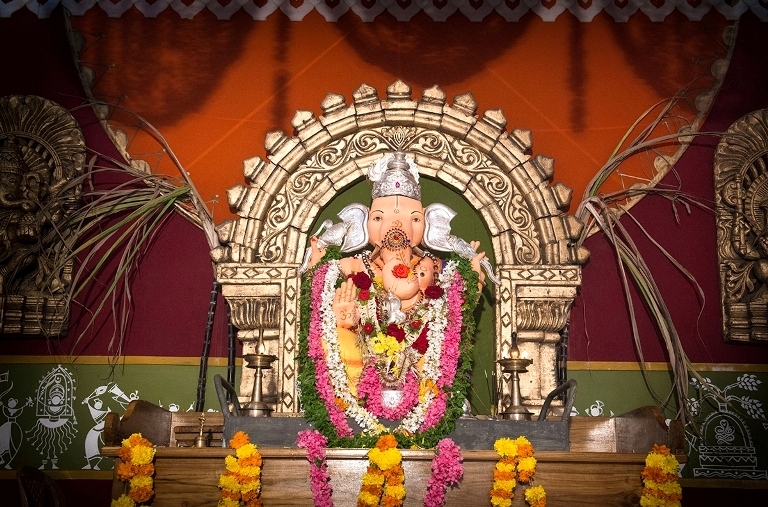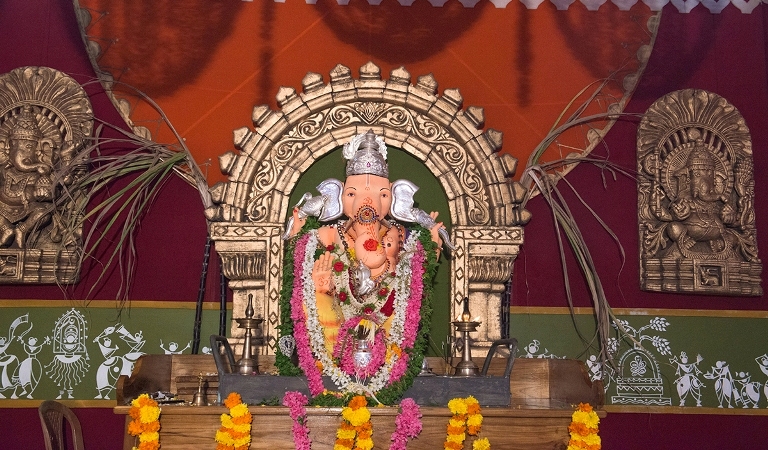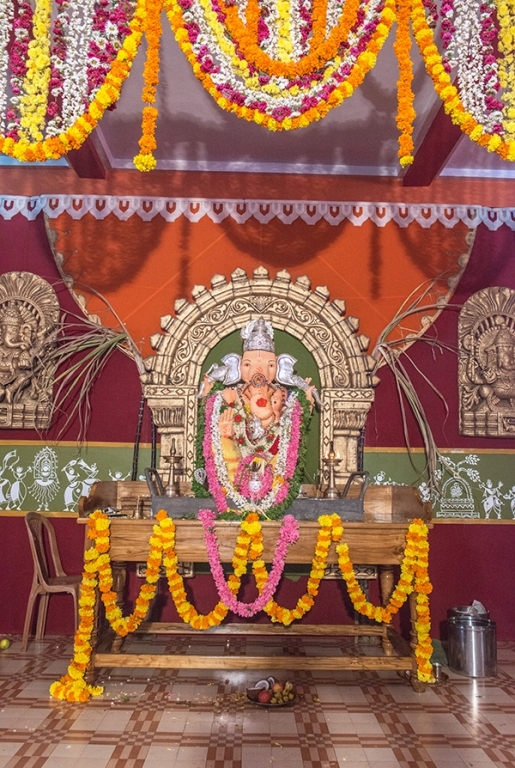 On Friday, 14 September there will be religious rituals in the morning followed by Community Meal (Maha Annasantarpane) at 12.30pm. At 9pm a Tulu Comedy Play "Daaye Incha Maltha?" will the presented. The play is written by Dinakara Bhandary, Kanajar and directed by Prabhakar Acharya, Edmeru. The play is produced by K.K.Friends led by Anil Alva.

On Saturday, 15 September, following religious rituals, the grand procession for the immersion of the Ganesh Idiol will commence at 5 pm and it will be immersed in a lake near Thirlaplake at 8pm.