St. Lawrence Parish, Belle tearful farewell to Johnson DSouza
By Eugene DSouza, Moodubelle

Pics by Alphonse Mendonsa

Bellevision Media Network


Moodubelle, 04 Aug 2016: Hundreds of parishioners of St. Lawrence Church participated in the last journey of late Johnson D'Souza, aged 28 years who had passed away as a result of tragic accident in the morning of Tuesday, 2 August 2016. He was killed when his bike collided with oncoming truck near Ganapanakatte in Moodubelle. Though he was rushed in serious condition to KMC Hospital, Manipal, he passed away on the same day.
The funeral of Johnson was held on Thursday, 4 August 2016 at 4 pm in St. Lawrence Church. The requiem mass was offered by Parish Priest Fr. Clement Mascarenhas as the chief celebrant and pariticipated by Fr. Reginald Pinto-Director of Sampada, Udupi Diocese, Fr. Alphonse D'Lima-Rector of Diocesan Minor Seminar, Naalkubeedhi, Fr. Lawrence Cutinha-Assitant Parish Priest, Fr. Maxim Pinto (OFM Cap) and Deacon Roy Lobo.
In his homily, Fr. Reginald Pinto said that when someone becomes the victim of untimely death many questions arise which are difficult to explain. He related death and resurrection by referring to the Gospel of the day narrating how Jesus raised Lazarus from death. He further said that no words would console the bereaved family but the grace from Almighty God.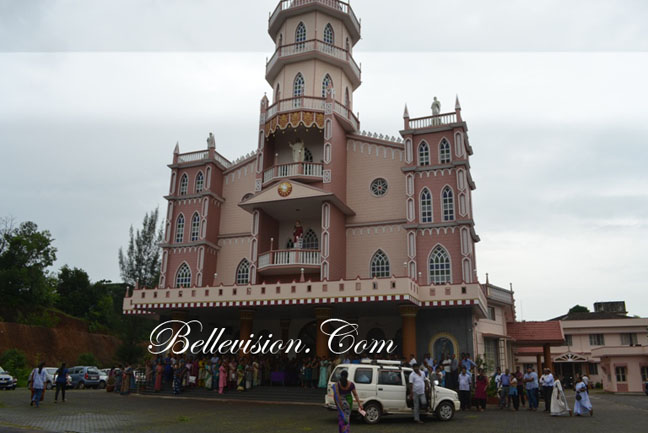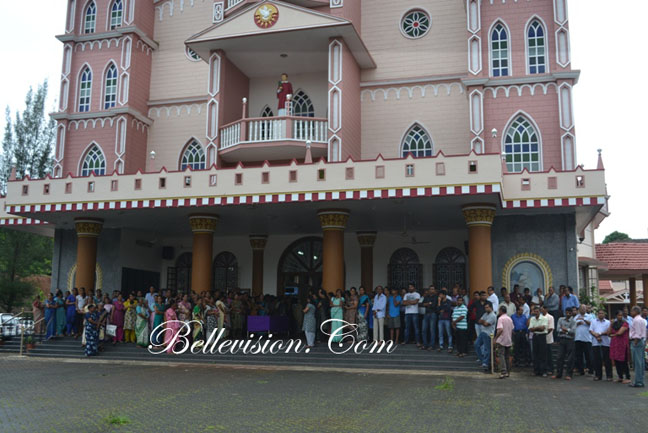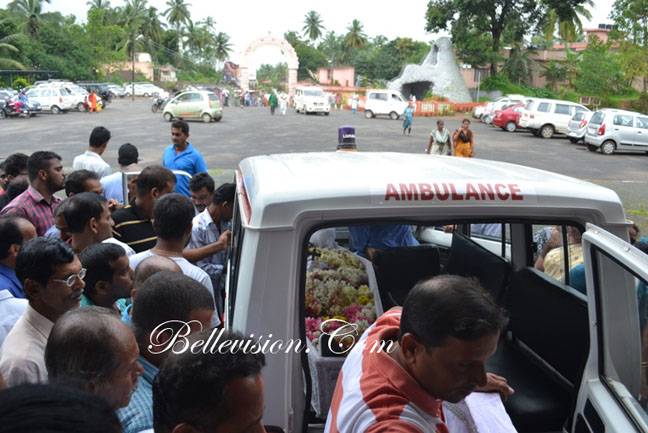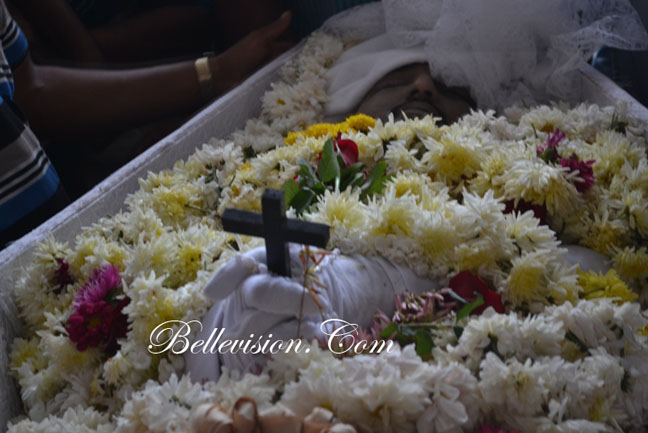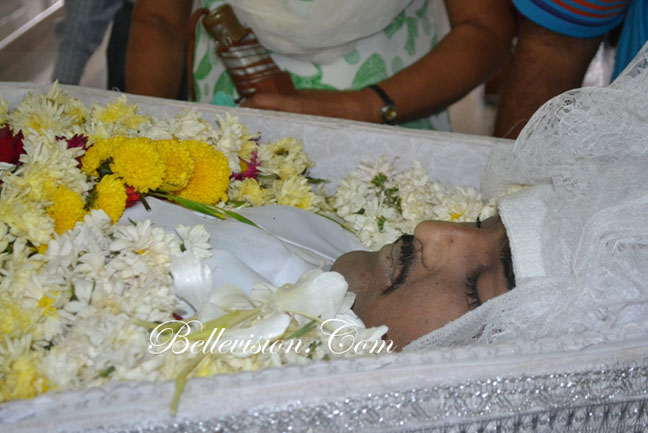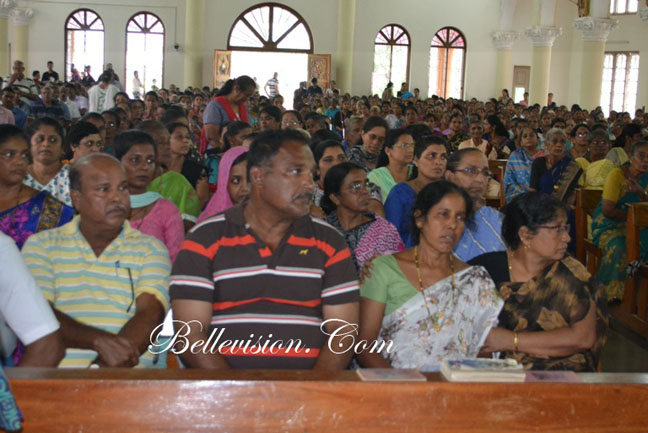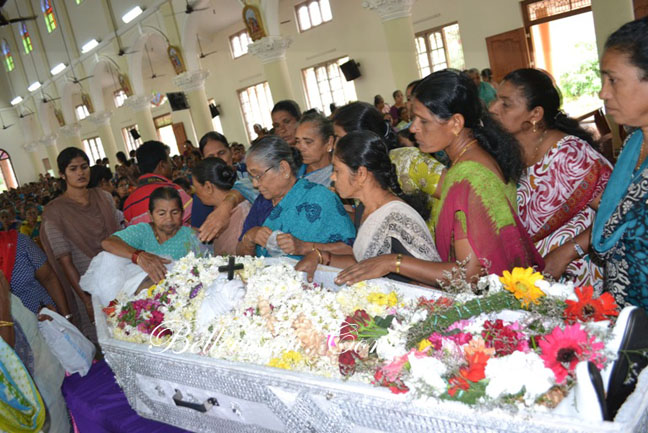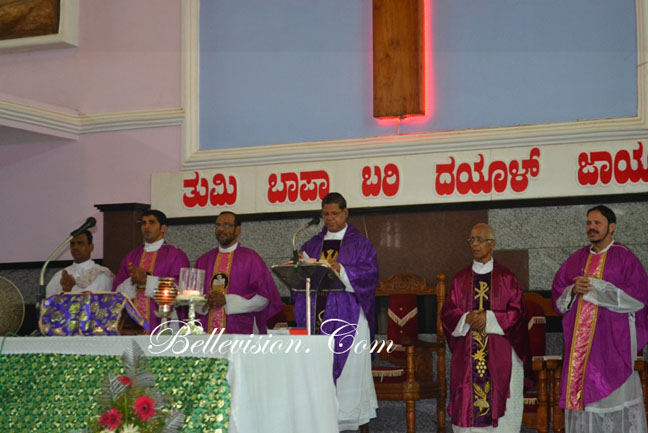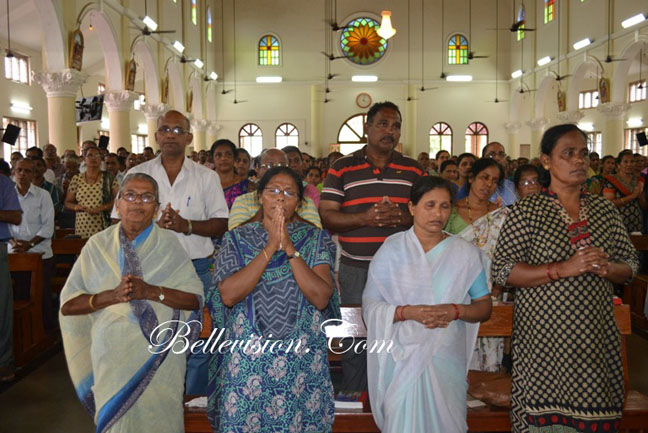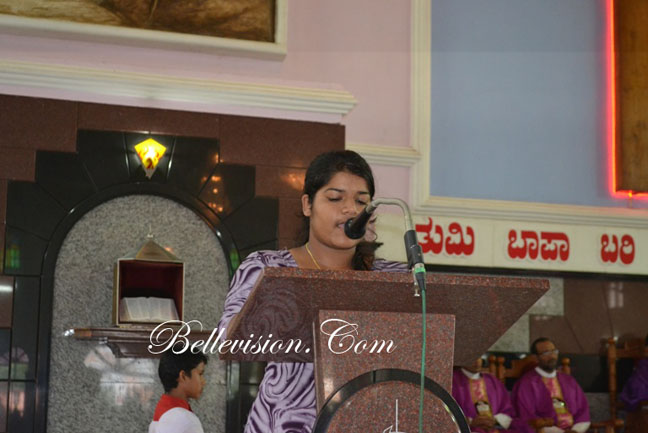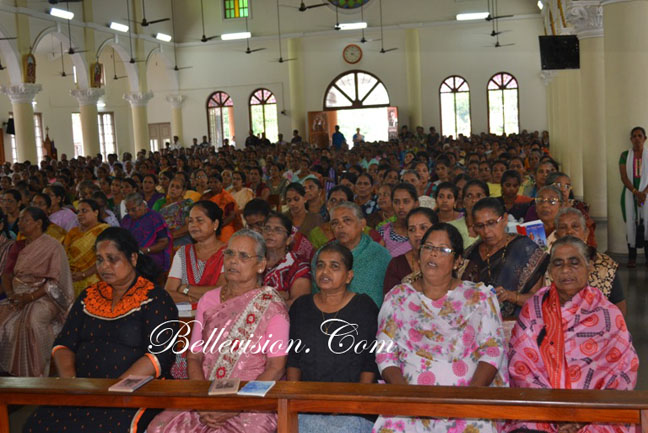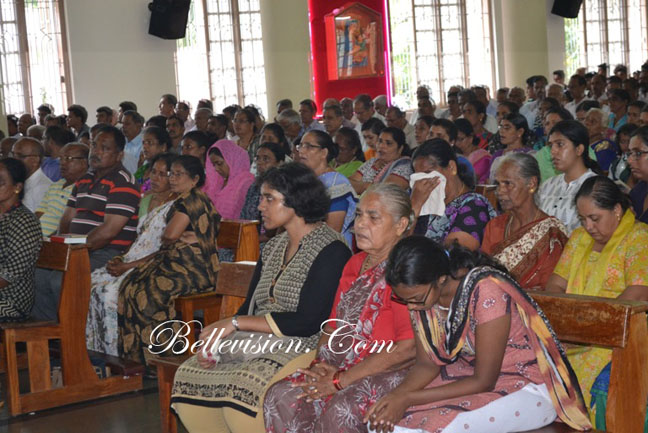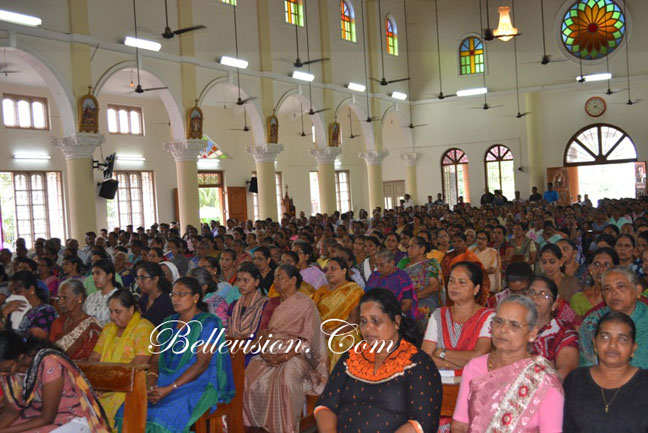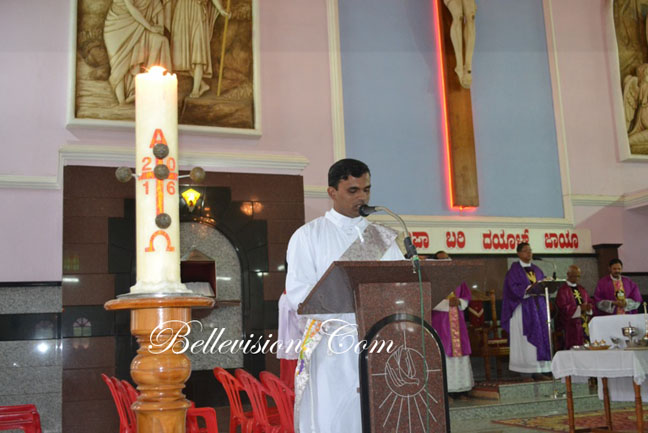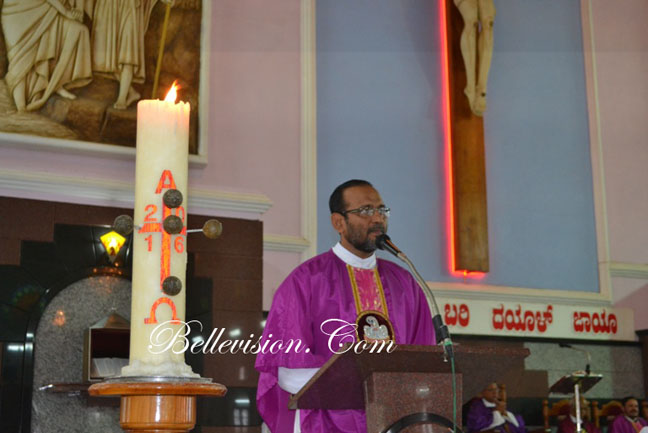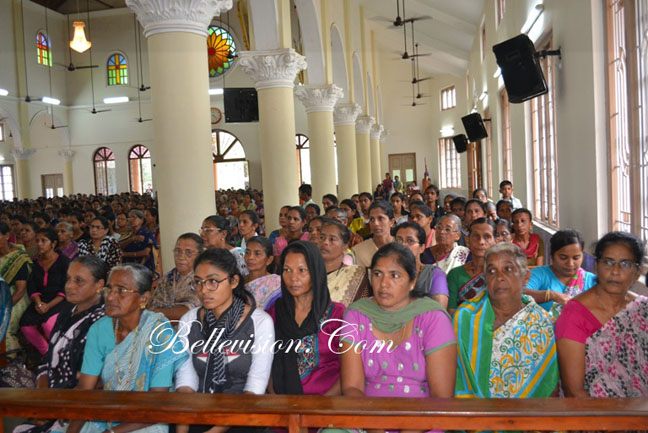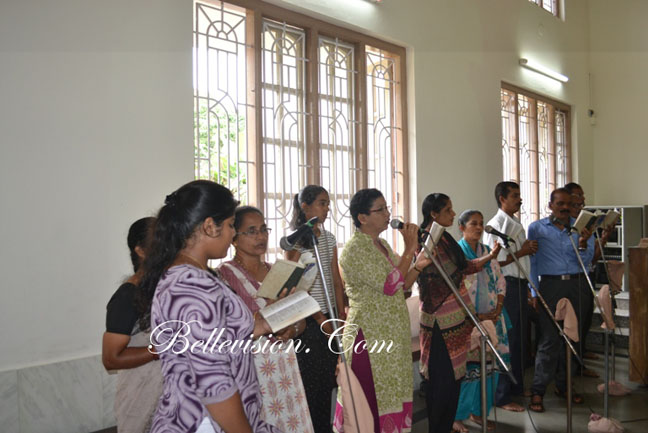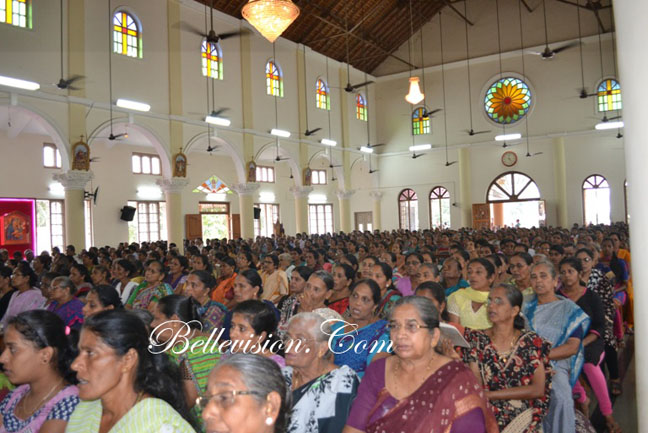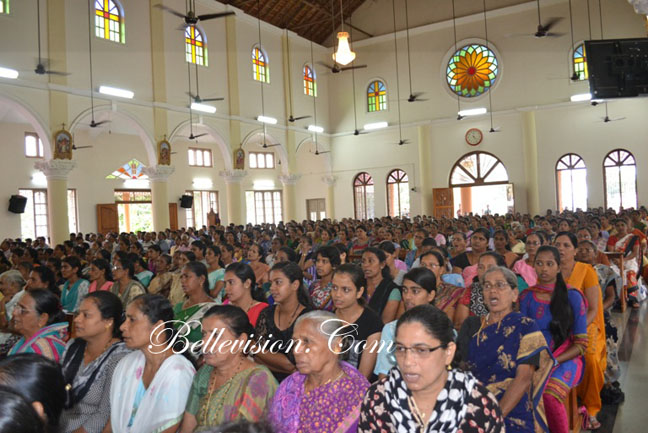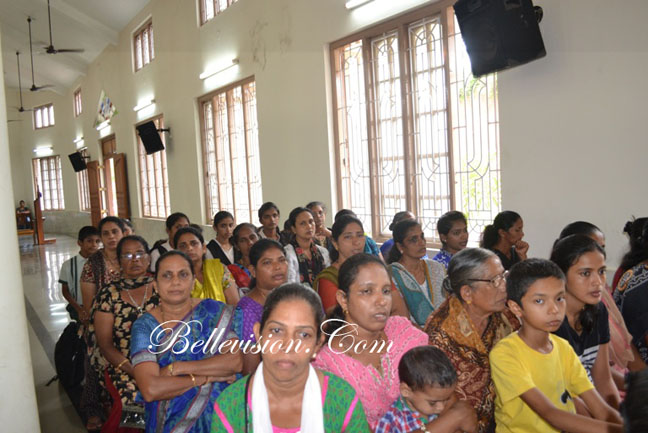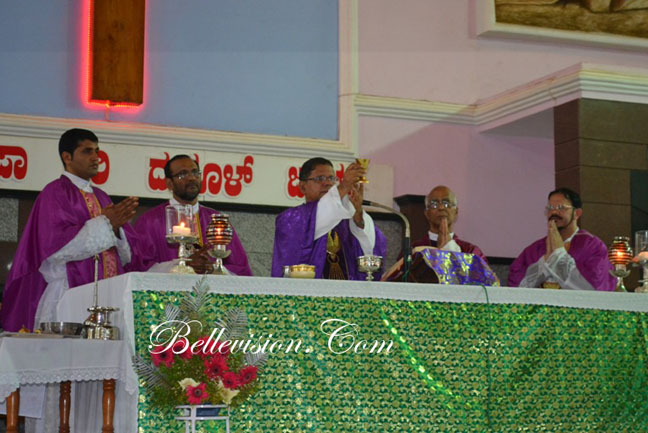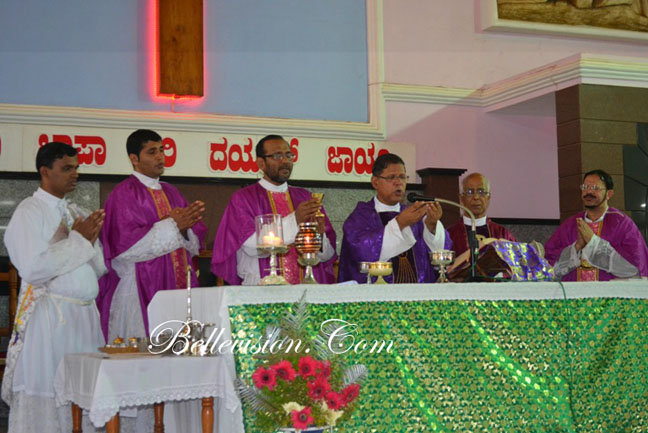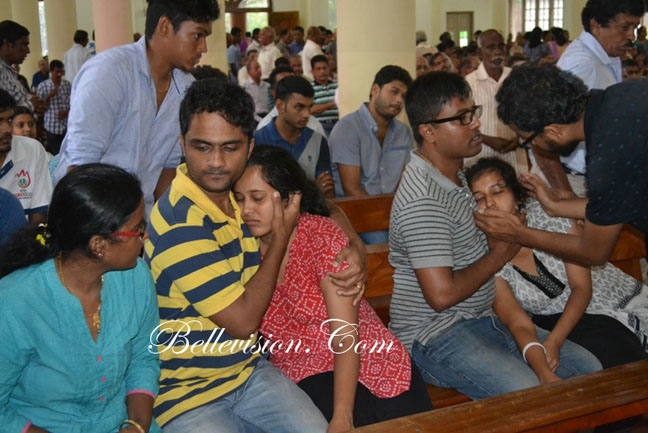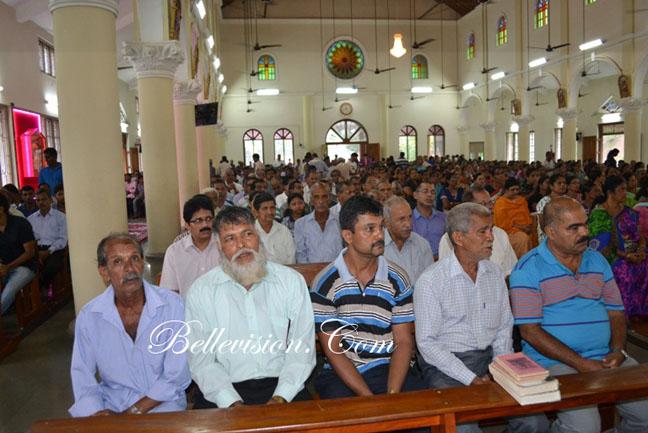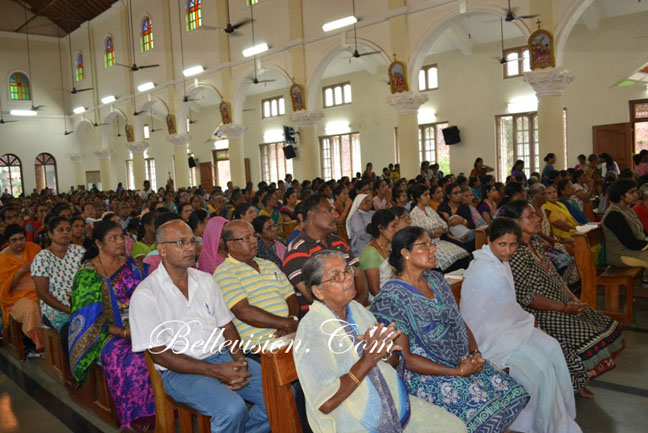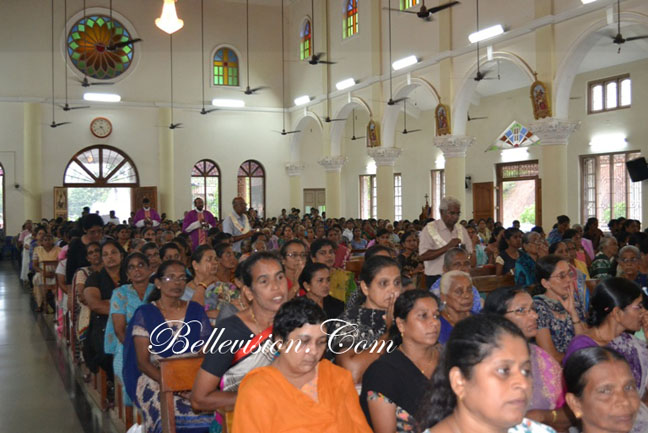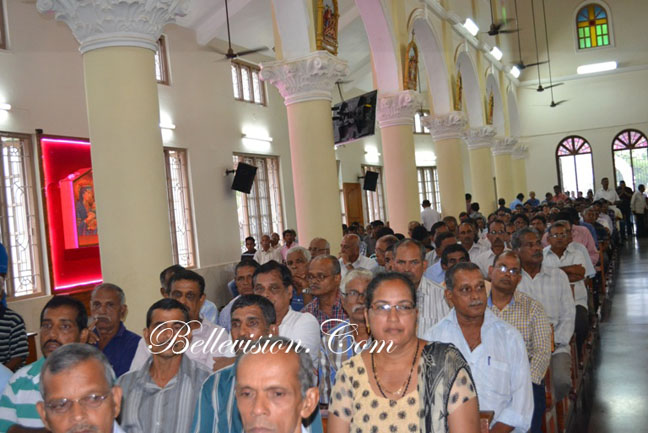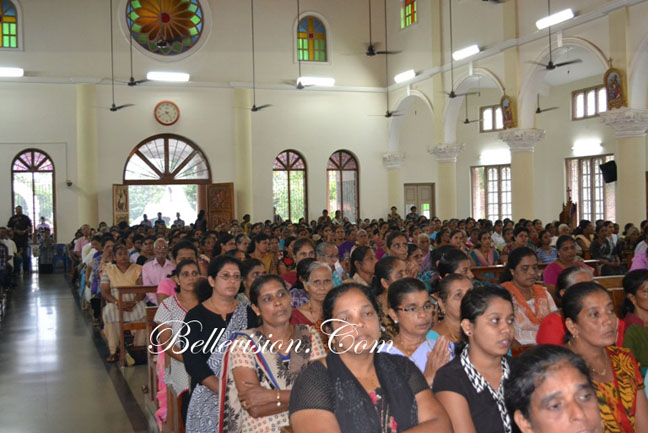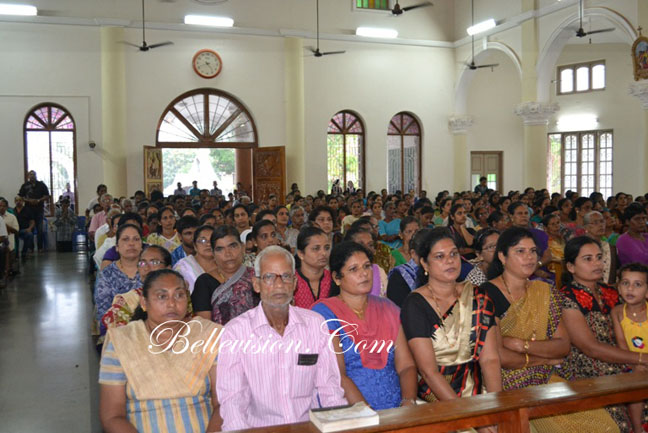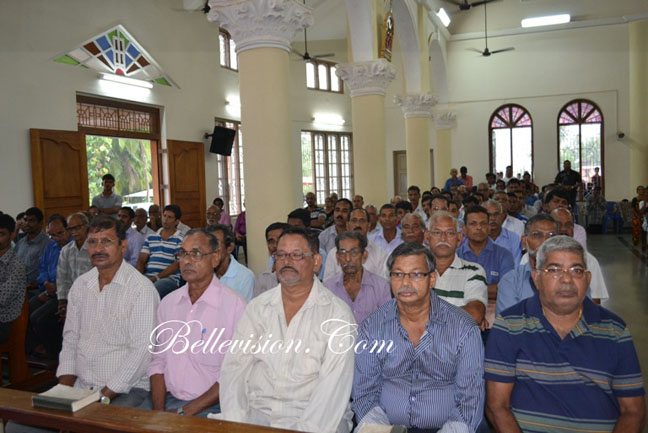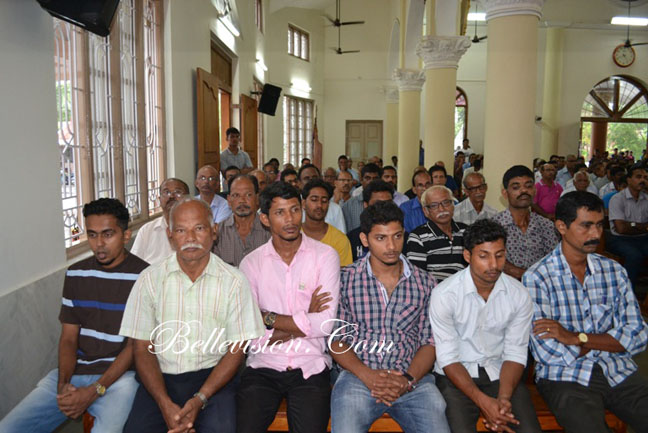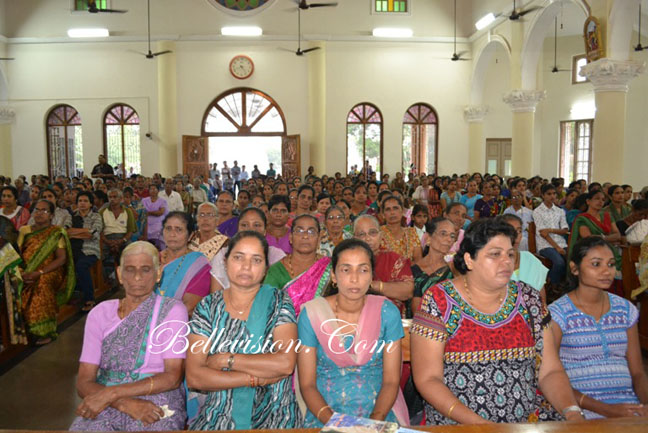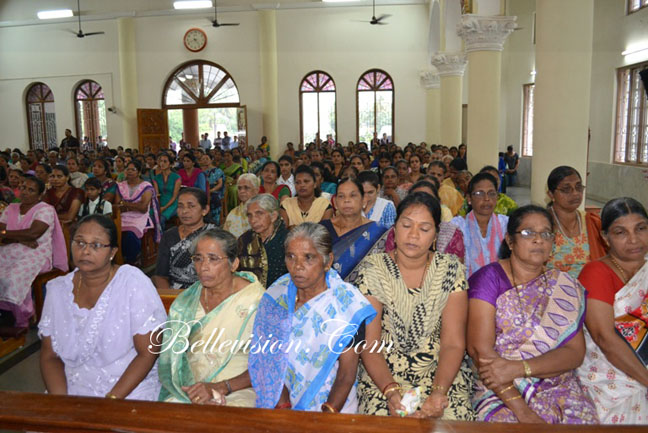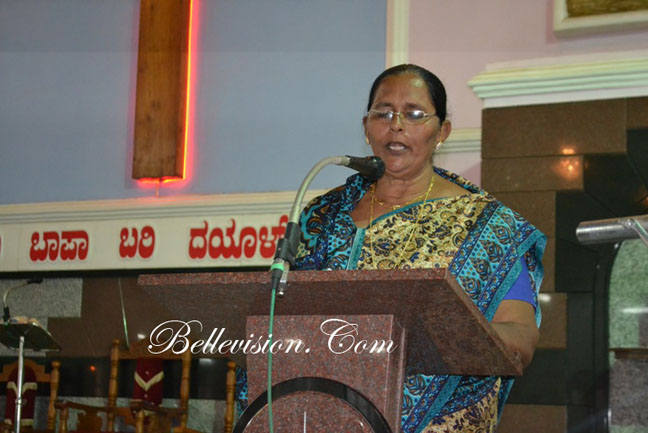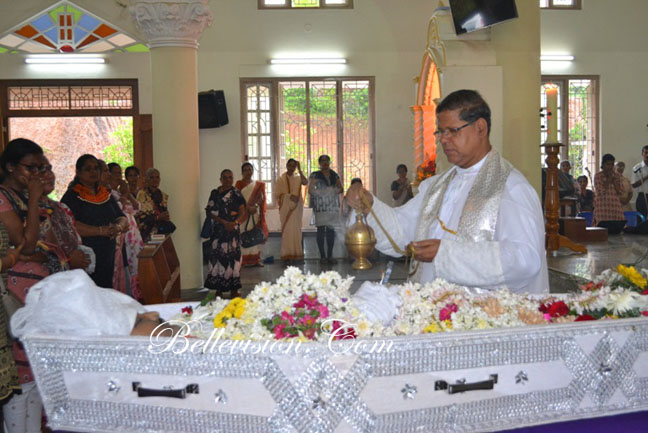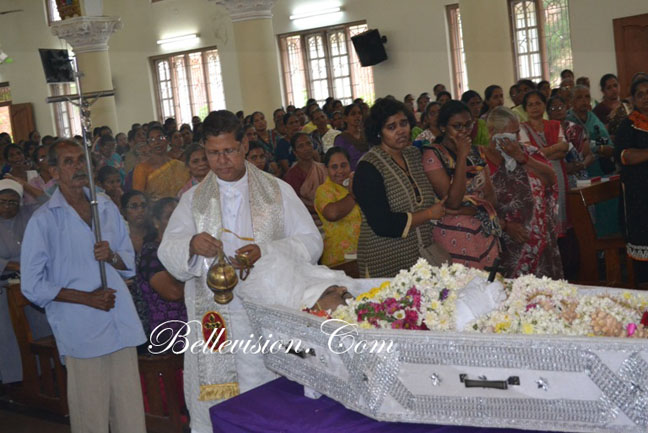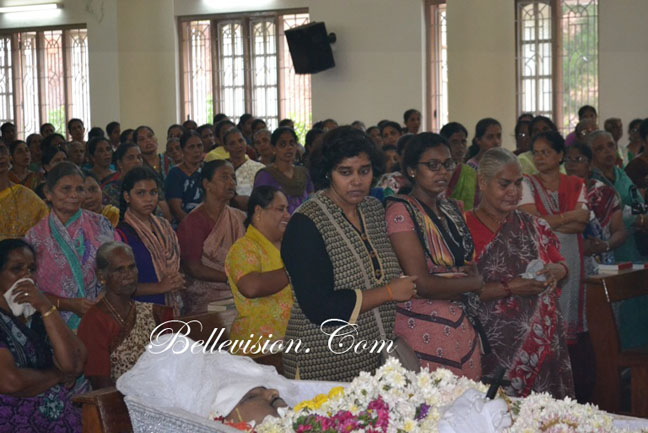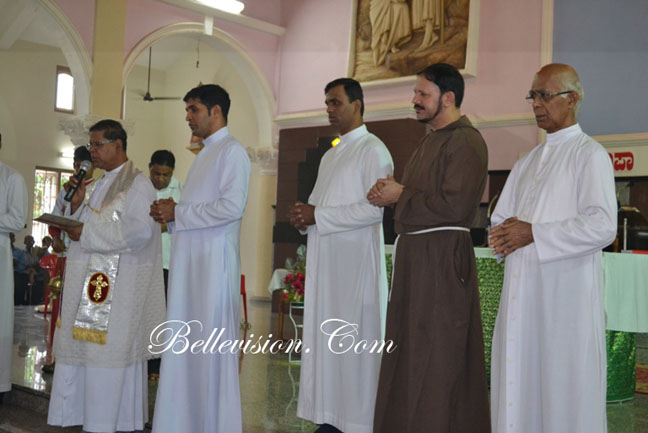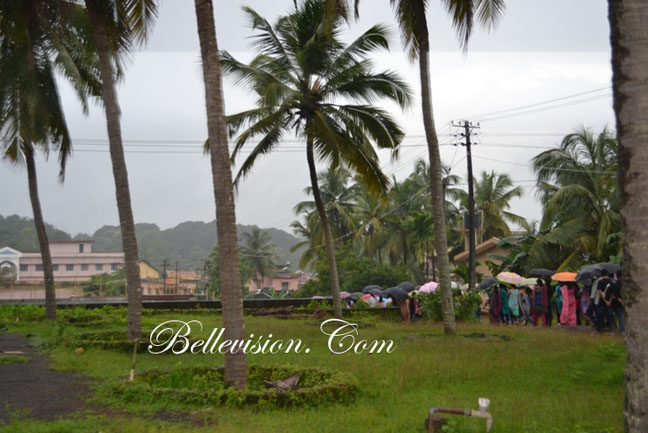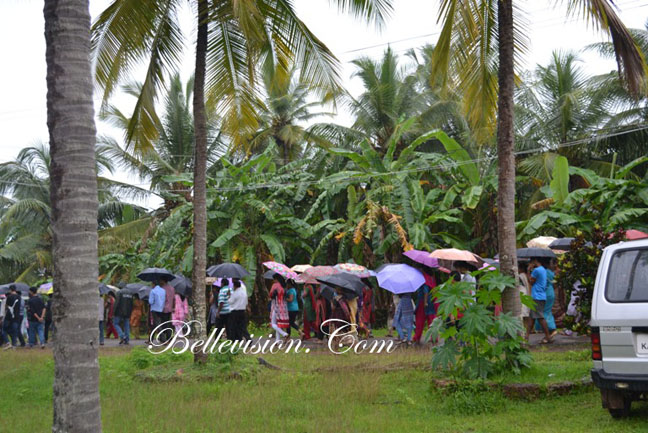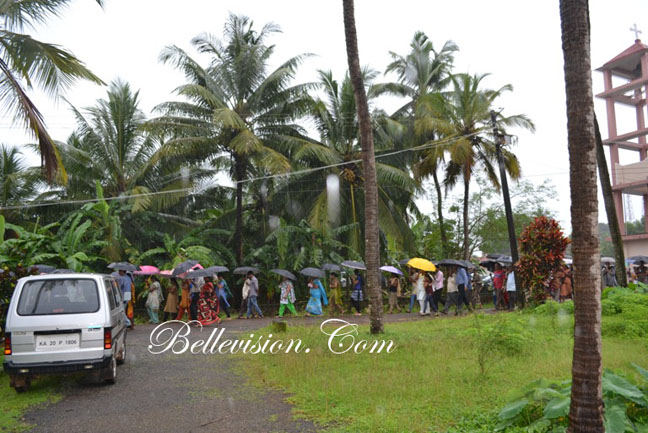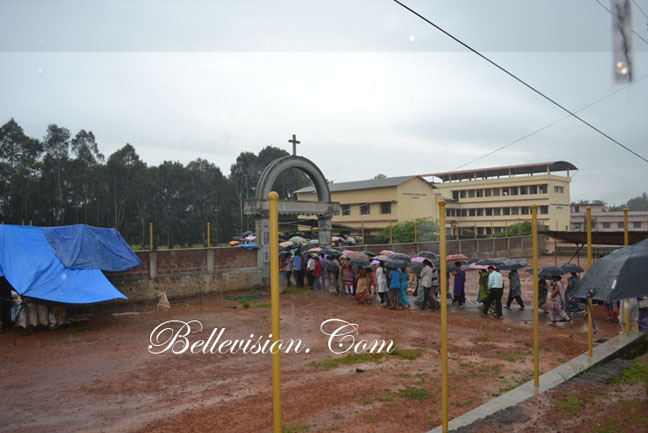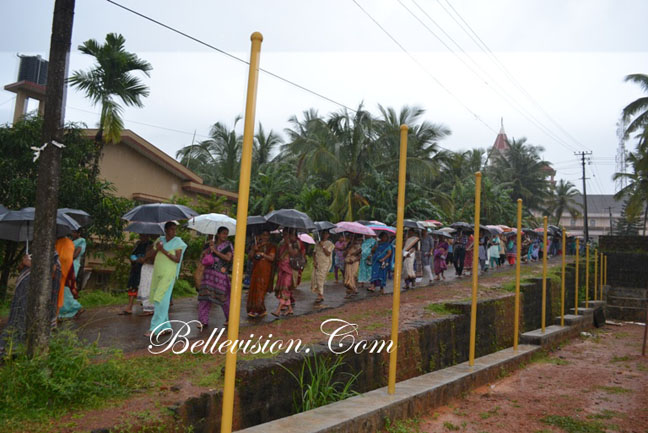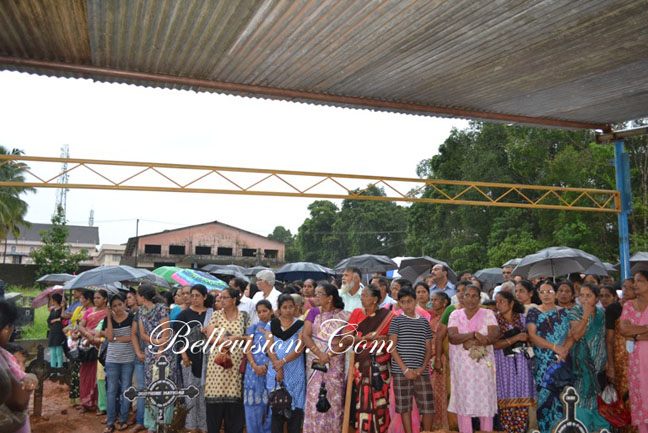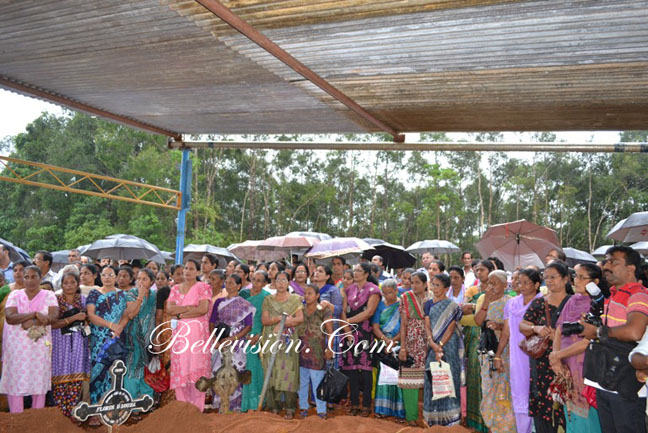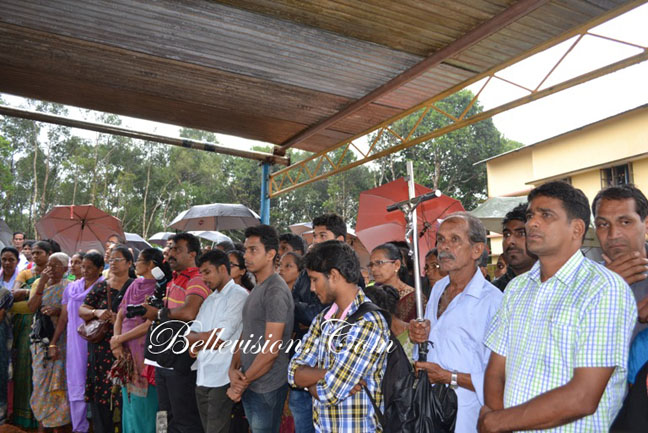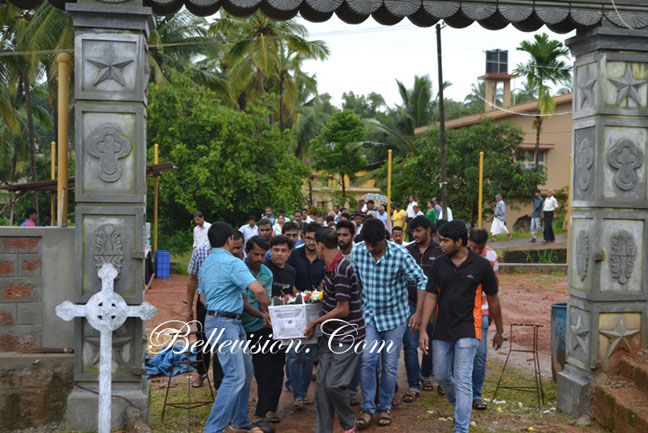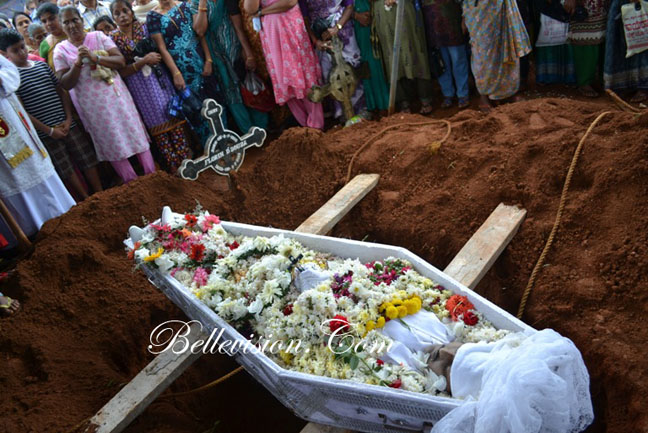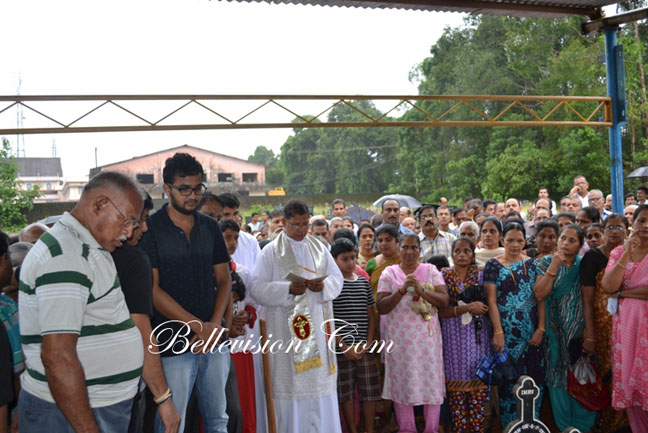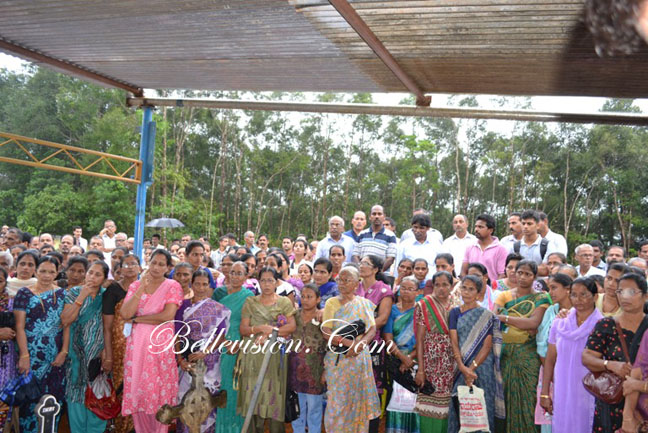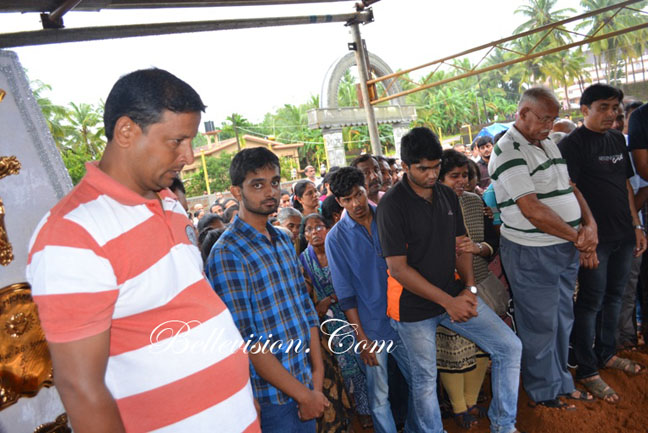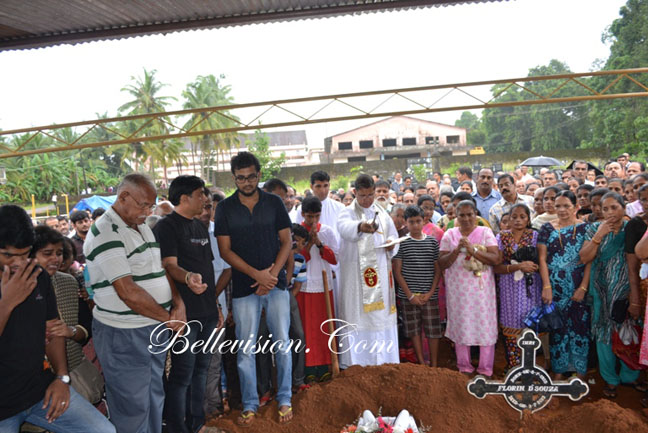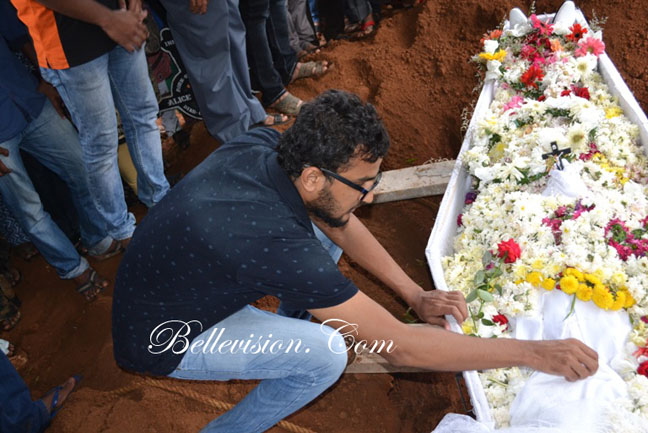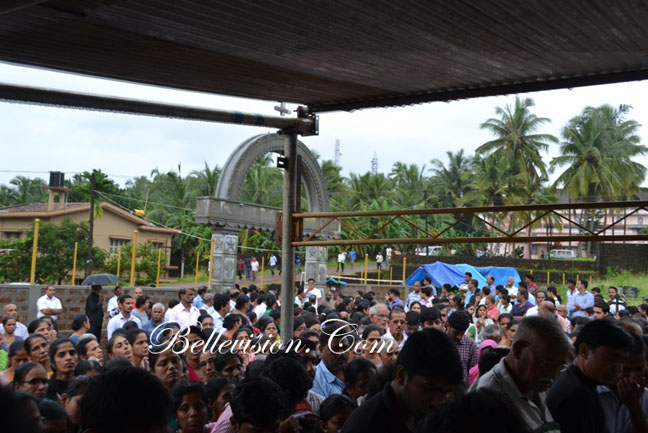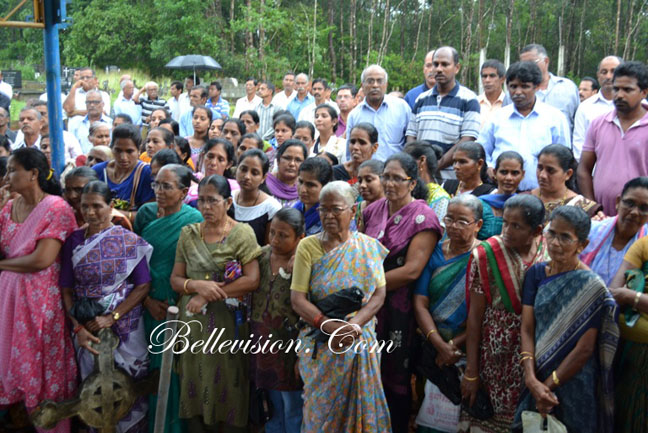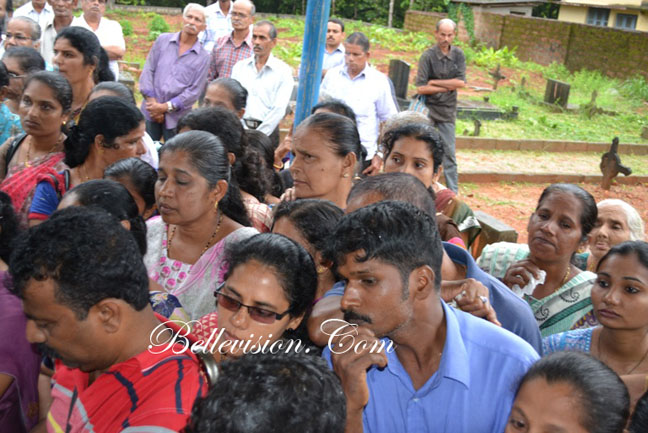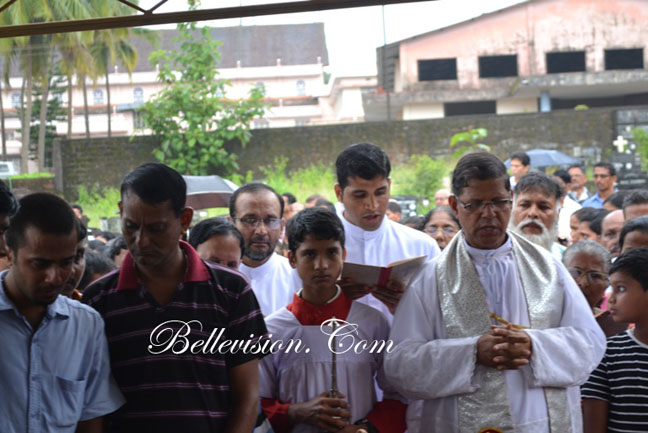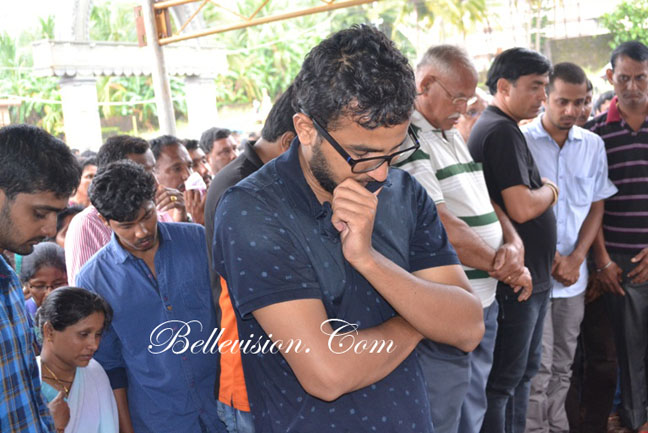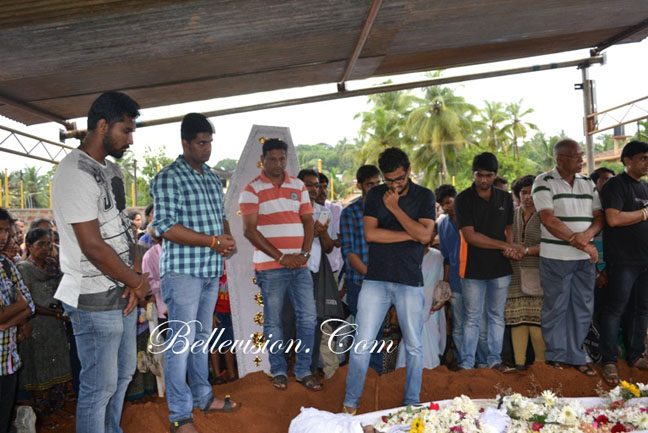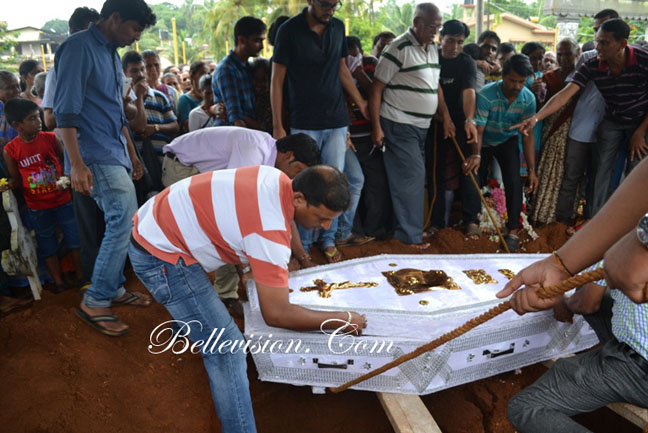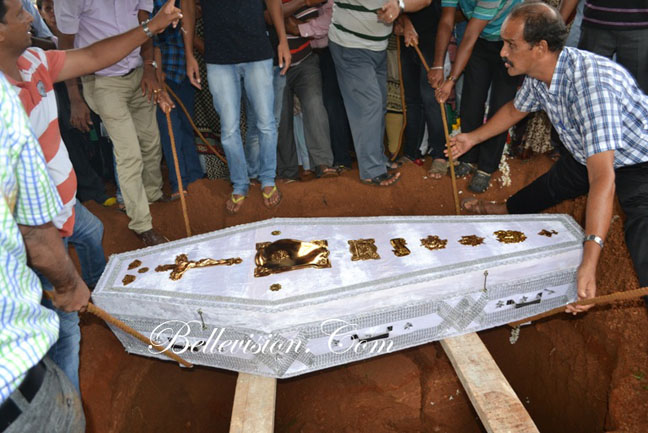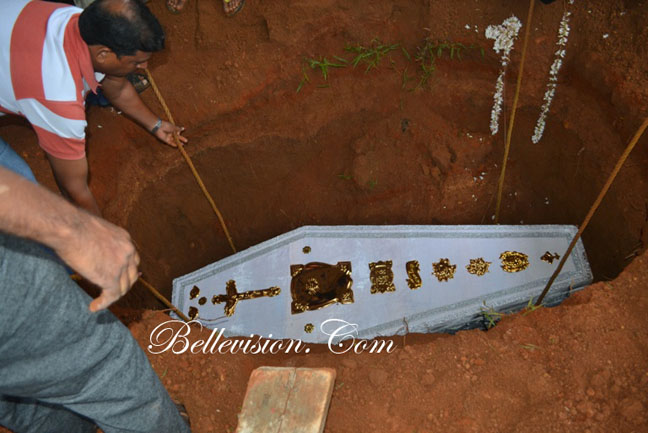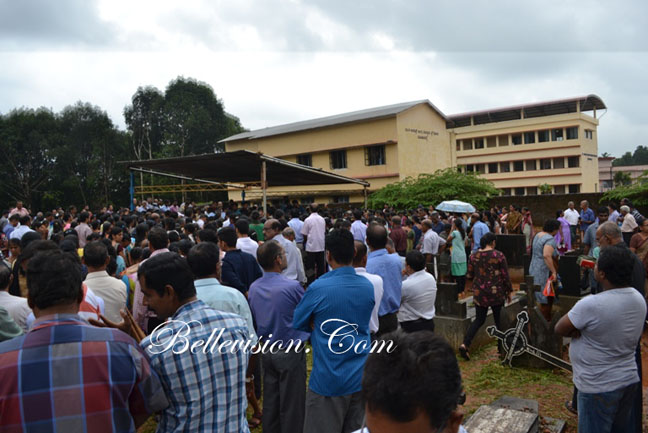 At the end of the Mass, Mrs. Meera Lobo paid tribute to late Johnson. In her eulogy, Mrs. Meera Lobo said that Johnson was born on 5 October 1988 as the eldest son of Gerald and Margarest D'Souza. He was the loving child in the family adored by his paternal grandparents. Later, Manoj and twin sisters Joyline and Josline were borne as his siblings. After completing PUC, Johnson completed ITI Diploma and proceeded to Muscat for employment where he worked for two years and later went to Dubai where he had been serving as a sales engineer. As his parents were keen to get him married the family wanted a new house to be built and in order to fulfil the loan formalities he had come on short holidays on 31 July 2016. On the fateful day of Tuesday, 2 August 2016, he became a victim of tragic road accident which shattered the entire family. Mrs. Meera Lobo further said that Johnson being a loving person was quite popular among many of his friends and cousins and relatives as well as neighbours.
On this occasion, Mrs. Meera Lobo on behalf of the bereaved family expressed gratitude the good Samaritans, Kishore and Sylvia, a nurse by profession from Katipalla and Kishore's mother-in-law, Juliana Mathias from Pernal. As they were proceeding to Udupi by their vehicle, they stopped at the accident site. Sylvia immediately attended to severely injured Johnson and the couple immediately rushed him to KMC Hospital. Mrs. Juliana Mathias was present at the funeral where as Kishore and Sylvia have gone back to Dubai.
The grief of the family cannot be fathomed by those who witnessed the funeral. There was stunned silence and disbelief that a young life was sniffed in his prime youth. There was unprecedented crowd that thronged the church for the funeral service and the church was full of mourners. The family members, especially twin sisters-Joyline and Josline were inconsolable.