Mangaluru: Circus, Tulu sensational movie to premier in Karnataka in Nov 2022
Bellevision Media Network


Mangaluru, 30 Jul 2022: Circus, Tulu movie directed by rock star Rupesh Shetty who also acts in the same movie will be released across Karnataka in coming November. There are plans to premier the movie in India and overseas simultaneously.
Rupesh has been sought after cine artiste after his maiden success of Tulu movie, Girgit. He also acted in sandalwood movies, Govinda Govinda and other movies. He was successful in captivating the Tulu movie viewers by his acting in Tulu movie Gamal during Covid-19 Lockdown.
Rupesh is inclined to innovate with an excellent script. Prasanna Shetty Bailoor who contributed script to Tulu movies Girgit and Gamal also contributed the dialogues.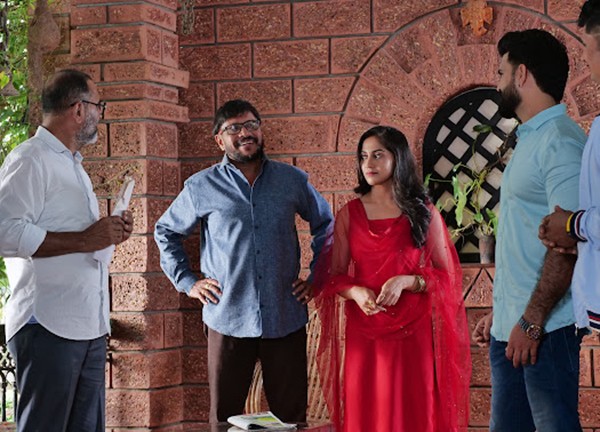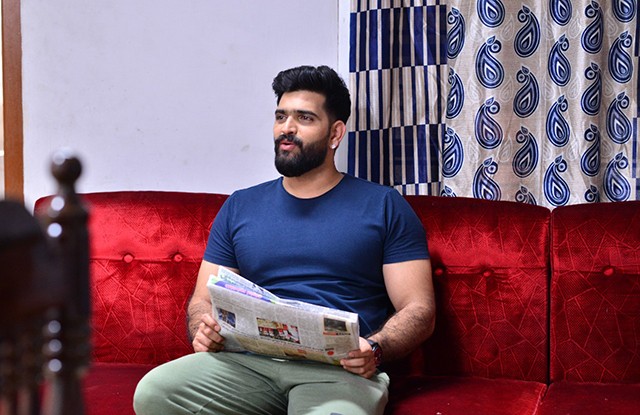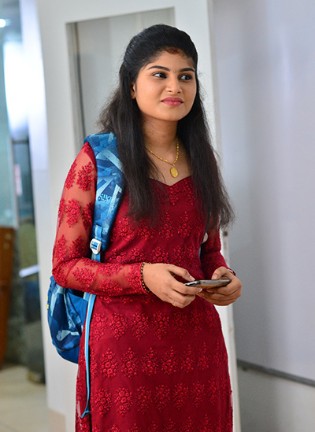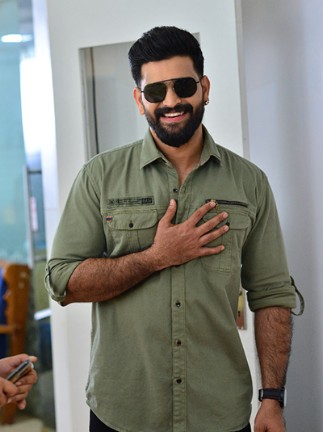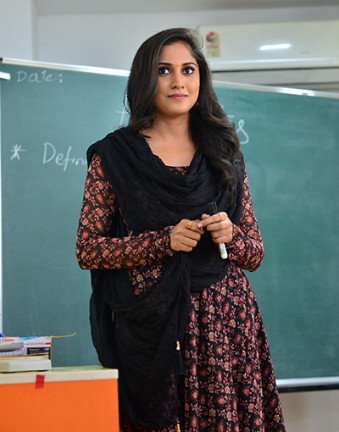 In the Circus movie, Rupesh has introduced a villain Rash Shetty who acted in TV serials. The same movie with the same title will be dubbed in Bollywood in 2023.
The movie is a comedy based on creativity of Rakesh Kadri, while Rupesh directs and acts in the lead role.
The renowned Tulu artistes Navin D Padil Bhojaraja Vamanjoor Arvind Bolar, Sai Krishna Kudla, Prasanna Shetty Bailoor, Sandeep Shetty Manibettu, Umesh Mijar, Chandrahas Ullal, Nitesh Shetty Yekkar, Roopa Varkady, Panchamy Bhojaraj are cast in the movie, Circus.
Twenty-five days of shooting has been done already for the movie Circus that is being produced under the banner Shulin Films. Anil Shetty, Sudhakar Shetty and Manjunat Attavar are the producers.
The movie has been shot at Maravoor, foothill of Mangaluru International Airport and around Mangaluru city.