Mangaluru: Laborers protest at Old Port successful in support of nationwide shutdown
Bellevision Media Network


Mangaluru, 31 Mar 2022: The laborers' protest in the busy Old Port locality was a major success on March 28 and March 29, as the locality was totally deserted. The laborers protest was held in support of nationwide shutdown called by national labor unions, urging the central government to fulfill their various demands.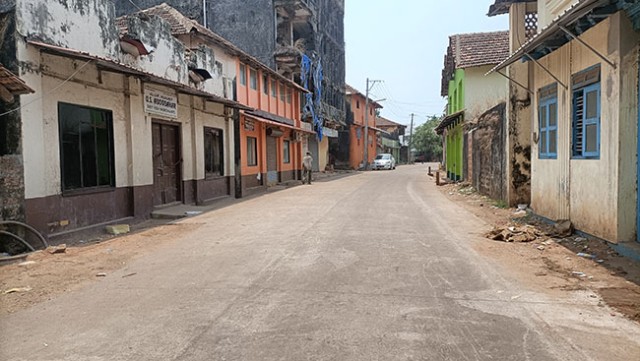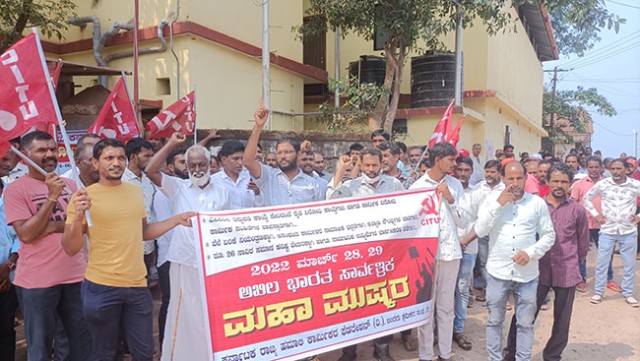 The laborers held protest rallies beginning from head load carrying laborers point passing through Old Port Road, J M Road, Chamber Road, Golikatte Bazaar till Dr B R Ambedkar roundabout.
The wholesale businesses at Old Port wore a deserted look owing to the labor protest.
Bunder Shramik Sangh president P S Willy Wilson, vice president Mohammed Monu, Hamza Jappinamogaru, labor leaders Mayyadi Bengre, Harish Kerebail, Farooq U, B Siddiq Bengare, Sarfaraj, Shivanand Perumal, Chandrahas Kuttar and others led the protest.