Meet Meera Lewis, Women Entrepreneur with difference
By Alphonse Mendonsa / H M Pernal

Team Bellevision, Mangalore


Mangalore, 25 Dec 2013: A gentle search on the internet for the meaning of word 'Garcia' leads to Spanish origin which means brave in battle. After meeting the force behind the successful business venture Garcia Designs affirms the faith in the meaning of the word. The way Ms. Meera Lewis, ordinary housewife who started with a 9 – 5 job in an office, conceptualized the idea of starting a business on her own with limited resources and working capital with mere four carpenters and two helpers now fully bloomed business venture comprising a spacious showroom spread across two floors just near Bejai Church, a state of art workshop at Nanthoor with a staff capacity of more than 35 employees.


Garcia is one of the most modern furniture shop in Mangalore today. It is the dream project of hard working and shrewd women entrepreneur Ms. Meera Lewis.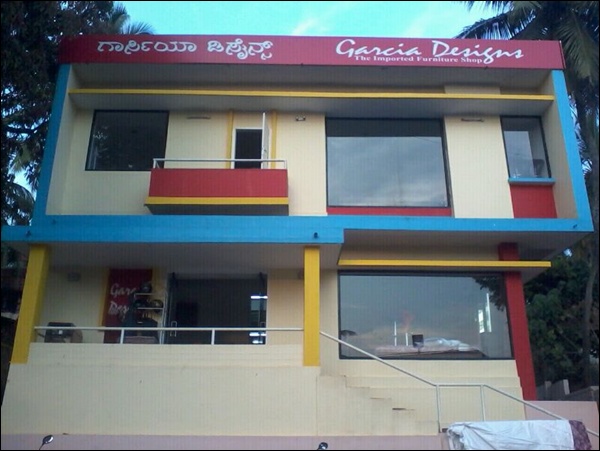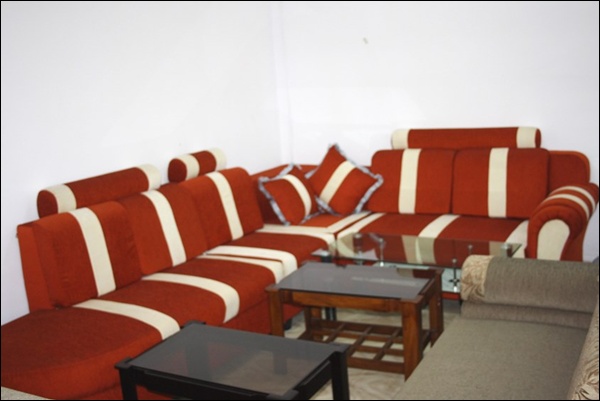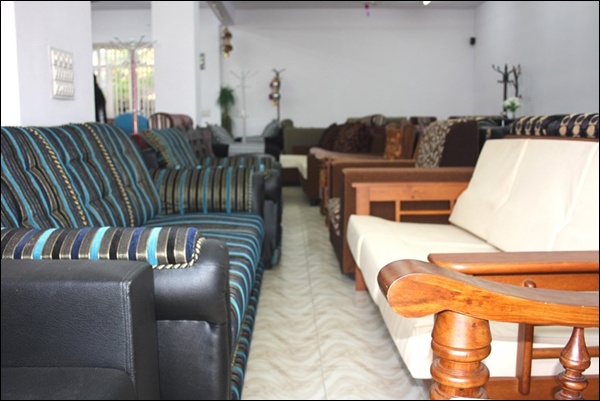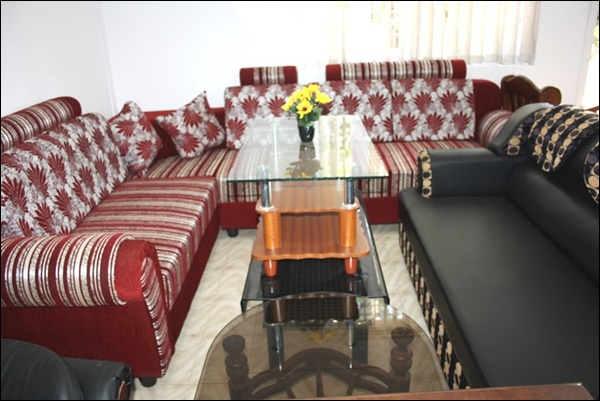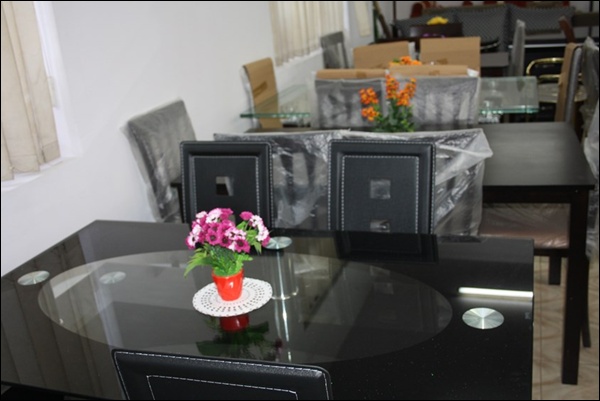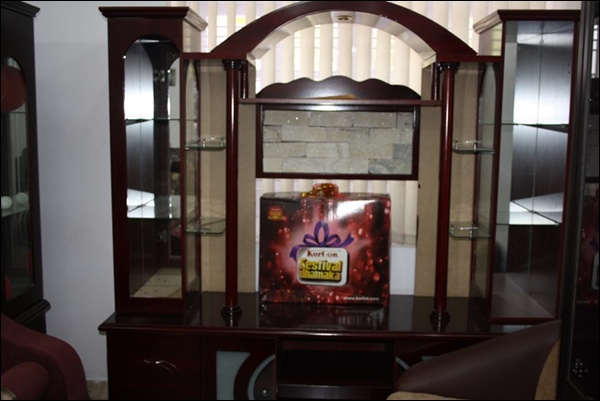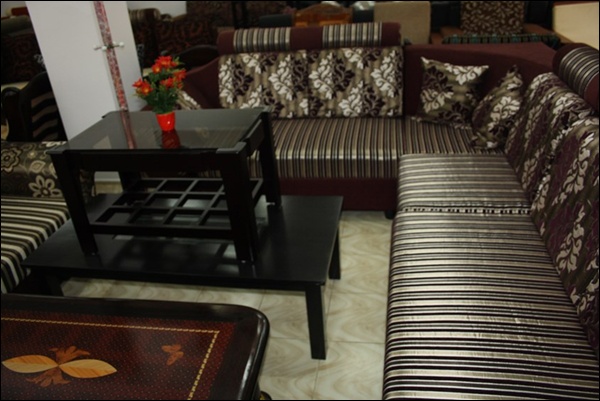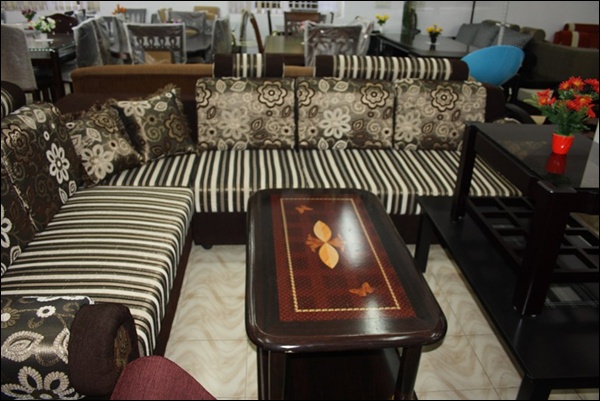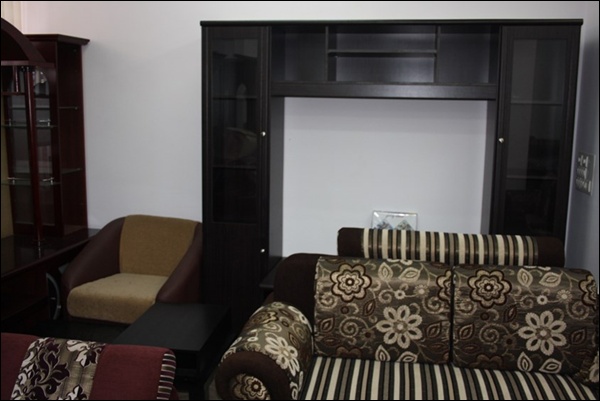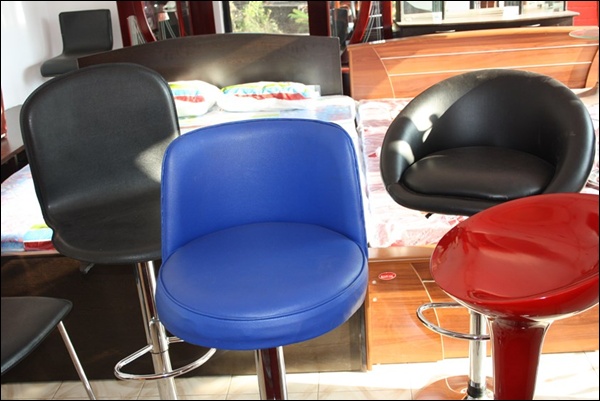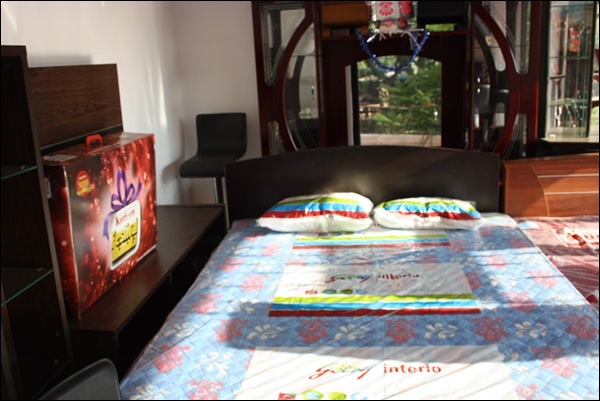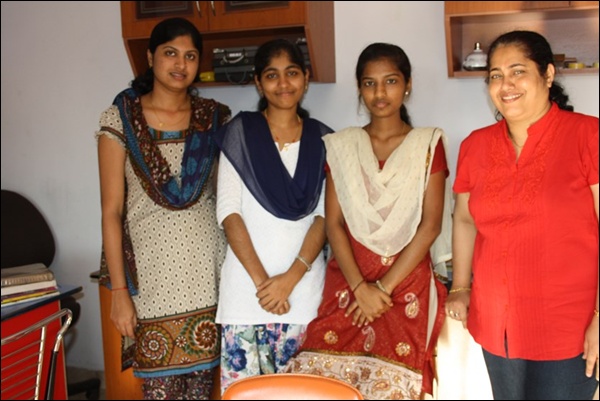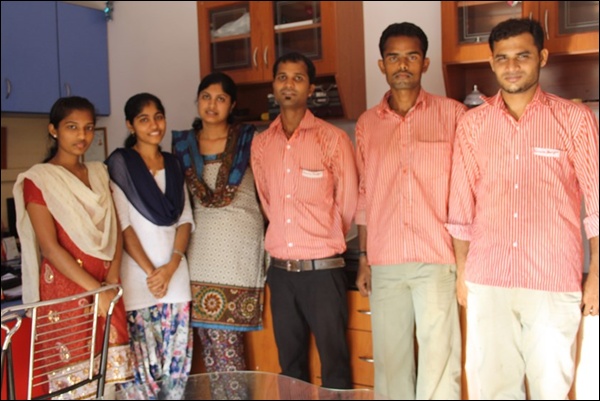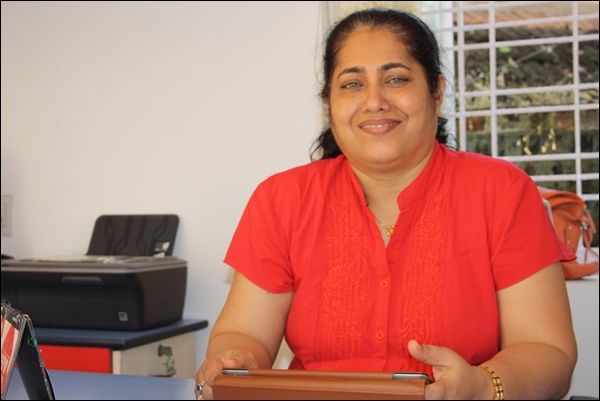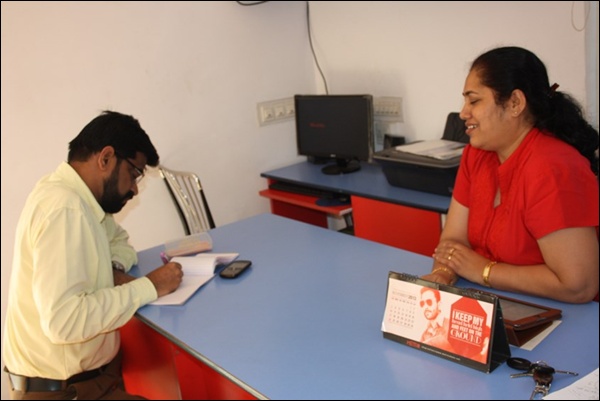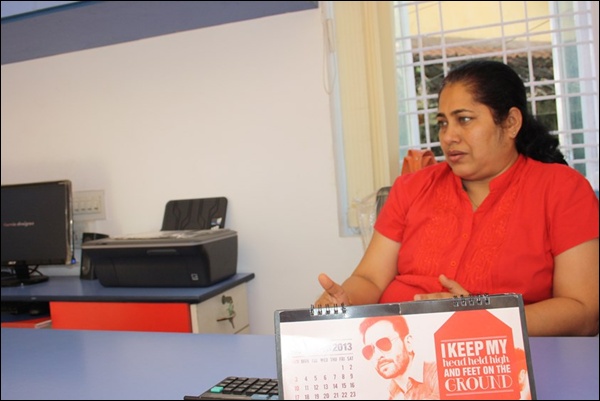 The Garcia Designs is situated close to Bejai St. Francis Church. Near to More super market. It deals with a lot of imported items and most modern appealing furniture. Ms. Meera has proved it that if you have dedication and determination the goal can be achieved, no matter whatever the hurdles may be.
A chit chat with Ms. Meera Lewis :
Bellevision : How come you attracted towards interior designing and imported furnitures ?
Ms. Meera: Initially I was working as an Interior Designer for a company and learned a lot on designing. Basically I am not a person like sit in the office and design. I would rather go out, meet the clients, find out their taste, requirements and design as per their requirement and then work on it. Once I gained complete knowledge and confidence on this subject, I thought why not I start on my own ?
Bellevision : So you started Garcia from the scratch ?
Ms. Meera: Yes. Garcia was established in the year 1986. I started with just four carpenters. Initially it was difficult but my mother, my husband and my daughter supported me especially my mother who is the back-bone of my success and she is always there for me in all my ups and downs. My daughter too supports me but her area of interest is different and she is shaping her career in tourism industry.
Bellevision : Are you satisfied with present growth in your business?
Ms. Meera: Oh… definitely Yes. Initially I had little hardships, but due to my determination and hard work I came up and today I am very happy and the business has grown in multiple and customers are increasing day by day. In this business what matters is customer satisfaction. If 75% customer come back to you with fresh orders and refer our name to their friends and relatives, we can confidently say that we are grown and we are a brand in Mangalore.
Bellevision : So you always count on customer satisfaction ?
Ms. Meera: Definitely Yes. For a business like interior designing and furniture creativity and customer satisfaction is most important criteria. Garcia customers are very happy with our service. As I said earlier, may not say 100% satisfied but for sure 90% satisfied customers. We import wood from Italy and sometimes the Mangalore weather do not completely suits. Then we have to attend the complaints. We never compromise on quality and always guide customers about the wood to be used and designs. Most of the customers are fully satisfied. I not only have business here in the shop but supply for many companies according to their requirements and there is always demand as we design furniture according to the customer's needs.
Bellevision : Do you think a formal training is required to get into interior designing . . .?
Ms. Meera: Formal education will help you to understand the basics of this trade. But field experience is more important. Your Interest, commitment and dedication into the trade is equally important. Above all what is most important is - you should have a sharp eye to study the taste of customer.
Bellevision : Heard you are also involved in charity work…
Ms. Meera: If you do your business without cheating anybody, that itself is the greatest charity. I believe in this principle. I look after my staff with love and compassion. Sell my products at a reasonable rate. Of course I help some needy youth who find it difficult to continue their education for lack of resources. I also help some needy in health care. But this can't be termed as charity work. I am just sharing with my brethren what god has given me.