Tata Sons Acquire Air India
By Philip Mudartha

08 Oct 2021: Tata Sons has won the bid to acquire national carrier Air India. The salt-to-software conglomerate placed a winning bid of ? 18,000 crore to re-acquire the airline more than half a century after it ceded control to the government. Apart from 100% ownership of Air India and its budget airline Air India Express, the winning bid also includes a 50 % stake in ground-handling company Air India SATS Airport Services Private Limited (AISATS).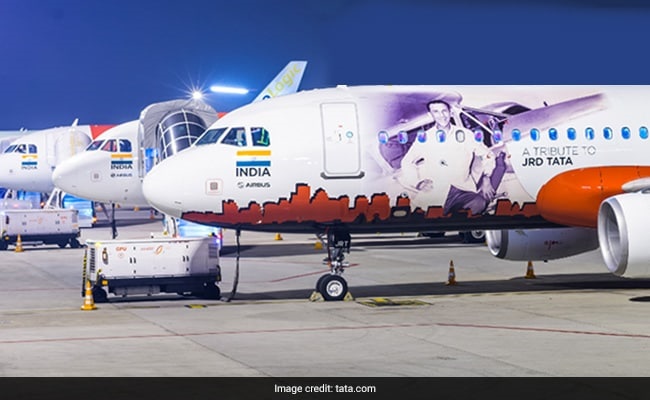 Background to privatize the Maharaja
Air India has never made a profit since its merger in 2007 with the state-owned domestic carrier, Indian Airlines.
Its losses in 2017-18, 2018-19 and 2019-20 were Rs 5349 crore, Rs 8556 crore and Rs 7983 crore. It is set to register a record loss this fiscal year (2021-22) due to strict travel curbs and border lockdowns owing to the Covid-19 pandemic. The estimates are a loss of Rs 10,000 crore.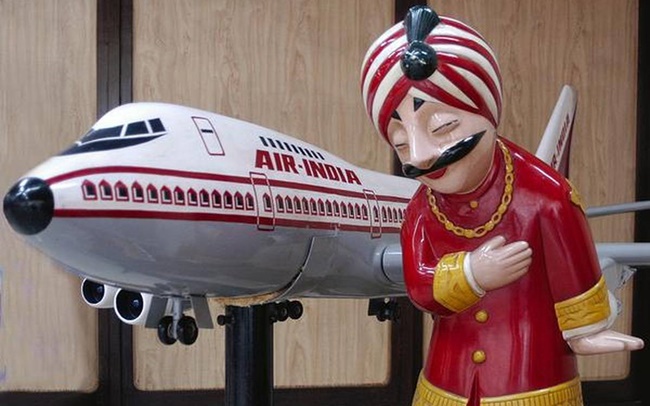 Indian Airlines was a major airline of India based in Delhi and focused primarily on domestic routes, along with several international services to neighboring countries in Asia. The Government had nationalized eight pre-Independence domestic airlines to create Indian Airlines and was administered by the Ministry of Civil Aviation. Indian Airlines and Air India were the national flag carriers.

In 2005, Indian Airlines was rebranded as Indian for advertising purposes as a part of a program to revamp its image in preparation for an initial public offering. Alliance Air continued its operations as a subsidiary if Indian Airlines.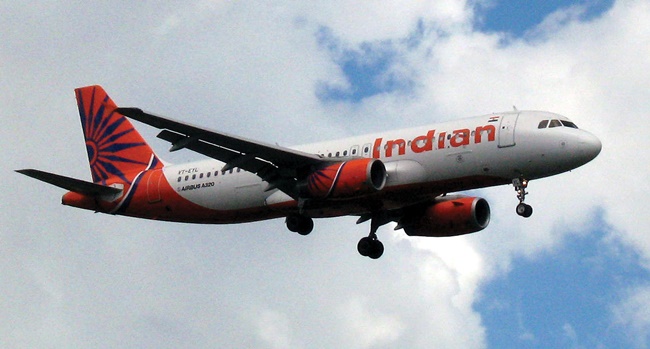 In 2007, when Indian (along with Alliance Air) was merged with Air India (along with Air India Express) a wholly state-owned Air India Limited was established with its headquarters in Mumbai. The merger was completed on 26 February 2011.
The Post-liberalization scenario
In the mid-80s, the aviation business was liberalized and entry of private players was permitted with the emergence of new competitors. Jet Airways emerged as the largest airline, Indian Airlines taking the second slot and Air Sahara taking the third place.
Since 2003, there was intense competition in the Indian aviation industry when low-cost domestic competitors like Air Deccan, SpiceJet, Indigo, GoAir, Kingfisher Airlines, Kingfisher Red offered discounted air-fares forcing Indian to reduce air-fares. However, as of 2006, Indian was still a profit-making airline.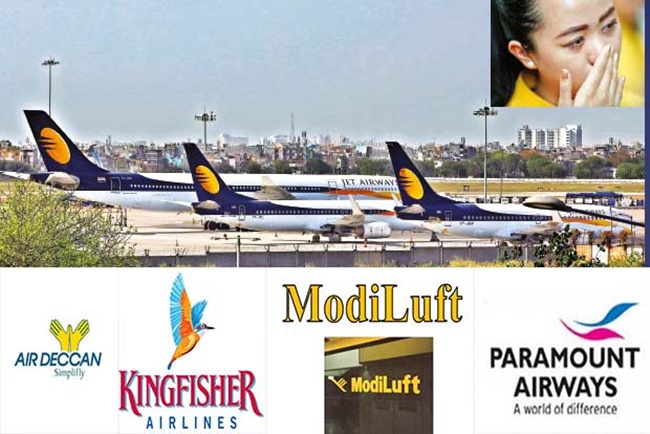 There were several small regional players too vying for business!
Successive governments have attempted to sell partial stake in the national flag carrier but to no avail largely because the bureaucrats and politicians wanted to retain management control.
PM Narendra Modi's ambition and audacity:
After multiple failed attempts, the Narendra Modi government has finally decided to let go of management control. It announced its desire to sell its 100% stake to private bidders. This announcement was made in the budget FY 2021-22. It set the target of December 2021 for the total disinvestment.
This decision was based on following factors:
1. The last bid to privatize Air India failed because the government wanted to retain 24% stake.
2. The aggregate debt of Air India had crossed Rs 60,000 crore. There was no clarity on who will take on the debt and to what extent.
3. The Air India had received a 10-year, Rs 30,231 crore bailout package announced in 2012. These funds were beginning to exhaust now and new funds would have to be infused to keep the airline flying.
4. Fewer people are flying due to the travel bans and other strict safety protocols owing to the COVID-19 pandemic. The revenues are dwindling and losses are mounting. There is no immediate hope of "business as usual" for the aviation industry.
5. The aviation turbine fuel prices have firmed up owing to the rise in crude oil prices and increased refinery costs.
Welcome Back, Air India
As the government declared its decision to accept the Tata Sons bid to acquire Air India and its associate, Ratan N. Tata tweeted as follows:
Welcome Back, Air India.
Air India had a glorious record of being one of the world's best airlines. When it was set up, the company was known as Tata Aviation Service. J. R. D Tata himself famously piloted its maiden flight from Karachi to Juhu (Bombay) via Ahmedabad in 1932, carrying only cargo mail.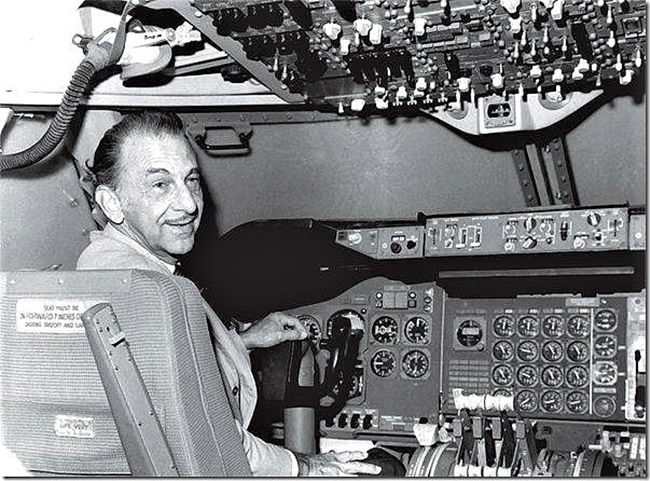 If you want excellence, you must aim at perfection. It has its drawbacks but being finicky is essential." – JRD Tata
History of Air India under Tatas:
Tata Aviation Services was christened as Air India Private Limited before independence. Is maiden international flight carrying passengers from Bombay arrived in London via Cairo and Geneva on June 8, 1948 to great fanfare and media glare.
In 1953, Air India was nationalized, and JRD was appointed the company's first chairman. He remained in that position until 1978.
Post JRD, the airline lost its customer focus and started to lose clientele. However, Air India earned some praise and laurels for its service to the nation and its citizens. In its checkered history is when Air India, in association with Indian Airlines and the Indian Air Force, created a world record by evacuating 1,11,000 Indian refugees (who had fled Kuwait) from Amman (in Jordan) to Mumbai in 59 days during the Kuwaiti occupation by Iraqi Dictator Saddam's Army in 1990. This was the "the largest evacuation effort by a single civilian airline".
In 2020-21, Air India evacuated millions of Indian stranded overseas due to the COVID-19 lockdowns, flying hundreds of Vande Bharat Missions.
Despite being a debt-laden company with poor customer ratings, Air India has served the nation in distress. Hence, it is prudent that the airline should continue to serve the nation and fulfil J. R. D Tata's visionary goals as its ownership passes back to Tata Sons Group after 68 years!