Law and Order my priority, Development my Mantra - J R Lobo, MLA, Mangalore South
Pics by John V. Tauro

Bellevision Media Network


Mangalore, 09 May 2013 : Restoring confidence among the people, maintaining law order and giving special attention to the basic amenities of citizens my priority said Mr John Richard lobo, MLA, Mangalore South. He was speaking to H M Pernal, Principal Correspondent, Bellevision Media Network, Mangalore.


He was happy that after a gap of 20 years congress bagged a seat in Mangalore South and he will give the credit first to the voters who elected him with comfortable majority and next to the party workers of congress who worked very hard.


Mr Lobo, further said, People of coastal Karnataka are peace loving people and they were fed up of frequent attacks in the name of religion and culture in past few years. He said due to these disturbances not only development of the region affected badly, name of coastal Karnataka spoiled national and international level as well.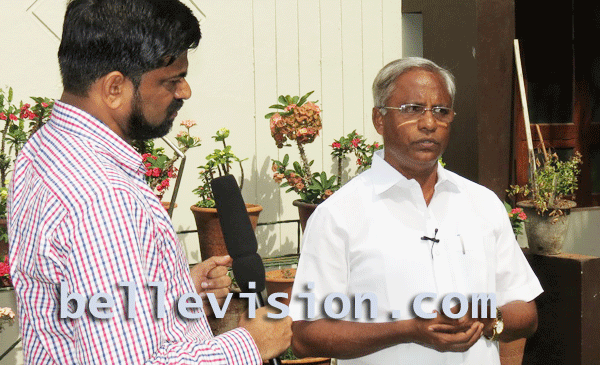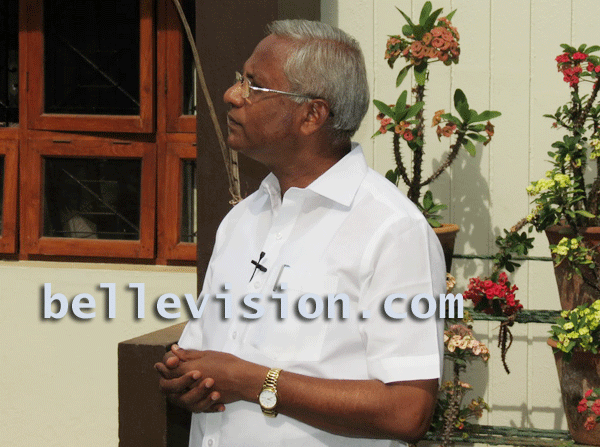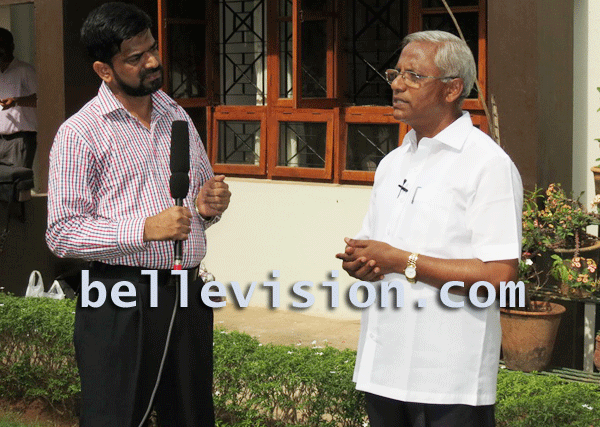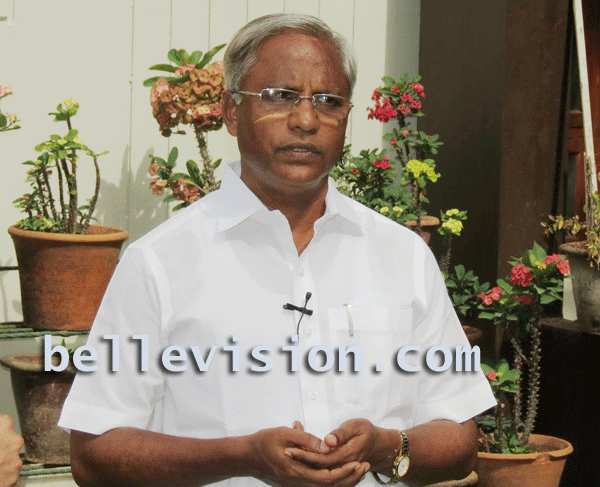 He affirmed that in a way peoples verdict itself is a strong message to those involved in anti-social activities and by this time they might have received the message that there is no room for mischief mongers. Law breakers will be dealt with and no one will spared if anybody tries create trouble and disturb the peace in the region.

Mr Lobo said, if there is peace in the region and law and order is proper, undertaking developmental activities becomes easier. During last five years Mangalore witnessed worst goverance thereby curtailing the path of development. Name of this city recorded as a unsafe city to live globally. Youngsters were fed up of moral policing.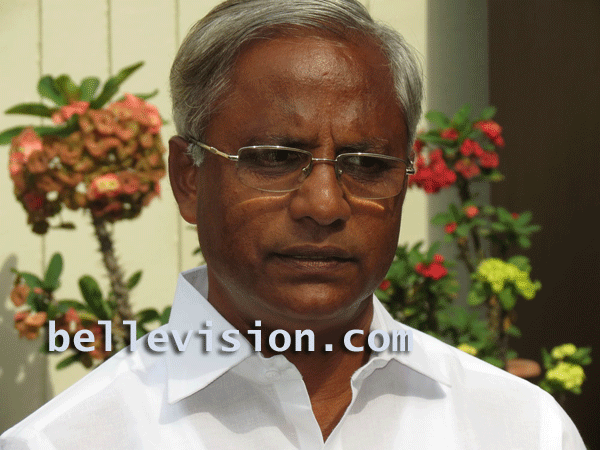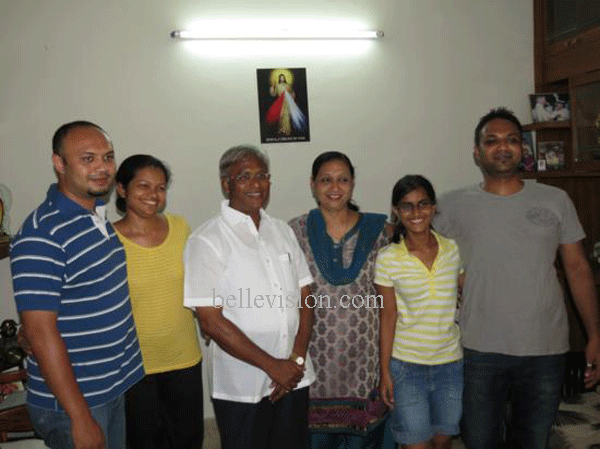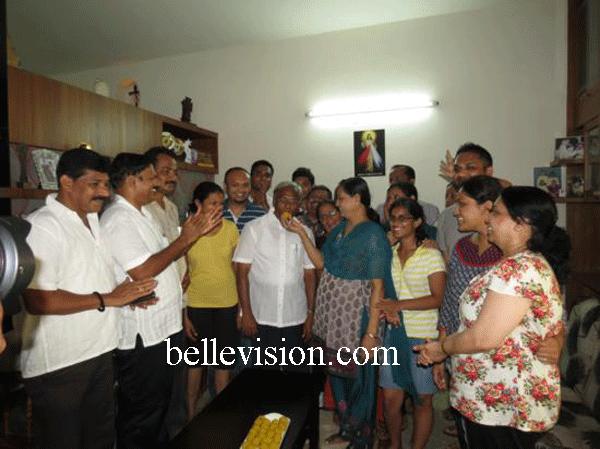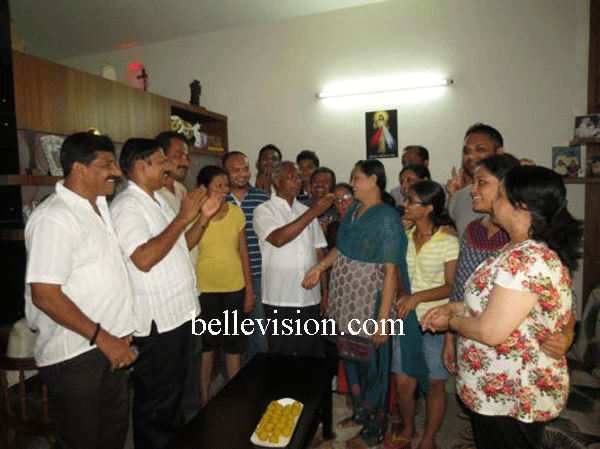 Mr Lobo said – "Now, as there is clear mandate to Congress our focus will be only on development. Congress party is a party known for its concern for the poor, downtrodden and backward sections of the society. Congress party is known for its secular principles. Congress party is known for peace and harmony. Once these values are restored, implanting developmental projects becomes very easy.

For the question asked about change in daily routine, Mr Lobo said, he is used to work pressure as in the past he handled pressure as a bureaucrat. Now he feels only there is short of time.
Watch Video