Minor Irrigation Follow Up: Ankudru Dam and a Near Reality
By Ronald Saby DSouza

Bellevision Media Network


Moodubelle, 08 Jan 2013: Recently after the Sunday mass I happened to meet Jerry my good old buddy who knows my passion about irrigation, landscaping and so on. After a quick tea in the hotel opposite to Koradkal's dispensary we headed out for some excitement. Later I realized it is Ankudru Dam. I was amazed at the beauty. I tried capturing some of it. Pictures may do better talking.

Ankudru DAM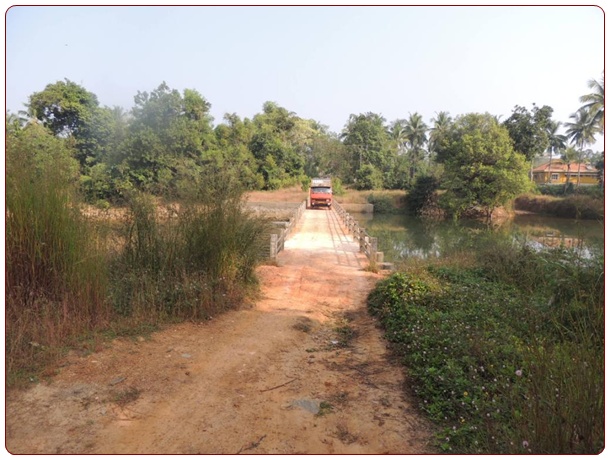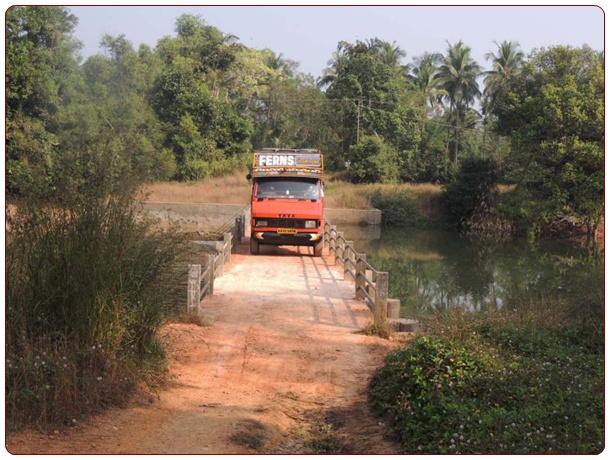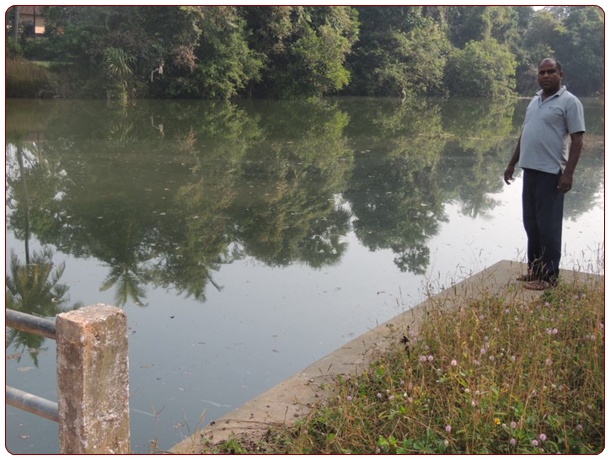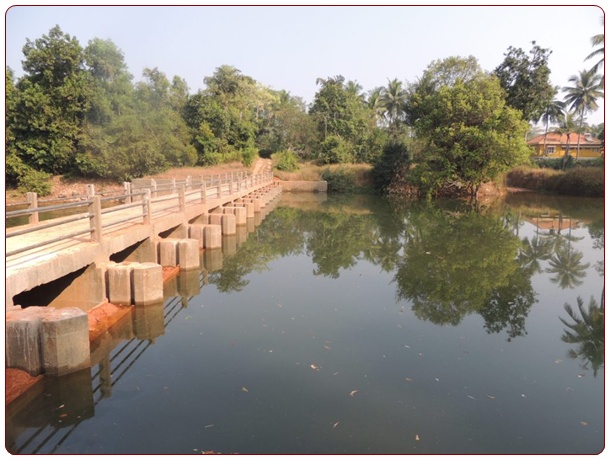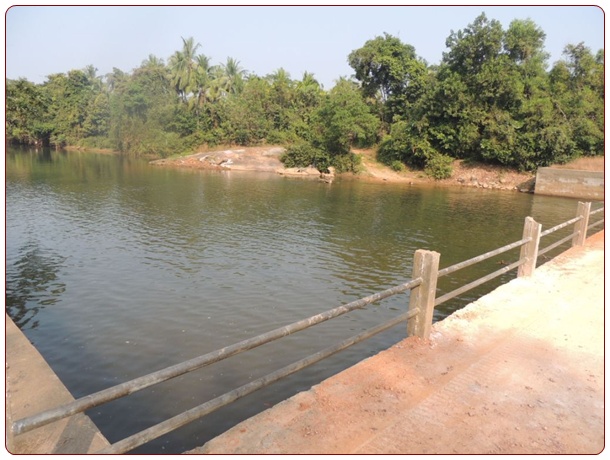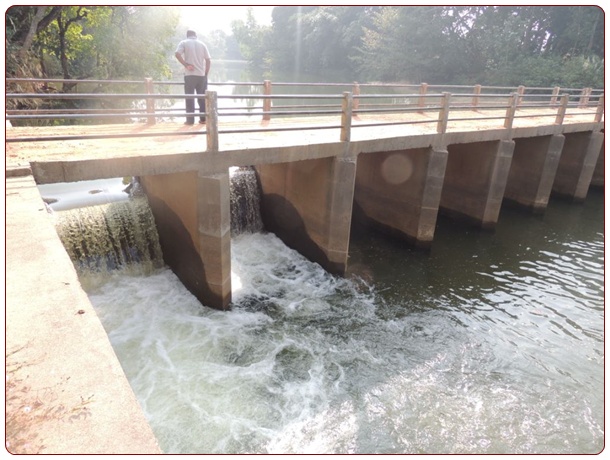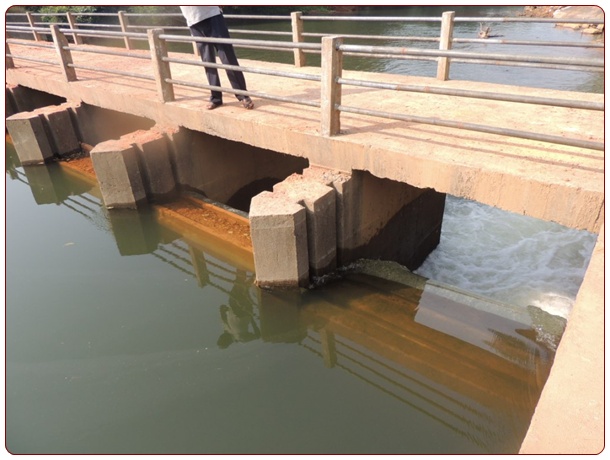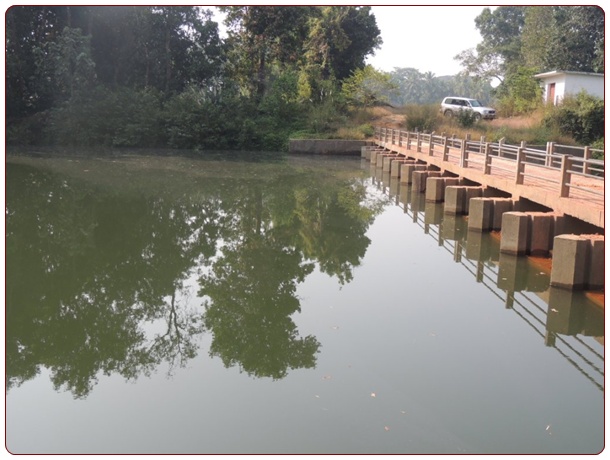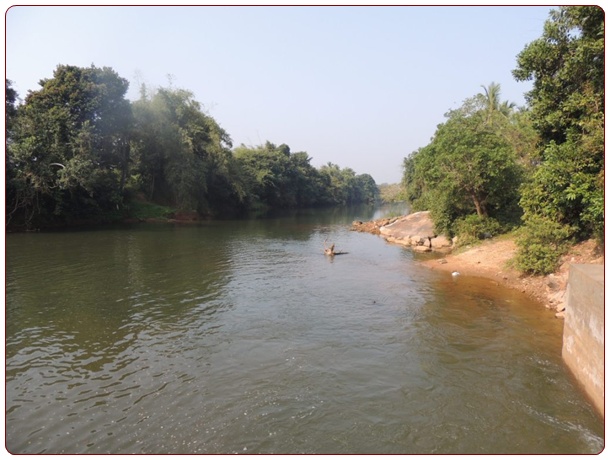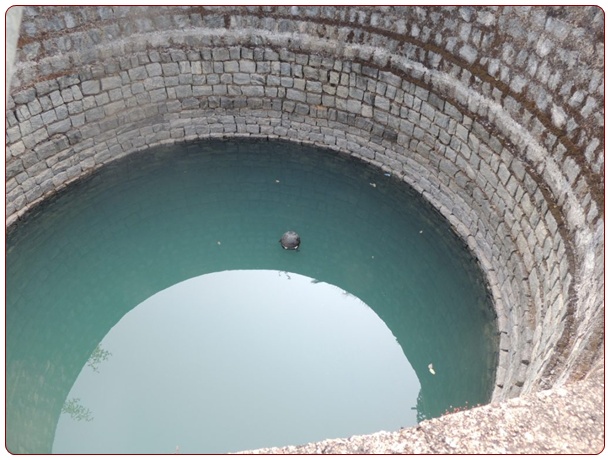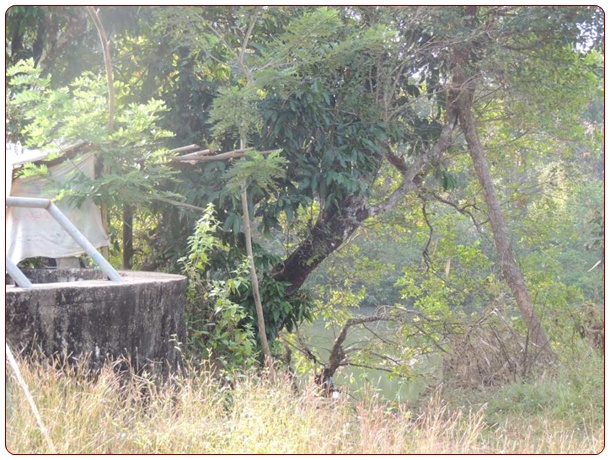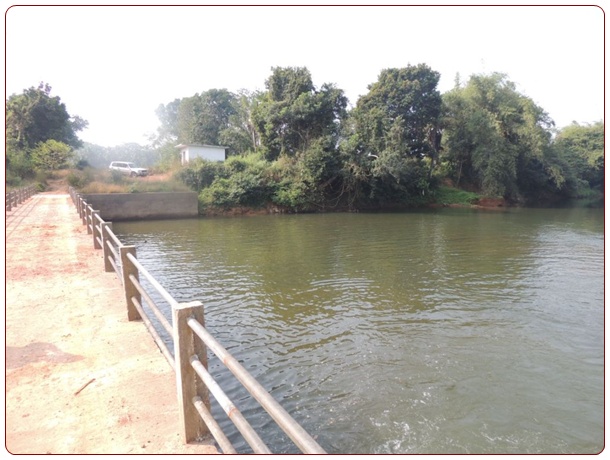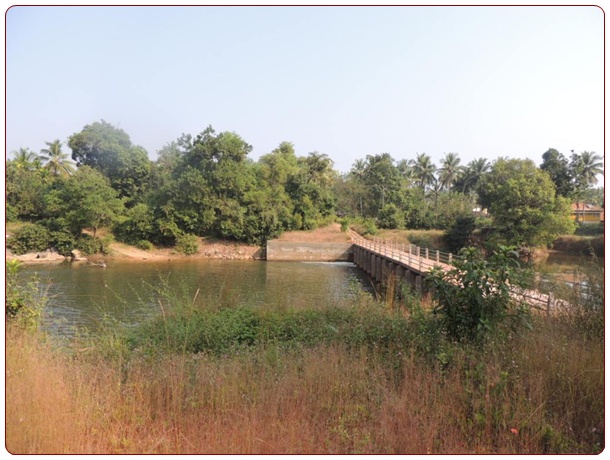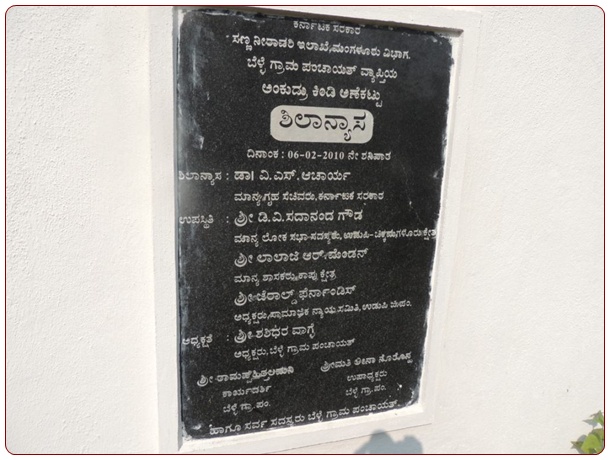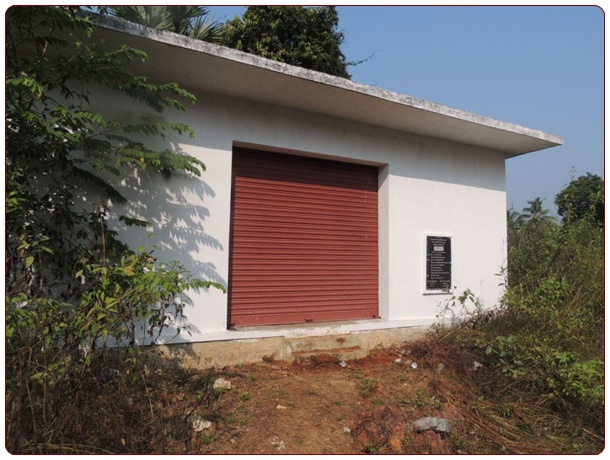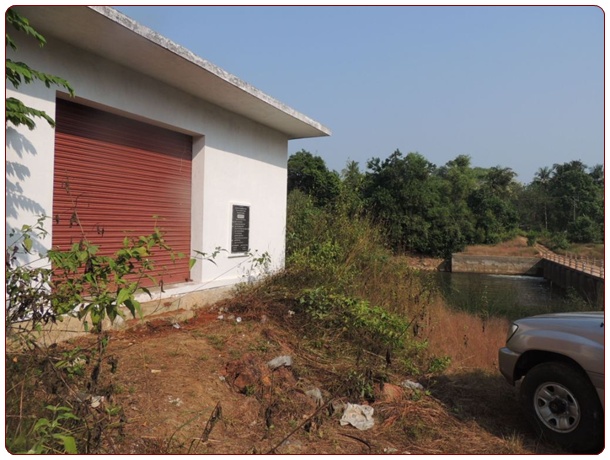 Quickly my mind scrolled through few articles written by Dr. Eugene D'Souza about the same. There were also analysis articles by Philip Mudartha and Benedict Noronha.
Jerald Fernandes then told me about the features of this dam, water it may hold throughout the year, and agricultural benefits and the water supply which may never be in shortage. There is huge open well and already pipes have been laid to the main overhead tank for the supply of water to Moodubelle and surrounding areas. He opined ample water availability until late summer and monsoon season commences. Good quality wooden planks have been used and storage shed is in place for protecting them during rainy season. We could see a lot of overflow through the provision of two vents as a reverberating witness to ample availability of water resource leading to a big stream.
I was proud and happy that Jerry Fernandes is the chief promoter of this project and instrumental in reaching this project to a satisfactory completion.
According to Minor Irrigation Department, this dam has a holding capacity of 1 million cubic meters of water that can be used for utility and to irrigate 200 acres of land in Belle, Kattingeri and Shirva.
I must admit that fine tuning and a proper landscaping on the approach roads, surroundings on both sides of extended roads could be made in order to protect the road and further beautification of country side by planting suitable plants that provide shade and also protection of environment.
Moodubelle by Pass Road and Bobborya Kere:
I was amazed to see the new look of Bobbarya Kere and the amount of sweet water it holds. I was proud to note that Moodubelle will never have shortage of water for utility and cultivation if resources are handled and utilized aptly. Jerry had added several fish species into this lake. I believe they are keeping the lake clean to some extent and enjoying their existence occasionally jump above water surface and summersault challenging the birds and ducks those have adopted this lake as leisure home as well as hunting ground and thus the ecology cycle.

Bobborya Lake and By pass road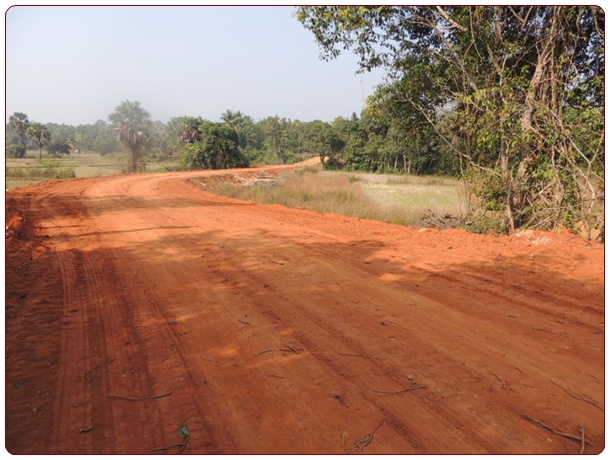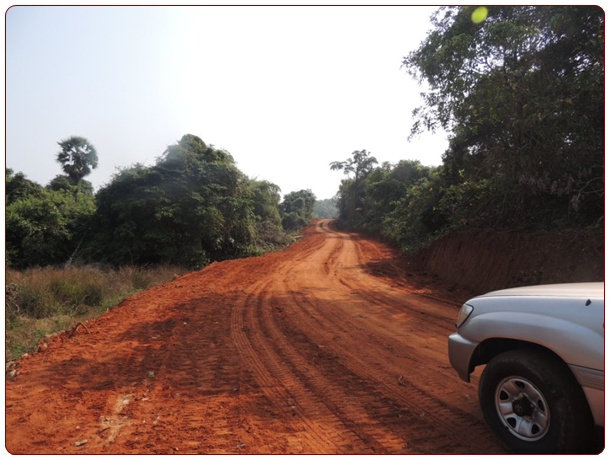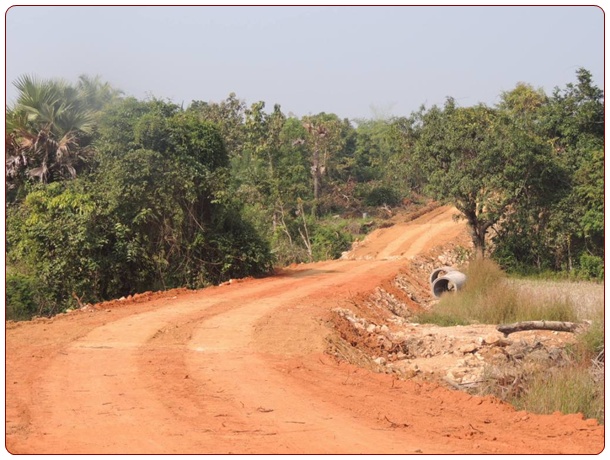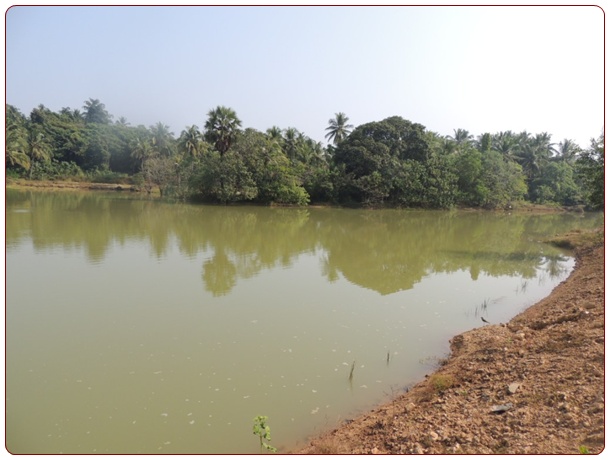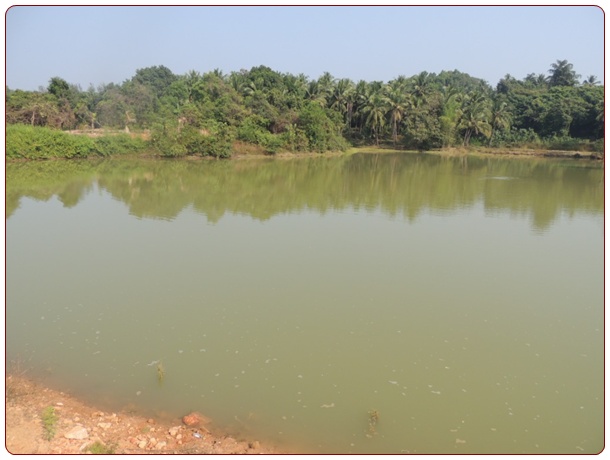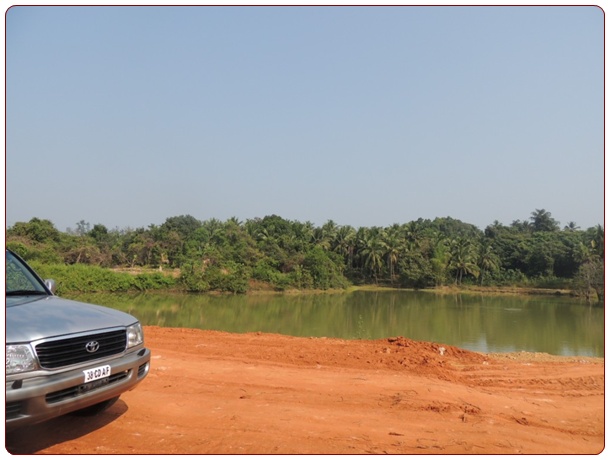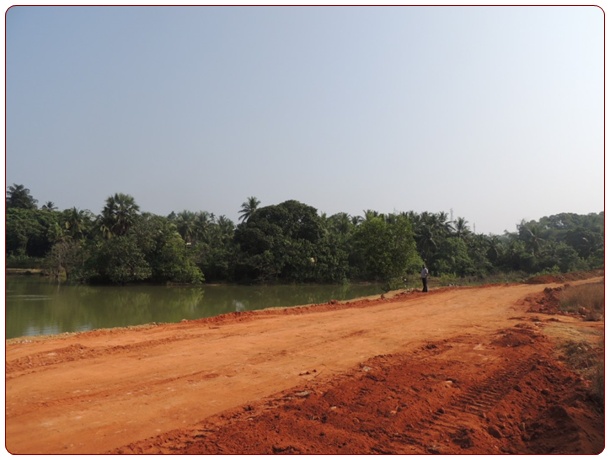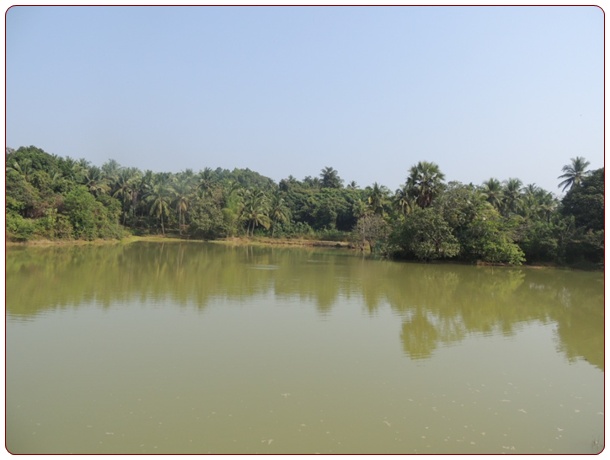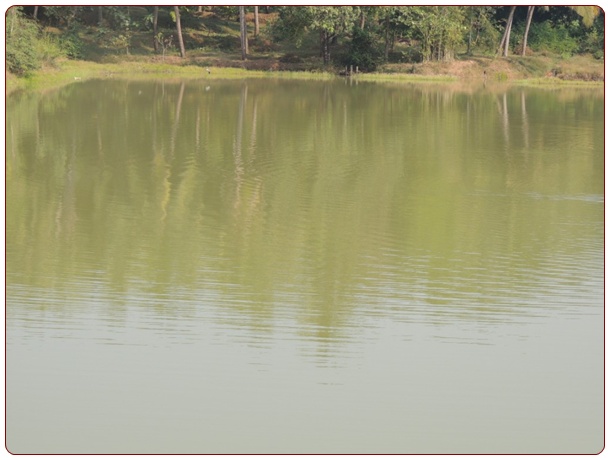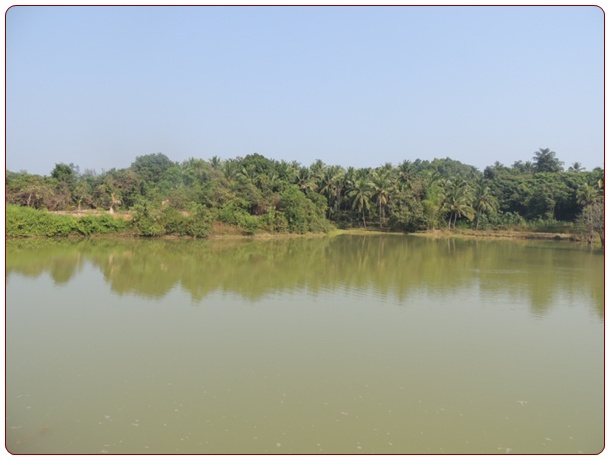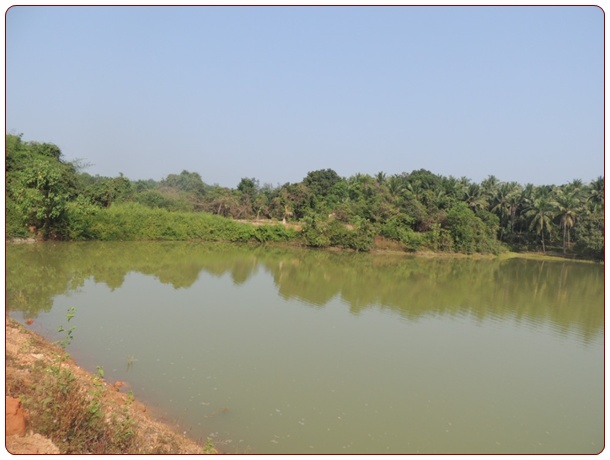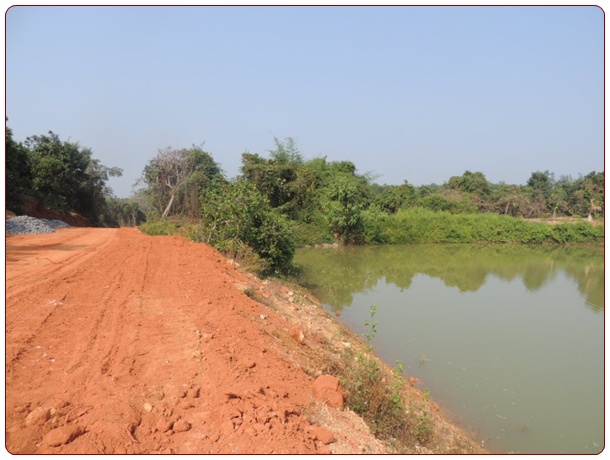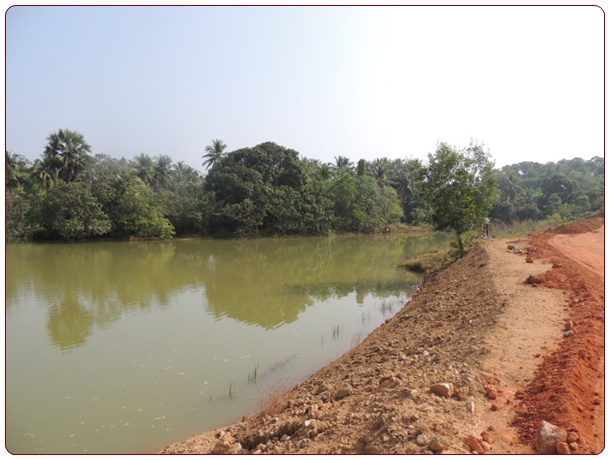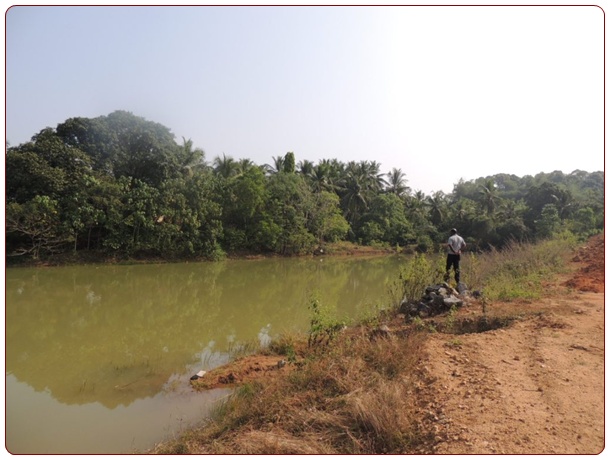 By pass road runs on the side of this lake with a healthy width. I hope this road will ease the traffic congestions on Moodubelle's main road thanks to haphazard parking on either side to make it airtight of a beautifully widened road. We should leave it to the competent authority to organize parking zones (Long term and short term).
Dindottu Dam and Kattingeri Lake

Undoubtedly chief promoter of Kattingeri Lake is Devadas Hebbar. Renovation early this year has ensured more depth and holding capacity to this lake. Hebbar has great dreams of making this lake a tourist destination with boat rides, leisure walk, picnic spot and joggers paradise with plans to provide a road with greenery around the lake. If attended properly I do not see any reason preventing reality of this dream. Let us hope in near future there will be road around the lake with leisure seats to enjoy sunrise, sunset and beauty of lush green nature. Electrical pole and cables need a detour for the uninterrupted view.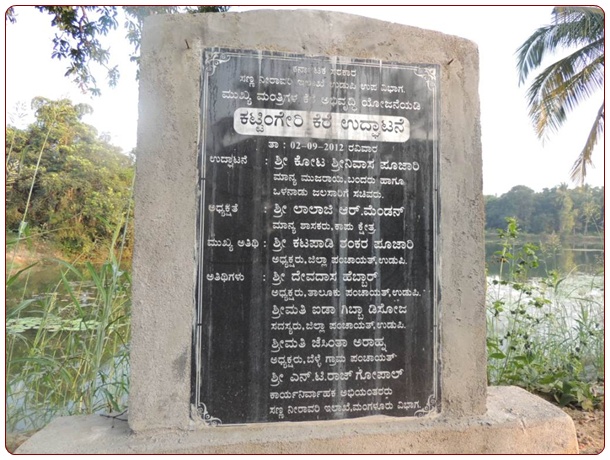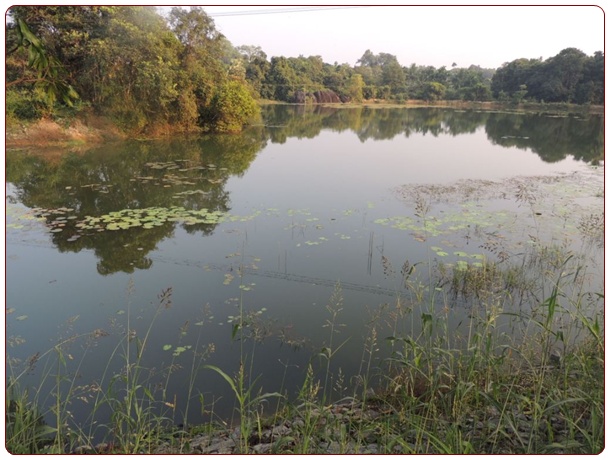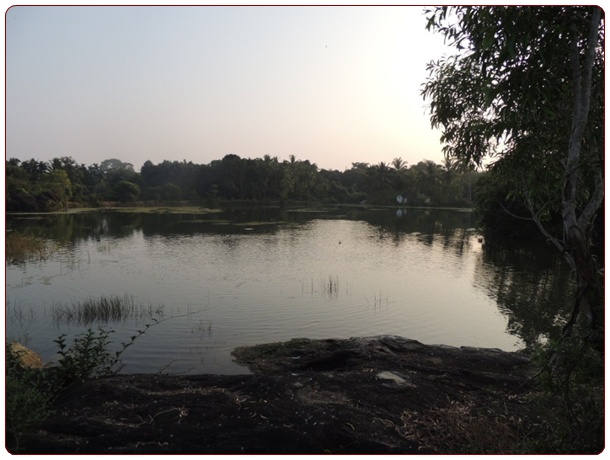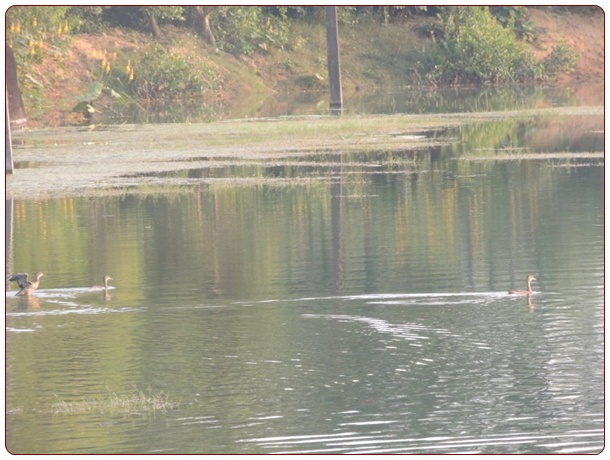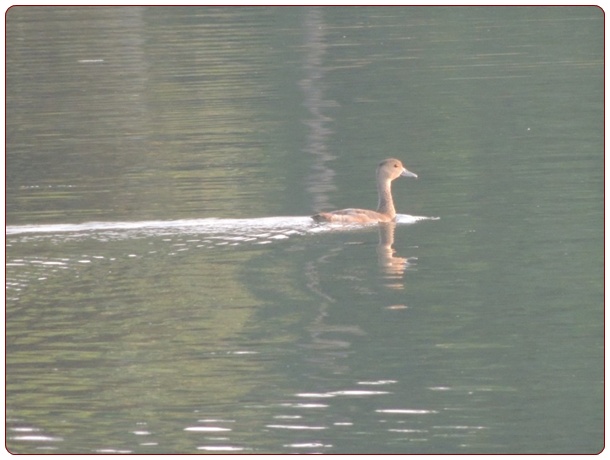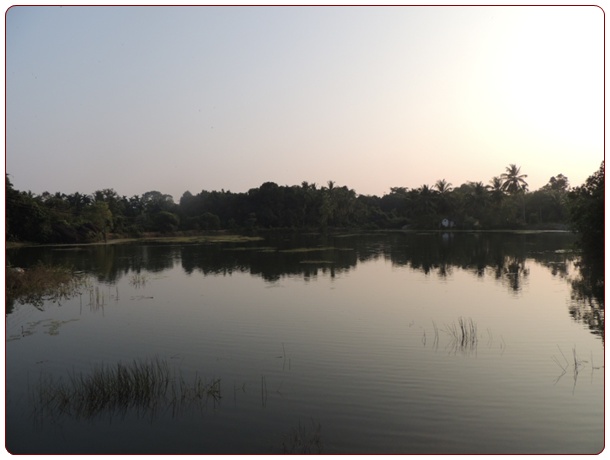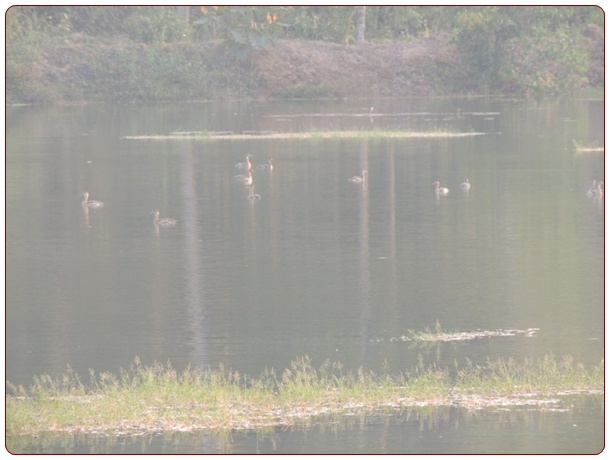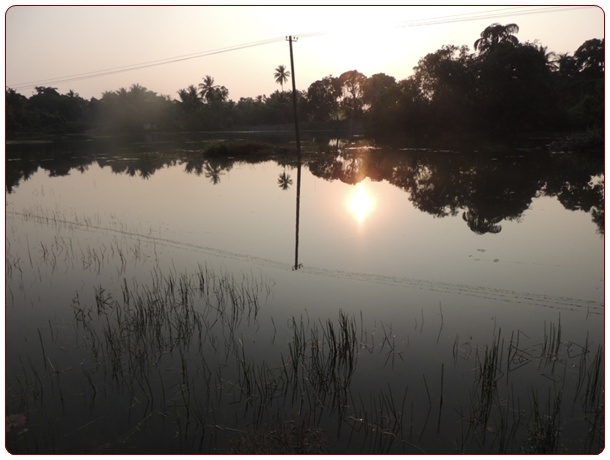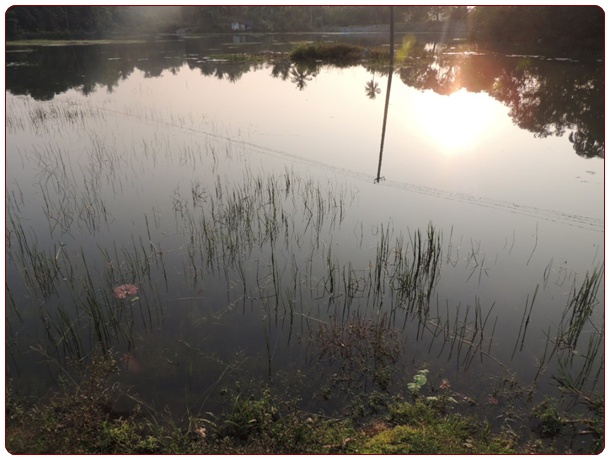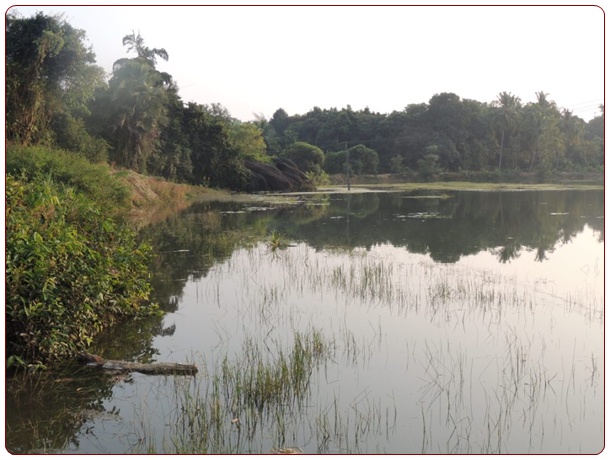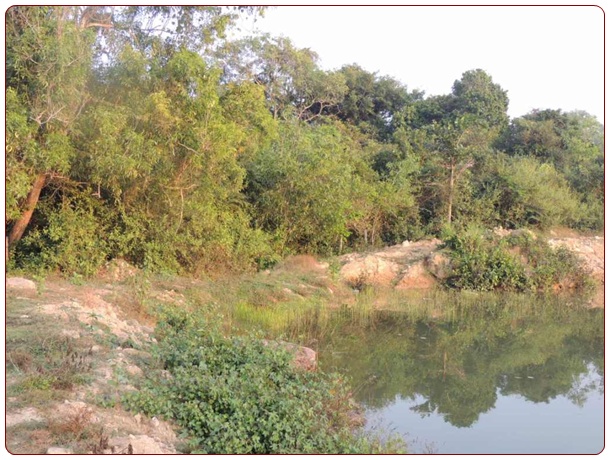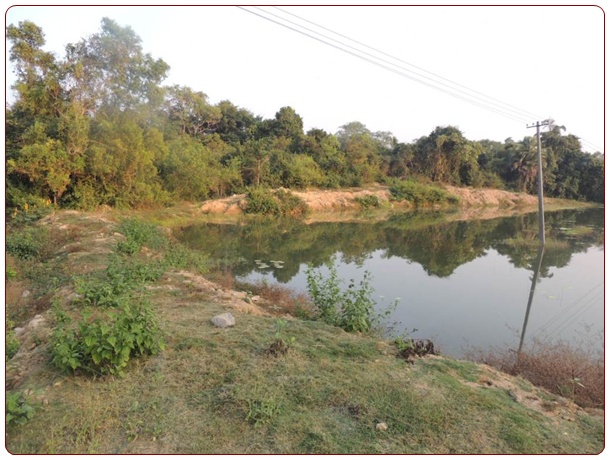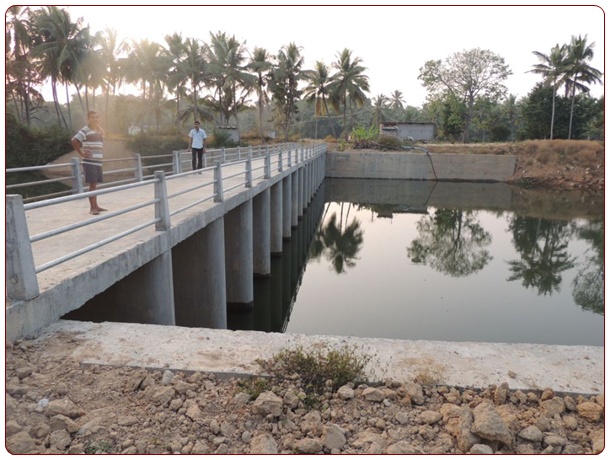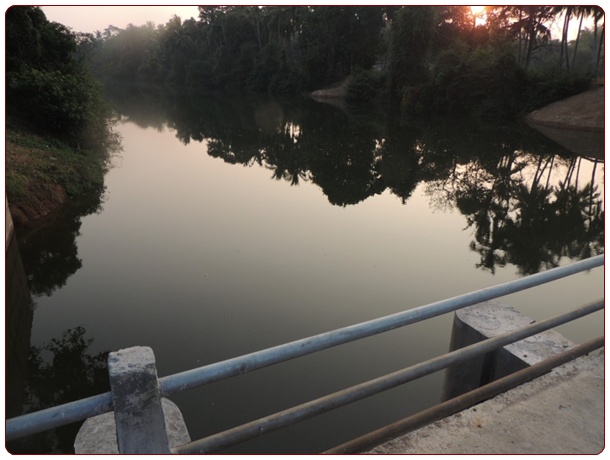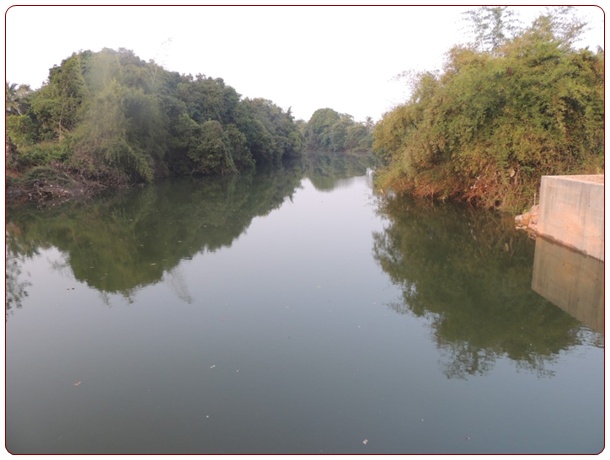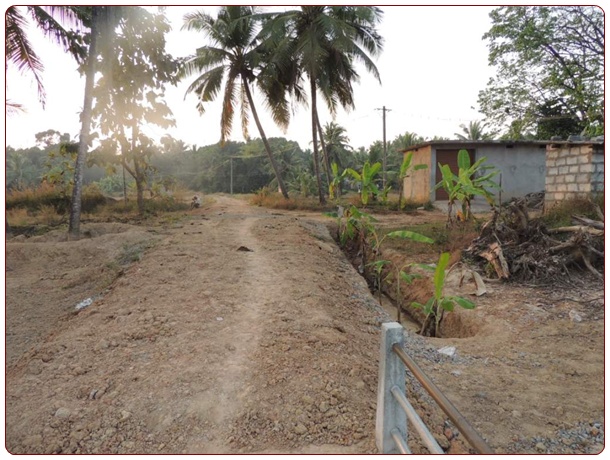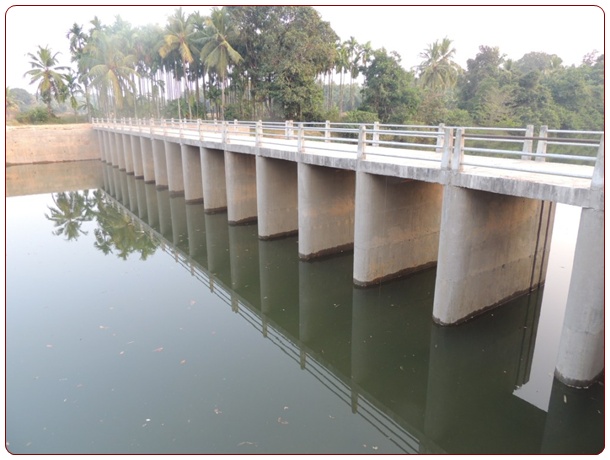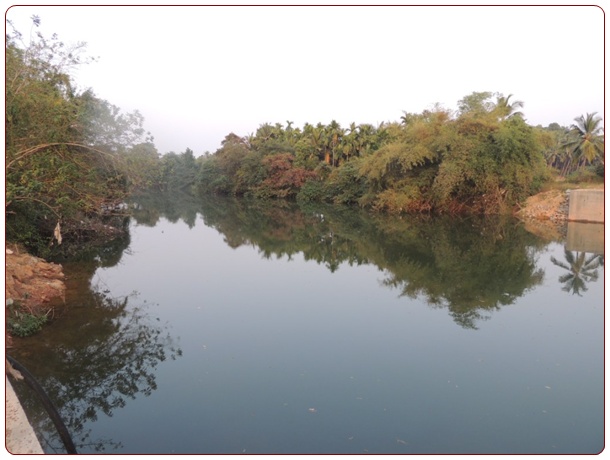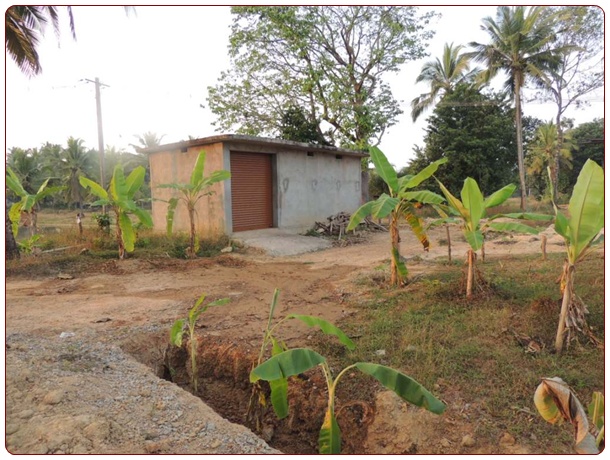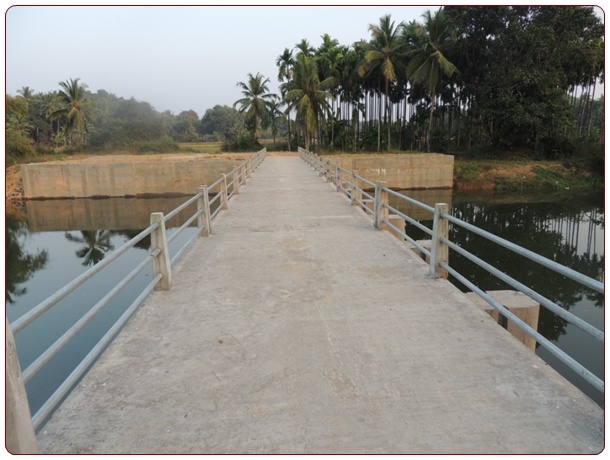 About Dindottu dam we did not get to read news except for few tender details on google search. Other side of the dam has a reasonably good road till Pamboor. From Kattingeri there is no motorable road to this dam. Local residents told me that a road to be constructed shortly by the side of Vally Alva's home till the dam bridge. Though unlike Ankudru vented dam it is not functional here, there is plenty of deep water under the bridge and either side as long as you can view. It is Ankudru Dam effect. Back water from Ankudru has made it possible. Can it be any better?
One thing is true. Wells on either side of conserved water (river, vented dam and lake) will never go dry and will hold enough water. Certainly water tables will gain steadily as a direct and indirect result of minor irrigation.
Kocharappu Bridge:
I somehow felt it looks like a lost bridge. I am not sure of number of people using this bridge though its width is quite good. There is still water in the pockets underneath which are not bad for mid December. I came to know that in Kanaradi local people hold water for cultivation (katta) with private efforts. Since the area around is still green and forest, water conservation will help local area.

Kocharappu Bridge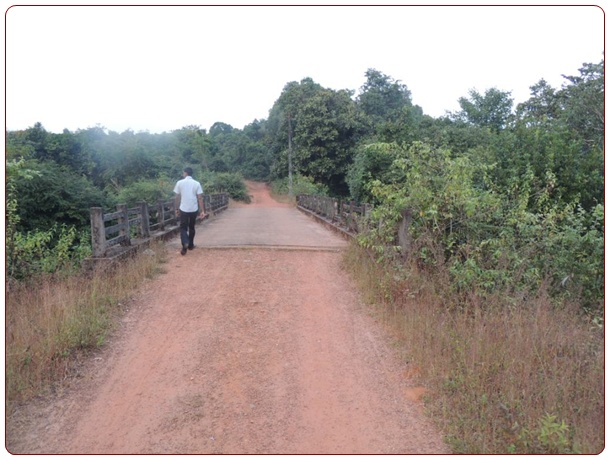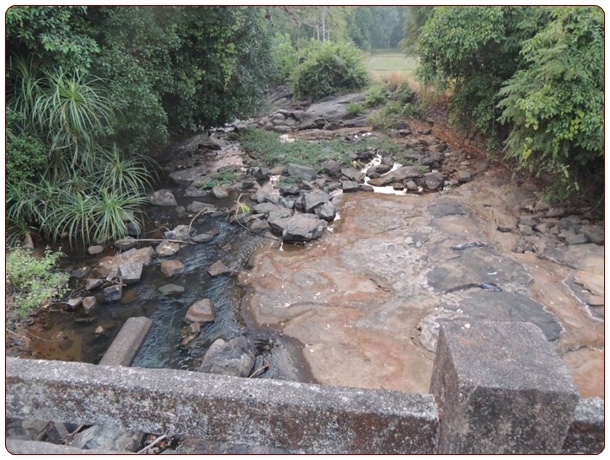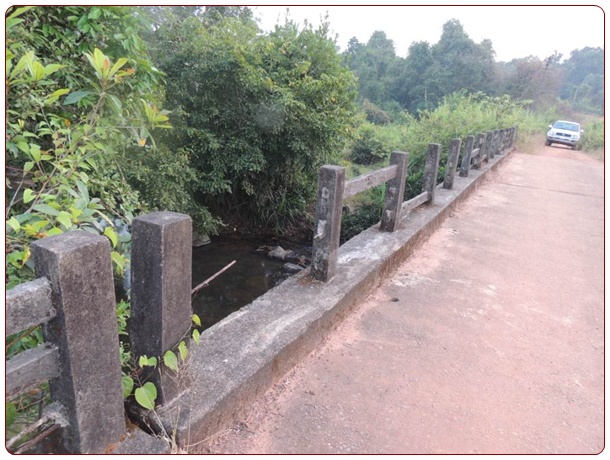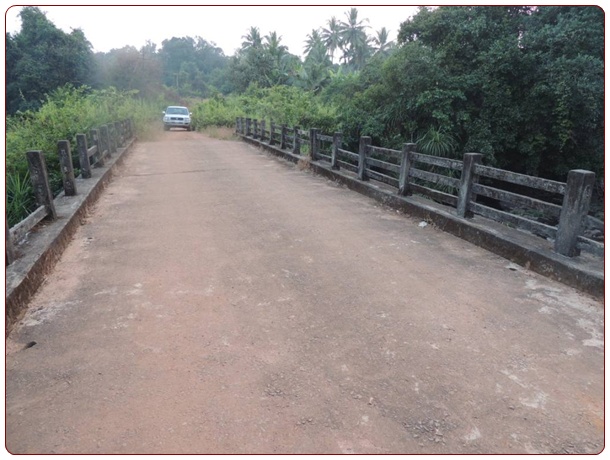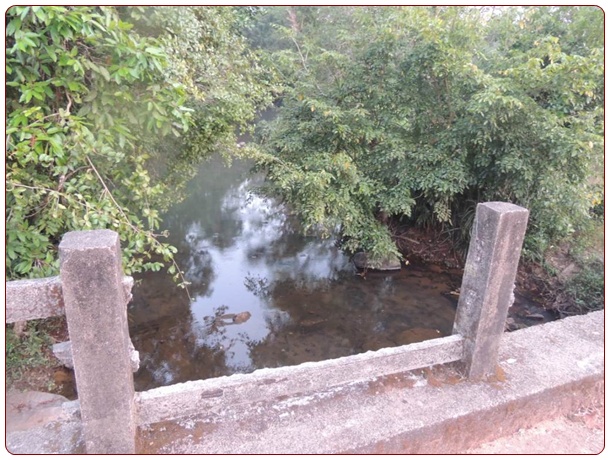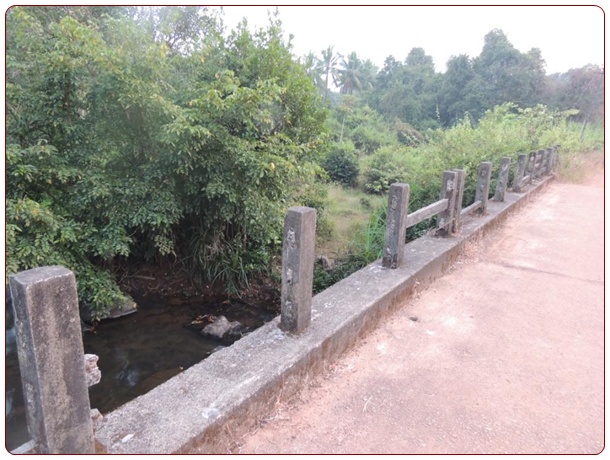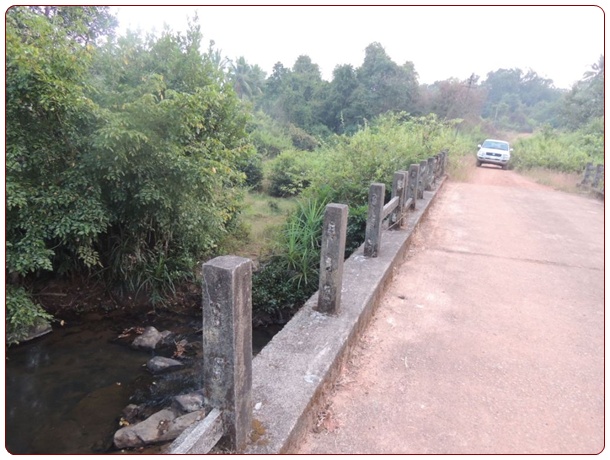 I am proud about the fact that we have good political leaders like Jerry Fernandies, Devdas Hebbar and Ida Gibba DSouza working hard for the development of our native and surrounding areas, attending and solving the problems of needy where ever they can with their limitations. We have seen some definite results in the recent past.
My personal opinion is, instead of finding fault and criticizing every now and then, our political leaders deserve appreciation too in order to perform better in the future. However, it does not mean that nobody should criticize anybody. Constructive criticism should always have a place towards better learning curve.
Also Read: