My journey to the "Land of the Rising Sun"
By Akhil DSouza

Bellevision Media Network


16 December 2012: Japan– the land of the Rising Sun, the country of the Samurai and Anime, the home of the highest technologies and the brightest culture and rituals. Japan is a mysterious place full of exceptional charm and attraction. So what is so special about Japan? Let's take a closer look at this enchanting country.


It has been almost four month since I visited Japan for the first time. In fact this visit being my first international trip, it had a deep impact on me. I set out with many misconceptions, with the intent of my trip being a successful business project and to fill in as much sight-seeing as possible. I came back a changed person - the business part was very satisfying, the sight-seeing not as important as I thought it would be. The whole experience of being in Japan amidst one of the most polite and gentle people changed me in a way that I never expected.


Arriving at Narita Airport in Tokyo was an experience in itself. Looking very much the Indian boy that I was I tried to show more confidence than I felt and hoped I would be inconspicuous amongst the sea of Japanese. I looked at my sheet of instructions for the thousandth time and realized I had everything memorized. I cleared immigration without much ado except for a few minutes of tension when the person behind the counter disappeared for a while and came back with a very stern looking uniformed man who looked over my passport a couple of times before waving me through. I finally made it to the shuttle bus stand without speaking one word to anyone.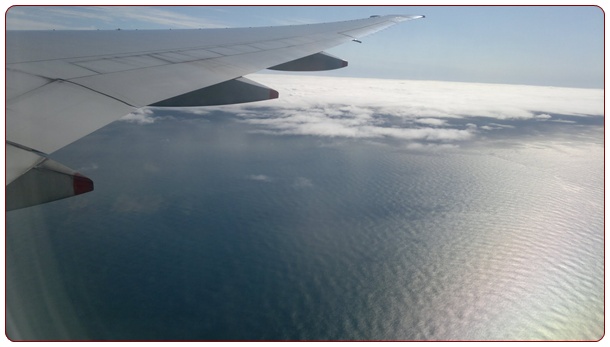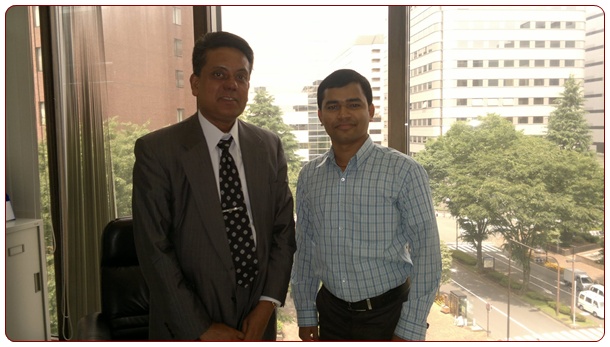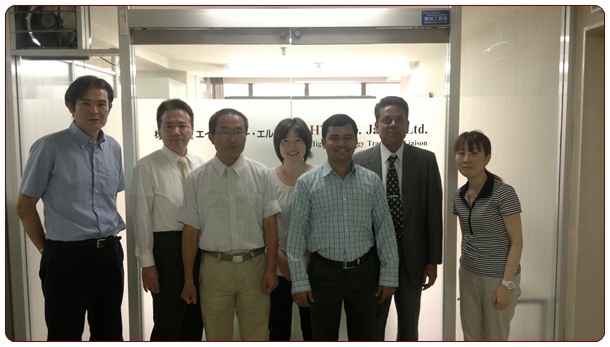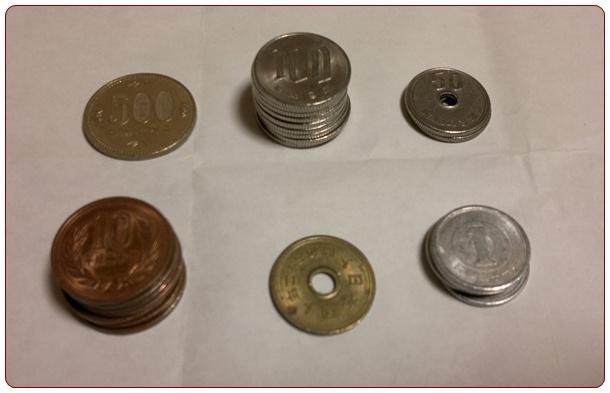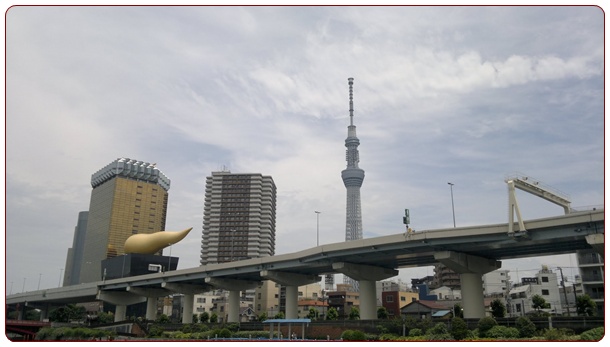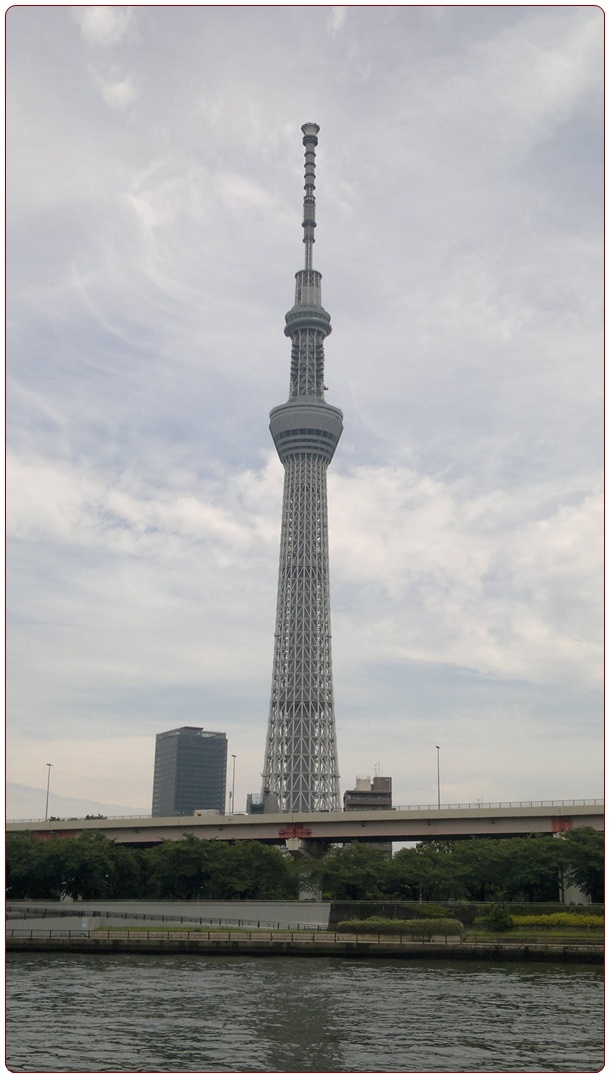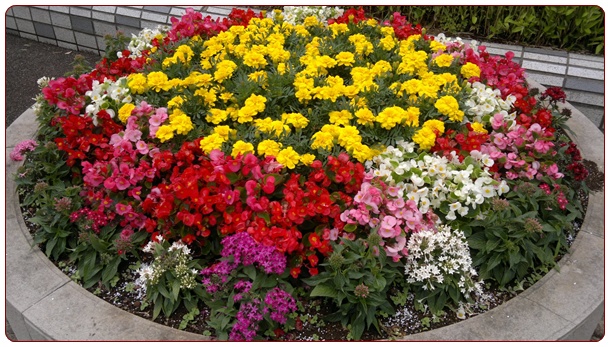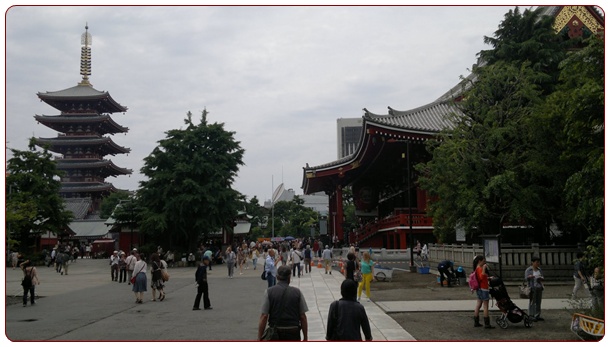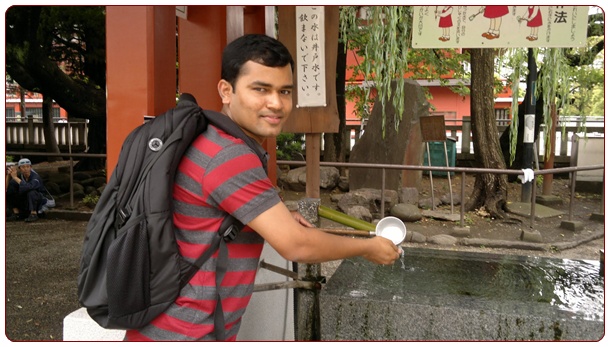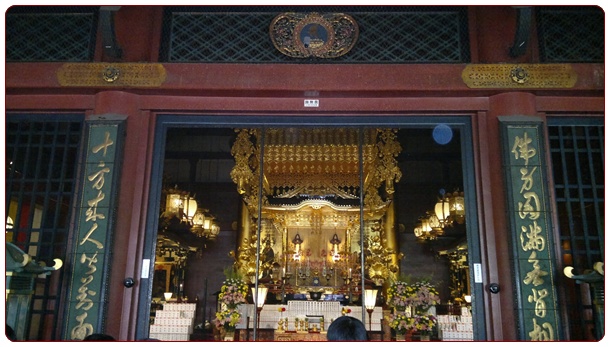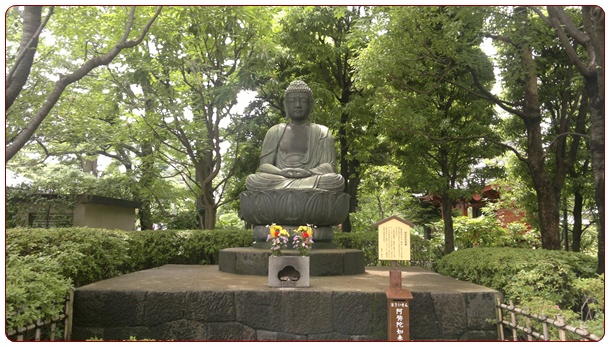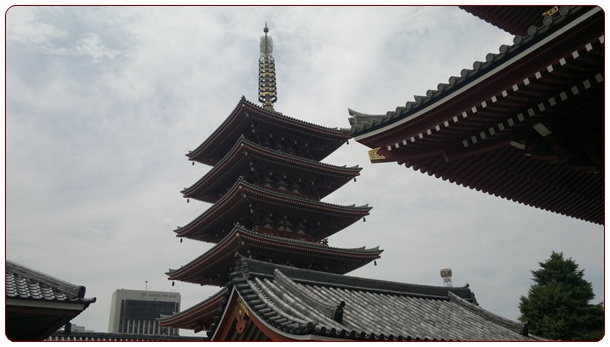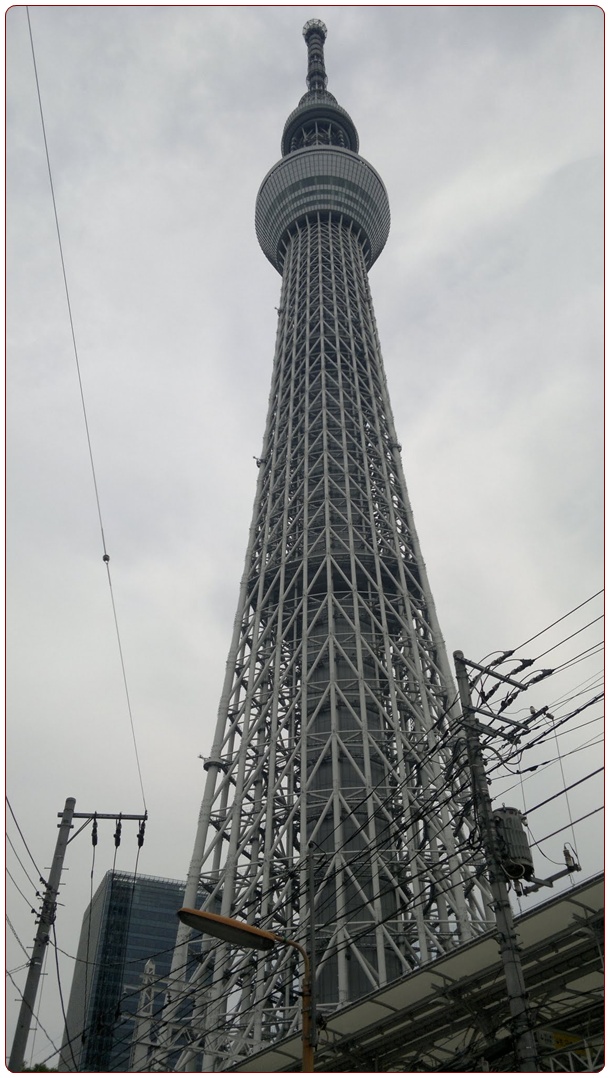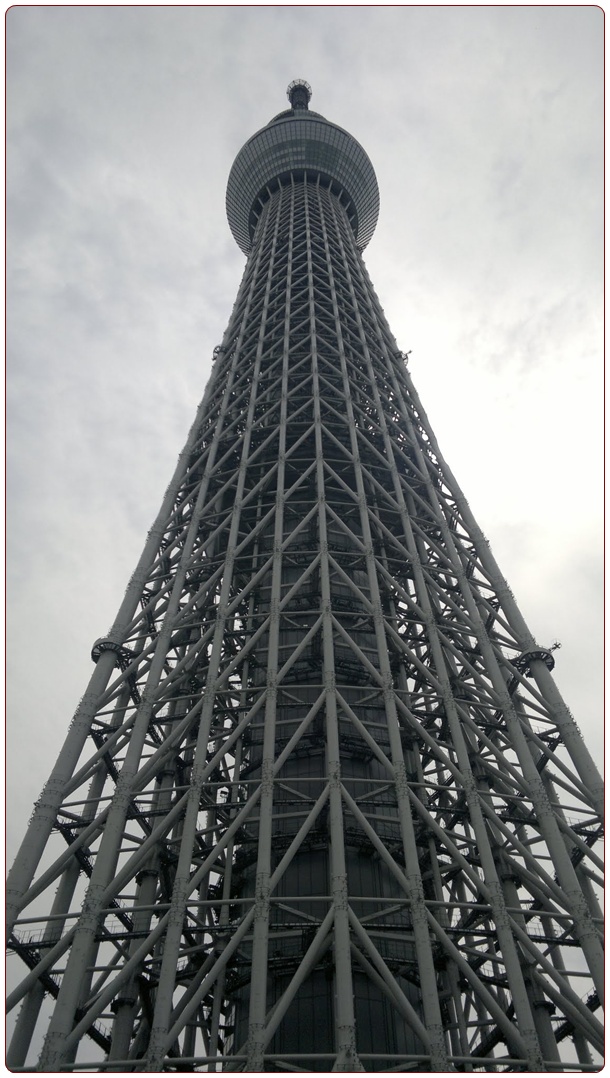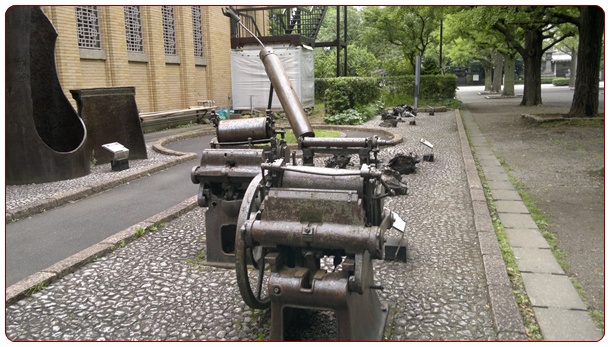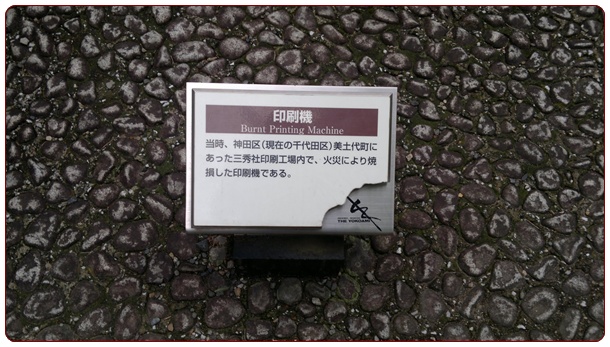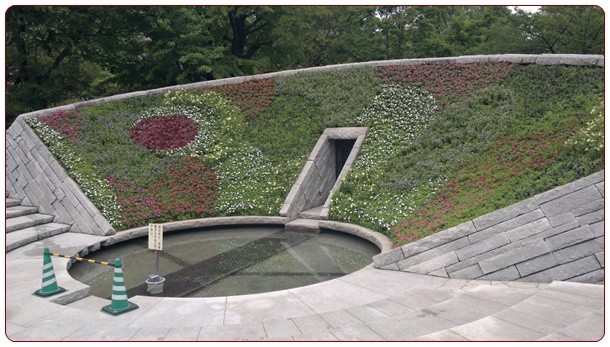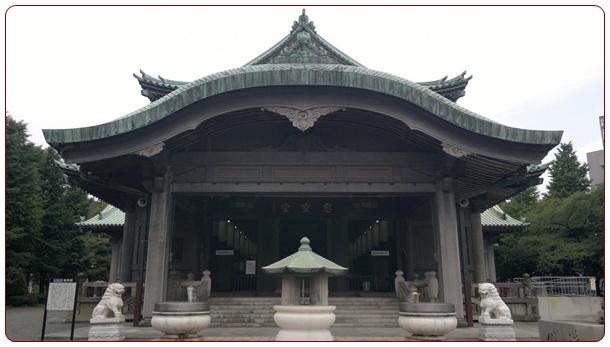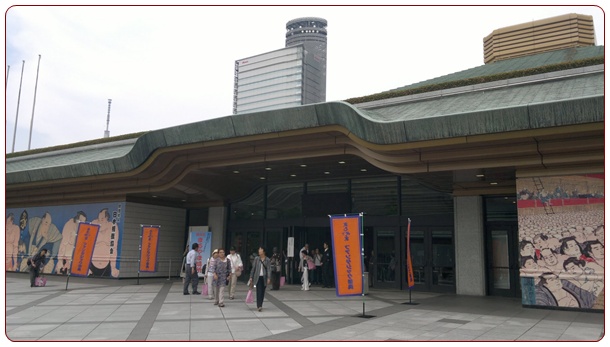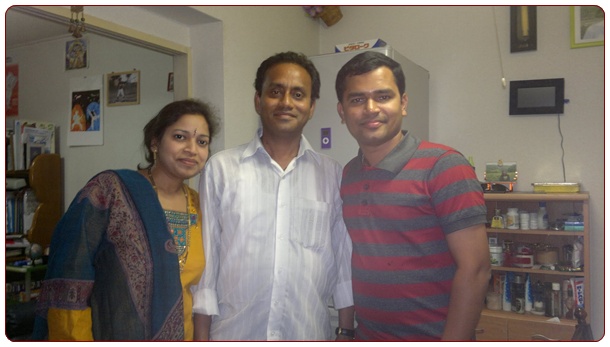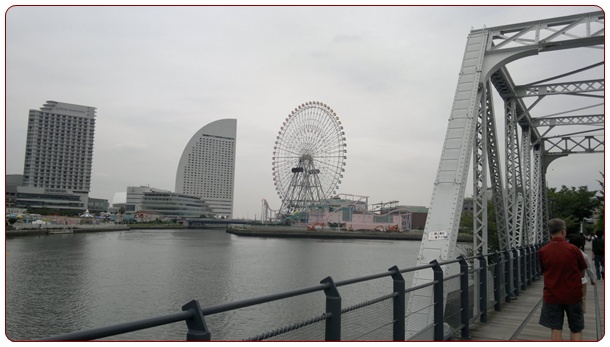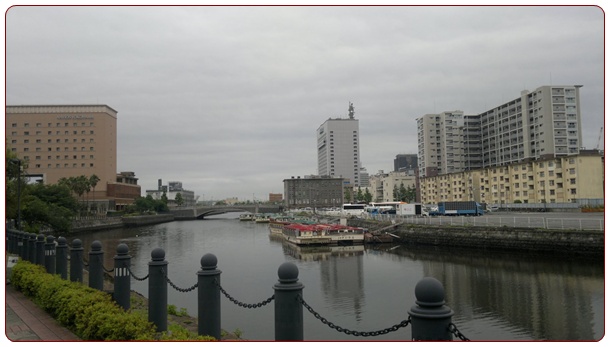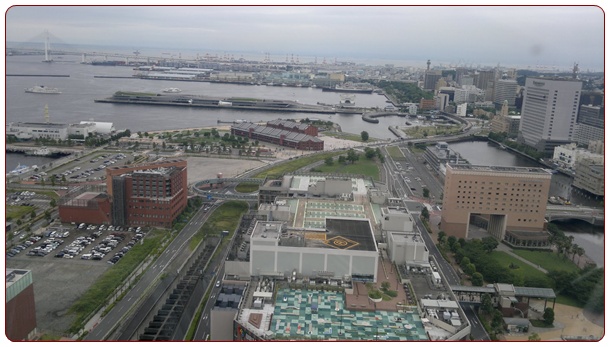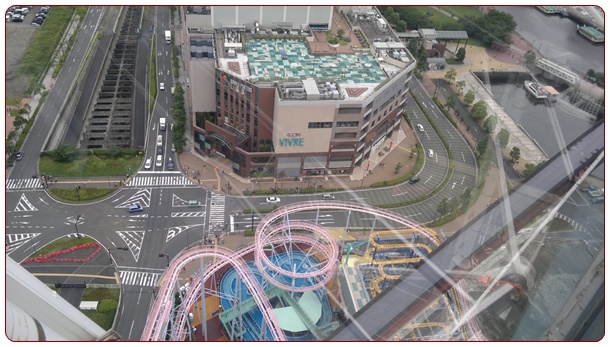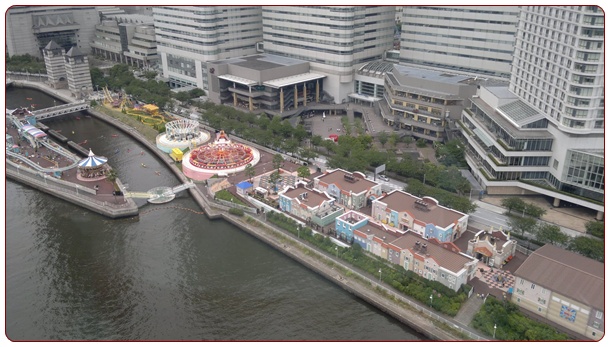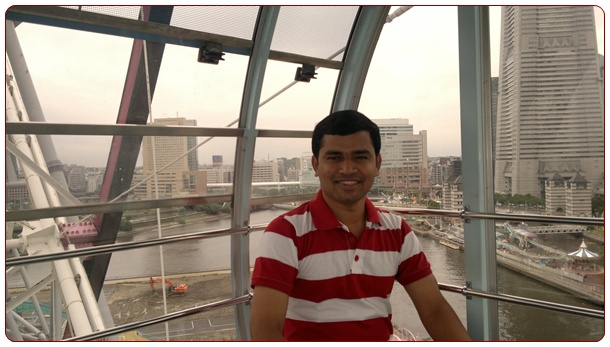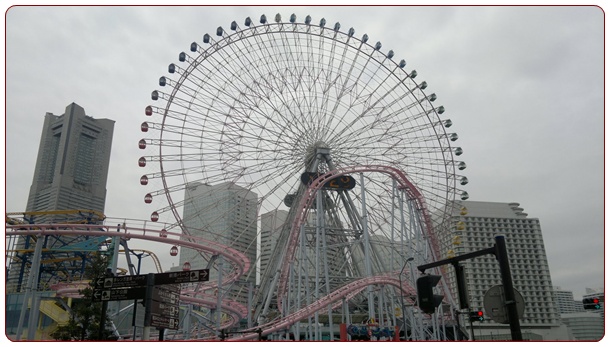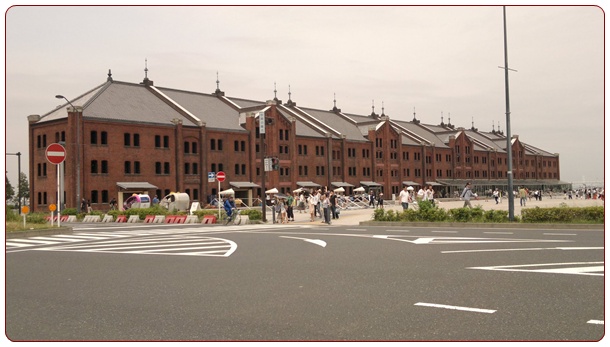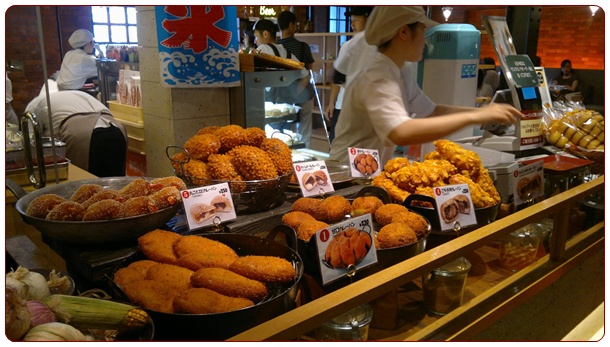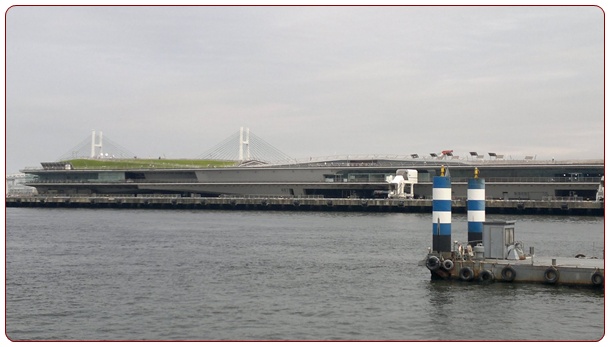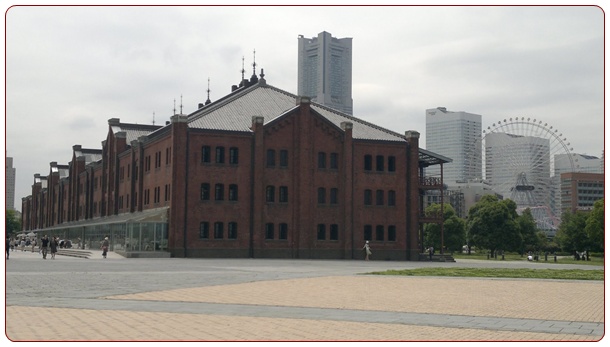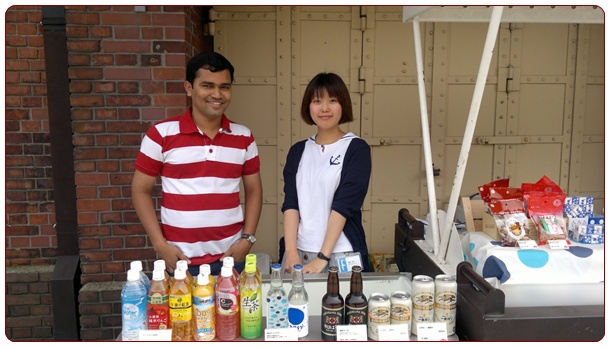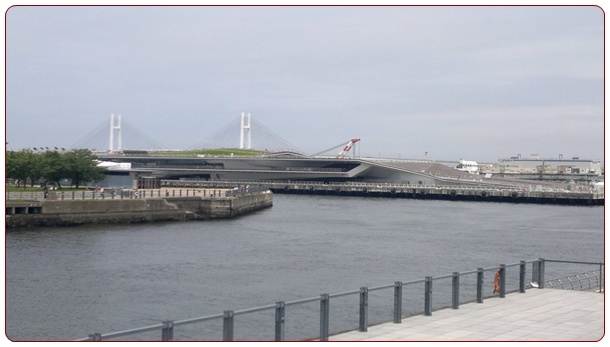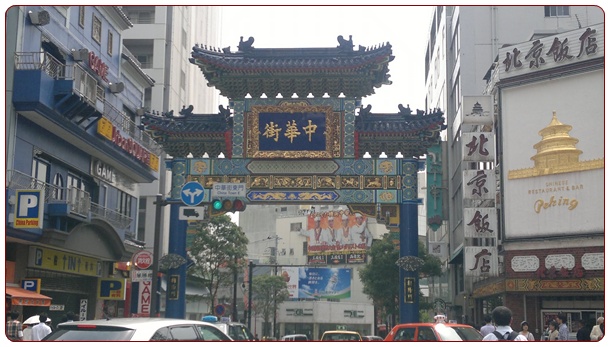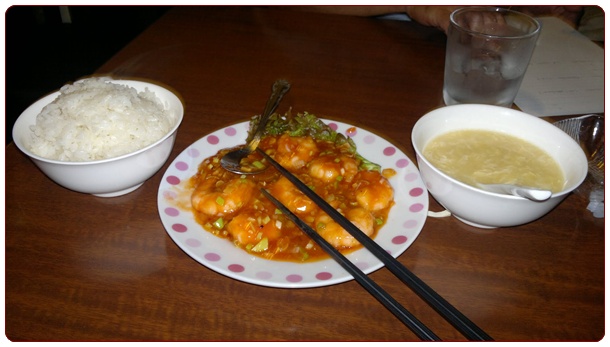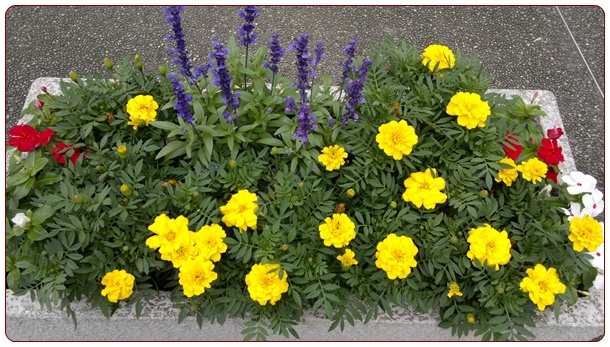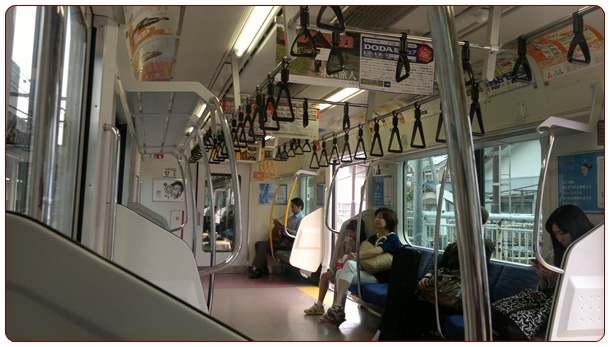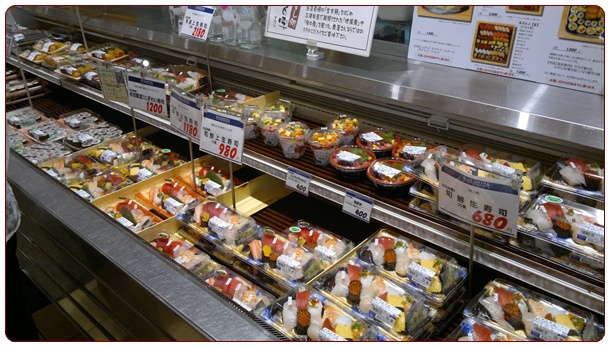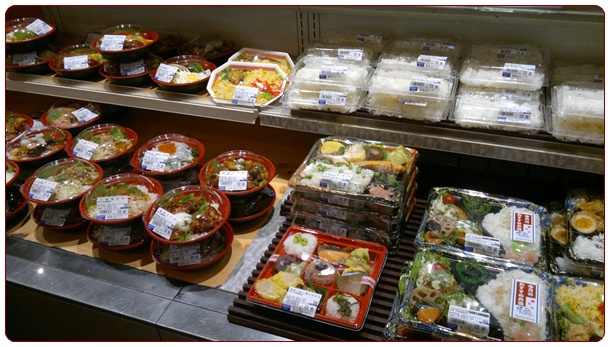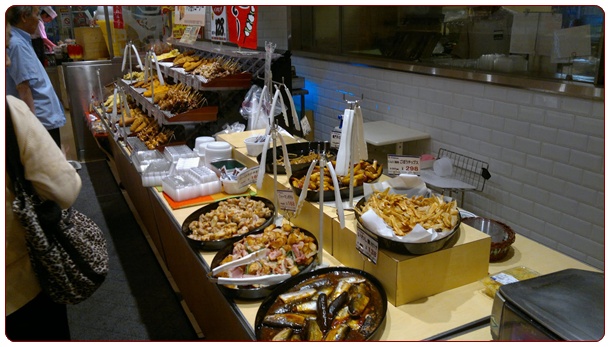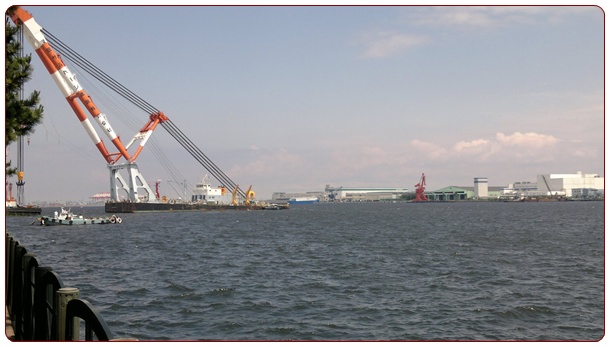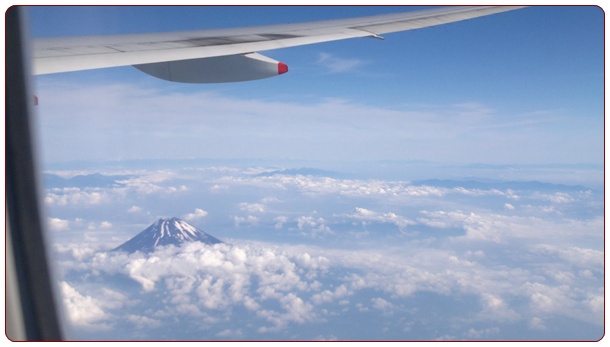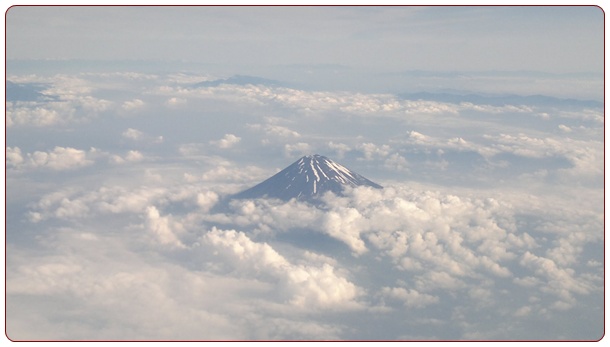 I fought sleep through the ride to the hotel because I didn't want to miss my first sight of Tokyo. I wonder if it is an Indian trait that a lot of us tend to take in the sights more to tell the others back home how it is than to actually enjoy the sights. The highways and the tall giant buildings of Tokyo looked pretty impressive. Getting off the bus turned out to be very stressful for me. I had to watch out for my baggage to make sure I got all my bags out. I had no clue how much to tip the guy who took my bags out. I did not want to offend him by giving him too little, at the same time I did not want to open my wallet and hand him Yens one by one. I was saved the embarrassment of making a mistake by the bus speeding off before I could make up my mind on how much I should give him. I did realize later that the Japanese don't expect tips - everything is expensive enough to cover tips and more.


The first sight of my hotel room shocked me. I was warned that rooms would be small but this was absolutely claustrophobic. The room was the size of a twin size bed with a little space on the side to squeeze past the bed into a closet. The closet turned out to be a bathroom with a Lilliputian tub. Even I, with my small frame, could not fit into the tub. Thank God, I thought my company sent me and not my tall colleague – 5'5" was a tight squeeze. Imagine a hefty 6ft?. I tried to block out the size of the room from my mind, and after a quick shower jumped into bed at 8p.m.


I woke up around 6a.m., rested but starving. I got dressed and went down to have breakfast in the 24 hour restaurant. The waiter spoke only Japanese and I spoke no Japanese. With my Janglish, I ordered orange juice, eggs, toast and tea and was served orange juice, bacon, a croissant and green tea - not bad for a first time. Yes, I did order in Japanese by looking at my little note book [common Japanese sentences/phrases/words] which I had prepared for myself before the trip itself which became my constant companion for the next 22 days. I never went anywhere without it - it was the first thing I touched when I woke up and it was the last thing I looked at before turning the lights off at night and it was the best thing I packed for my trip. I did manage to change my room to a bigger one the next day - this time it was a beautifully made up room with a huge glass window that looked out on the beautiful, tall and giant Tokyo Skytree.


My first day at work turned out to be very exciting. I was given a complete tour of the building I was going to work at and the necessary safety measures to follow for the next 3 weeks and was introduced to several people whose names I dared not repeat for fear of offending them. I learned pretty quickly to address people by their last name followed by a san. My name became Akiru-san [there is no 'l' in Japanese pronunciation] for the next 3 weeks.


I was thrilled when a very senior manager came by to say Hello and exchanged business card with me in the traditional Japanese style. He placed his card with both hands gently in my horribly gawky outstretched hand bowing slightly. Typically awkward, I started pushing my card into his hands, then changed my mind and tried holding it with both hands, dropped it and then tried to force a smile on my face as I retrieved it and placed it in his hands with a bow that brought Charlie Chaplin to mind. This was a good lesson though because I met several people after that and each time bowed self-consciously and gave them my business card with both hands, awfully glad that there was no mirror around. I was very aware of the fact that I must seem very ill mannered to this gentle race of people who always sat after I took my seat, ate the first bite after everyone was served and never spoke louder than my whisper. I tried desperately to remember all the good manners that I was taught during my primary schooling.


The two weekends I had in Japan were spent on sight-seeing, with my Japanese friends from work acting as my tourist guides. I was absolutely amazed by the fact that after working more than 10 hours a day, they took the whole weekends to show me the places in and around Tokyo and Yokohama. I felt guilty that I was responsible for them not spending their time at home with their families. During my sight-seeing, I went very close to the Tokyo Skytree which is the tallest tower [634m/2080ft] in the world and the second tallest structure/building in the world after Burj Khalifa]. I also visited Akhihabara [the electrical town] and Asakusa [famous Buddhist temple]. In Yokohama, I visited the famous Yokohama Cosmo World [an amusement park] and China Town.


As my last day approached I felt a sense of sadness that was totally unexpected. I never develop attachments to places I visit for a short time. On my first day I was counting the days to my departure, by the third day I stopped keeping track and by the third week whenever I realized there were only a few days left I would count again to see if I could increase the number by a day. On my last day I actually felt close to tears when my Japanese colleague and friend gave me several beautiful Japanese gifts wrapped in the most wonderful way possible, and said sincerely – Dozo Yoroshiku Onegaisimasu, meaning it was a wonderful meet with you over the last 3 weeks. I started my journey back to India by uttering the words "Arigatou Gozaimasu" and "Sayonara".


To sum up, some of the best things that have inspired me in Japan are:


1) People are normally short but nice, honest, self-disciplined, punctual, hardworking and
always helpful.

2) Follow Lane/Queue principle, even the pedestrians strictly follow the traffic rules/signals.

3) Always eat balanced food!!! Less spicy, less salty, less sugar, less fat/oily food and so on.
May be this is one the reasons people in Japan live longer (Average Dying Age: 90+ years).
4) Resource Management, Water Management, Space management, Waste Management etc, etc.

5) And the most interesting one, the '4 R's - Reuse, Reduce, Recycle, Respect wherever
applicable.