From Showbiz to Safari: The life and times of Jason Fernandes
By Dr. Eugene DSouza, Moodubelle

Bellevision Media Network


Mumbai, 28 Nov 2012: For a young entrepreneur running a successful event management company in Mumbai, an interest in exploring the vast Indian wilderness and capturing spectacular animal shots through his Canon lens seemed like second nature. Such was the passion that drove his deep interests towards wildlife photography.
Right from childhood, Jason developed a keen curiosity for understanding nature and wildlife behavior. This was evident from the long hours he would spend watching National Geographic documentaries. As a young boy when he travelled to Mangalore, he would eagerly wait for lush-green patches of forests to arrive and would be thrilled to sight a peacock or langur monkey.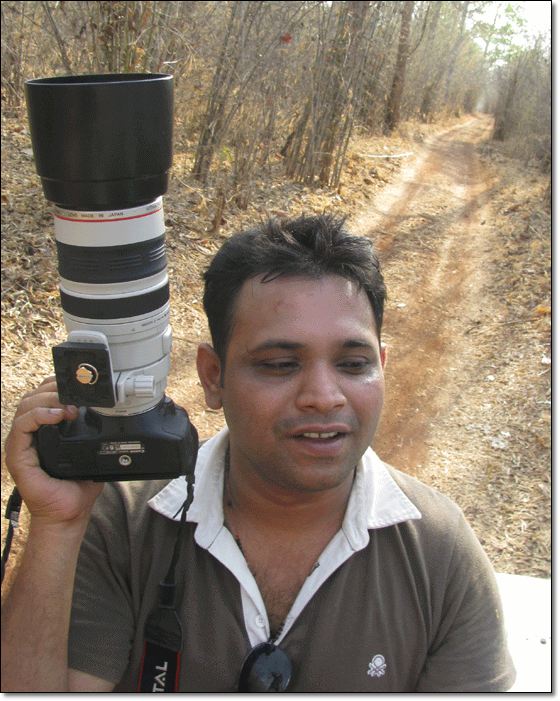 His love for the big cat sparked from the early days when he first watched a documentary on the Bandhavgarh Tiger Reserve in Madhya Pradesh. Jason says that he was spellbound watching a tiger in its natural habitat. From then on he has been hooked to tiger documentaries. Viewing documentaries on predatory species of animals and birds has been Jason's prime interest as he says that they fascinate him immensely.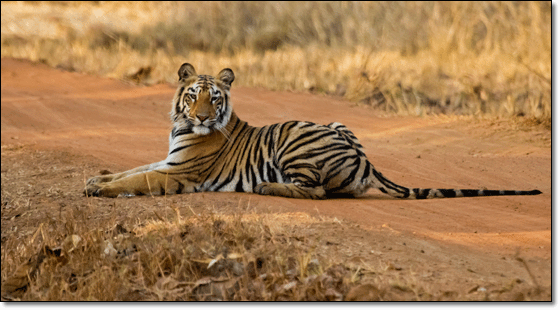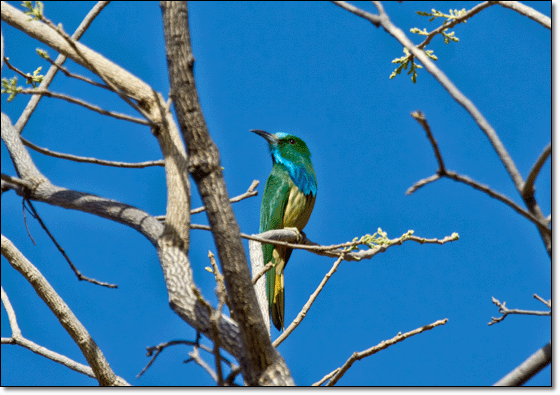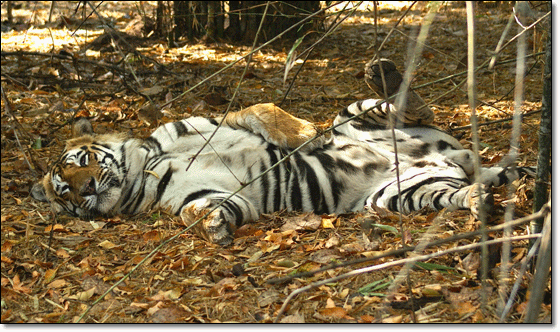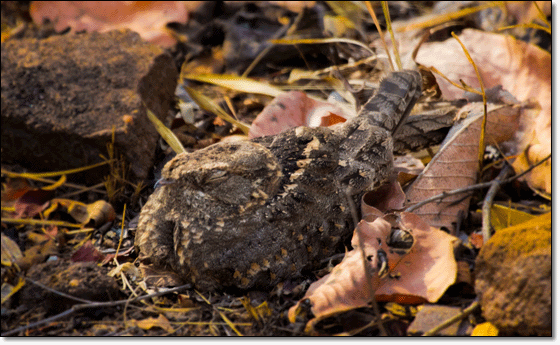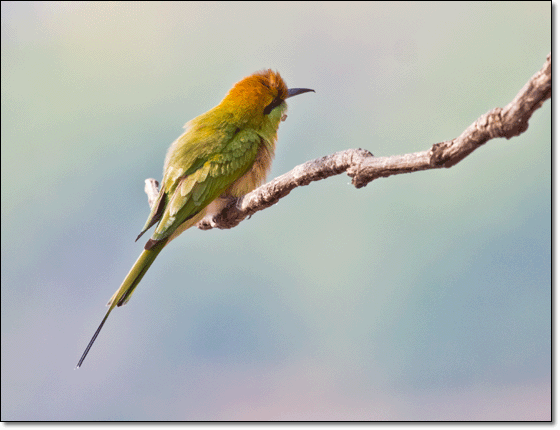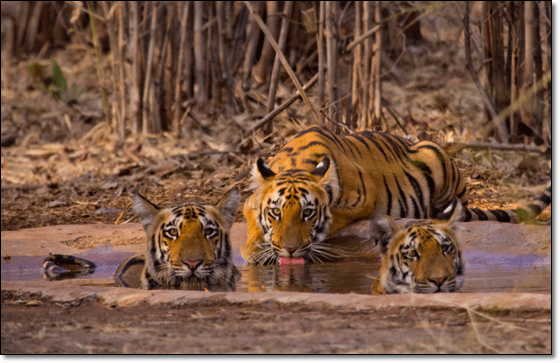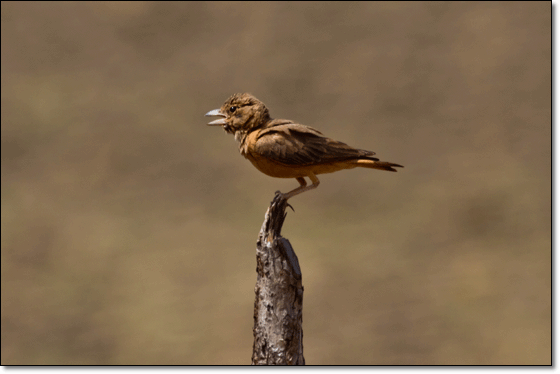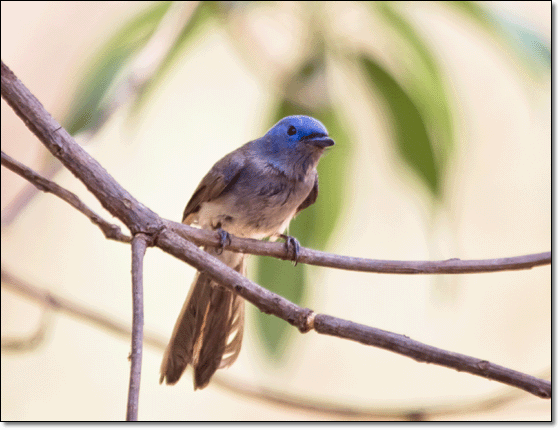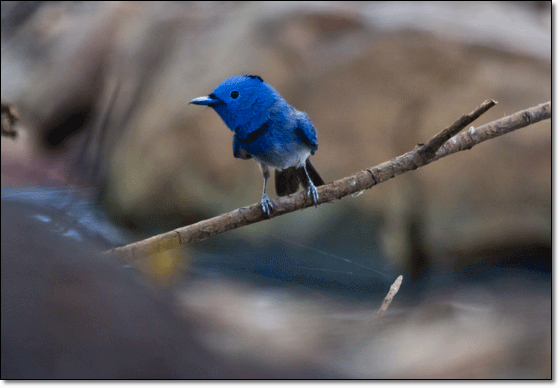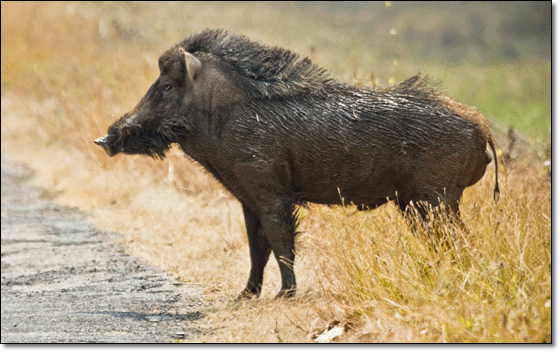 But watching documentaries alone was not enough to this ambitious young man. Jason dreamed of visiting wildlife reserves in India in the hope of sighting a tiger in its natural habitat. His dream was realized in the winter of 2009, when his sister, who has visited Ranthambore tiger reserve in Rajasthan suggested they take a trip to Bandhavgarh Tiger Reserve in Madhya Pradesh.
Bandhavgarh National Park was the former hunting preserve of the Maharaja of Rewa and the density of the tiger population here is the highest known in India.
Jason went with high hopes, but little did he realize that the elusive cat was probably just 'not in the mood' for a visit! After two disappointing game drives, it was in the last hour of the third and final safari trip that the accompanying naturalist drove the open jeep at probably what seemed like 60 miles an hour to get him to a Tiger Show. A tiger show is when elephants follow/track tigers and then surround them when they are resting on thick high patches of grass which are off-the-road. Finally Jason was lucky enough to spot the 'King of the Jungle', a magnificent male in his prime, cleaning his paws after a kill. It took Jason a few minutes to realize the magnitude of the moment, observing a live tiger that he has been always dreaming about. Jason says that no beast on this earth commands the presence like that of a Royal Bengal tiger as there is something truly magical about this 'big cat'. Since that time Jason was so impressed that Bandhavgarh became his annual destination which he has visited four times so far.
When asked about his interest in wildlife photography, Jason said that on his first wildlife trips, he remembers being quite embarrassed to use his 'point and shoot' camera as compared to the sophisticated cameras fitted with high profile and expensive lenses used by some professional tourists visiting the park. Bandhavgarh, being world-famous, draws a large number of amateur and professional photographers from all over the world. He was stumped by the images these cameras and lenses could capture as shown to him by some of the guests in their forest lodge.
According to Jason, photography is just the next extension when one wants to become a wildlife observer. One cannot possibly anticipate the next best moment of wildlife behaviour. Hence, capturing images of animals and birds in action would be extremely satisfying and such pictures have nostalgic value. With these thoughts, Jason laid his hands on his first DSLR camera along with a 55-250mm telephoto lens in November 2011during his third trip to Bandhavgarh.
Armed with a decent and professional camera, Jason began to capture pictures of a variety of birds and animals. He says that it has been quite exciting to know that one can capture birds that seemed out of reach. Jason learnt most of the basics of photography through his friends who have been fellow wildlife observers.
Jason continued using this camera for another two trips before he got his first super telephoto Canon 100-400mm lens. He was excited with the results of shooting pictures of wildlife through this camera as it was quite fast and produced sharp images.
Jason's holiday plans now only mean making frequent visits to tiger sanctuaries. Besides Bandhavgarh which he has visited four times so far, Jason has also made three trips to Kanha Tiger Reserve and Pench Tiger Reserve, all three in Madhya Pradesh, Bandipur in Karnataka, Mudhumalai in Tamilnadu and Tadoba Tiger Reserve in Maharashtra which he visited four times.
Fuelled with his passion of observing wildlife and with his high-end camera equipment, Jason took off to the world famous Masai Mara in Kenya in July 2012. Jason claims this was a dream trip along with his parents John and Concepta. Jason says that most of his trips have been booked on impulse and this was no different. One of the best parts of his job as an event management professional is the time it affords him to pursue his hobbies.
In anticipation of his trip to Kenya, Jason specifically bought his first professional camera, a Canon 7D. He is extremely happy with the performance of this camera as he says that the trip has yielded some of his best images till date. In all humility Jason says that a better camera does help in capturing good images. He is all but an amateur photographer who was lucky enough to have access to good photo equipment. There is a lot to learn in this field and every day is a new learning experience. Photography, especially wildlife photography teaches one to be patient. It takes a lot of patience if one wants the right shot, hours, sometimes days of waiting.
During the eight days that he stayed in Kenya, Jason travelled to Lake Naivasha National Park, Lake Nakuru National Park and Masai Mara National Park. Jason says that he and his parents could observe the 'Big Five'- Cape Buffalo, African Elephant, Rhino, Lion and Leopard in their natural habitat. They also came across the endangered Cheetah and more than 100 species of birds including the fabulous African Fish Eagle at Lake Naivasha.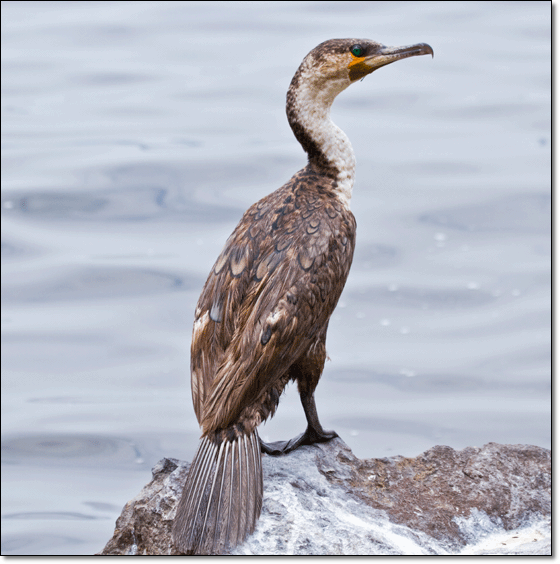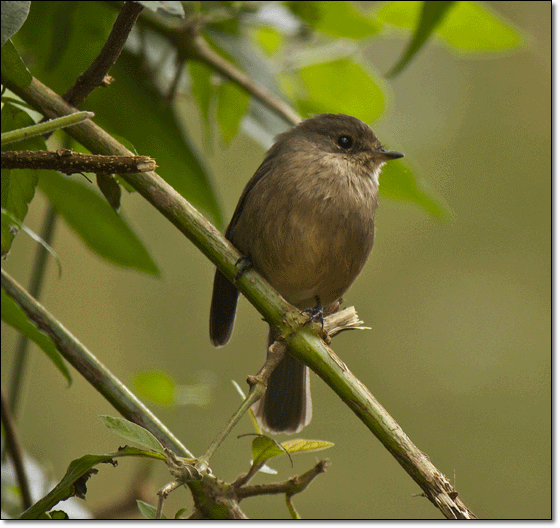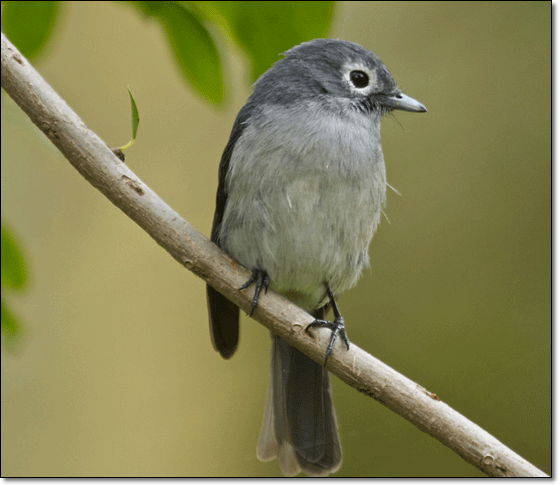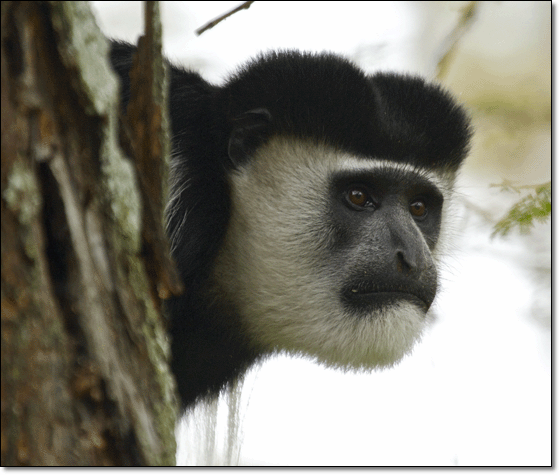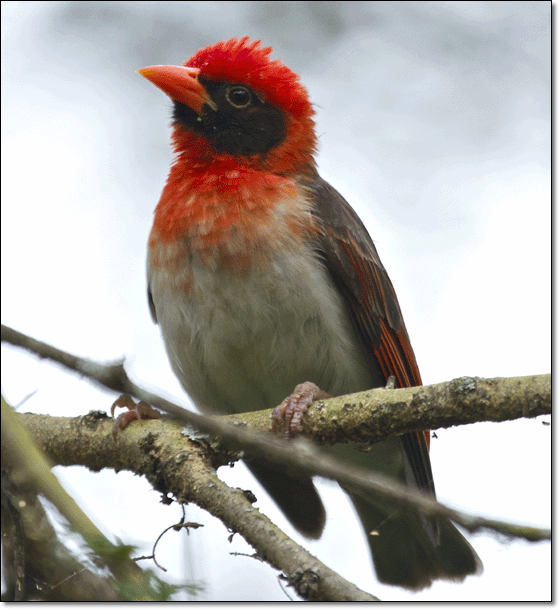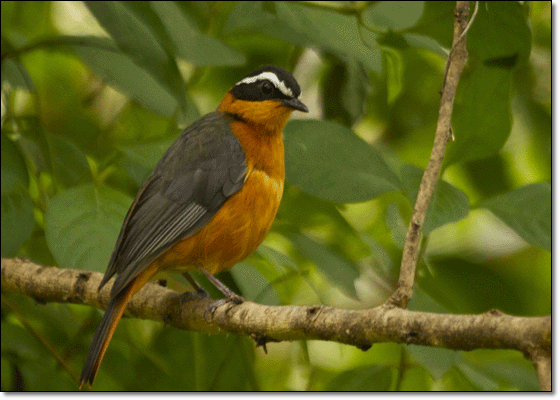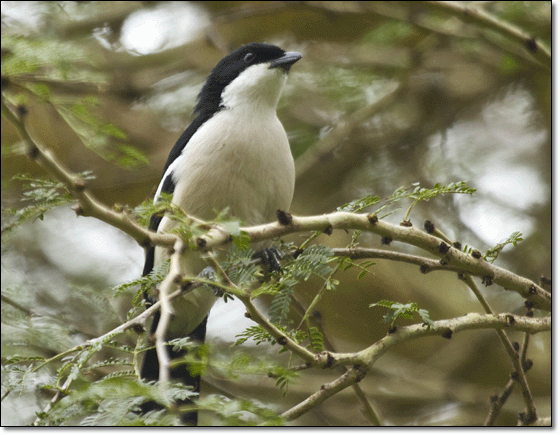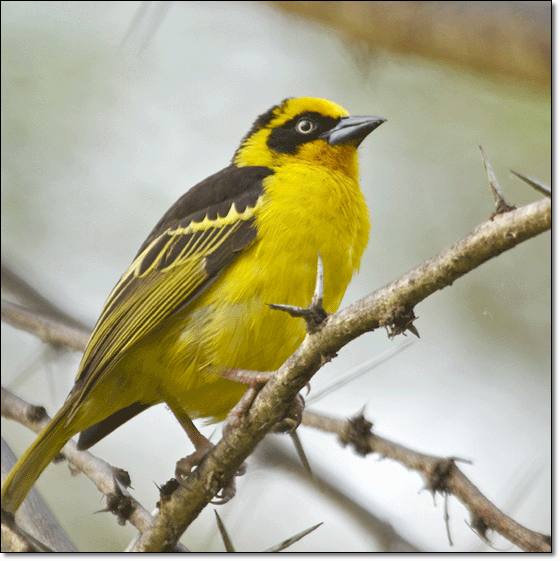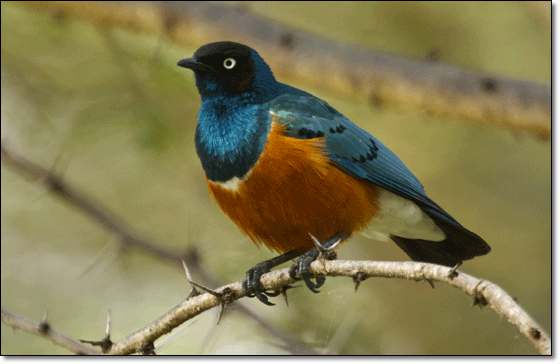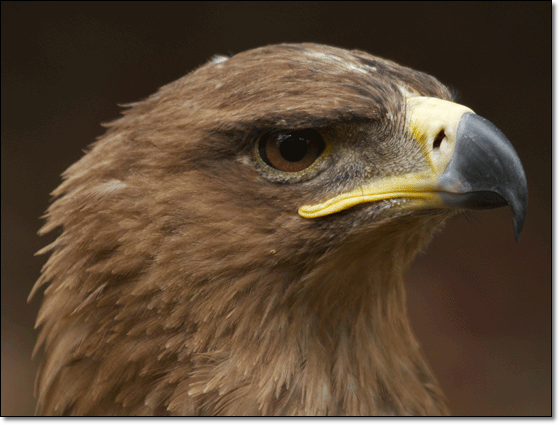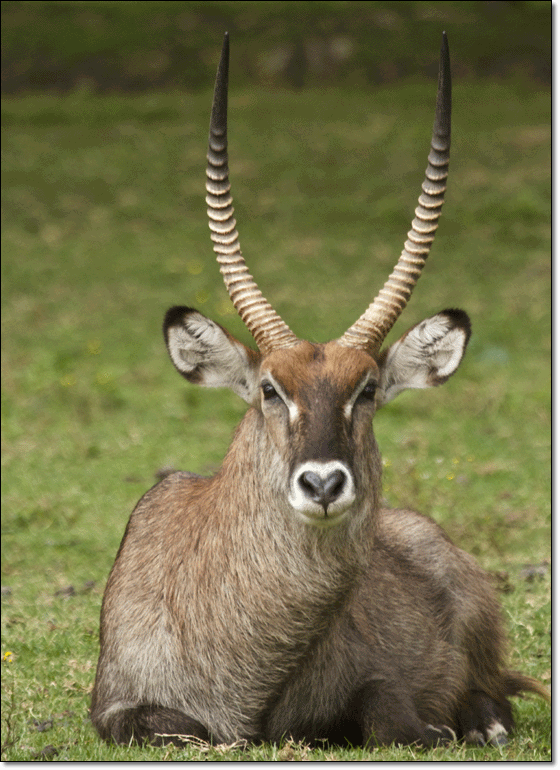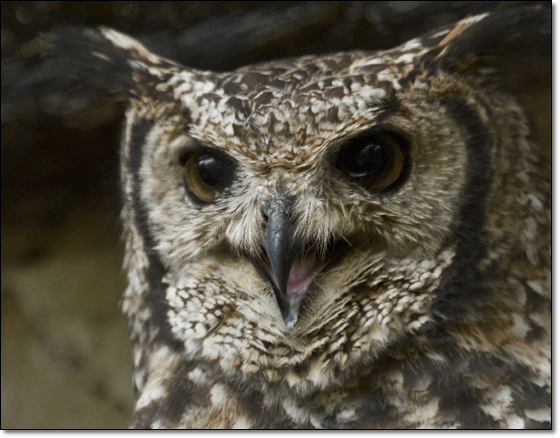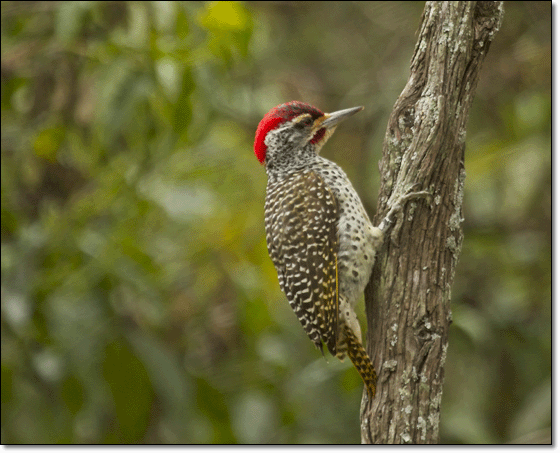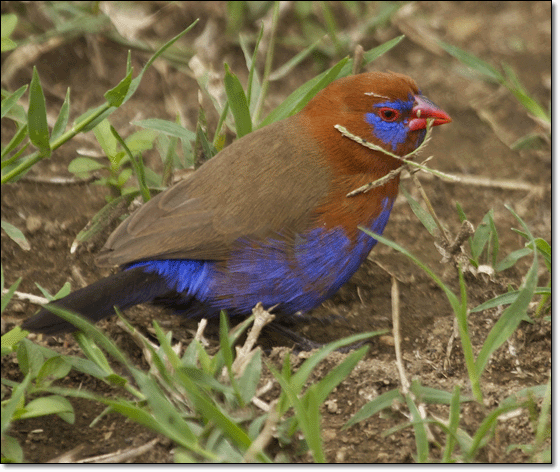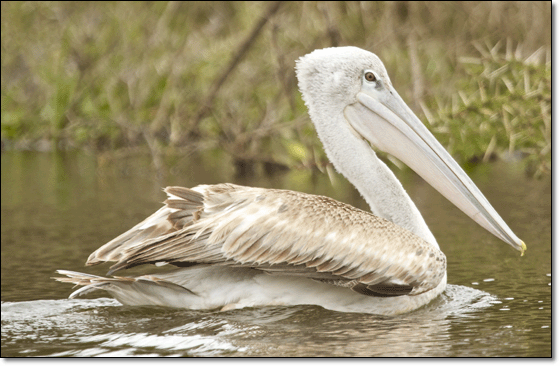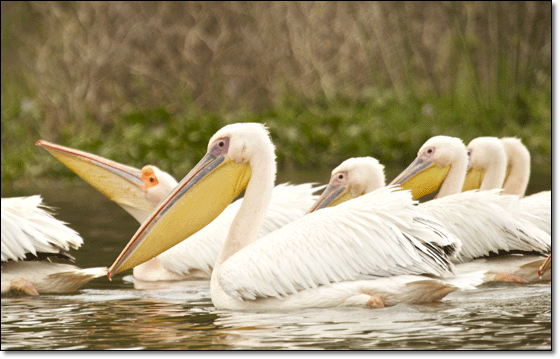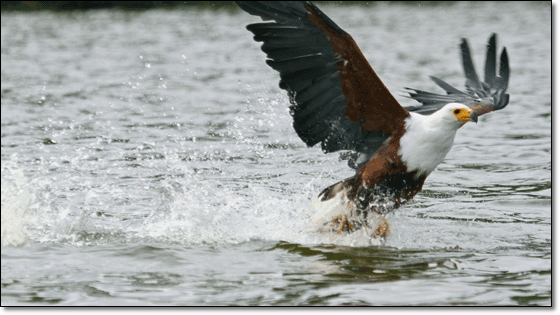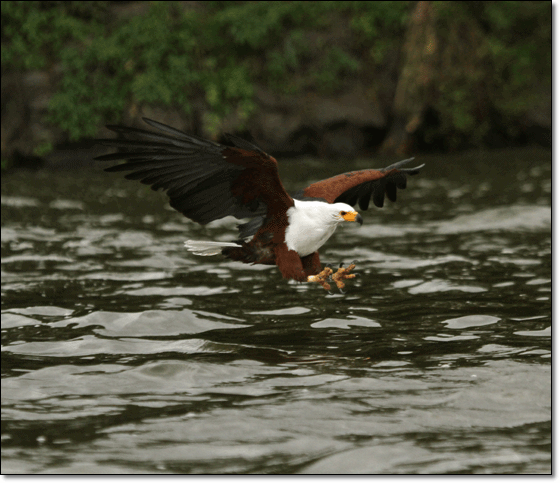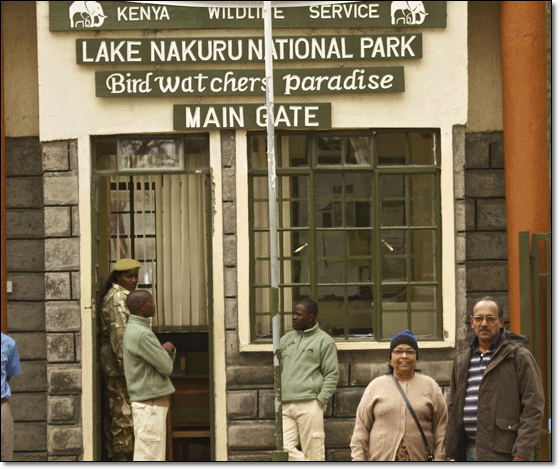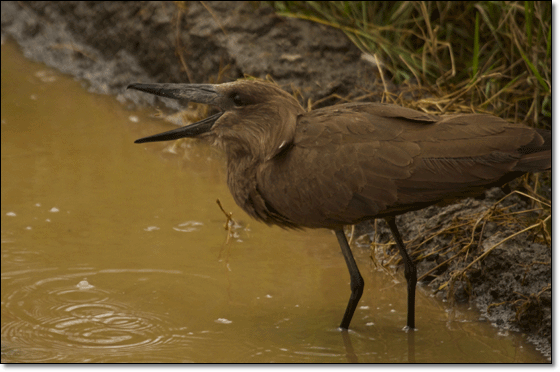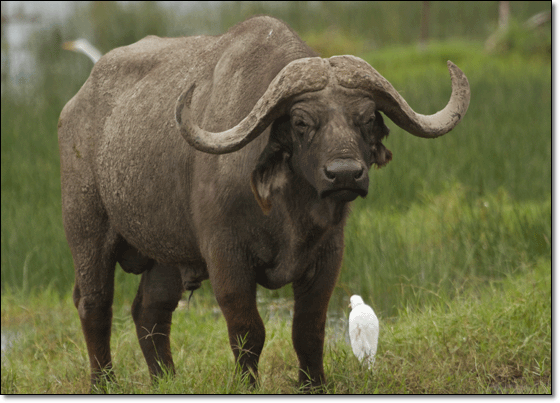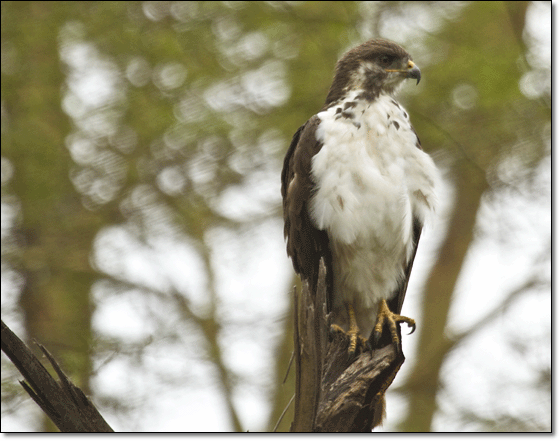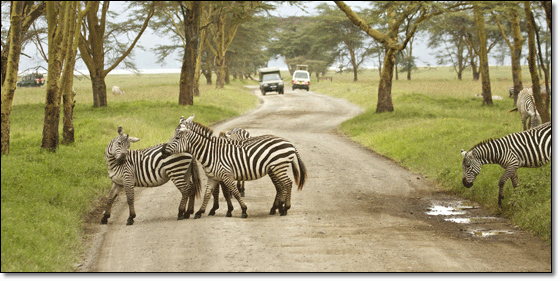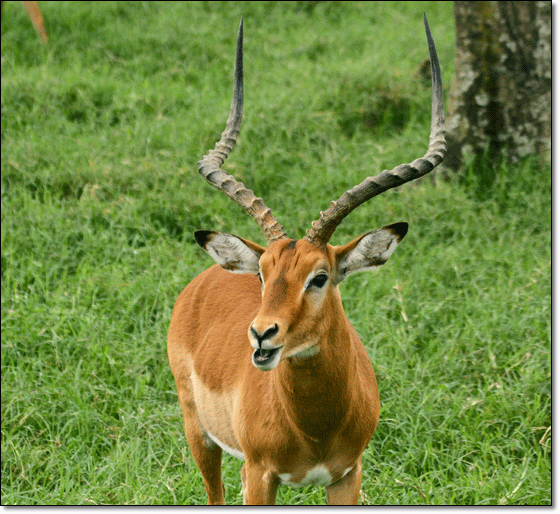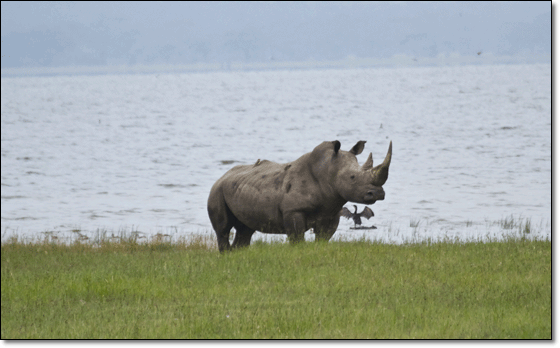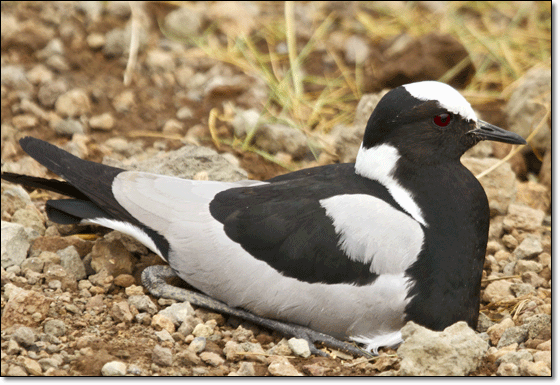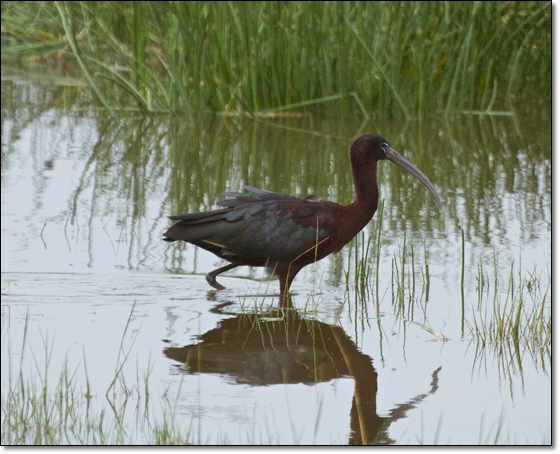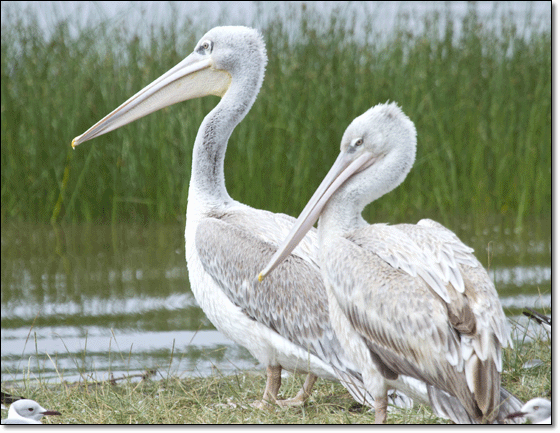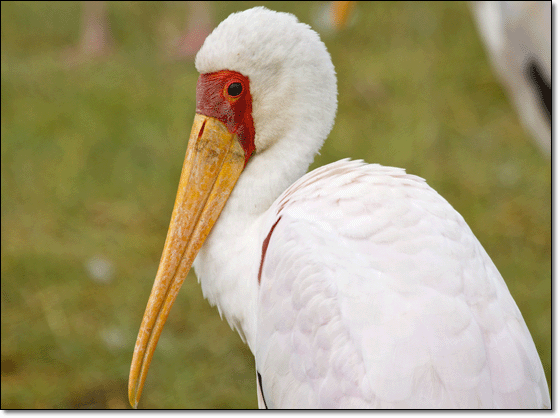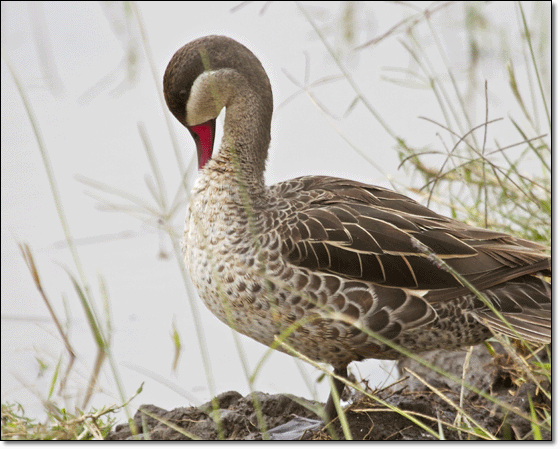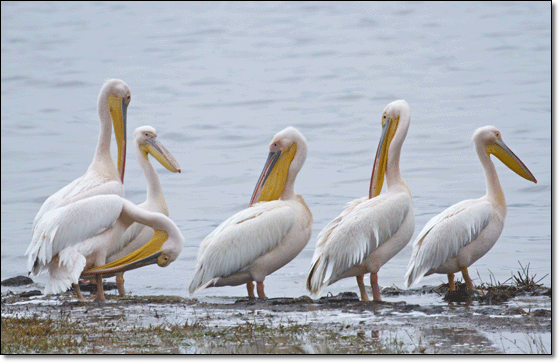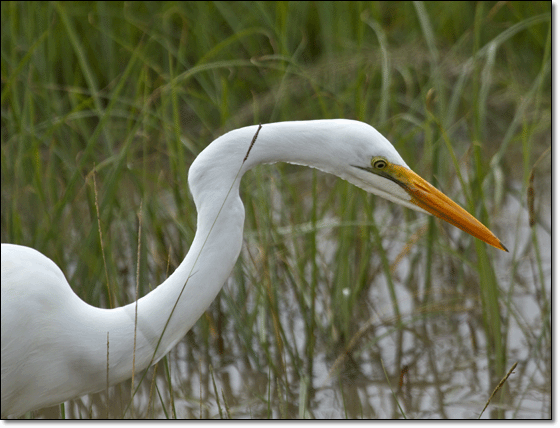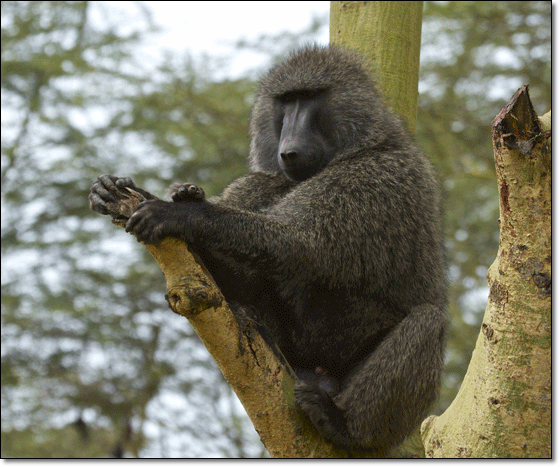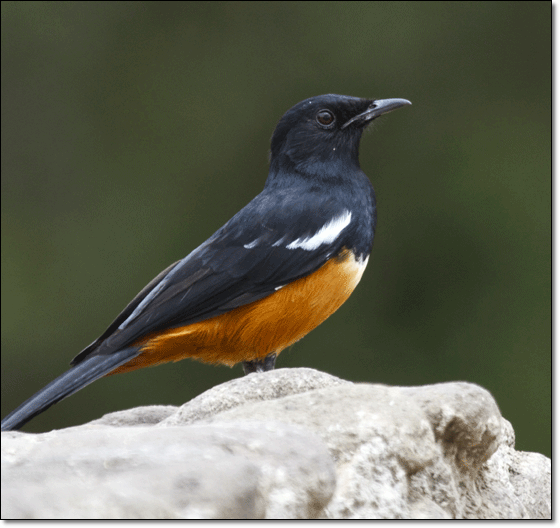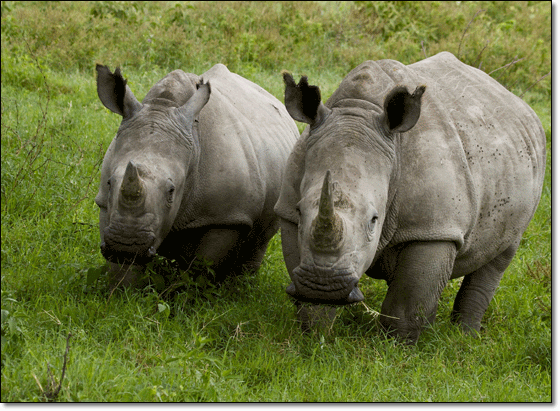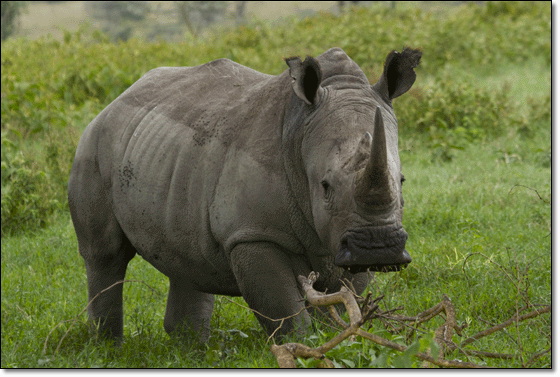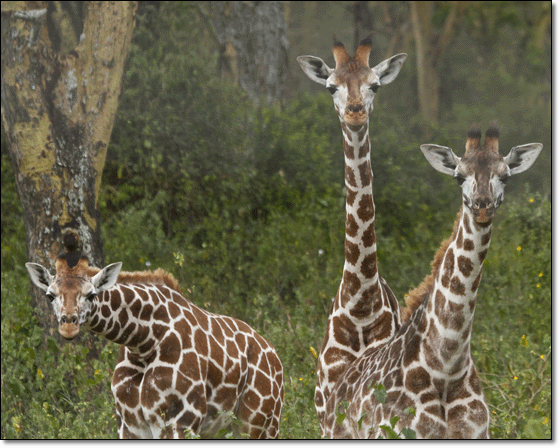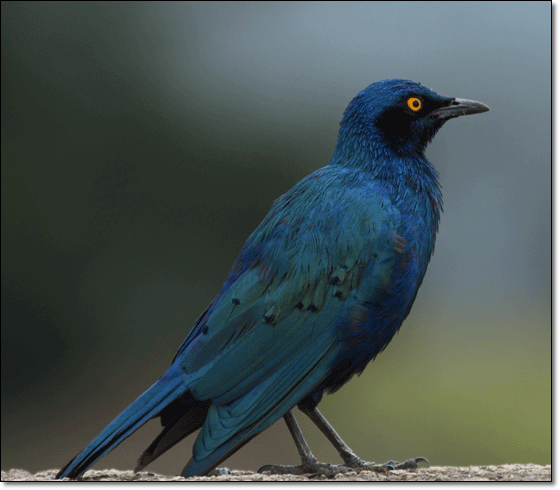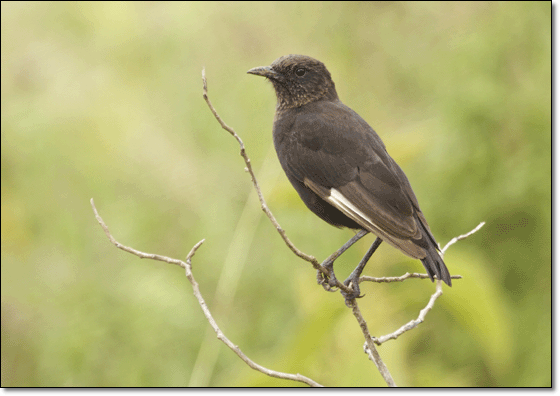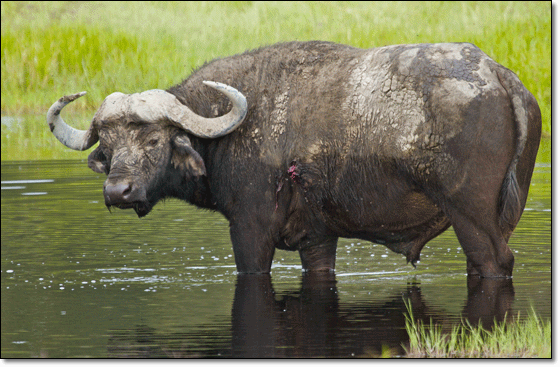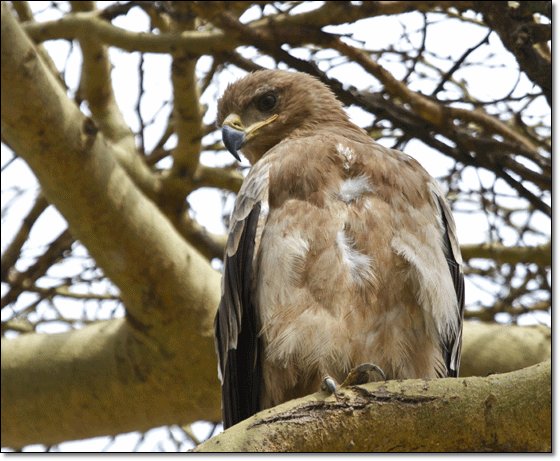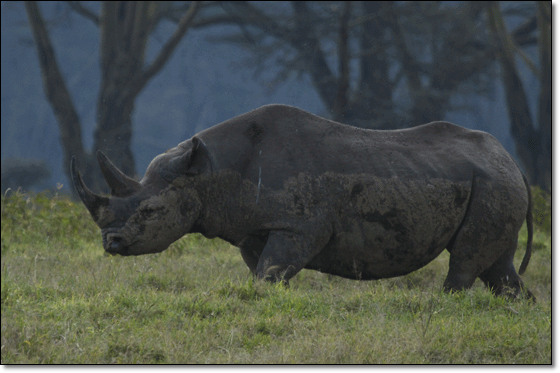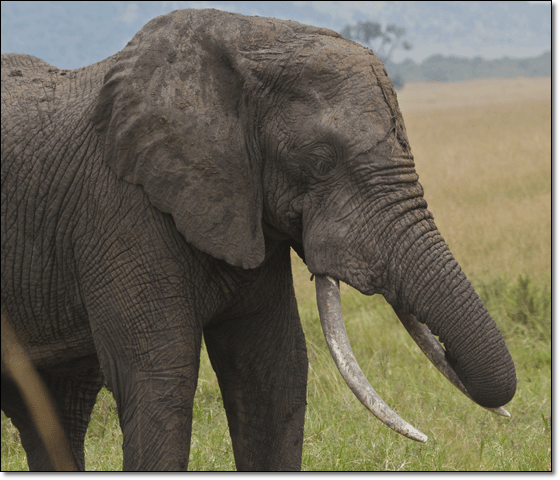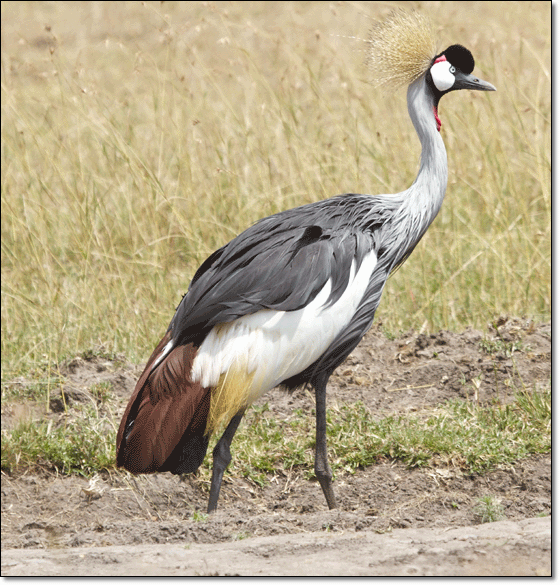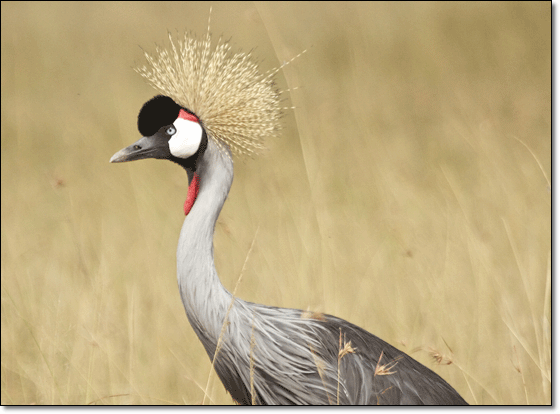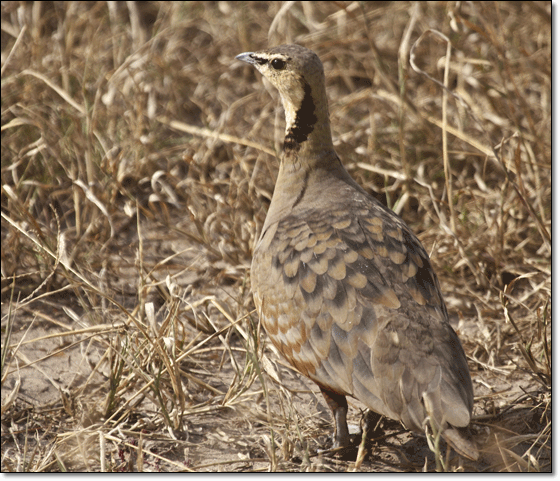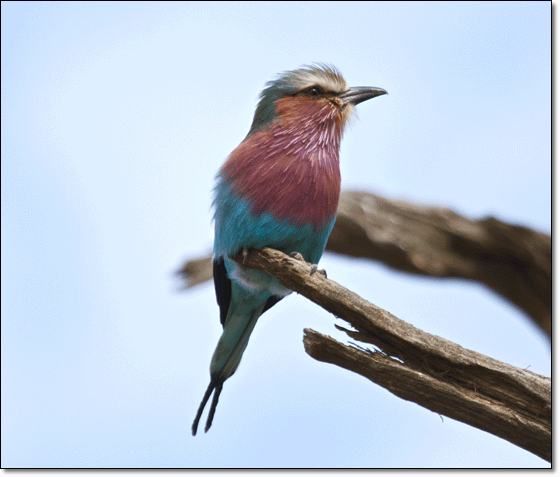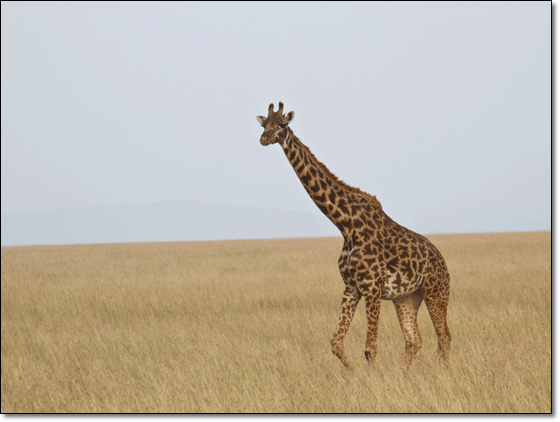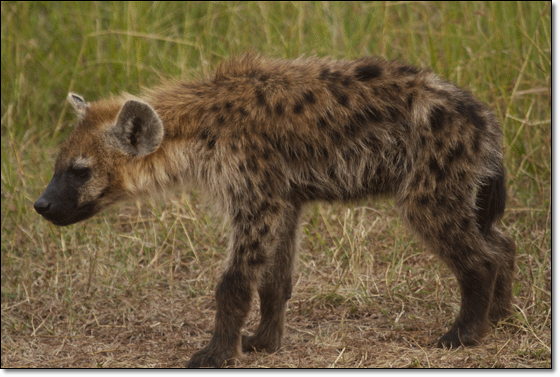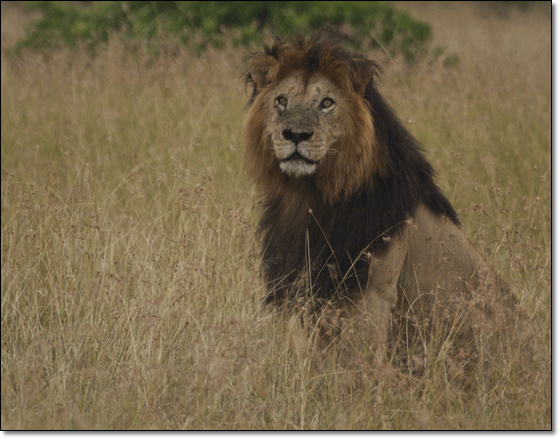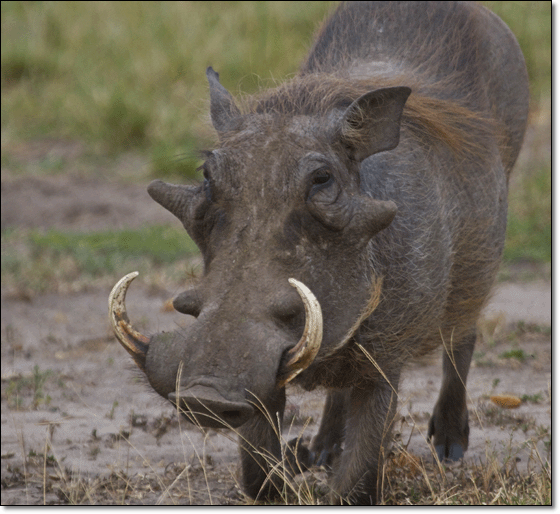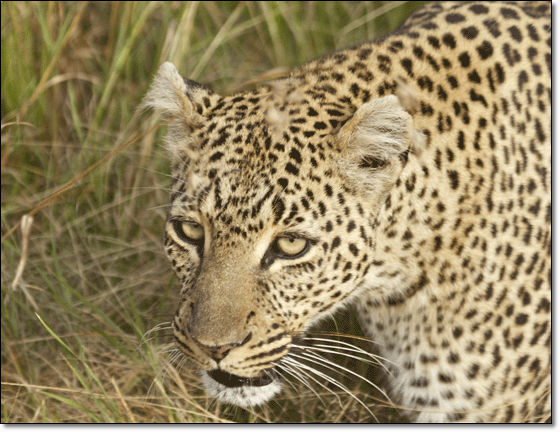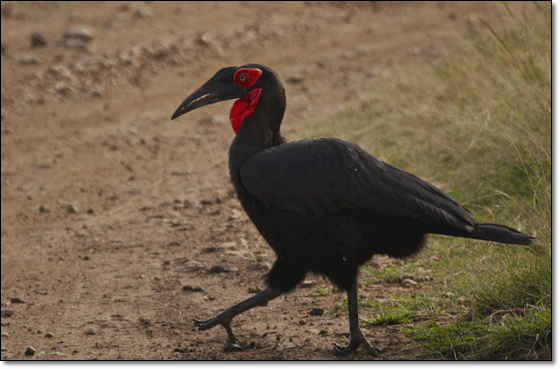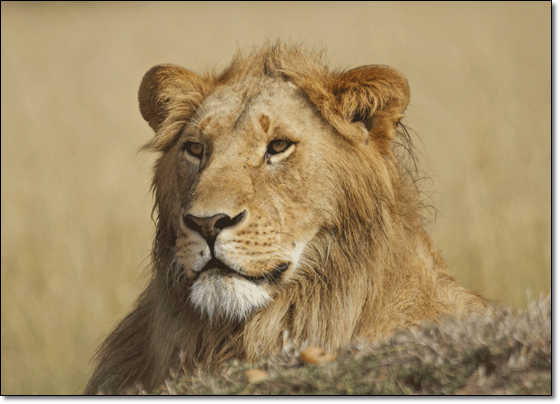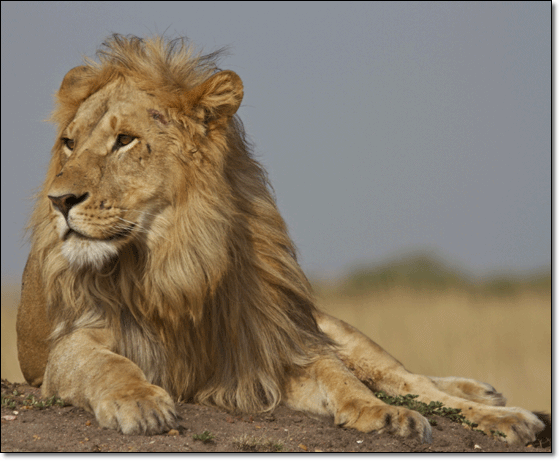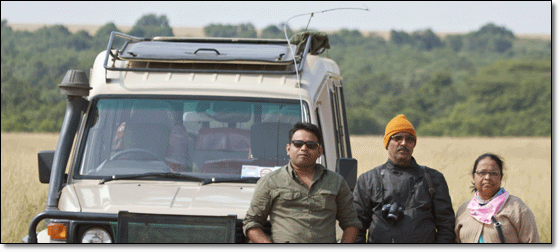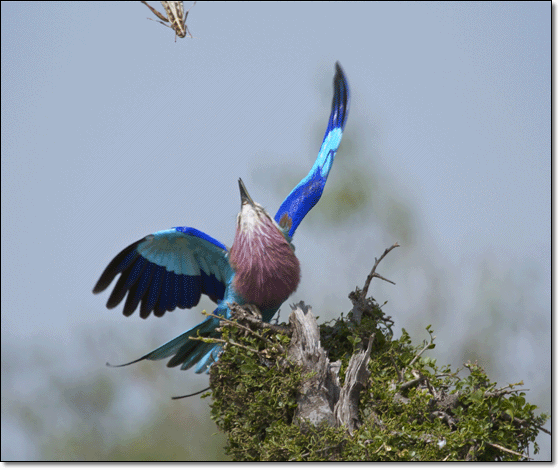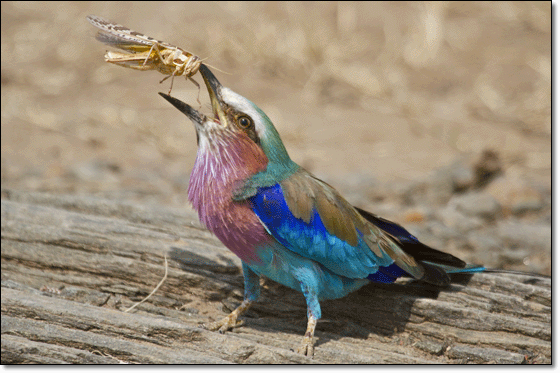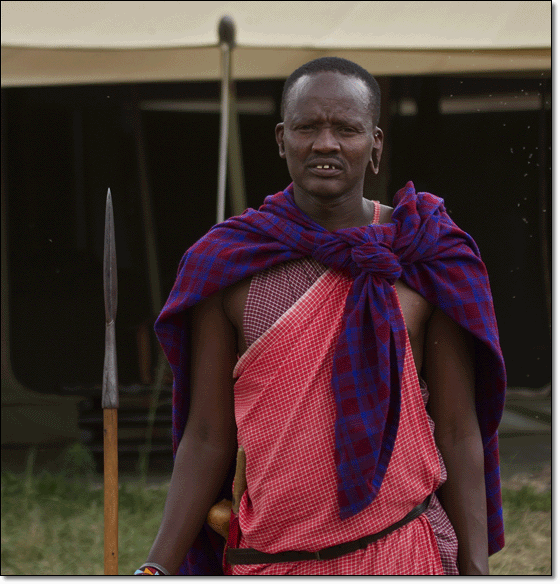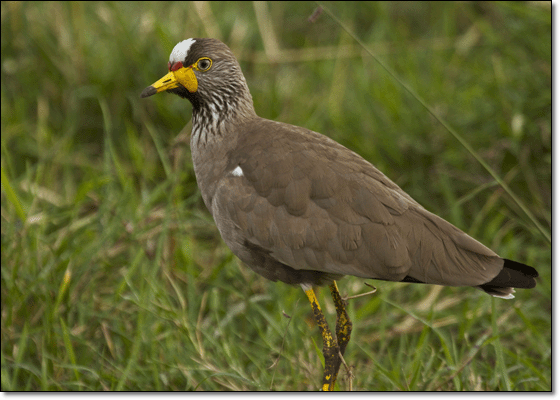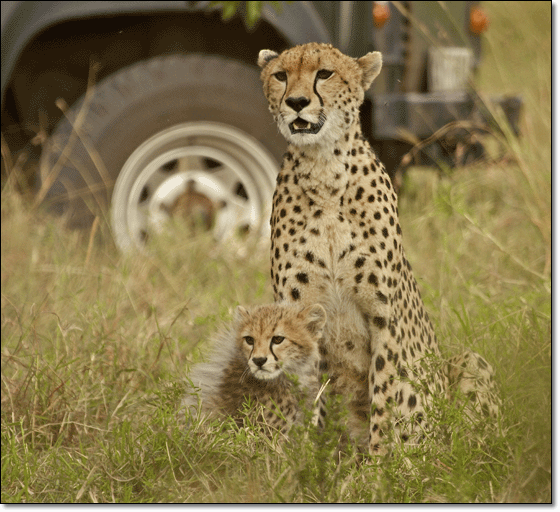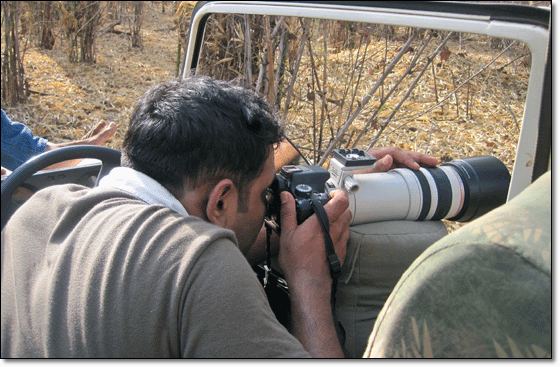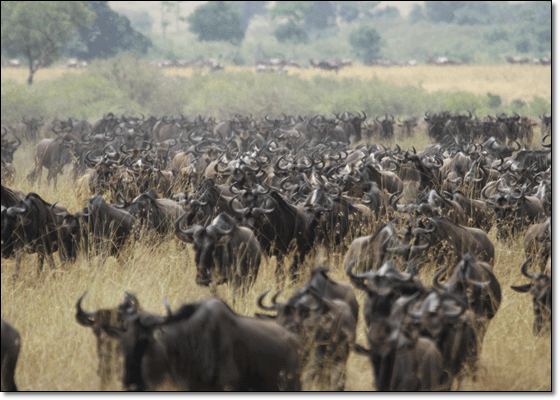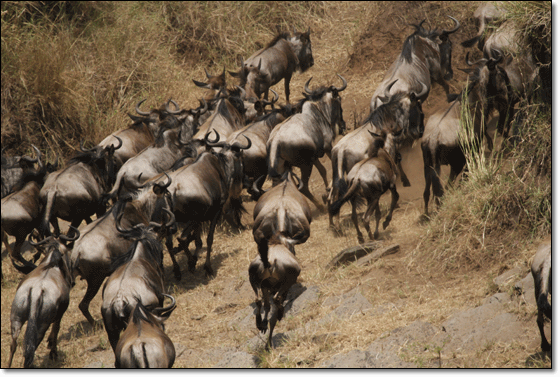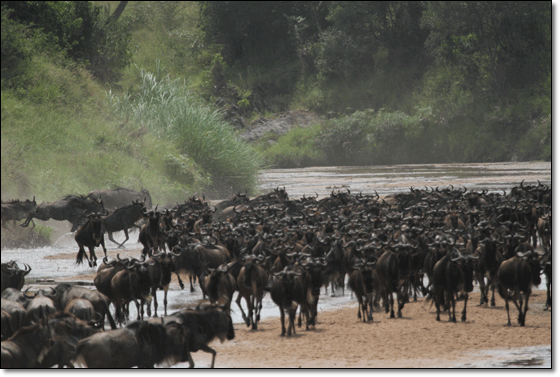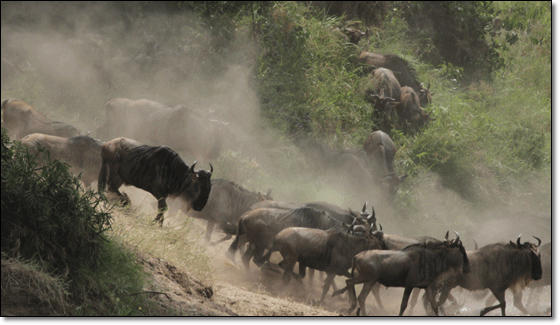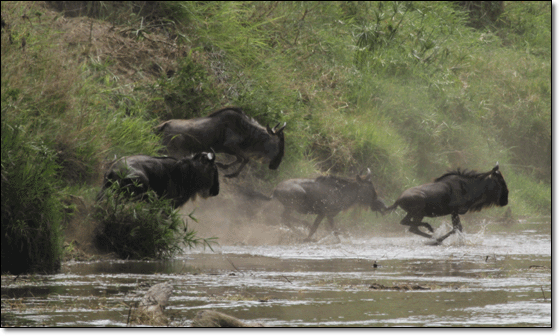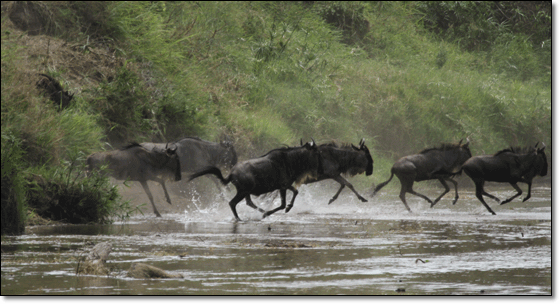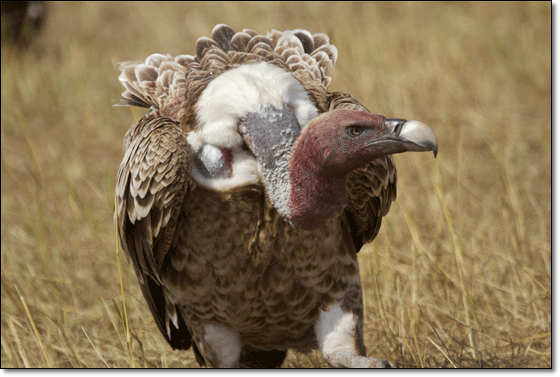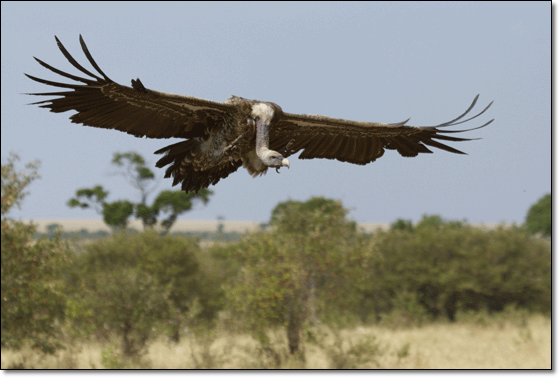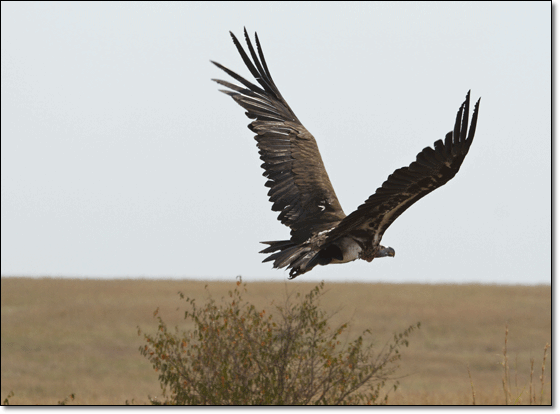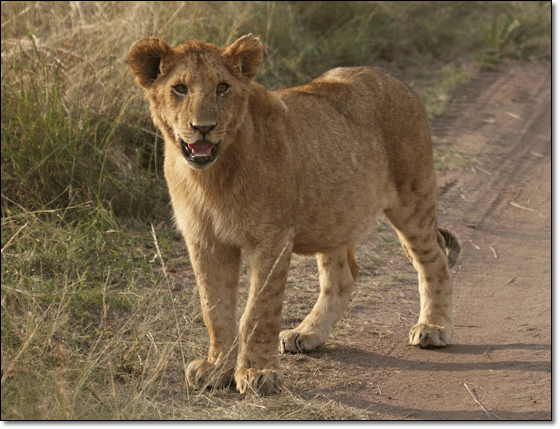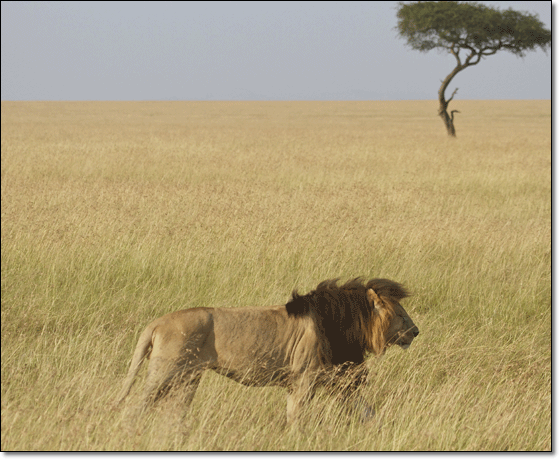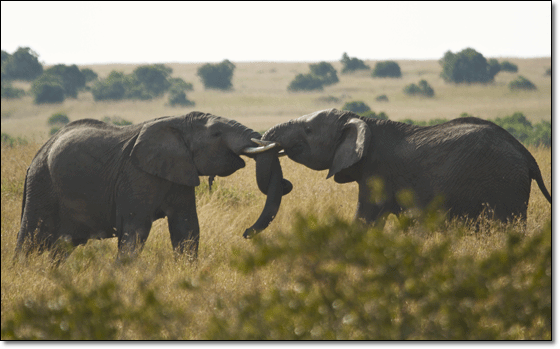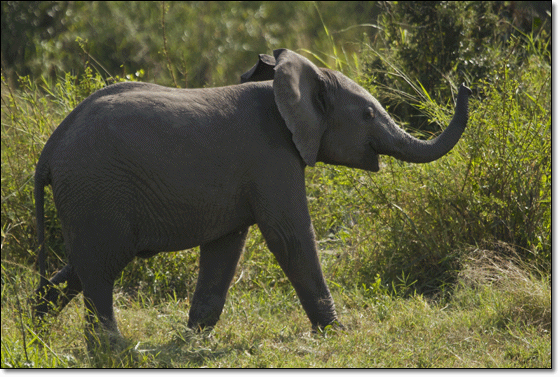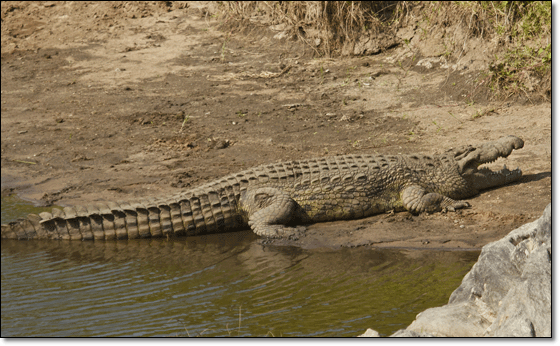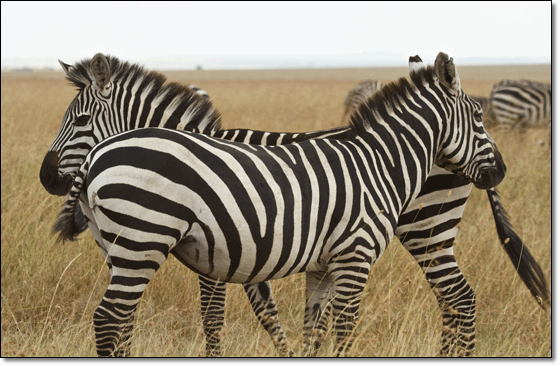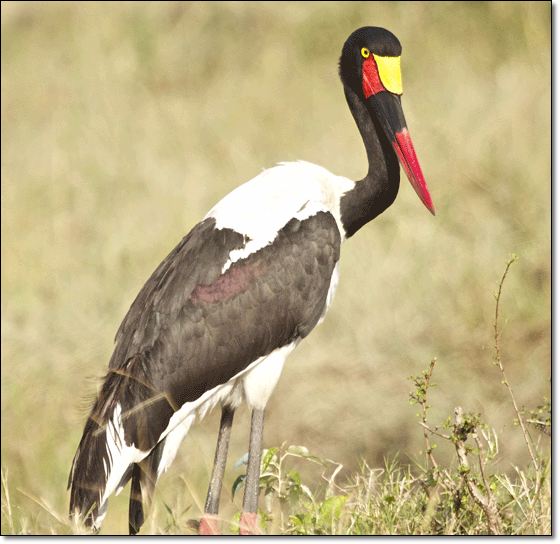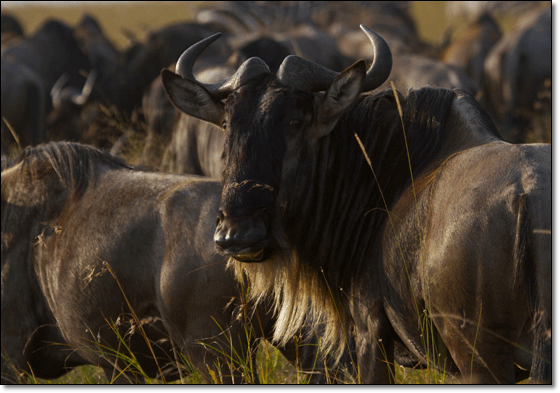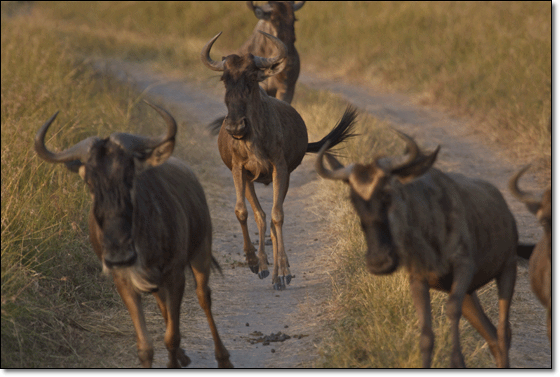 When asked about his most memorable moments, Jason said that watching a leopard with a cub which as any wildlife observer knows is a rare sight to witness and watching the 'great migration' involving the wild beasts crossing over from Tanzania to Kenya into the Masai Mara were the two memorable sights along with many exciting encounters with African animals and birds.
Born on 7 October 1980 as the eldest of two children to John and Concepta Fernandes of Bajpe, Jason studied at Don Bosco High School, Matunga and St. Xaviers College, Mumbai. Along with an interest in wildlife, Jason also developed an aptitude for business and started on a small scale in 2001 by renting out sound system and music equipment which he continued for three years before venturing into renting out lighting equipment to event companies and production houses including Balaji Telefilms, Zee and Sony.
It was in 2007, on the encouragement from his close friends, that Jason ventured into event management. His first major break came when he organized a party for 5000 people at the Bombay Exhibition Centre for a telecommunications Company. Thereafter, Jason firmly established himself as an efficient event management professional under the brand of Equinox INC. Some of the reputed corporate firms have been utilizing Jason's expertise to manage their events such as award functions, residential conferences, gala nights, off site training programmes for employees, etc. Jason also handles set designing, artist management and logistics. Besides Mumbai, Equinox INC handles events in other cities of India such as Delhi, Kolkata, Chennai, Bangalore, Cochin and Goa.
Along with successfully carrying on his profession which requires a lot of planning and execution, it is heartening to know that Jason has developed an interest in wildlife.
Speaking about his passion, Jason says that wildlife photography and travelling is going to be his lifelong hobby and mission. Some of the places that he is yet to venture are Bharatpur Bird Sanctuary, Kaziranga National Park, Ranthambore National Park, Periyar National Park, Okavango Delta, Ngorongoro Crater, Serengeti National Park, Tsavo National Park, Kruger National Park, Amboseli National Park, Yellowstone National Park, Kamchatka in Russia and The Arctic Circle to name a few.
Some of the animals that Jason would like to photograph are the elusive snow leopard in India, the brown bear, the polar bear, whales, jaguars in Brazil, if he is ever lucky to see one. Jason has a ten-year plan and during one decade he would like to cover most parks in India and East Africa. Being impressed by the verity of wild animals in Masai Mara, Jason would like to visit this wildlife sanctuary at least once every three years. He says that no place on earth is as "wild" as this.
Being amongst nature and wildlife has made Jason philosophical. He says that wildlife gives him a lot of peace. Nothing is truer, in its raw form, in this world than nature itself. Being one with nature helps him to cut off from the rigors and hectic schedule of his profession. "My pursuit of exploring the last remaining wilderness available to us is a lifelong journey." said Jason concluding the interview which itself was a great experience for me personally.