Sia Kiran and Kaeyn Ephrem Lobo Smile their way to top honours in 'Cute Kid' contest
Bellevision Media Network


Dubai, 14 Nov 2012: The eagerly awaited search for the cute kid is finally over. Organized by Bellevision.com as part of its decennial celebration, the 'Cute Kid' contest had evoked a lot of interest among the parents who overwhelmingly responded by posting the pictures of their cute kids in the specially designed web-page in Bellevision.com. Response came from different parts of Karnataka, India and the world. It is indeed gratifying that parents, irrespective of their language and community responded whole heartedly by displaying the pictures of their lovely children. Even for the viewers going through the pictures spread over many pages has been a journey of admiring the beautiful and innocent 'angels' in their varied poses and facial expressions.
While, admiring the children, one cannot forget the hands behind the cameras that had clicked the pictures at the right moment capturing the appropriate pictures of the cute kids. Right from the commencement of the 'Cute Kids' contest till the compilation of the results, it has been a wonderful journey, a journey that has been stupendously a unique experience for all of us.

Results:
Category 0-2 years: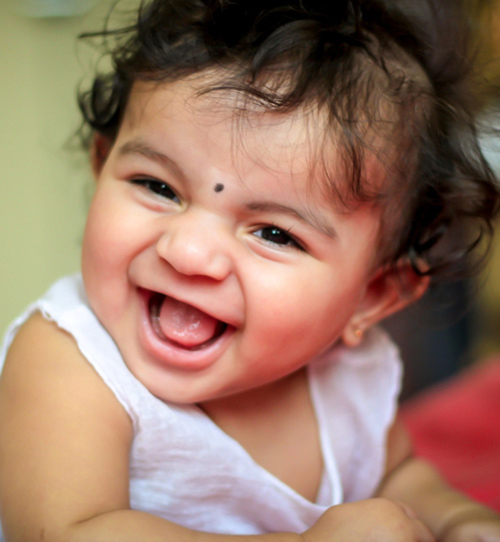 Winner: Sia Kiran Kiran (Parents: Kumar & Sapna Mallya - Jeppu, Mangalore / Dubai)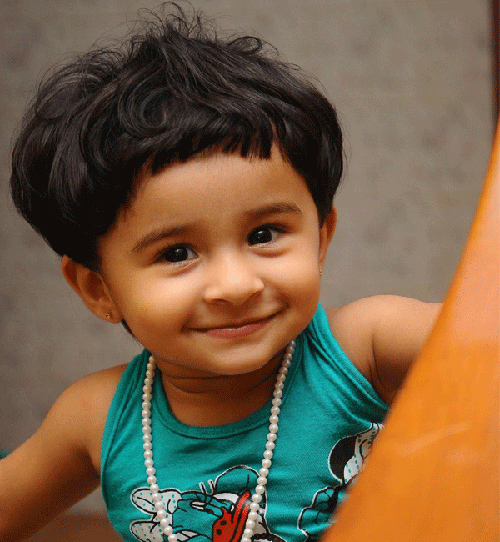 1st Runner Up: Junia Karen Fernandes (Parents: Rohan Nelson & Janet Lorna Fernandes - Kaikamba, Mangalore)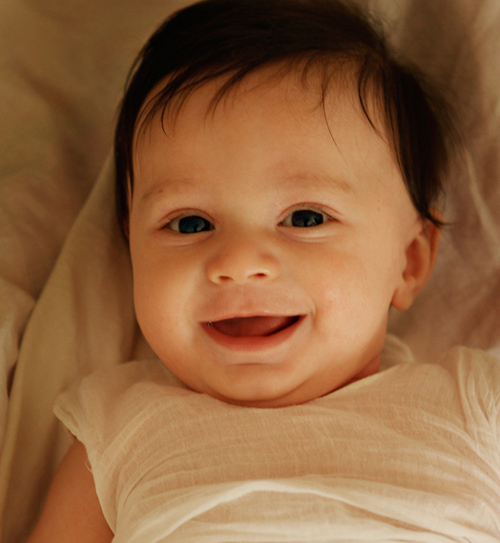 2nd Runner Up: Kyle Jonathan DSouza (Parents: Sanjeeth & Joyline DSouza - Mangalore / Dubai)
Consolation Prizes: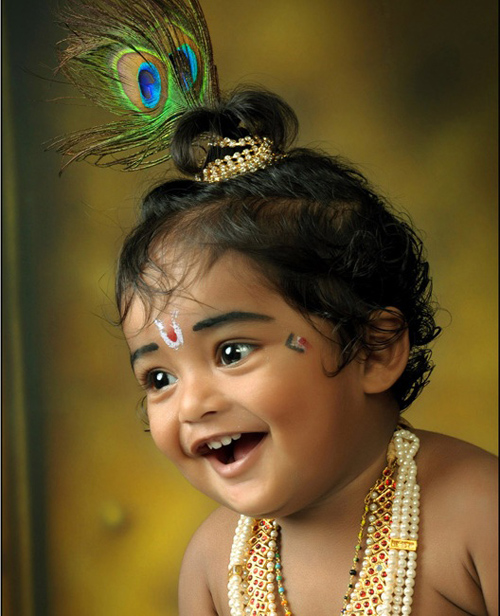 Ayush Uchil (Parents: Ajay & Swathi Uchil - Kotekar, Mangalore)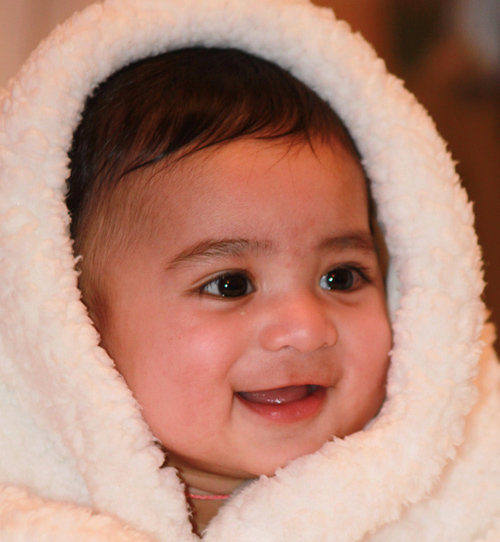 Craig Raymond DSouza (Parents: Rohith & Loveeta DSouza - Mangalore / Dubai)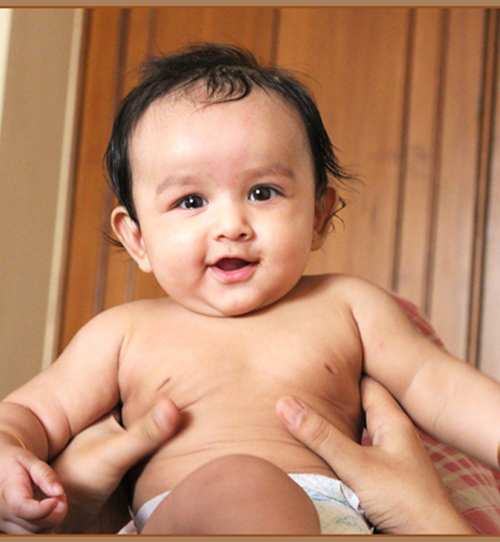 Dhanush Rao (Parents: Sandeep & Akshatha Rao - Mangalore / Bangalore)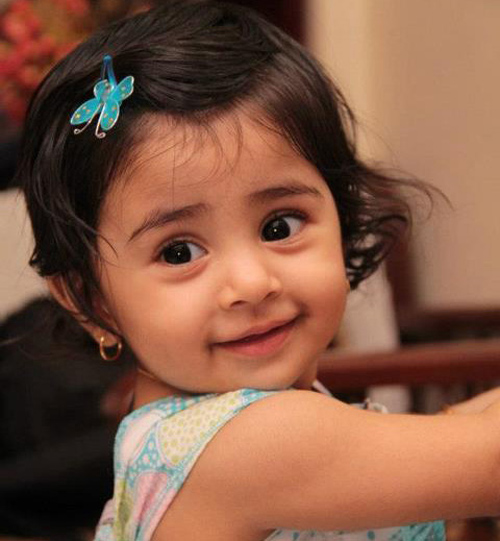 Dia Deepak Dsouza (Parents: Deepak & Gloria DSouza - Moodubelle / Dombivli)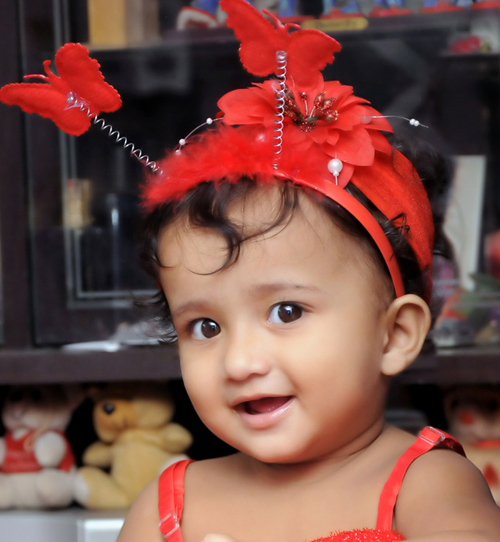 Kiana Rosary Vaz (Parents: Jagath & Vinitha Vaz - Rosario, Mangalore)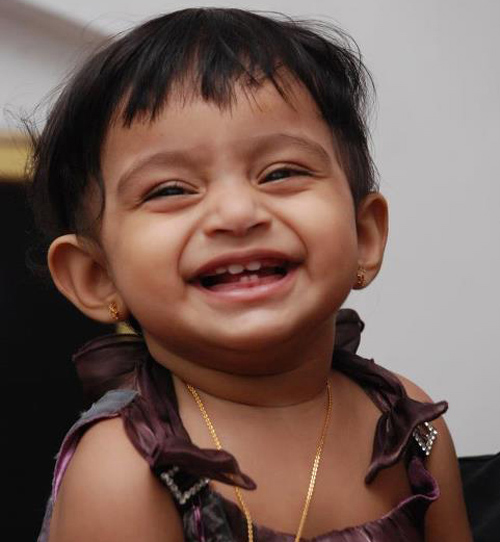 Nicole Dorathy Braggs (Parents: Prashanth & Priya Braggs - Kulshekar, Mangalore)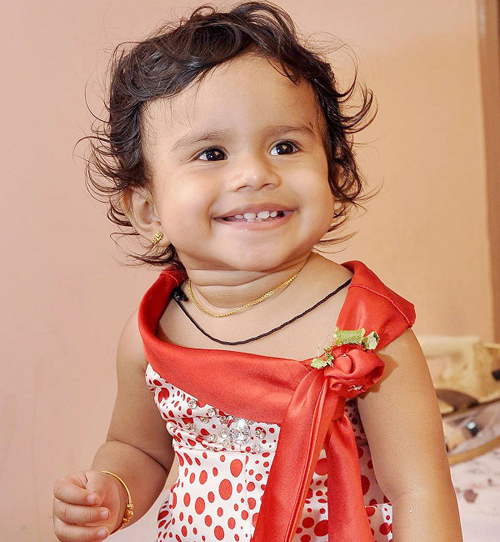 Renisha Callista DSouza - (Parents: Rakesh & Reena DSouza Kulshekar, Mangalore)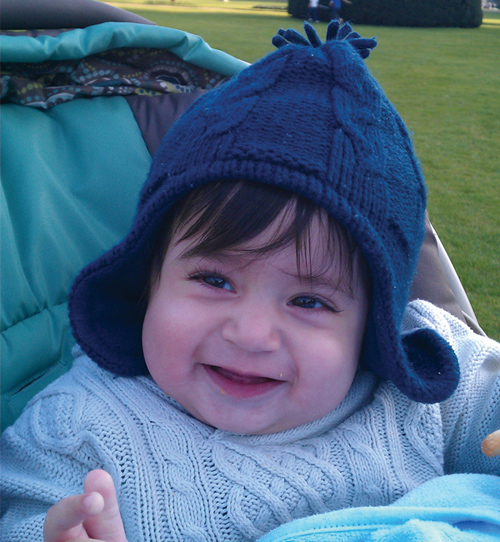 Rishaan Arin Dsouza (Parents: Sunil D'Souza & Edria DCosta Shirva / London)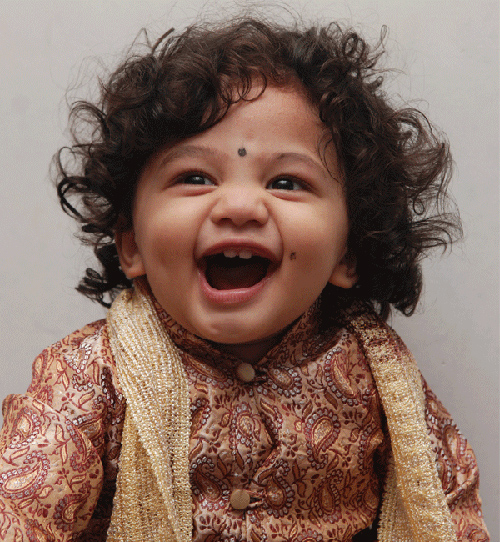 Shrihan R Belloor (Parents: Roshan & Shruthi R Belloor Kottara, Mangalore)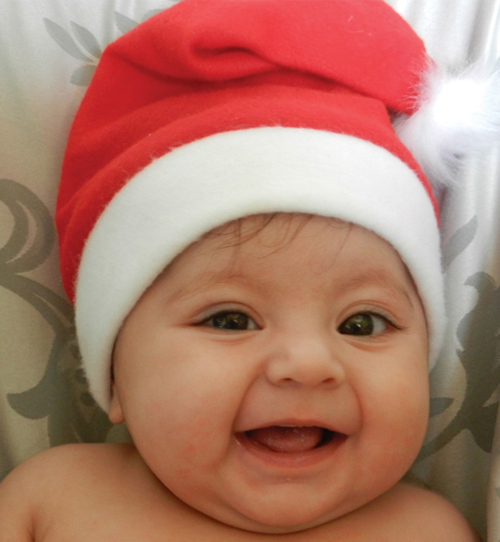 Yugal Sachin Surve (Parents: Sachin & Vidya Surve Bhatkal / Thane)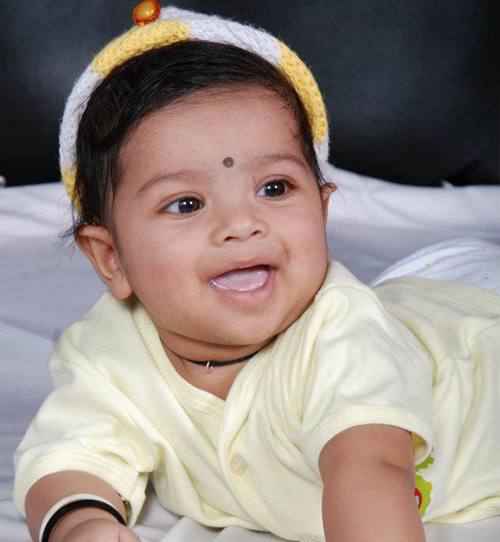 Special Prize for highest online votes: Alston Rodrigues (Parents: Ronald & Anita Rodrigues Sagar / Thane)

Category 2-5 years: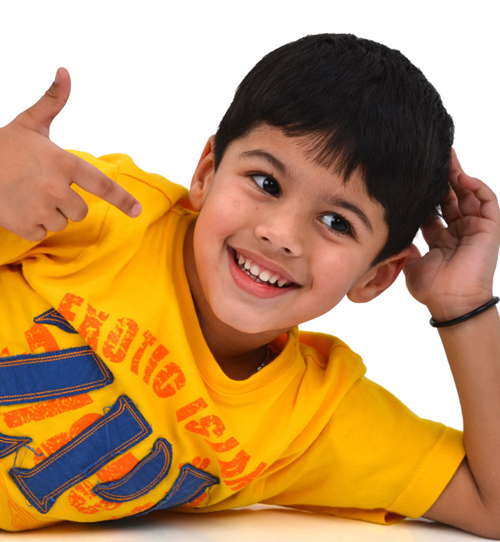 Winner: Kaeyn Ephrem Lobo (Parents: Chetan Arnold Lobo & Reshma Marina Dcruz - Mangalore / Dubai)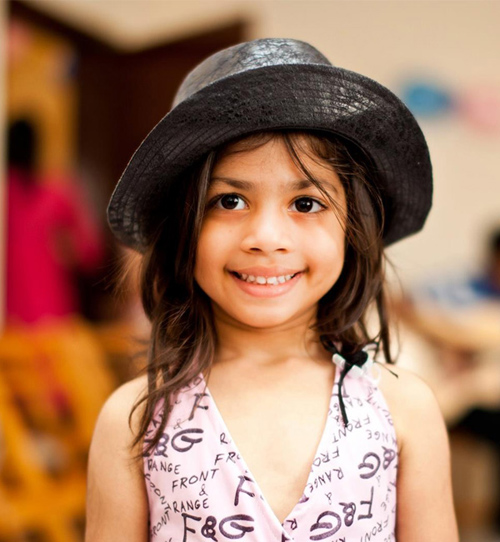 1st Runner Up: Jade Katilyn Tellis (Parents: Vinod & Jennifer Tellis - Mangalore / Dubai)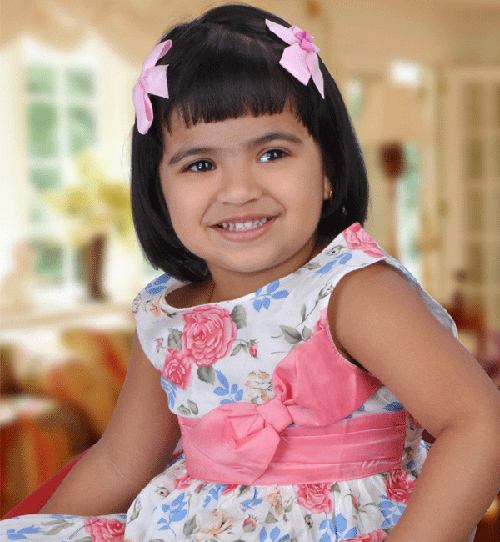 2nd Runner Up: Samantha Rachel Dmello (Parents: Vijay & Flavin Dmello Bantwal / Muscat)
Consolation Prizes: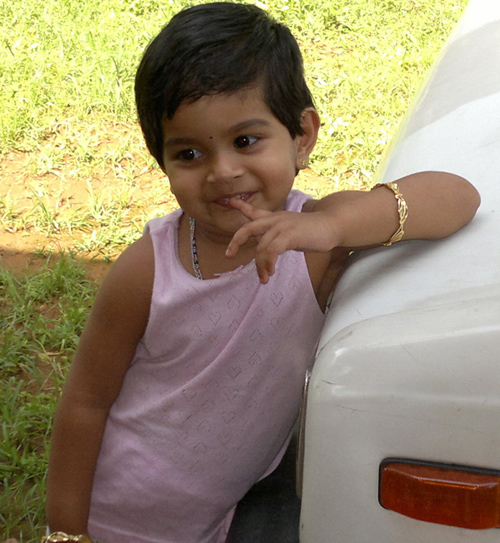 Alisha Princita DSouza (Parents: Anil & Preethi DSouza - Pernal, Udupi)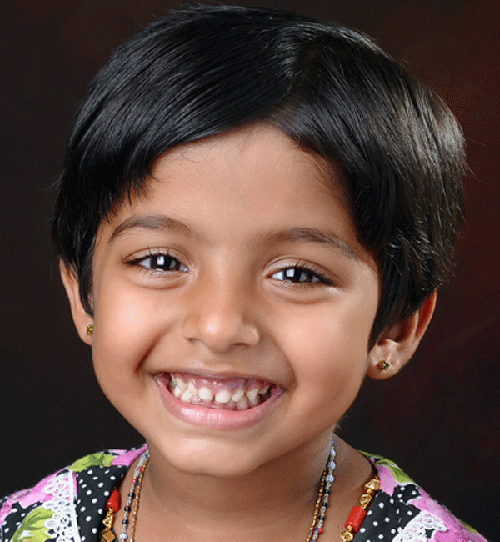 Avrel Riya Alva (Parents: Anil & Reena Alva - Moodubelle, Udupi)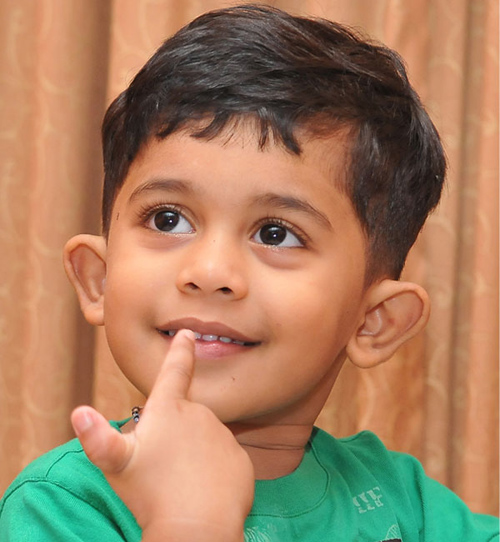 Blen Mathew Quadros (Parents: Benny & Lavina Quadros - Moodubelle / Abu Dhabi)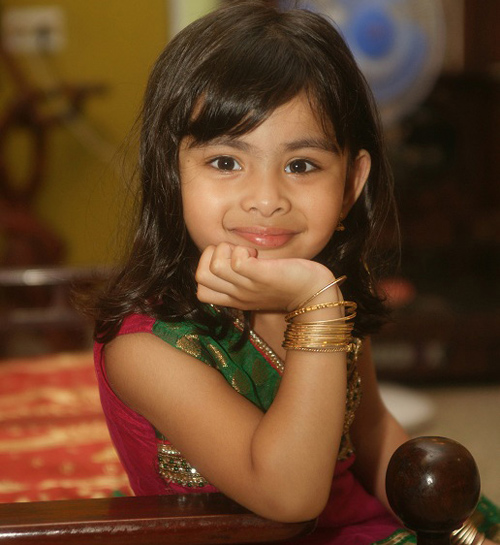 Celestine Lobo (Parents: Francis Noel & Ginalyn Lobo Moodubelle / Edmonton)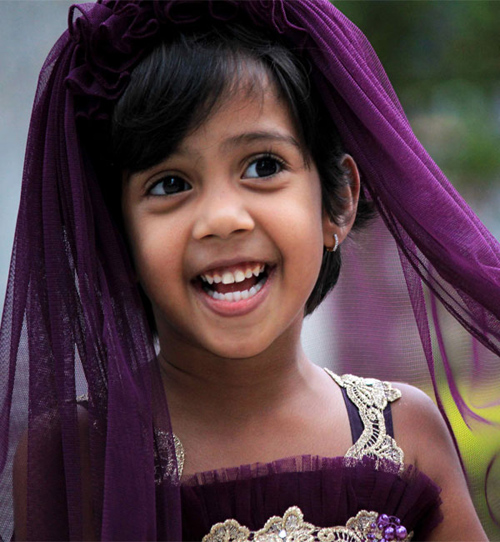 Cheryl Nicole Dsouza (Parents: Conrad DSouza & Norma Mendonca - Mudarangadi, Udupi)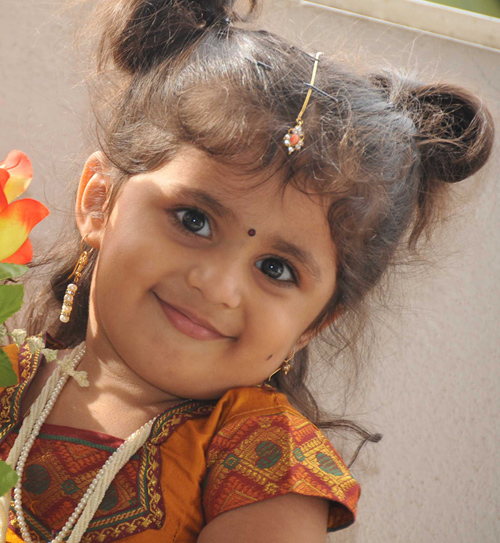 Dhruva P Chadaga (Parents: Prasad Chadaga & Sowmya Srinivas - Sastan / Bangalore)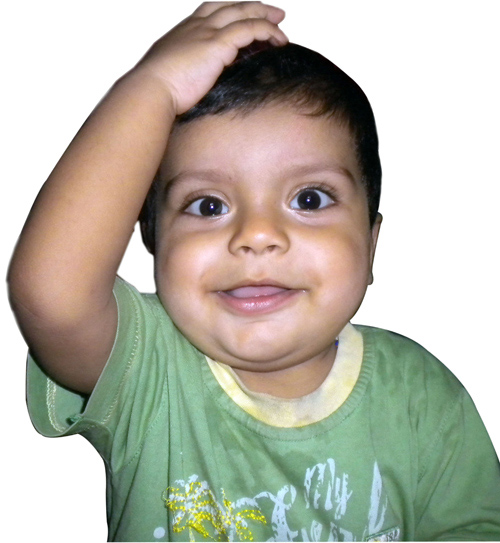 Hansel Menezes (Parents: Heric & Mischel Menezes - Pamboor / Dubai)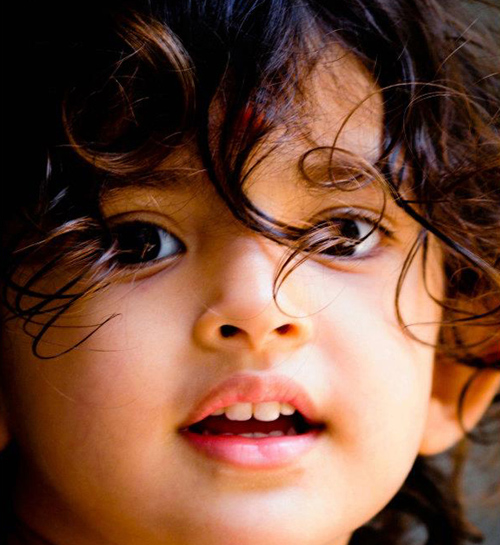 Kanika Chauhan (Parents: Kundan Singh & Rachana Chauhan - Mangalore / Dehradun)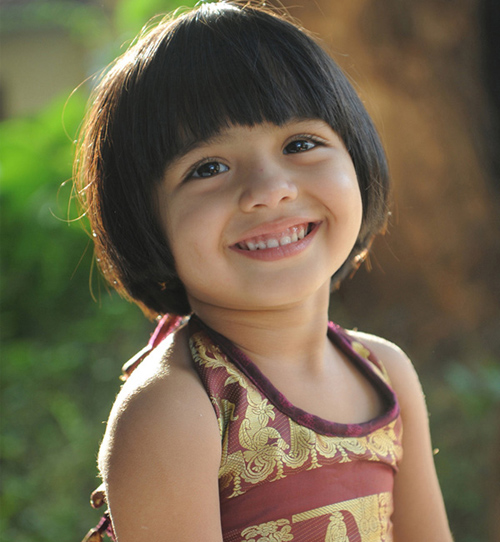 Mythili Nayak Manel (Parents: Raghuveer & Suma R Nayak - Bejai, Mangalore)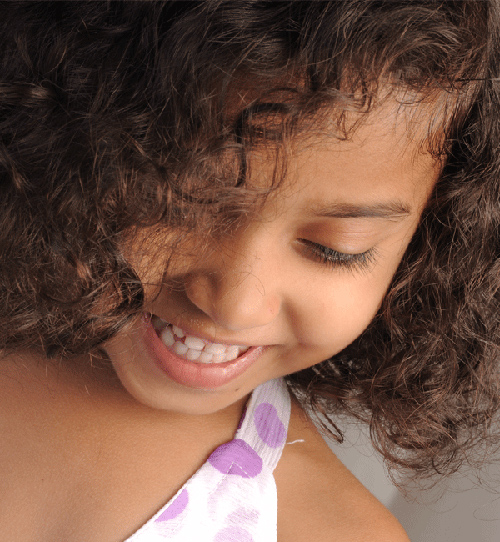 Sanika Dayaprasad (Parents: Dayaprasad & Thulasi Dayaprasad - Panja, Sullia)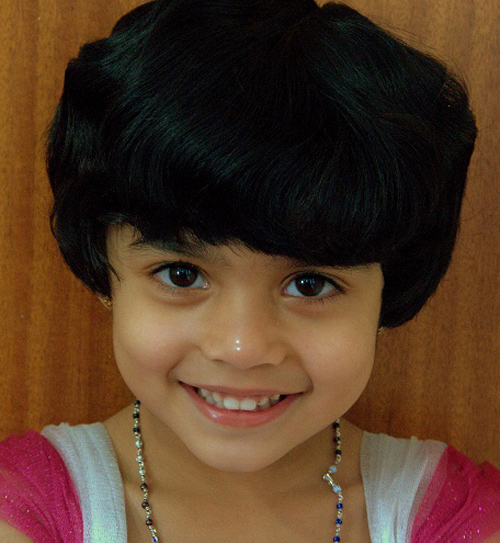 Special Prize for highest online votes: Riyana Noronha (Parents: Ronald George & Lolita Noronha - Moodubelle / UK)
About the contest
It all began a few months ago when Team Bellevision thought of a way to mark the decennial celebration of bellevision.com. As we know, the growth of bellevision.com has been steady and the viewership has grown to a great extent over the years. There was no better way to celebrate the milestone than giving the viewers an opportunity to participate in a contest that would evoke widespread response. Thus, the idea of organizing 'Cute Kids' contest in two categories-0 to 2 years and 2 to 5 years of age cropped up which eventually fructified over the last few months.
The 'Cute Kids' contest was open to people of Karnataka origin spread across India and the world irrespective of language and community. A unique feature of the contest was an opportunity provided for the viewers to vote for their favorite contestants online.
As expected the response from parents was overwhelming. In the first phase of the contest 287 valid entries in category 0-2 years and 245 valid entries in category 2-5 years were received.
Prizes:
In each category:
1st prize : Rs. 20,000
2nd Prize : Rs. 10,000
3rd Prize : Rs. 5,000
10 consolation Prizes
Special prize for highest voted contestant: Rs 7,500
Prizes will be distributed on 28th December 2012, 4 PM at Lions Bhavana, Udupi.
Online Voting
The exciting and the most crucial second phase of the contest started from 16th October 2012 with online voting. The response was so huge that within the first hour different cute kids collectively polled more than 4500 votes. By November 10, 2012, the final day of voting on line more than 87,000 votes were registered. It was a first of its kind experience; a huge learning process which will immensely help the Bellevision Team in future projects. Each profile went through two stages of validation to make sure that every contestant gets a fair and equal chance.
Judges
In order to select the 'Cut Kids' in both categories in impartial manner, three professional photographers were roped in to evaluate each and every contestant. Each photograph was judged against predefined criteria by these three judges.
Wilson D'Souza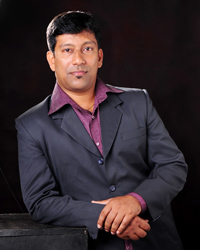 No wedding or a party in and around Udupi is complete without the photography by Wilson D'Souza of Shirva. He has been a versatile photographer and is well known for creativity, imagination and skills behind the camera.
For his excellence in photography, Wilson D'Souza has won numerous photography awards. Some of his prominent awards include:
2003 - South Kanara Best Photographer Award
2004 - South Kanara Best Photographer Award
2005 - ONGC International Kite Festival – International level Third Place
2008 - State level Wedding Photography Consolation Prize
2010 - State level Wedding Photography Award
2010 - State level Digital Wedding Photographs Award – Runners up
2012 - State level Best Wedding Photography Award
He is a professional wedding photographer who runs Phoenix Digital Studio in Shirva as well as in Udupi since 1995.
Wilson, alumni of Shirva St. Mary's Educational Institutions is also a social worker who actively participates in all events held locally and was also an active member of ICYM. Bellevision Team is happy to partner with such a highly acclaimed professional photographer for its 'Cute Kid' photo contest.
Anil J Coelho (Annu Bejai)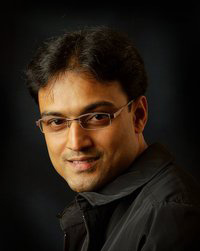 Anil, popularly known as Annu Bejai is a name synonymous with photography in and around Mangalore who is known for his zeal and expertise in photography is our second judge. One of the most sought after photographers of Mangalore, Annu is the proprietor of Fotograpfia in Bejai Church complex.
Annu Bejai is in the field of professional photography for the past 15 years. He loves nature, landscape and kids photography. He has won several awards and one among many is the special merit award under 'Wedding Candid shots' section' in the 3rd State level Falon of Photography of 2011 organized by the Karnataka Photographers association.
Venith Torres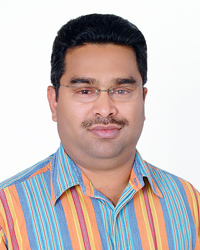 A professional photographer from Goa, now functioning in Dubai, Venith runs Click Digital Media FZE. Having experience of more than 15 years in the field of professional photography, Venith is a reputed name in the UAE. He specializes in event photography and video coverage of corporate as well as commercial organizations. His interest is in nature photography and portrait photography is well-known. He has won several awards for his photography skills. A thorough professional, Venith is always known for his creativity and professional approach.
Venith has been an active member of St.Mary's Church Dubai and actively involves himself in all church related activities. Being a social worker, he understood the cause behind holding such a competition and happily gave his consent and judged the kids photos which has helped in deciding the ultimate winners of this competition.
Evaluation Process
As mentioned earlier, the contestants were judged on the basis of on line voting and the evaluation of the experienced photographers as judges. All the three judges were provided pre-defined criteria to choose the winners. Equal weightage was given to online voting and judges score to select the winners.
The process of selecting the best photograph of the cute kids has been quite a daunting task for the judges. With many photographs to be evaluated one can understand the difficulties involved in choosing the winners. For every parent his or her child is the cutest and will ever remain so. However, as it being a contest, the best photograph of the cute kid on the basis of pre-defined criteria has to be selected. The Bellevision Team has put in honest efforts along with the three eminent judges to choose the winners.
Team Bellevision thank all the patrons and sponsors for their never-ending support, Specially our Title sponsor Mr Vijay Dante, MD of Udupi Madras Café and Chutney Swami, Canada, Associate Sponsors Mr Sudhir Kumar Shetty, COO – Global, UAE Exchange Center, Mr Walter D'almeida, MD- Regal Furnishings and Storage Systems and Mr Ronald Aranha, MD, Fasttrack Contracting LLC. We also thank Pace Soft for the design of beautiful website and back end support; judges for their evaluation; parents for posting the photographs of their cute kids in the website; on line voters for their appreciation of the cute kids and finally to all bellevision.com readers for their support and interest.
Title Sponsor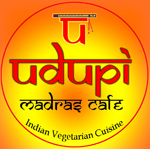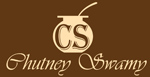 Associate Sponsor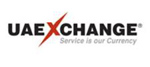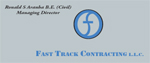 Support Sponsor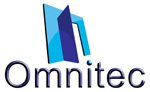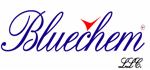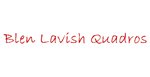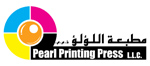 Donor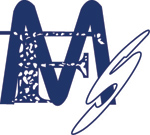 Well Wisher