Amazing 'Cute Kid' contest draws overwhelming response, to enter Second Phase with viewers' voting
Media Release


Click here to register to the Contest
Dubai, 03 Oct 2012: The 'Cute Kid' Photo Contest which is organized by Bellevision.com has already caught the attention of thousands and already received overwhelming support from all over the world. This photo contest organized to mark the Decennial celebrations of www.bellevision.com, will be stepping into the second phase soon wherein the public will vote for the best kid photo and a combined decision of public votes as well as judge's decision will result in 3 winners in each category who will walkway with prize money worth Rupees 1.25 Lakh.
On the occasion, our sponsors have expressed their happiness at the large number of entries registered for the contest and wished them good luck.
Mr. Vijay Dante (MD - Udupi Madras Café and Chutney Swami, Canada) our Title Sponsor expressed his happiness at the magnanimity of the contest and pleased to learn the outcome. He feels that his contribution to the Cute Kid Contest has done justice and had promised his support in the future for this type of contests in the near future to be held. It is a great milestone achieved by Bellevion wherein a 500 plus children already enrolled and eagerly waiting for the voting process to win the most coveted Cute Kid Contest.
Mr. Sudhir Kumar Shetty (COO - Global) UAE Exchange Centre –Associate Sponsor) of the contest too feels that this type of contests involve large number of parents eagerly taking part in this contest and has resulted in large number of children are registered. It gives a platform to their darling kids to exhibit their cute kids photographs and Bellevision is the first site in this kind of major photo contest which has resulted in attracting and enrolling more than 500 contestants so far. He too wished best of luck for this contest and request all parents to come forward and enroll their kids for this prestigious contest and win fabulous prizes.
Mr. Walter D'Almeida (MD - Regal Furnishings and Storage Systems - Associate Sponsor) is upbeat about the contest and said that this contest would be a most successful contest wherein little children are highlighted. For every parent their little kid is very precious and they will always support these type of contest not to win big prizes but to exhibit their little cute children seen by all and appreciated. He said, "I hats off to Bellevision for their initiative, my support is always promised to Bellevion and also to all parents and hope many of them win fabulous prizes and win the contest. I Wish all the best for all the little contestants".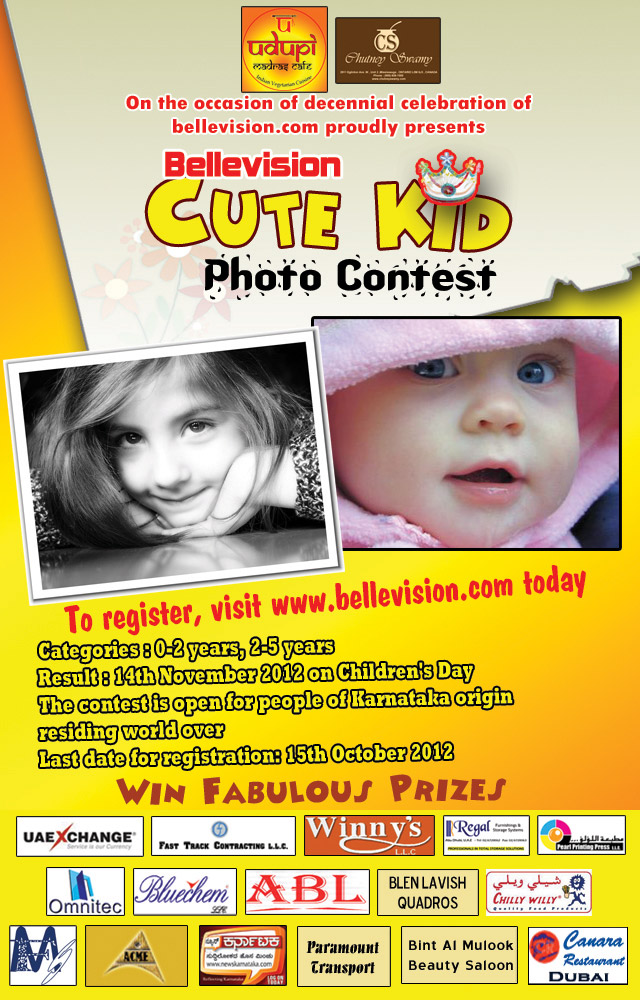 Bellevision.com is a News web portal serving the Mangalorean Community across the world from year 2002. Bellevision.com has become a part of the day to day lives of the people of the Coastal Konkan region mainly Udupi, Mangalore and its surrounding districts who are spread all over the globe. The dedicated team's sincere efforts of bridging the gap between the region and people of this origin living world over by regular updates of day to day happenings in the region and other popular columns are paying rich dividends as the viewership of the site has increased steadily over the years.
Bellevision 'Cute Kid' photo contest is designed to be completed in 2 phases. In first phase photos from public will be received and displayed on the website whereas in second phase public will have the option to vote for each photo and thus make it eligible to win the coveted prizes. During final selection, public voting will receive 50% weightage will the Judge's decision will also have 50% weightage thus popular votes will have enough representation to decide the final winners. To give equal opportunity to different age groups, the Bellevision 'Cute Kid' photo contest is also divided in 2 age groups of 0 – 2 years and 2 – 5 years as on 10 October 2012.
Following prizes will be awarded to the winners in each category:
1st Prize : Rs.20,000
2nd Prize : Rs.10,000
3rd Prize : Rs.5,000
And also 10 consolation prizes to be won.
The highest voted contestant in each category will also walkway with special prize of Rs.7500
Entries to be submitted before - 15 October 2012
Public voting will start on - 16 October 2012
Closing date for voting - 10 November 2012
Winners name will be declared on - 14 November 2012
Bellevision Team request the public to submit their entries before 15 October 2012 and be part of this mega event thus showcasing their beautiful children photos, to be appreciated by viewers all over the world and to be rewarded generously.
Title Sponsor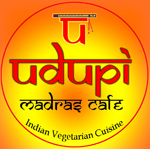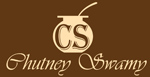 Associate Sponsor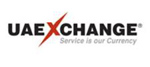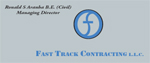 Support Sponsor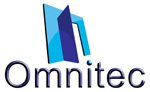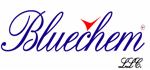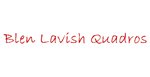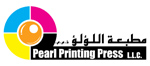 Donor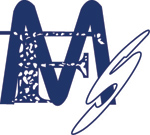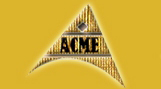 Well Wisher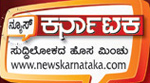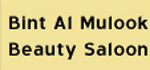 Click here to register to the Contest