MIOT Hospitals, Chennai: 'Putting the patients first'
By John V Tauro, Mangalore

Bellevision Media Network


Chennai, 02 Sep 2012: Chennai is the medical center of India. It is the city where expert doctors are available and the best care to a patient can be found. Multi and super specialty hospitals have been established across the city over a period of time.
Madras Institute of Orthopedics and Traumatology (MIOT) Hospitals is a multispecialty hospital based in Chennai. The hospital was founded by Prof. Dr.P.V.A.Mohandas, when he could not find the ideal environment for healthcare in India. Starting out as a hospital specializing in Orthopedics and Trauma, MIOT quickly grew into a premier multi-specialty hospital. The hospital receives and treats patients from Karnataka, Andhra Pradesh, Kerala, Orissa in India and international patients from Sri Lanka, Bangladesh, Nepal, Pakistan, Singapore, Africa and the Middle East. MIOT has also specialized Centre for Nephrology, Thoracic & Cardio Vascular Care, Neurology and Neuro Surgery, Pediatric Cardio Surgery, Gastroenterology and Liver Diseases and many other specialties.
On personal grounds, I had the occasion to visit this hospital. Recommendations given by doctors and a few locally residing friends we decided to go by this hospital in Chennai, far away from our home town. Initial hesitation and trust in doctors plagued our minds for it being a town not known to us or having visited the metro city earlier. However, reassurances from colleagues, well-wishers and doctors, gave us confidence to decide and proceed to the way forward.
Admission to the Thoracic and Cardio Vascular care Centre, stay, arrangement from airport to hospital by ambulance was well taken care of before our arrival. We were taken to the super deluxe room of the CT-ICU ward and were made to rest comfortably. The P.R.O was courteous while patiently answering all our queries. Anxiety exists for a patient as well as the relative accompanying the patient (attendant).
We were posted for surgery two days after our arrival with Dr.V.V.Bashi, Chairman, Centre for Thoracic & Vascular Cardio Care. Pre-surgery, the doctors examined the patient thoroughly and reassured the attendant of utmost care. The nurses' team was energetic and methodical in their routine. Their friendly smile and attention was heartwarming.
The day of surgery arrived and attendants waited anxiously in their rooms for the doctors to confirm everything is fine. After four long hours the wait was confirmed with a positive nod from the doctor. The patient would have to wait in the ICU for 3 days for observation and recovery. After the patient is conscious and mobile, only one attendant is allowed to enter the ICU (wearing a gown and change of footwear) to see the patient for two minutes. MIOT has strict visitors' entrance rules and regulations in this regard, which is good for the patient.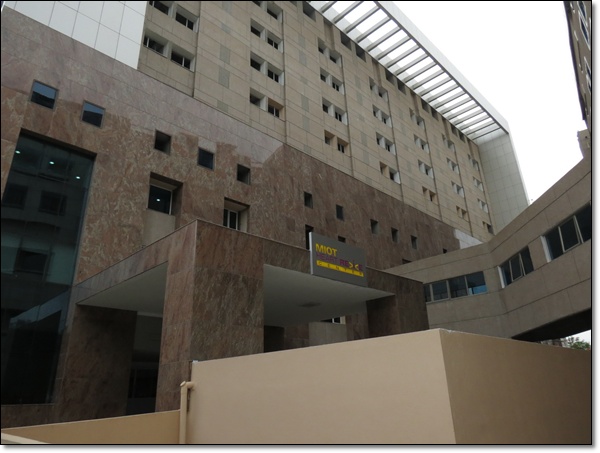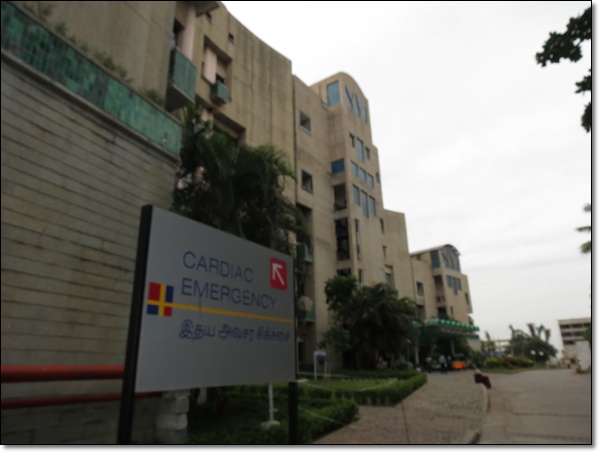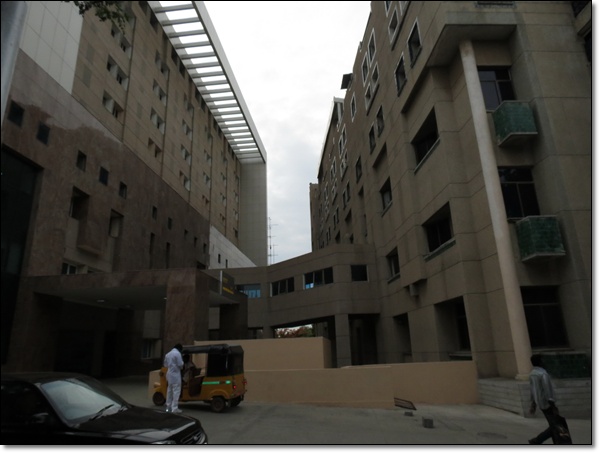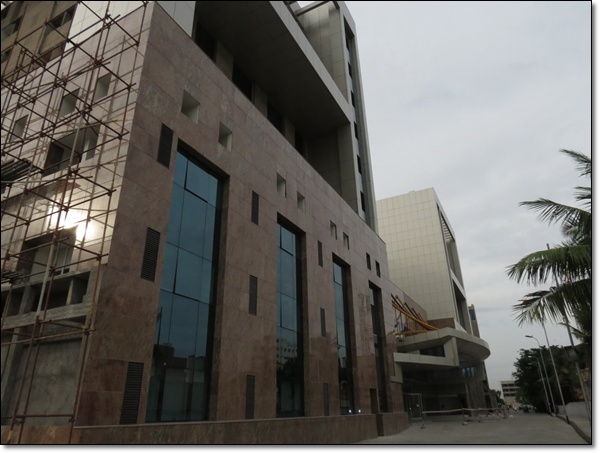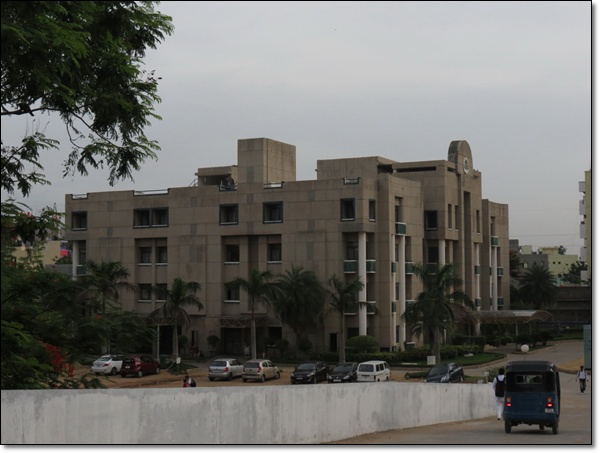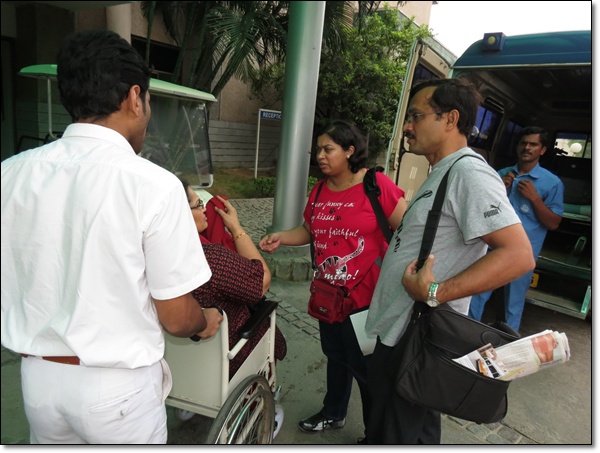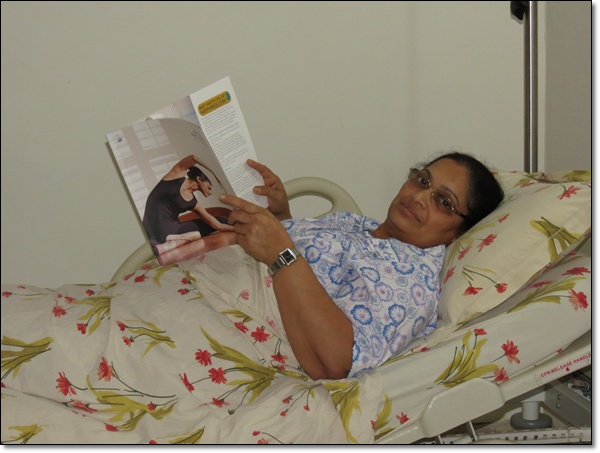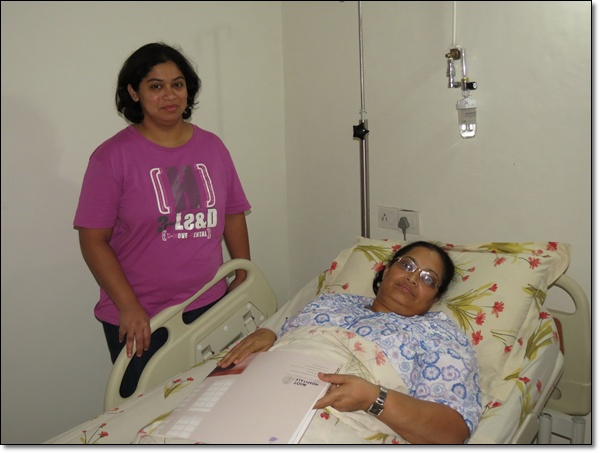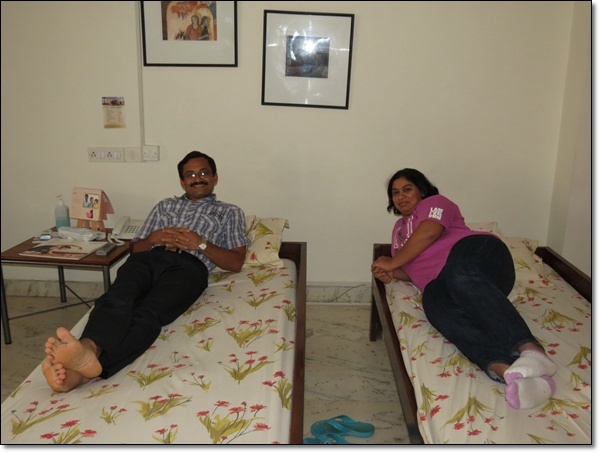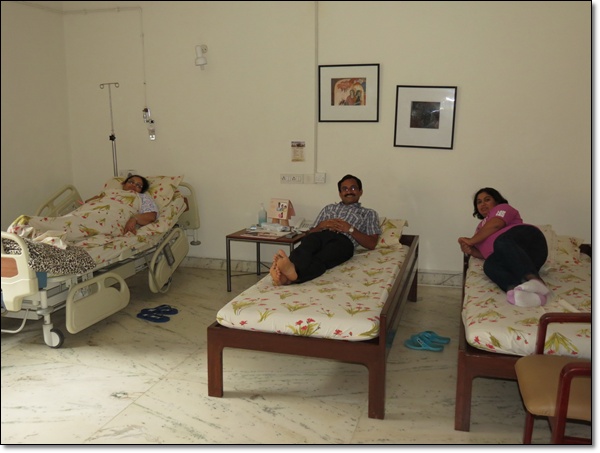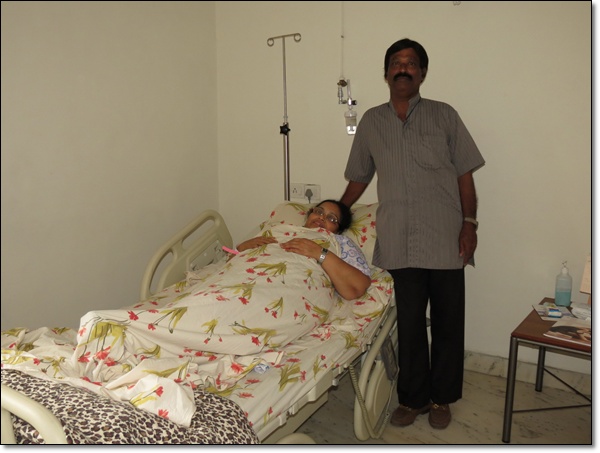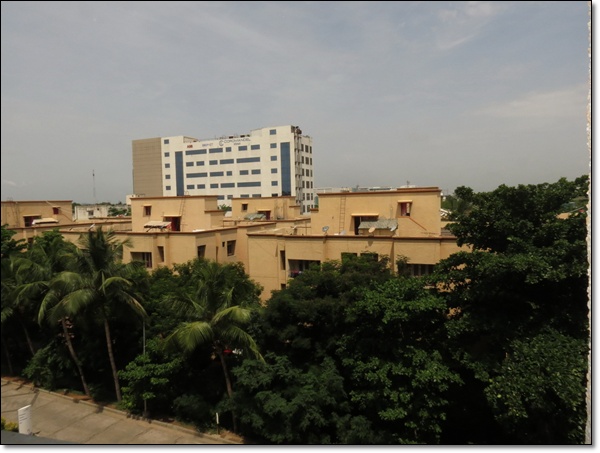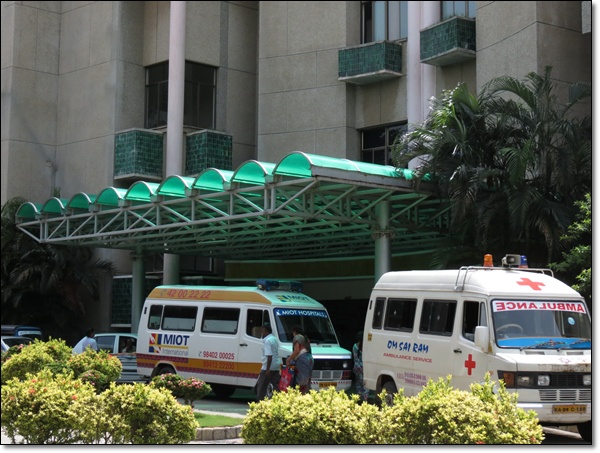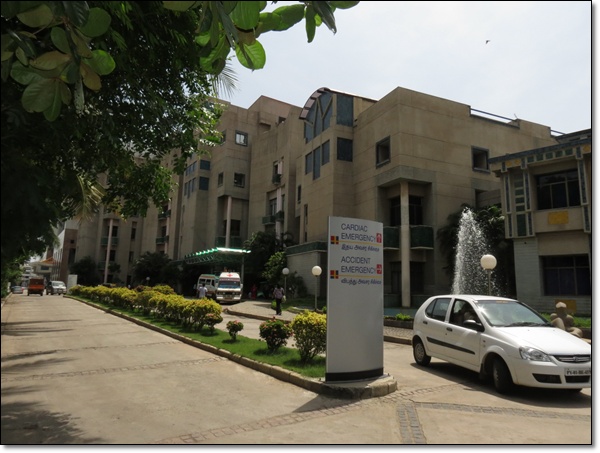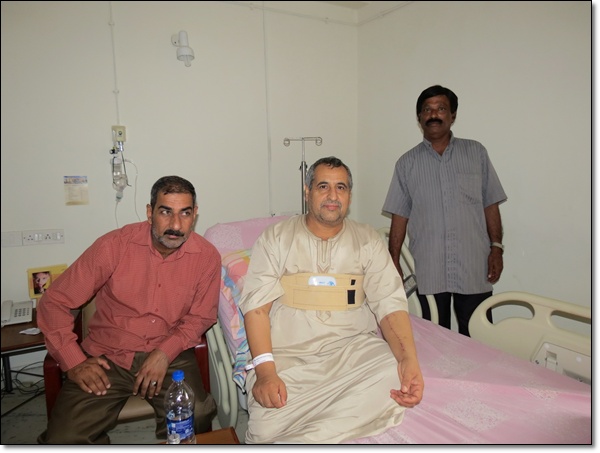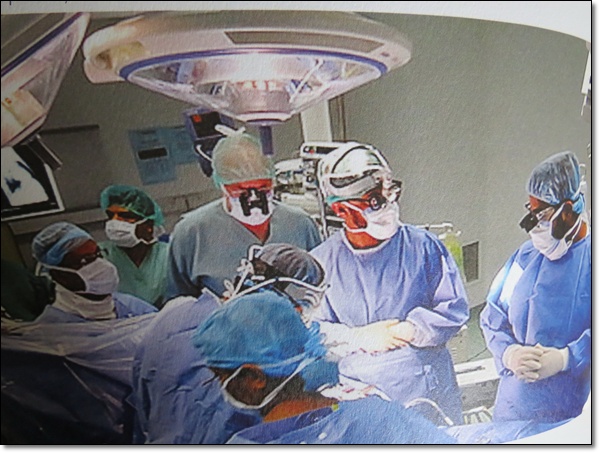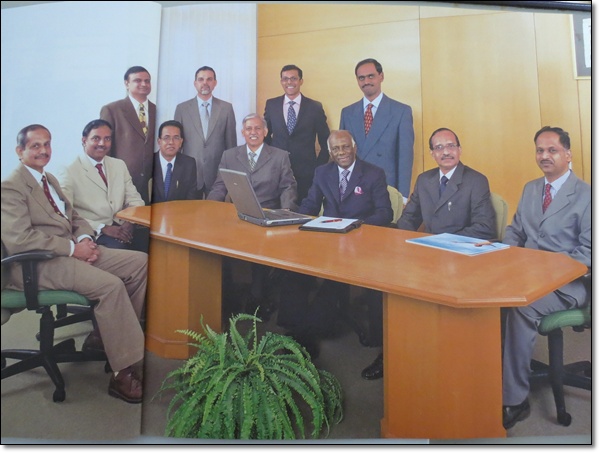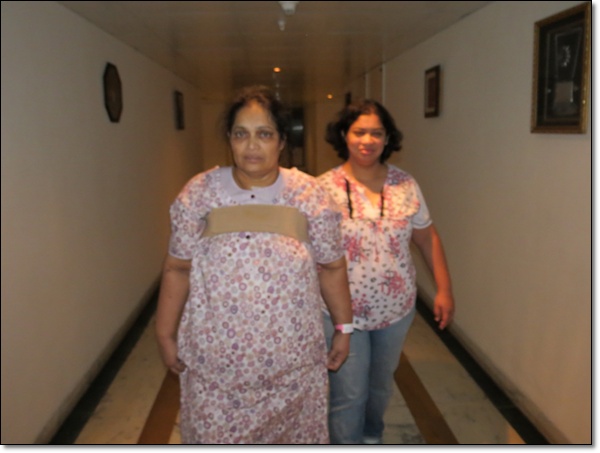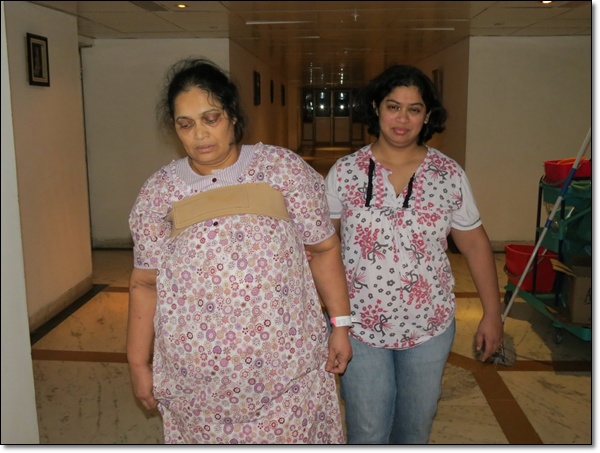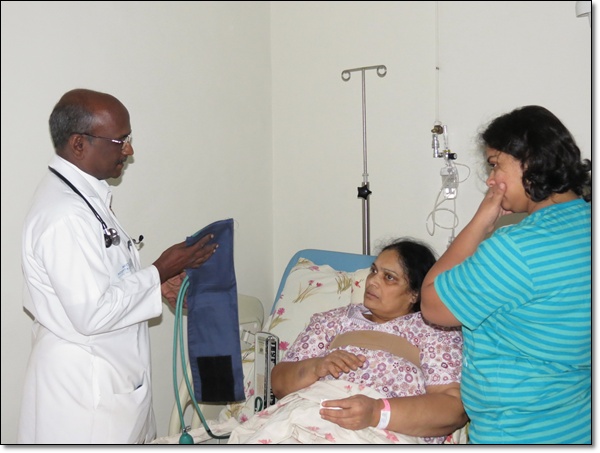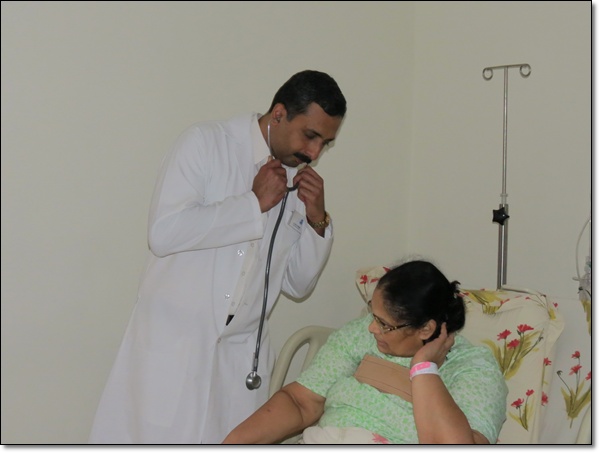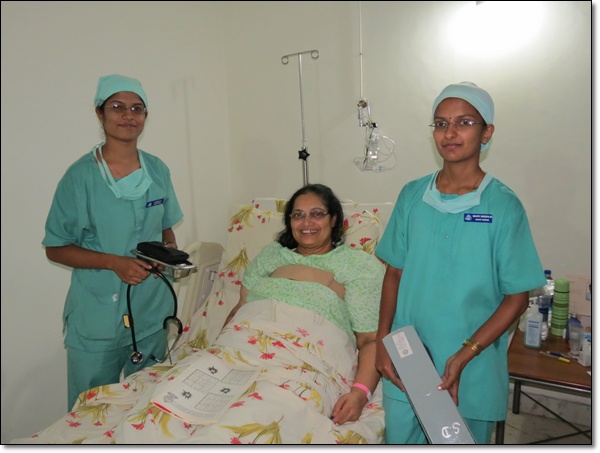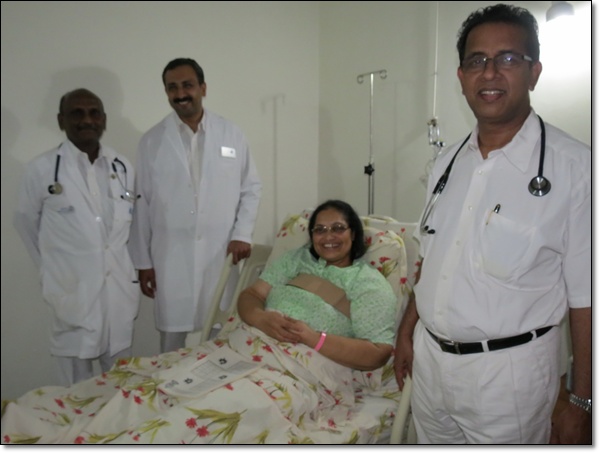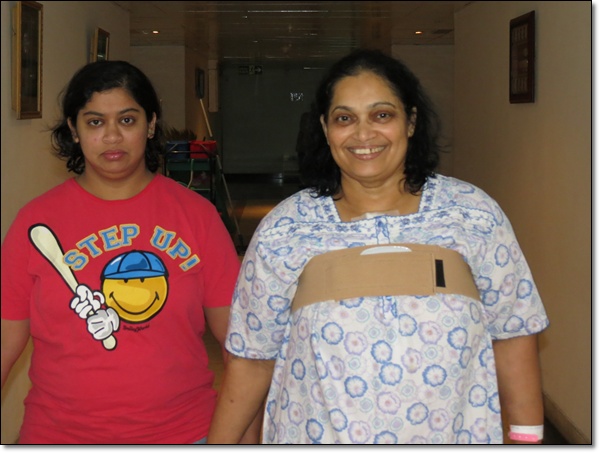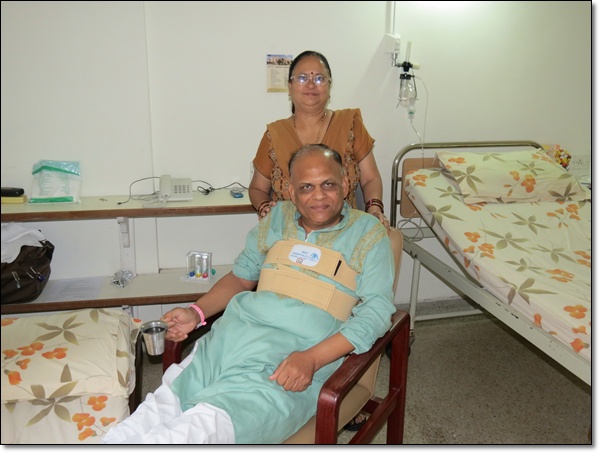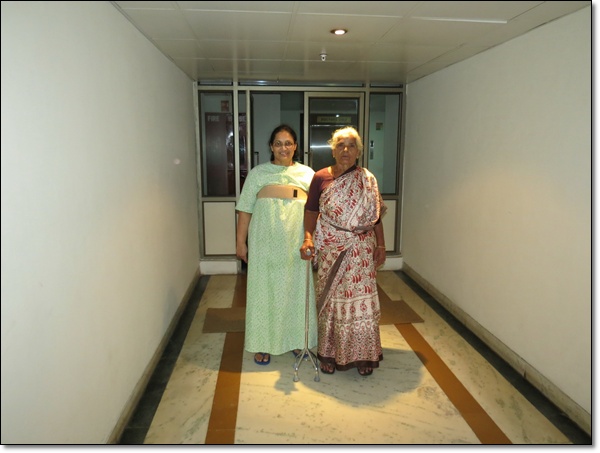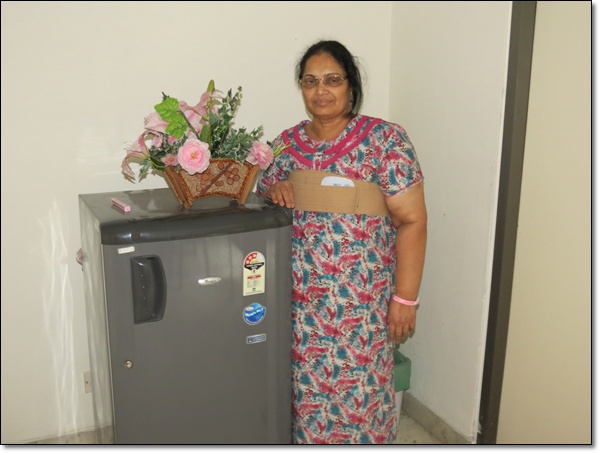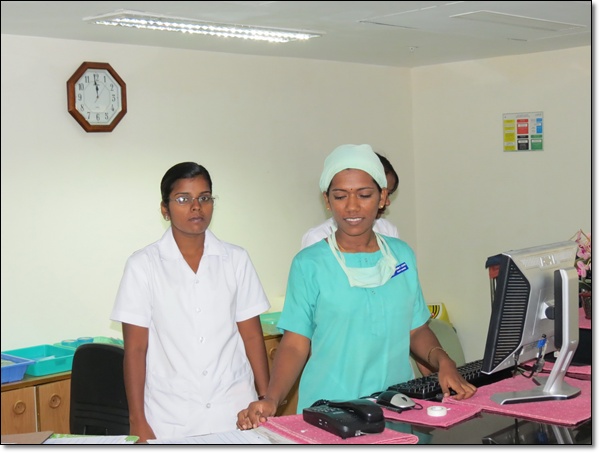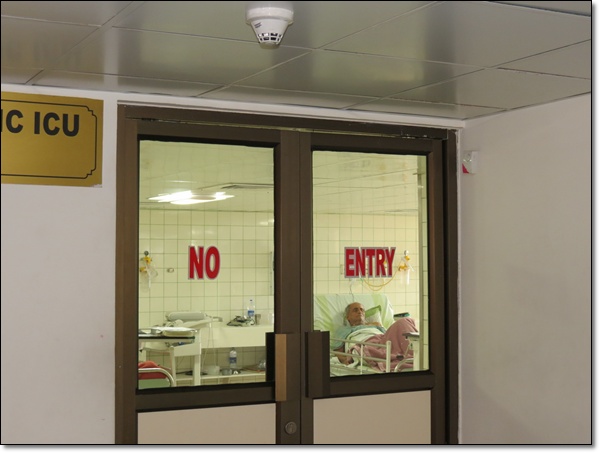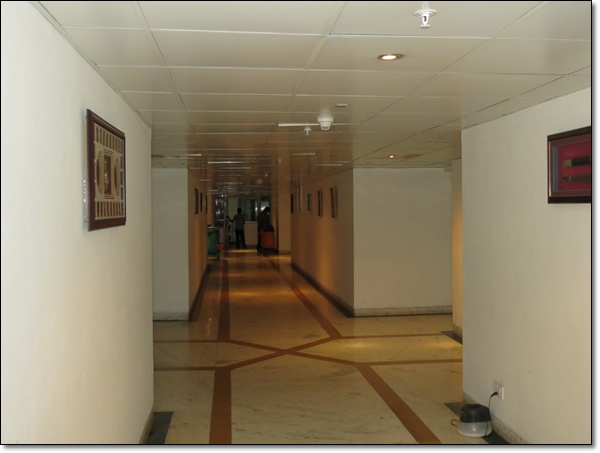 Post-Surgery and ICU, the orientation by doctors, nurses, physiotherapist for both the patient and attendant is explained thoroughly and regular observations are noted. This helps the patient be aware of the dos and don'ts and the attendant on how to take care of the patient. Strict instructions, followed by regular practice of those instructions would help patient recover faster.
While at the hospital, we had the opportunity to meet other patients and their attendants mainly from Iraq, Nigeria, North India and Chennai. One patient from Iraq, Mr. Jassim Ramadan Hamad based in Salah-E-Din came for this heart operation to this hospital. He took a 15 day package which cost him $ 10,000 for the surgery and the room with two attendants. He was recommended to Dr.Bashi in MIOT Hospitals by doctors in Iraq. He was happy to see that many Iraqi nationals have been treated by this doctor and is in good health after surgery. He felt a sense of familiarity when he saw his fellow Iraqi brothers in the campus along with other gulf nationals. He was surprised, that few nurses and doctors could converse with them in Arabic. He felt his stay was comfortable and team of doctors and nurses' were excellent.
Another patient from Chennai stated that their choice for MIOT hospitals was for the fact that post-operative surgery and care is excellent as compared to other hospitals within the city. Also, the cleanliness and neatness maintained throughout the day in the ward and campus is excellent.
A patient from North India and residing in Kuwait preferred to come to MIOT because he had strong recommendations from the senior doctors in Kuwait for surgery here.
MIOT Hospitals, true to its tag line "Putting Patients First", cater to every need of patients from various parts of the world. Their catering system meets the need of attendants, with variety ranging from Arabic, African, North Indian to South Indian dishes. Their P.R.O's are prompt in completion of work, immediate attention to difficulties and courteous to every query. MIOT offers travel desk services, visa services, guided tours around the city, prayer rooms for Middle East patients, coordinators to converse with the patients in their language (act as interpreters with doctors), etc.
Post discharge, they also offer cottages to patients so they could have a follow up review with the doctor and then proceed to their home-town. They have a new block for Heart Patients (Revive Centre) catering to international patients with state of the art facilities at ICU, doctors examination room, and patients rooms all of international standards. It can be safely said from our experience that MIOT Hospitals, Chennai is the facility where patients feel at home.
Our stay throughout the period was made comfortable and stress free. We definitely recommend this hospital to others.
[Recently, Mangalore Correspondent of Bellevision.com, John V. Tauro's wife, Mrs. Regina Tauro, residing in Kuwait underwent by-pass surgery at MIOT, Chennai. John V. Tauro has narrated his observations and experience while he was in the hospital during and after the surgery and treatment of his wife - Editorial Team of Belelvision.com wishes and prays for the speedy recovery of Mrs. Regina Tauro]