Bellevision.com to mark its decennial celebrations with kid's photo contest
15 July 2012: Bellevision.com is completing 10 years of its glorious existence. To mark this occasion, the executive committee of the website is coming up with a kid's photo contest in coming months and to announce the results during Children's day on Nov 14th.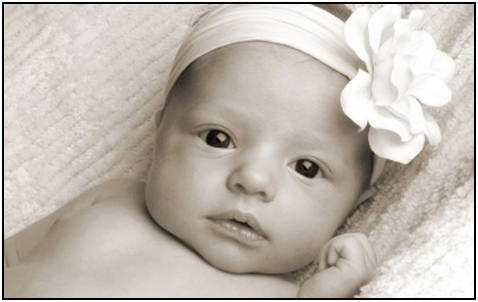 The contest will be held in 2 categories, namely for kids aged 0-2 years and 2-5 years. This contest is open to all the people of Karnataka origin residing world over irrespective of cast, creed and religion. 3 prizes will be given to winners in each category and in addition, there will be consolation prizes. The special feature of the contest will be the online voting for your favorite contestant. Online voting will be one of the parameter to select the winners along with the panel of experts. Highest voted kid will get a special prize.
This will be a great opportunity for all the parents to show case their kids photographs and win fabulous prizes.
The contest will be announced soon. For more details, look out for this space on www.bellevision.com in coming days.
(Image shown above is for illustration purpose only)